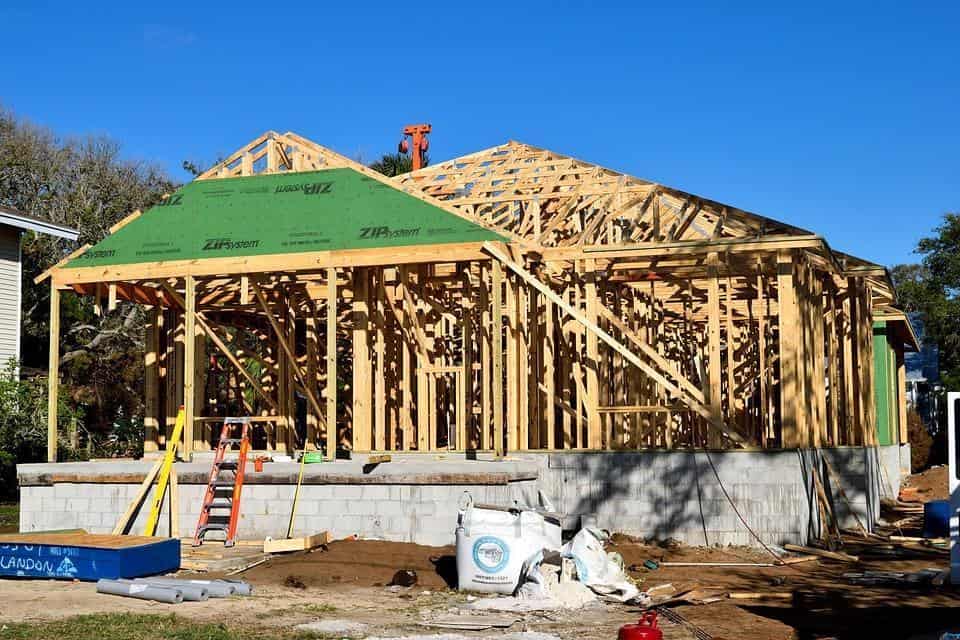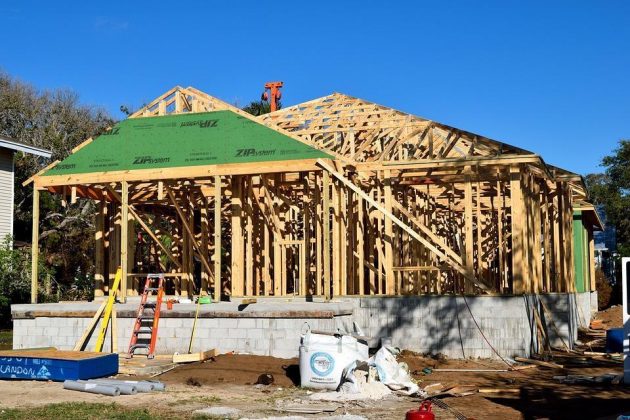 It's every couple's or individual's dream to put up and live in their own dream home; however, the process of putting it up is sometimes complicated. If you are like many people, you would probably prefer putting up your ideal house in a quiet and natural neighborhood away from urban noise and traffic jams. Some people are knowledgeable in the intricacies involved in putting up a building, while others have no idea of what it involves – a situation that can make the entire process more expensive and difficult due to a lack of the required technical expertise.
This just shows that it's critical that you have at least some rudimentary knowledge of how to achieve your dream of living in your very own house. Below are five critical steps that you'd need to consider when putting up your home.
Step 1: Work with an Architect
Before you set out building the perfect home for your family and yourself, you should first make sure you get in touch with an architect. Architects are specialized construction professionals who listen to ideas and bring them to reality. In addition, the architect is also responsible for designing your home and ensuring it addresses your requirements and budget, while ensuring that you save some money during the entire homebuilding process; from laying the foundation to completion.
Step 2: Find Vacant Land
A critical component of home building is finding a piece of land where you want to put up your new custom home. However, before you purchase the land, you need to consider your budget as well as other available facilities in your desired location, like sanitation, water, electricity, gas, and telephone services. Plus, every parcel of land will also have a certain charge, usually called the urbanization charge.
The charge is usually levied by the local municipality. You can get such information more easily if you consult an architect.
Step 3: Choose Your Preferred Construction System
Based on the latest construction technology, you should choose a system that offers you the most efficiency, effectiveness and shortest construction duration. You have the option of deciding whether to use reinforced concrete, wood paneling, precast concrete or a host of other technologies. However, the construction system you choose usually depends on your location, prevalent weather conditions, your budget and a host of other considerations that professionals like Sydney's most professional home builders that you can trust and architects look at.
Step 4: Start Your Project
Once you have your land, the next thing is obtaining the right documentation in the form of licenses and plans that show that your building will be put up in compliance with local regulations. Once all the steps are completed, you can start construction, which involves mobilizing materials required for construction like equipment and plants. At this stage, you will need to dedicate more time to the home building process; fortunately, architects will usually have contacts of professionals you can contact to manage and supervise the entire project on your behalf.
Step 5: Construction Terms
A critical component of any home building project is meeting set deadlines. Depending on the size of your home, as well as construction system you are using, the entire construction from scratch should take anywhere between two and four months. At the final stage, the house should be completed and at par with what you wanted in the beginning.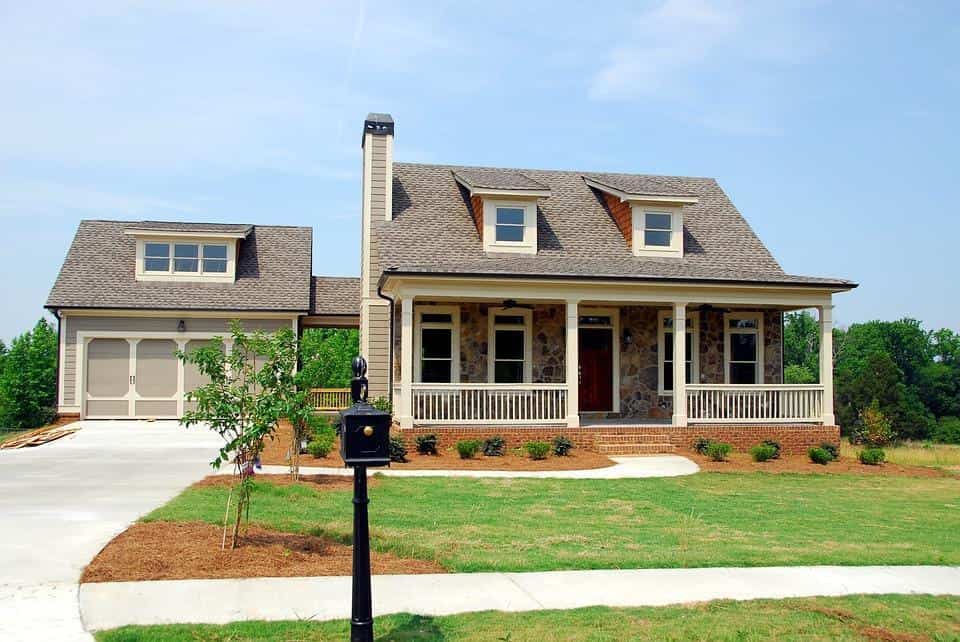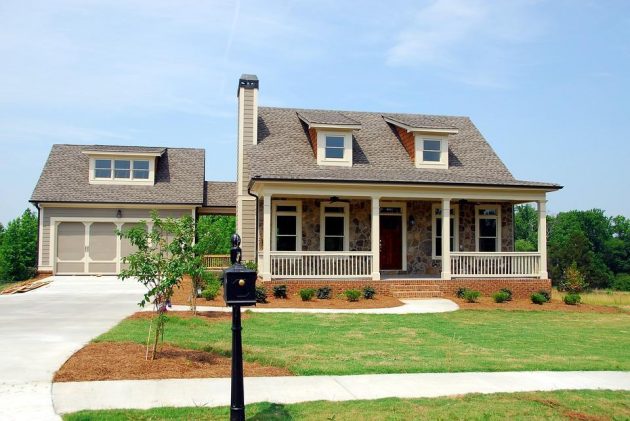 Fortunately, an architect or technical architect will be close by to ensure that the plans they drew at the first stage have been followed to the letter and within your budget. Use this information to fulfill your dream of becoming the owner of your dream house.