Summer is the best time of the year for a wedding so if you're thinking about planning one, you've got some time left. Even the first few weeks of fall are not a bad idea but you really have to pay close watch to the weather forecast. But if this summer was the one for you and you've just had your wedding, you might be curious as to how to make your home decor scream 'Just married!'.
How long has it been since your wedding? Hopefully, you've had some time to unwind from the wedding frenzy but you should know that the guests are not done yet. A lot of folks will want to visit you at home, especially close friends and relatives that live far from you. So, why not go ahead and save some of that wedding ambient?
I don't expect you to keep the wedding decor you used for the reception, but in case you do, there could be some things that you can use back at home. But first, you have to find the decor style that you like and make sure it is a good match for your home's decor. Are you into minimalism or does your home have more of a traditional or rustic look? In either case, you'll need to get some decorations that you'd like to use, unless you want to craft them on your own.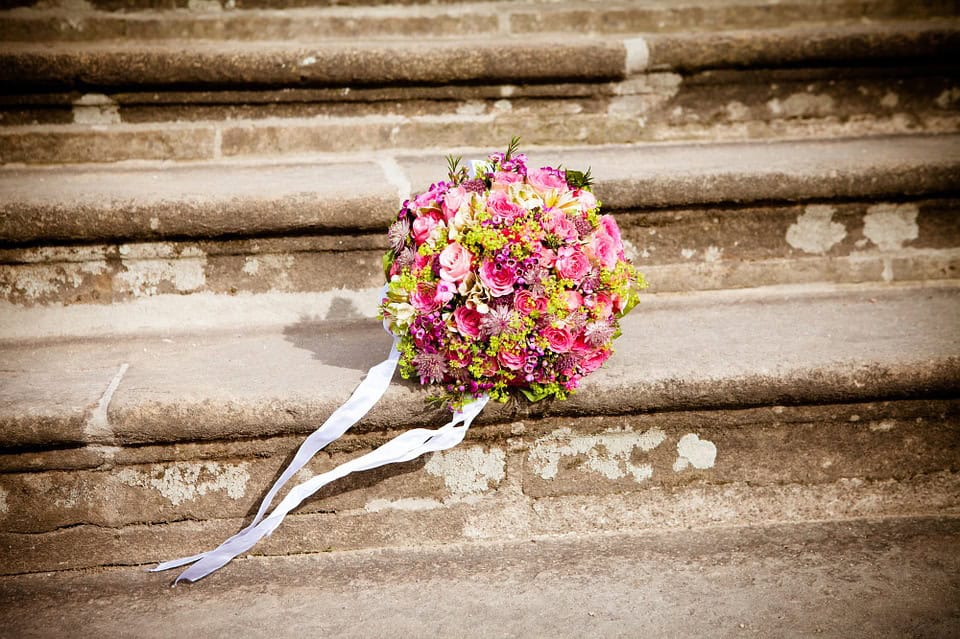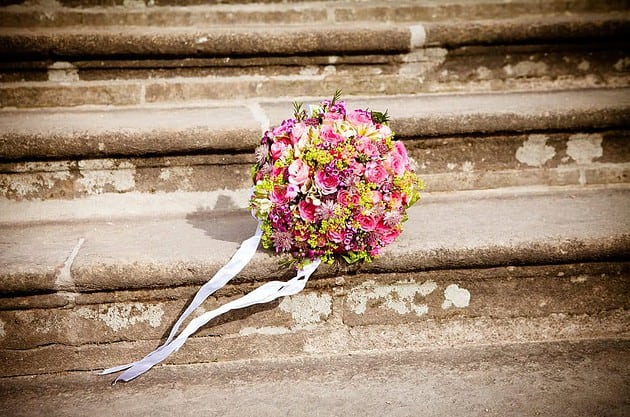 1. Use blossom trees and flowers as accents
When it comes to a wedding, it is easy to start projecting images of flowers and blossoms in your head. That's a good idea actually and if you have some of the flowers and blossom trees that were used in your wedding reception decor, you might be able to use them again, as home decor items.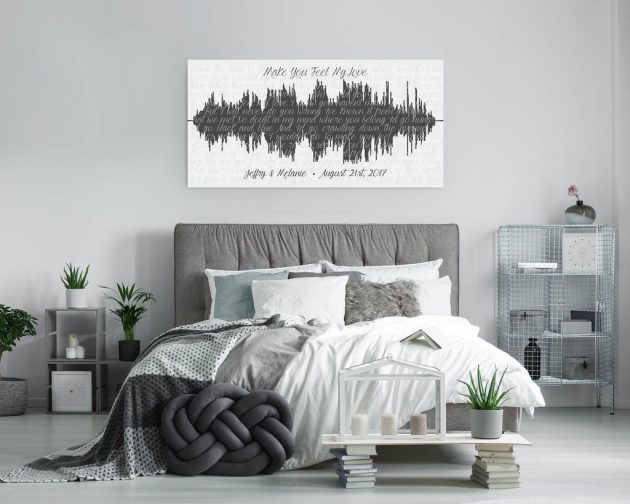 2. Display your initials and frame your vows
What is a wedding without the initials of the two lovebirds? They are all over everything when it comes to the wedding reception starting from the invitation envelope then the invitation itself then the place cards, the balloons and probably a few banners above the tables. But why not have some of it at home too? Of course it should be kept in the same style as your home decor but having decorative initial letters is quite trendy anyway.
Going a step further however, is hanging canvas vows on the wall in the hallway, living room or even the living room. It's probably one of the cutest after-wedding decorations you can have in your home.
3. Display your favorite wedding photos with a photo wall
Everyone keeps a photo or two in the living room console table from their wedding, but if you've just been married, you should go for a complete photo wall. Start working on it even before the photographer is done processing all of the photos so when you finally get them, you can pick a bunch of the ones you really like and display them on the photo wall. It will be an awesome spark for a conversation when you've got some guests after the wedding.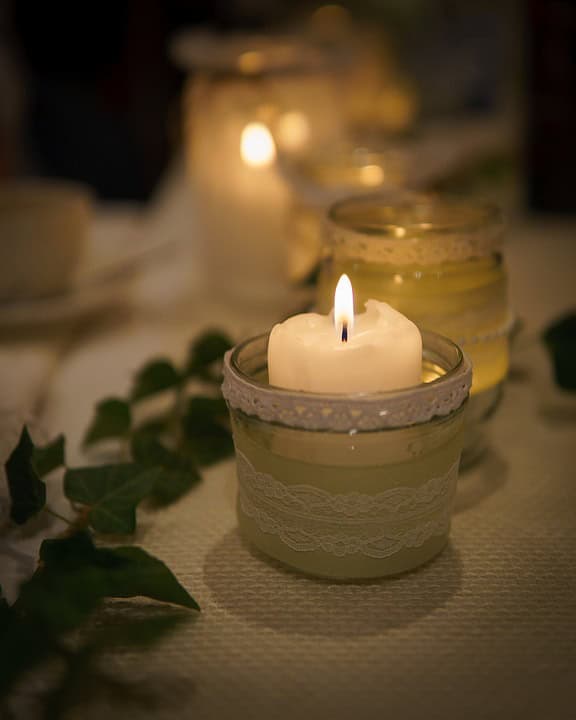 4. Create a romantic ambient with candles
Rarely does romantic decor happen without the use of candles and if you want to bring some of that romantic ambient in your home, you know what to do. Grab a bunch of candles, maybe you've got some left over from the wedding as well, and use them to give your home that slight touch of a love story.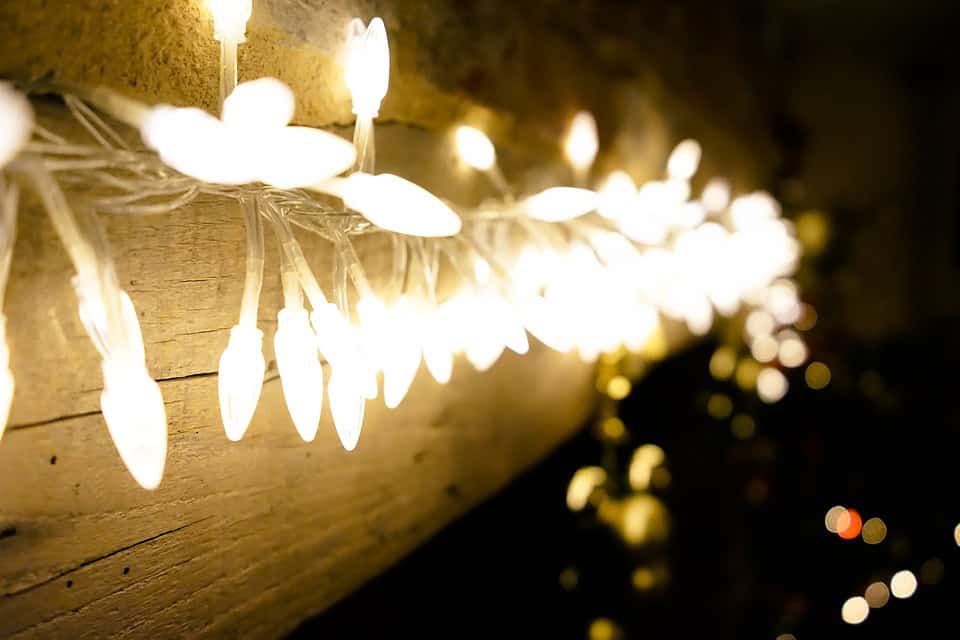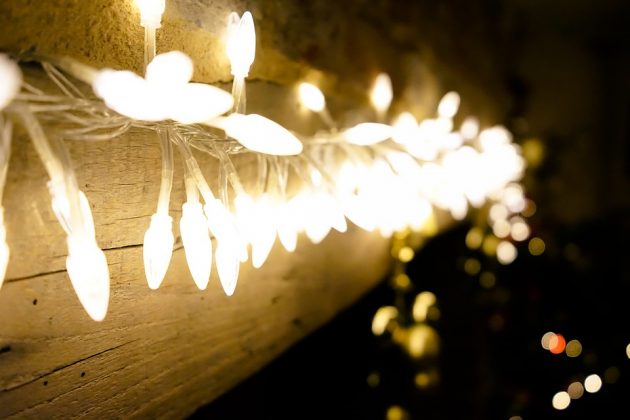 5. Play some more with the lighting
Do you know those plain white Christmas lights you can purchase from any store? Well, they are a great and cheap way to create sparkling home decor and if you want to give it a wedding atmosphere, you can easily create marquee name initial lamps or simply hang the lights from the ceiling.