What are blackout curtains and fabrics and why should I choose them for use in my home, hotel or use as my curtains.
This is a fabric that doesn't let light through and keeps a room dark to improve sleep and use of rooms for projections and exhibitions.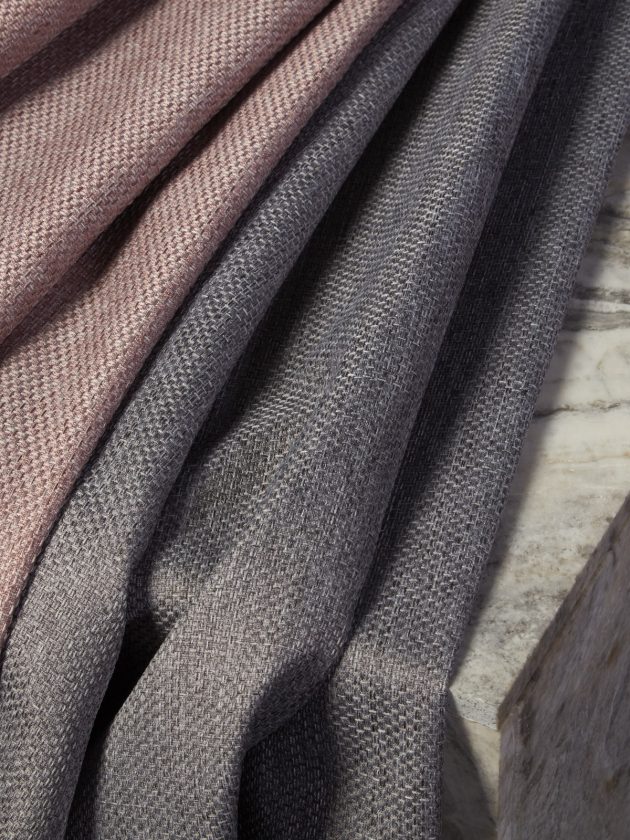 How does a fabric become blackout?
To make a fabric blackout the structure of the material can be multiple layers of yarns woven tightly to add density to the material and give it a high level of blackout
Alternately it can be treated with an acrylic coating which fills in any gaps in the material. By doing 1,2 or 3 pass you will get up to a total blackout. A 3 pass blackout material will give you no light seepage and give you a hotel blackout finish even when unlined.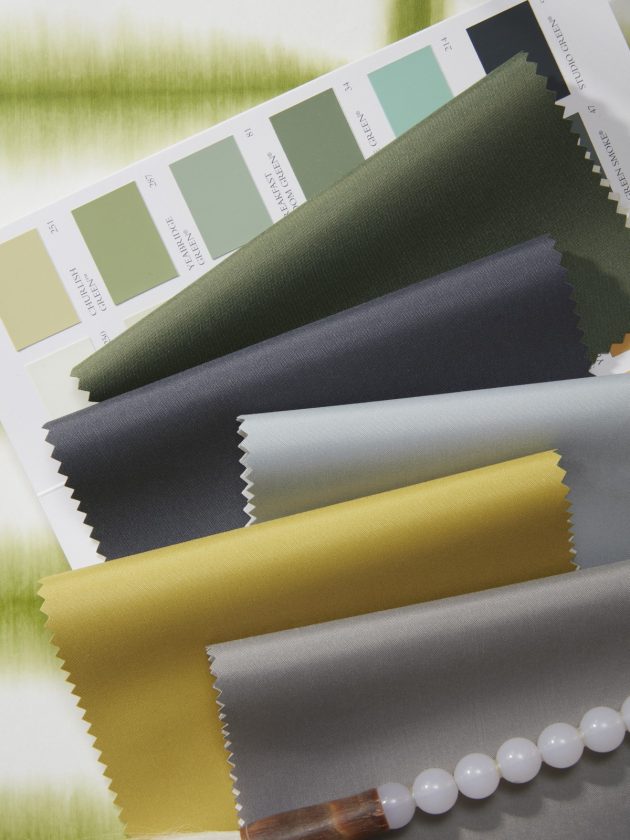 Benefits of blackout curtains and fabrics
1. Light Control / Blackout Curtains
In the middle of summer in the northern hemisphere you get an early sunrise meaning people struggle to sleep. Mainly children who wake as soon as they see it is light outside. Also in the evening getting children to bed can be difficult when they know that it is light outside.
Shift worker also find that not being able to have a dark room during the day can make it difficult to sleep. Blackout fabrics and curtains make it easier to control light entering a room / space and means it can be used according to it requirements better. i.e a presentation room at an exhibition or function suite for a company gala.
2. Thermal control Curtains
By applying a 3 pass blackout coating to a fabric you get better thermal control, as the fabric has been sealed it can reduce the amount of light and heat entering a room and also keep a room warmer and stop draughts passing into spaces. By reducing the heat entering and leaving it can help to reduce energy bills.
3. Decorative Blackout Material
Blackout fabrics are modern and usually come in plain colours for contemporary finishes to spaces. But also to get a blackout finish a 3 pass blackout curtain lining can be used. This can be used to line any normal fabrics and still get a light blocking effect. There are 1000's of fabrics on the market.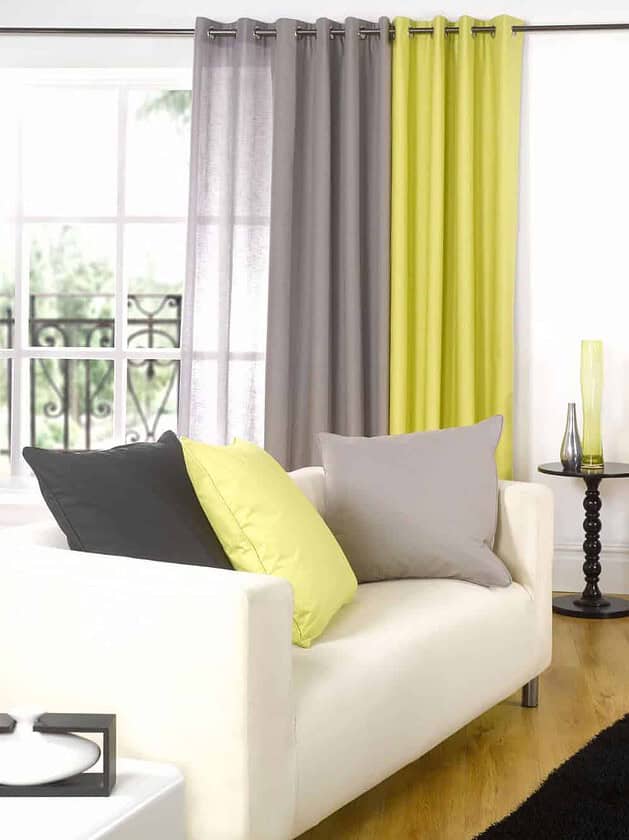 4. Flame Retardant Blackout Curtains
Blackout fabrics that have a 3 pass coating can have also been treated to flame retardant standards for use in commercial environments. A reputable supplier such as Direct Fabrics has a full range of fabrics certified to BS5867 (UK) M1B1 for Europe.
5. Made to Measure Blackout Curtains
As these blackout fabrics are available by the metre you can have them made into curtains to the exact and bespoke sizes you require for your rooms. To maximise the amount of light blocking and seepage around you curtains you should mount you rail a minimum of 15cm above the window and if possible use a pelmet board or mount directly to the ceiling to avoid a light seepage gap.
This applies to the sides of your curtains, the curtain track will mean that there is a gap surrounding your curtains, so the further you go past on either side you will reduce the light coming into the room.
If you are looking for a stylish and decorative solution to your light issues in your spaces then blackout curtains and fabrics are the route to go down, with the flexibility of made to measure curtains that are for both domestic and commercial environments you cannot go wrong.