If you have decided to undertake a home renovation, you need to make sure that you have the right help on your hands. Renovating a home can be dangerous – and the older the home, the more dangerous it can be. Here are five professionals you need to have by yourself when undertaking a home renovation.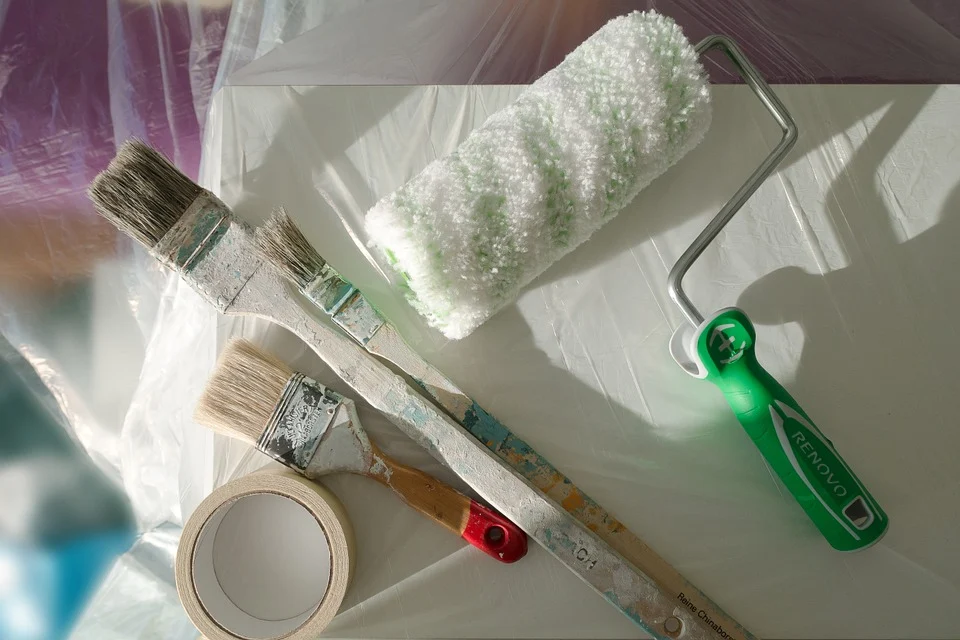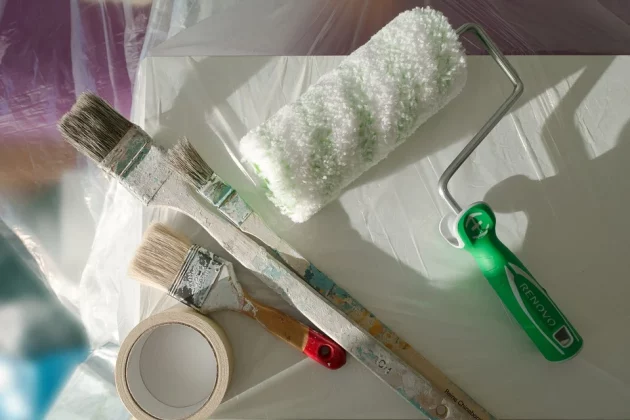 Architect
Are you considering making any structural changes to your property? If so, you might need an architect to help you out. They will be able to plan the build and the changes that need to be made, and can also help you to apply for the right permissions. The latter is incredibly important if you have bought a listed building to renovate. Your architect will make sure that any redesigns you have in mind are completely up to code.
Builder
Of course, you are going to need a trusty builder to help with your dreams of restoring this old property! They are going to be the ones who will handle the vast majority of the structural work that you might have to manage. If they have their own team, they could also have access to some of the other experts that you need to work with. If not, they might have connections that they can give you for other trusted contractors.
Flooring Restoration Expert
If your old property has particularly beautiful floors, you might want to try to restore them rather than swap them out for another. You will need the help of professional floor sanders and restoration experts if you do. They will be able to assess the condition that your floors are currently in, and then work to get them looking as good as new. You might be shocked at the difference before and after!
Electrician
An old house frequently means old wiring. When you buy the property, you need to find out when it was last renovated. This could give you an indication as to what the state of the electrics might be. Deciding to replace them could be a costly affair, but it also might be necessary for health and safety reasons. A qualified electrician will be able to tell you what the workload and cost might be.
Plumber
As with the electrics, the plumbing might need replacing too. You need to get a qualified plumber in to take a look at the pipes to ensure that everything is safe and up to code. You never know when something might need changing. On top of this, they might be able to help with a bathroom refit, and any other plumbing work you will have in mind with this restoration.
These are just five examples of the professionals who could help you out with your home renovation. This is often too big a project for you to take on yourself. The cost of hiring professionals is balanced out by the expertise and high finish you will receive. Find the right professionals to help with your home renovation now!