Interior design is an ever-changing industry, and many homeowners find the process of designing their homes complex and difficult. However, with the right direction and some pointers to boot, you can get fresh and amazing ideas to uplift the style of your home.
Take the case of loft conversion interior design. Sure, the idea of redefining the purpose of your existing loft may be functional at best. But without the right design and decorations, the loft may look drab and unattractive.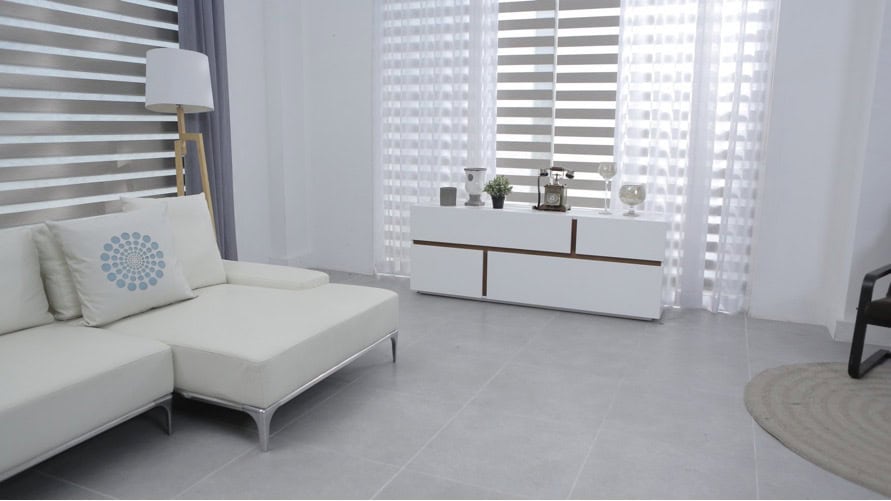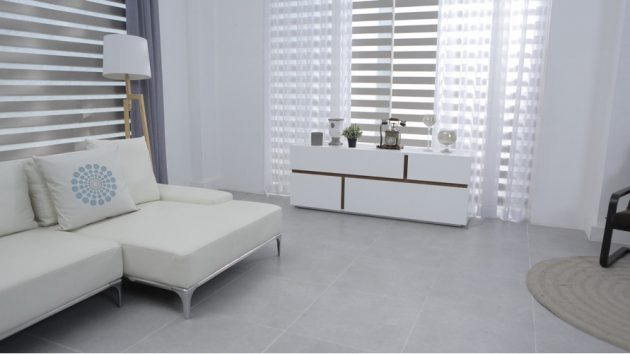 Who wants to stay in a supposedly new section of the house that looks boring and uninspired, right? This is why coming up with the best home interior design is extremely important.
The best way to know for sure if your interior design is good is if you consult with an expert on home design. These professionals know much about the industry, including the latest trends that are hitting it big in house styling. In other words, if you want your home style to be at par with current standards, tapping the help of interior designers might be a big help.
Of course, if you're strapped for cash, your next option would be a DIY home improvement project. Here are five simple but fantastic ways to bring a modern and minimalistic interior design to your converted loft:
Remove clutter
Before you think about adding new decors in your loft, your minimalist design project should start with removing things that aren't needed. Decluttering is an important step to clear out stuff that muddles the theme of your loft, while at the same time freeing up some space to add your desired furniture.
Highlight function over form
Some homeowners go berserk in designing their loft, by going out to great lengths just to change the style and aesthetics of the interiors. Minimalism is all about reducing the focus on beauty and leaning more towards functionality. In other words, each design element in your loft should have a real functional purpose, and not just for beautification.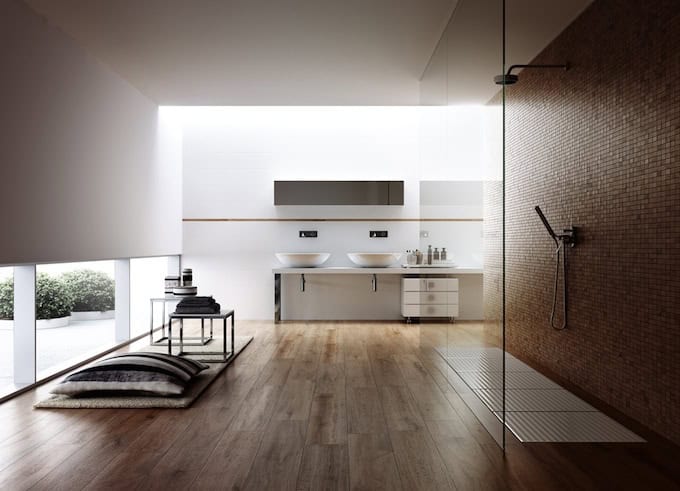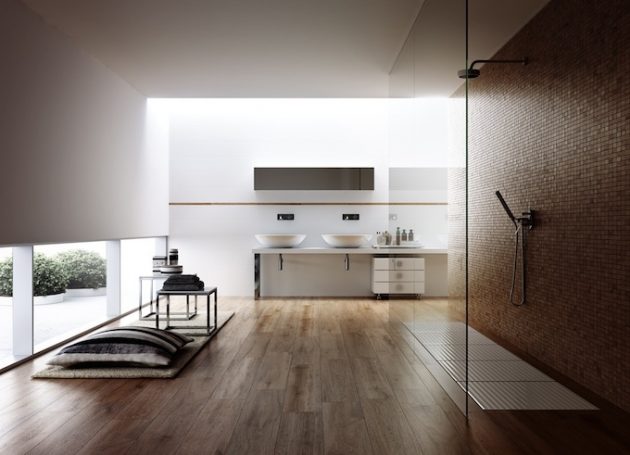 Add texture
It's easy to go all plain and white in a minimalist style. Why not switch it up a bit and add some unique textures?
This easy interior design hack may not need you to purchase something grand – in fact, you may already own some of the texture pieces that can work wonderfully in your loft.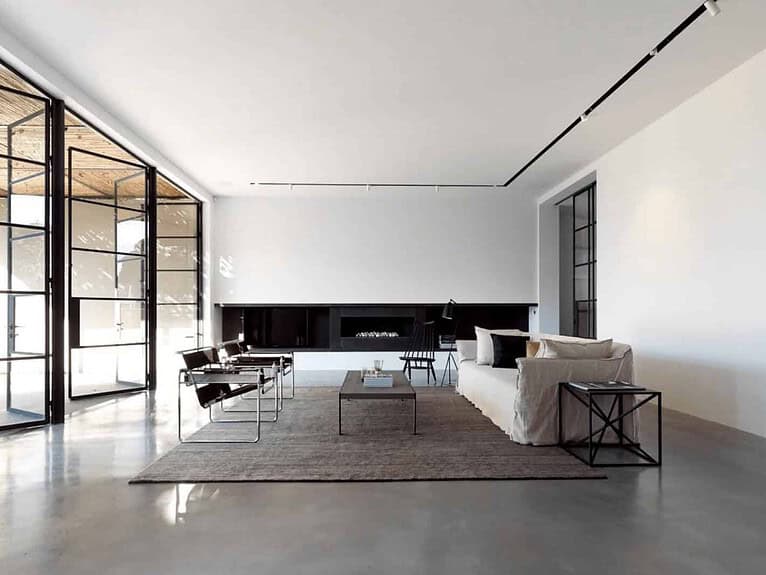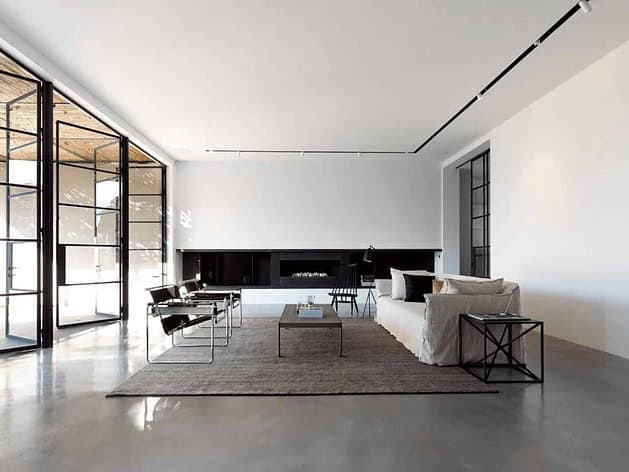 Maintain only a few colors
Starting with white walls and seating furniture is a good way to pull off a modern and minimalist interior design. However, you don't have to confine yourself to only one color. You may add one or two more colors, but nothing more.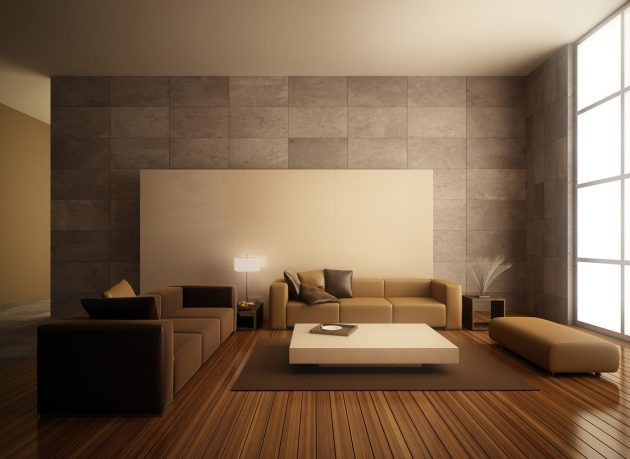 Downsize everything
It's not called minimalism for nothing! If you want to go down the road of minimalist and modern interior design for your loft, a great strategy would be to reduce in terms of furniture.
For this technique to work, you can do either of two things: minimize the number of items inside the converted loft, or reduce the size of your furniture.
In any home design project, the single biggest ingredient to pull off a success is creativity. If you have a knack for thinking out of the box and having a creative mind, then you can definitely infuse some much needed style into your own home.