Do you know why it's better to have a small garden? You've got less space to mess up. It might sound like a strange thing to say, but designing a huge garden must be terrifying. Your garden will look cute when it's finished.
There is only one thing you've got to do. At the very least you could take advantage of the space you've got. In order to do that, you'll need to have a few tricks up your sleeves. Let's roll them down and have a look at what they are.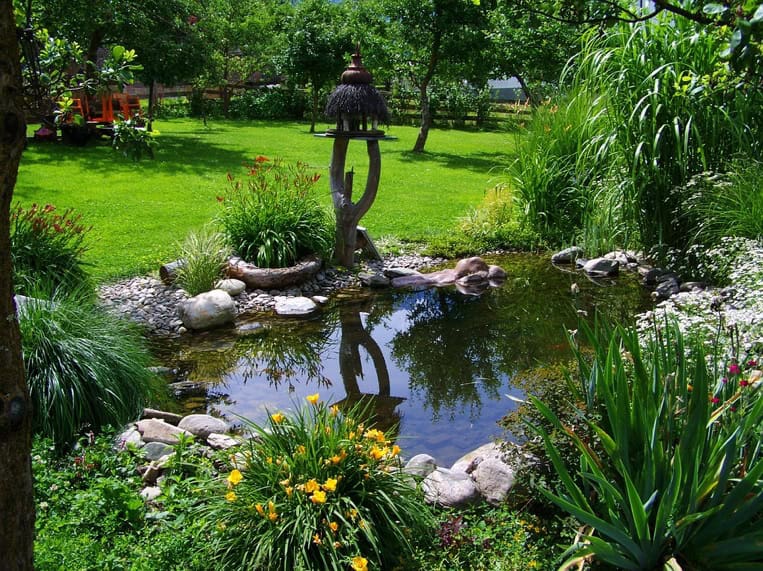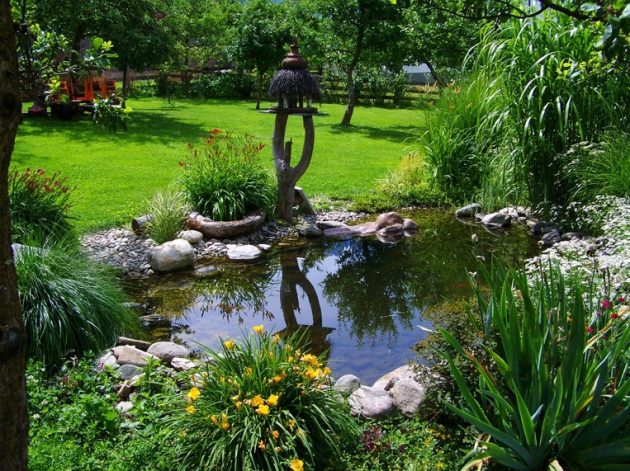 Make Sure Everything Is Smaller
When you're buying anything for your garden make sure it's small. If you are looking for furniture online you'll always find stuff to suit a tiny garden. You will find it impossible to tell the difference because it will blend in.
Even when it comes to growing lovely flowers you'll be able to choose some that won't take up all the space. There are dwarf versions of all your best plants and any garden center will help you locate them.
Use Your Walls Effectively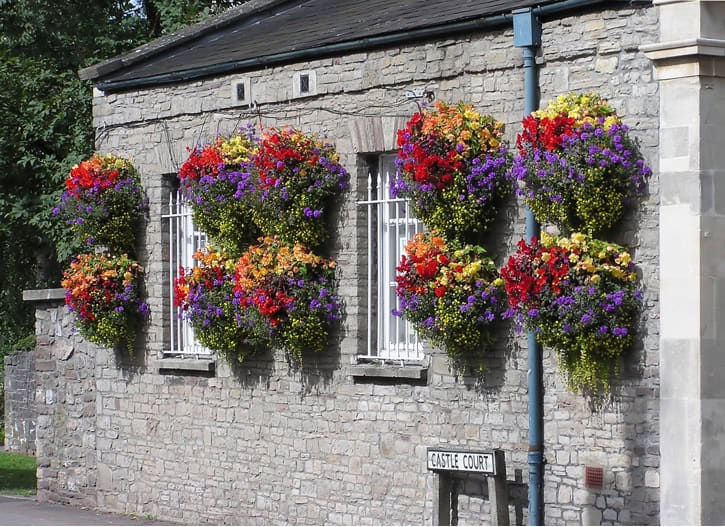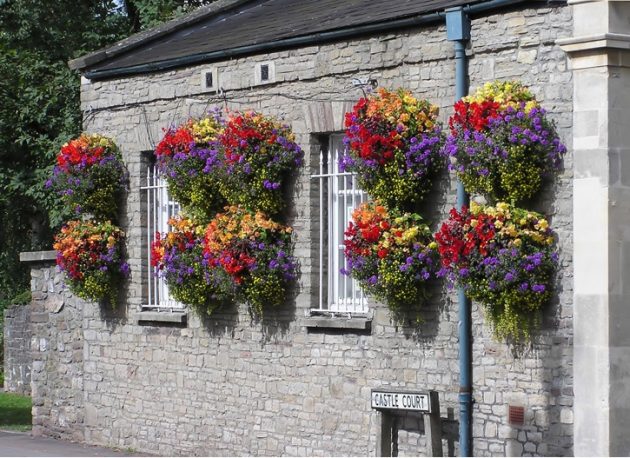 What if you don't really care much about the plants in your garden? Maybe you're one of those people who only wants to see a little color, in which case you don't need to waste valuable floor space on flowers.
The easiest solution would be to hang your flowers from baskets on the wall instead. Window boxes could be used too. Both of these options will give you more than enough extra space.
Always Keep Your Shed Clean
Once everything starts piling up inside your shed you'll not be able to squeeze any more into it. Eventually it's all going to end up stealing space inside your garden. There will be nowhere else for it to go.
Keep the shed clean on a constant basis and you'll never face this problem. All of your tools and appliances will be neatly tucked away. Even the inside of the shed will look bigger when it's tidy.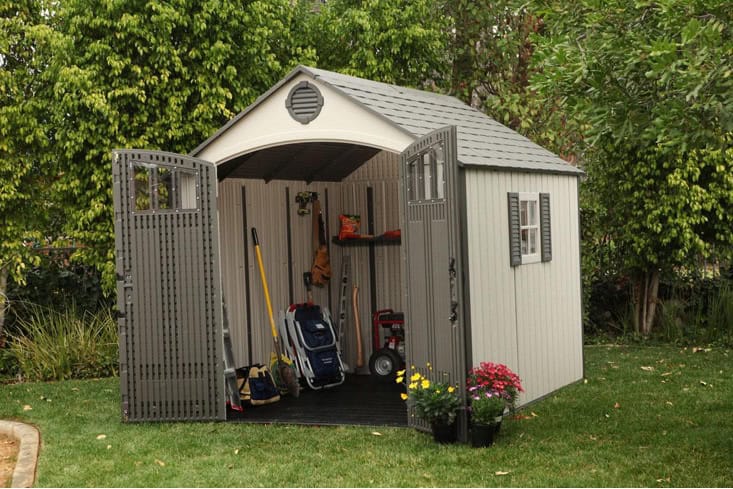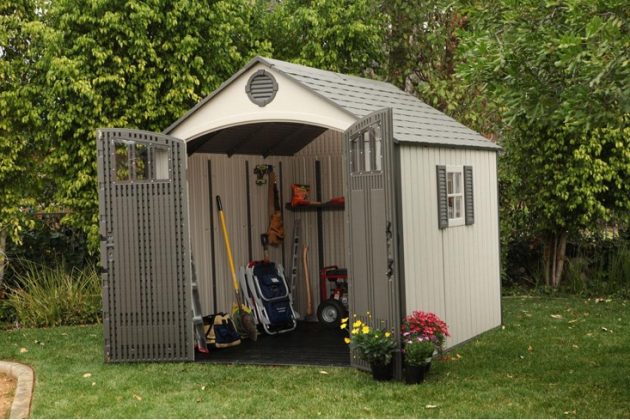 Everything Should Have a Purpose
Is there anything in your garden you're not too keen on? Don't hesitate to get rid of it straight away. If you think about it logically it has no business being there and you're only falling for the sunk cost fallacy.
It's always hard to deal with throwing things away when we've spent money on them. Was the price worth the lack of space you're now left with? You can always give unwanted things away to charity.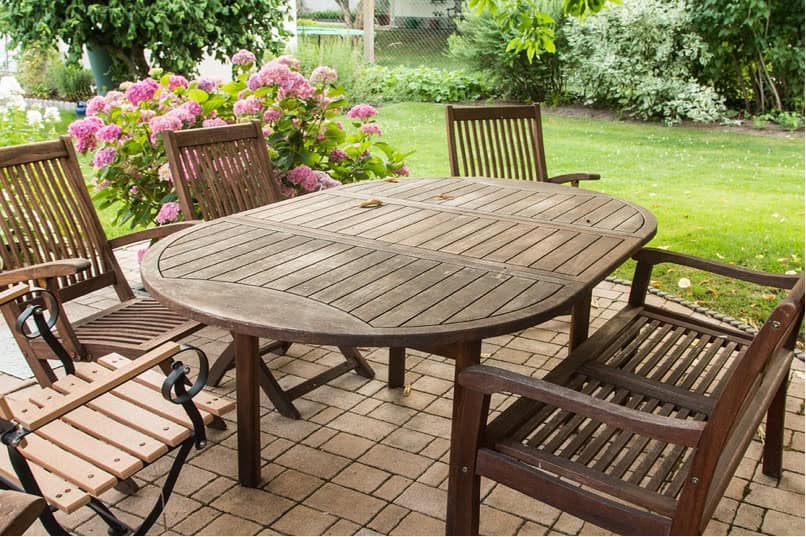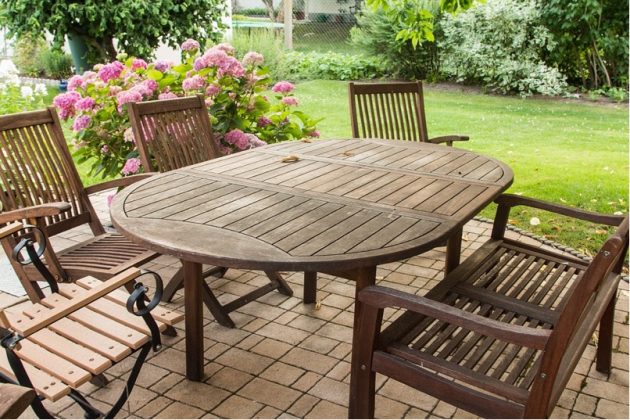 Forget The Table And Chairs
Those with a small garden don't tend to eat outside much anyway, at least not with a party of friends. You don't really need a big table in the first place, although there are plenty of good alternatives.
The lovely focal point in your garden could be the little bistro table sitting over in the corner. If you'd prefer something to sit on without a table you could opt for a beautiful stone bench.
It Only Needs To Look Good
If you use the tips we've talked about today your garden will look wonderful without being too 'busy'. You'll be proud of it and nothing will feel like it has been squashed in. If you're creative you will come up with a huge number of other ideas.