I went into architecture because of my love of spaces and their possibilities. Even as a child, I could never walk into a room without imagining what I would have done with it had I been given the chance. However, architecture is only one expression of my creative imagination.
I think this is true for most creative people. We settle on the means of expression that best suits us, but it is only one channel for that creativity. Which is why so many famous architects have dabbled in other forms of creation.
A friend of mine recommended some gorgeous Versace sunglasses on GlassesUSA.com and the innovative designs got me thinking. How would I go about designing eyewear? It struck me that when I pictured many of my biggest inspirations in architecture, their faces were adorned with interesting glasses.
These 5 famous architects actually started or led popular eyewear trends in line with their creative styles.
Le Corbusier
As one of the forerunners of modern architecture, Le Corbusier is one of those people who every architect could draw from memory. If you were to do so, you would probably include his signature round eyeglasses. In fact, Le Corbusier had his glasses custom-made at the same Paris eyewear store that Yves Saint-Lauren used.
These round glasses reflect Le Corbusier's modernist stylings, and influenced a number of other glasses-wearing architects, including Philip Johnson and IM Pei.
Richard Meier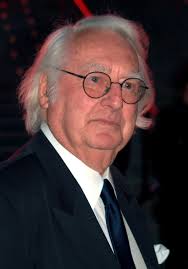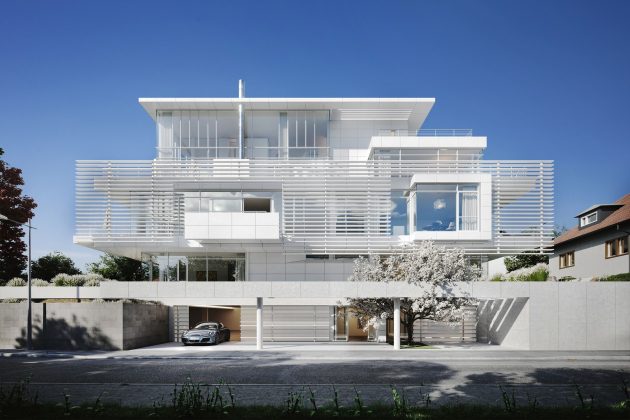 Richard Meier is one of my favorite architects because of his commitment to making the absolute most of every space. He did so by using white materials and optimizing lighting, as well as utilizing pure geometric principles. His eyeglasses reflect his style, with thin, circular wire frames.
Toyo Ito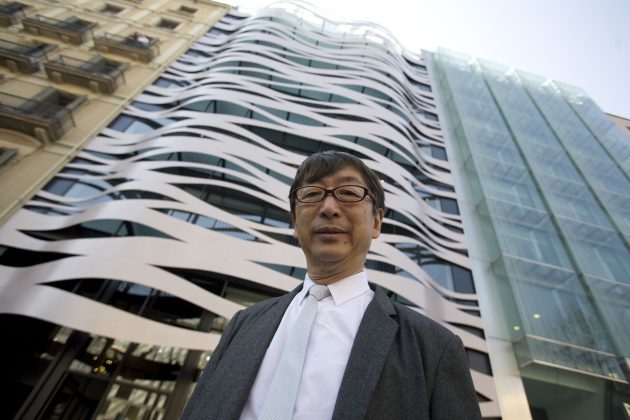 I find Toyo Ito to be one of the most exciting architects of our time. More than anyone else, he is bringing architecture into the future with his concept of the virtual city. His eyewear, while understated, is usually more rectangular than round. While the stylings of Le Corbusier reflected early modernist architecture, the sleeker, more compact frames that Toyo Ito wears wholly suit his futurist leanings.
Rafael Viñoly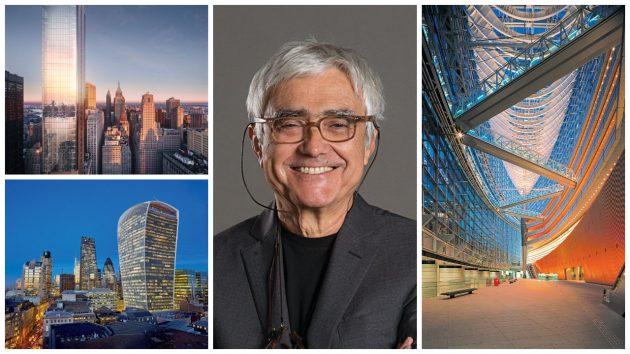 On the other side of the spectrum comes Rafael Viñoly, an architect who eschews function for the sake of form in his choice of eyewear. Instead of settling for multifocal glasses that might not look the part, he usually wears about four pairs of his favorite Lunor frames. Truly, this is not a trend that will ever catch on, especially for people who have enough trouble locating one pair. Maybe he could have spared a bit more thought for function when designing Vegas's Vdara and London's Walkie Talkie!
Daniel Libeskind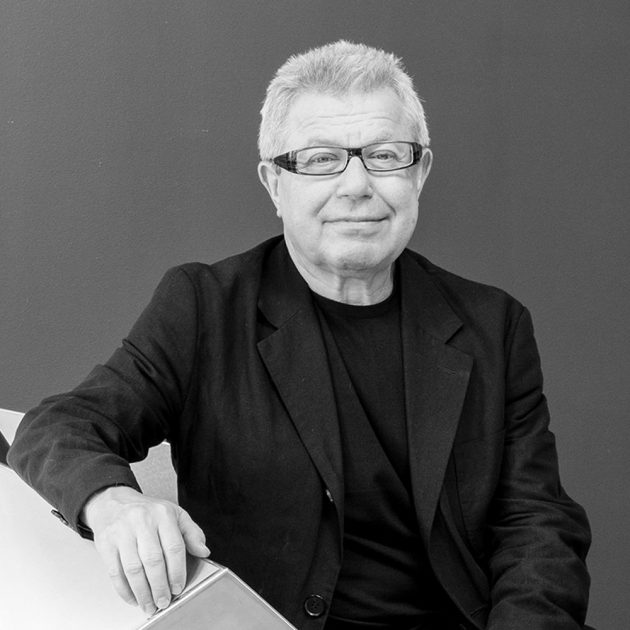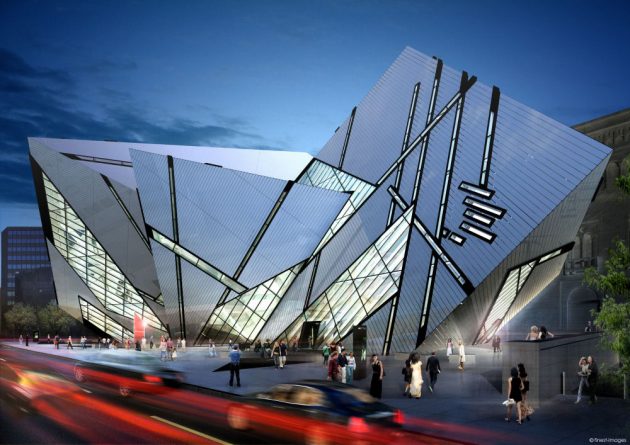 Daniel Libeskind makes art with angularity in his architectural innovations. This comes through in his eyewear as well. His glasses have sharper angles than most people would choose. It is one of the features that make his face more memorable to young architects around the world. Personally, I have owned a similar pair of glasses, although I wasn't consciously thinking of Libeskind at the time I bought them. It goes to show the kind of influence the greats can have just in terms of how they look!