The heart feels festive and creative when it's that time of the year. Everyone's busy decorating – trimming their Christmas tree, and hanging stockings. The mood is set so why not get into the gear and jump into the workshop to get crafty! Here are the best DIY Christmas wood craft ideas.
1. Wood Slice Ornament
Nothing says simple, rustic, and warm Christmas decor more than wood slice ornaments. If you have a wood slicer available you should definitely try this out. The best part is that it's really easy to make, and you can let your creative juices flow.
Cut wood slices – as many as you'd like, write festive quotes, or just doodle with metallic paint. You can really get into it and go for a wood burning art-work piece if you have a wood burning tool.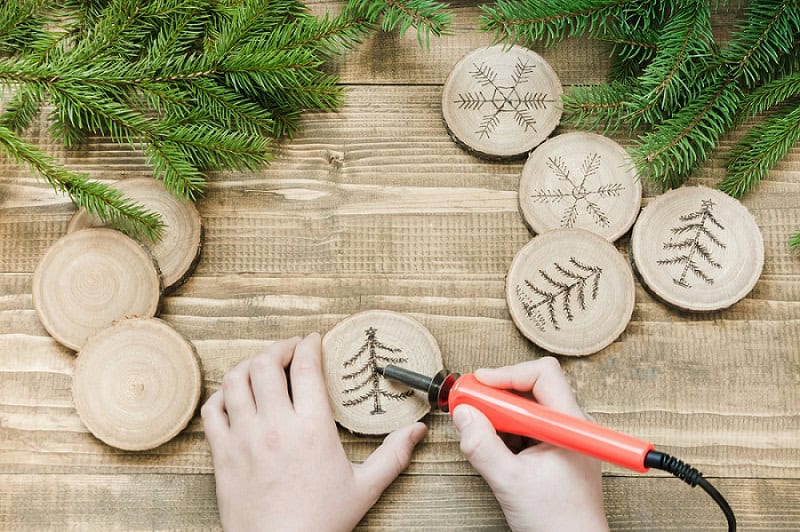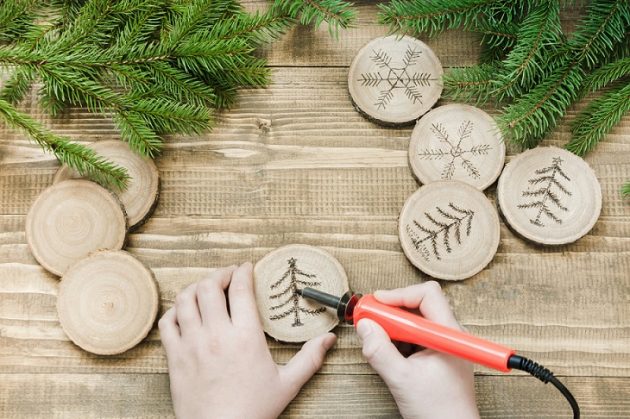 2. Wood Pallet Decoration
Remember Plank? Jonny 2×4's imaginary friend from the cartoon show Ed, Edd n Eddy? This idea is somewhat on the same lines but with a festive spin to it. According to Crafters Diary, if you are someone who works with wood, you must have wood pallets lying around. Grab a few and stick them together to look like a plank.
Sand them a little to feel smooth. Spray paint the plank and decorate them any way you want. For instance, you could give the plank a brown coat, add two twigs to the top, eyes, and a red button for a nose to resemble Rudolph. These planks can be a cool decor idea for the porch or your garden!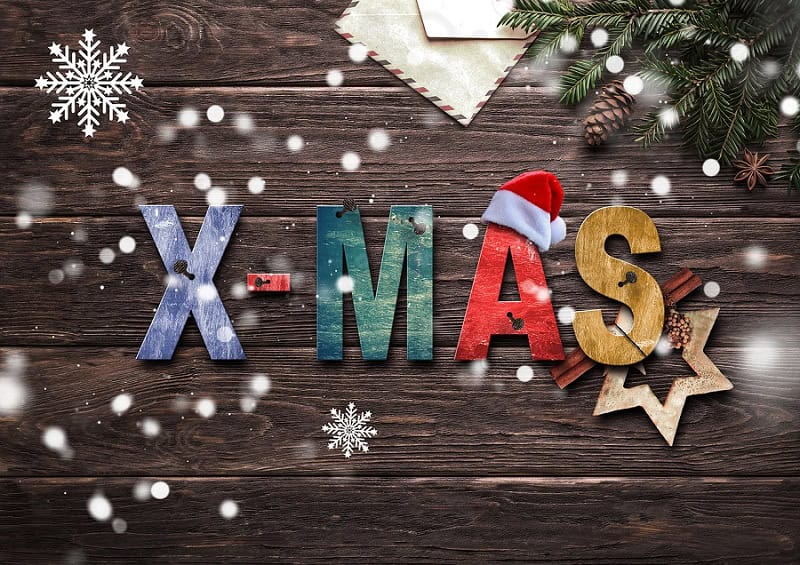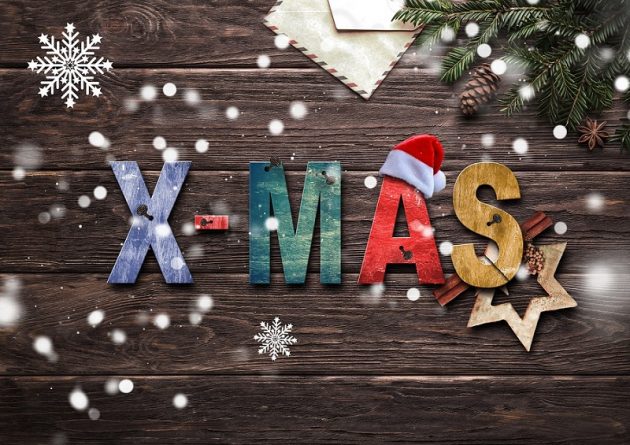 3. Wooden Snowflakes
Want a snowflake for decor that won't melt away? Craft one with wood! Grab some wood pellets and stick them together in the shape of a typical icicle. You could choose to leave it be or san it and spray paint it silver. This project is as easy as it gets and is a great addition to all the hanging decor items.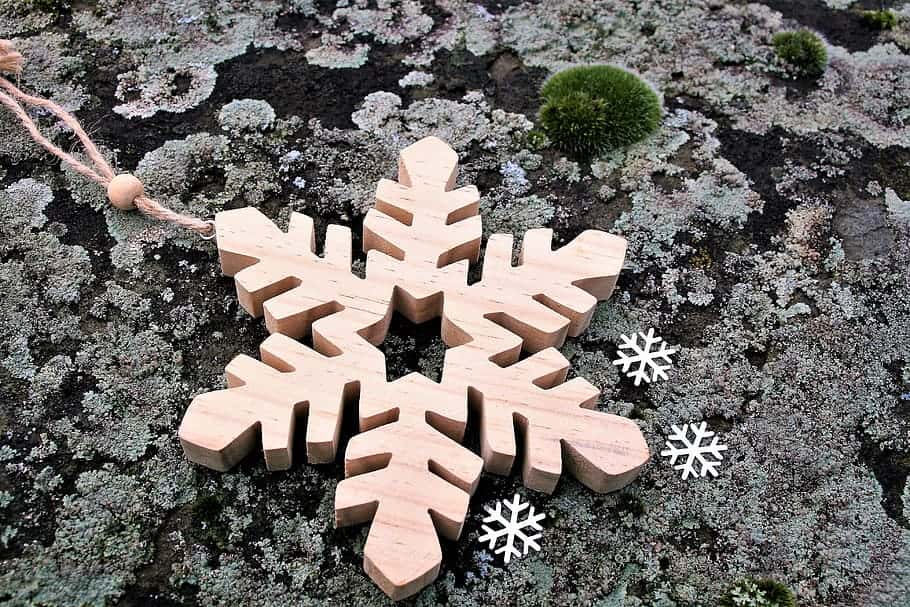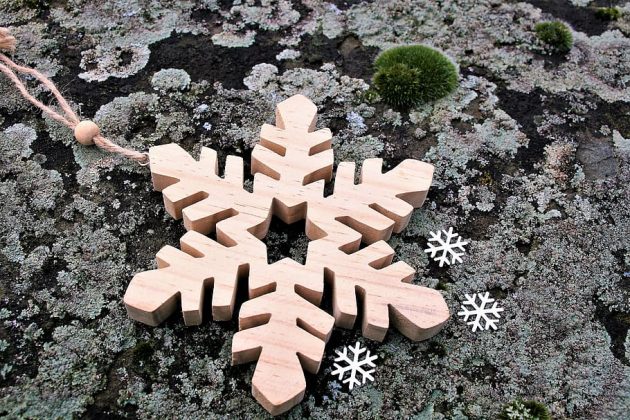 4. A Woody Christmas Tree
A handcrafted wooden Christmas tree on the wall looks really tasteful and fancy. You'll need some wood pallets (you can even grab old bits). Use a circular saw (or whichever saw machine you have available) to cut the pallets such that when you stick them together they form a large triangle. Sand, spray paint, and Dry it out before you mount it on the wall. You can choose to add little pegs to it and hand treats or rice lights!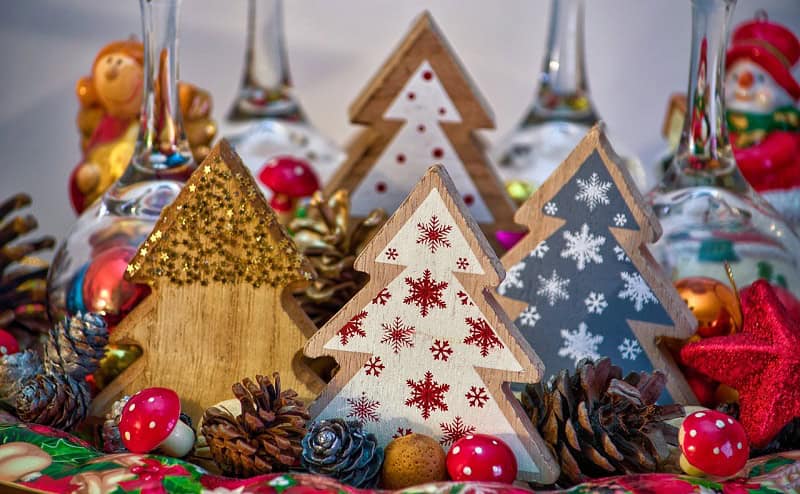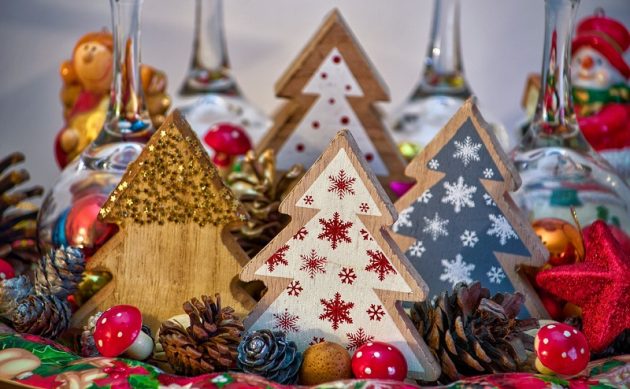 5. DIY Wall Mounted Board Game Decor
Who doesn't love playable wall decor? And the perfect option for the occasion would be a playable wooden wall scrabble. Crafting this project doesn't need you to do much. Just grab enough wooden slices, and paint an alphabet on each slice.
Let's say you paint the letters for the words Christmas, Cheer, and Xmas. Attach stickable pegs at the back of the wooden slices and stick them on the wall in a Scrabble-like crossword pattern, 3D style printed wall patterns. From Sports man note, you can also get some wooden board games idea.
Making DIY Christmas wood crafts makes you feel festive and also saves money. Hope you enjoy crafting these projects.