Ladies, If you want to change something of your dining design? You wish a nice, girly and fresh dining room with a spirit o femininity? Wondering how it would look like if you bring romance in it's interior?
Well, here is the perfect collection of wonderful 45 dining room designs that will leave you speechless. Full of girlish accessories and textures that are more then amazing. Every one of this designs on pictures below has something special and different to offer.
Either if you are romantic type and want to reflect your personality in that way on your dining room interior or modern type that prefer sharp and clear design, you may find something for yourself.
Spring is here, and summer is on it's way to come. Bring the freshness in your home. Pastel colors are those who look amazing in combination with flower patterns as well as with the accessories with a delicate appearance.
Combine this to make your dining room perfectly stylish and elegant with the feminine look. Architecture Art Designs also suggest to choose vintage style that will give a refined touch. Also shabby, chic style i extremely exquisite and it will give the perfect final look to your house. .
White color is known as a color that women prefer the most. It looks amazing as a main one. With it's appearance it will make the space airy.
The Curtains have very important role as well as the tablecloths with ruffles and girly patterns, elegant, exquisite chandeliers and perfect candle holders will add the what you wanted, romantic look.
Family photos are very good to see in every room, we suggest them in here also. It will give the cozy atmosphere to your room and it will look amazing.
Ladies, enjoy in the ideas below that are made just for you!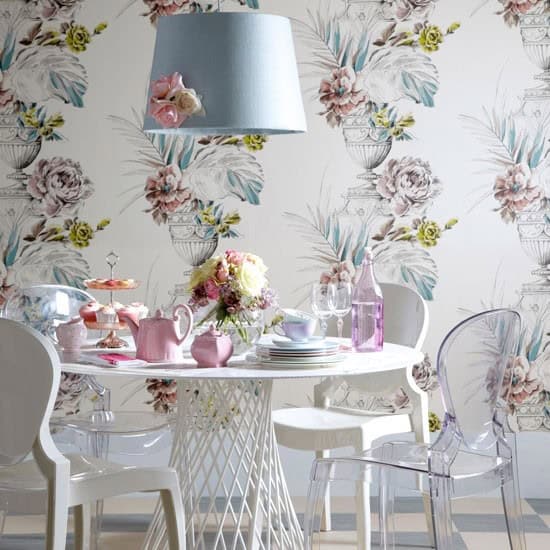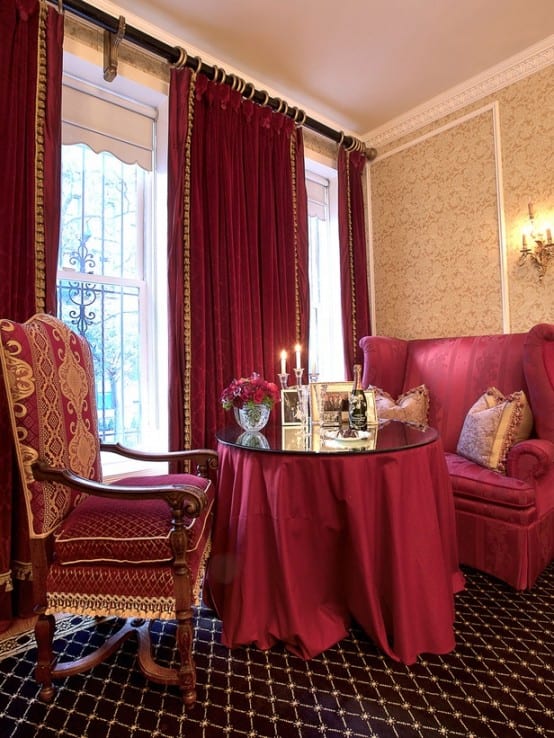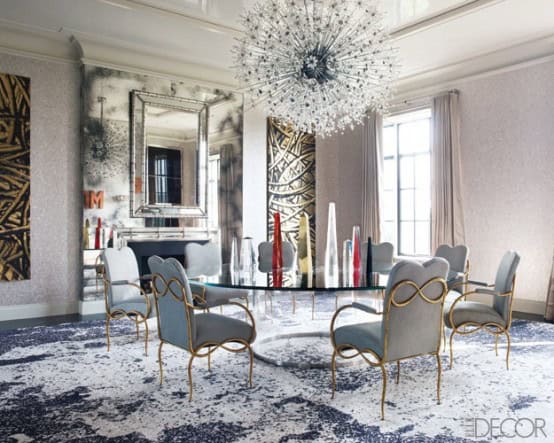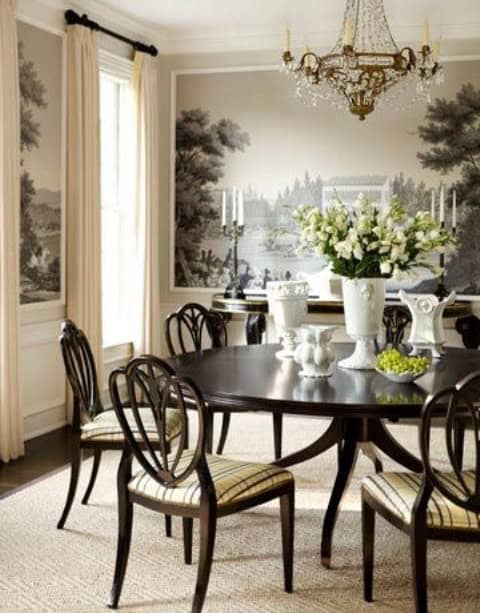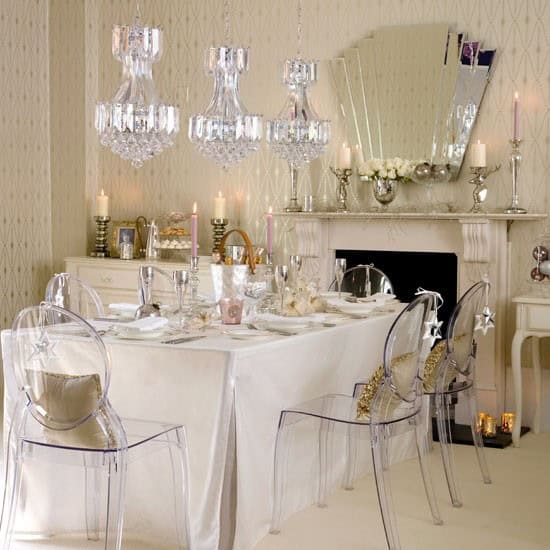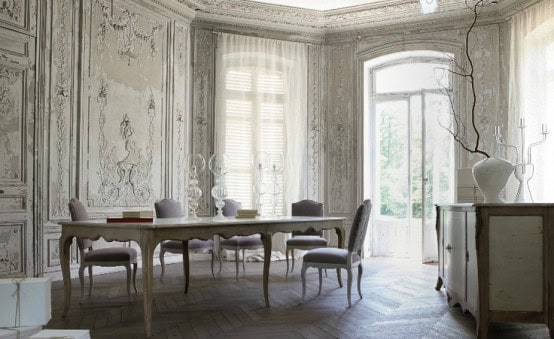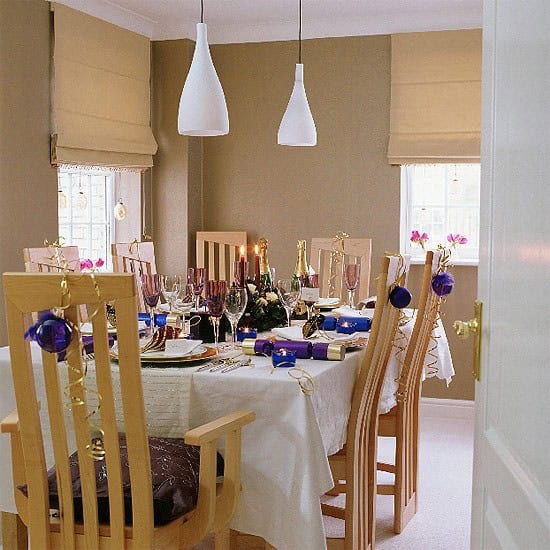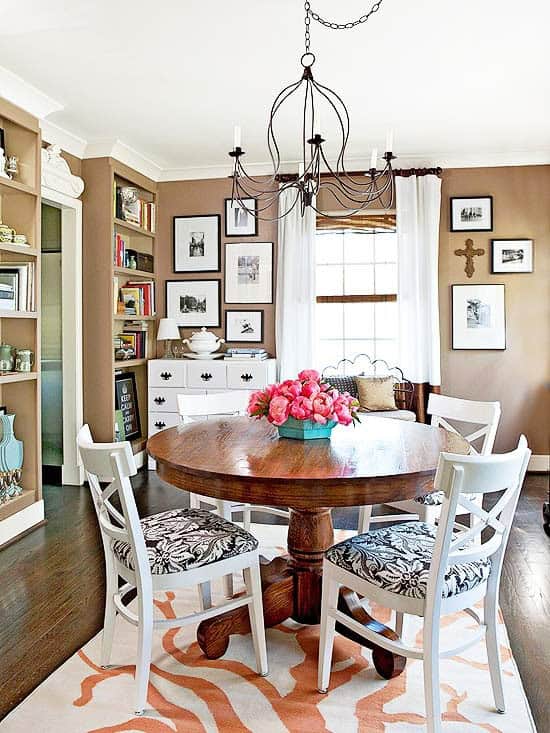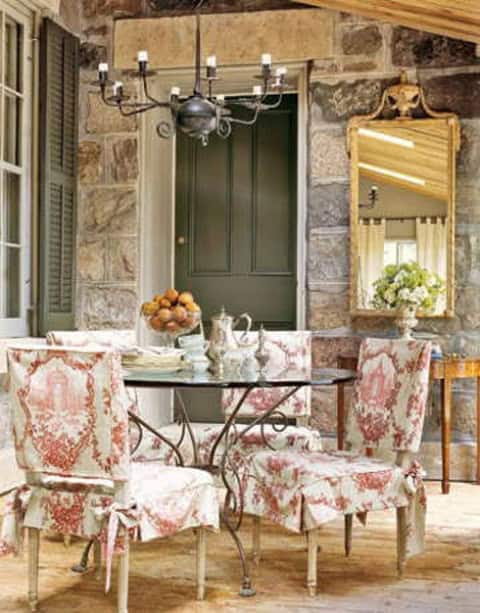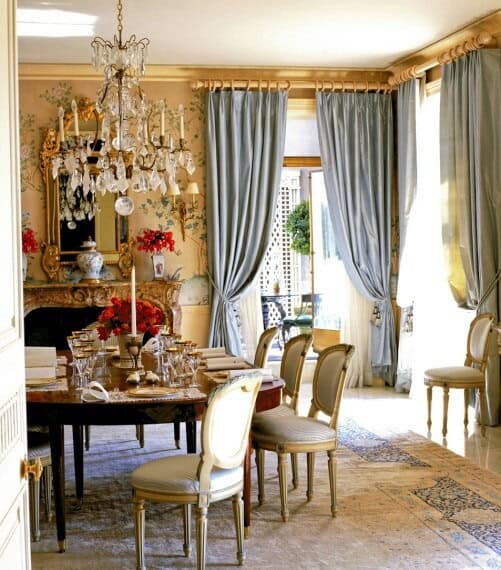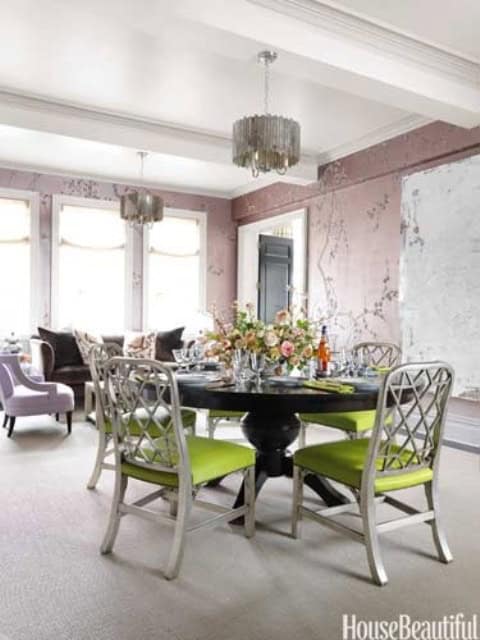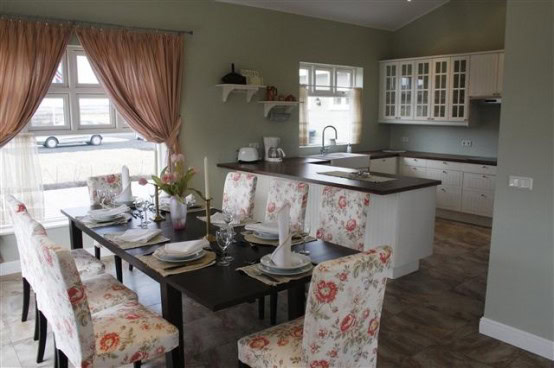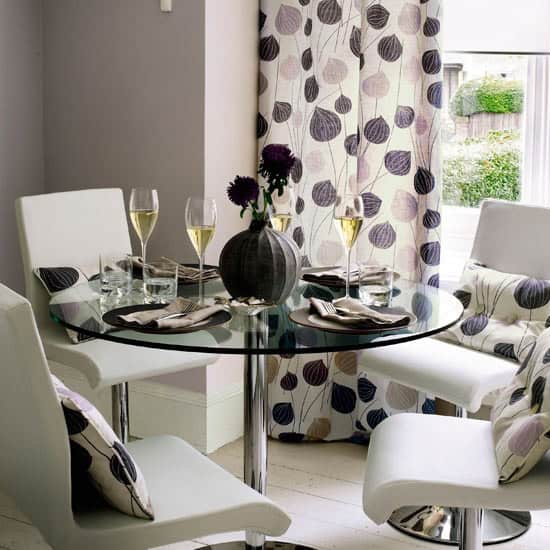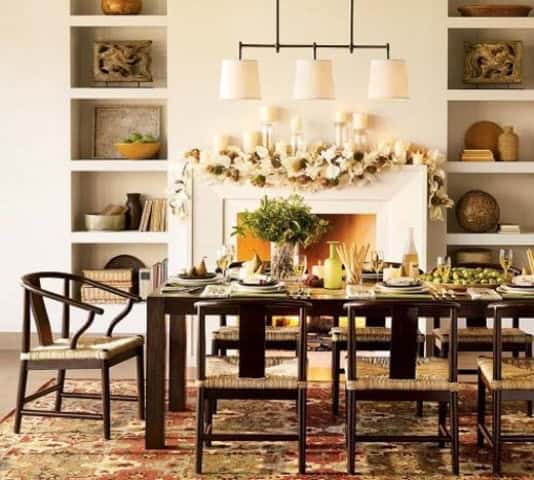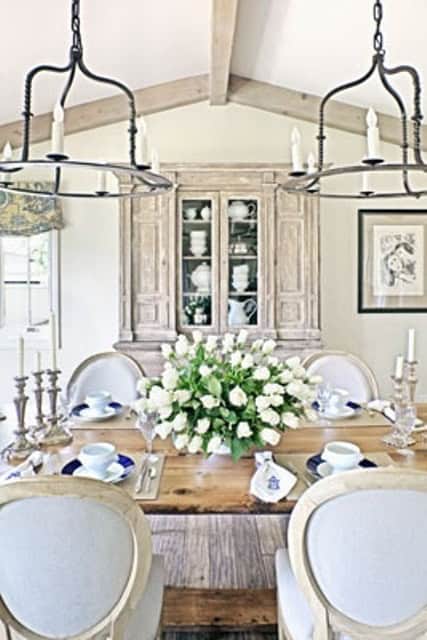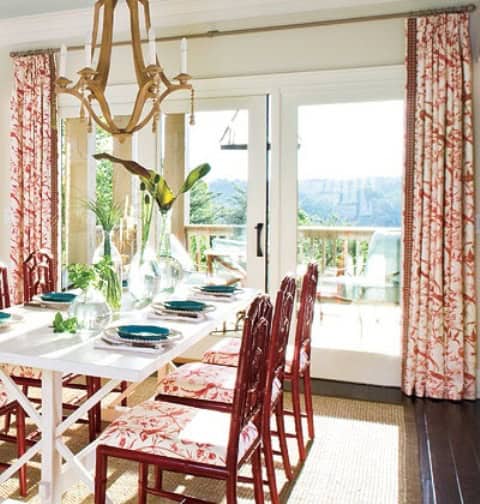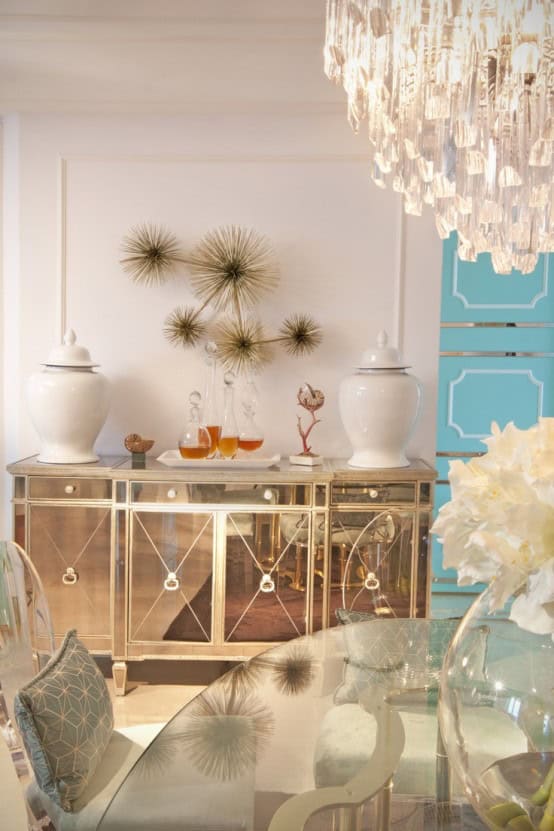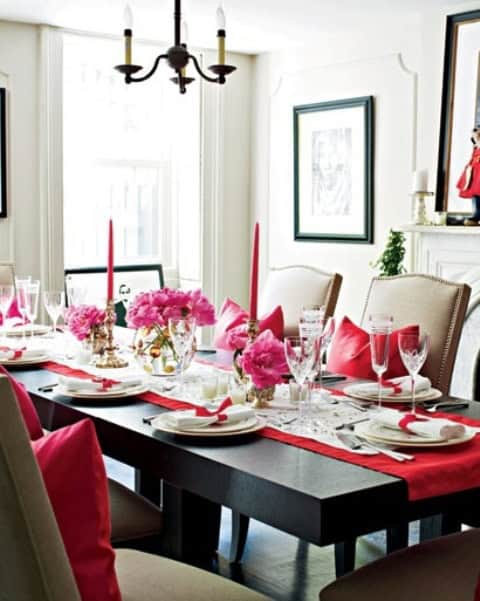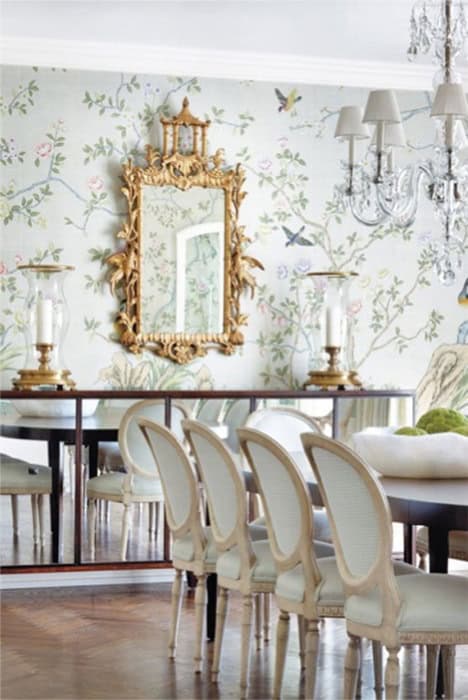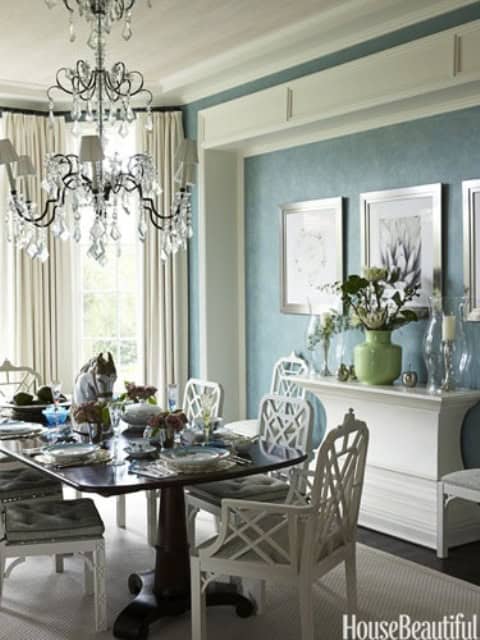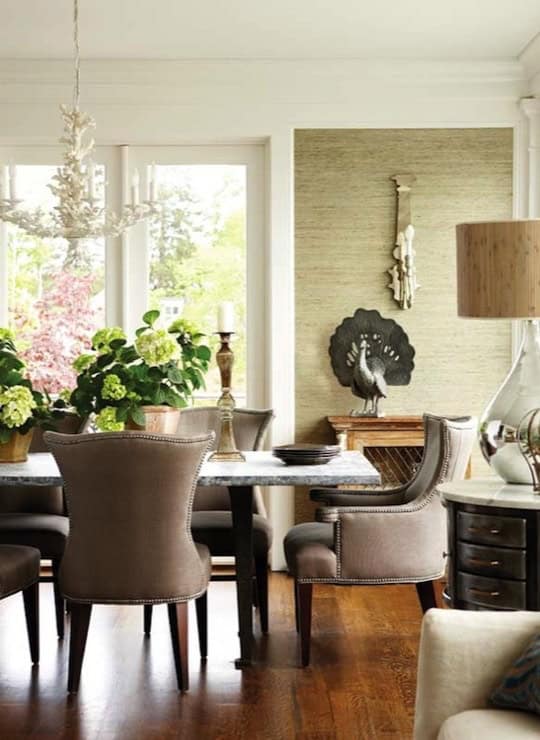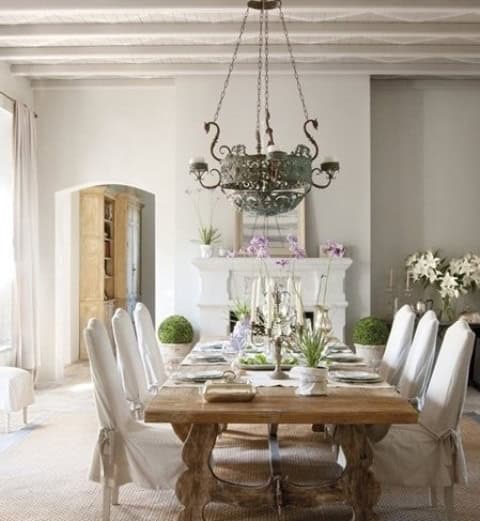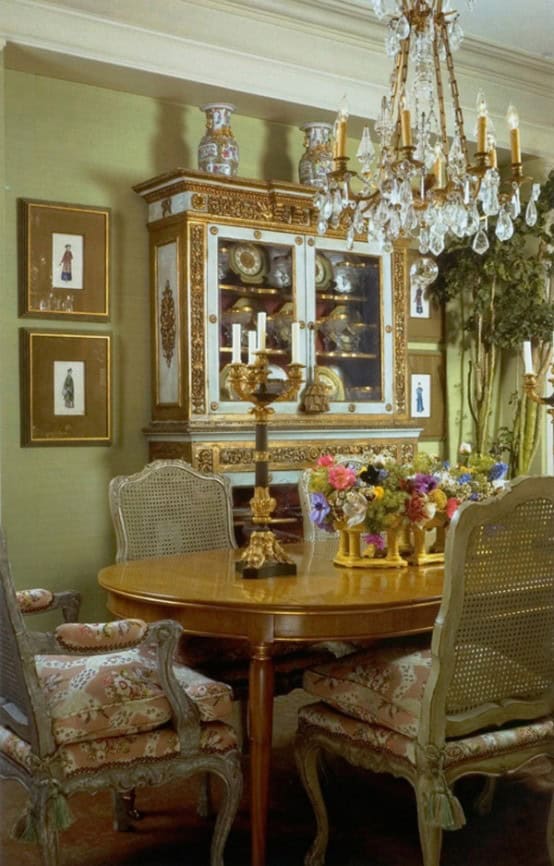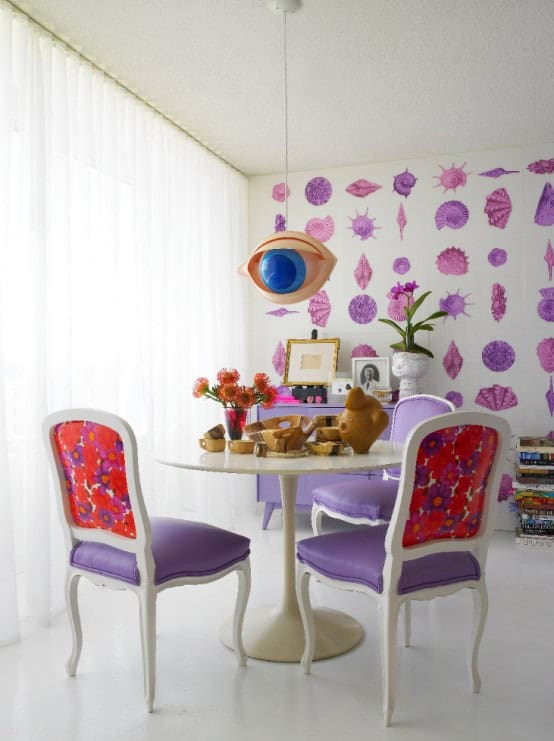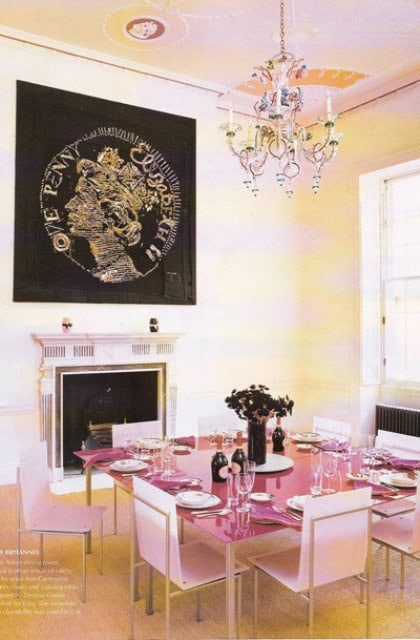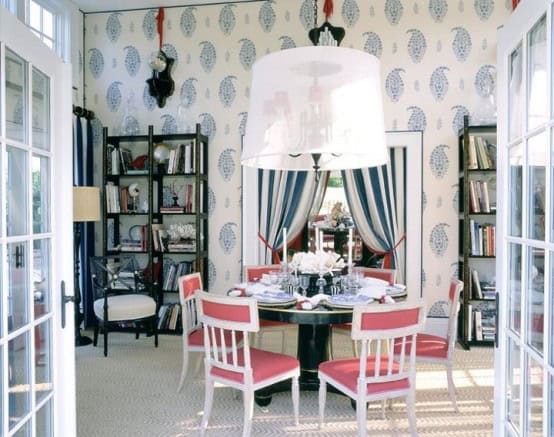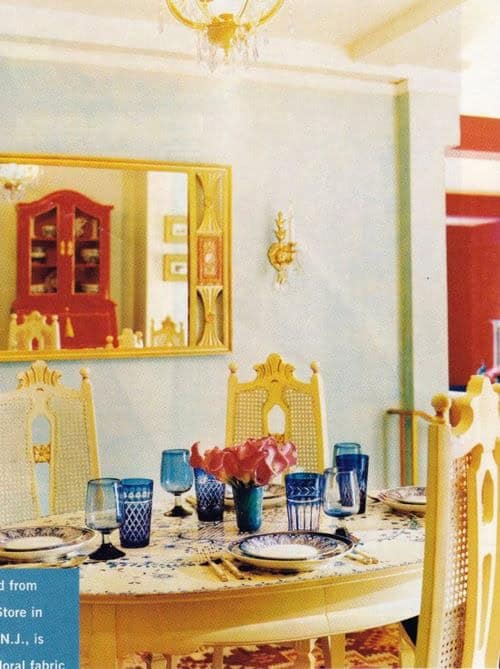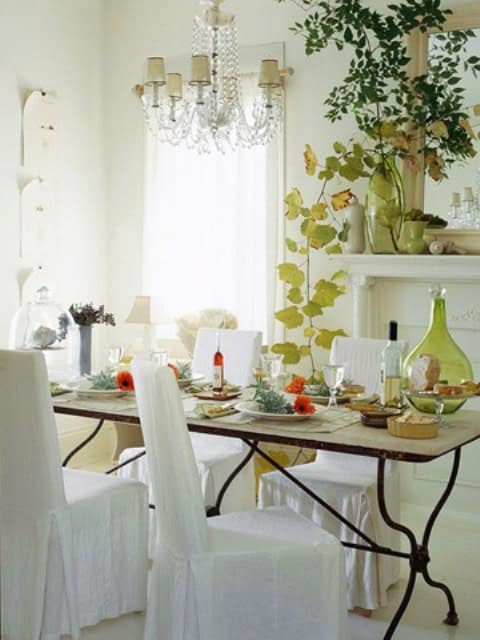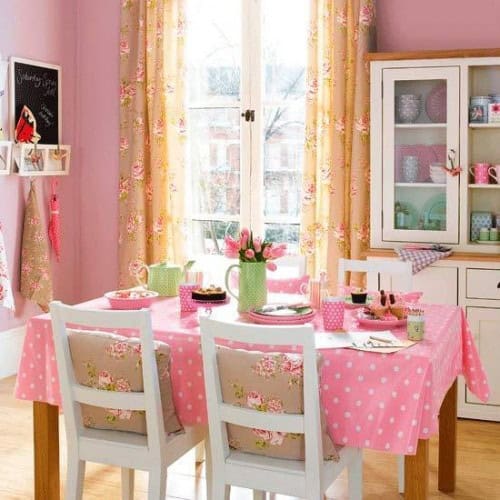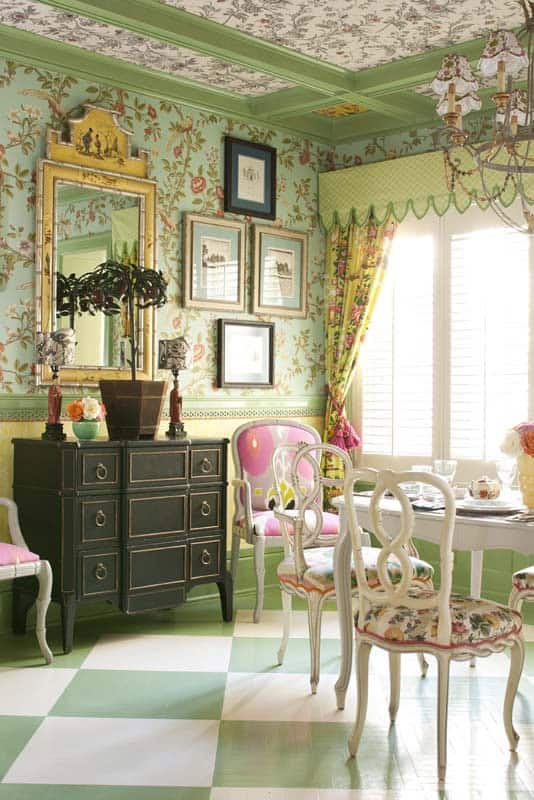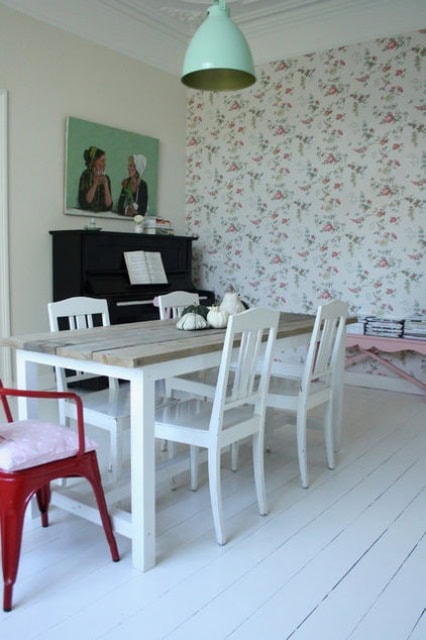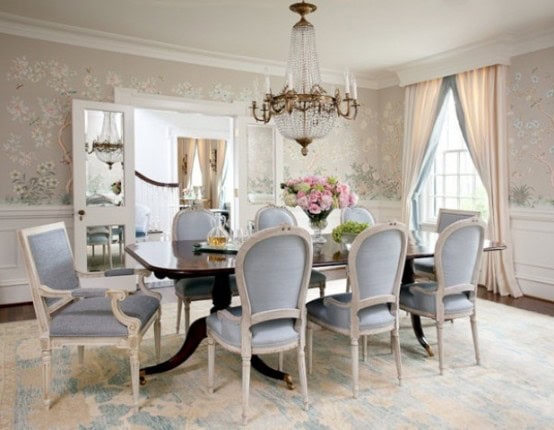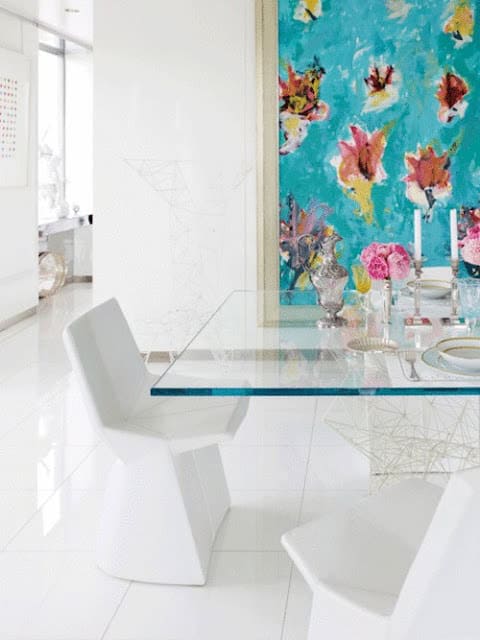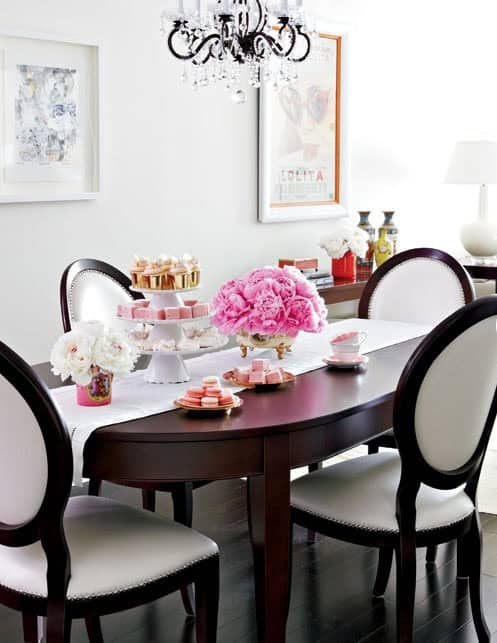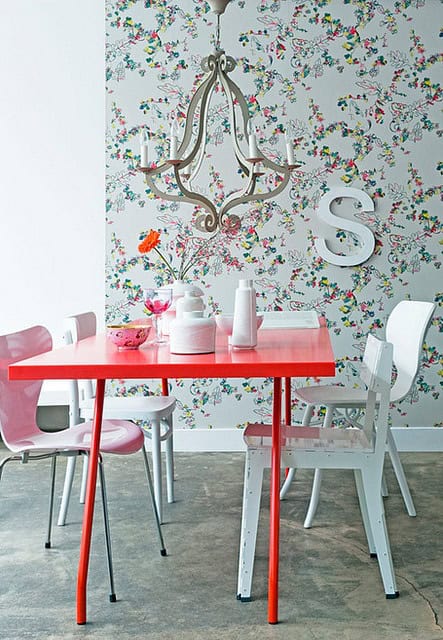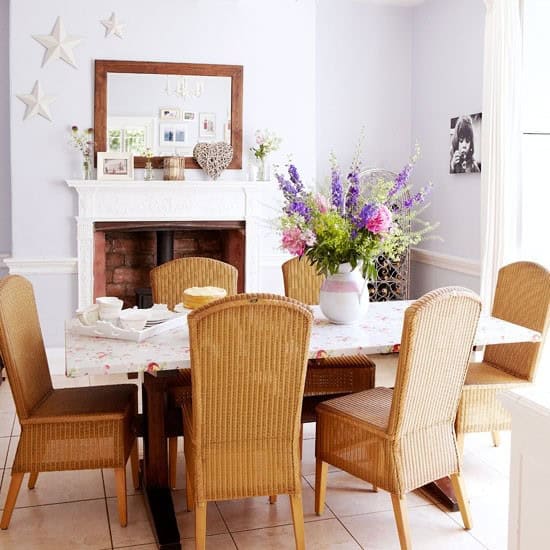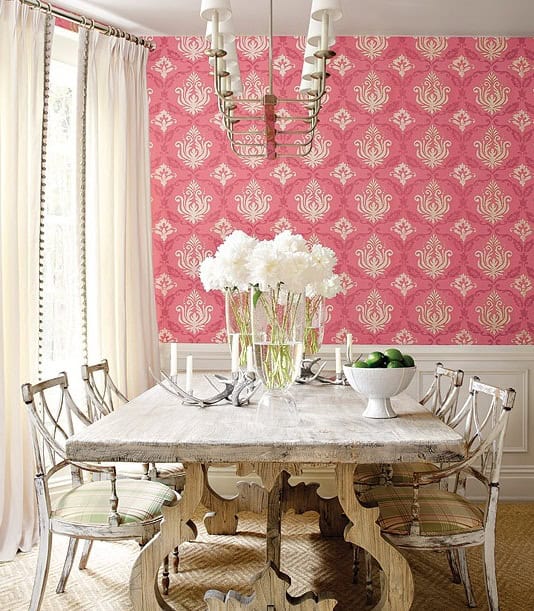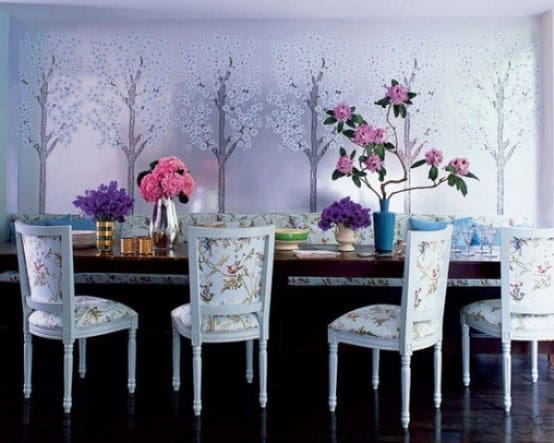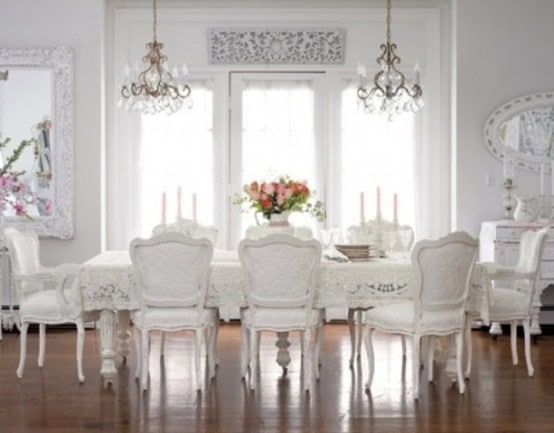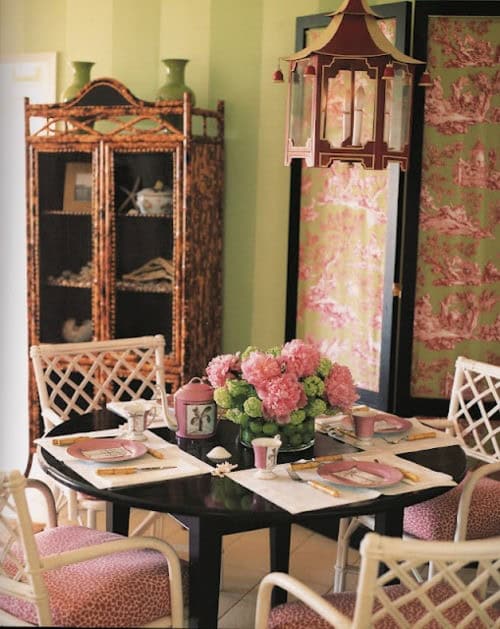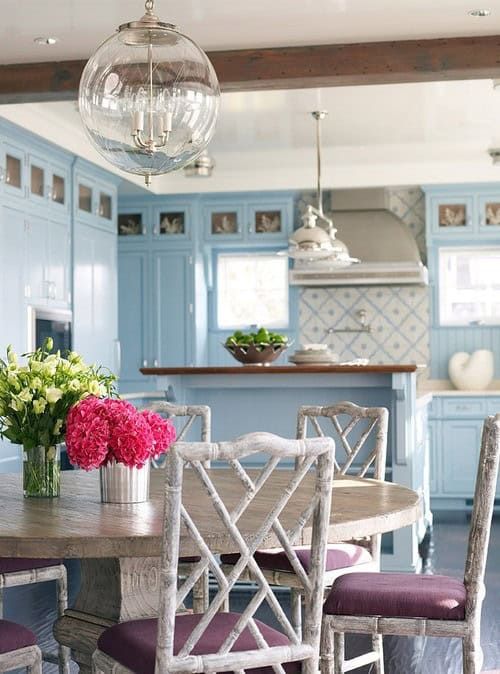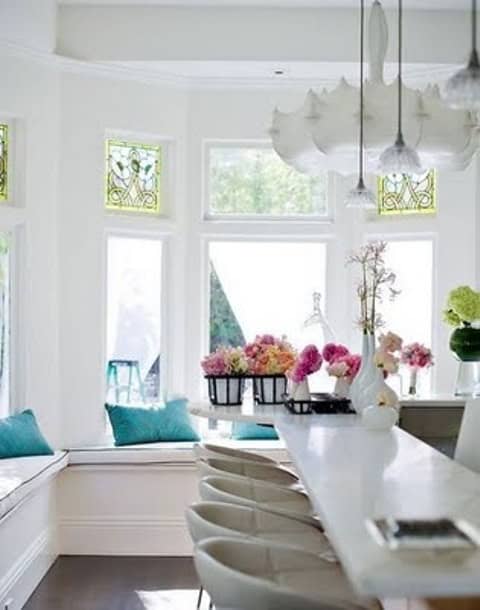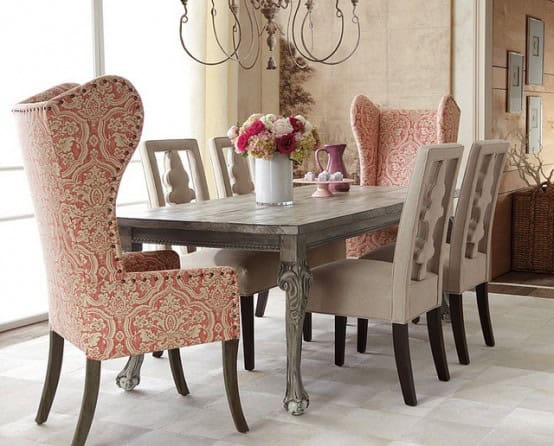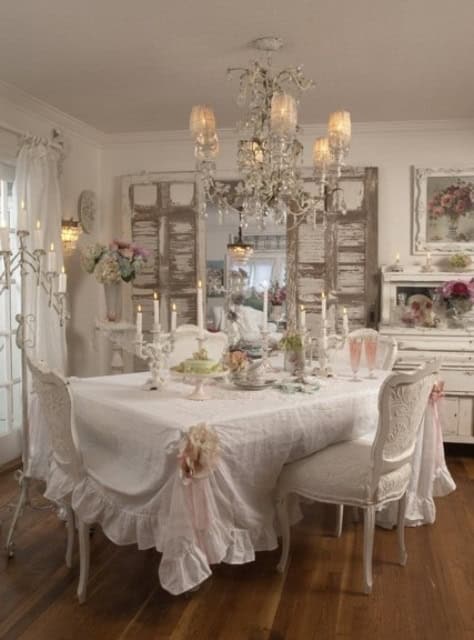 Source: pinterest