If you own a vacation rental, it can be tough to get your property noticed among many other rentals both in your area and on rental websites. Vacationers are looking for a memorable and special place to spend their vacation, so it's worth your time, money and effort to freshen up the look of your vacation rental property every year or two in order to keep up with the competition.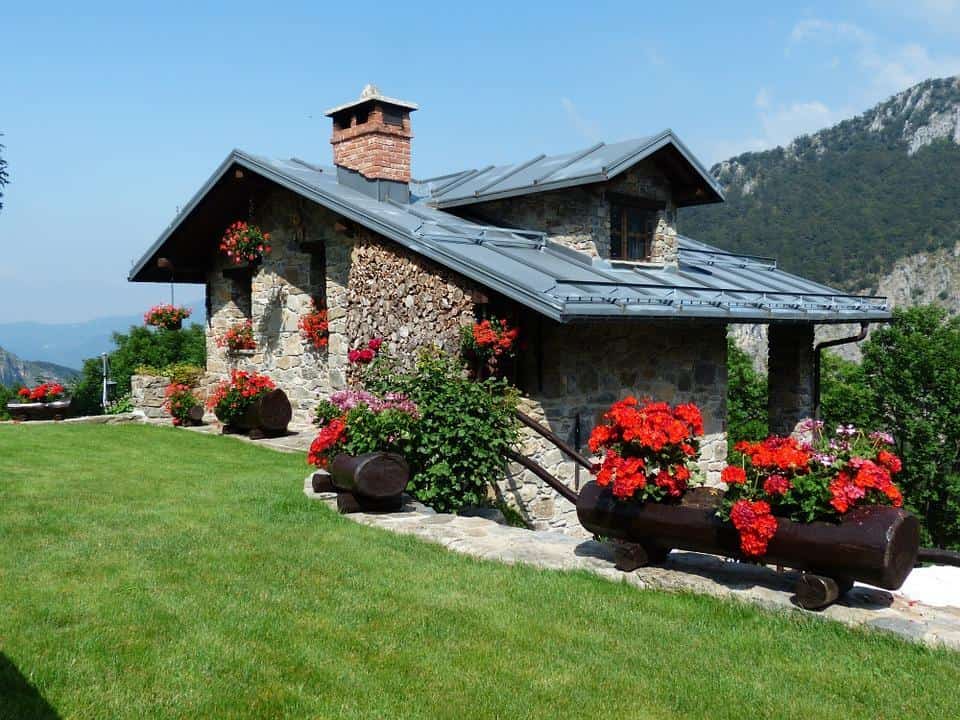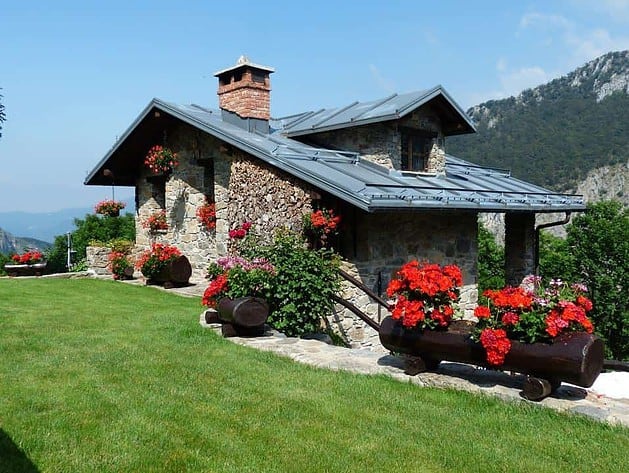 Renting your vacation home may come with its own challenges like dealing with tenants who sublet. You need to do your part as the owner to make your vacation rental fun and comfortable for everyone. But you also need to protect yourself from vacationers who want to use your property to sublet and earn some extra vacation cash. Luckily there are companies that allows you to set up a sublet alert and get notified when tenants sublet on Airbnb and other sites.
Going back to our initial statement, here are some ways you can spruce up your vacation rental.
Lighting
Choose your lighting carefully. Vacationers are after different experiences in one place. Install dimmer switches in every room. On one hand, bright light will be suitable for cooking and binge nights but on the other, vacationers may want cozy lighting for a night by the fire or for movie nights. Dimming lights help vacationers to create different moods, at any time.
Remember to add some layered lighting to accentuate your interior decor, architectural elements and artwork. Creative lighting makes your vacation rental space special. Replace any worn and dingy switch plates and lighting fixtures.
Add Color
Adding a fresh coat of paint to your vacation rental interiors and exterior walls is a big plus. White walls can set your property apart. Softer tones of one color are great for your whole property, at the very least, to achieve a polished and finished look. For a roomier feel, you need to choose lighter colors that are more soothing, which is what vacationers want.
Color is not always about painting. Buy some bold colored flower vases, area rugs, fabric, coffee table books, artwork, lamps, dining room centerpieces, pillows and pitchers for your rooms. Adding color to rooms makes them more inviting and fun for guests. If you have some old furniture, a new coat of paint will restore the vintage look.
Window Treatments
Window treatments can easily add a layer of texture and interest to any vacation rental property. Take your time to think of the best colors, texture and patterns that would complement the local scenery and the architectural highlights of your vacation rental. For woody locations, go for earthier tones and cozier textures. Green and blue are great for seaside vacation settings.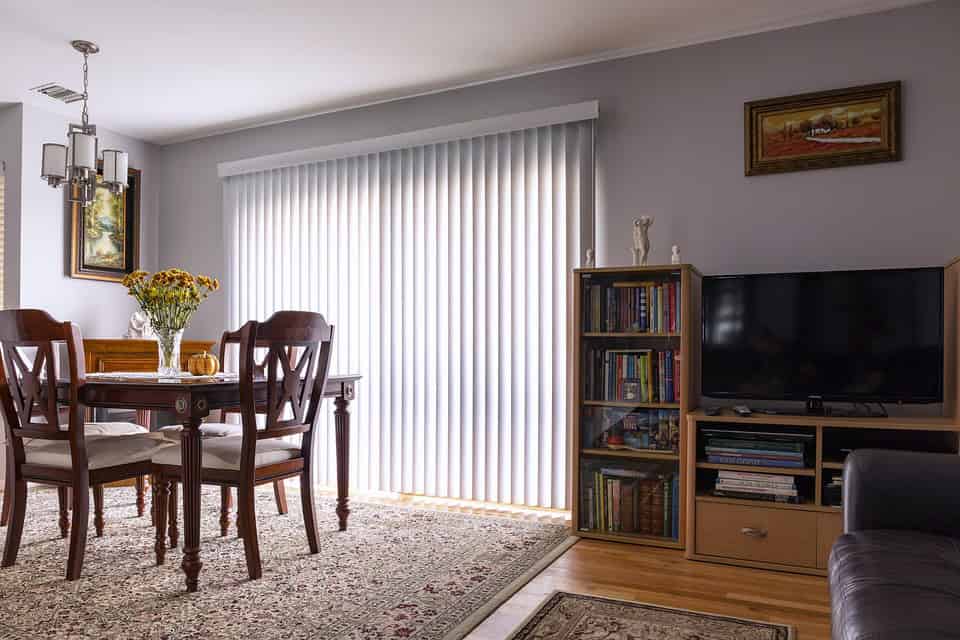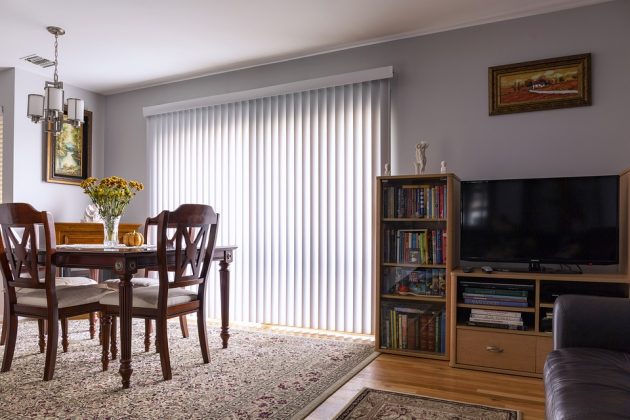 For simplicity, consider installing roman shades that make rooms look more stylish and roomier. For curtains, ensure you have a gauzy panel beneath the curtain fabric to allow in natural light while also ensuring privacy for vacationers.
Outdoor Furniture
The biggest appeal of any vacation rental is, of course, the outdoor space. Although you may not have the money to create outdoor living areas, there are steps you can take to create inspiring spaces for vacationers. Instead of the usual plastic armchairs and glass-top tables, go for vintage pieces or a sofa section and armchairs set around an outdoor fire pit.
There are numerous ways you can incorporate outdoor furniture for your rental home. Consider options like daybeds, canopies and hammocks that allow vacationers to relax outdoors.
Sprucing up your vacation rental doesn't have to be expensive. The ideas shared here are great additions in terms of pricing and durability.