If you're interested in making an architectural miracle but don't know how to check the property beforehand, look no more – before making such big financial commitments there are a few things to consider. Here are four easy methods to help you check the property with ease. Be sure to go through with all of them, as they are utterly important both for design and safety.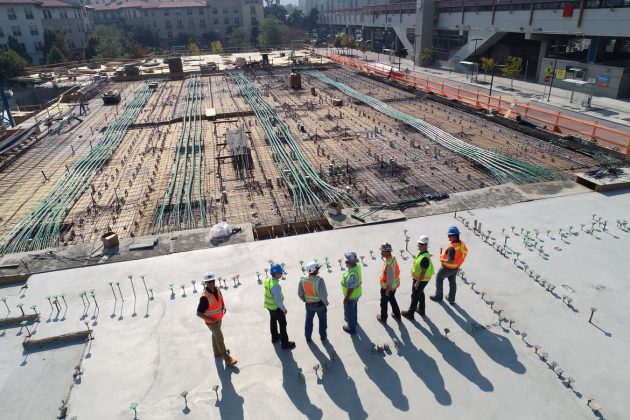 Investigate the property soil
One of the first things that you need to do to properly check the property if you want to make an outstanding architectural piece is to check the soil. What good will it be if you build something on unstable soil? This is why soil inspections are critical, as they are the key to further development. The soil type will greatly vary from place to place and will ultimately determine if it can bear the weight of your architectural project. One of the most important, if not first, methods to do here is a soil test. Some of the soils that you can easily check for are black cotton soil as well as clay-rich soils because they can hold water; their density will be unreliable depending on the changing moisture levels in the environment.
Hire professional inspectors
Another very important method to consider if you want to easily check the property to make an architectural miracle out of it is to simply hire experts to do it for you. Building Inspectors in Adelaide note that one of the most important aspects is a property inspection. Building and property inspections are a necessity because they ensure that the building or the property complies with all the safety regulations. If these requirements are not met, the property or the building is not safe for further construction. Some of these inspections include pre-purchase inspections, rental inspections as well as pest inspections, which is all the more reason to consider hiring professional inspectors. Otherwise, there is a high risk for injury lawsuits, or you won't even be able to start construction, both of which are very bad.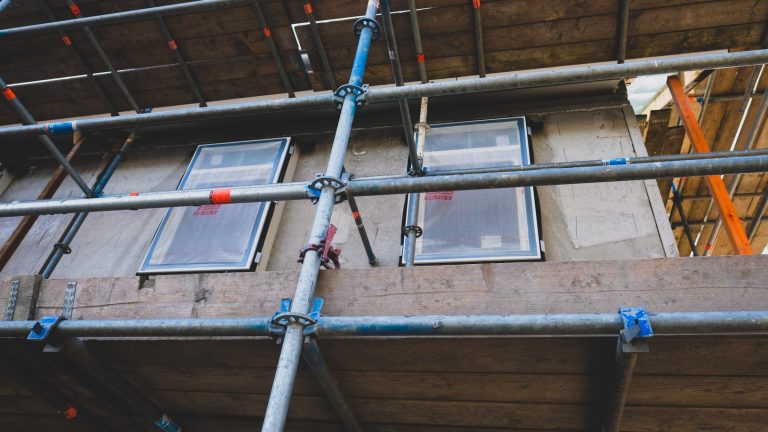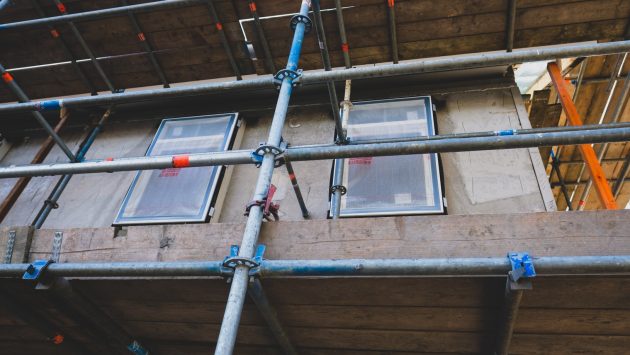 Plumbing and electrical check
Aside from checking the soil of the property and hiring professional inspectors to do thorough checkups, the next thing that you should focus on is plumbing and electrical wiring. If your property has poor electrical wiring, you're in for a treat. This means that you will have to hire professional electricians to rewire the whole thing. In addition to this, problems with electrical wiring can pose a great threat to you and all the workers. This is why it needs to be approached very carefully. In addition to this, you should check for plumbing damages. If the plumbing has been damaged in any manner, you run a high risk of water damage. Not only this but you will also be exposed to any mold formations that come along with it.
Method to check the exterior
Last but not least, you should do a thorough check of the house exterior. This includes the roof and all exterior walls and crevices. Even though this check may seem extensive, it can save you a lot of work and money in the long run. Be sure to hire experts to check the roof damages, as the roof can be very expensive to repair. This is not as important if you plan to remove it; however, all exterior walls still need to be examined. Examining exterior walls means checking the wall thickness (if it's big enough) and checking the outer paint to see if it can be removed.
These methods are not only easy to conduct, but they will ensure that everyone on the project is safe and that it ends up being exactly what you want it to be.