When you begin the home staging process you're focused on repainting, decluttering, and redesigning your space to make it as attractive to buyers as possible. There's one part of the home staging process that may elude you, and this one is an essential piece of the puzzle.
While you might not smell the dinner you made the night before, the kitty litter that you need to change, or the pile of sweaty clothes on the laundry machine, prospective buyers can. A stinky house is actually one of the top ten home selling mistakes to avoid.
You may have heard the standby "bake a batch of chocolate chip cookies before the open house!" before. The truth is that the scent of butter soaked flour and gooey chocolate can overpower and distract buyers from the great assets your house offers. We put together 4 quick DIY tips that melt away those bad smells and create a subtle atmosphere that smells fantastic.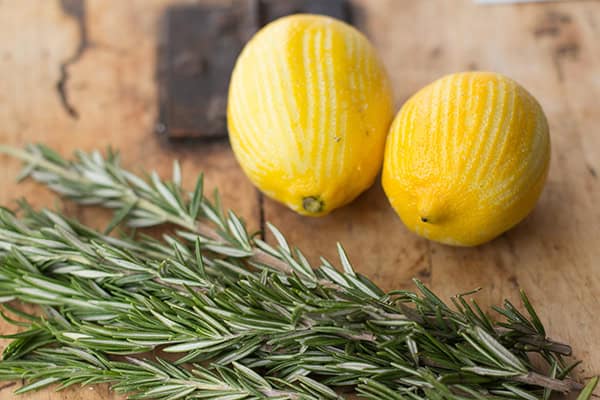 Simmer Delicious Ingredients Over the Stove
Store bought fragrances often smell more synthetic than anything else. To avoid a living room that smells like a gas station bathroom, visit your local grocery store (and if you're lucky, your garden). Slice a lemon, add a few sprigs of rosemary and a dash of vanilla to a pot on the stove, and turn the heat to simmer. This DIY lemon rosemary air freshener is subtle, inviting, and replaces any stale kitchen smells from your day to day life. Simmer in the morning before your real estate agent arrives for the open house. Never leave the pot unattended.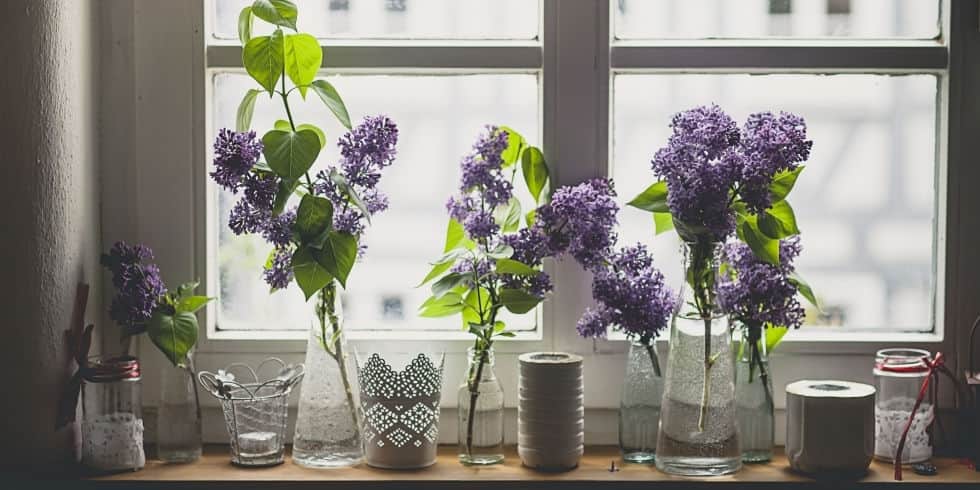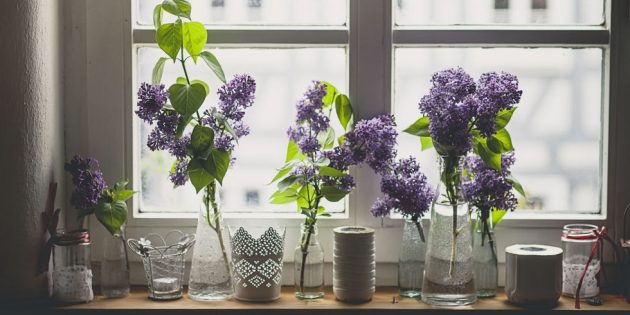 Set Out Fresh and Fragrant Spring Flowers
Fragrant lilies, blooming peonies, or scented roses will make your house smell like a Spring garden. Place different varieties (or the same type of flower if you want a consistent color palette) throughout your house. Replace the arrangements every week or as soon as you see any signs of wilting petals. Make sure to switch out the water every few days so the flowers don't start to smell stinky.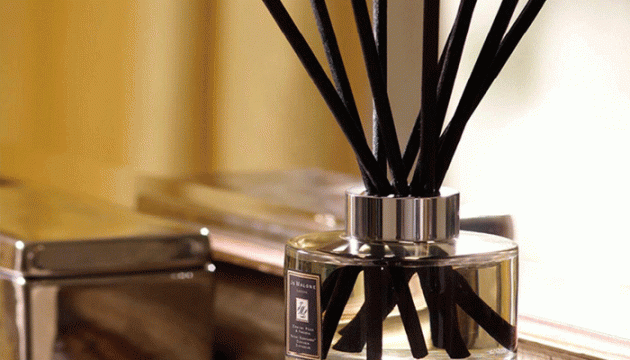 Clean Everything With Natural Earth Friendly Products
Some strong cleaning products leave surfaces smelling too sterile and can actually hurt pets if they have harmful chemicals so the next time you're trying to clean the cat urine odor from your little kitty, make sure you clean with natural products that leave a light, fresh smell. Try Seventh Generation or Mrs. Meyers.
Diffuse Essential Oils
Different essential oils actually promote relaxation and help with anxiety. Diffusers can cost as low as $20 on Amazon.com, and most have timers so that you can schedule them to run for exactly the time of (or shut off right before) the open house. Try lavender, rose, or bergamot to create a relaxing atmosphere that smells like a luxury spa.
The best resource for you to turn to when you prepare your home for open houses and private showings is a top local real estate agent. Your real estate agent will help you decide whether to run the diffuser before or during the open house, how to best arrange your furniture for staging, and help you through the entire selling process. Your real estate agent is your ultimate ally as you set out to sell your house. Time to get started on your delicious-smelling home selling journey!