Your bedroom should be a relaxing haven decorated in your personal taste, with colours, textures and shapes that make you feel relaxed, happy and calm when you lie down to sleep. Lack of sleep can be severely detrimental to both your physical health and your mental focus, so its imperative that you take time to ensure your bedroom environment has the right effect for you.
By adding some imagination into the mix, you won't necessarily need to buy expensive furniture or fabrics to make your bedroom an oasis of calm. There are plenty of ways you can use your own creative instincts to transform your room without breaking the bank.
For those of you who are renting – it may be wise to check how much change to your room is permissible with your landlord, otherwise you may risk losing part of your deposit. Consider yourself warned! One more tip – in today's world of technology, its both tempting and easy to let your bedroom become a den of the Internet. In fact most people have said that their phone is the first thing they check in the mornings – mostly to look at any new emails! This can cause disrupted sleep and associate your bedroom with Internet browsing – or worse, work – in your mind – so if possible keep the technology outside the bedroom and just allow books in.
Impressive headboards:
Revamping your bed's headboard is a highly effective way to transform your bed and give it a quirky vintage feel. Antique headboard designs also create a very special, old world effect. (Great for fans of Downton Abbey!) You can find some beautifully ornate designs at bargain prices online. You could also create your own by taking a simple rectangle design and upholstering yourself with some pretty vintage material.
Pretty storage solutions:
A messy bedroom with clothes and shoes strewn all over it does not make for a peaceful nights sleep! Stacked storage is the solution if you have limited wardrobe space (and who doesn't). Take simple storage units, paint them your favourite colour (but try to keep to pastels or neutrals rather than going all out red!) and stack them on top of each other for a simple, effective and cheap way to keep the mess at bay. If you're feeling extra creative, try using stencils to create a fun, extra personal effect.
Wall art:
There are some fantastic options for affordable wall art – both paintings and posters – and a great way to stamp your vintage personality on your bedroom. If you love old movies, try a beautiful vintage poster or even better – a print. There are some gorgeous canvasses available as well as sturdier high quality art prints which mean you are spoilt for choice as to how much of an investment you want to make. Picture store has a great range of Australian vintage posters which are sure to stamp your personality on the walls. The site also has a custom framing service which is great if you pick up something special you'd like to get mounted.
Vintage throwbacks:
Comfy cushions and blankets are an essential part of your calm, vintage-inspired bedroom. Taking some plain cushions and upholstering them in vintage fabrics is a cheap and cheerful way to brighten up your bed or armchair, and a classic patchwork-style quilt is a gorgeous finishing touch.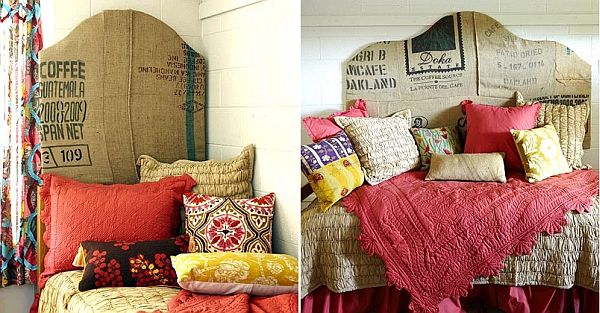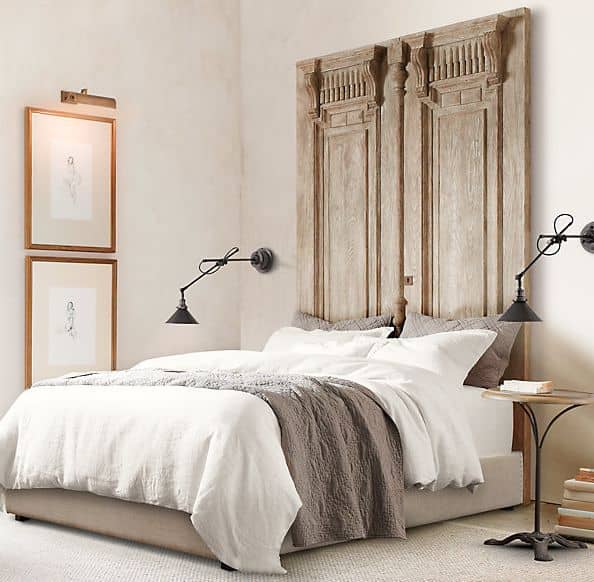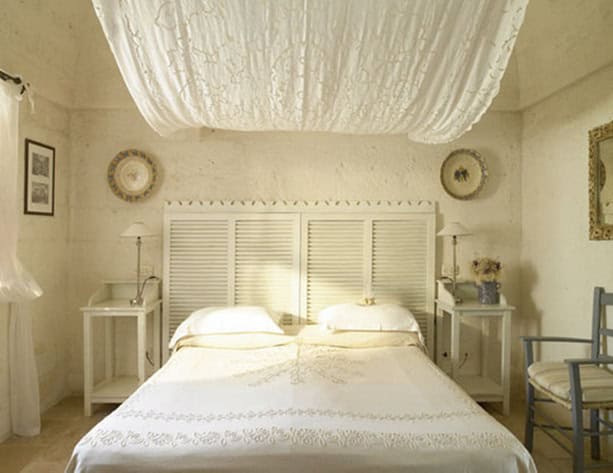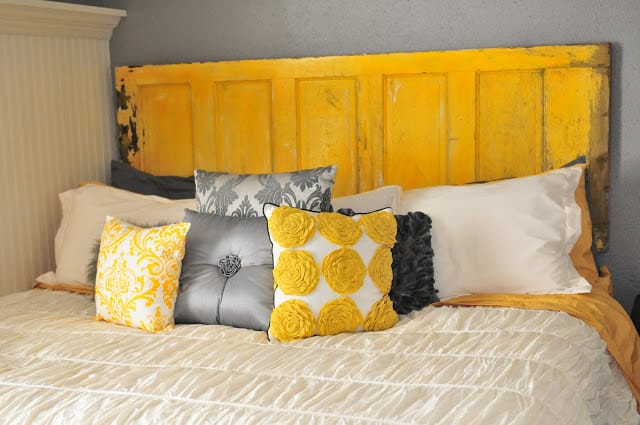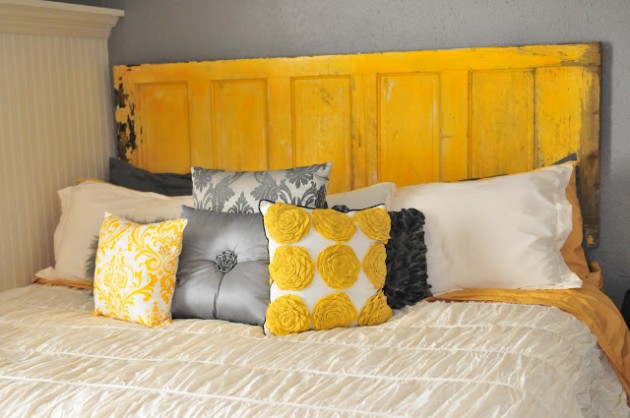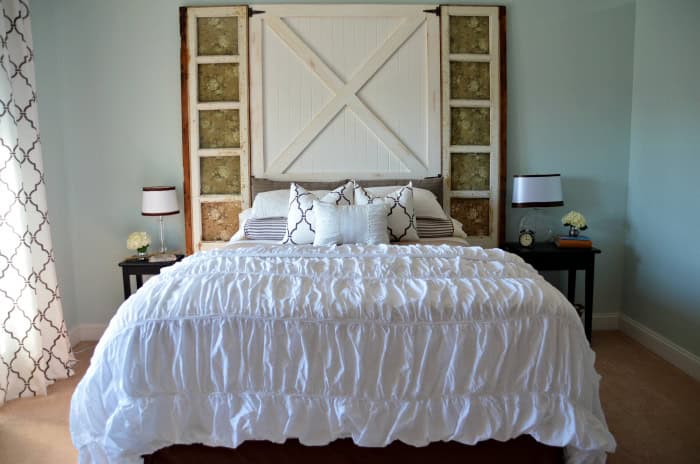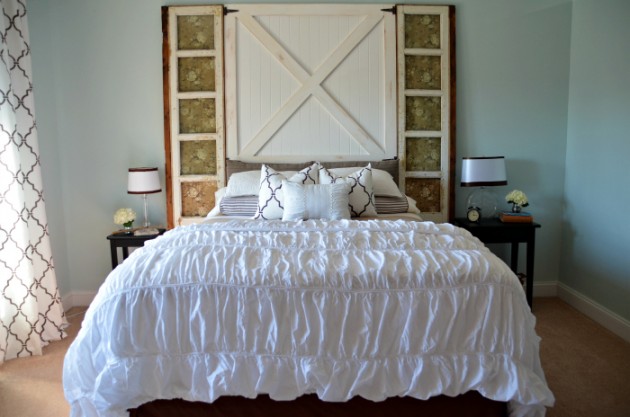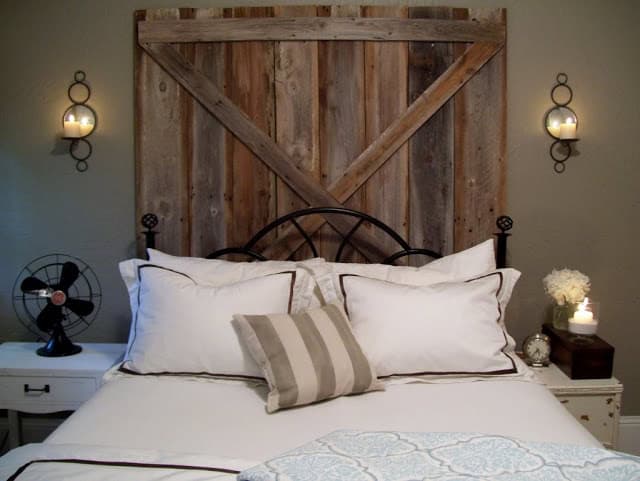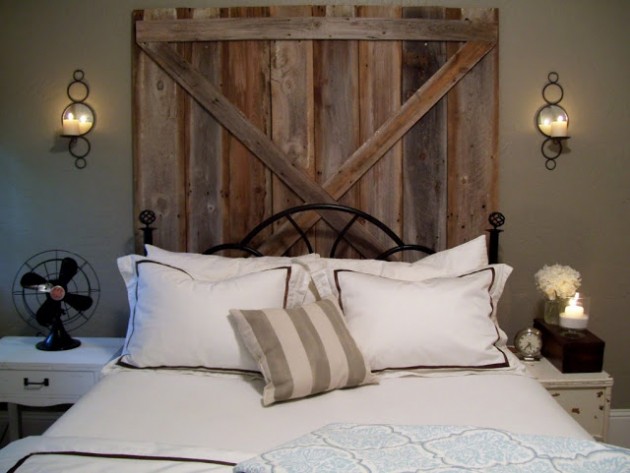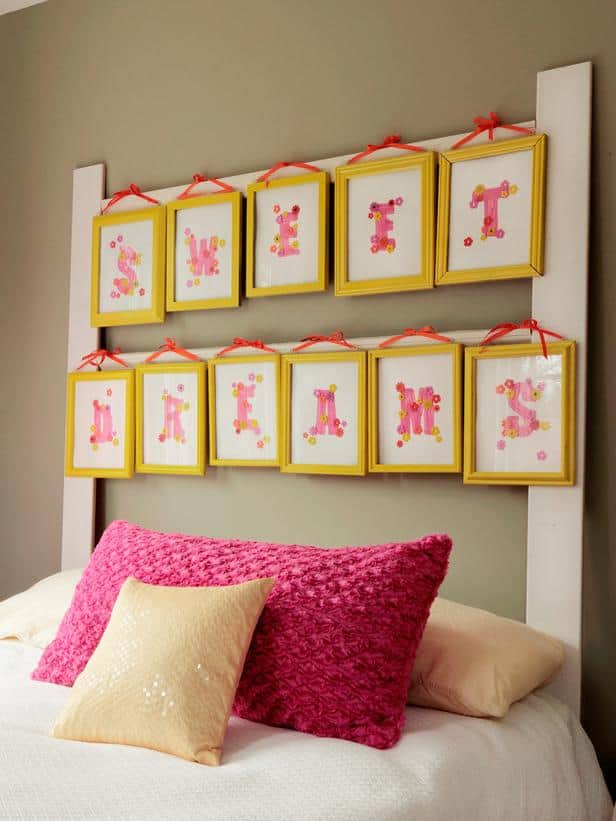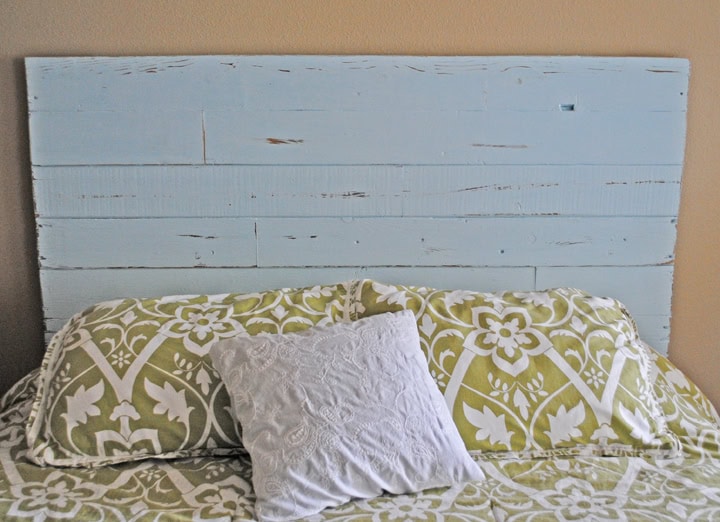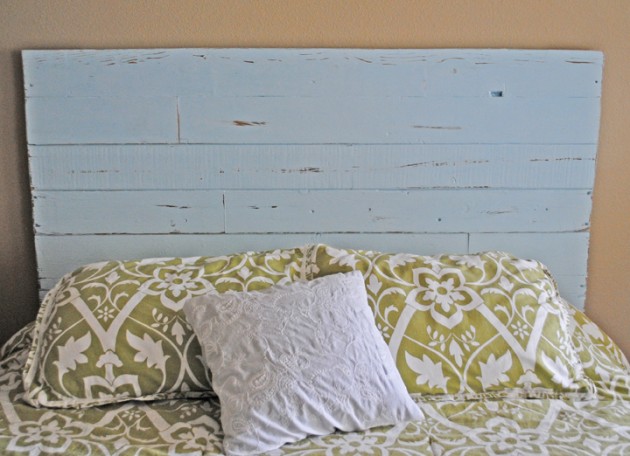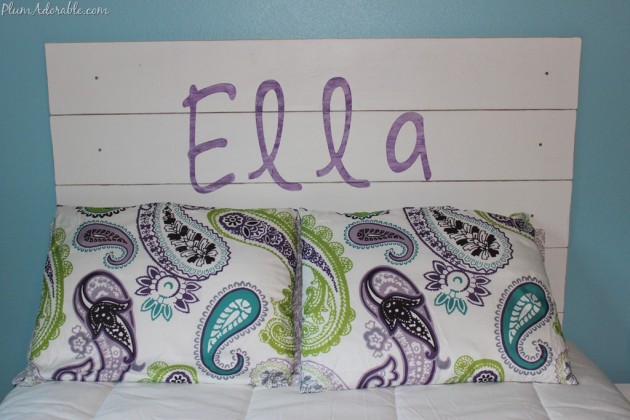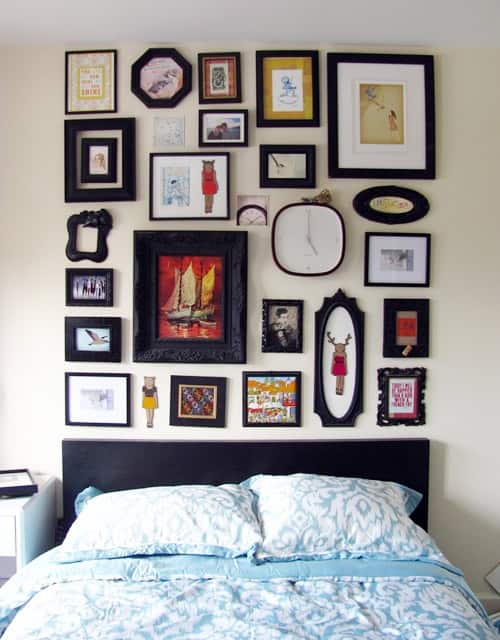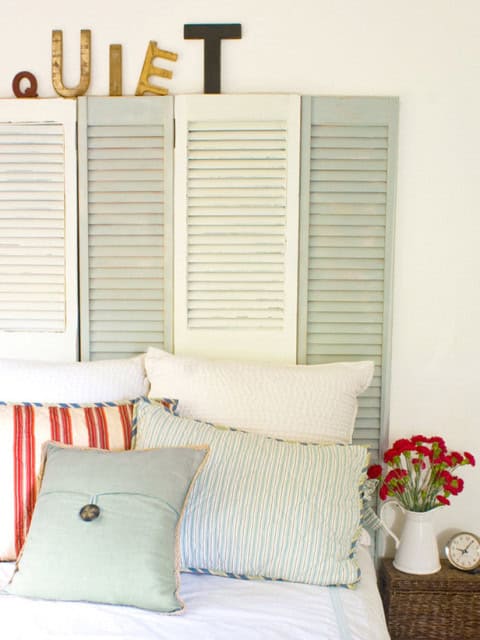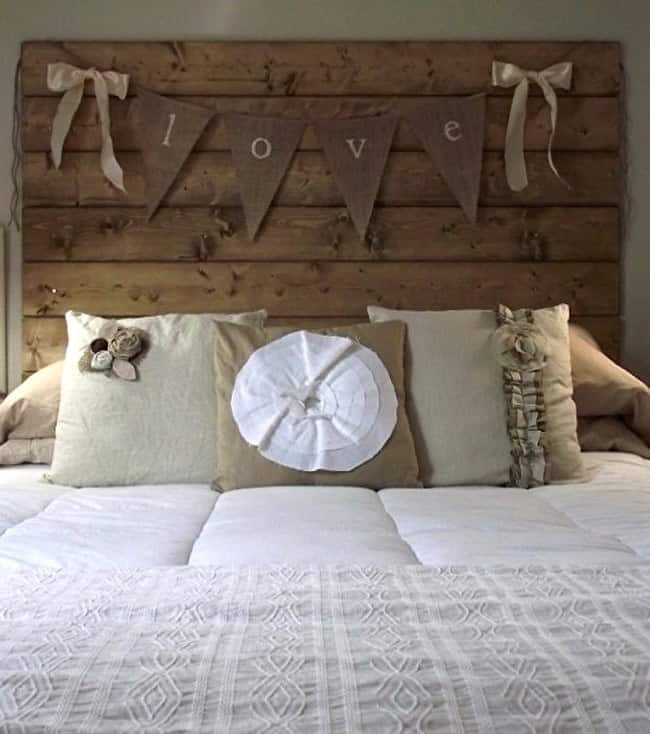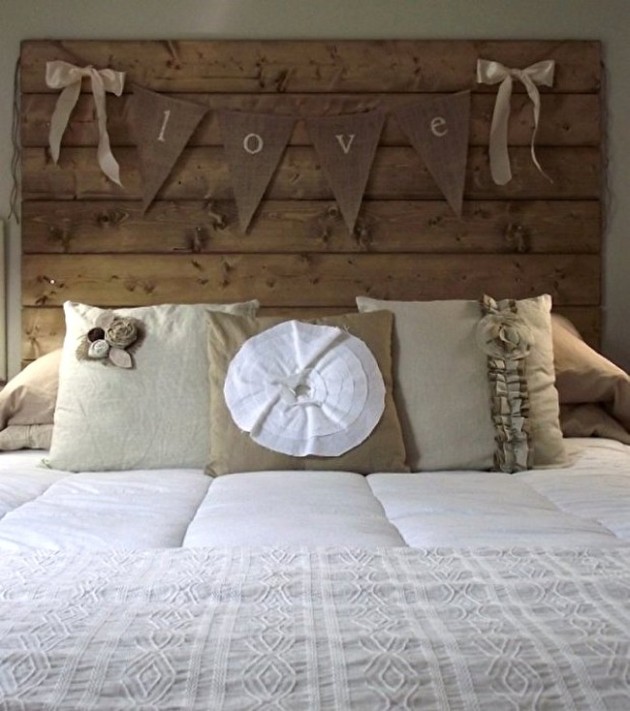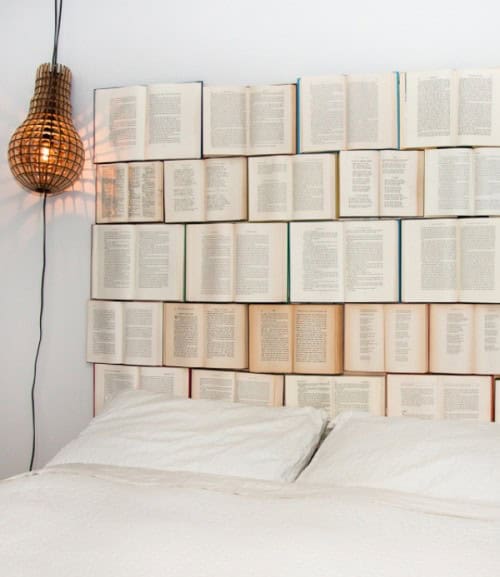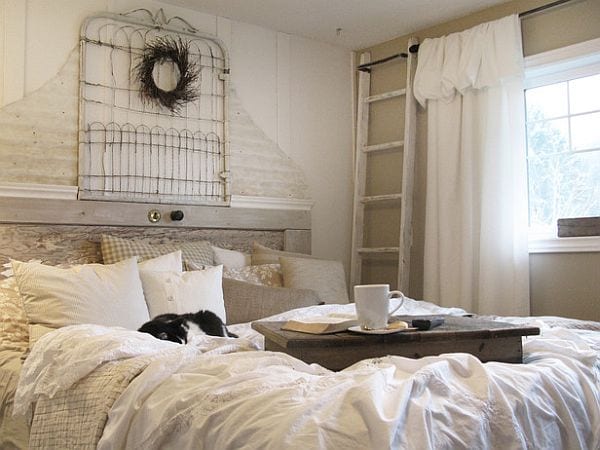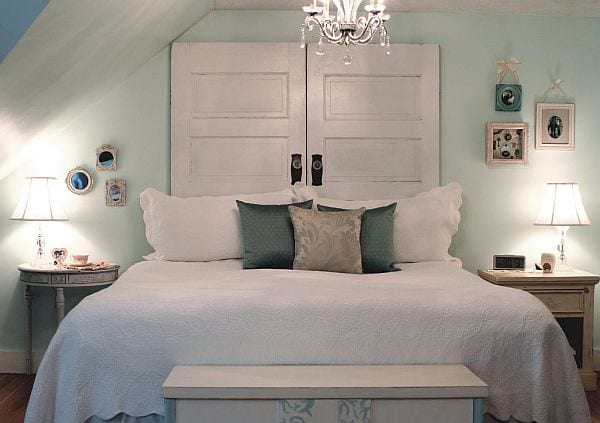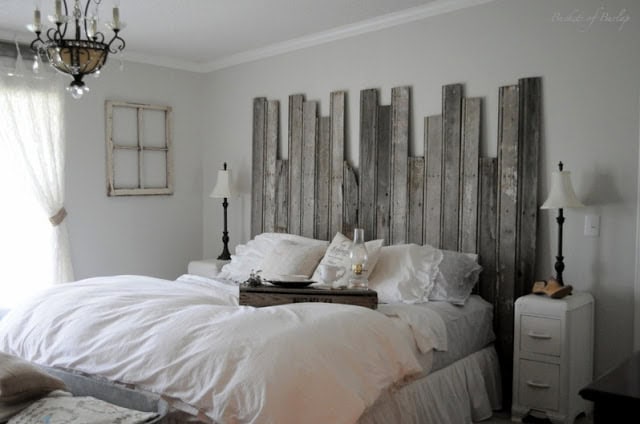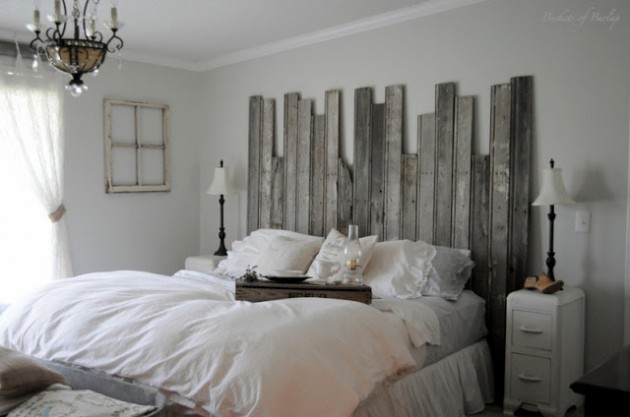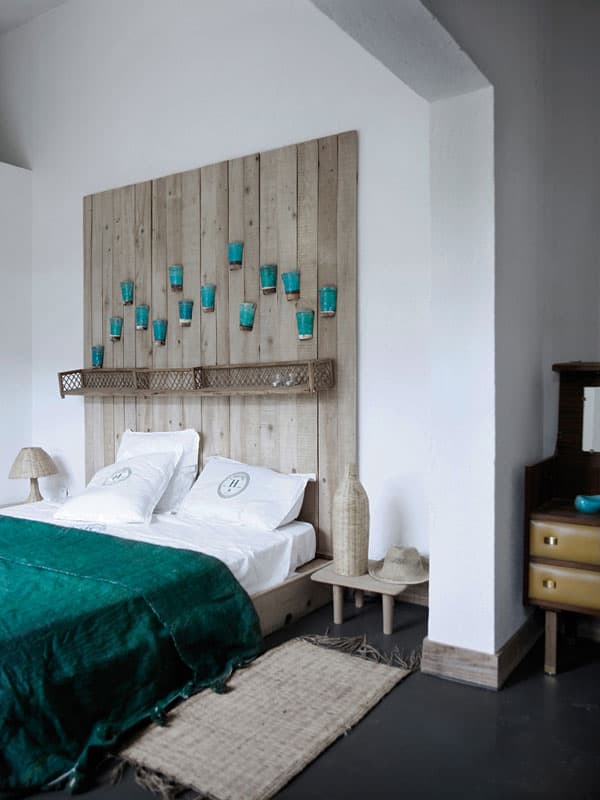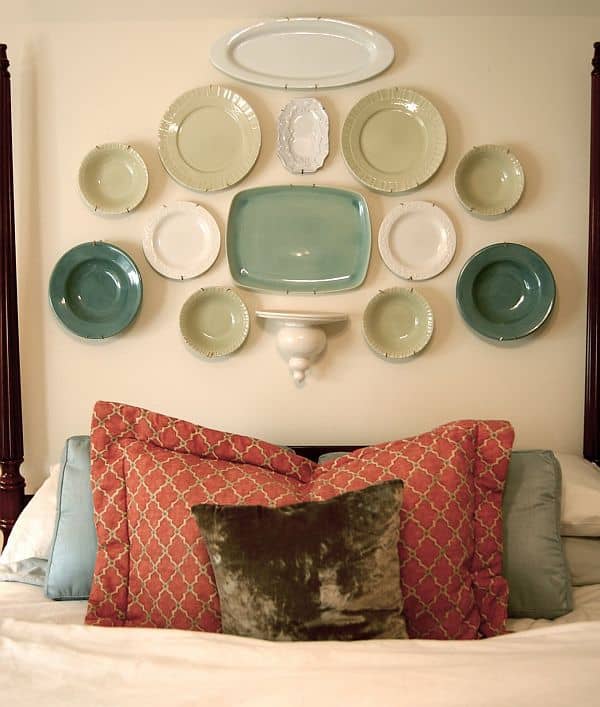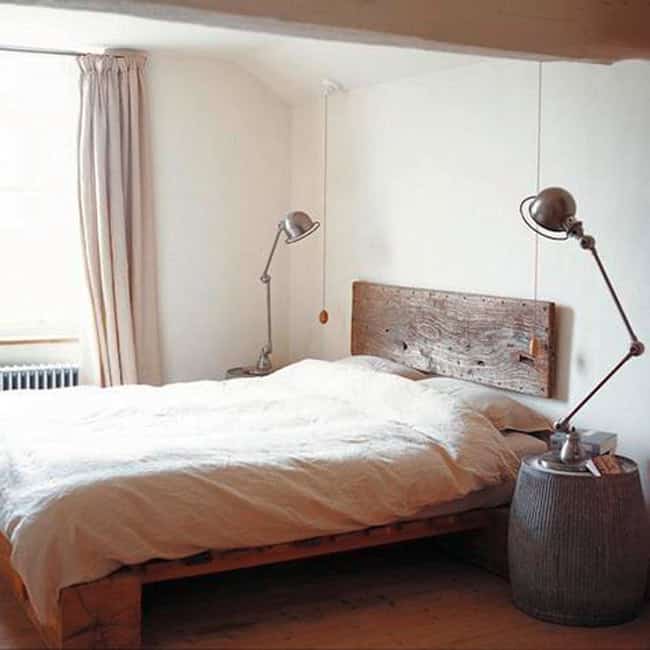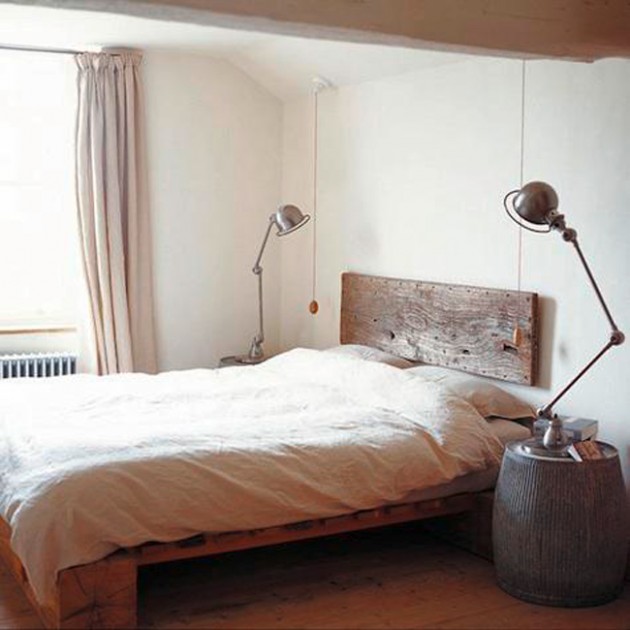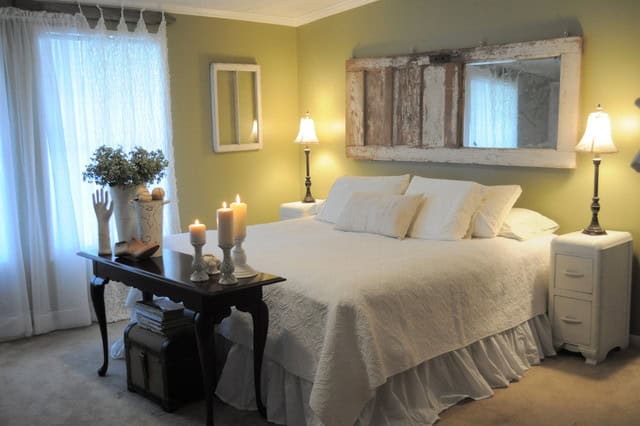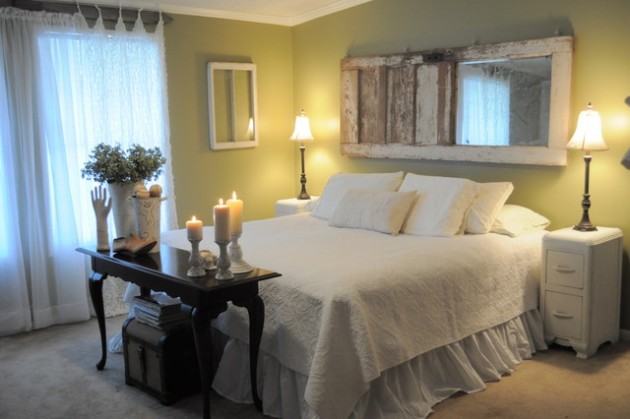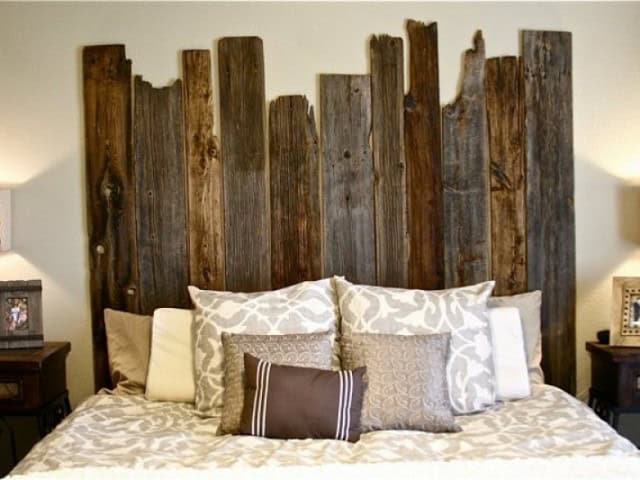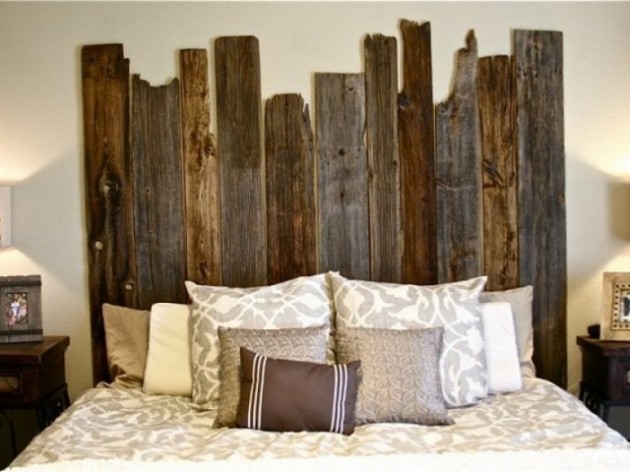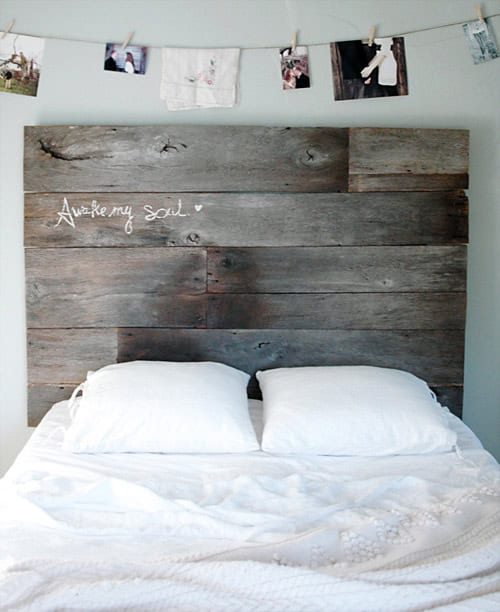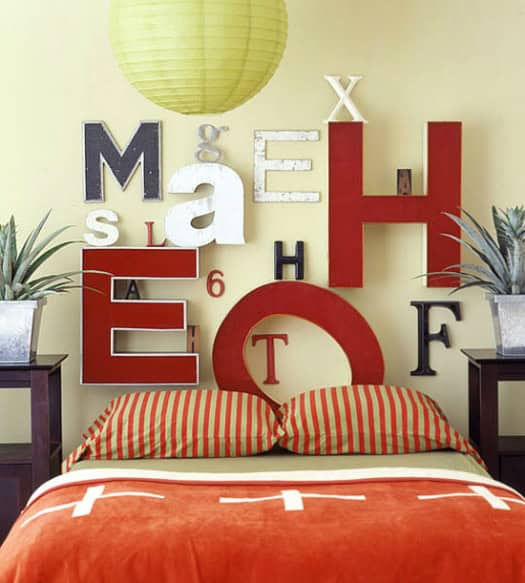 Source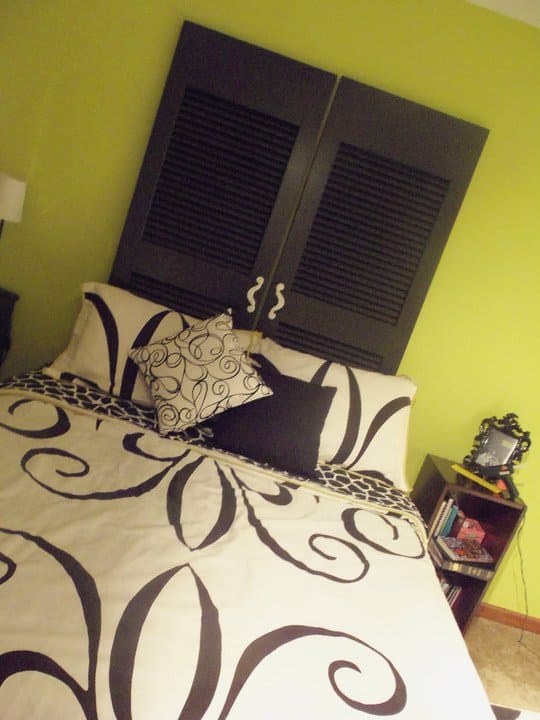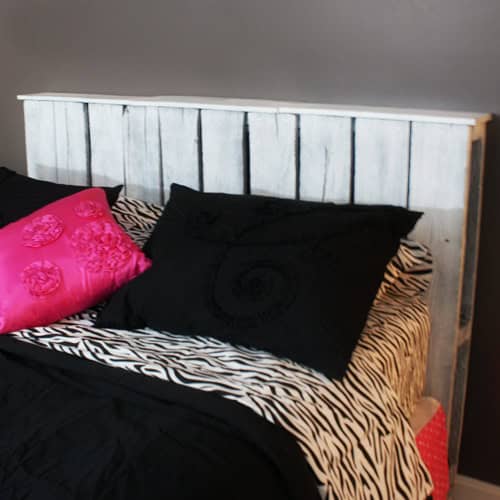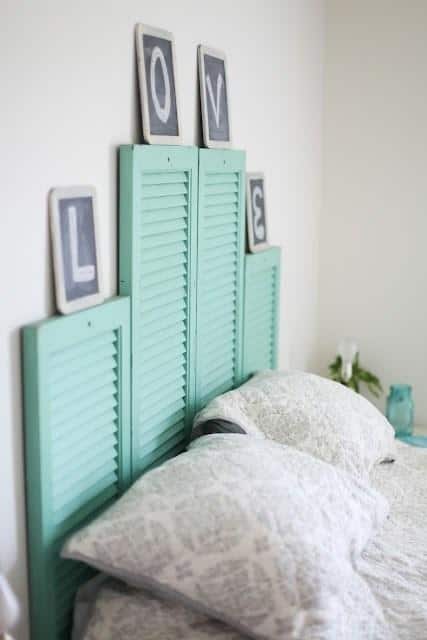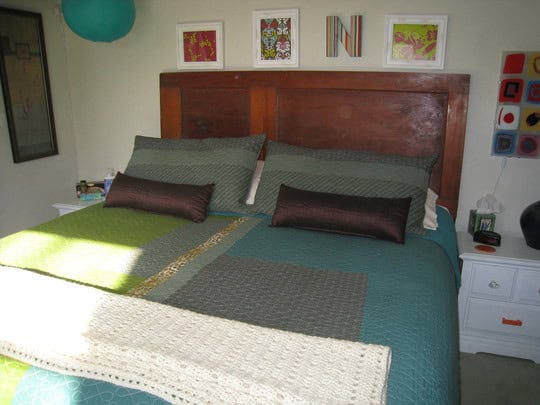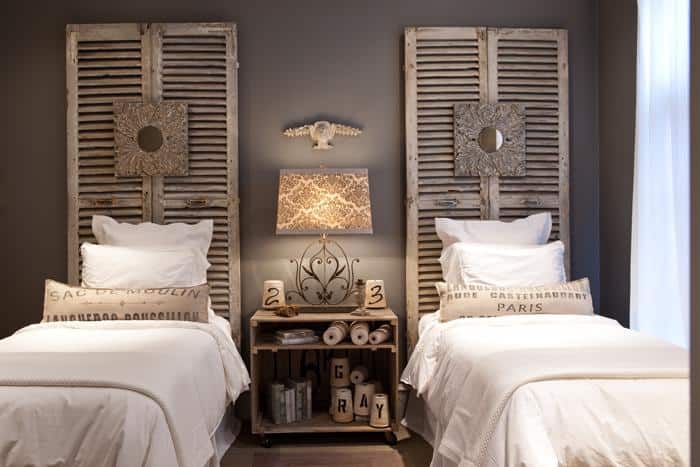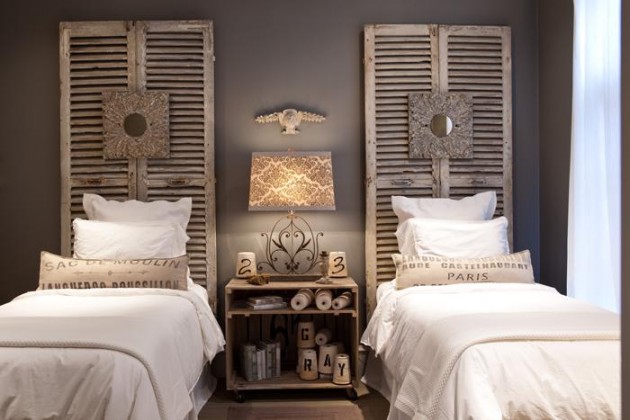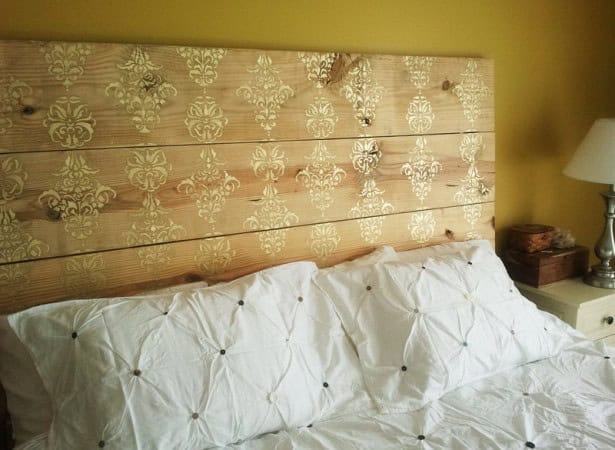 Source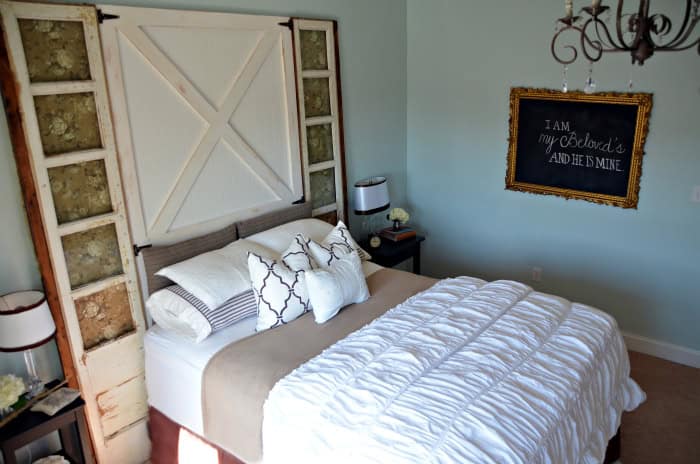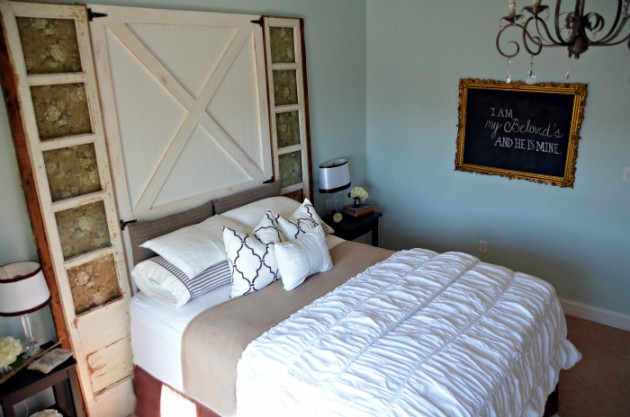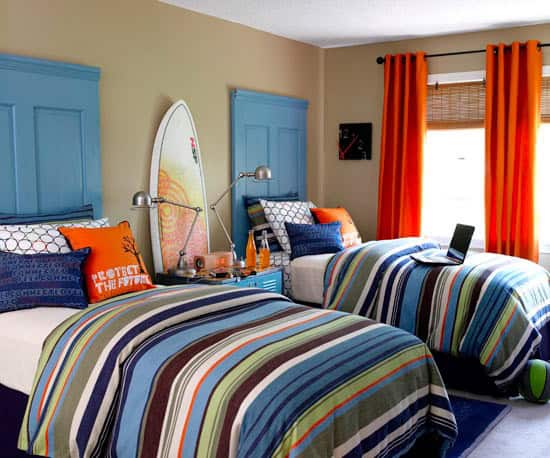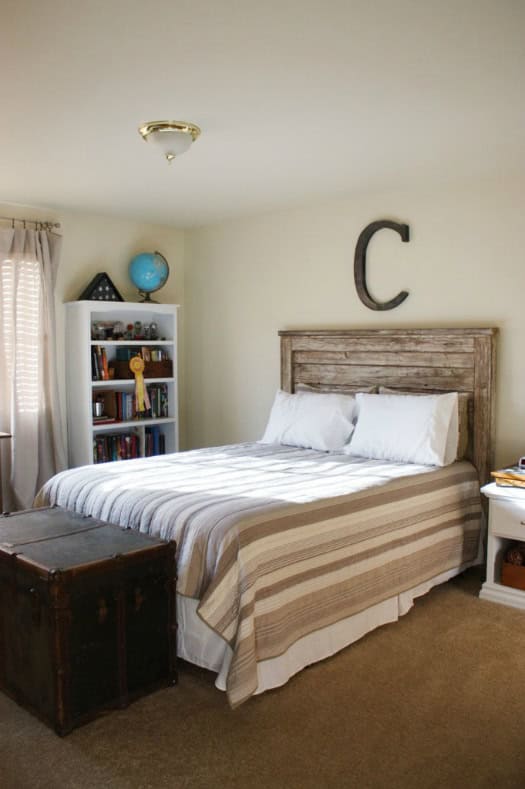 Source