Not everything that is big need to be beautiful. A lot of us live in a small places, and that means we have a small kitchens. It can be very practical and beautiful if you decorate it right. Editing a small kitchen can be a real challenge if you struggle to fit much furniture and appliances in the space, so we present you some helpful tips and ideas.
All of the furniture need to be practical so you must choose pieces with a lot trays and shelves. The space will be used if reasonable set hanging shelves on the walls. When it comes for the colors, always choose bright. They can visually transform a small place and make it to looks like more wide. If space allows it, you can set small dining set in the kitchen, or at least a couple of chairs under the working section. Hanging elements with space for installation of electrical devices are an integral part, because it will help you a lot to get free space.
However everyone have its own taste and favorite style, so we made a collection of different ideas in the hope that it will be useful for you!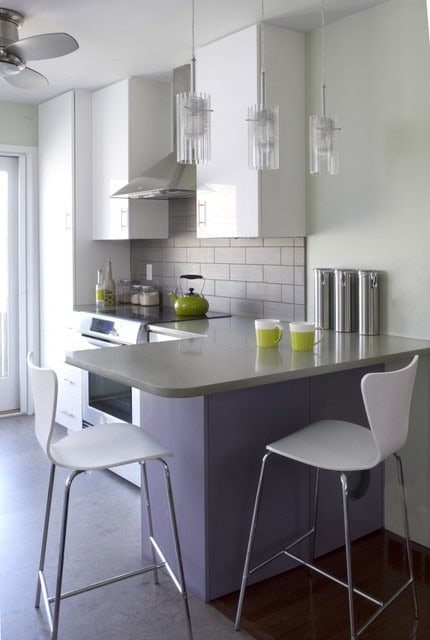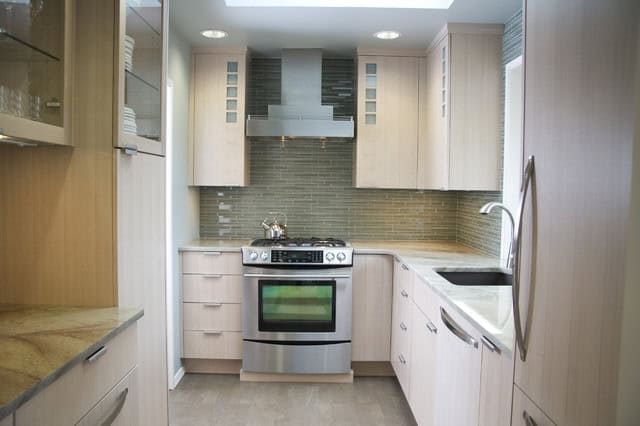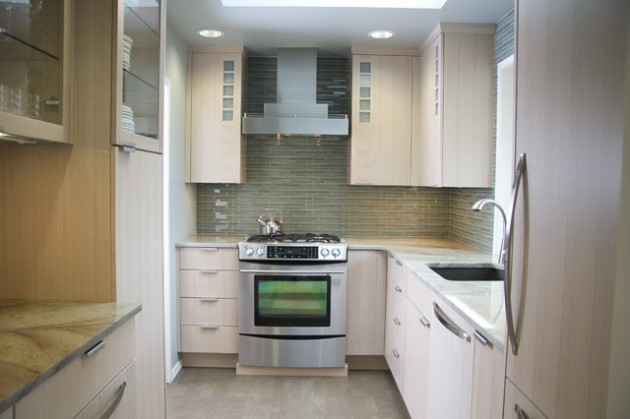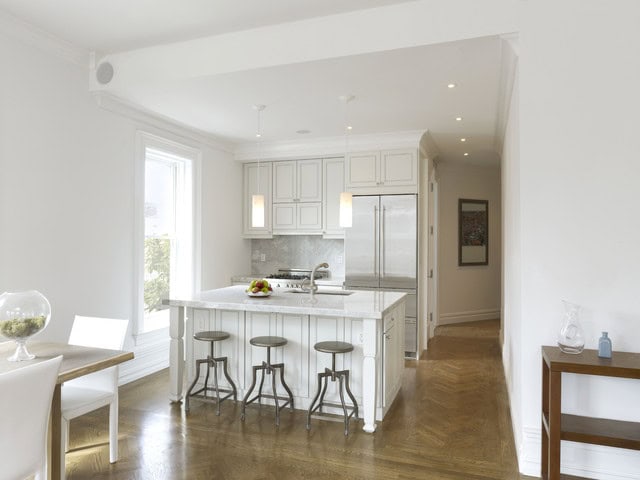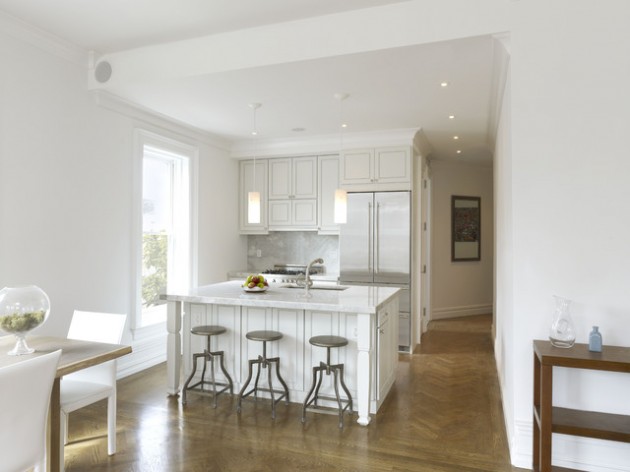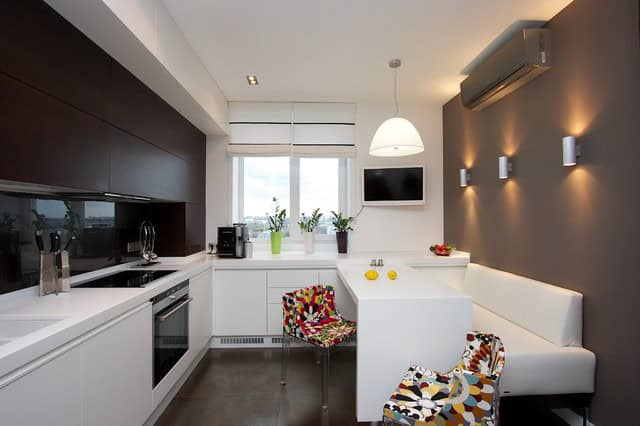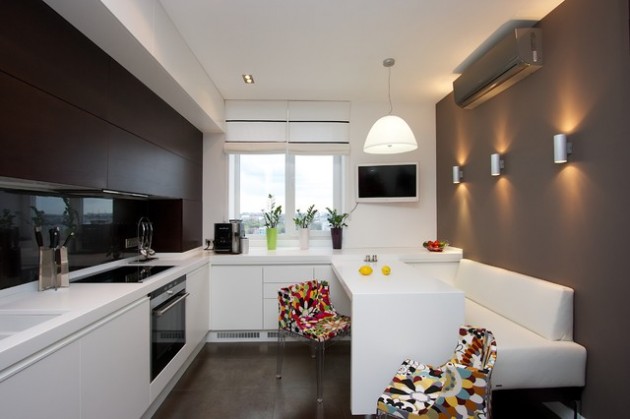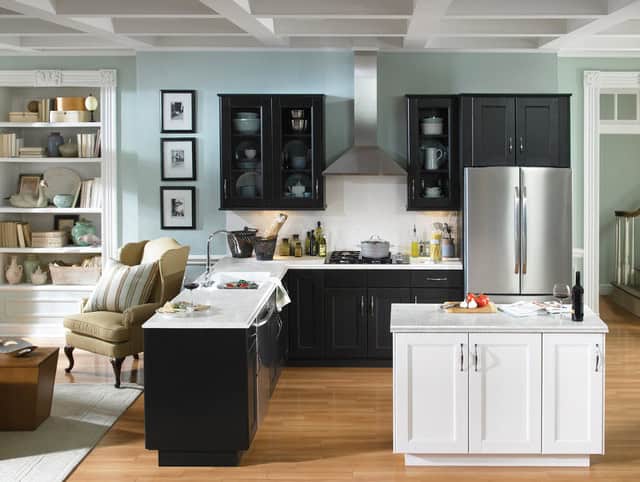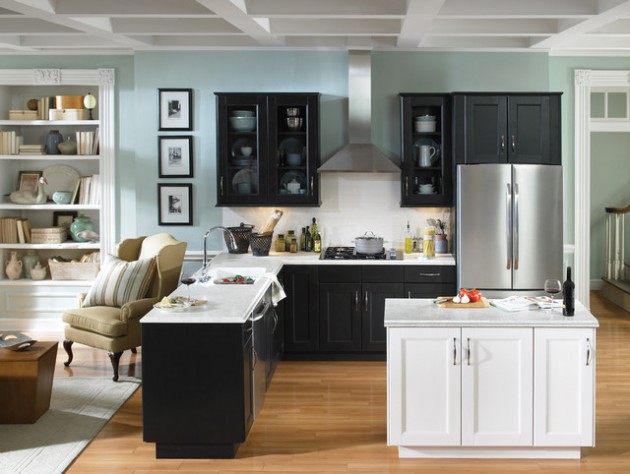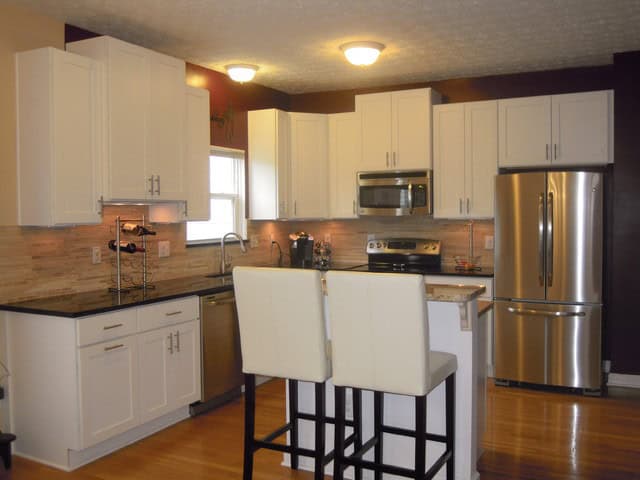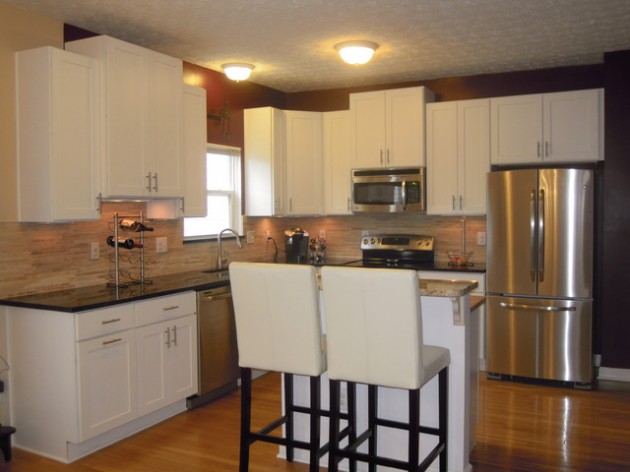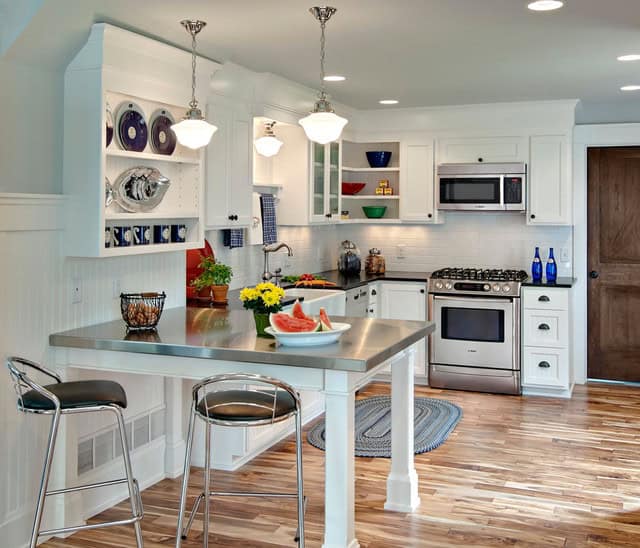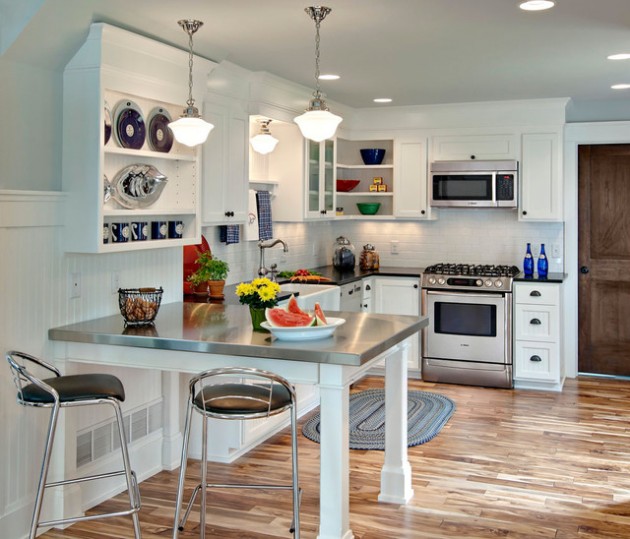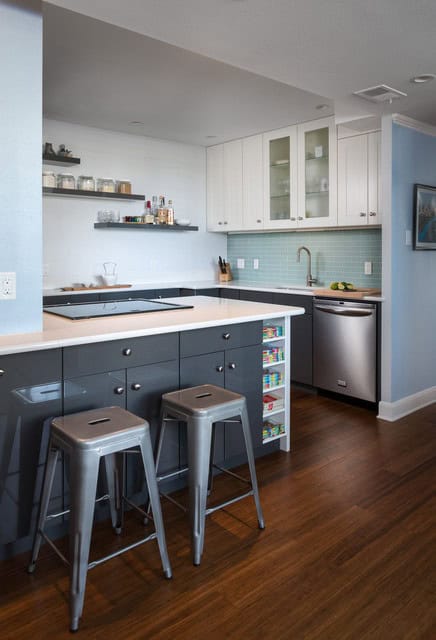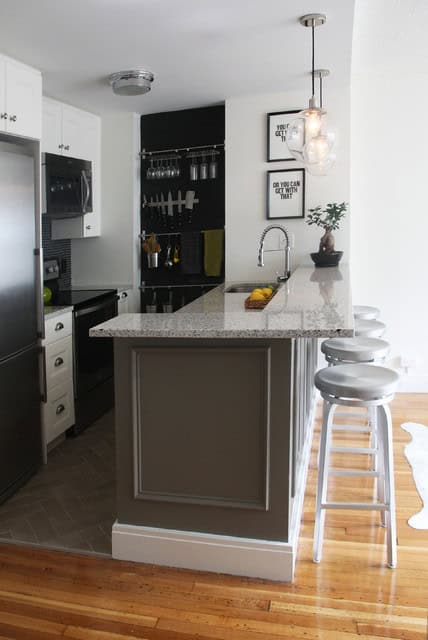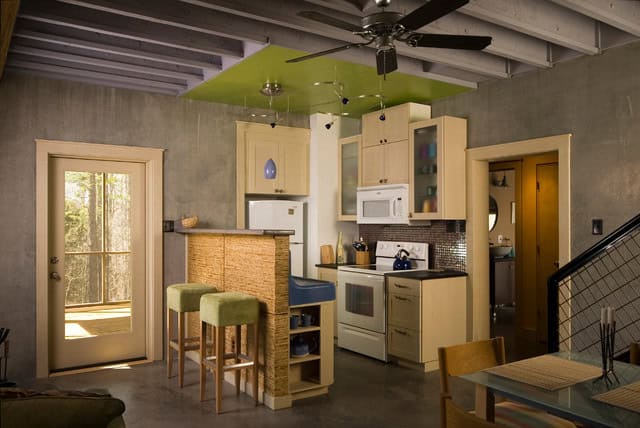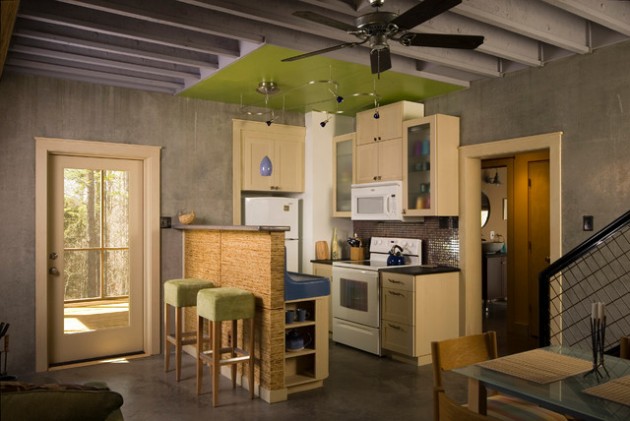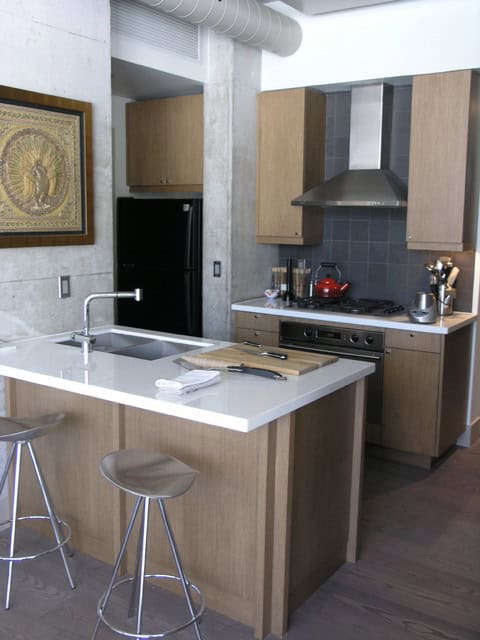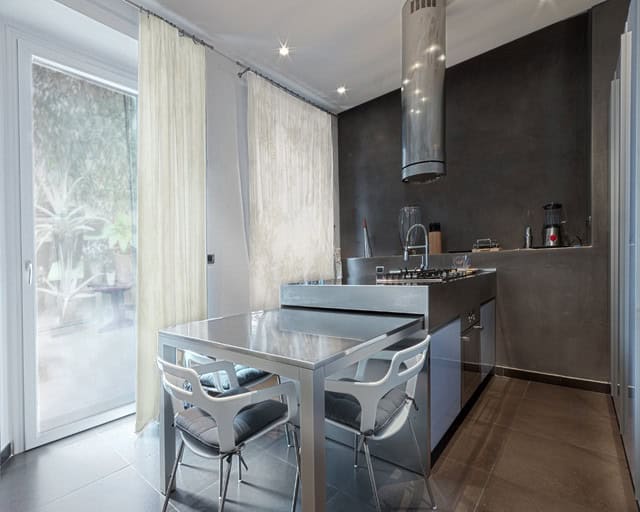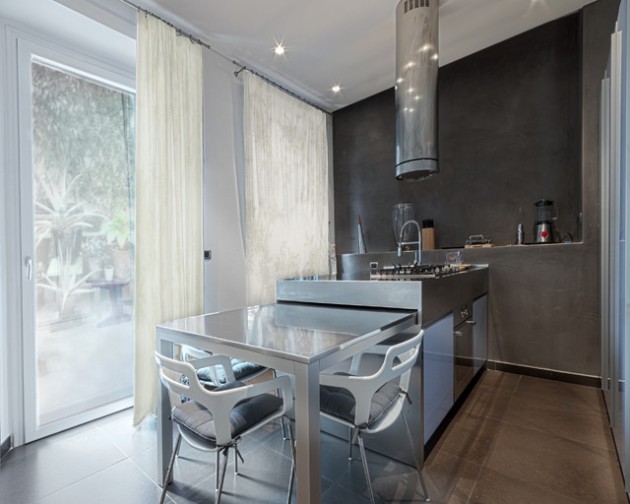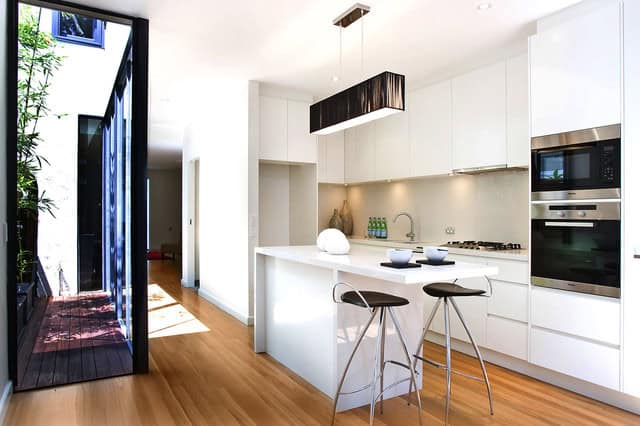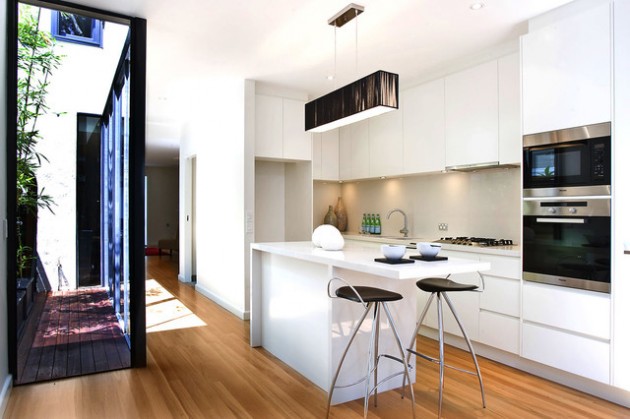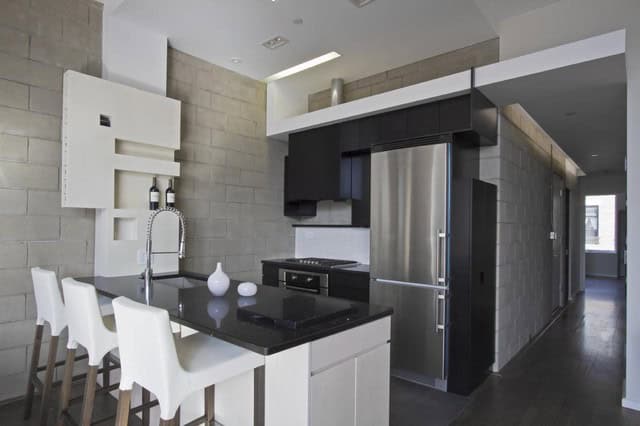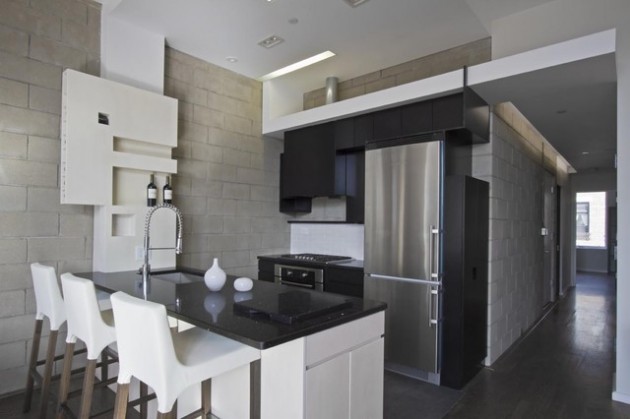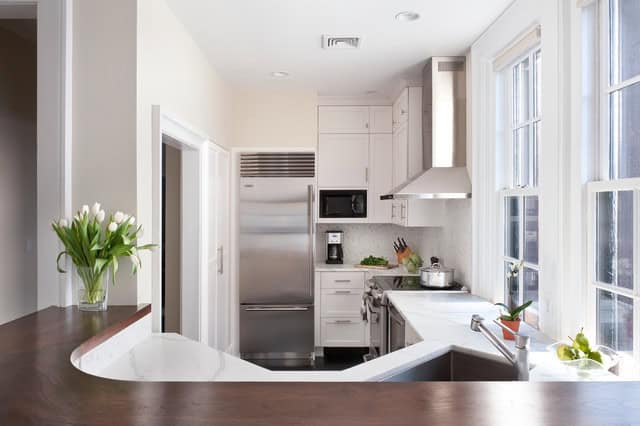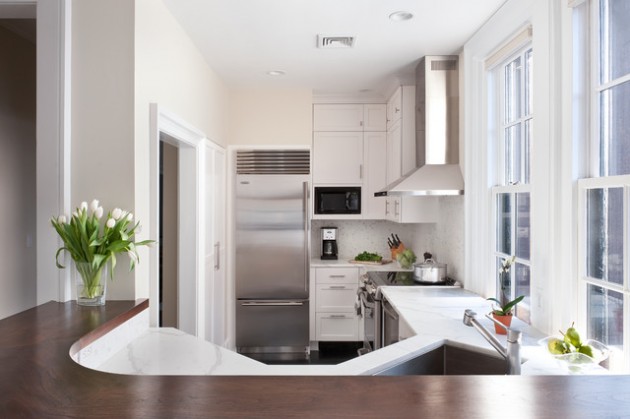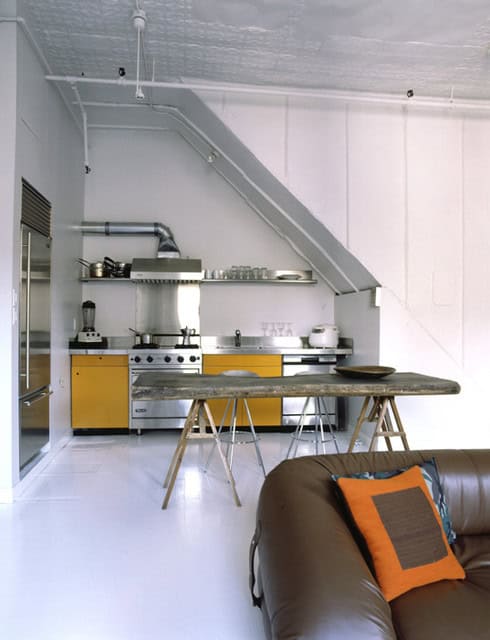 Source