All of us have a family photographs since we are born till the time we start to create our own family. Those are the best memories for a whole lifetime.
You know that wine is valued by the time? Well, family photographs are even more valued.
As a very important part of our life, family is going through different phases in life. The very valuable moments are those who are most precious should be kept forever and ever. For present and future.
Family photos are getting it's value when we rediscover them at the later point. That is why, our parents, grandparents, keepers have always took care of it. We are getting photos while our kids are growing, when we celebrate weddings or birthdays as well on the vacations or intimate moments. And now days more and more self shots in different situations.
This photos are more than amazing. They have left us speechless.
Collected from all over the world, they are presenting amazing examples of HOW TO take a photo with your family. They will guide you and provide an awesome ideas for your future family photos.
Architecture Art Designs proudly gives you amazing 33 photos to help you. So, here I present those outstanding family photographs—feast your eyes!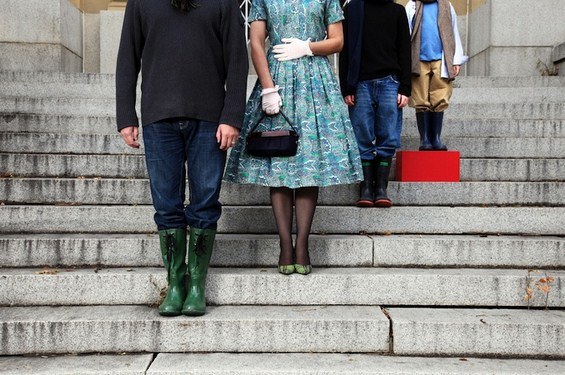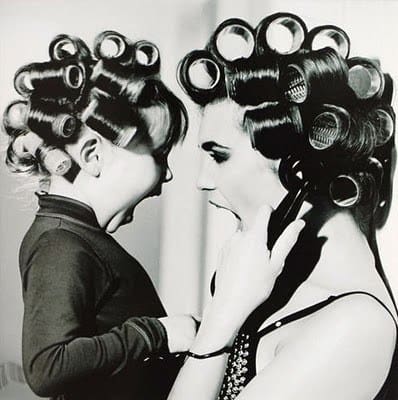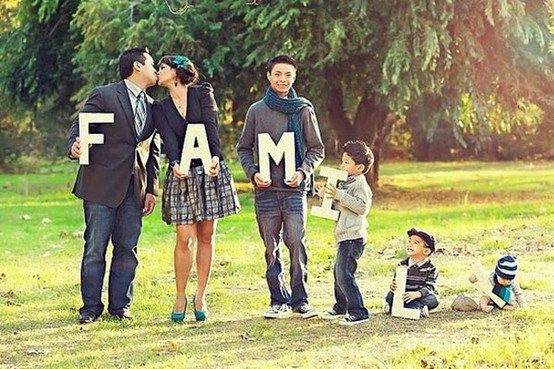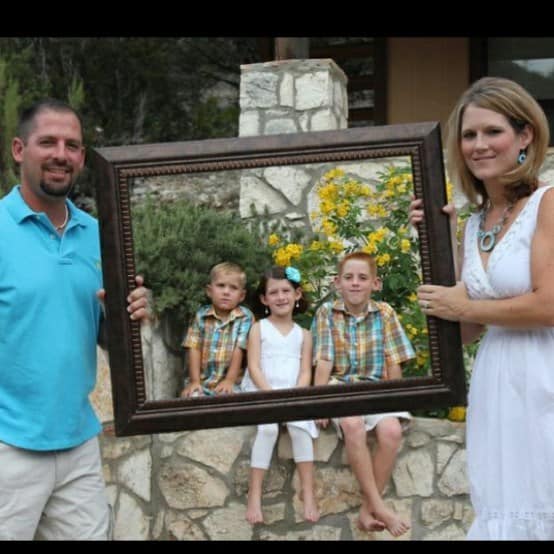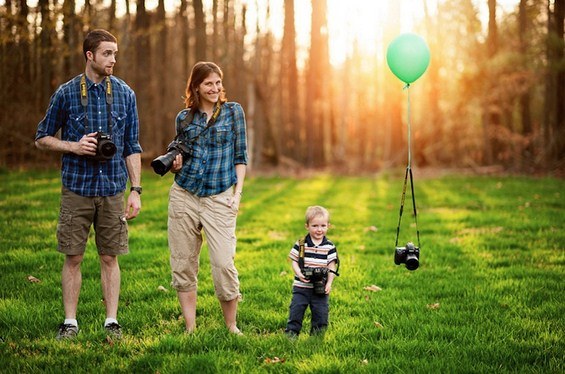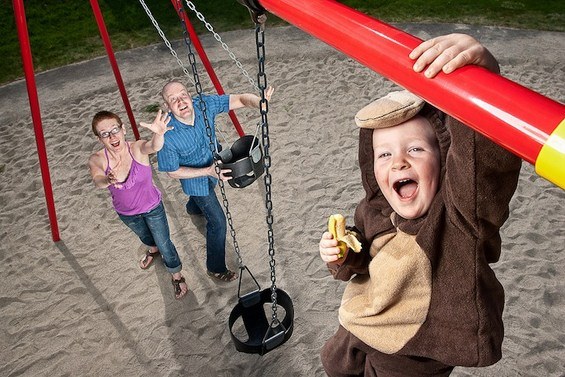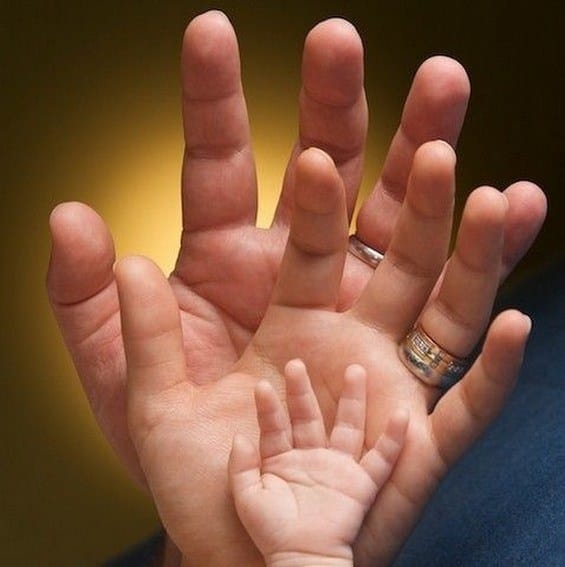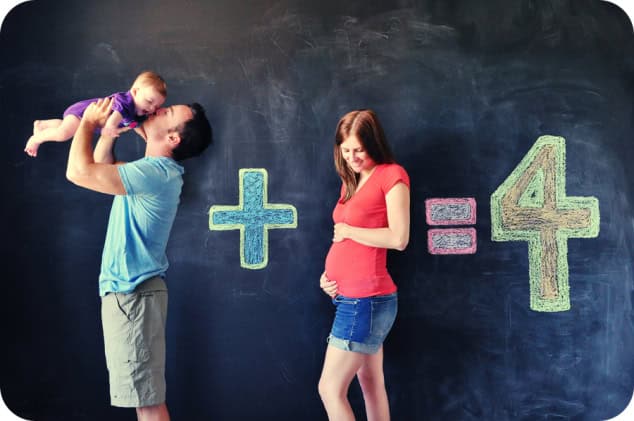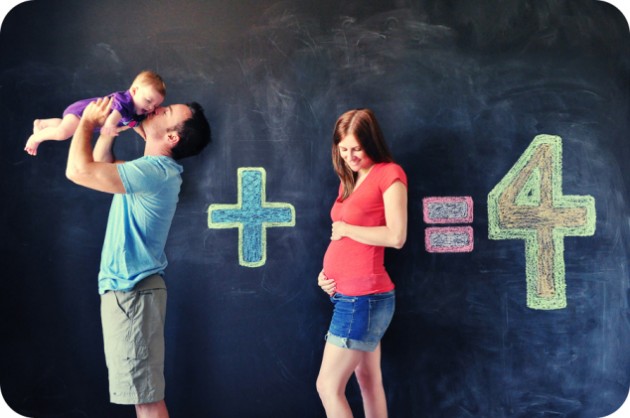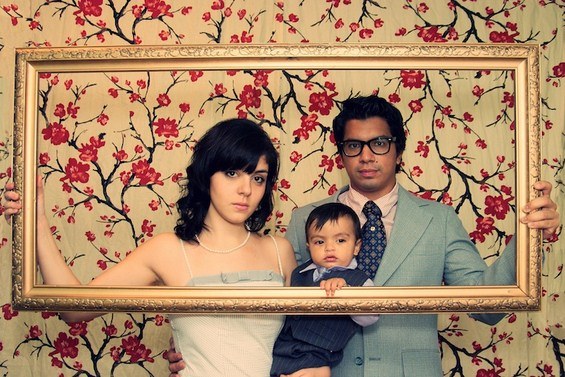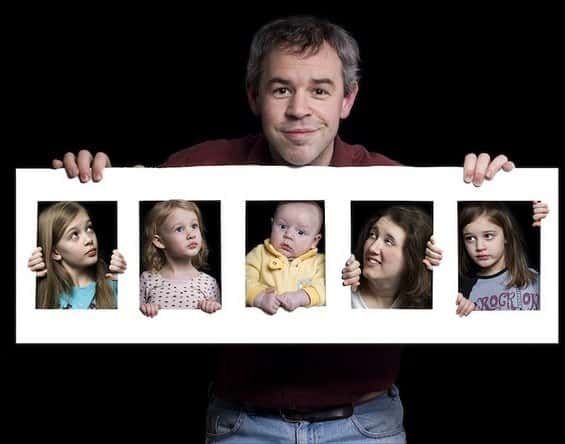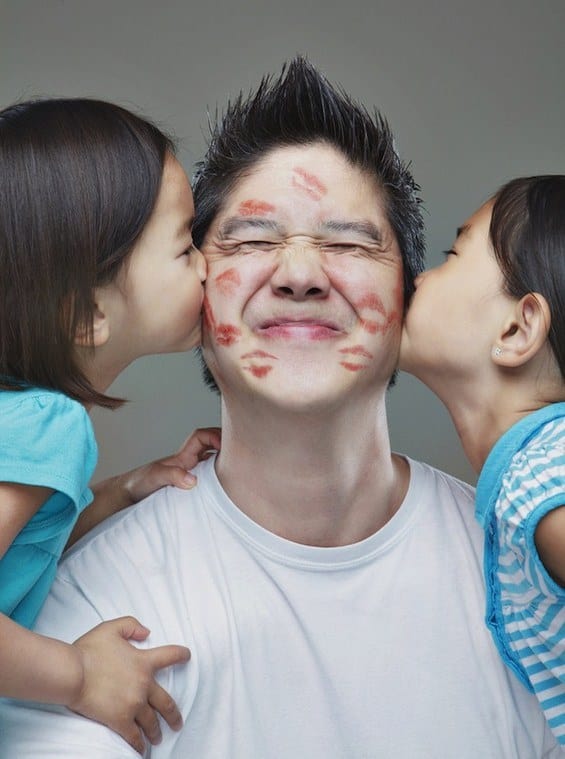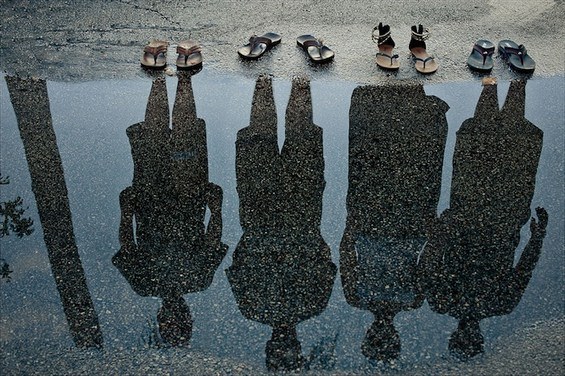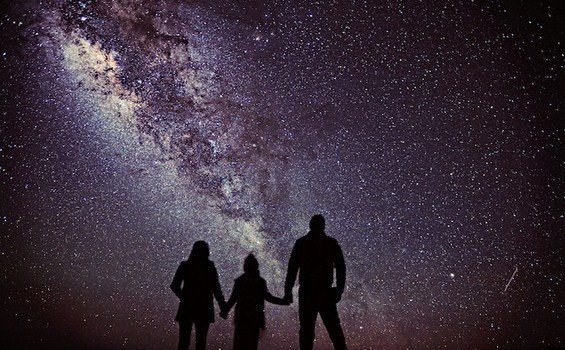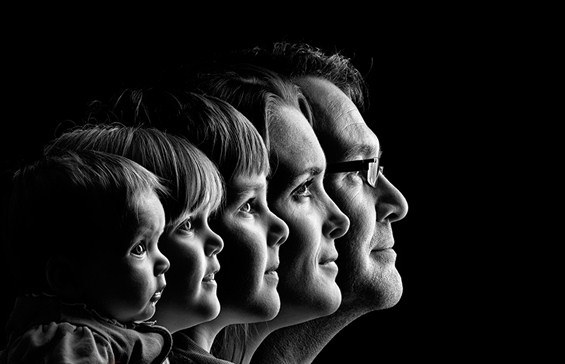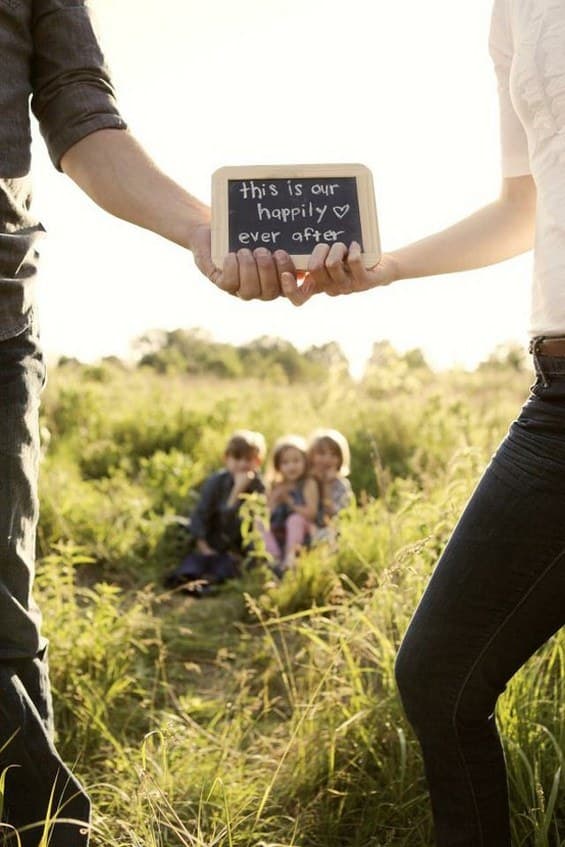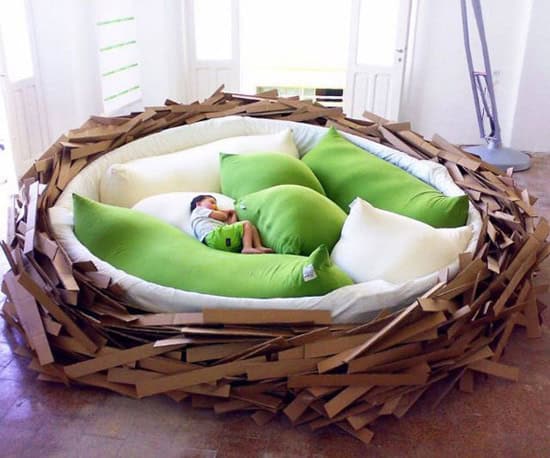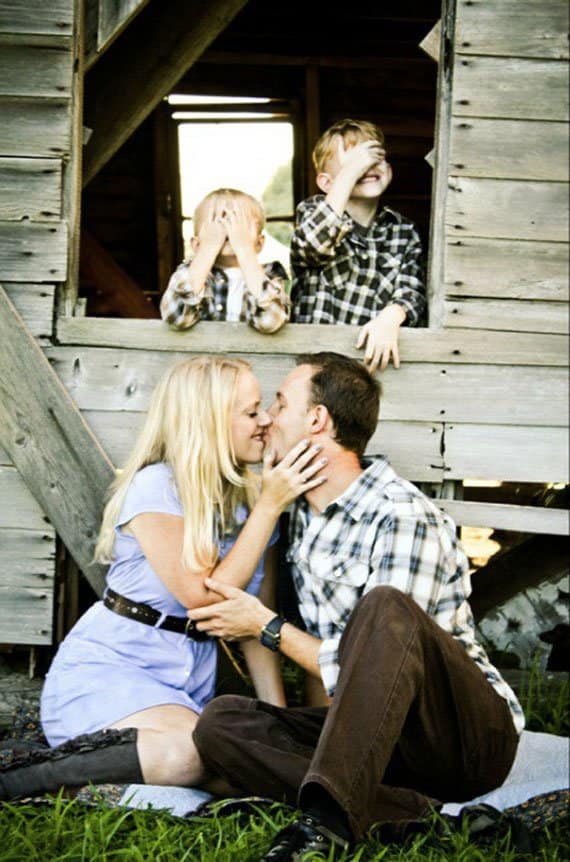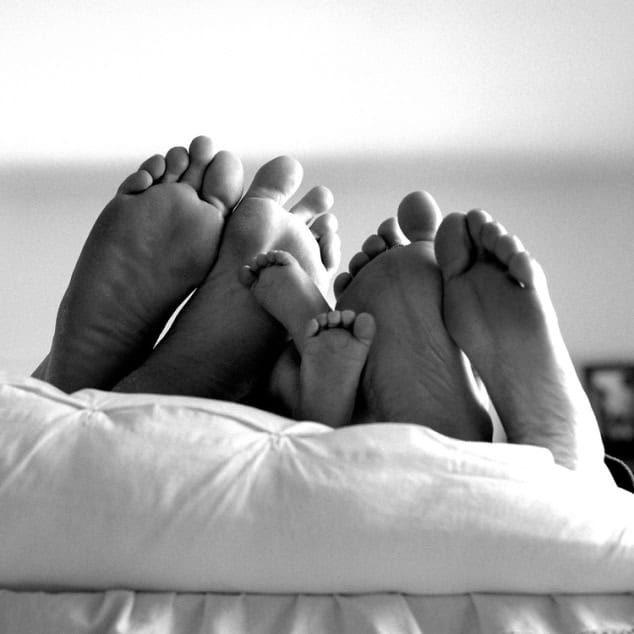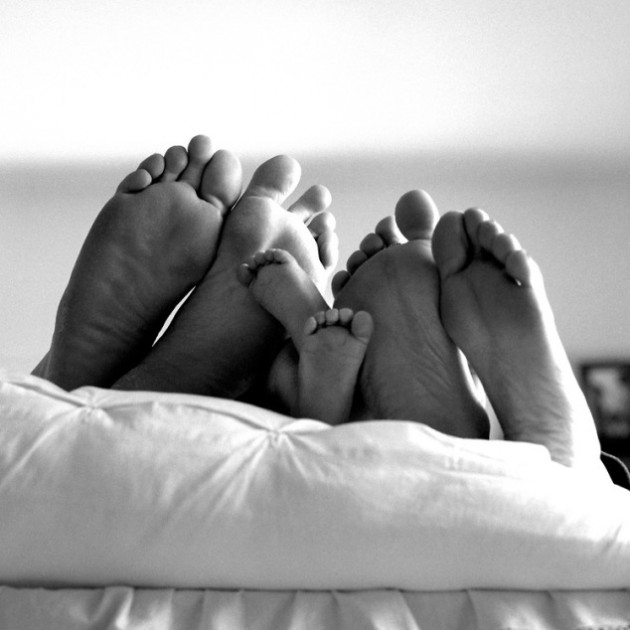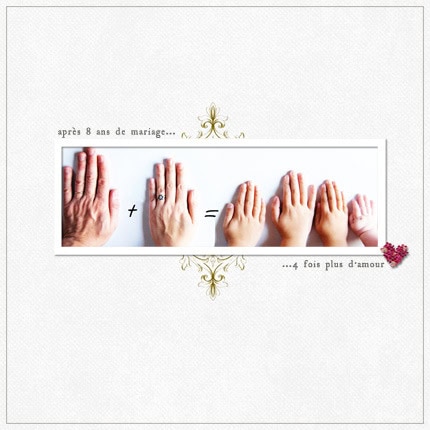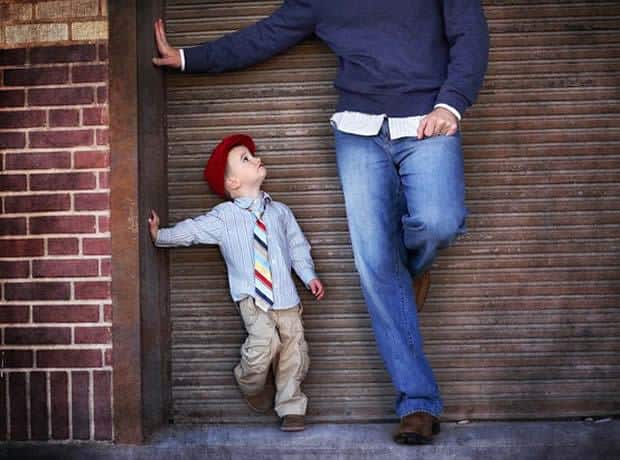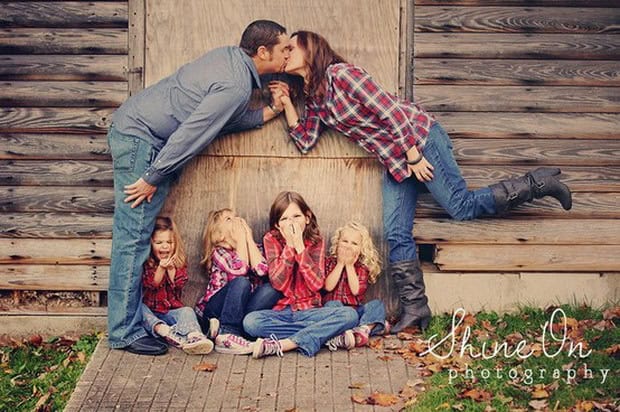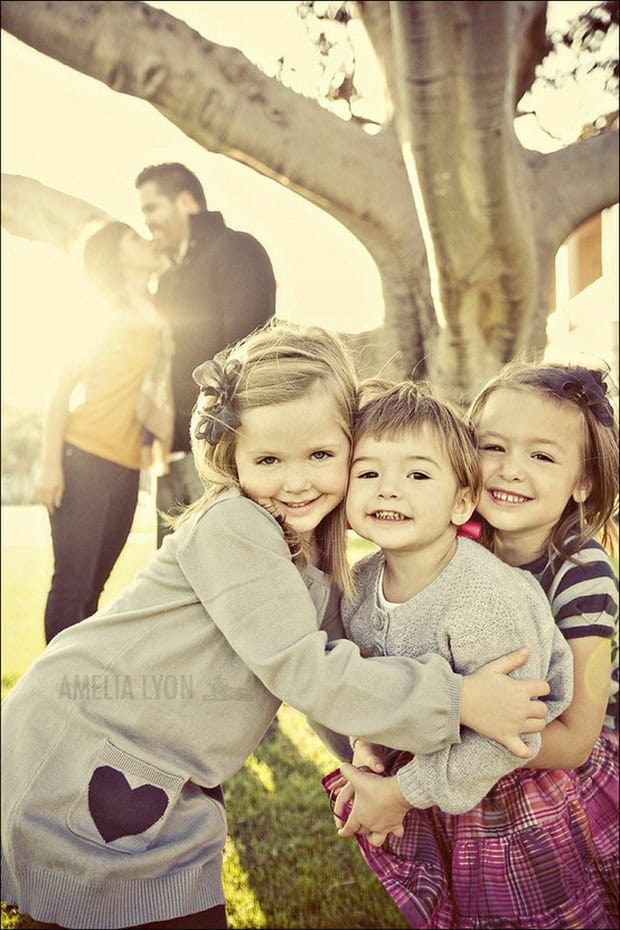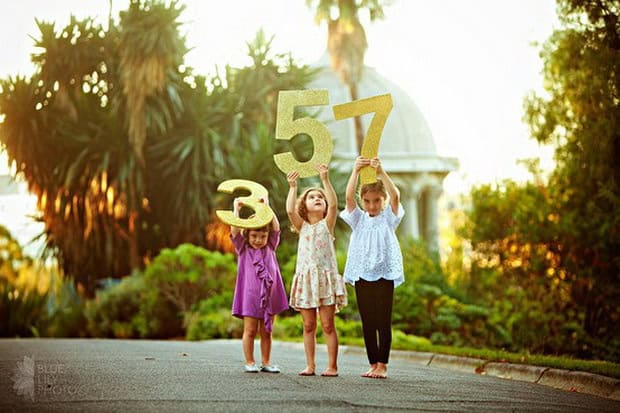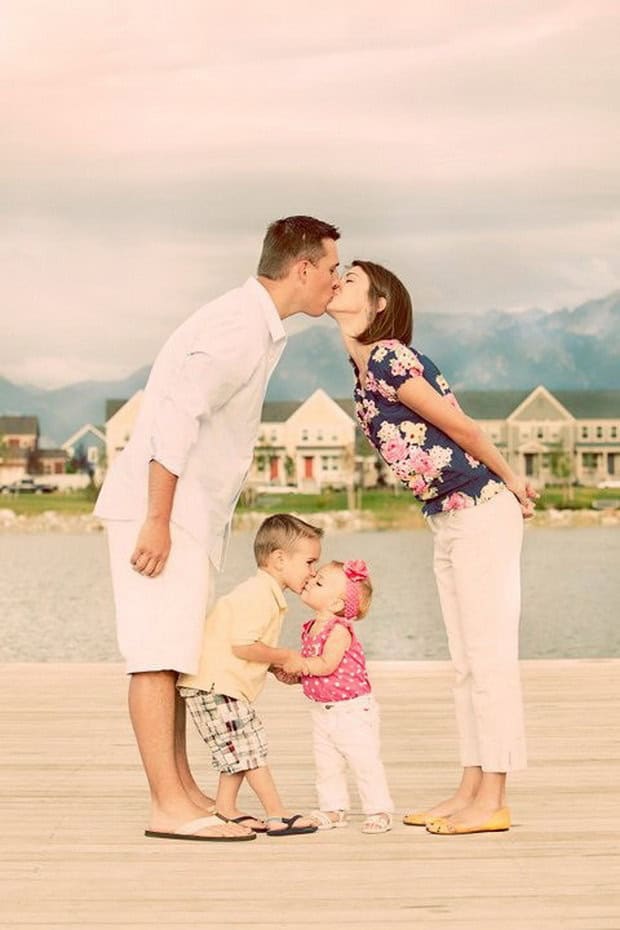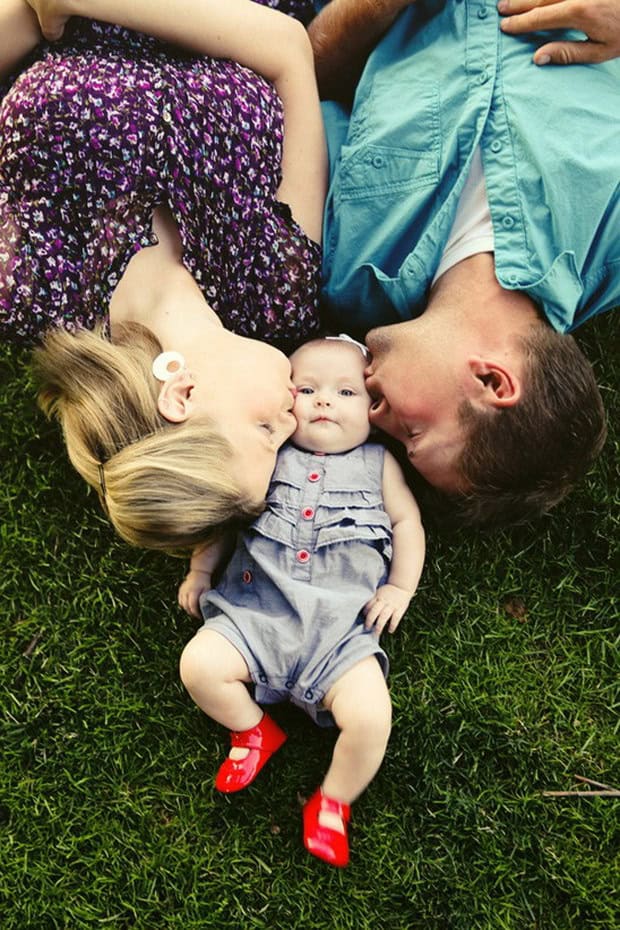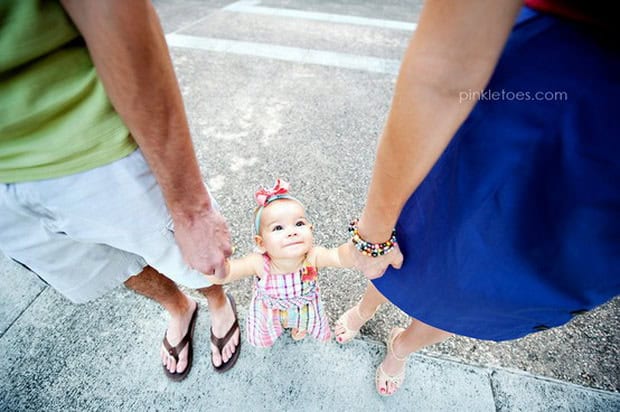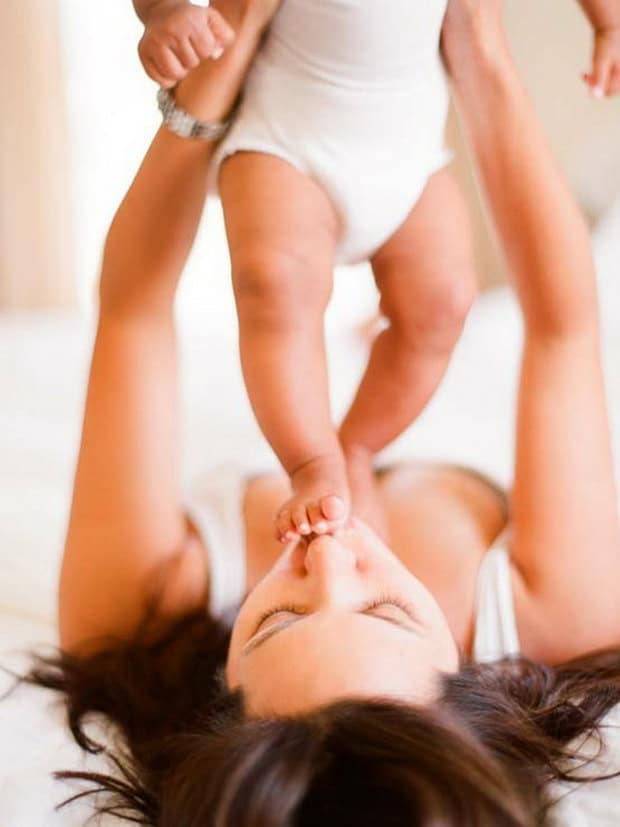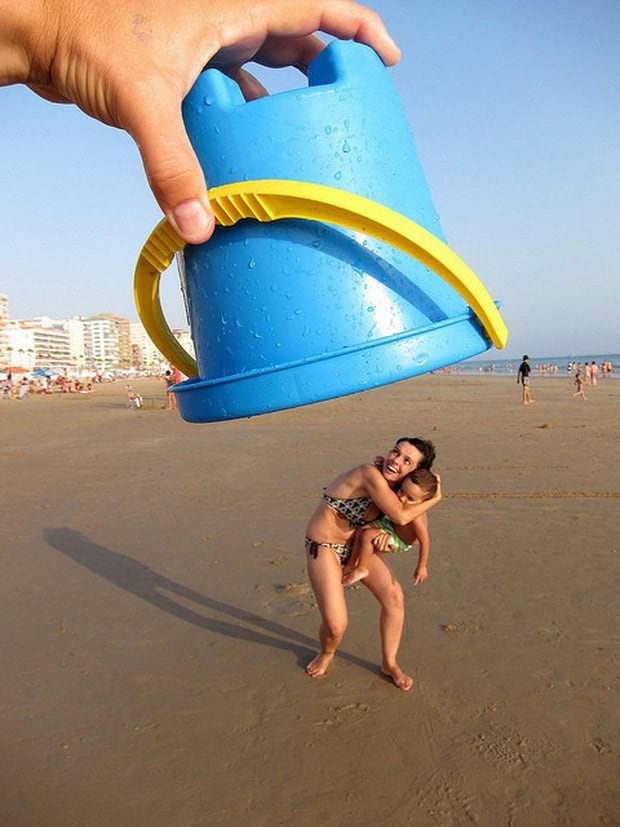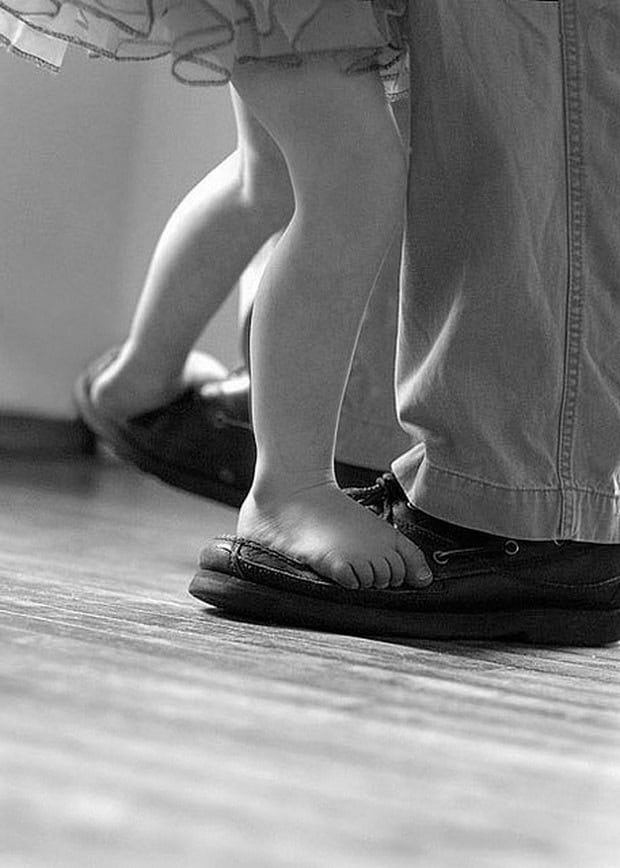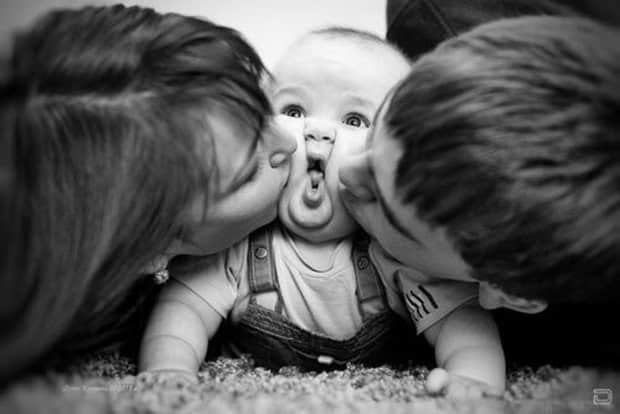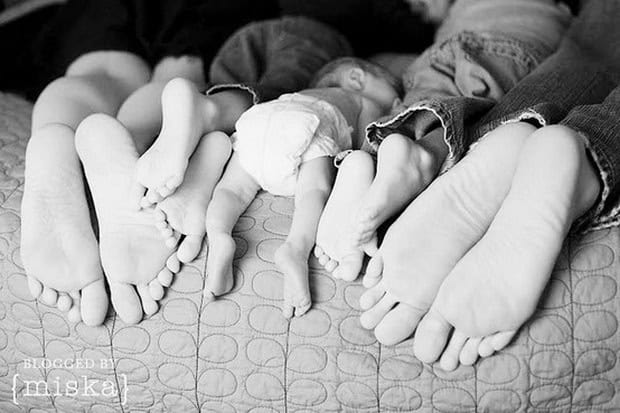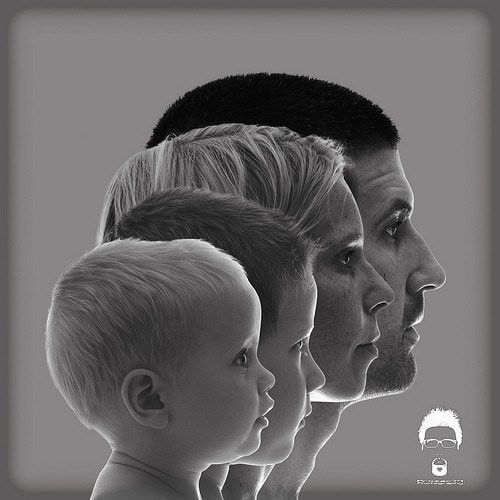 You may also like:
52 Stunning Design Ideas For A Family Living Room
22 Shots That Are Timed Amazingly Perfect