Beside the basic purpose of the bath – personal hygiene, because of the lack of space, today it becomes a multipurpose room – laundry, drier or room for relaxation. All this leads to the conclusion that it should be closer to the bedroom. The actual design and arrangement of the bath should be performed carefully in order to meet a series of functional requirements, while at the same time should be practical and safe (Statistics says that 90% of injuries occur in the home are right in the bathroom).
When planning you should choose a bathroom that will be easy to clean and maintain and you should be able to fully enjoy the functional, beautiful and clean bathroom. Make your shower an epitome of perfect relaxation. Allow yourself to enjoy and awaken your senses in the shower. Make a bench seating in the shower, or simply a shower seat. Add to the ambiance privacy and luxury. There are literally thousands of homeowners who would go for this incredible shower. It offers the answer to day-time stress. It is simple to use and easy to clean. Usually it goes complete with some large-scale porcelain tile walls or glass mosaic tiles but you can use your creativity and make even better combination.
This shower seats offer you a great comfort in the shower areas. You have a big choice of shower seats. Depending on the design and style in your bathroom and your whole house, you can choose between wooden seats, floating seats, floating bench, or walled seats. Whatever your choice with these shower seats you will never be wrong. In addition to its stunning look to your bathroom at the same time you will have a comfortable place for daily relaxation and cozy place to recharge your batteries.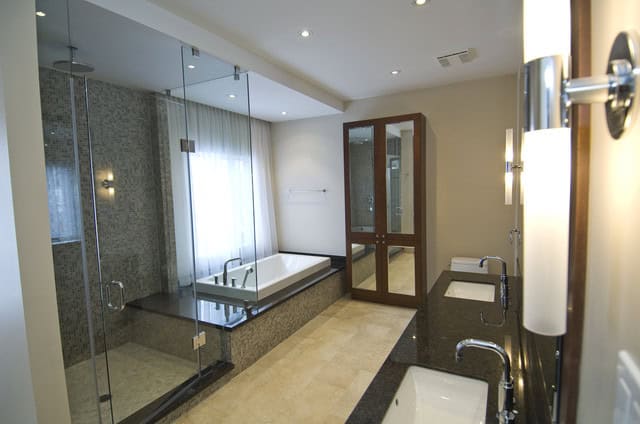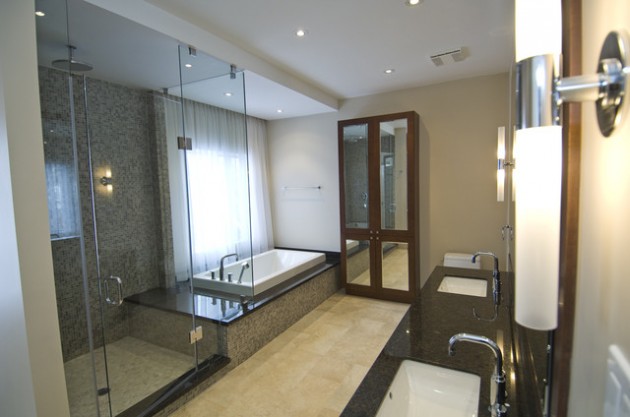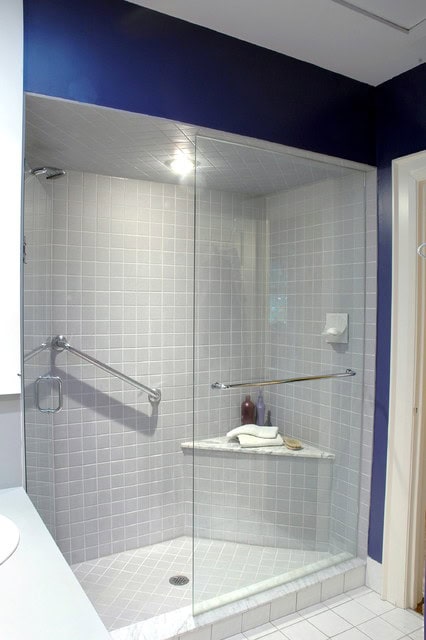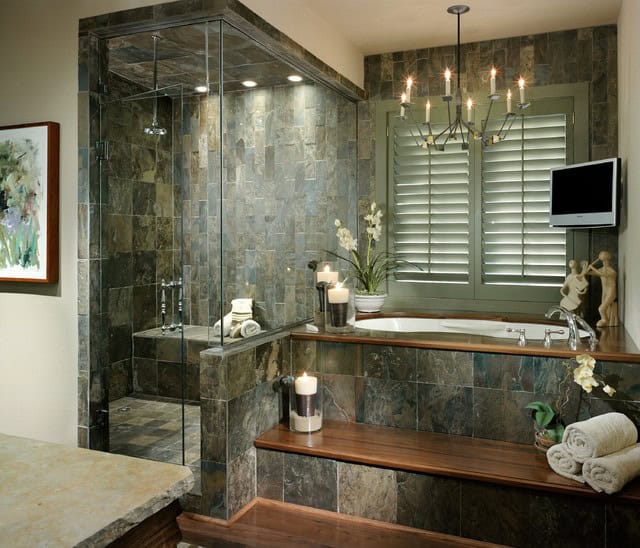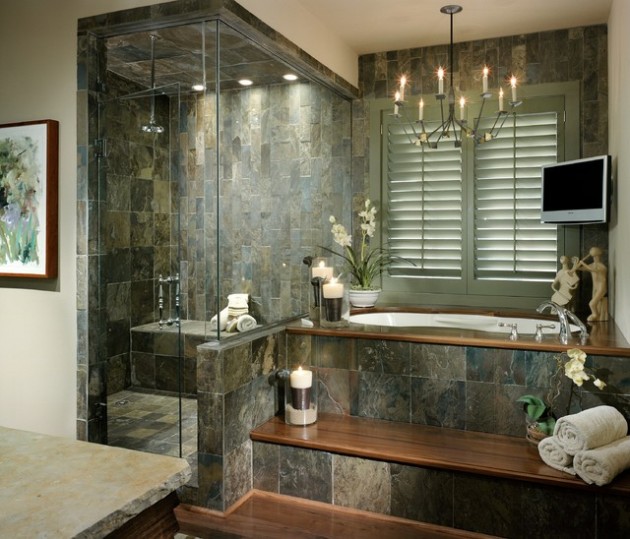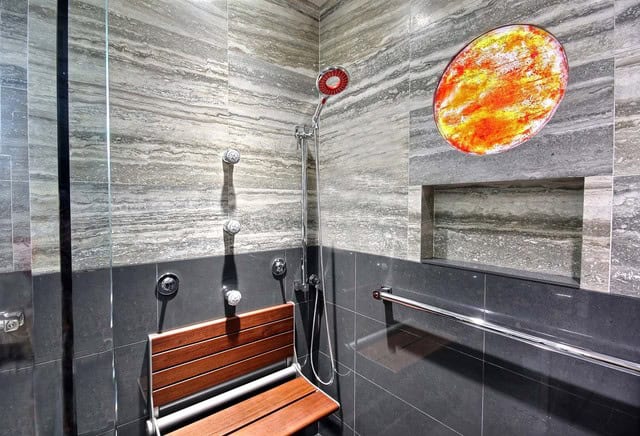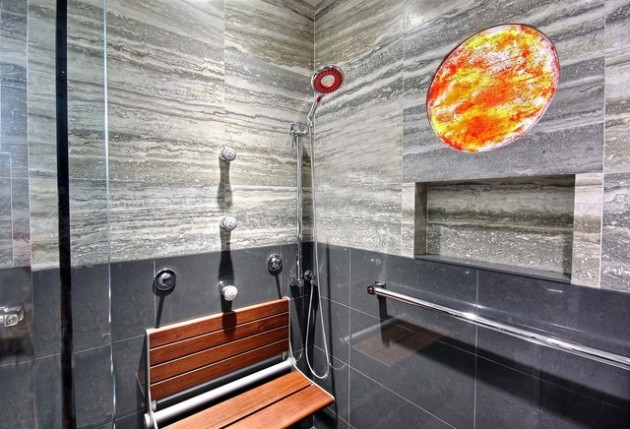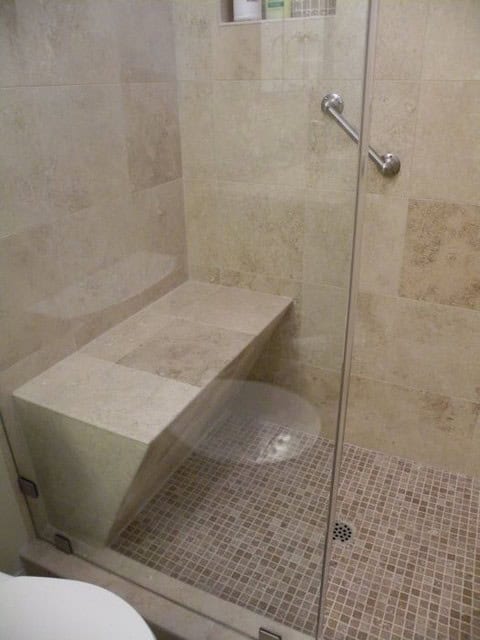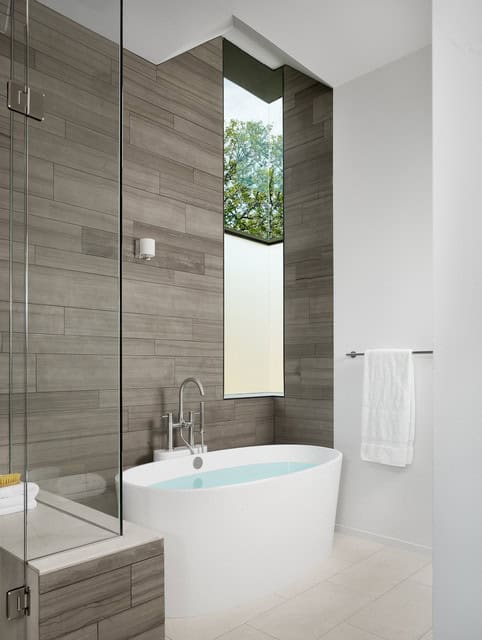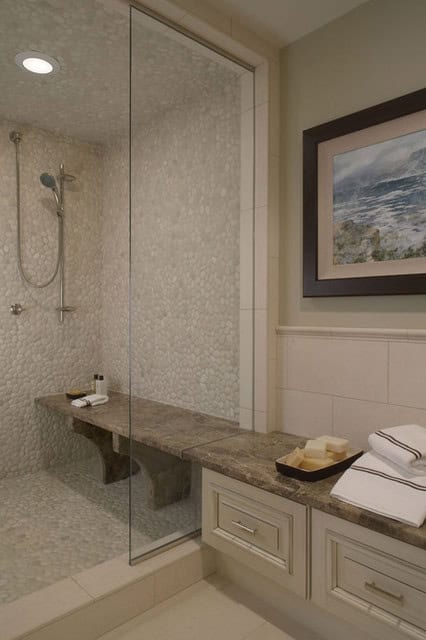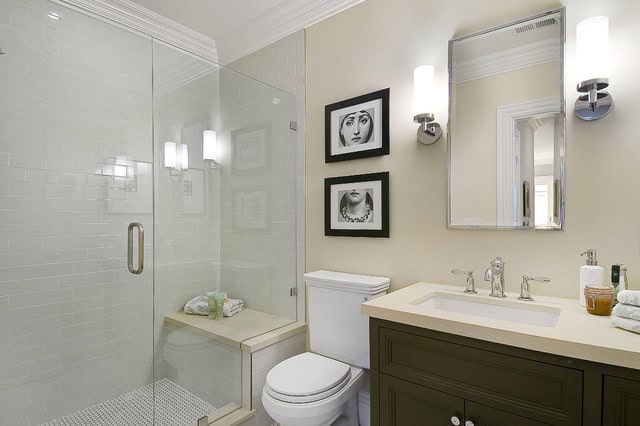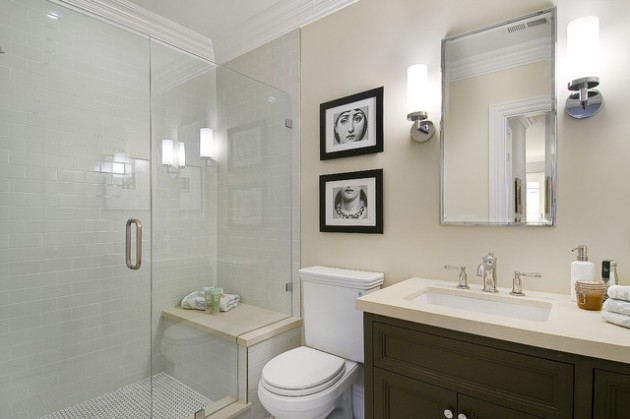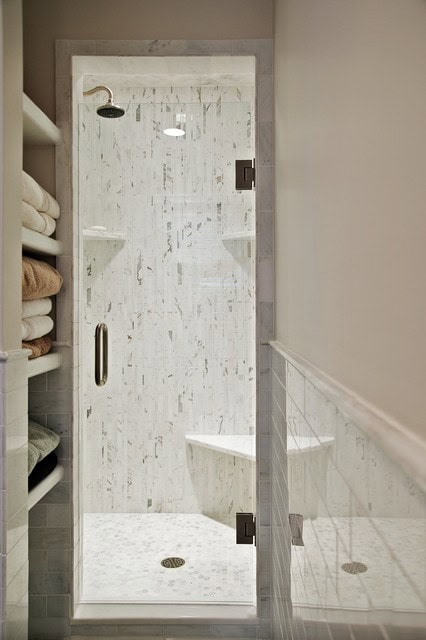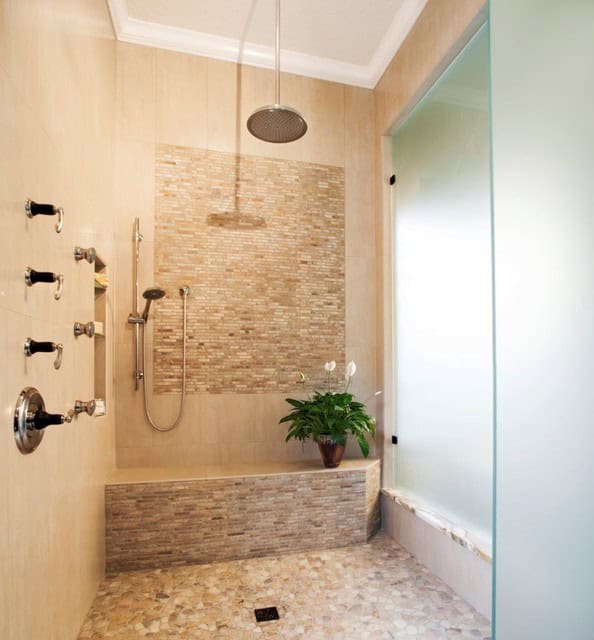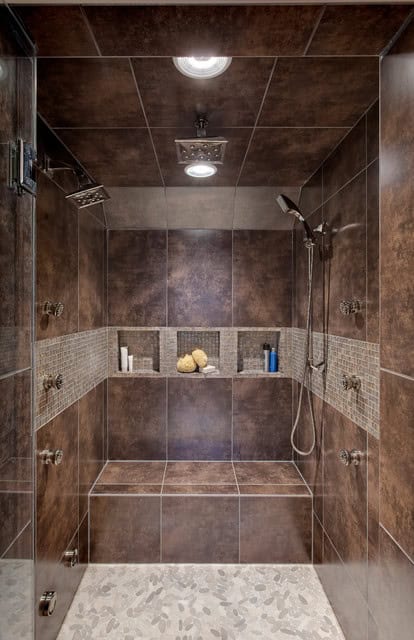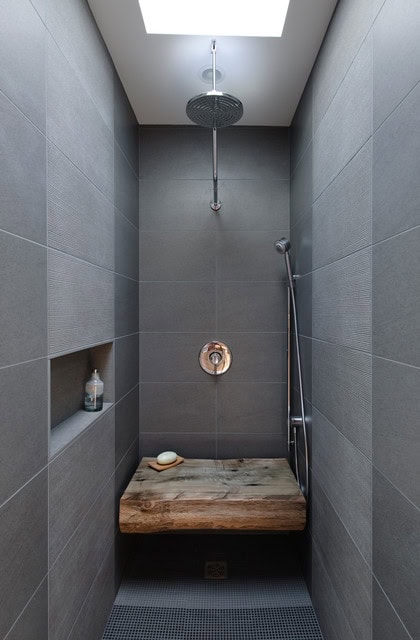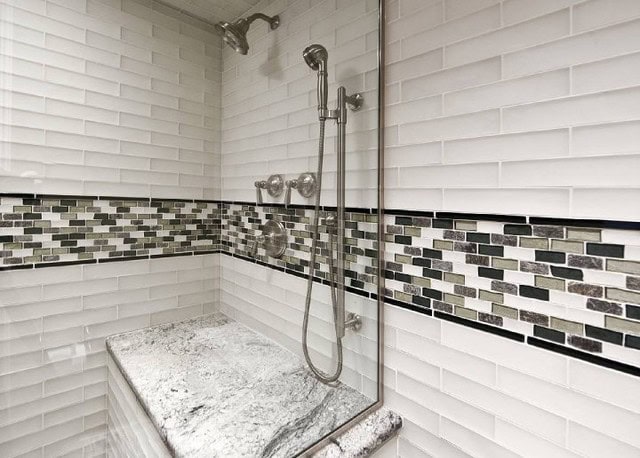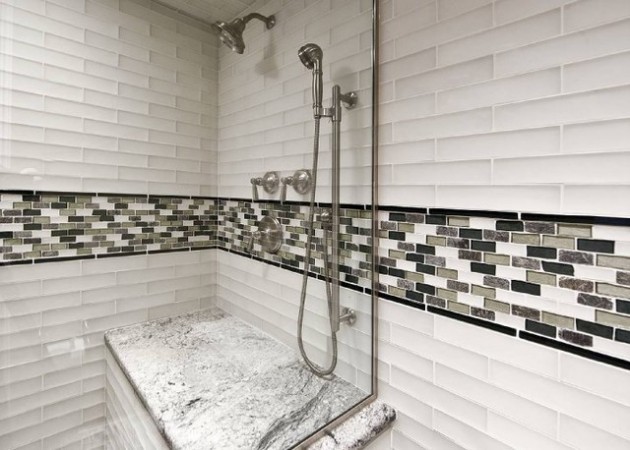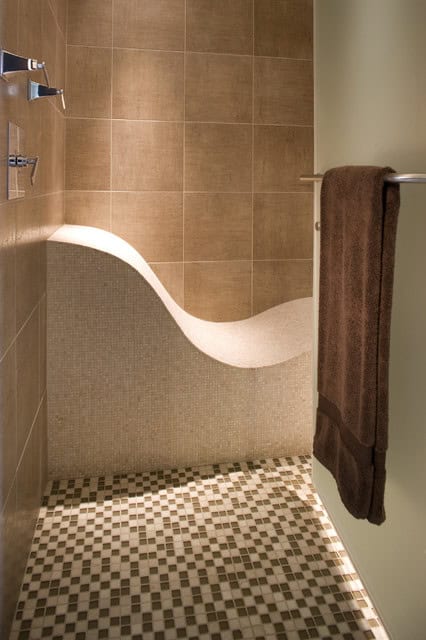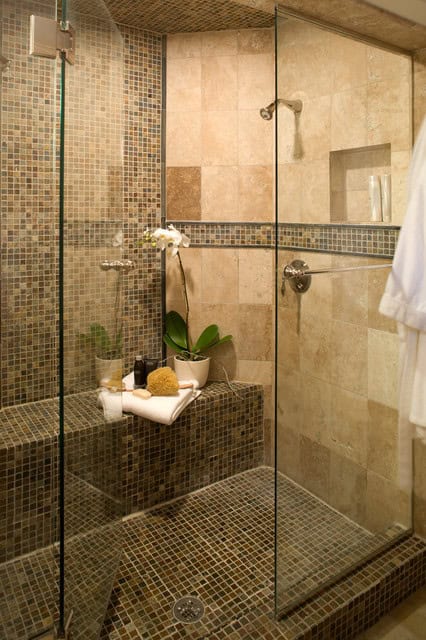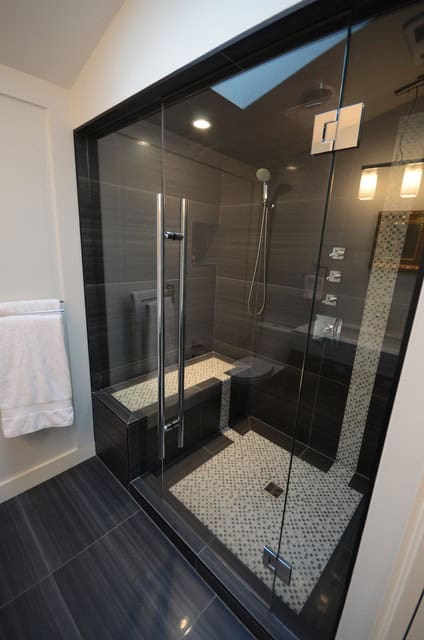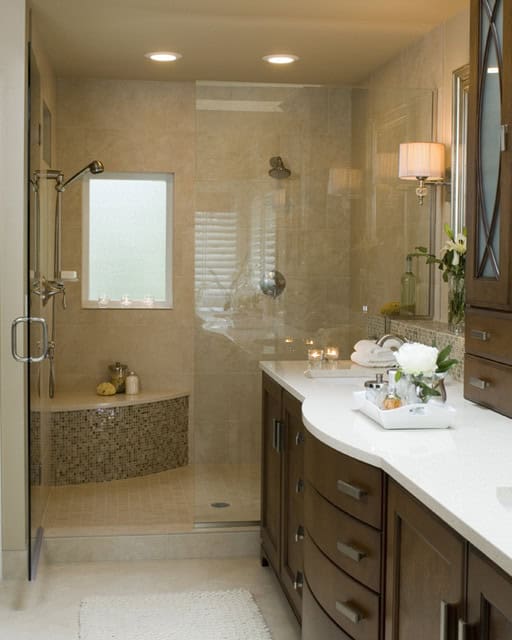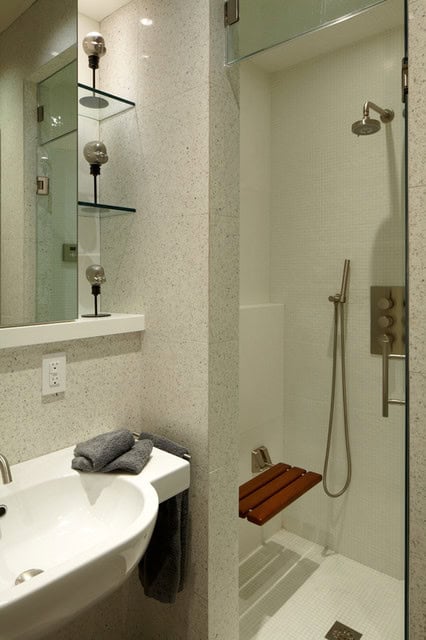 Source