The summer weather is extremely enjoyable, and seeing how summer is not so far away anymore, it is time to start thinking about what you can do to enjoy the lovely weather without spending much money.
Well, to start off, you won't have to look much farther away from your very own garden or back yard. Yes, that is right, you can use your garden in order to enjoy various activities during the summer, taking into account that the weather will be good.
Follow the ideas in this enormous collection of The best 30 DIY ideas how to make your backyard wonderful this summer in order to turn your garden or backyard into a really enjoyable summer site.
Concerning Backyards, there are a lot of things that matters. You can opt different types of decorative materials such as glass doors, plastic frames, wood frames, etc for your backyard to add a great amount of value. Similarly, for comfort you can add multiple objects in your backyard such as furniture, couches, plants, tables, etc but most important of them all is to manage a clean & attractive Backyard which is where you must opt for different sorts of dustbins such as recycle bin, plastic trash bin, steel dustbins, etc.
Set up a movie theater
Directions here.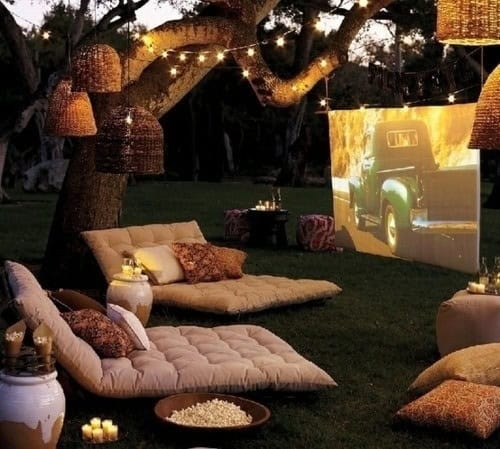 Plant a bunch of these giant allium flowers
Source: binbin.net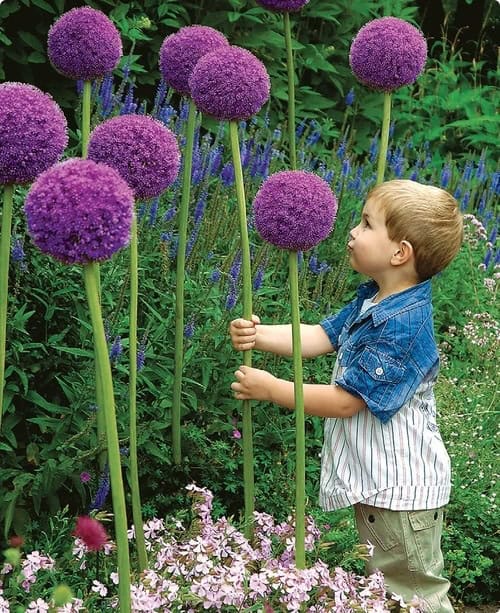 Build a super-simple tree house
Source: apartmenttherapy.com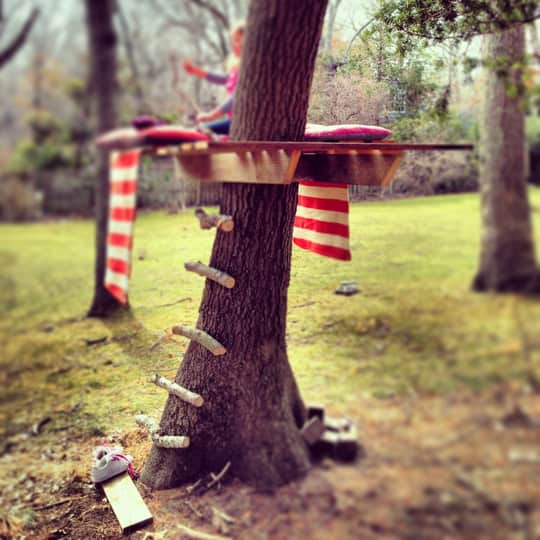 Add a beer cooler to your patio table
Source: domesticated-engineer.com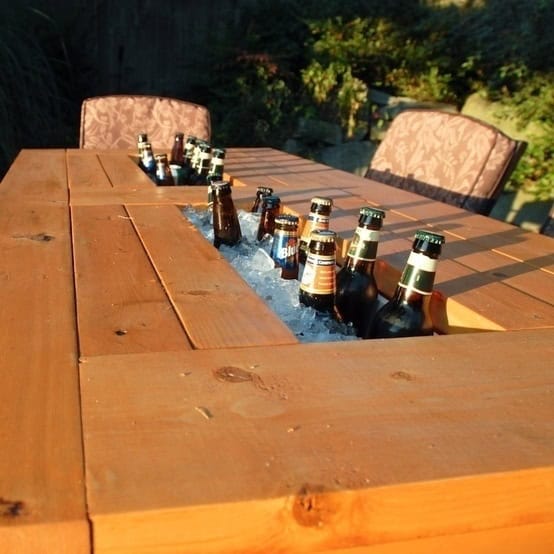 Drill holes in your fence and fill with marbles
Source: reddit.com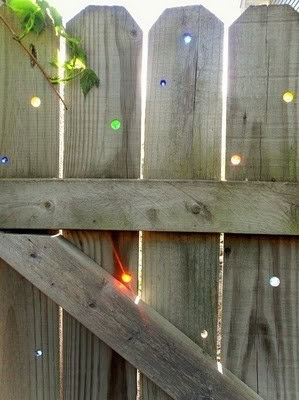 Turn an old bunk bed into a stargazing loft retreat
Source: ramblingbog.wordpress.com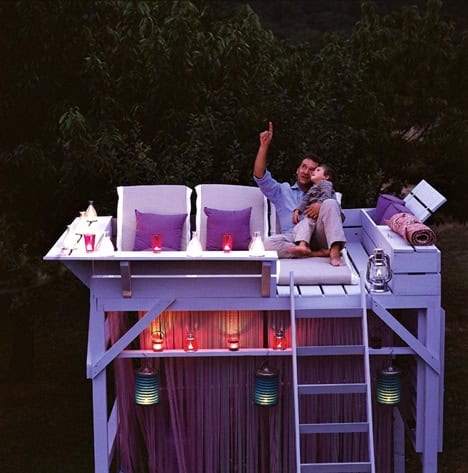 Make a giant Scrabble set
Source: sunset.com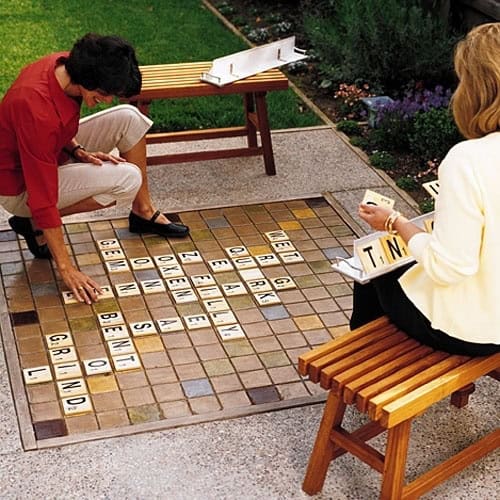 Build a fire pit
Source: pinterest.com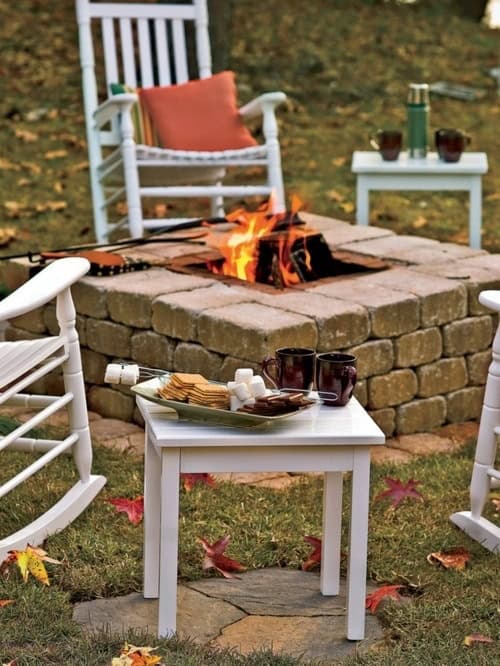 Here's a very cool personal fire pit you can make for less than $25
Source: theartofdoingstuff.com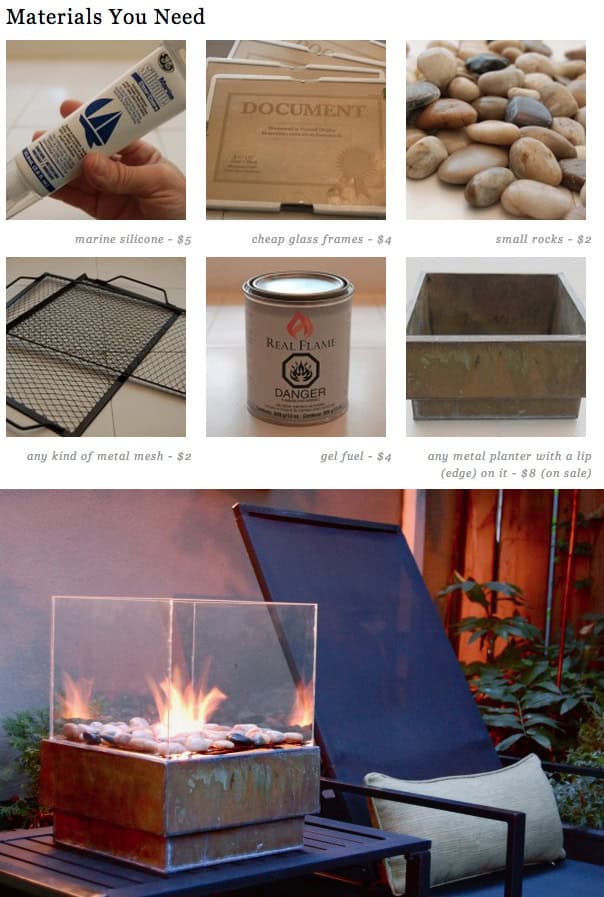 Perfect for s'mores night
Source: pinterest.com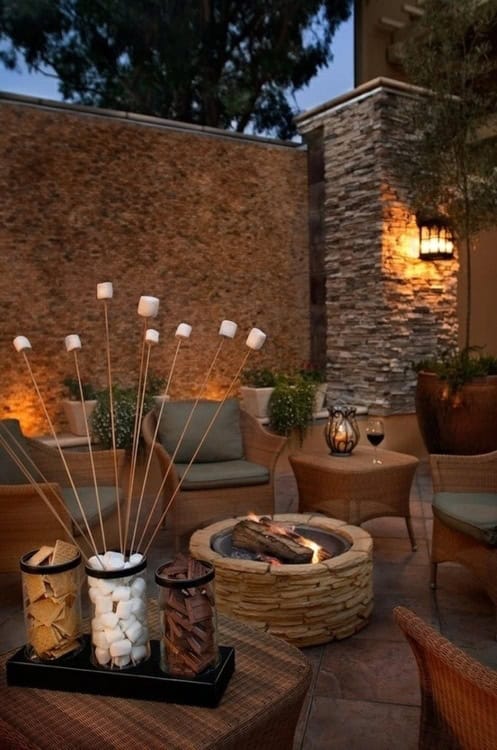 Build a giant hammock swing
Source: apartmenttherapy.com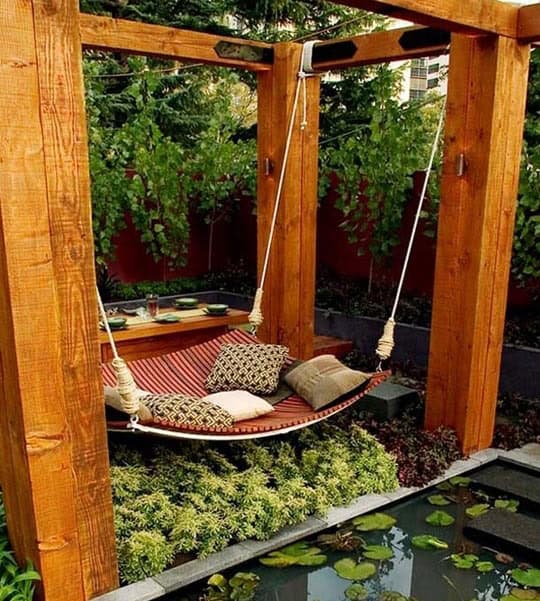 Light up some wine bottle tiki torches for a nighttime party
Source: designsponge.com
Build a backyard beach
Source: sunset.com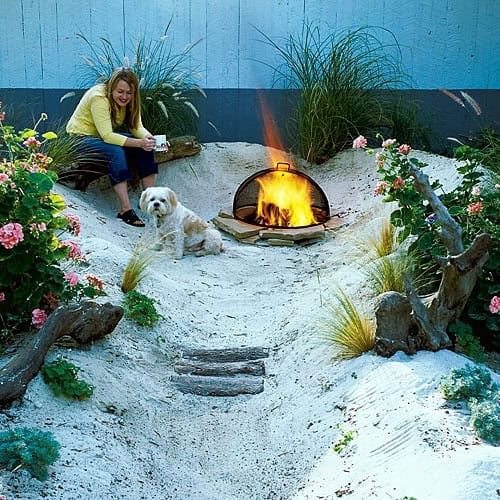 Sprout a sofa
Source: curbly.com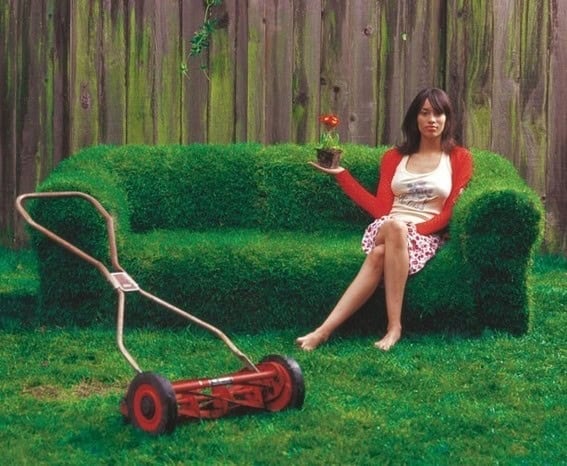 Go camping in your own backyard
Source: pinterest.com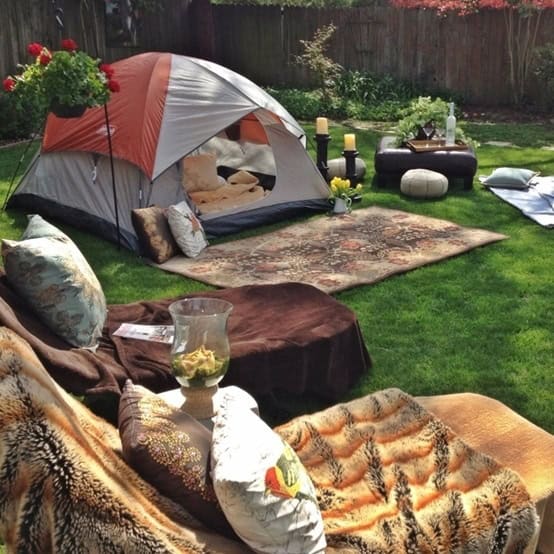 Turn the tent into a pillow-filled reading nook
Source: pinterest.com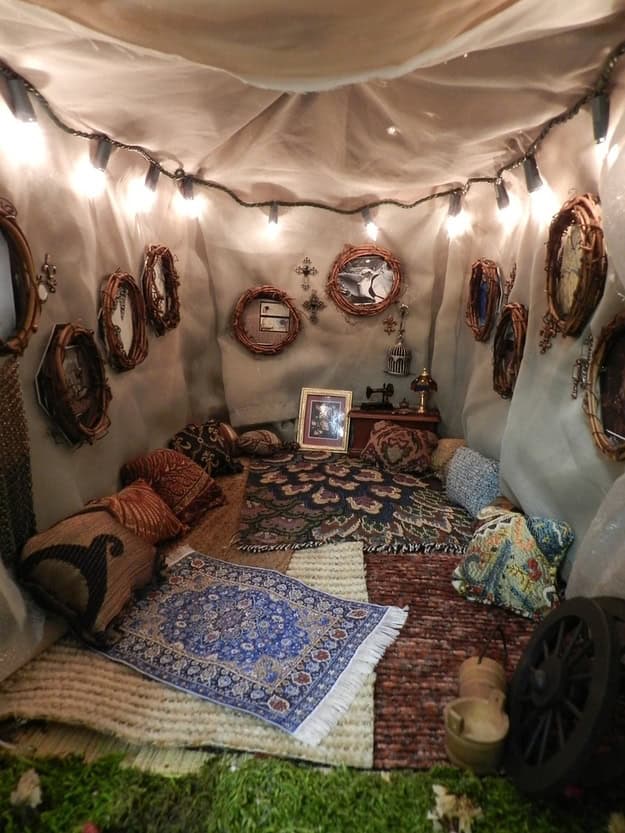 Replace the diving board with a trampoline
Source: pinterest.com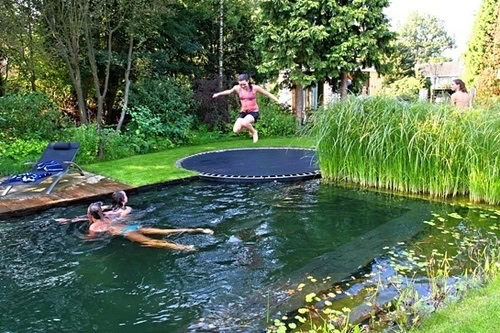 Build a teepee
Source: mom.me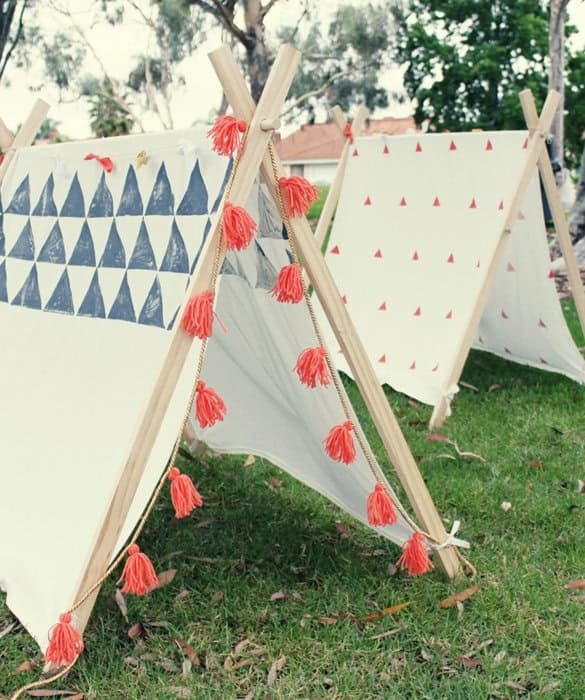 Make these simple tables out of $30 whiskey barrels
Source: residenceblog.com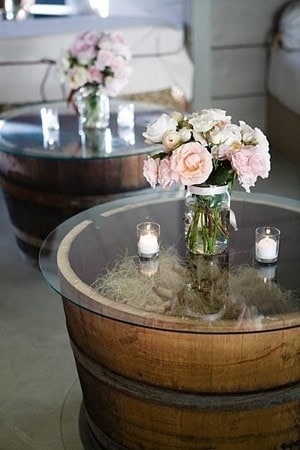 Upcycle tires to make a jungle gym
Source: studiodish.com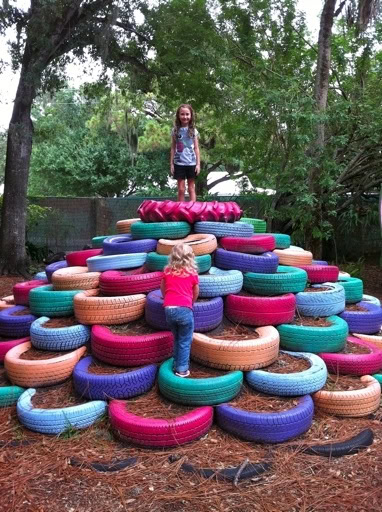 Build a simple gazebo
Source: justlive.us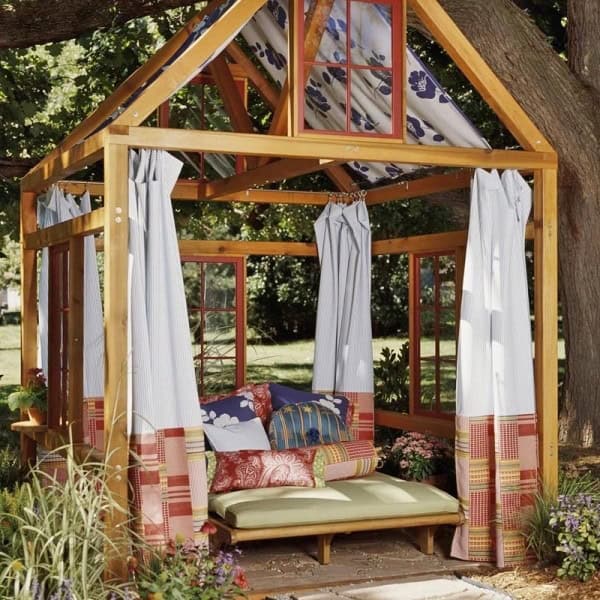 Make an outdoor shower by connecting a hose
Source: finecraftguild.com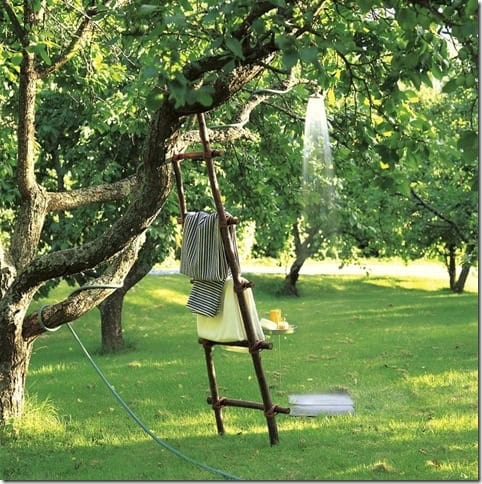 Make a simple canopy by stringing a rope between two trees and hanging sheets off of it
Source: julia.blogg.se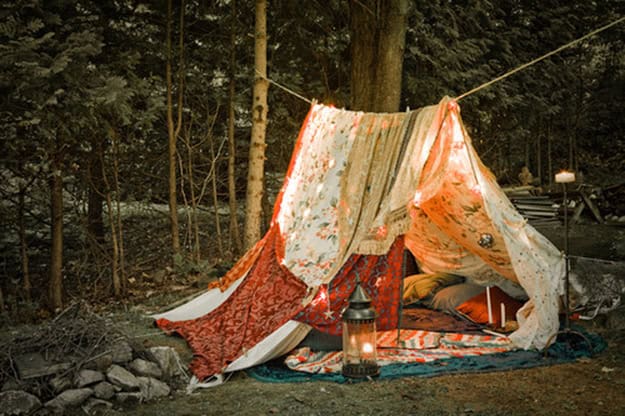 Build a backyard pizza oven
Source: thecobovenproject.blogspot.com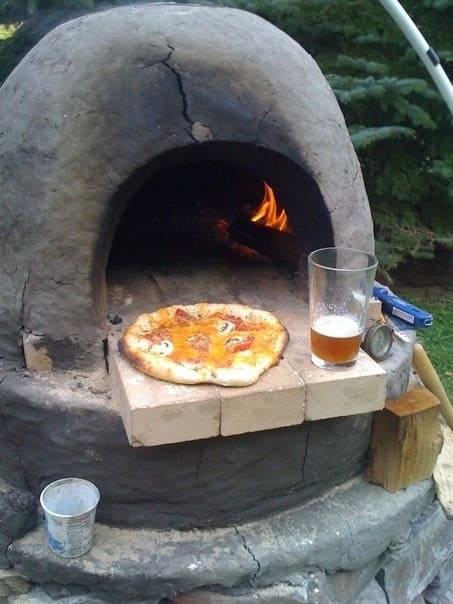 Construct this simple bar for outside entertaining
Source: turtlesandtails.blogspot.ca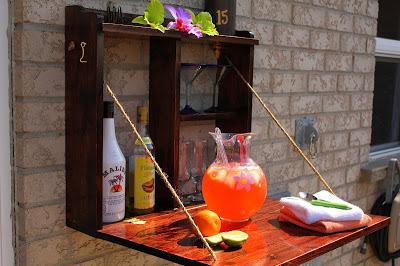 Build a stove for an outdoor kitchen with this Ikea hack
Source: ikeahackers.net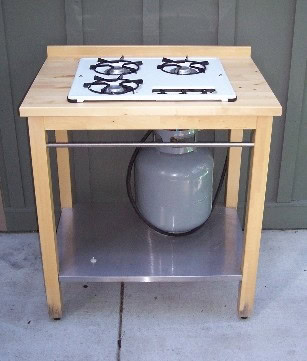 Put in a porch bed
Source: apprenticeextrovert.blogspot.com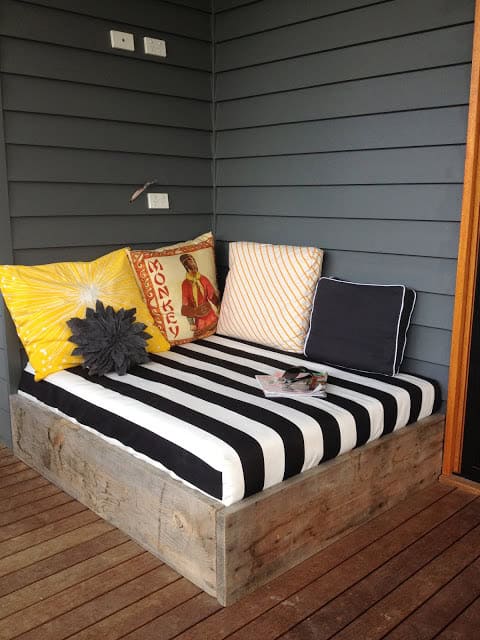 Spray-paint a lawn Twister game
Source: littlebirdiesecrets.blogspot.com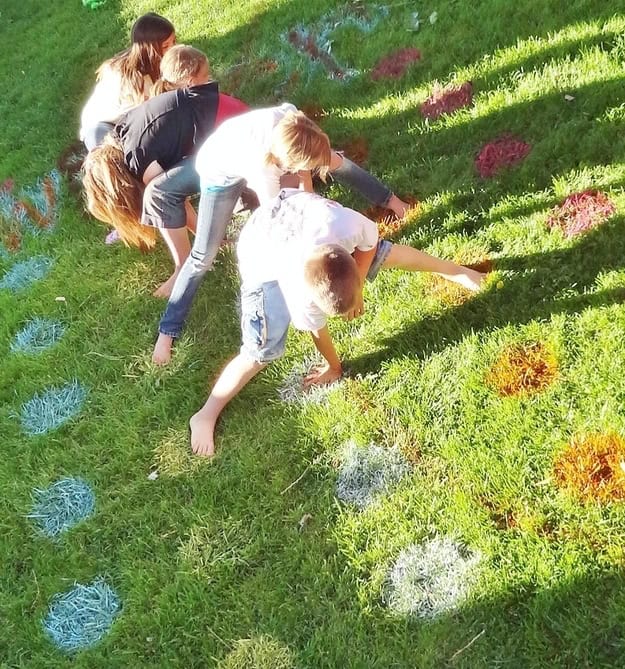 Fashion an amazing set of speakers using wooden salad bowls
Source: theb-roll.com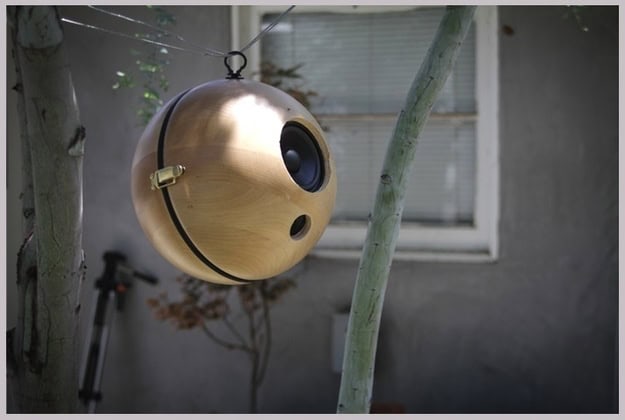 A wooden pallet sectional is easy to put together and provides lots of extra seating for outdoor parties
Source: shoestringsophistication.blogspot.com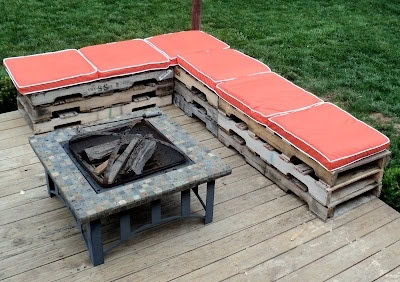 Create an outdoor art haven by mounting a giant chalkboard against the fence
Source: myhouseandhome.squarespace.com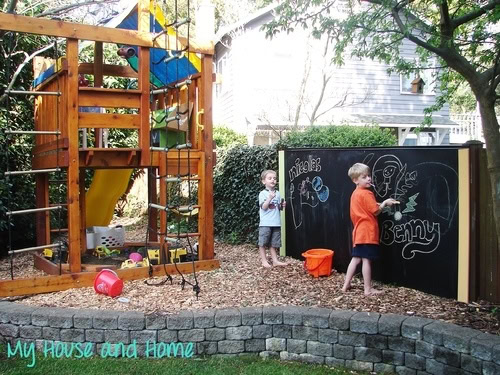 Build a small outdoor greenhouse out of reclaimed storm windows
Source: designdreamsbyanne.blogspot.ca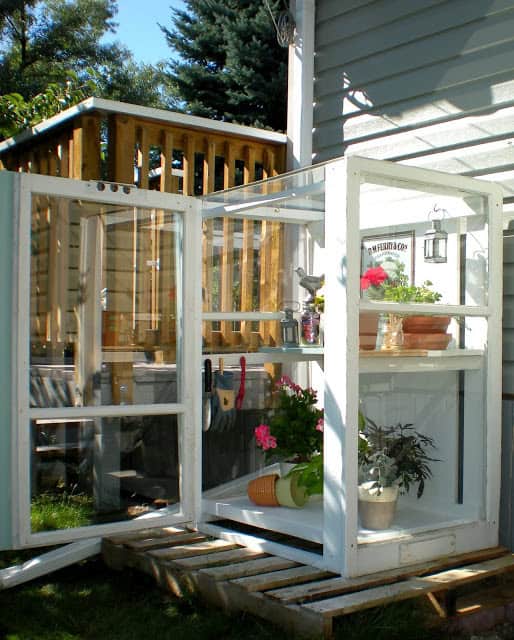 Image set: www.buzzfeed.com