Another post for waking up your creativity. All decorations with rope are so cute and they can give a special charm to your place. This DIY rope projects are cheap and easy to make in your own home. Try making some in your home, and you will not regret. You will have fascinating home decor and everyone will envy you. Be creative and have a fun!
1. Fancy rope covered mirror.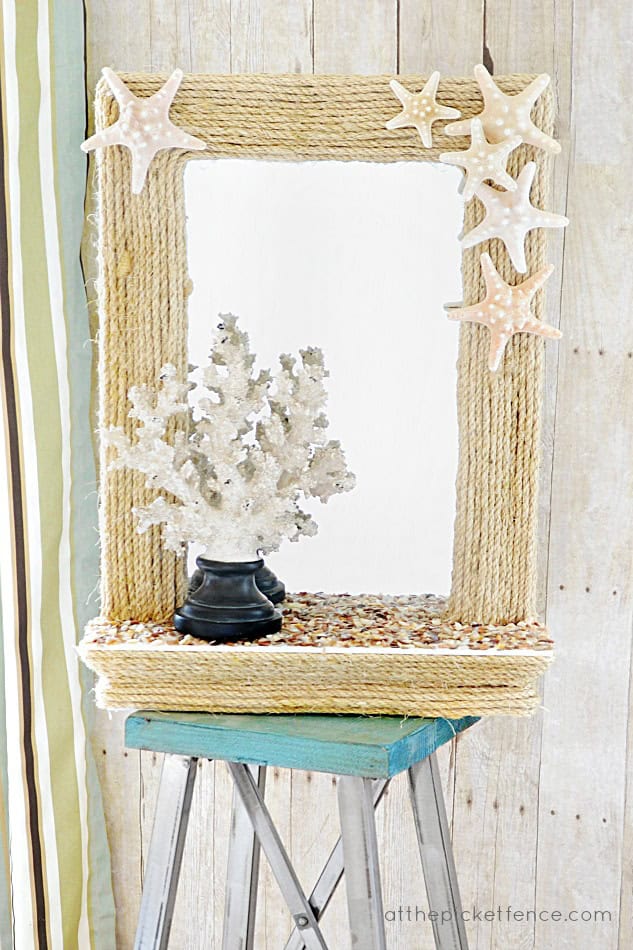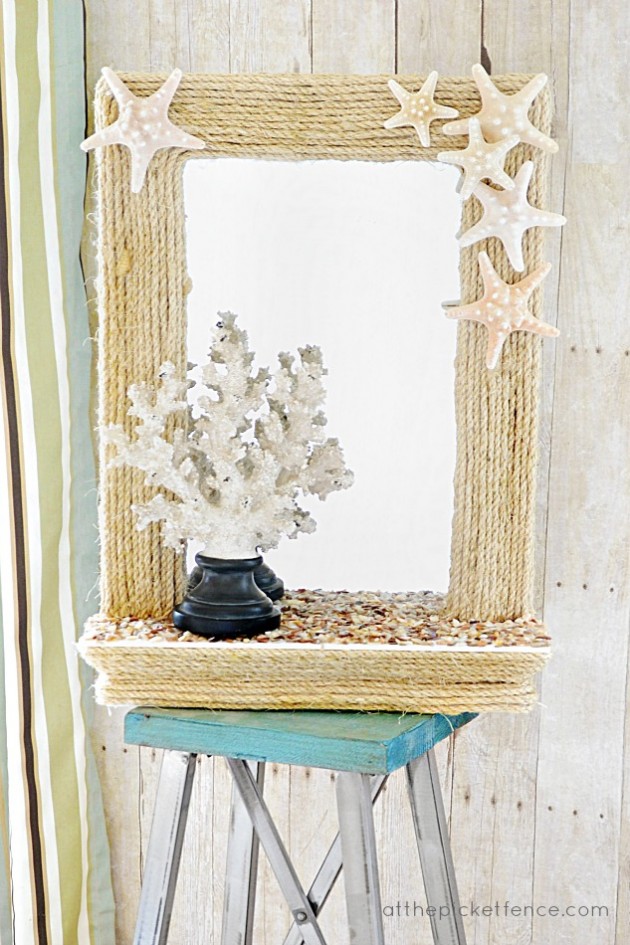 2. Lovely rope hurricane vase.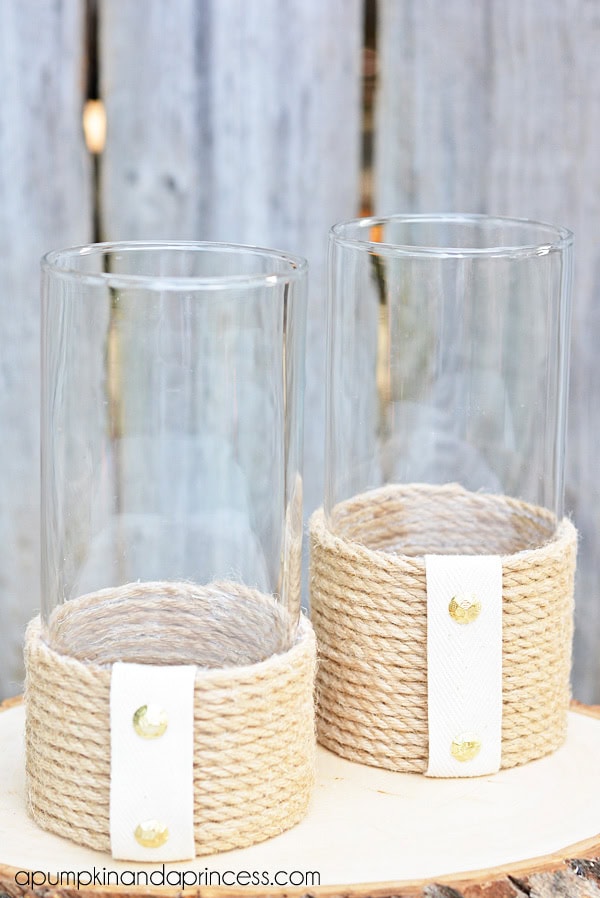 3. Interesting rope wrapped & painted Terra Cotta planters.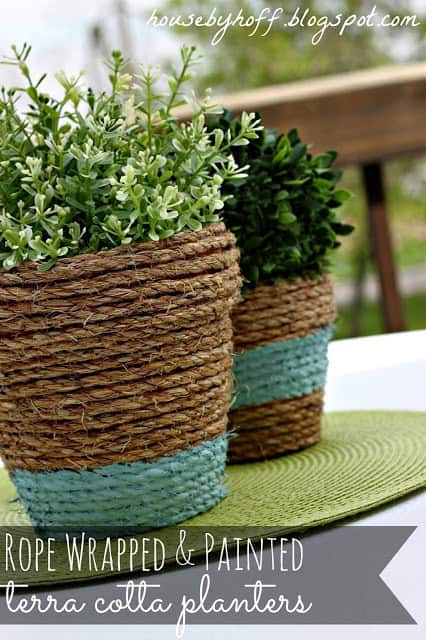 4. Amazing rope light strand.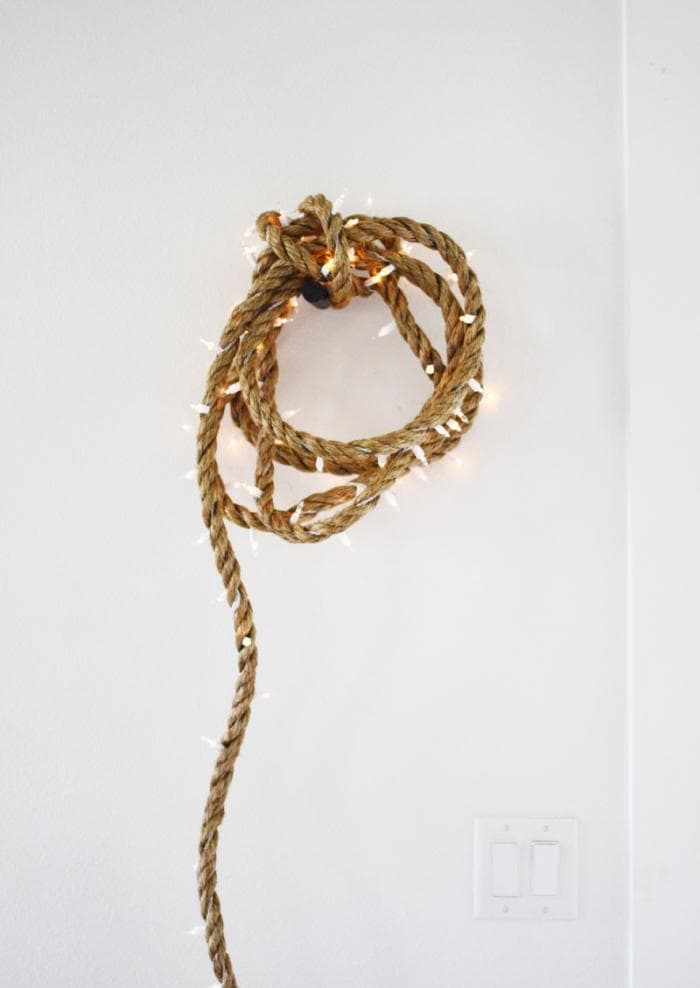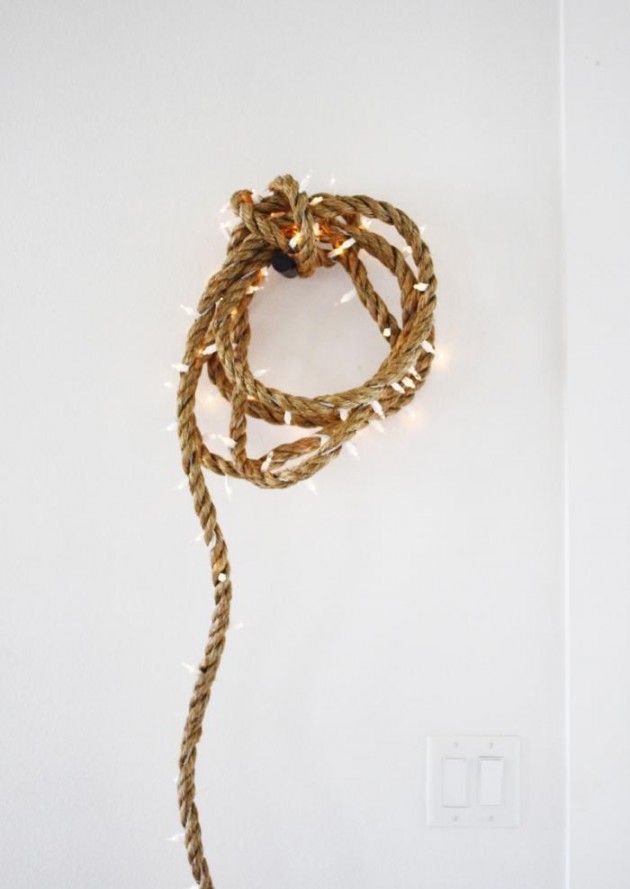 5. Cute sisal shade.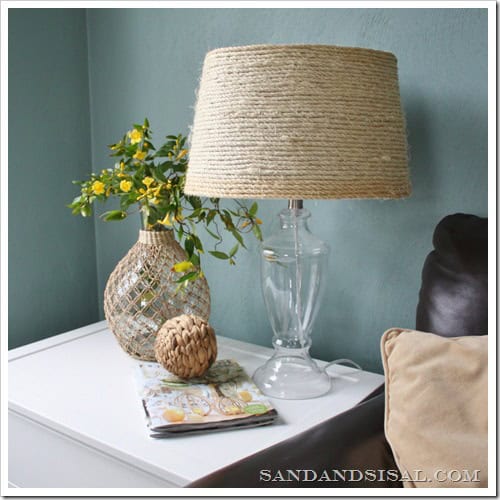 6. Delightful rug of sisal rope.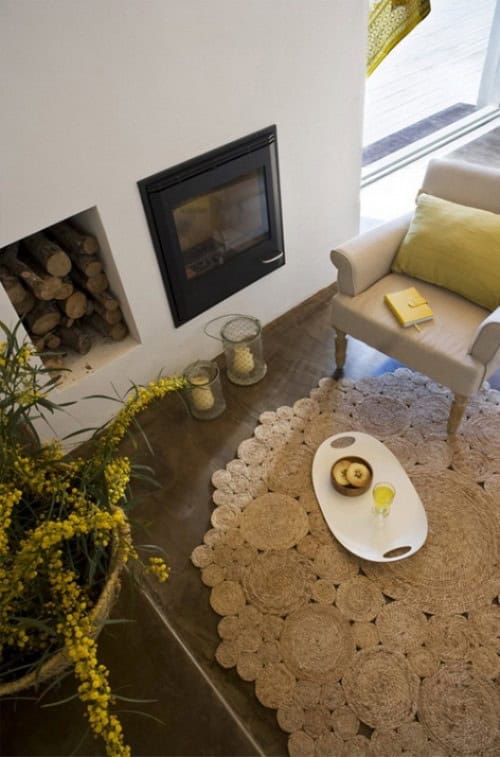 7. Modern rope shelves.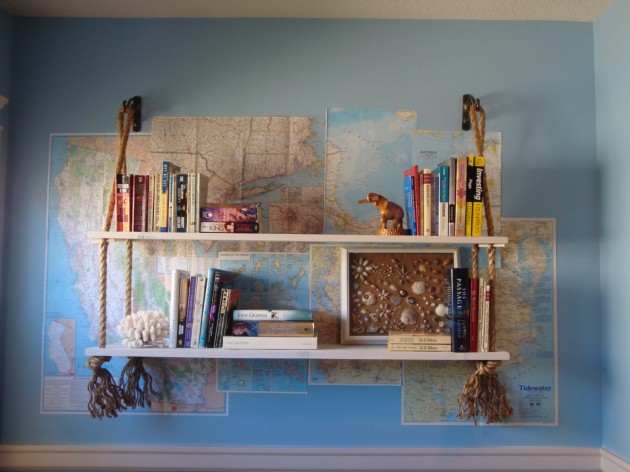 8. Attractive sisal rope chalkboard.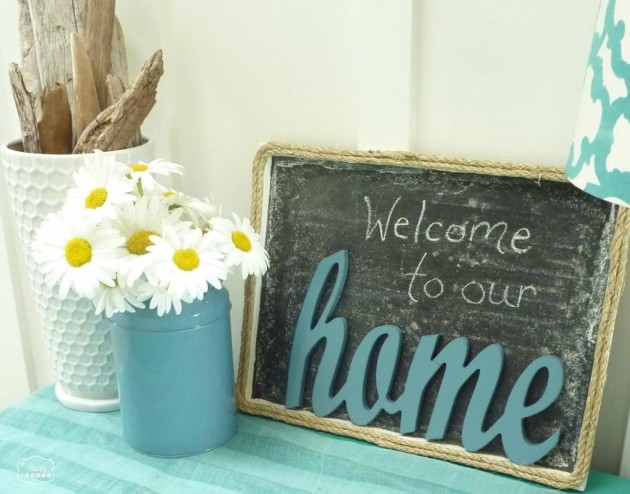 9. Rustic rope space divider.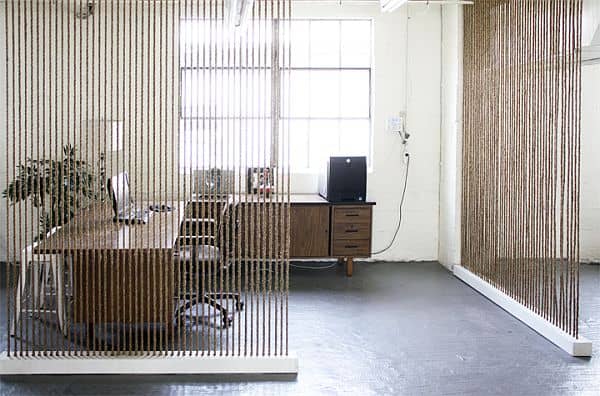 10. Creative rope mirror hanger.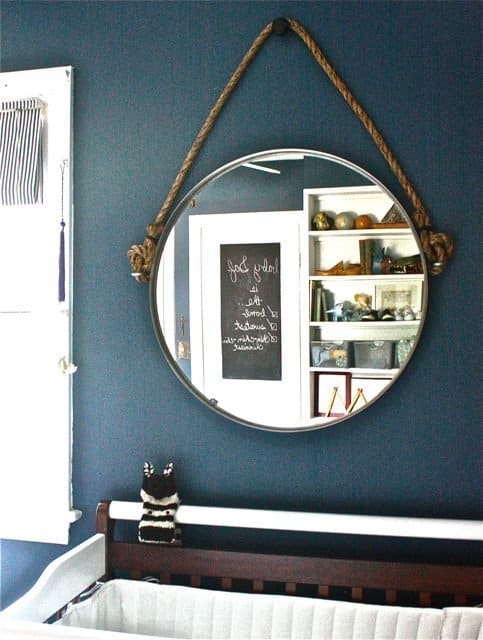 11. Rope curtain tieback.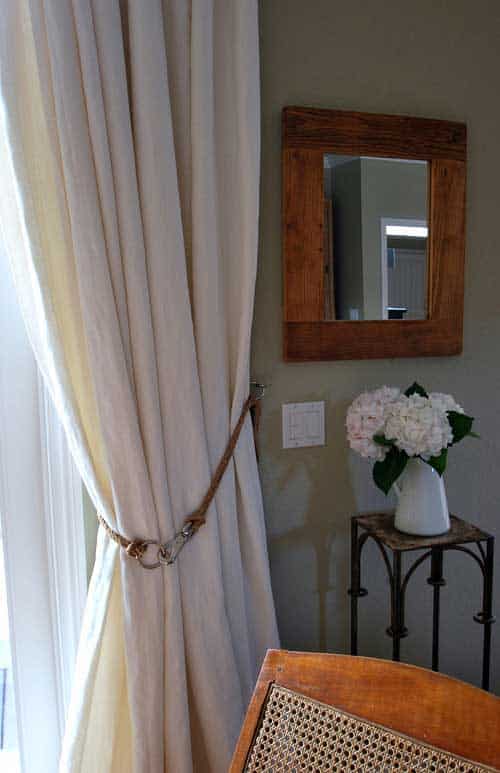 12. Great rope vases.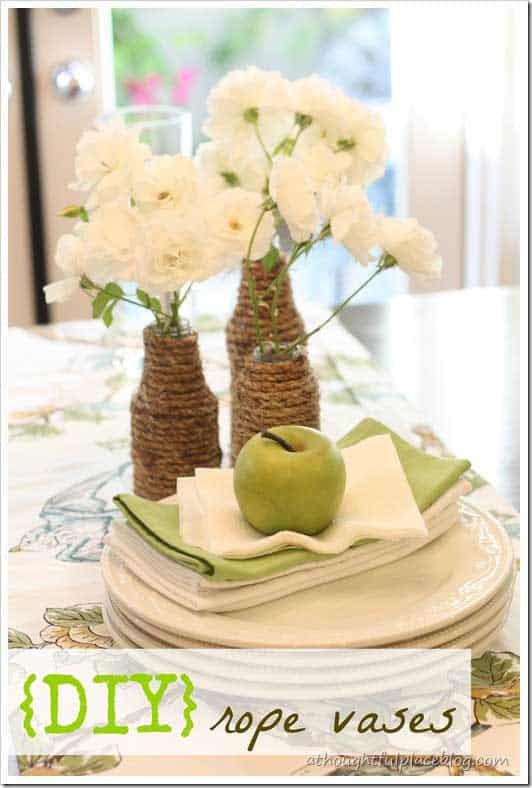 13. Woven rope pendant lamp.
14. Wonderful sail rope hammock.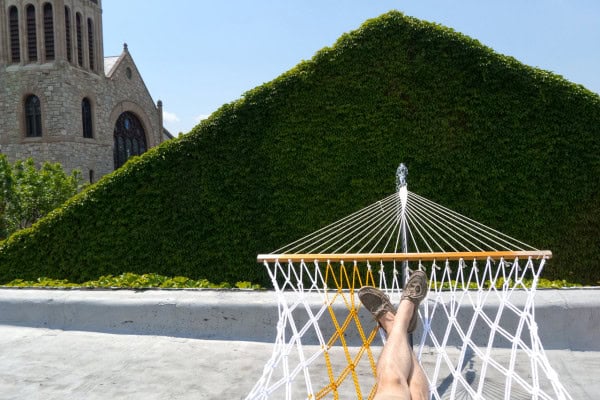 15. Twisted rope rug.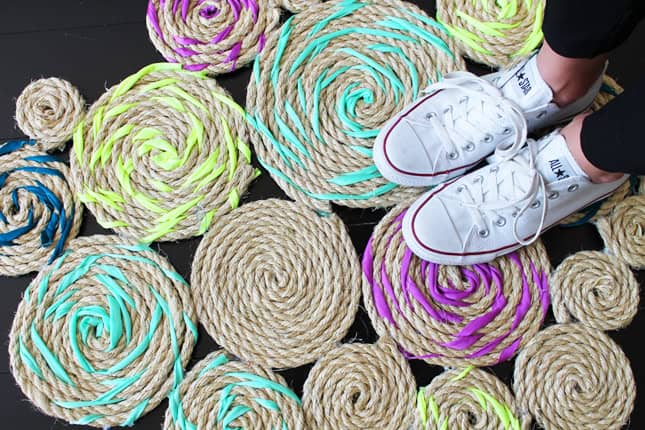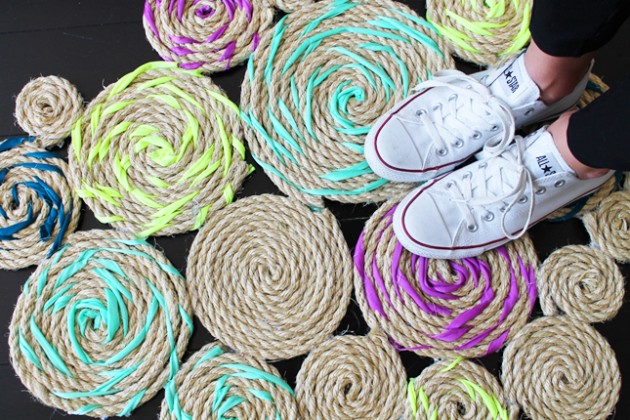 16. Interesting rope basket.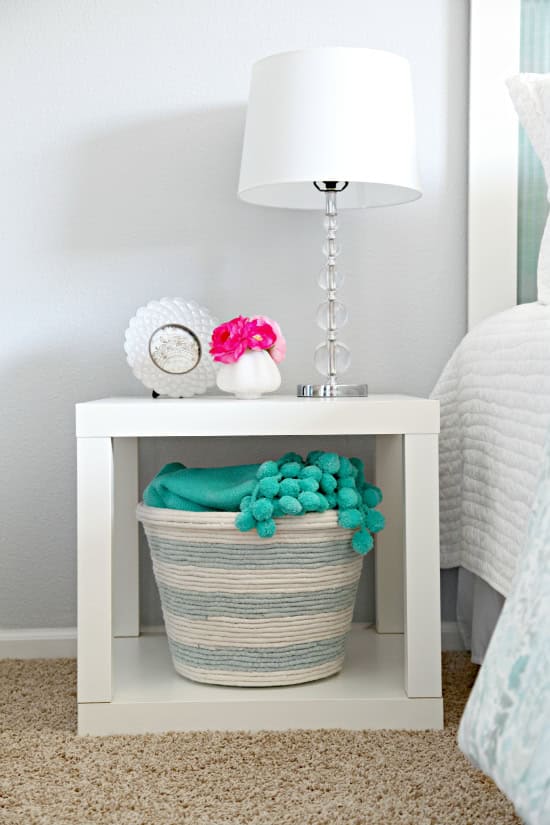 17. Another rope pendant lamp.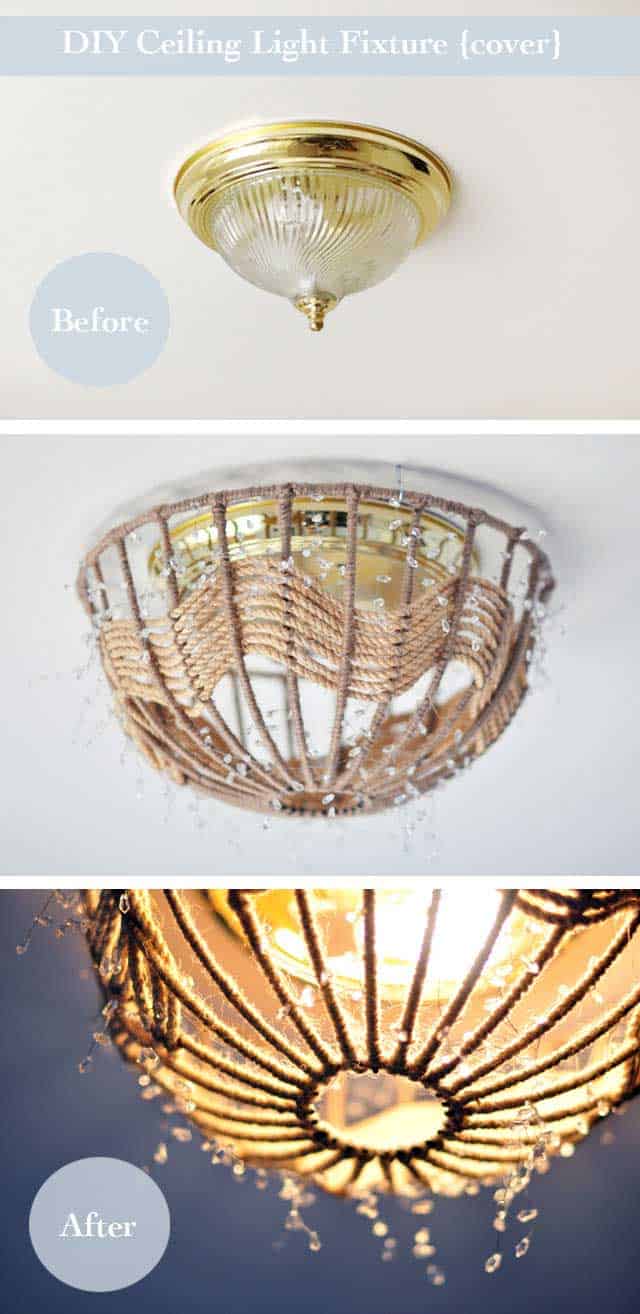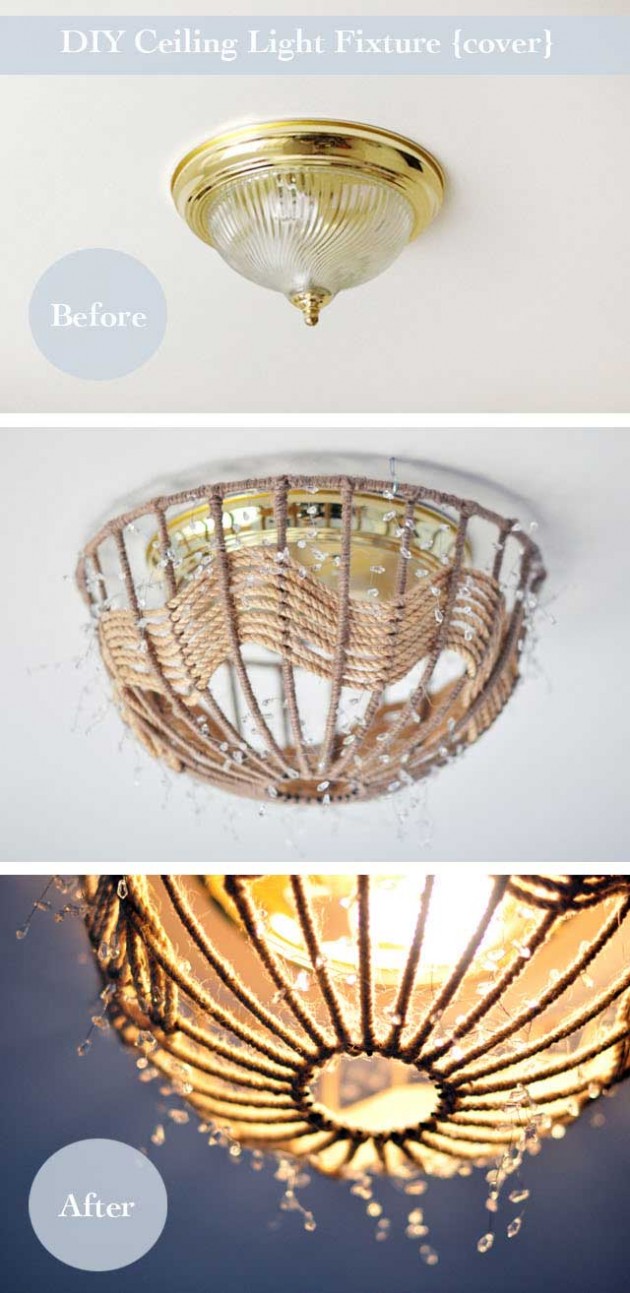 18. Rope pencil holder.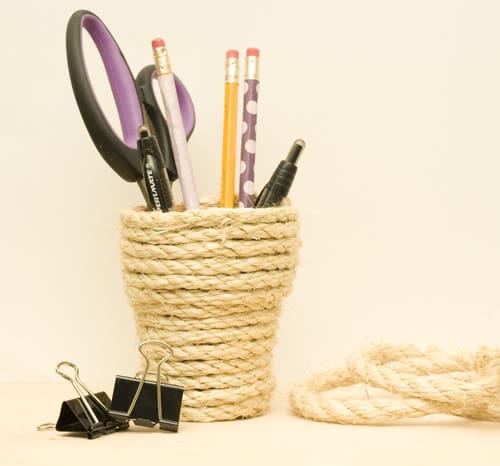 19. Awesome rope bowl.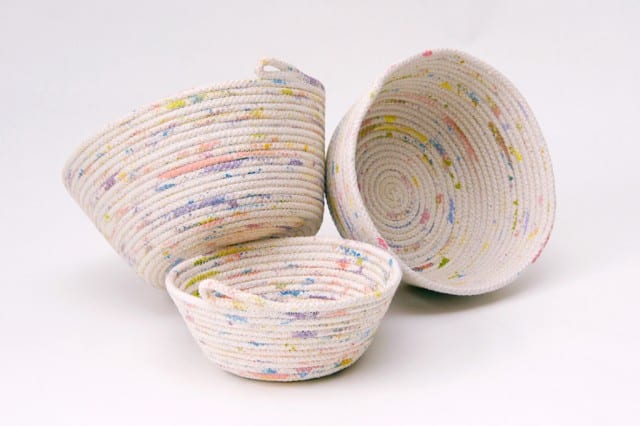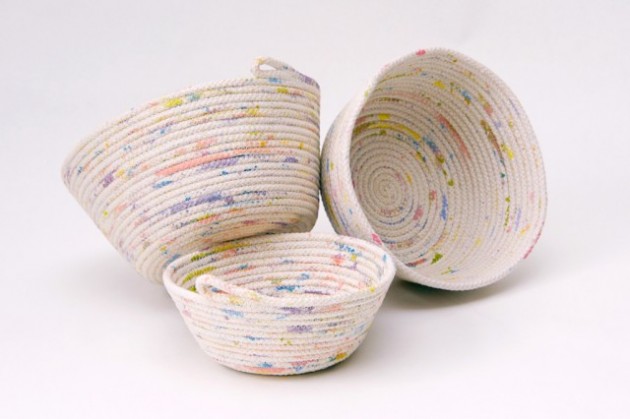 20. Rope table mats.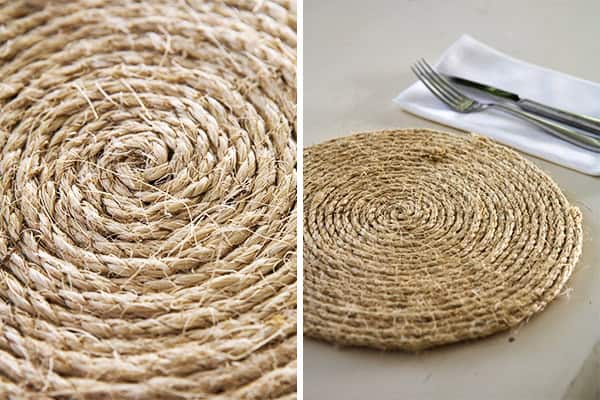 21. Beautiful rope chandelier.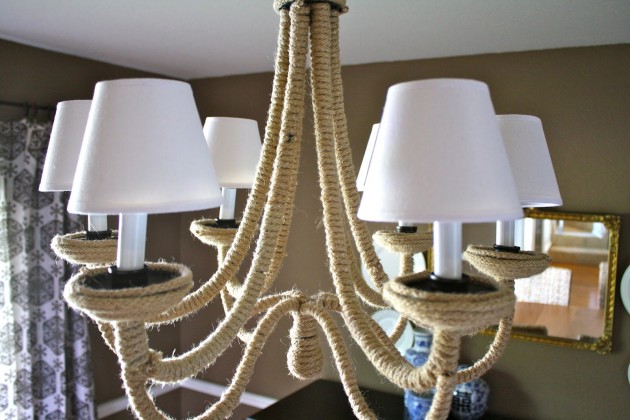 22. Inspiring rope ladder.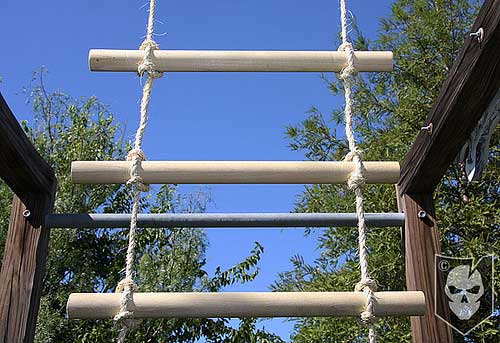 23. Rope coil vessels.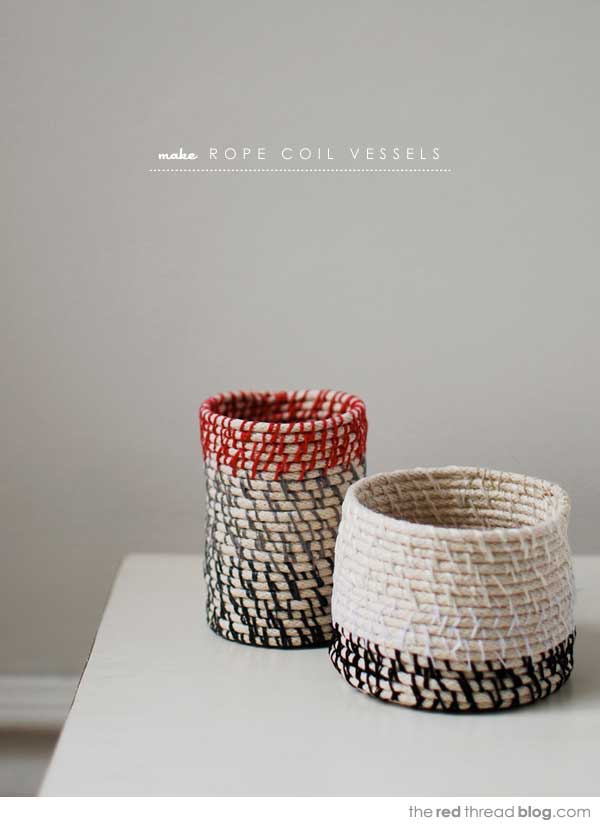 24. Rope wrapped bar stools.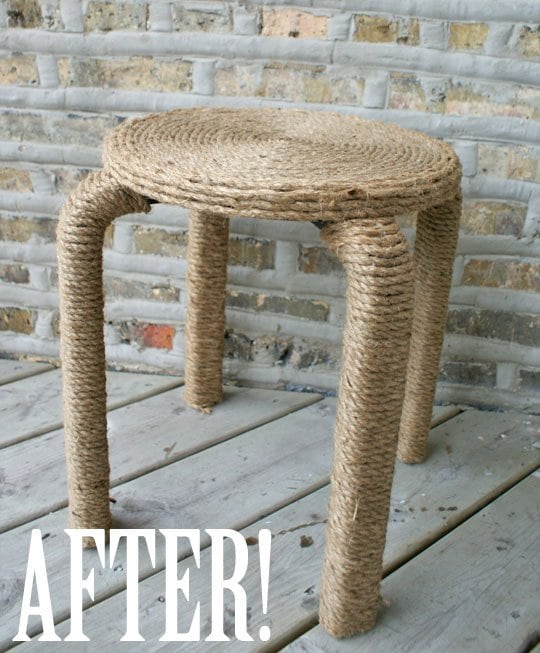 25. Poly rope vase.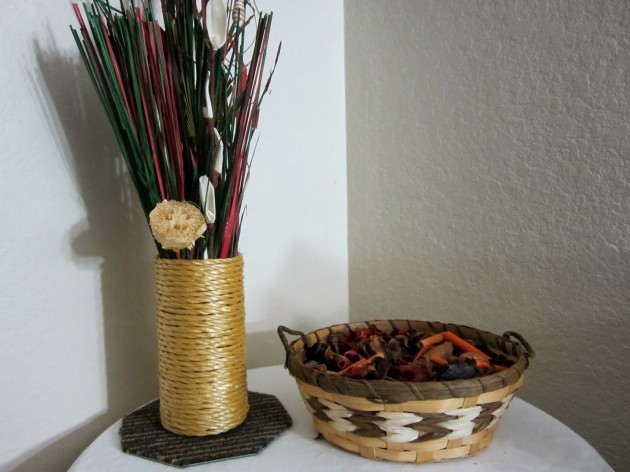 26. TV tray table.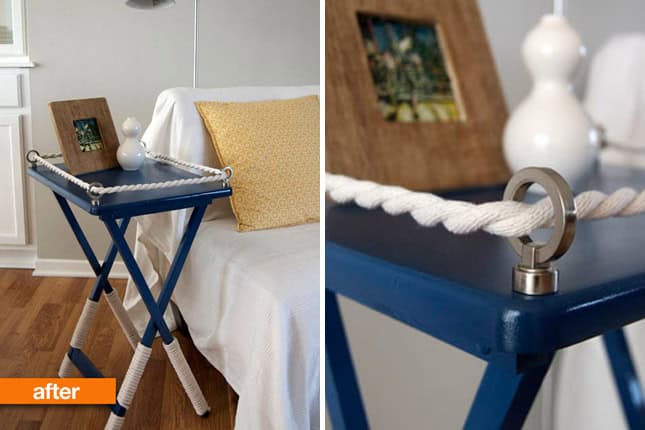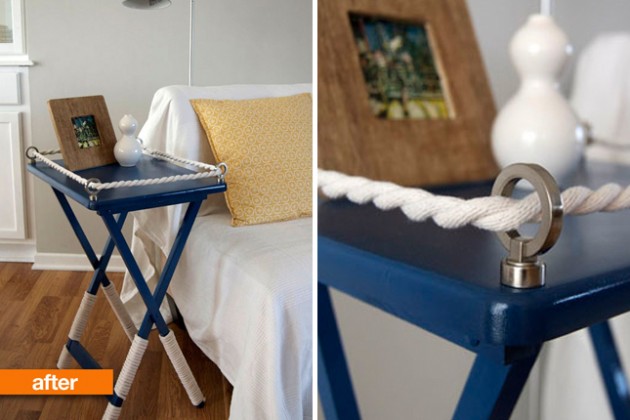 27. Elegant braided doormat.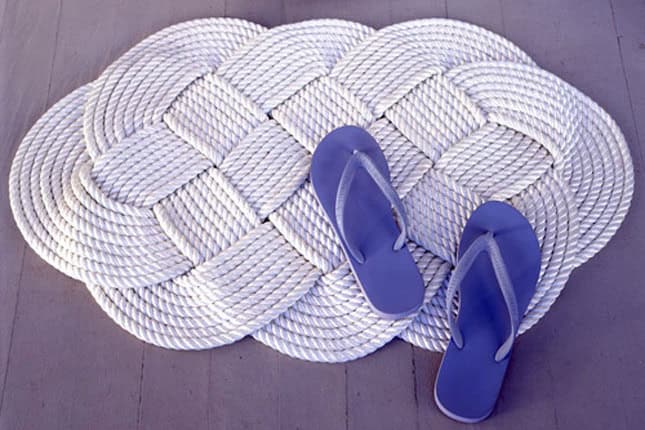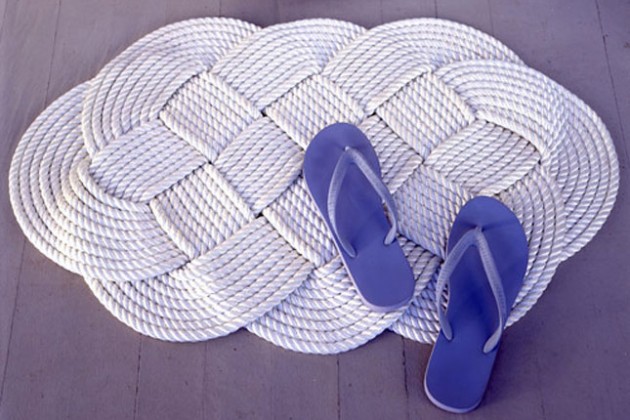 28. Excellent rope napkin rings.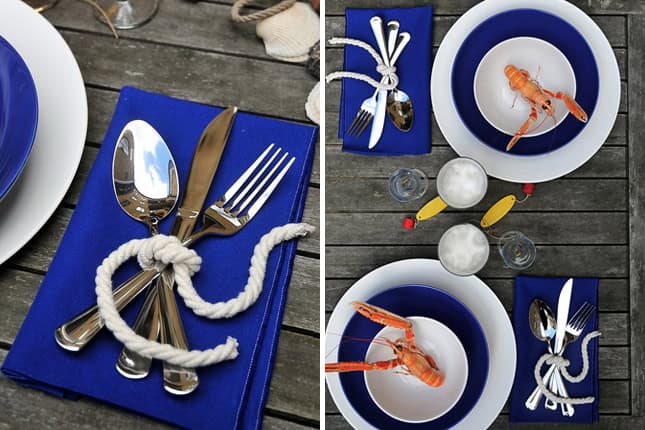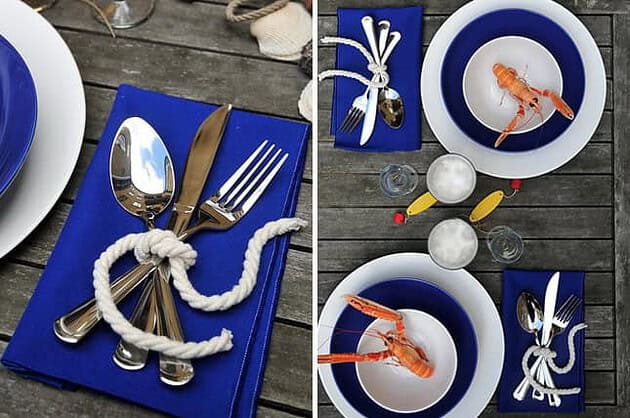 29. Rope twinkle lamp shades.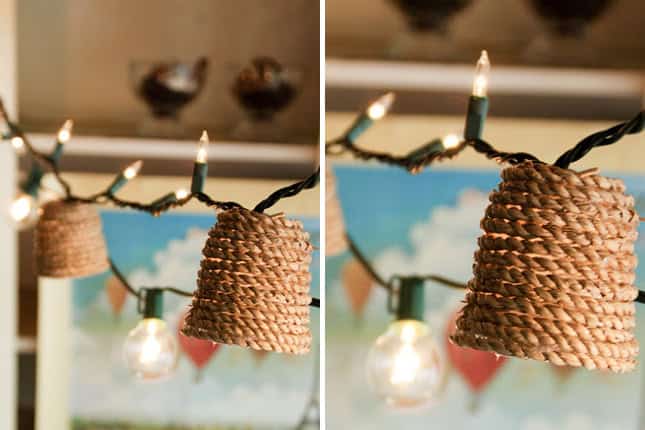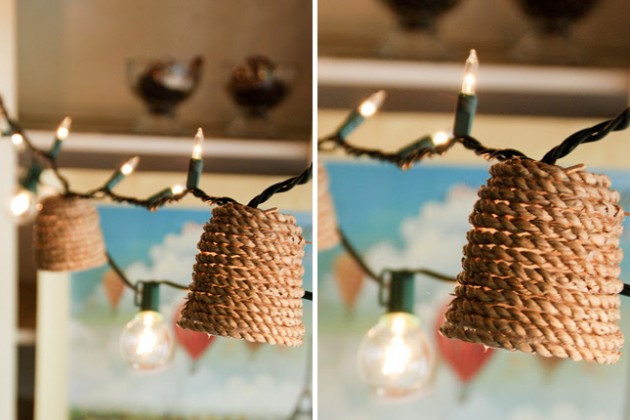 30. Unique rope towel holder.