Planning on soaking up the Miami sun with sand between your toes? Don't forget to bring your shoes, too! Miami is home to some amazing art exhibits you don't want to miss.
If you're an art enthusiast, here's what you can look forward to on your next Miami vacation:
Finding the perfect piece of art for your home
Looking for artistic venues that sell unique, rare, and interesting pieces? You'll find the perfect blend of art exhibits, museums, and shows on the Miami Art Guide website. Whether you're into paintings, sculptures, furniture, or abstract designs, this website will give you hot leads on where to explore.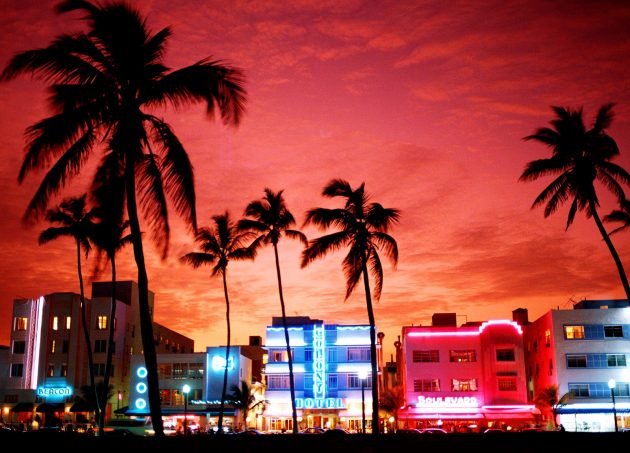 Be prepared to buy art
That empty spot on your wall or table might get filled after your trip to Miami. Come prepared with an extra piece of luggage, just in case you need the extra room to hold your creative treasures.
After you've been on the beach for a while, take a break from the summer sun and explore up and down the Miami Boardwalk. You might find your next piece of art tucked away in one of the local shops. Don't worry, it's not hard to get around and you don't need to worry about losing your parking space.
You'll be glad to know the City of Miami Beach is now operating 14 new trolleys to take you where you need to go. Hopping around the beach on a trolley beats renting a car when you're not a local. The best part is that it's free!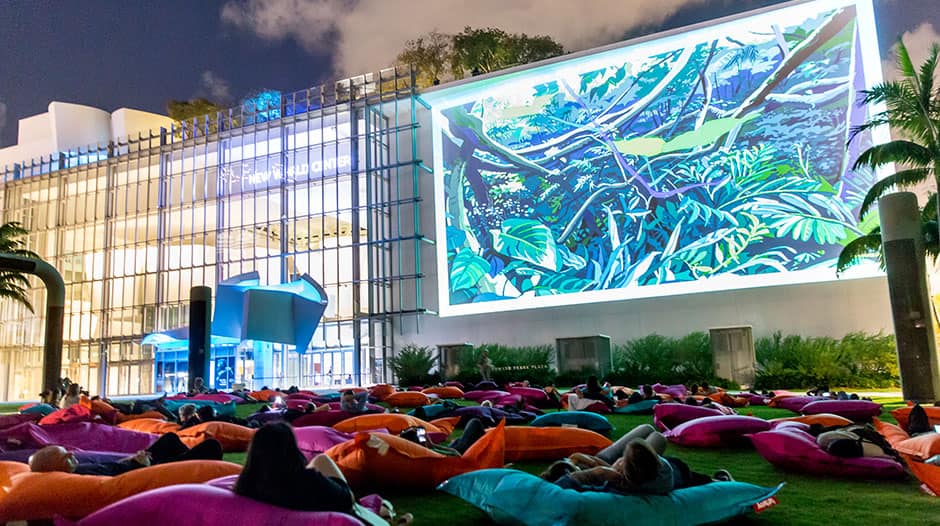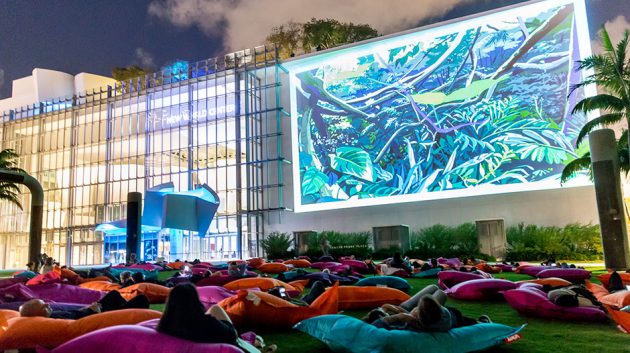 Design Miami – the premiere art event
Design Miami is an art fair that brings worldwide art enthusiasts together to celebrate all the dimensions of design. Design Miami is known for being "the premiere venue for collecting, exhibiting, discussing, and creating collectible design."
Beyond being a marketplace, Design Miami brings in top exhibitors, curators, collectors, and even critics to create breathtaking shows that create intrigue. This event also hosts panels consisting of top lecturers in the world of architecture, design, and fashion.
Design Miami is held twice per year. In December, the event is hosted in Miami, and in June it's hosted in Basel, Switzerland. This year, in 2017, the Basel event hosted a total of 28,800 guests. Exhibits included 47 design galleries from all over the world.
One special item on display was a cabinet, specially commissioned by Ettore Sottsass for a private apartment in Milan in the early 1960s. The piece was sold to an American buyer for $450,000 and loaned to the Metropolitan Museum of Art for an upcoming exhibition.
The Chief Creative Officer of Design Miami told Miami Art Guide, "We are in a privileged position with Design Miami/ Basel – with the support of the most influential gallerists and designers in the world – to offer a refreshing and engaging experience each year. This edition cut a broader swath across twentieth century design and included work from less commonly recognized designers like Jacques Dumont, or the Italian architects BBPR, gallery positions that underline Design Miami/Basel's role as the most important forum for collectible design and location to reach the most sophisticated collectors."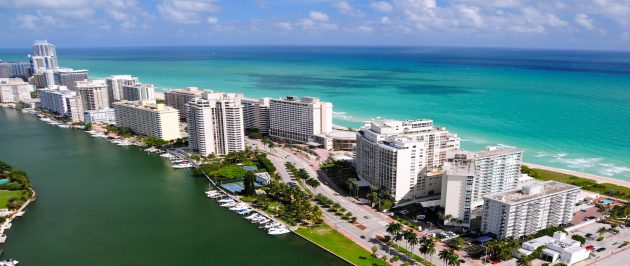 Local, temporary exhibits
Each month, you'll find plenty of creative exhibits from artists traveling the world. These are temporary, so check the Miami Art Guide website to find out what's current.
For instance, this year, there was an exhibit at the Art and Culture Center of Hollywood titled Dual Frequency that asked artists to use their art to support their local communities. The exhibit also took part in the annual awards given to visual and media artists in the amounts of $7,500 and $15,000.
A local Miami-based artist, named Franky Cruz, has one of the coolest art exhibits that your whole family will love. His installation, active through October 7th, is a live cultivation of butterflies, from egg to chrysalis in an enclosed environment. That's not all. When butterflies emerge from their chrysalis, they secrete fluids called umber and ochre. Cruz will lay watercolor paper beneath them to absorb this fluid as the butterflies emerge, making them truly a part of his art.