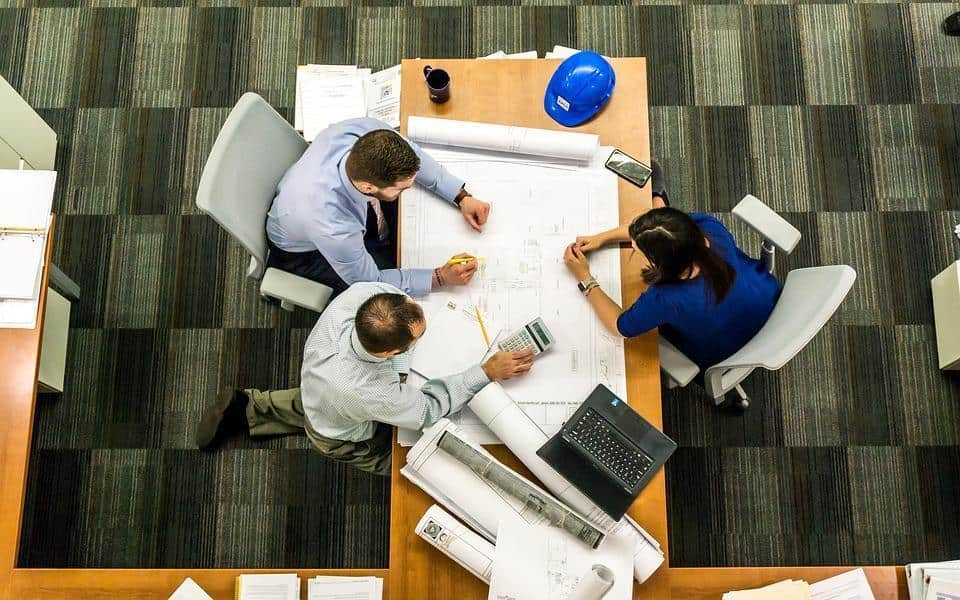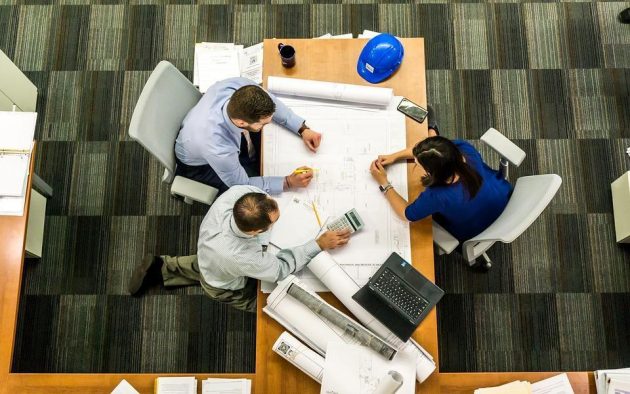 You are probably looking to purchase a home, construct a new house, or make an addition, but the question is whether you should bring in an architect. Some people think that hiring an architect will cost a too much – after all, you are already spending so much on construction, so why should you add to the costs by bringing in an architect? True enough, the construction project is a huge undertaking (probably your biggest investment so far), and for that reason alone, wouldn't you want to be more careful with where you're putting your money?
Of course you do! An architect brings you a set of unique skills that can bring many benefits to your project, and yourself. However, how do these benefits translate into benefits and cost savings in the lifetime of your project and beyond?
Follow along this article as it looks at 3 major ways architects bring more value and more savings to your home project.
Improved Quality of Life, Health, and Well-Being
Architects help add value to your space by creating a home that you and your family will enjoy working, living, and growing in – especially important home experience qualities that go a long way in increasing health, happiness, and overall well-being. In the short term, advantages like safety, comfort, mood, happiness, and pride may seem like intangible. However, they do have a direct effect on both your mental and physical well-being, and they have a direct correlation on costs savings that accumulate in time.
In short, the formula here is better quality of health, life, and well-being means a happier, healthier you (plus, lower medical bills). A good architect ensures your home receives good quality fresh air and appropriate light levels for carrying out your tasks while reducing eyestrain and glare. The architect also works hard to ensure that the light, acoustic properties, and HVAC system keeps you and your family health, preventing expensive medical costs.
Lower Construction Costs
Hiring an architect ensures you benefit from a home design with affordability in mind. A few ways your architect can do this is by drawing up efficient, yet simple floor plans as well as selecting cost-effective construction materials. Your architect will also carry out a review of costs and performance information on various wall assemblies as well as materials and come up with solutions that minimize costs but offering adequate performance.
Plus, the architect will also help you get your ideas on paper and flesh out your design before construction begins. Trying to effect changes mid-way during the design phase is much cheaper than during construction when changes could mean expensive costs and time delays. This also means that your home will comply with zoning and code regulations even before construction.
Higher Resale, Market Value for a Better Investment
In short, a well-designed house offers you a higher resale and market value, meaning it's a better investment compared to a traditional construction. Property value increases is a direct benefit from the improved functionality, efficiency, and visual appeal that an architect adds to your home. For example, if you purchase a property because East Austin has better returns for investors, bringing in an architect adds tremendous value to your investment, and the only thing you have to worry about is whether the extra costs are worth it.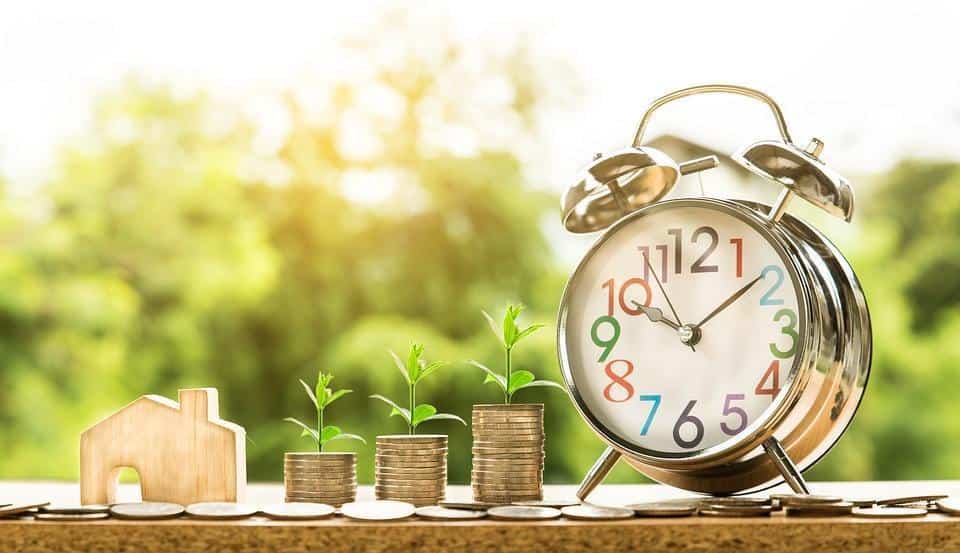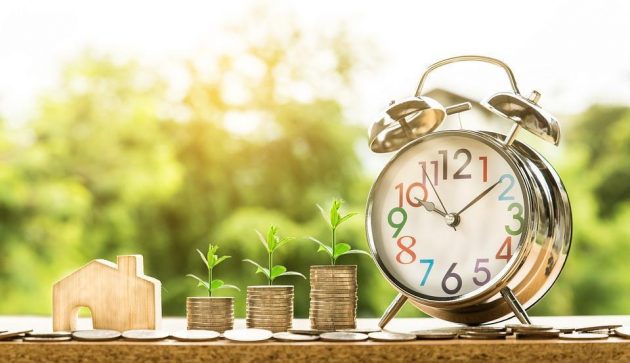 However, the question shouldn't be "how much the architect will cost," rather it should be "by how much does bringing in an architect save me, and what are my returns on investments looking like." For sure, good design comes at a price, but it will eventually pay itself off.