There are many reasons why you would want to renovate your home. Most of the times, we do it because we want to change something in the place we live in. To adapt it to our growing needs or simply to give it a much needed refresh. In this case, the actual value of the home is not the biggest concern because we know what we want to achieve and that is the value that it holds to us. But often times a home renovation is done because the house needs to be sold and the idea is to make the most out of its value.
Well, it is safe to say that there are certain renovations that simply do wonders for the value of your home. Just think about what you're looking for when you're buying a new home. You want that home to attract you aesthetically but you also want to ensure that you won't have to invest a lot of resources into making that home safe and functional. That is why we have isolated three incredibly important steps that the best remodeling contractors in Denver will offer to you when you reach out to them in an attempt to significantly increase the value of your Denver property.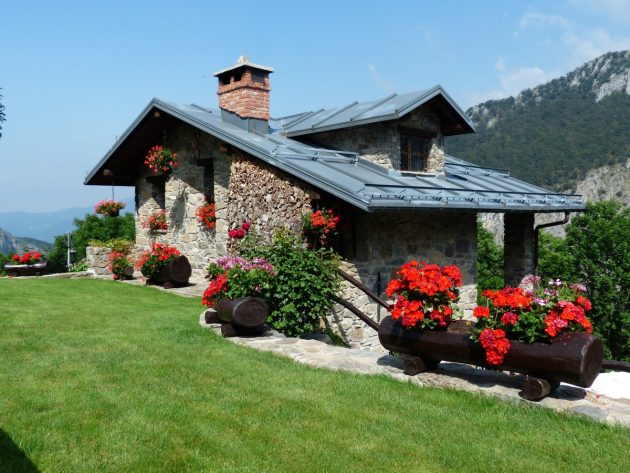 1. Curb Appeal
The outdoor state of your home is vital to the perceived value when you are trying to sell your home. Would you consider buying a home that looks dull and neglected from the outside? No, you probably won't even agree to come inside and look at its interior.
Clean out your yard, take care of the lawn, do some landscaping and ensure that the state of your home sends a good message when you look at it from the street.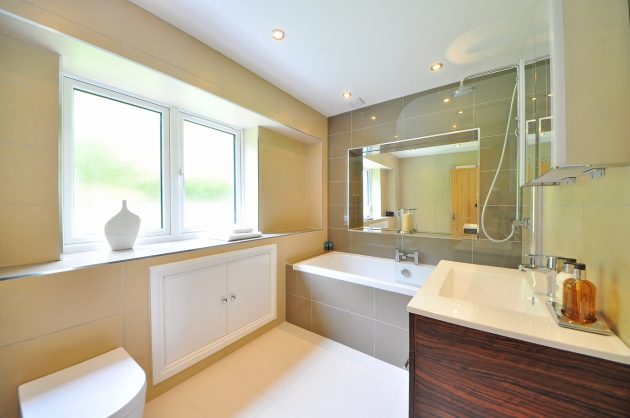 2. Refresh the bathroom and the kitchen
What are the most demanding areas of any home to upkeep properly? That's right, it is the bathroom and the kitchen. Basically, the two rooms that have to deal with water and humidity. That is why these two areas should be on the top of your list when it comes to pre-sale renovation. Having a sparkling bathroom and a clean, fresh and functional kitchen will put a strong hold on the value of your home. In fact, it is often the deciding factor when buying a new home because the rest of the rooms are not that big of a deal to tailor to your own liking.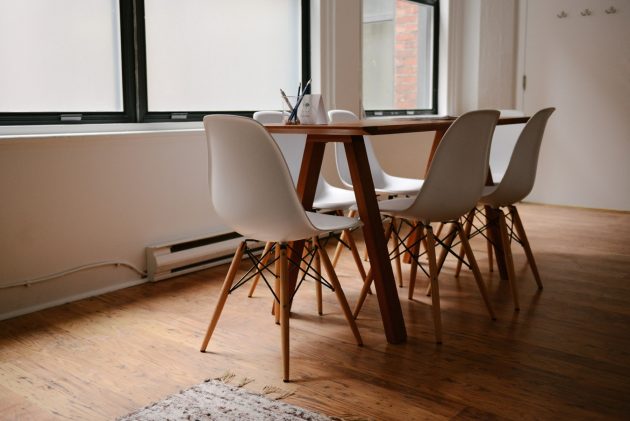 3. Revitalize the flooring
The floor is the largest surface in your home after the walls, but unlike the walls, it is not as easy to maintain and re-finish. That is why potential buyers pay a lot of attention to the condition of the floor in the home that you are selling. A healthy floor suggests attention to detail and tells the potential buyer that the entire homes has received good care over the years. Get rid of the old carpet, refinish the floor if it looks worn out and you've done a great deal for the value of your property.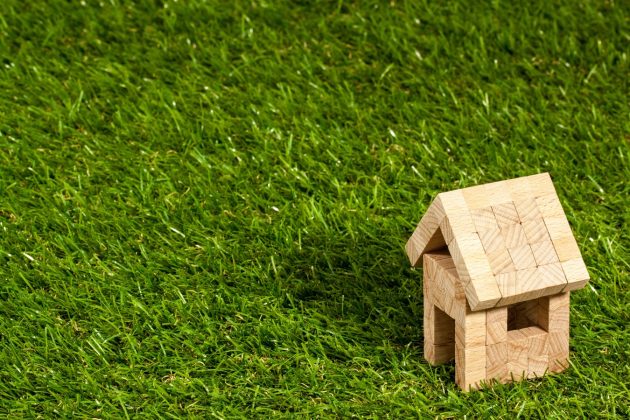 Selling a home is no easy task and it definitely isn't easy to find out that you can't sell your old home for the value that it presented to you. But there are things that you can do to increase that value and make it easier to sell. Yes, the three parts that we've paid attention to are the most expensive to renovate in any home, but if they're not in top condition, you will lose more money by selling your home way under value. Investing in some remodeling is actually going to make sure that you get more out of your home.