Whether you are buying home for the first or fortieth time, it may be in your best interest to consider a multi-family property. "What is a multi-family property?", you ask. A multi-family residence is basically two or more houses, apartments, or living spaces in a single building. There are lots of different variations on this theme. Some MFPs have one main residence, with a small "mother-in-law suite" attached. Other MFPs are made from large old houses which have been subdivided into two or more separate dwellings. A MFP can include small apartment buildings, and other larger buildings involving residences of many people. For the purposes of this article, though, we'll be considered houses in the 2-5 unit range. Now that we know what a MFP is, why would you want to live in one of these things anyway?
The main reason why you might want to live in a multi-family property is the earning potential. The monthly rent from two or more tenants is almost always enough to pay the mortgage, and then some. If you live in one of the units onsite, you can essentially have someone else paying your mortgage, plus a little more on top. If you get the right price, you might have some real profit on top of the monthly mortgage. This alone is a detail that convinces people they need to buy a multi-family investment property. But there are other benefits.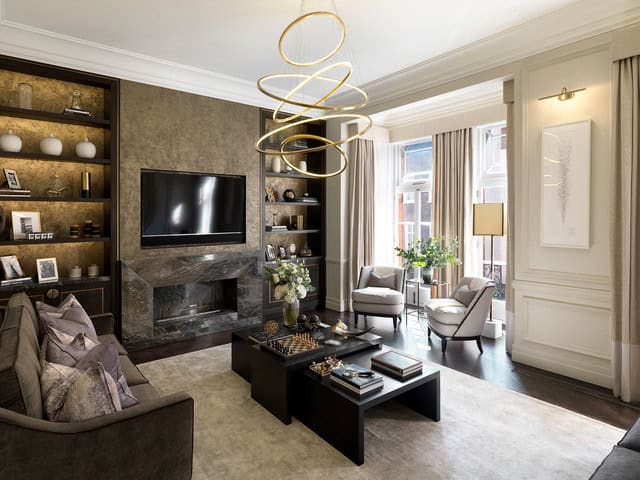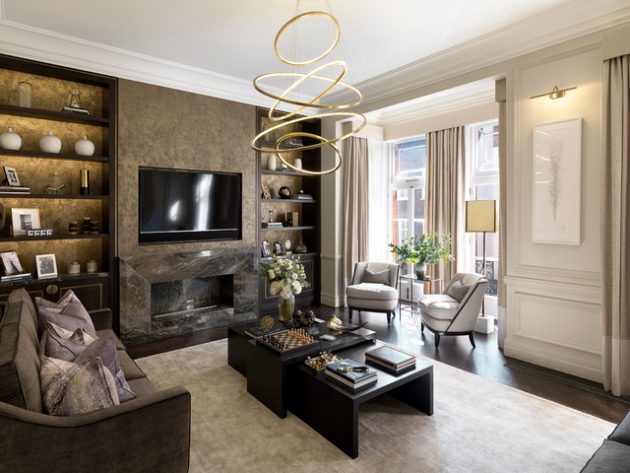 Another great reason to buy a multi-family home for your next home is because you don't have to manage it yourself. If you have tenants renting out units on your property, each one of these individuals has to be managed. This includes marketing the unit, choosing a tenant, acquiring rent each month, and fixing things that get damaged in the home. If that sounds like a lot of work for you, not to worry. Residential property and HOA management services will do all of the above, and more, for a small fraction of the rent you collect each month. In this way, many landlords achieve truly passive income, after they've acquired one or more investment properties.
Another reason to buy a multi-family home is one that you only realize when you think about the long term trajectory of your personal finances. Remember, when you pay your mortgage off, the money doesn't just disappear. It is kept in the form of equity. Equity is a great thing to have. When you sell equity (in this case, one or more homes that you own), you get that amount of wealth back as cash. Real Estate is a great way to build wealth because it is a great way to build equity. In most cases, your equity will grow simply because you hang onto the house, which gains value over time with the local market.
As you can see, owning a multi-family home is a great way to get free equity, while someone else pays for your mortgage. Rinse and repeat, and you could have a small empire on your hands, one which will give you a free place to live and build a lot of security for the future.