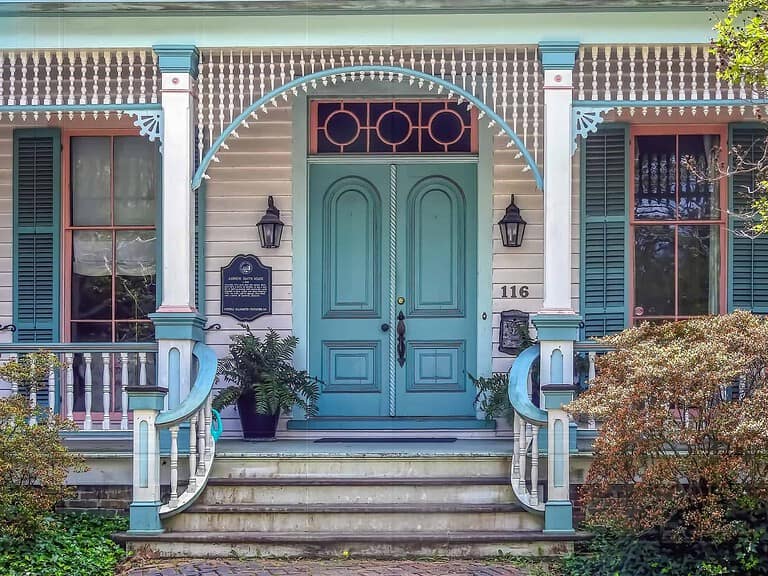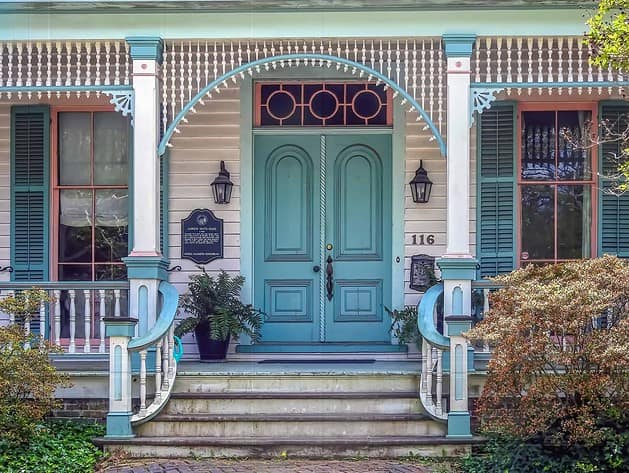 Your home's exterior is the first impression guests have of your property, so it's essential to make sure it looks its best. One way to do this is by using trendy front door designs to add some flair and personality to your home. Whether you're looking for a contemporary style or a creatively curved modern door, the following three front door trends will help improve your home's curb appeal.
Metal Front Doors
One of the hottest front door trends this year is metal doors. Metal is durable and can withstand harsh elements or security breaches, making it an excellent choice for homeowners. There are many different types of metal front doors to choose from, including:
Steel: Steel is a trendy choice for metal front doors because it's solid and secure yet still affordable.
Aluminum: Aluminum is popularly preferred for its lightweight and rust-resistant qualities.
Bronze: Bronze is an attractive option that adds a touch of elegance to any home.
Whichever metal front door you choose, be sure to have it installed by qualified professionals like Door Plus to ensure its security and proper functioning.
Heavy Wood Front Doors
Although they may not be as popular as metal front doors, heavy wood front doors are making a comeback and are a standard option for many front door replacement projects. These doors are made from high-quality hardwoods and come in various styles to match any home. Depending on your budget and time allocation, you can order custom-made or ready-made prehung hardwood doors for your remodeling project.
While custom-made doors appear to cost more up front, they're a better option because you get to choose the wood you want. You could also order a prehung door and install it yourself, but be sure to get help when lifting the hefty door onto its frame.
One downside to hardwood front doors is that they require more maintenance than other materials.
Glass Front Doors
One of the most popular trends in front door design is using glass instead of traditional materials like wood or metal. Glass doors can come in various styles, from plain and simple to intricately carved. They give your home an airy, open feeling. One downside to glass front doors is that they can be more prone to breakage than other materials. If you're worried about safety, you can choose a door with tempered glass for increased protection. There are numerous glass door designs you could consider for your home. Some popular options include:
French glass door: A classic design around for centuries, the French door is perfect if you want to create an elegant and sophisticated entranceway.
Modern glass sliding door: Sleek and contemporary, a sliding glass door is perfect for homes with limited space.
Stained glass door: A beautiful and unique option, a stained glass door can add personality and charm to any home.
If you're looking to give your home's curb appeal a boost, consider one of these three front door trends. Remember, whatever design you choose, be sure to have the door installed by a professional for safety and security.