Does your home have a large basement? Most people tend to use their basements as storage units without any form of organization so not only they can't find anything they are looking for all the time but the stuff they keep stored in their basement takes a lot more space than it normally would. Are you one of those people or do you want to do something else with your basement? Perhaps something a bit more useful?
When it comes to basement developments, there are plenty of ideas that you can look at. Of course, the most common one is to transform it into a large storage area with plenty of shelves to keep all of your stuff organized properly, but we've had something a bit more entertaining in mind. In the end, you can combine a storage area with any of the ideas we have listed below.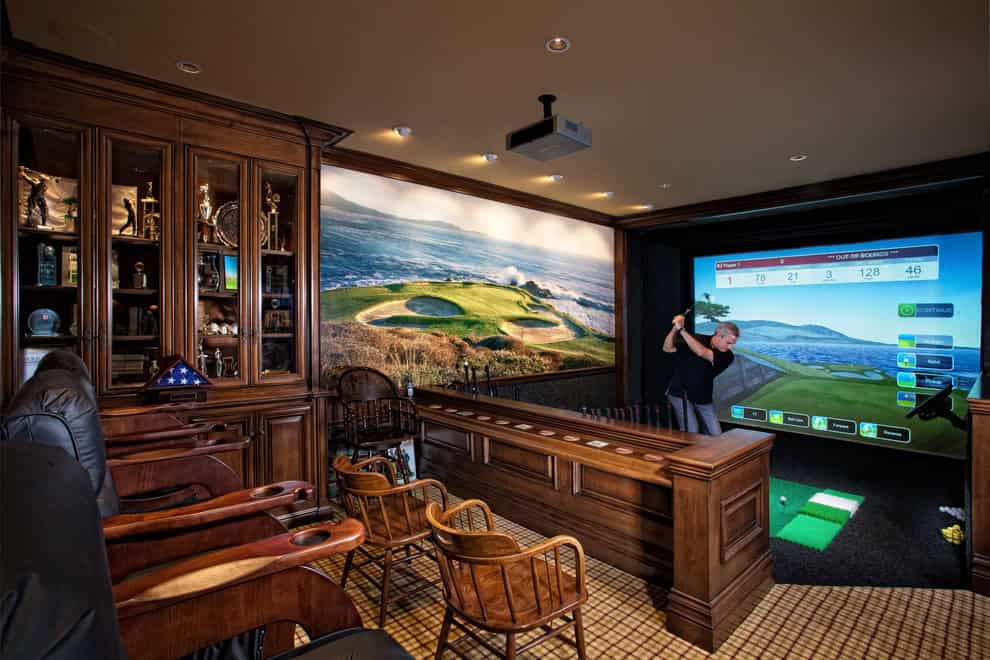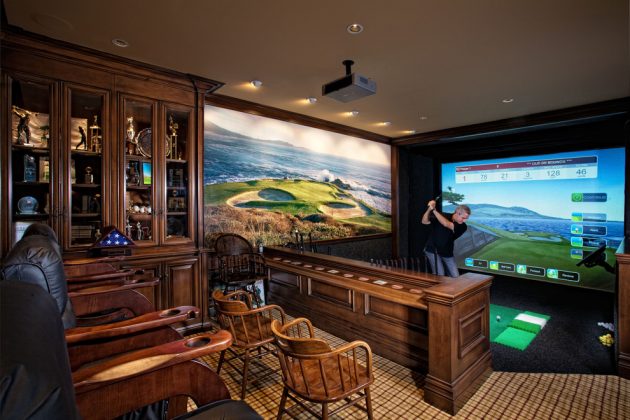 1. Home Theater/Media Room
Not many people have a dedicated home theater and media room. It's not because it is that expensive to build, but usually, there is not enough space to dedicate for such an addition. Of course, if you have a large enough basement, you can create a space that will let you enjoy movies and shows together with your family or friends, on the big screen, with plenty of popcorn as well. Alternatively, you can hook up a gaming console and play some games on a large screen.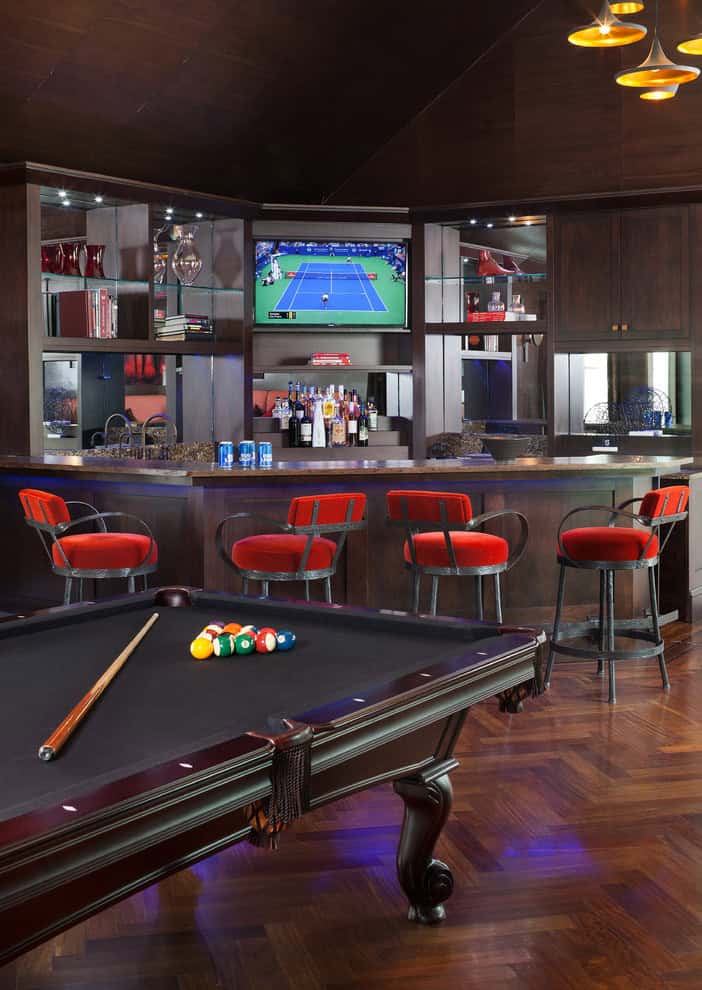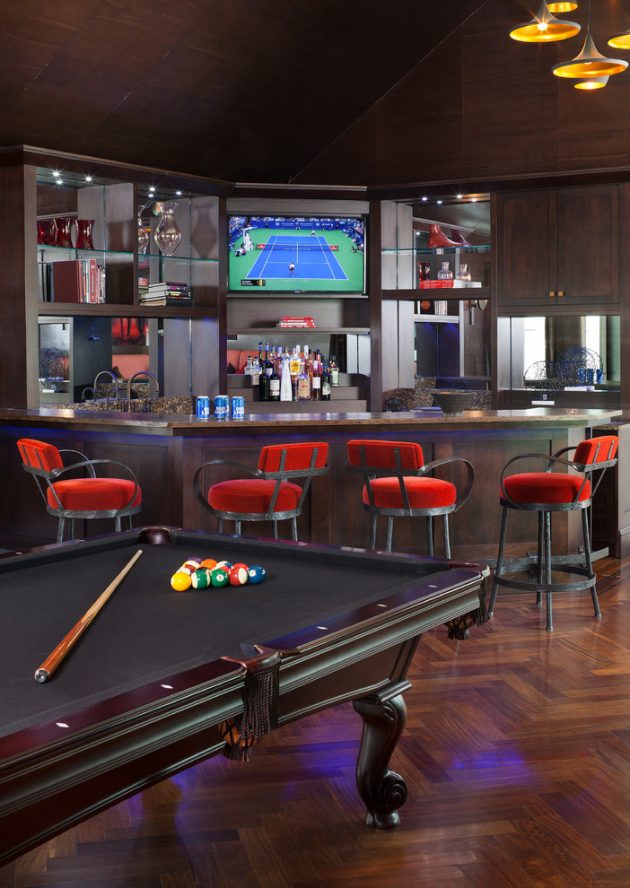 2. Home Bar/Game Room/Mancave
Ever wanted to have your own mancave with a wooden home bar and a place to watch your team's game? Turn your basement into one and gather your friends around for a round of cold ones and a game. Additionally, you can get a pool table or something else you like to play with your friends and have something to do during the halftime.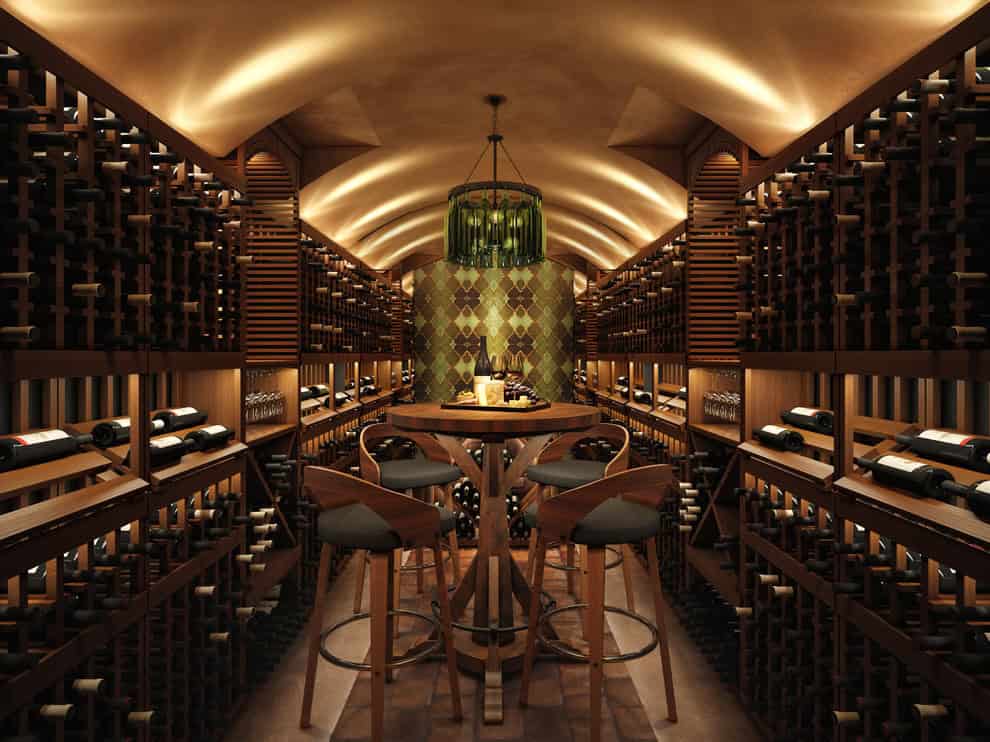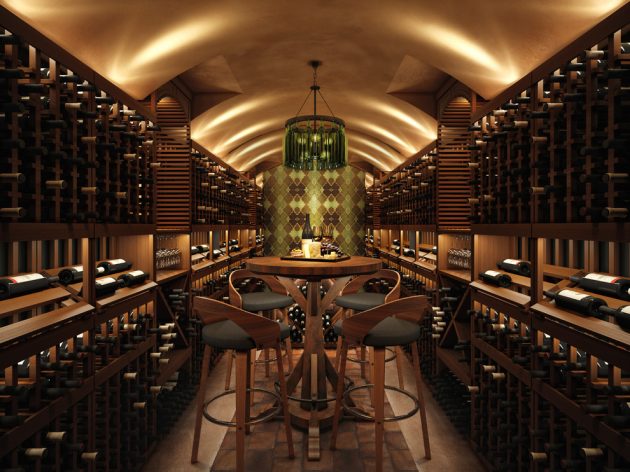 3. Wine Cellar
If you are an avid wine lover then you've already considered razing a room of your home and turning it into a wine cellar. Well, you don't have to do that. Just do some basement developing and turn it into a fully blown wine cellar that will keep your wine collection naturally cooled. You can display your favorite selection and also have a few tables or surfaces that will enable you to degustate a few bottles on the spot.
These ideas should be a good start if you're looking to give your home's basement a more interesting purpose than just a simple stowage area. Have you ever considered any of those and if so, what has stopped you from achieving them?