Another creative post for your household. A lot people are having at home old baby's cribs wrom your kids and now it is time to transform them in something more practical. That way you will get rid of it but and you will have some new useful item made by yourself, that will attract attention to your guests. We made one interesting collection of different creative ideas just for you. Be creative and make such a awesome craft project.
Brilliant play table for your kids.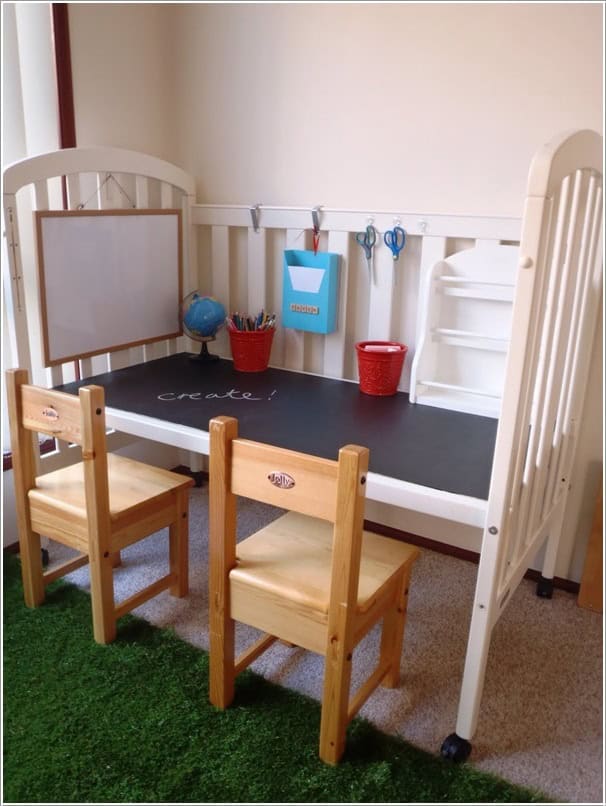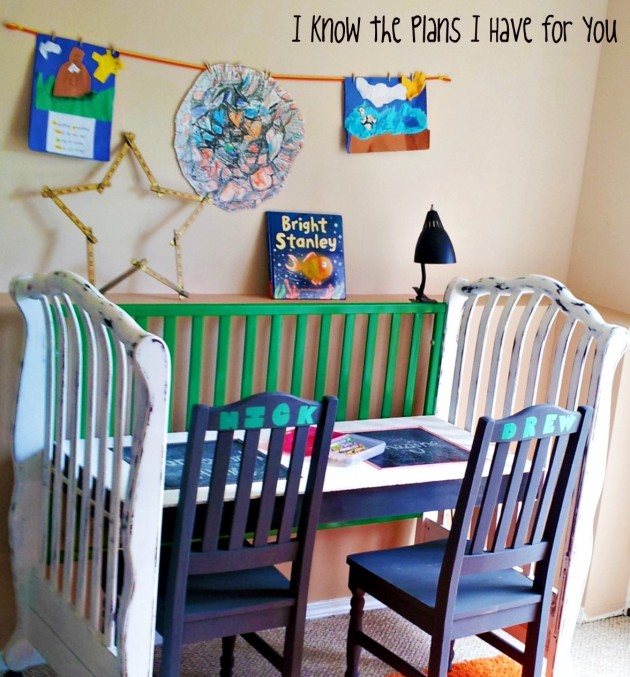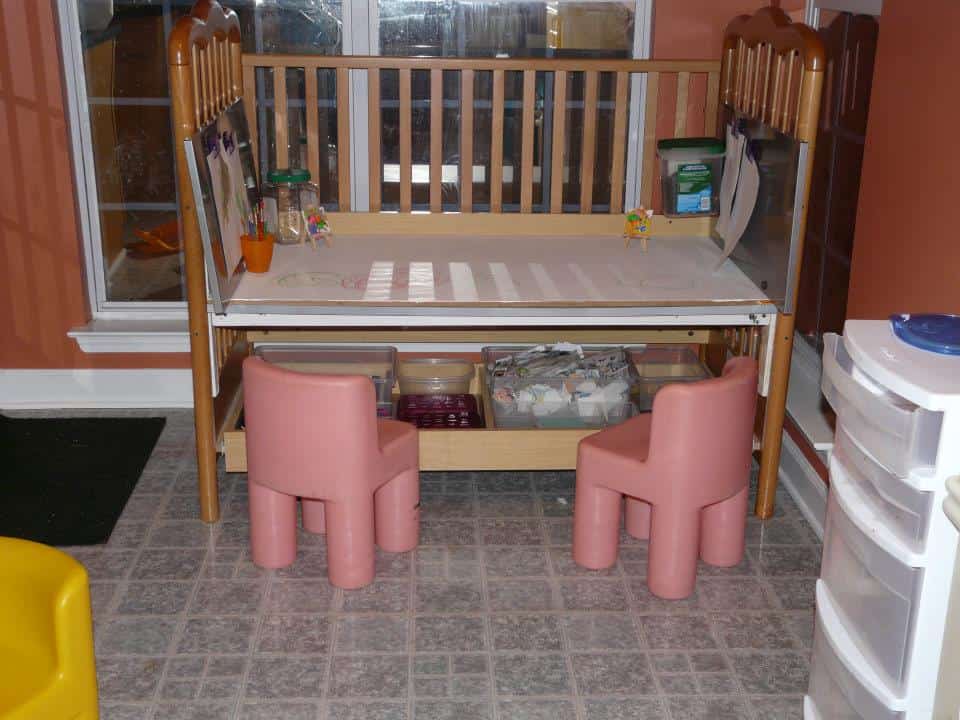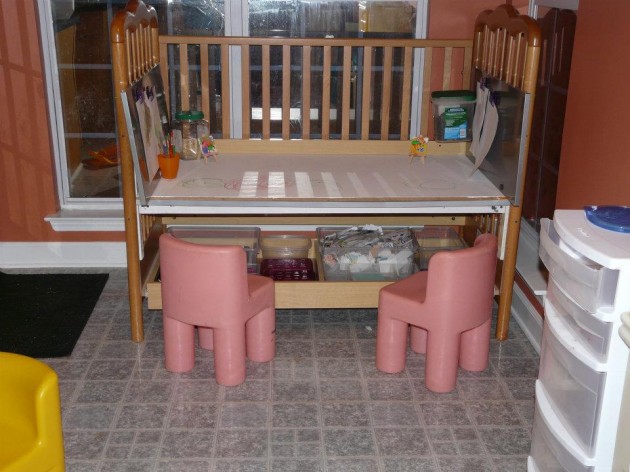 Practical storage for your supplies in the craft room.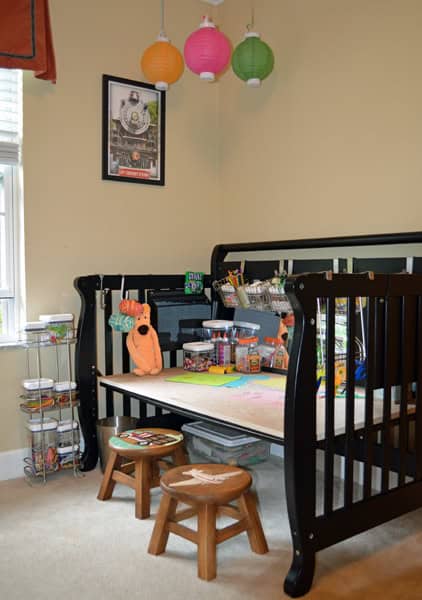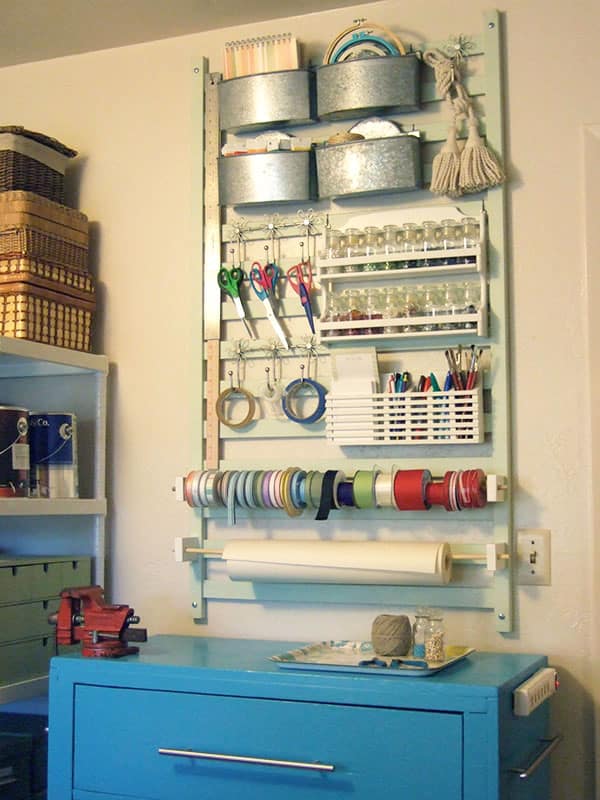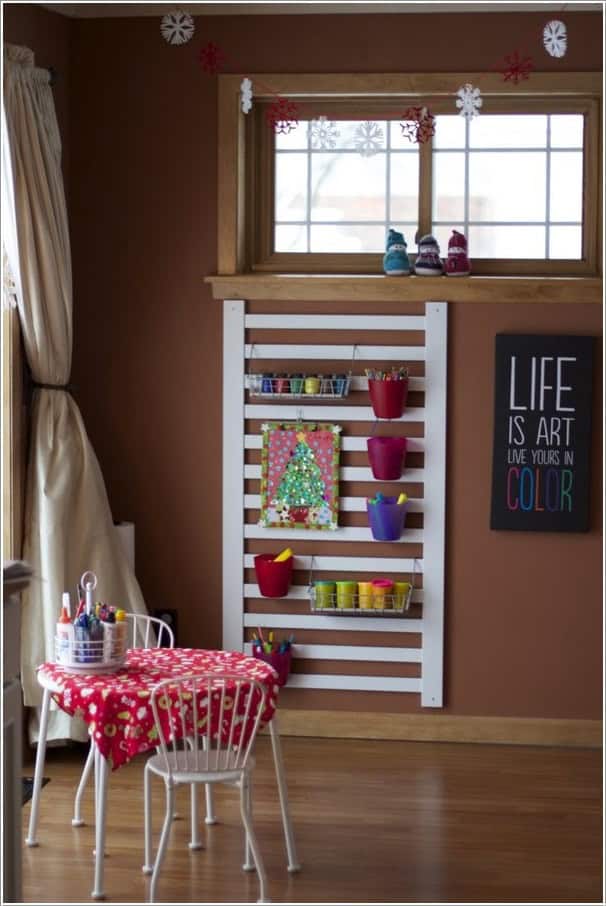 Awesome Memo Board for your walls.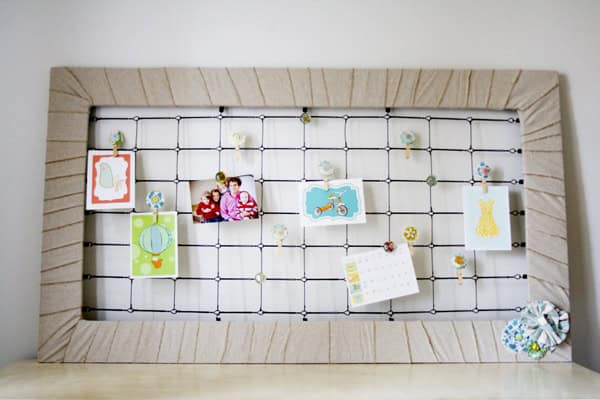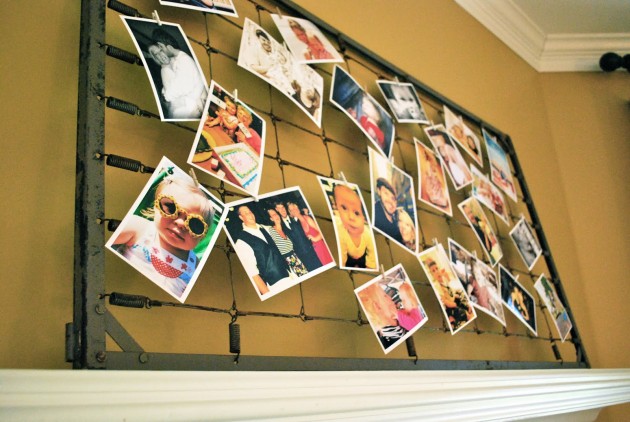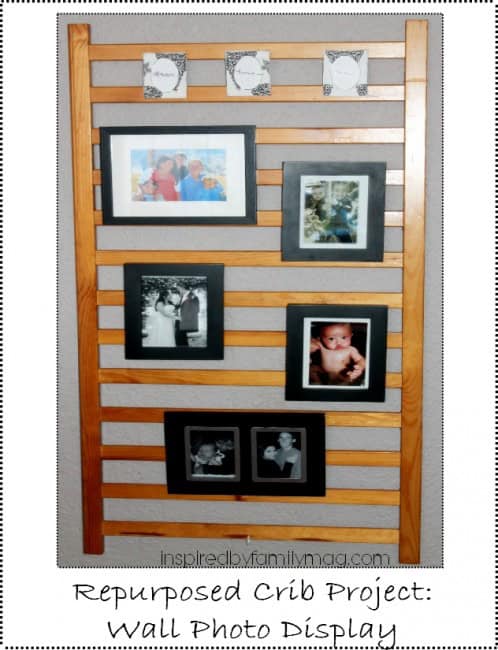 Another great ideas for kids entertainment.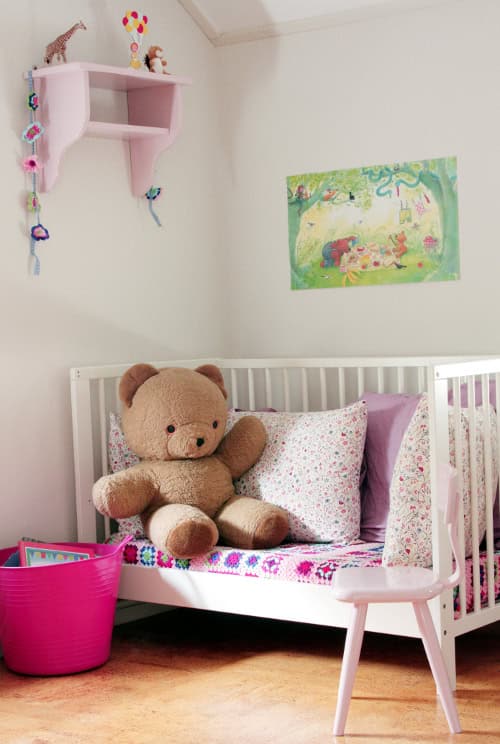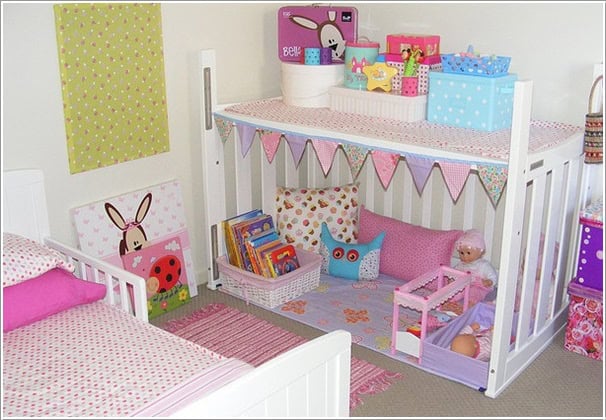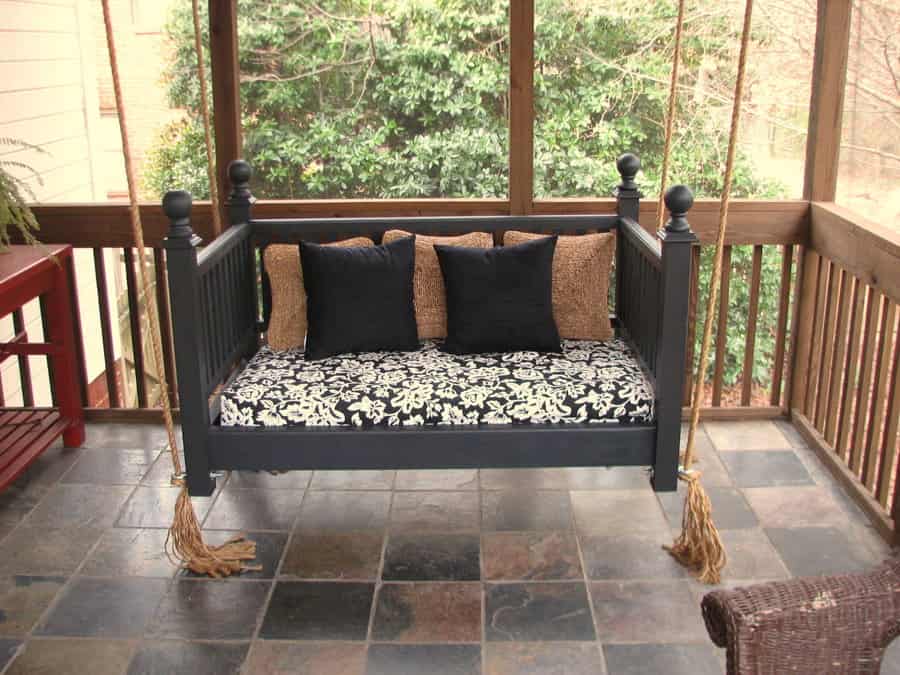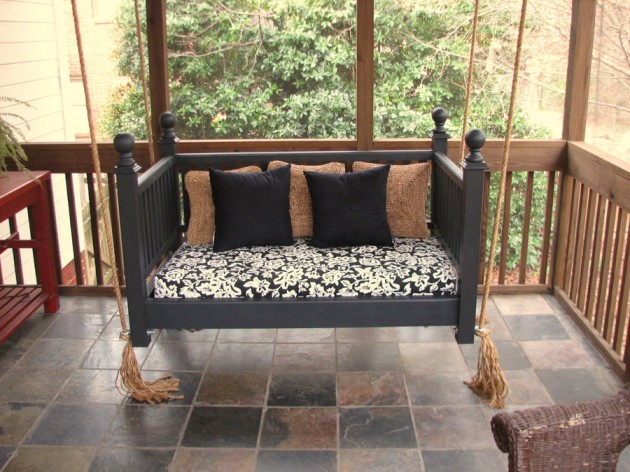 Amazing vintage desk or table.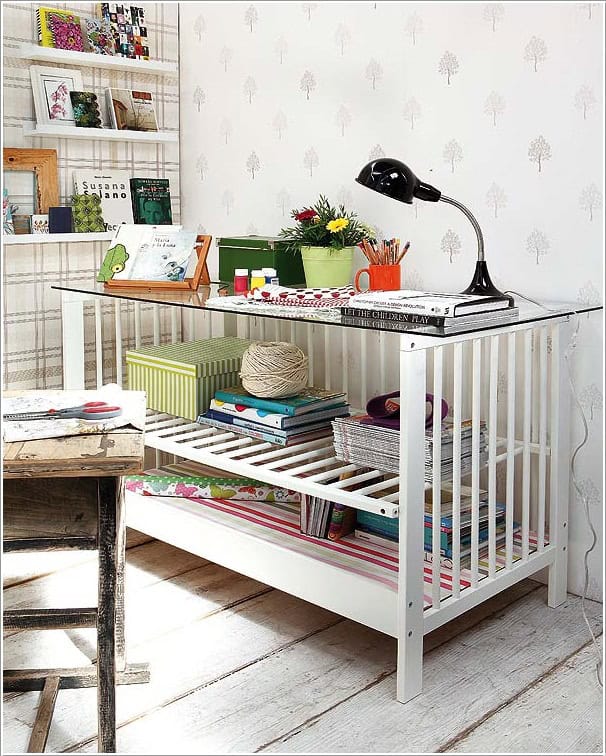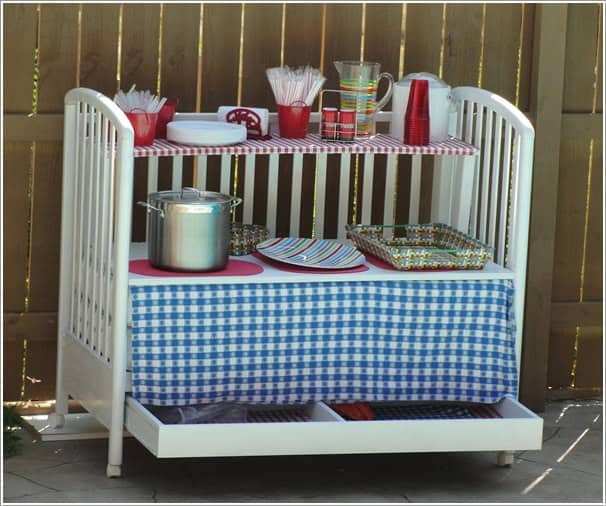 Cute wall hanger or organizer.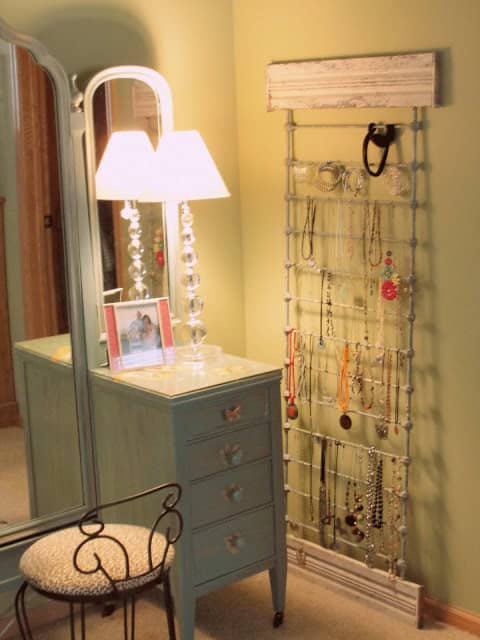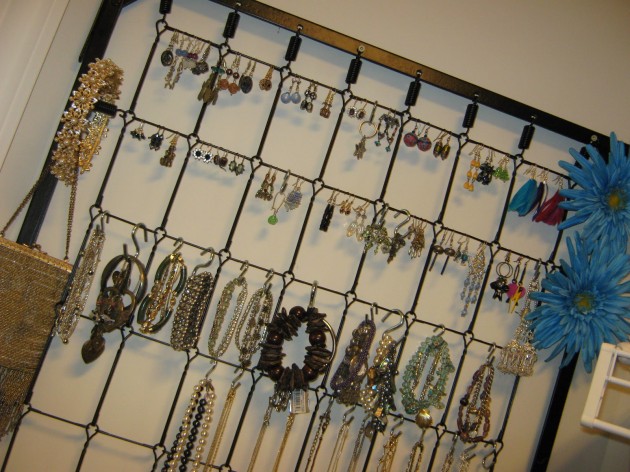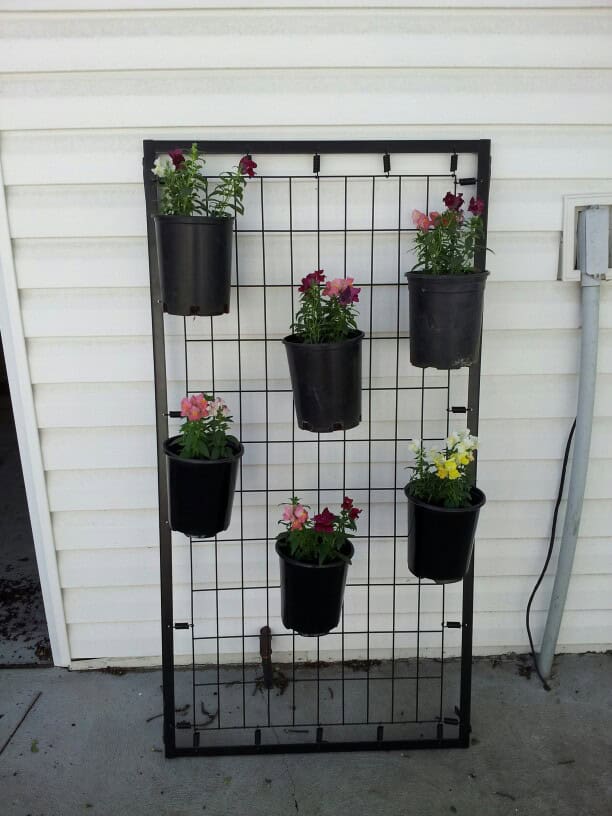 Wonderful Magazine Rack.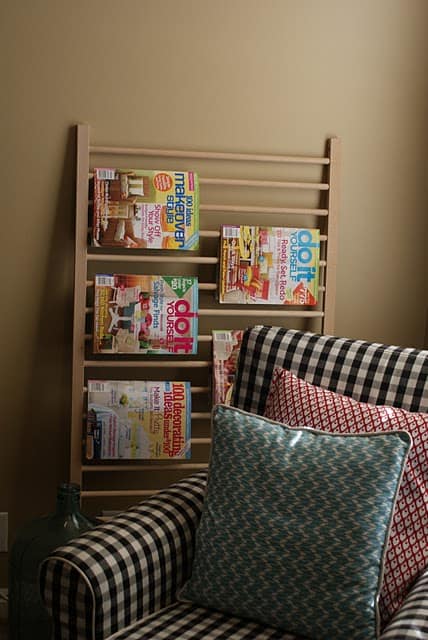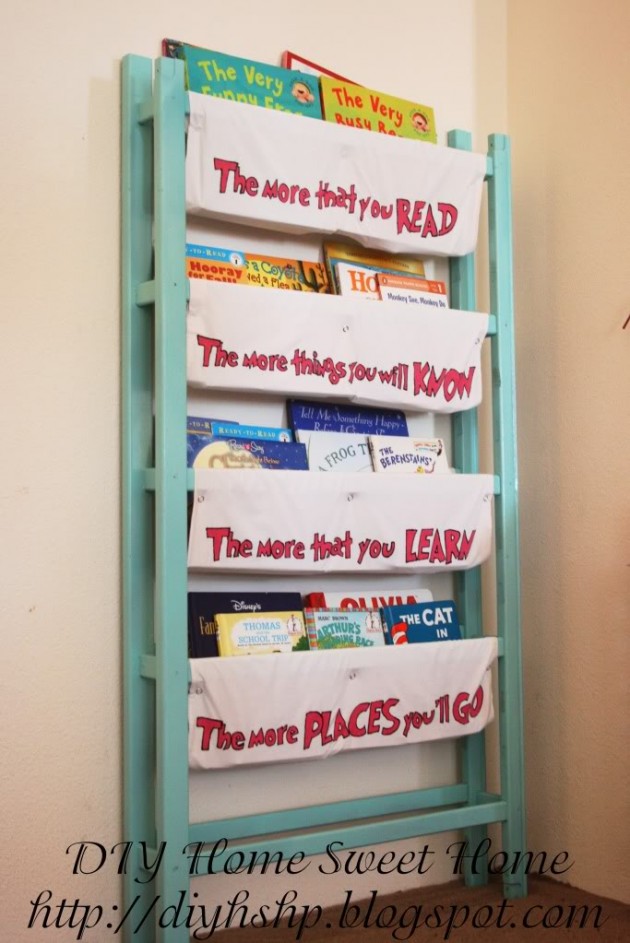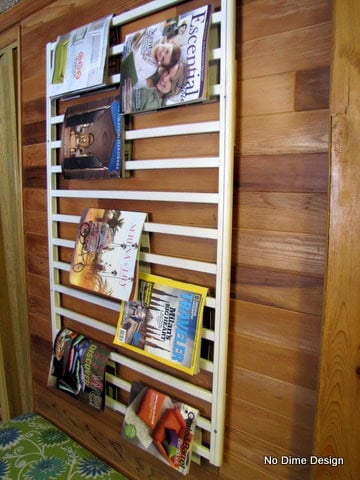 Other great practical items for your home.