Some people look for a beautiful place, others make the place beautiful. Be from the second one, and use your imagination to create a perfect home decor. Spice up your your style with some vintage pieces of furniture. Bring some antique moments in your home. These DIY vintage decorations are so simple but they will be the spotlight in your home decor.
1. Amazing pallet shelf with herb jars.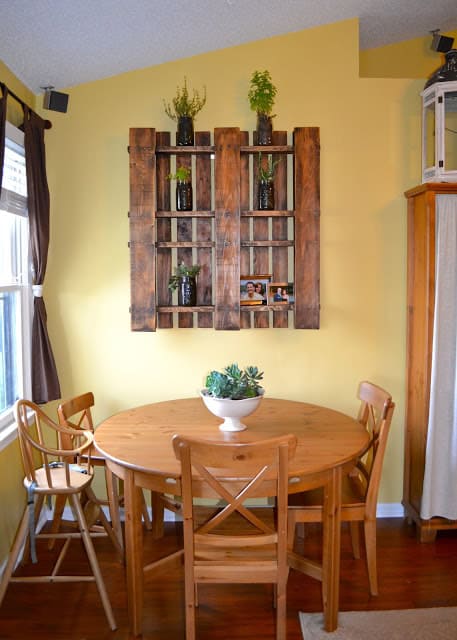 2.Turn an Old crib into vintage style bench.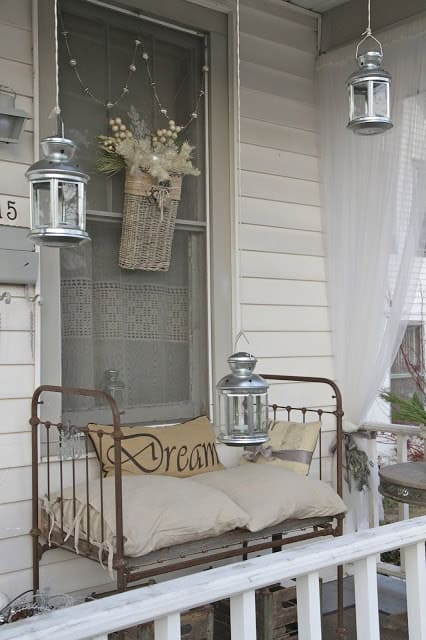 3.Make interesting candles from funnels.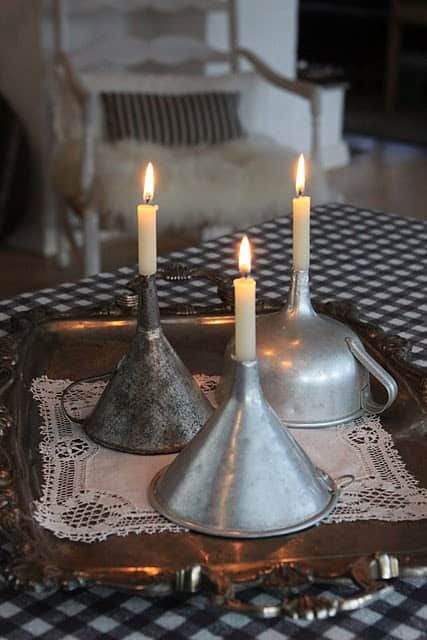 4.Make unique vintage holder soap.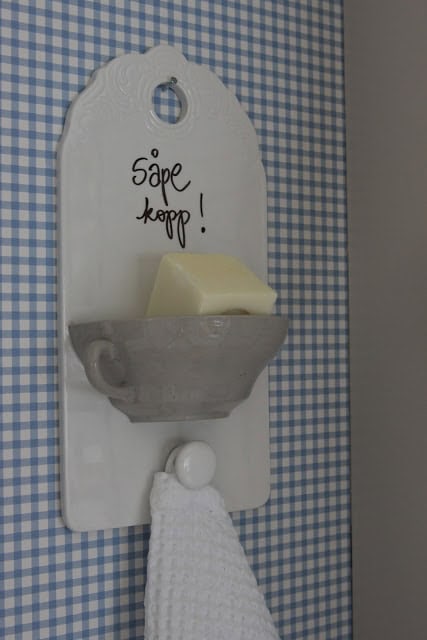 5.Old bed spring planter.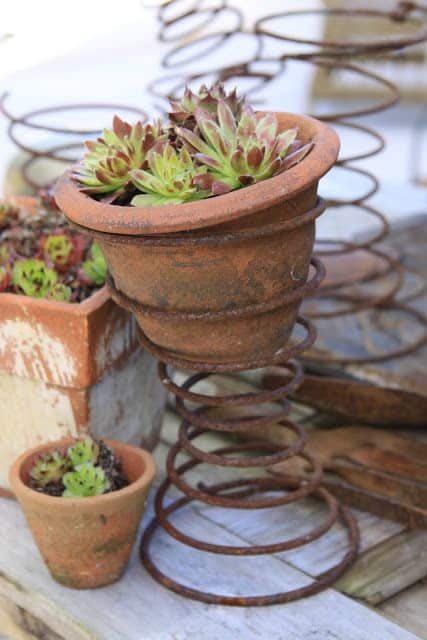 6. Repurposed old basket into a unique hanging towel storage basket.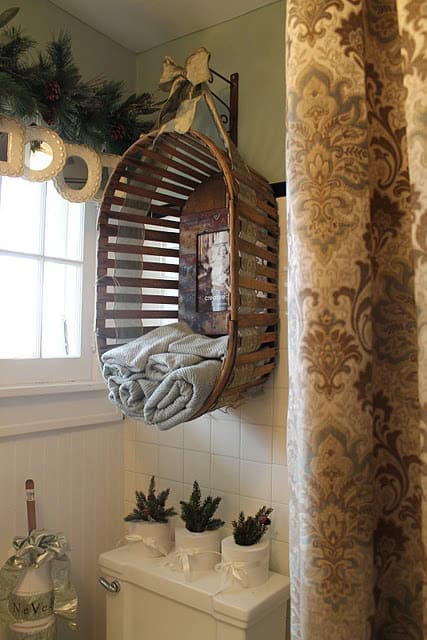 7. Make amazing antique shelf using a wood slats and a rope.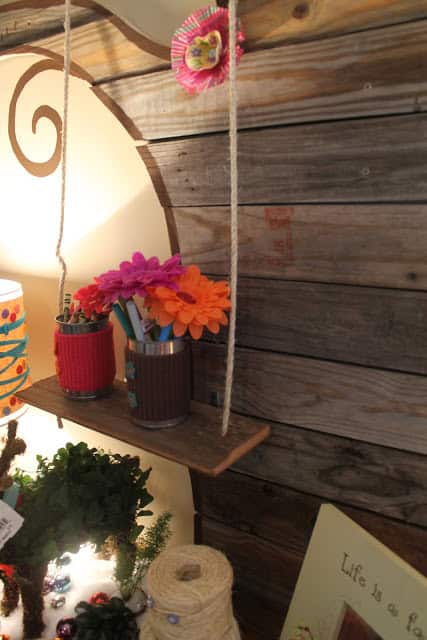 8. DIY garden bench in less than hour.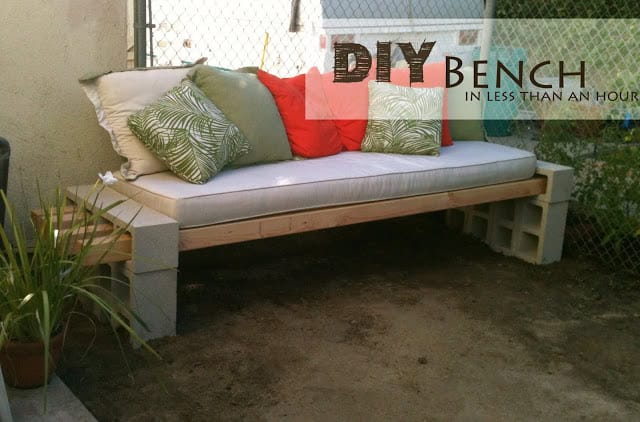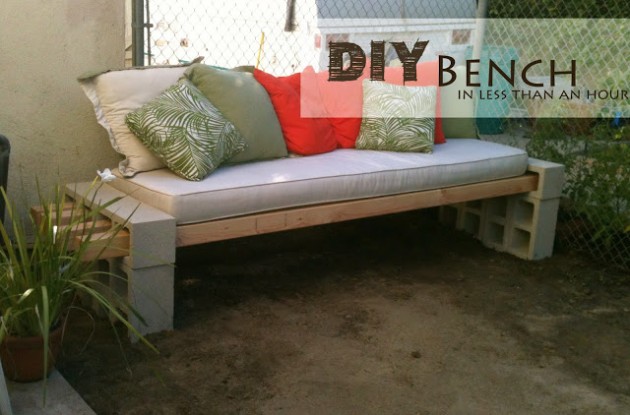 9. Vintage kitchen with a wonderful look.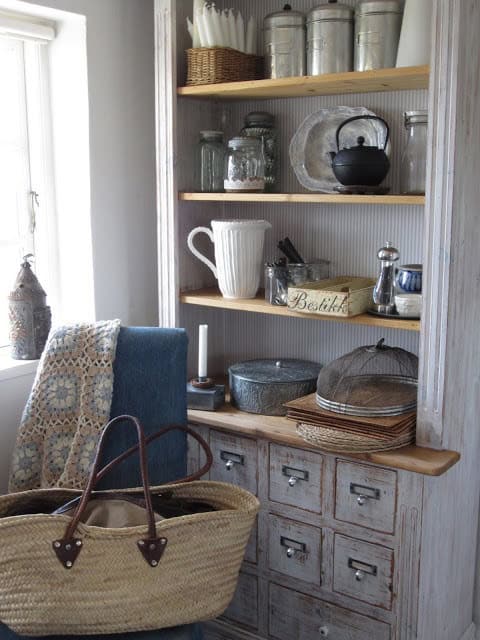 10. Repurposed mailbox for toilet paper storage.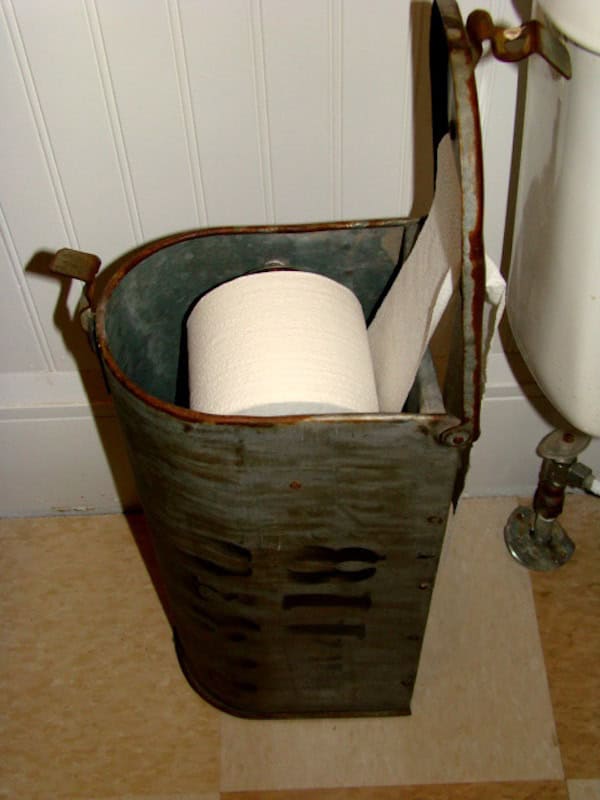 11. Fun vintage hangers repurposed as hooks.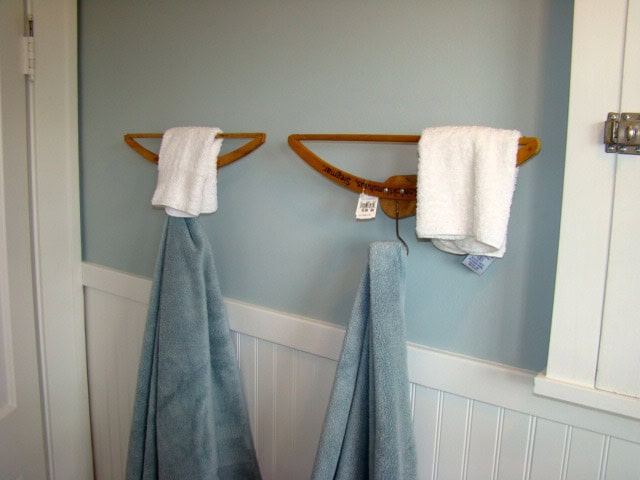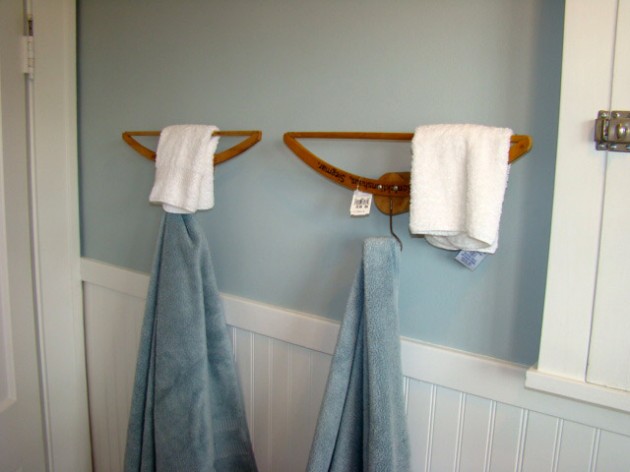 12. Make a lovely wood pallet ceiling.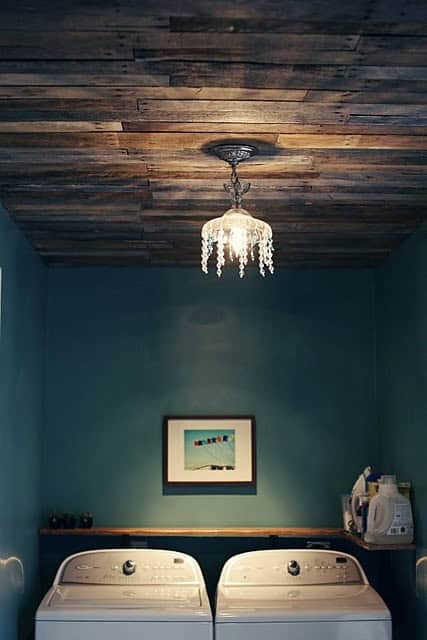 13. Make an adorable side table.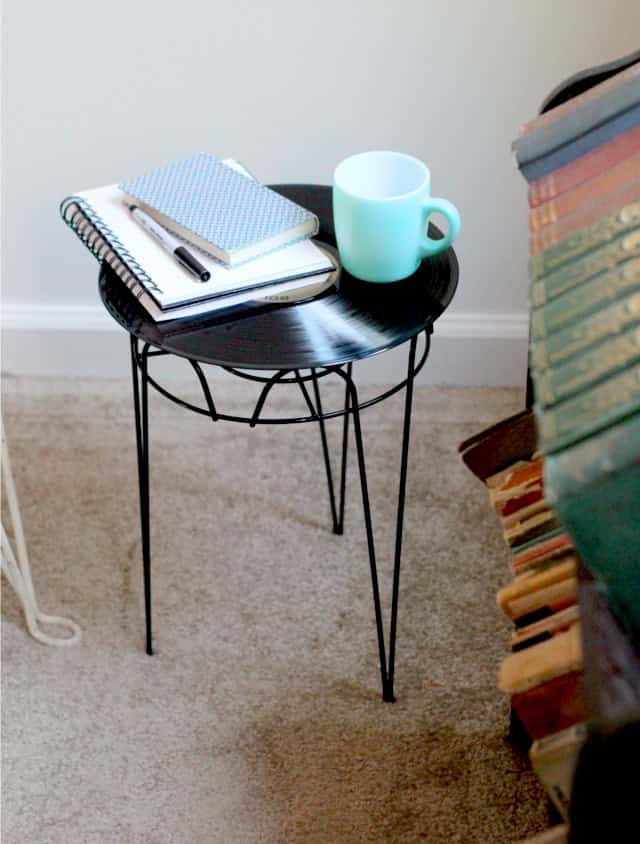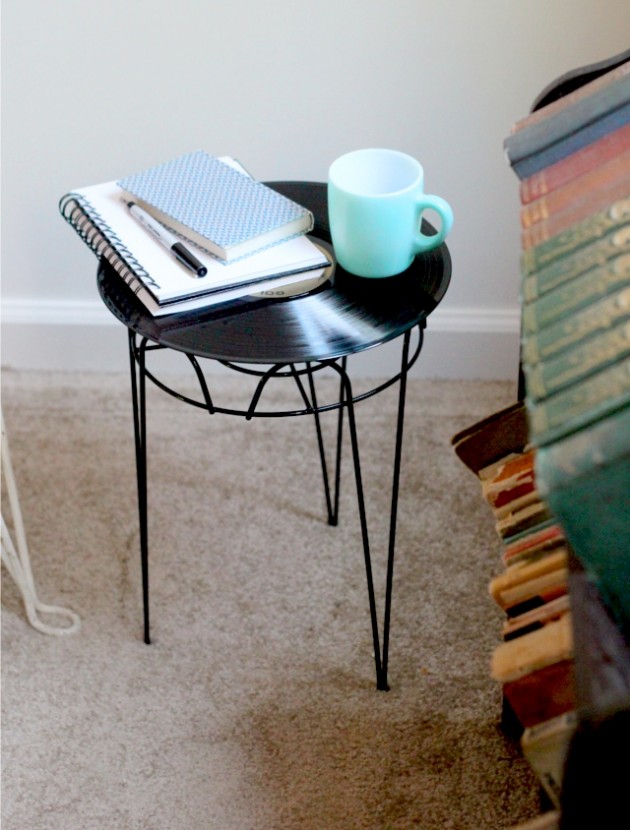 14. Interesting wine cabinet from old dresser.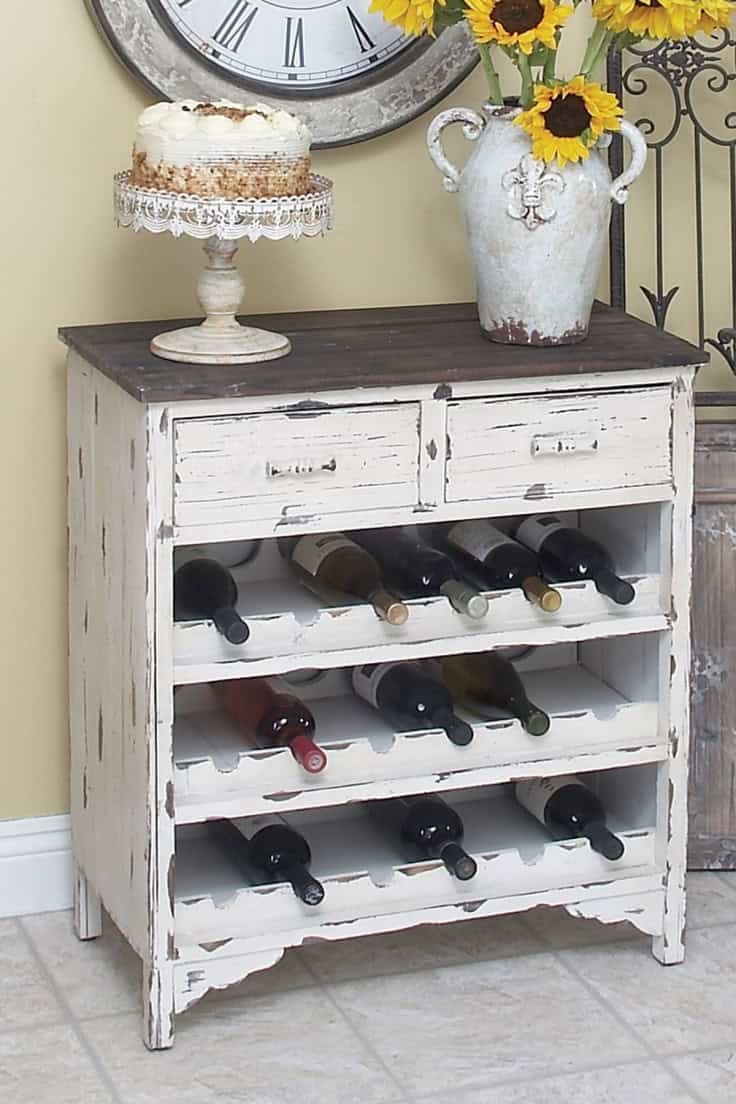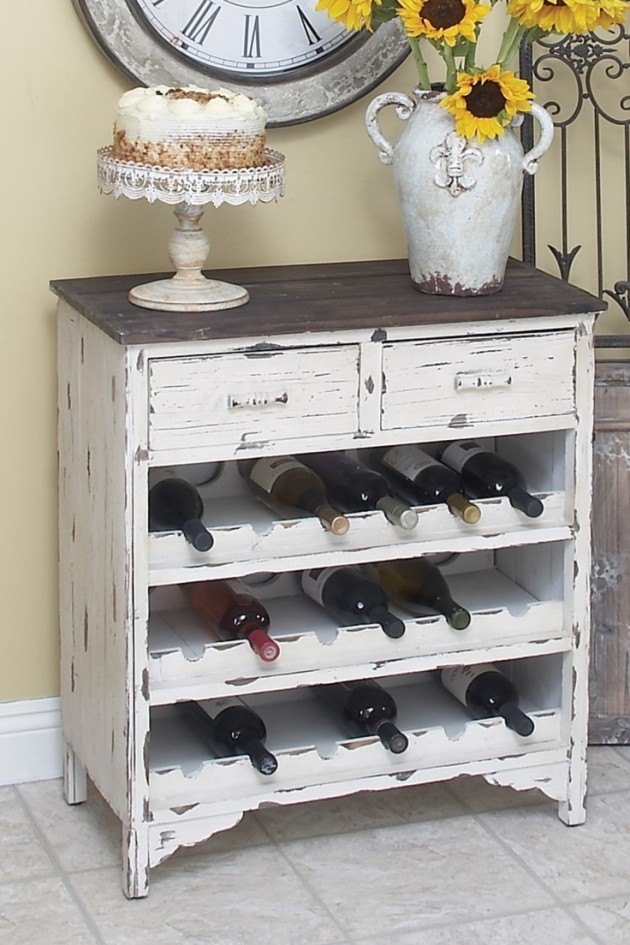 15. Old grain sieve repurposed into a primitive chandelier.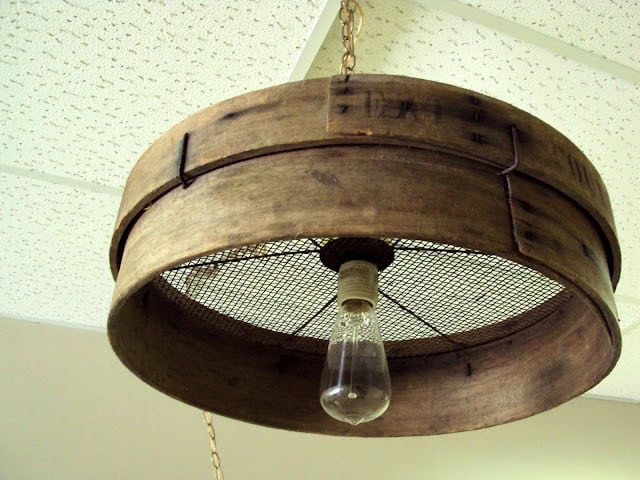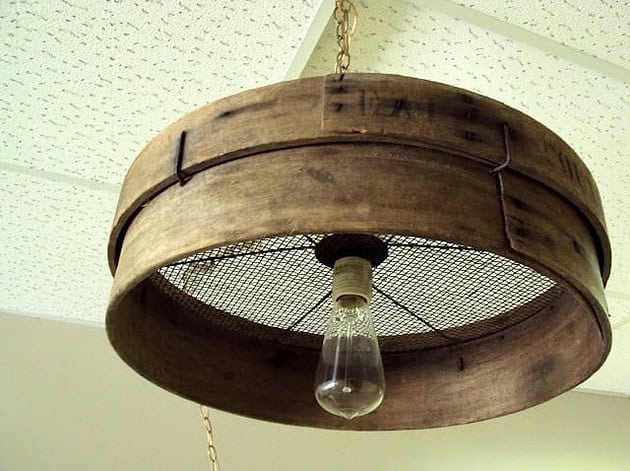 16. Stunning suitcase vanity and towel holder.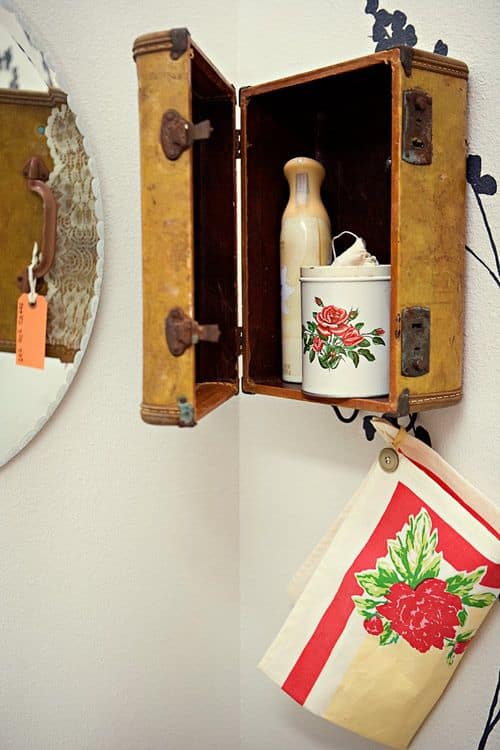 17. Wonderful antique step stool.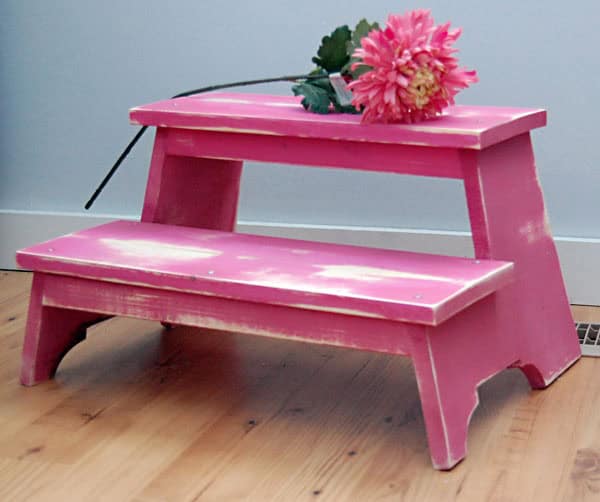 Source
18. Perfect bathroom commode with a vintage look.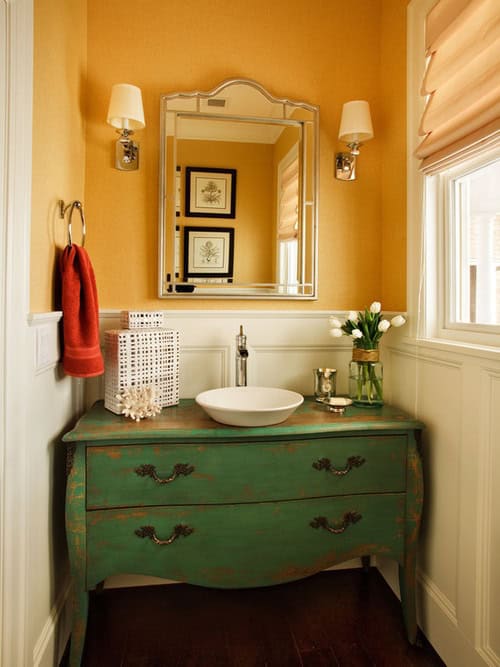 19. Awesome finish to a book holder shelves.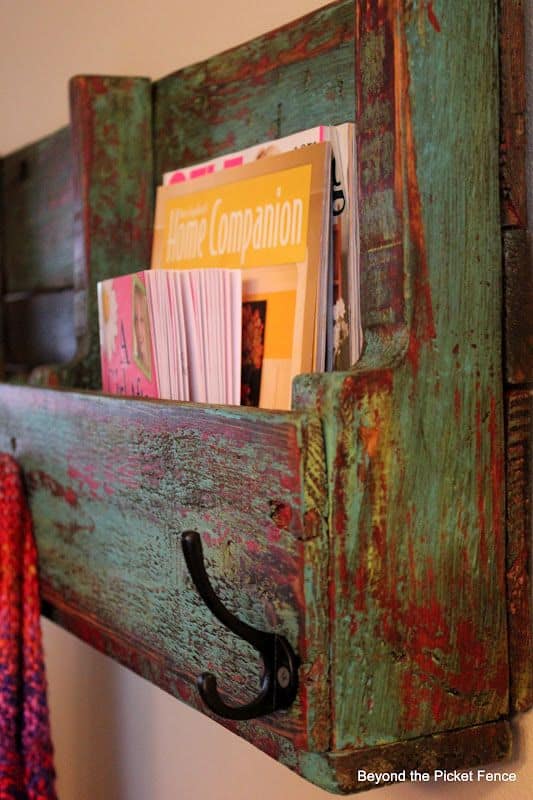 20. Gorgeous table-result of using the different wood sources.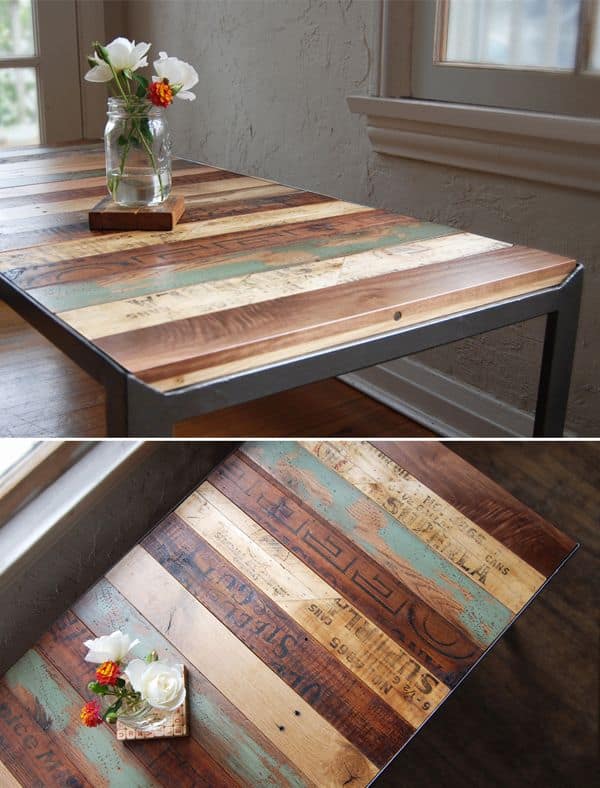 21. Create a pleasant atmosphere in your dining room adding some colored vintage details.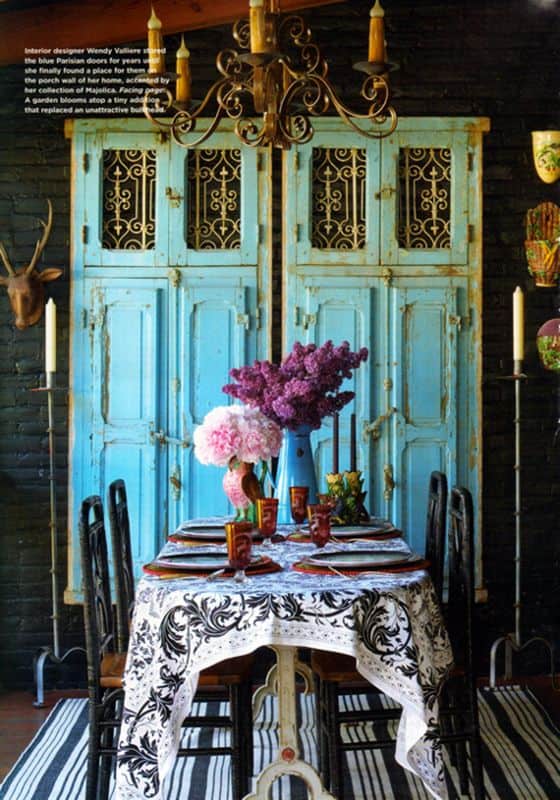 Source
22. Decorative antique vases.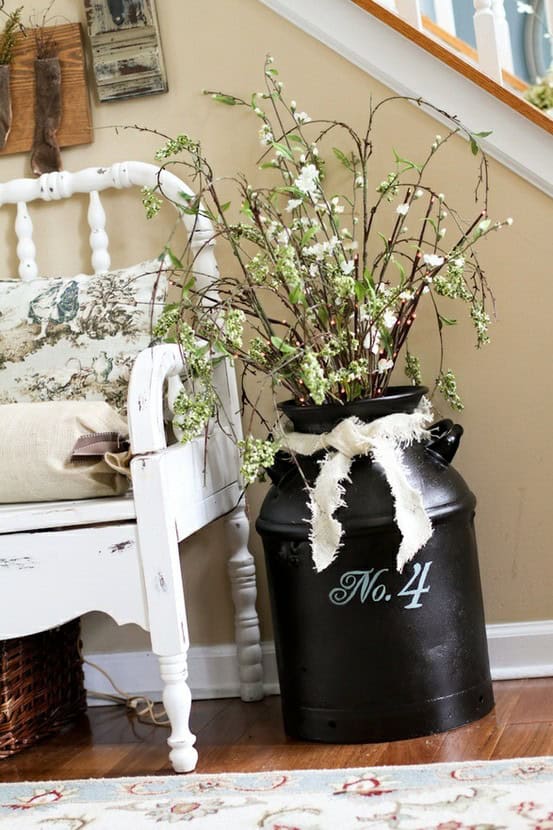 23. Small Pallet Wine Rack.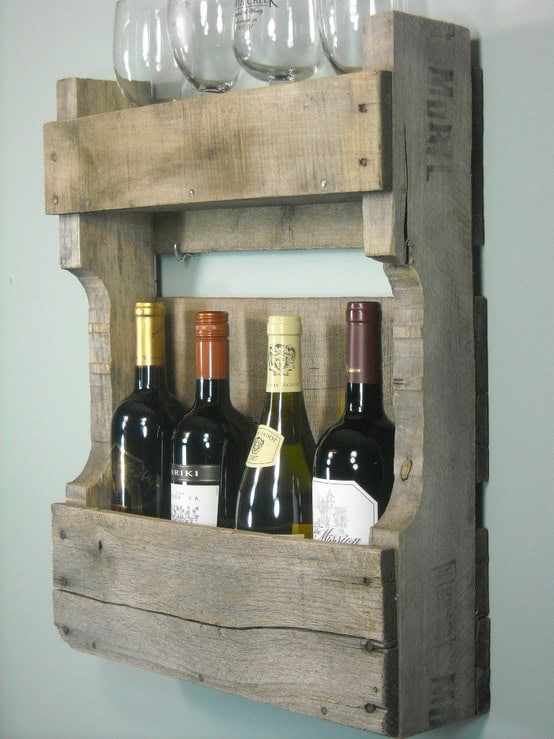 24. Old vintage farmhouse fence turned into amazing decor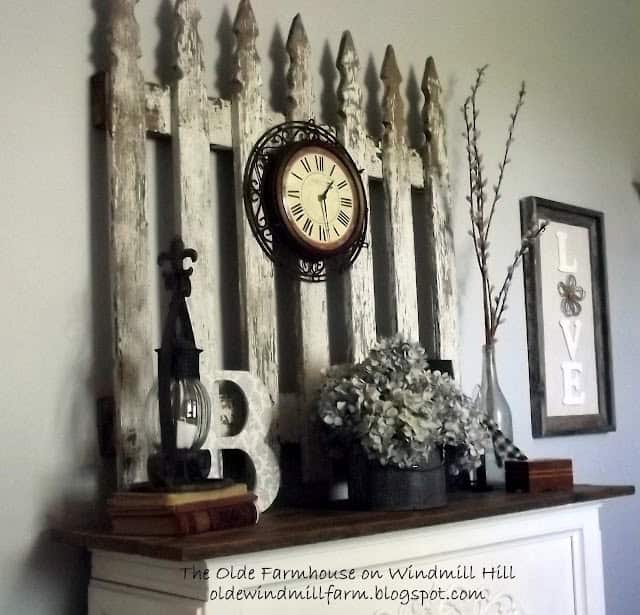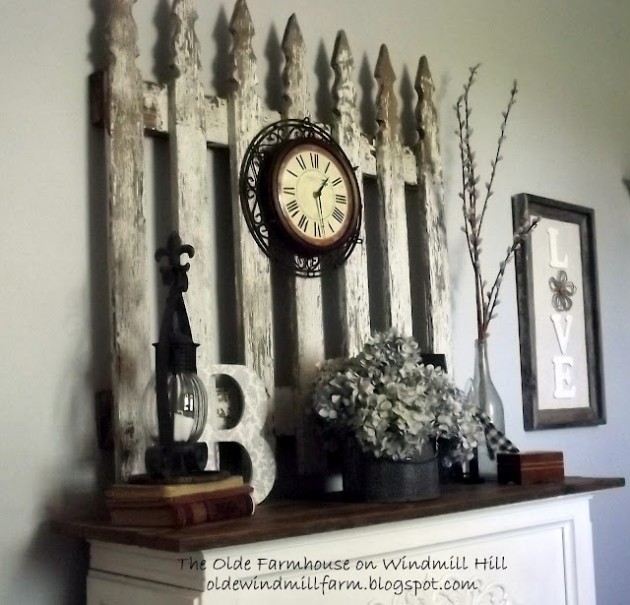 25. Super cute vintage suitcase shelves.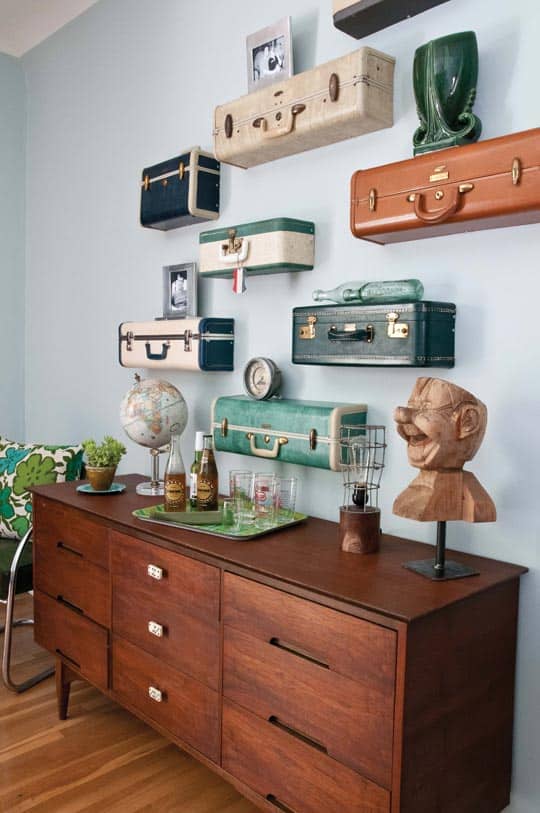 26. Adorable French Typography painted furniture.