Australia has been passing in the past year through a period of economic growth which puts in motion other wheels of the economy, like for example architecture and construction.
Before this small period of economic growth, Australia wasn't doing bad at all, it was (and still is) one of the most developed countries in the world and the infrastructure, office buildings and commercial areas were top notch so the main area where constructions could be made (of course there are exceptions) is in housing.
That's why you will see in this article a large number of houses, of course with a clean, modern architecture which is based on large spaces, big windows, a lot of natural light inside a house and the occasional garden in front of it or in the backyard.
Arbour House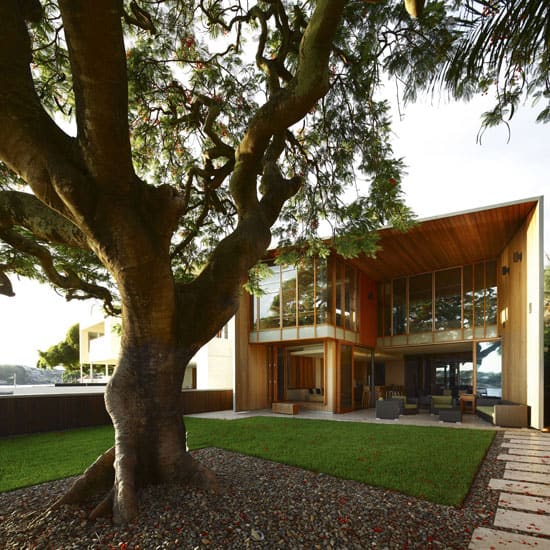 Black Box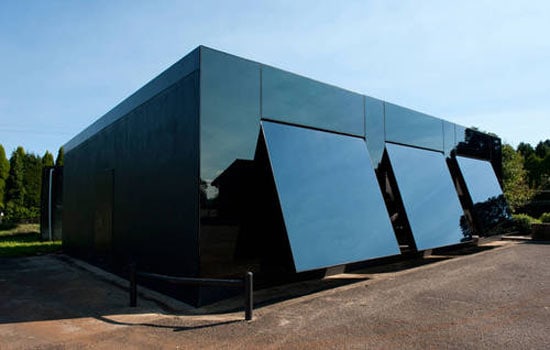 Cloud House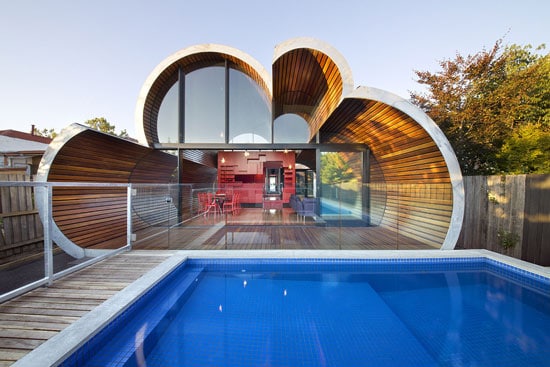 Elamang Avenue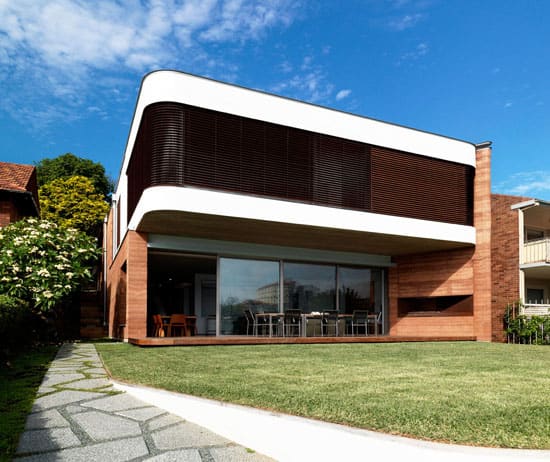 Extension to a Small Cottage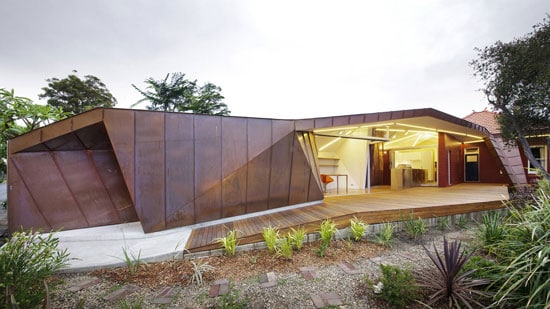 Hedley Bull Centre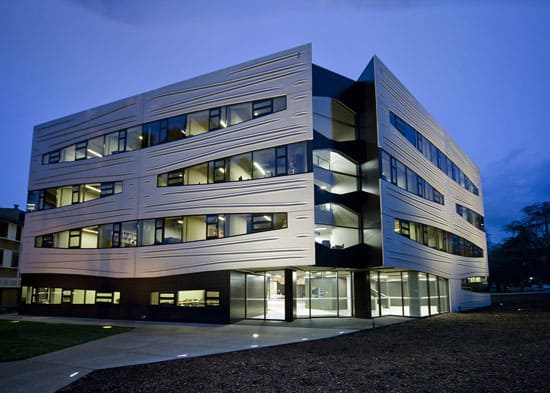 House in Bronte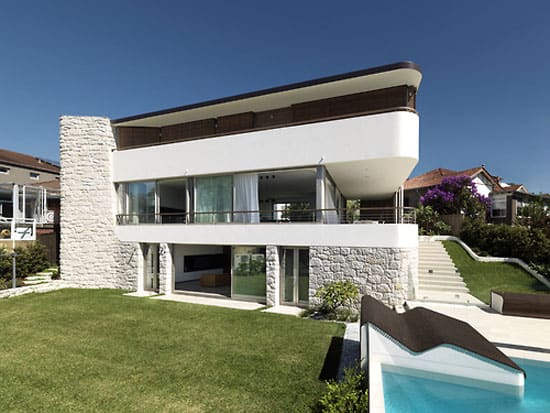 House in Hawthorn, Victoria, Australia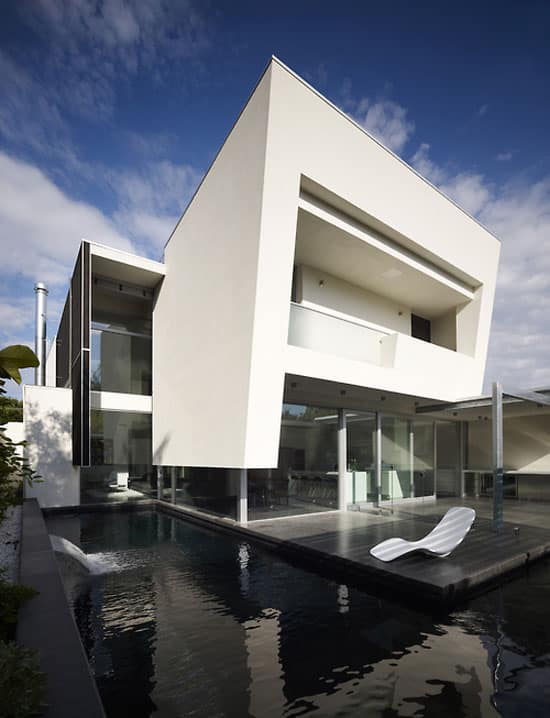 HP Tree House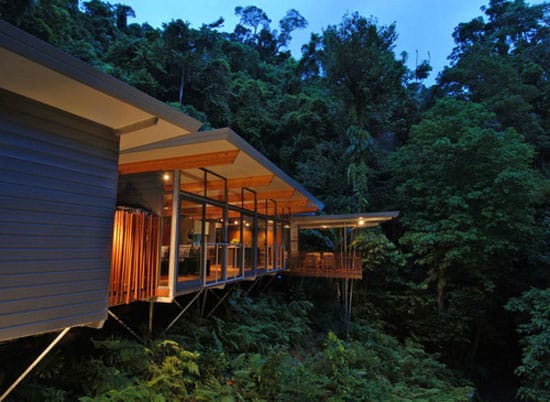 Hunter House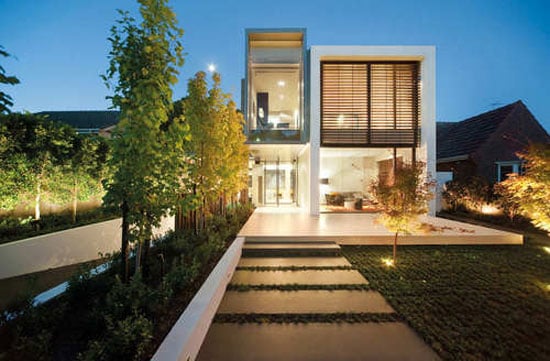 K3 House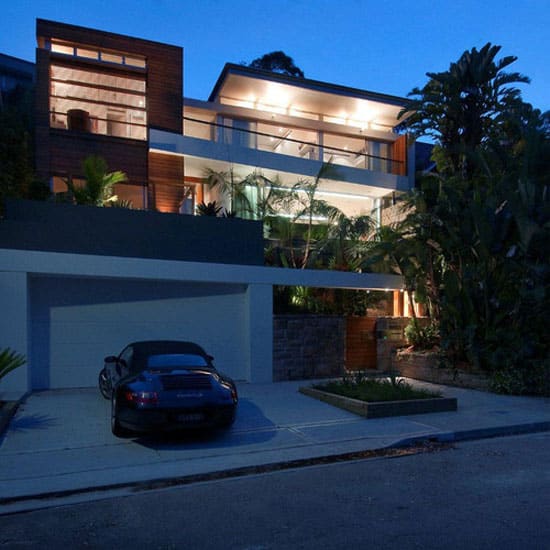 Klein Bottle House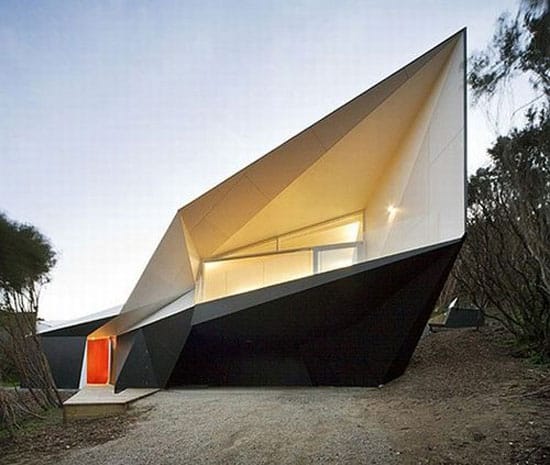 Punt Road Oval Redevelopment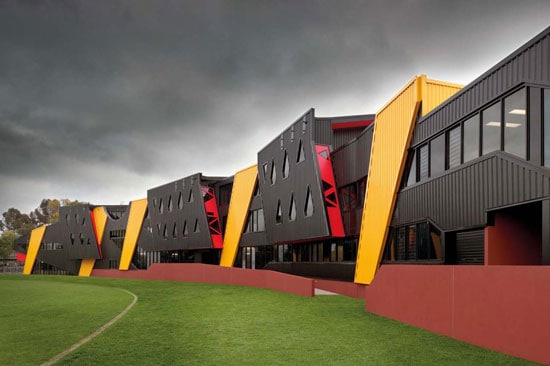 Ravenswood School for Girls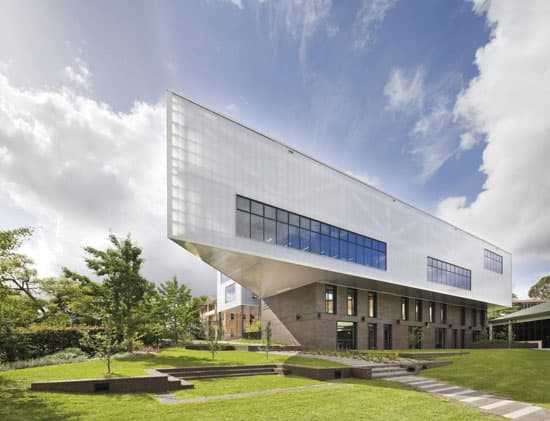 Roslyn Street Bar-Restaurante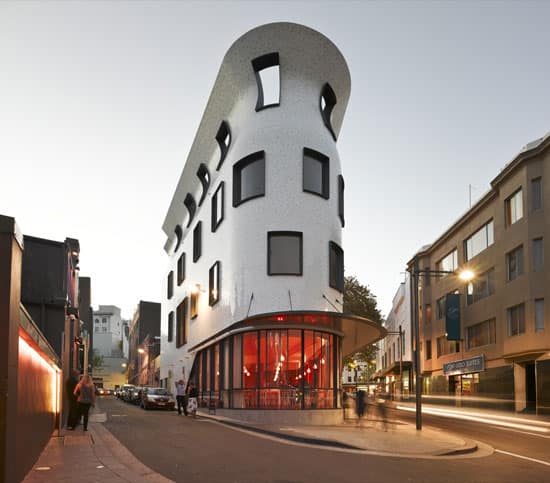 Seven17 Bourke Street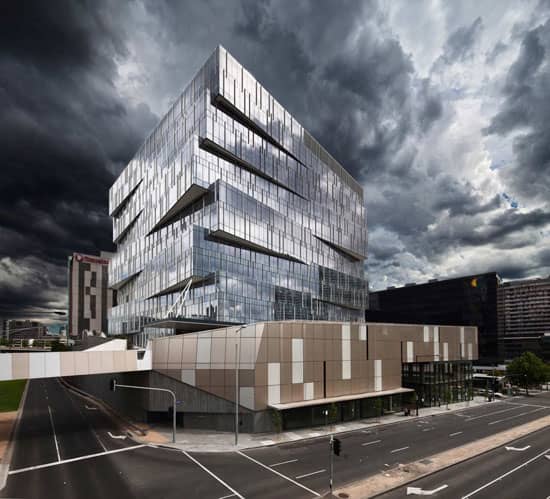 Storrs Road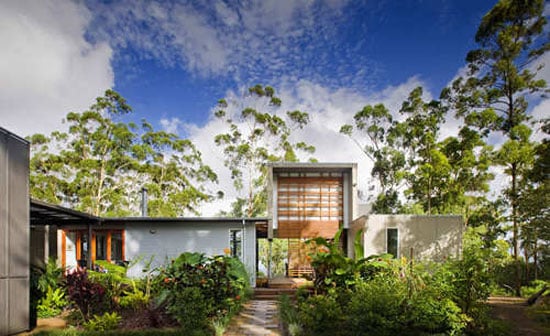 Surry Hills Library and Community Centre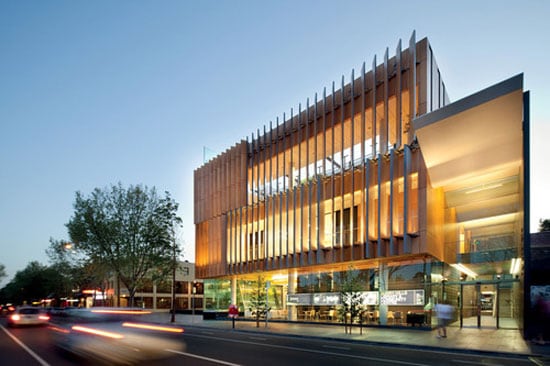 The Avenel House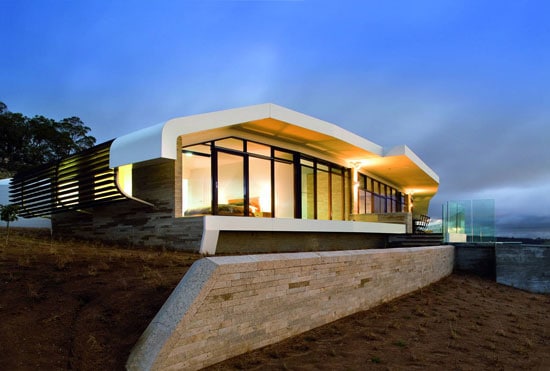 The Eliza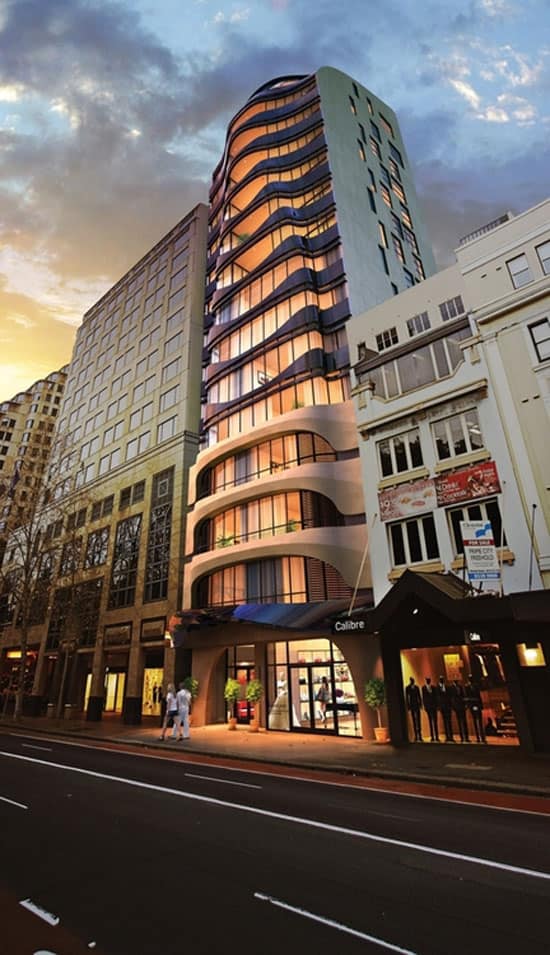 The Hive Apartment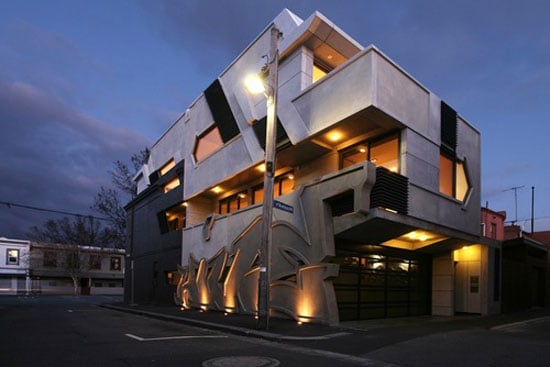 The White House Prahran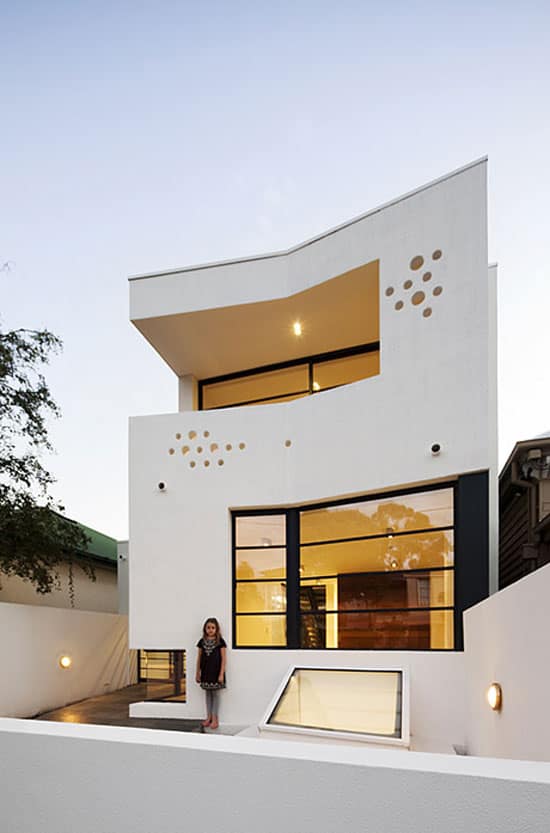 Vader house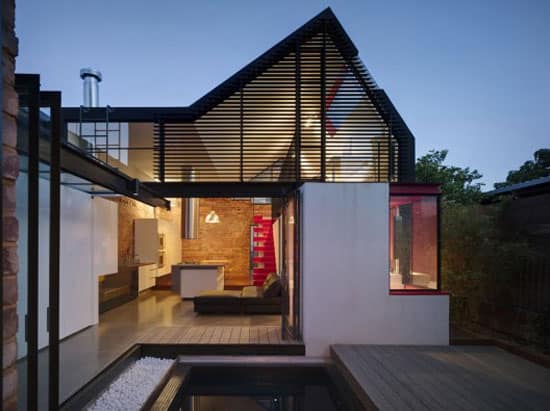 Warrnambool Campus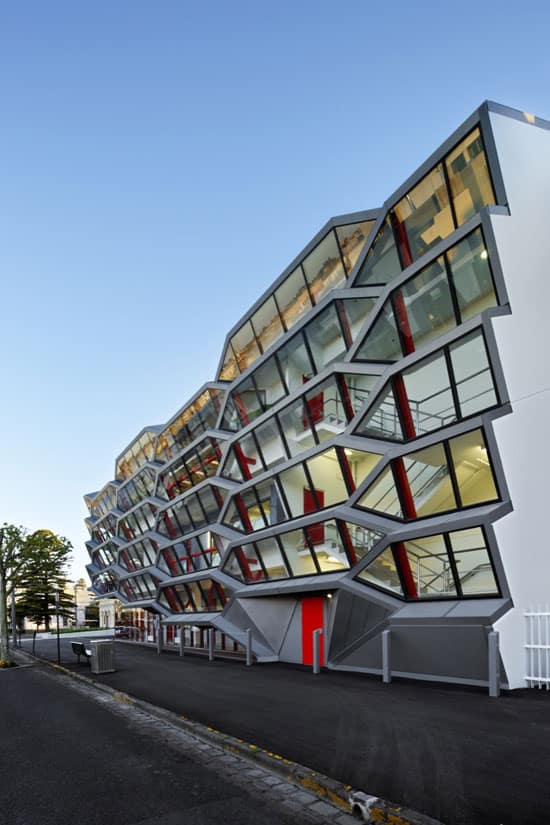 Wentworth Rd House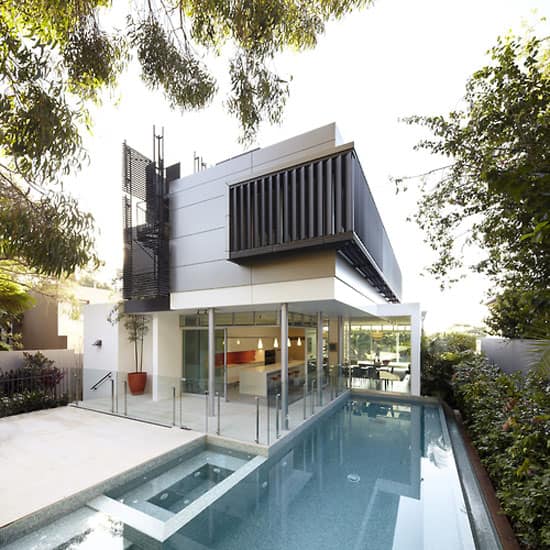 Y704 House