Here we are with yet another Christmas decoration post for you. This time, we present you with some interesting pieces that can be used both for in and outdoor decorating.
We are talking about Christmas signs which are all handmade by various people which can be great Christmas decorations for your front yard or some of them for the interior of your house. The cool part about these Christmas signs is that they have some very clever and touching messages written on them.
Knowing that, take a look at this amazing collection of 25 creative handmade Christmas sign decorations and buy some for your home before Christmas.
Countdown Til Christmas blocks
Porch Vintage Rustic Joy Sign Home Decor
JOY BANNER Garland Wall Sign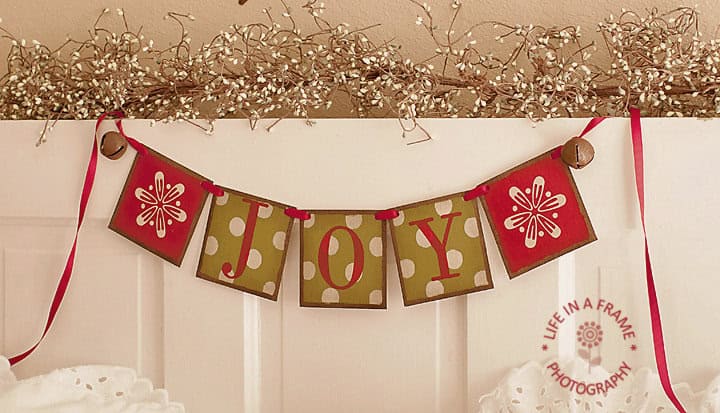 Christmas yard sign "This way to the chimney" hand painted on reclaimed sawmill lumber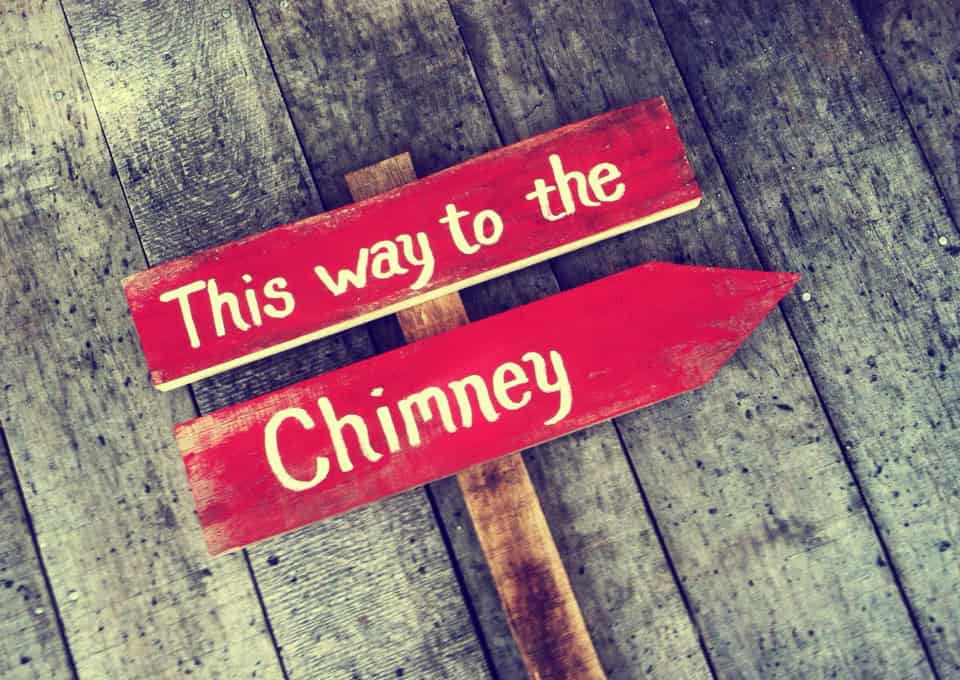 Buddy the Elf Holiday Sign
Maybe Christmas doesn't come from a store large Christmas sign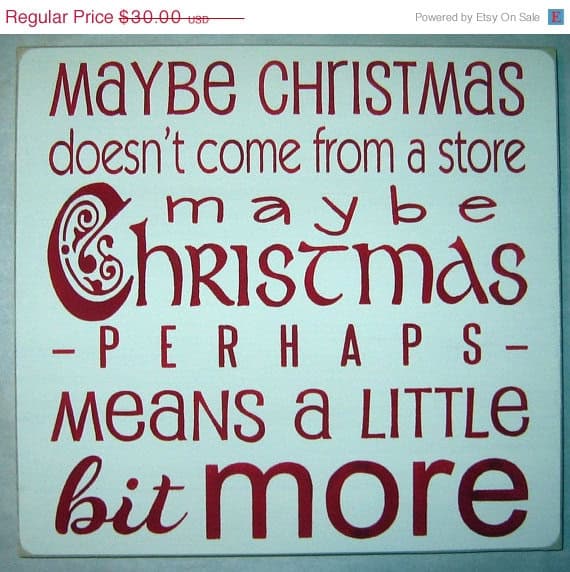 Religious Christmas Sign
North Star religious Christmas sign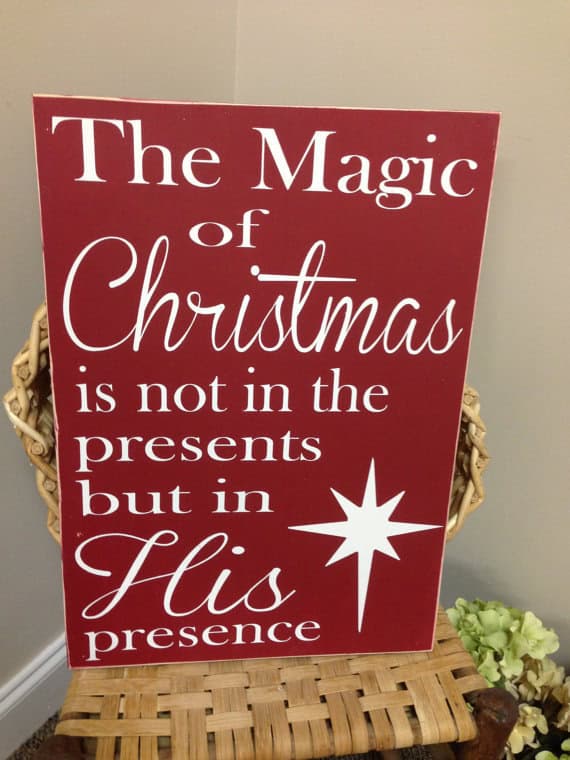 "It's beginning to look a lot like Christmas" Christmas Sign
Christmas Banner JOY to the WORLD Garland Decoration
Christmas Countdown Advent blocks
MERRY CHRISTMAS Banner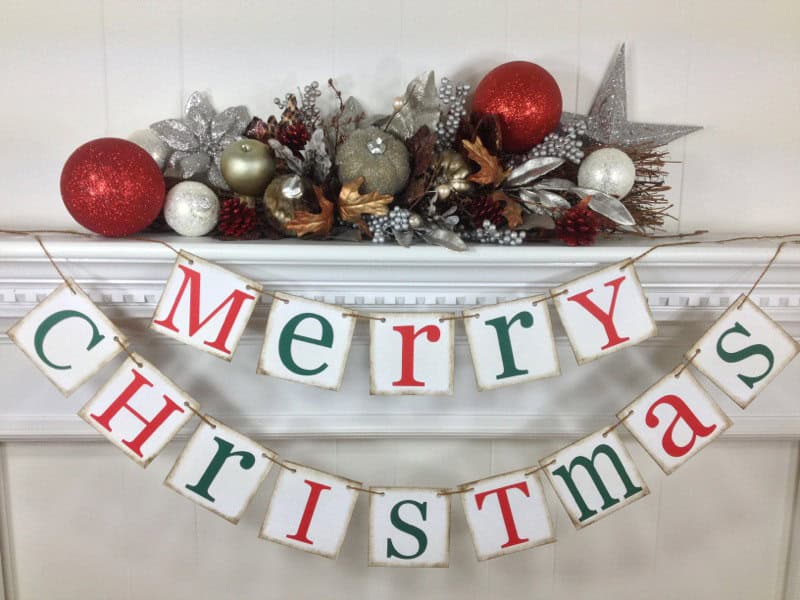 "Beware of the Grinch" Christmas Sign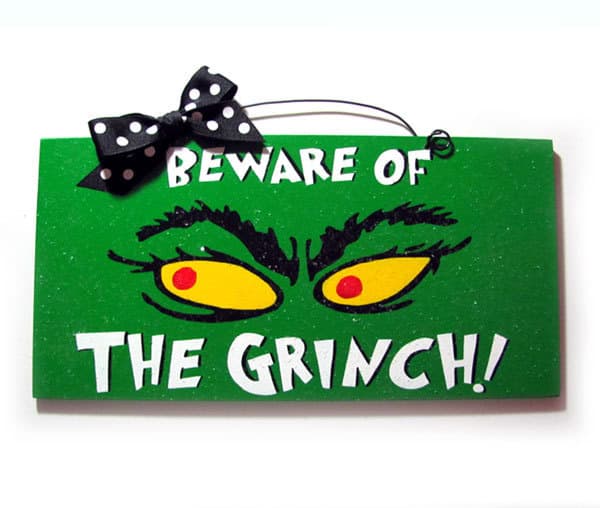 "Have Yourself A Merry Little Christmas" Sign
Three Wise Women Christmas Sign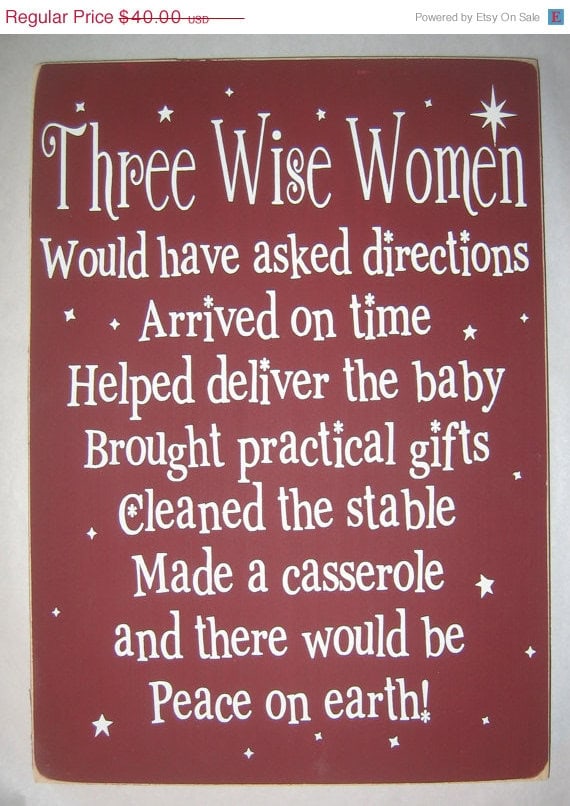 Merry, Merry Christmas Sign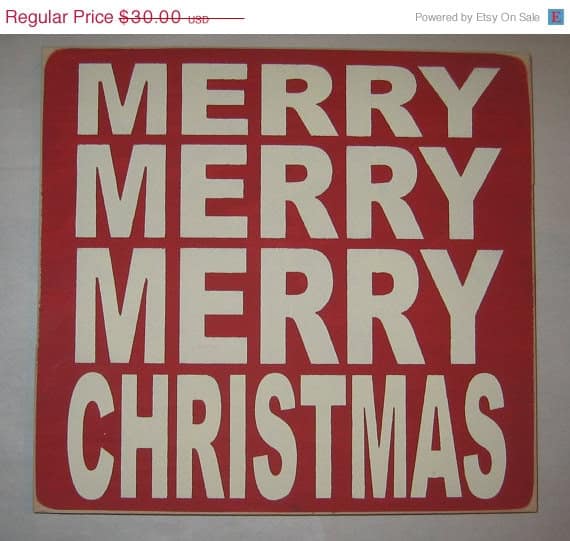 Christmas Sign-Grinch Board
Christmas wood blocks
"Believe in the magic of christmas" wood stacker
"Who needs santa… I have Grandma" wood stacker
"Let it Snow, Let it Snow" wood blocks
Santa's watching wood block
How the Grinch Stole Christmas Sign
Merry Christmas Banner

O Holy Night Christmas canvas