The mirror, a device which we use to see our reflection on, is a very important piece of every house.
Not only is it used to see ourselves in and put on some make up, do our hair or just see ourselves from another perspective, but a mirror is also used as a very fancy interior decoration.
You can have a standard mirror in your bathroom or bedroom, but there are some really creative mirror designs that can be used as great decorations for any room.
This collection of 23 fancy decorative mirror designs is meant to show you how cool can a mirror look as a decoration and it also enables you to buy one online by clicking on the links bellow the images.
Wildon Home ® Marino Decorative Wall Mirror in Espresso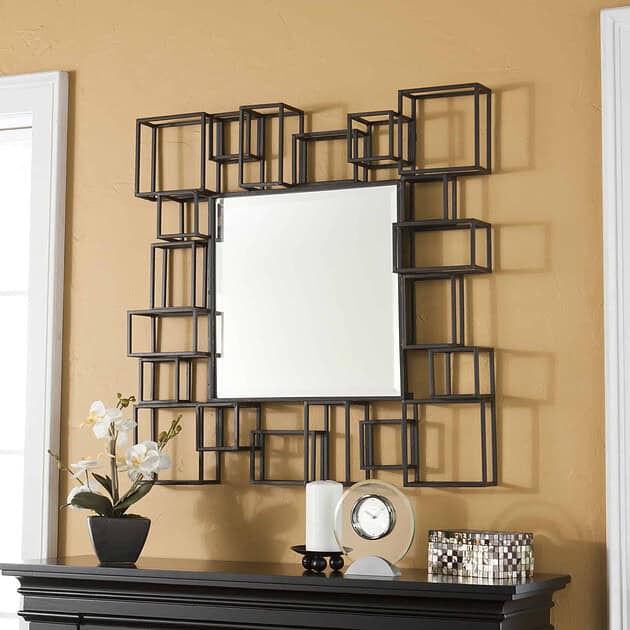 Uttermost Pierrette Round Wall Mirror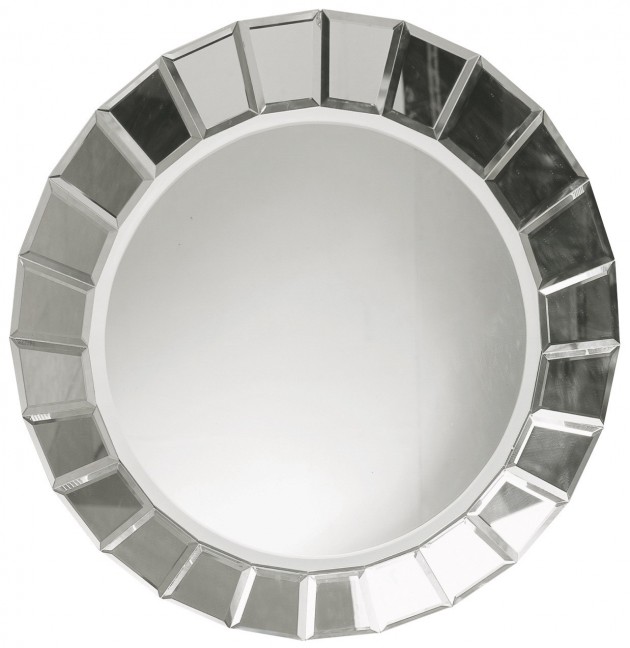 Uttermost Newport Oval Beveled Mirror in Bronze
Jeffan Cameron Mirror
Ashton Sutton Fluent Round Metal Wall Mirror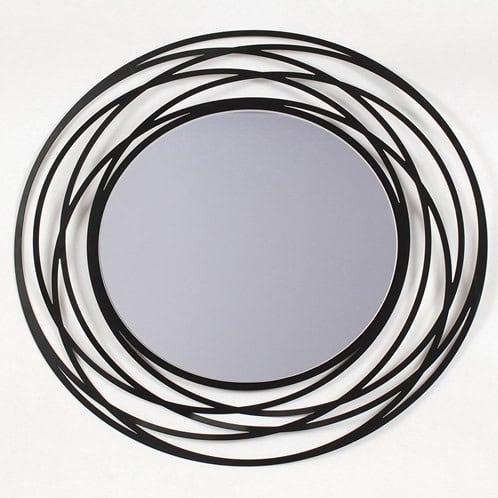 Uttermost Bergamo Rectangular Beveled Vanity Mirror in Chestnut Brown
Ashton Sutton Gold Sunburst Mirror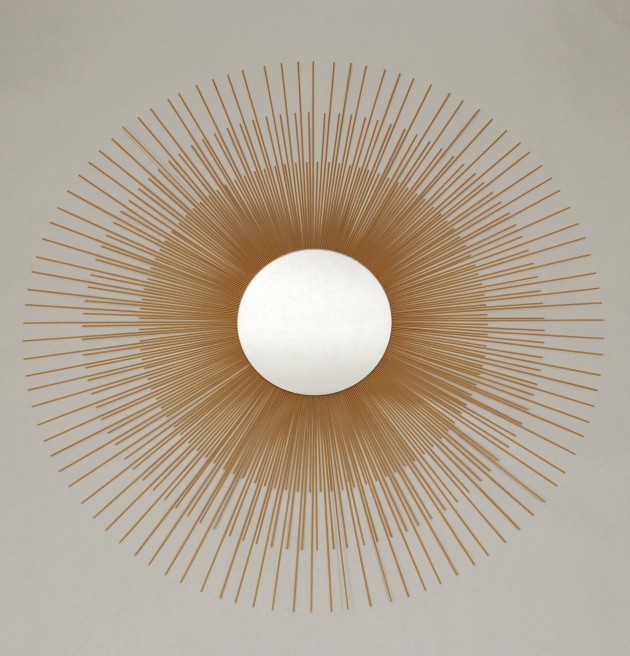 Uttermost Reno Mirror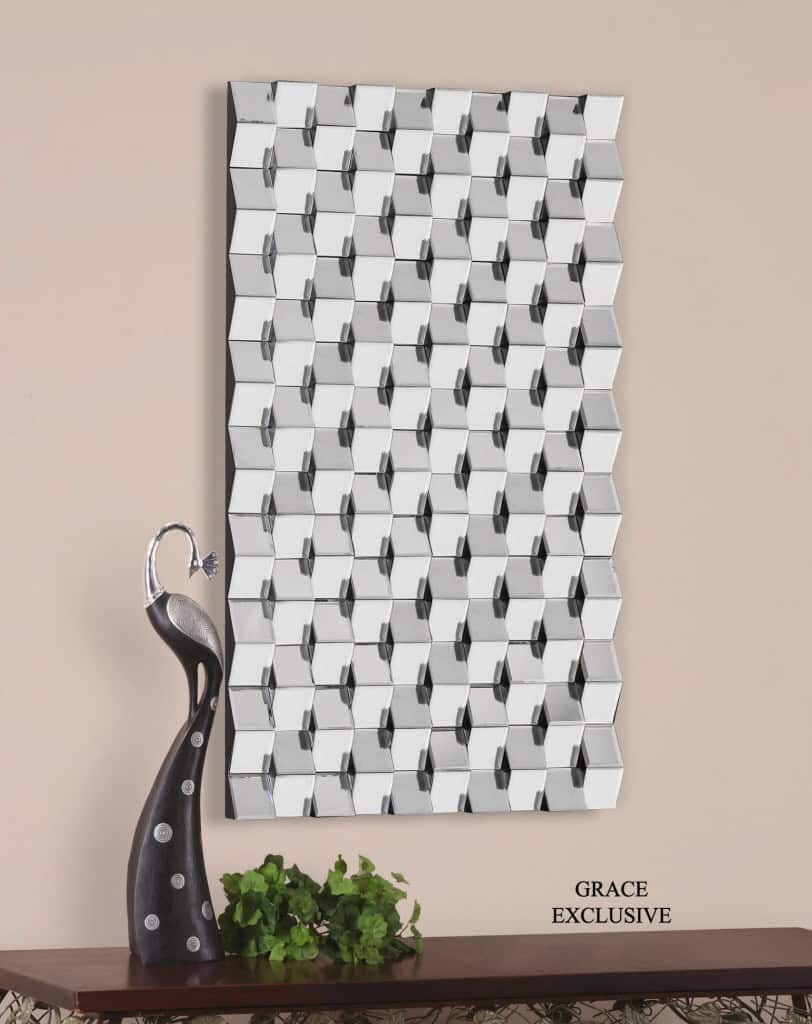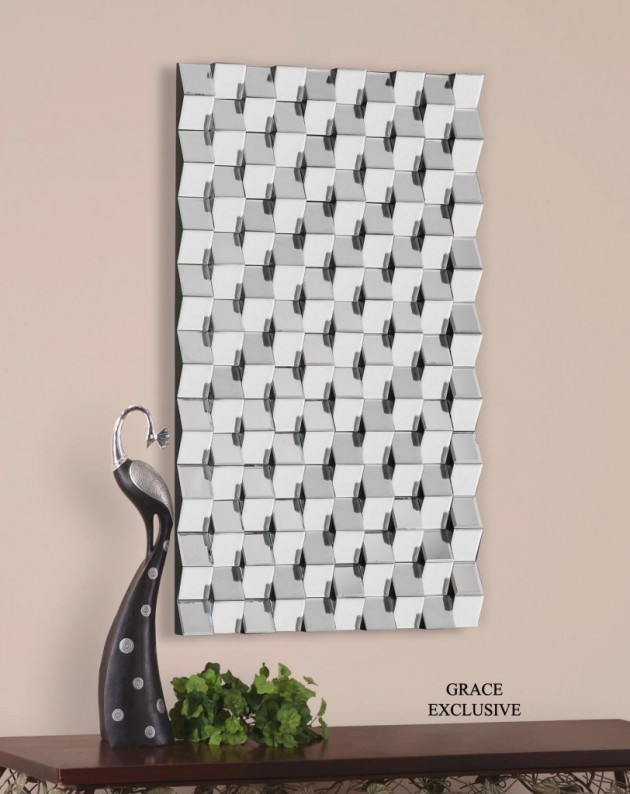 Imagination Mirrors Ferris Round Contemporary Framed Mirror
Majestic Mirror Contemporary Rectangular Wall Mirror
Wildon Home ® Ghent 3 Piece Windowpane Mirror Set in Distressed Black
Jeffan Funstripes Mirror
Ashton Sutton Starburst Mirror
Uttermost Elliot Mirror in Distressed Hammered Aluminum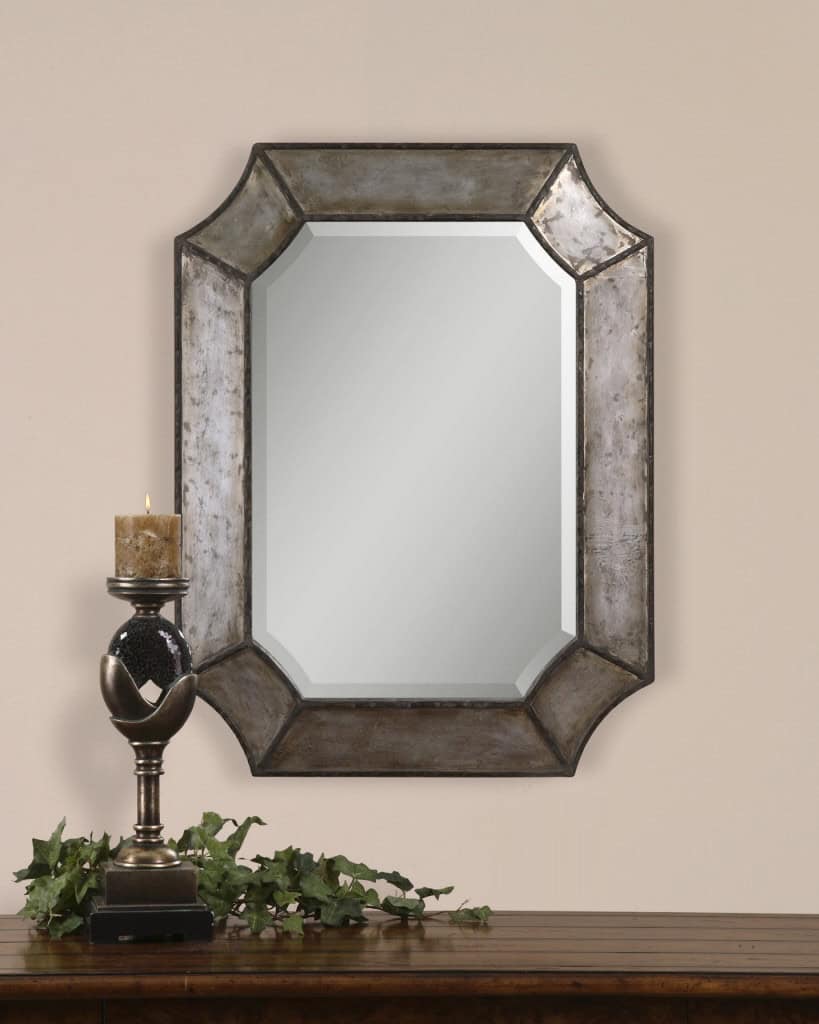 Uttermost Fifi Oval Beveled Mirror in Antique Silver
Uttermost Rustic Faux Stag Horn Round Wall Mirror
Uttermost Amberlyn Round Mirror in Antique Gold Leaf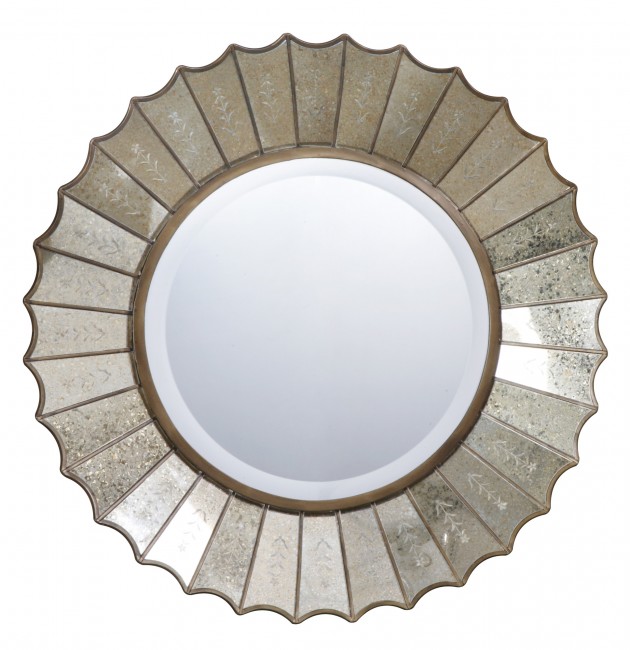 DENY Designs Kris Tate Fiesta 1 Baroque Mirror
Uttermost Gotham Round Distressed Sunburst Wall Mirror
Uttermost Cyrus Sunburst Wall Mirror
SPI Home Deco Radiance Wall Mirror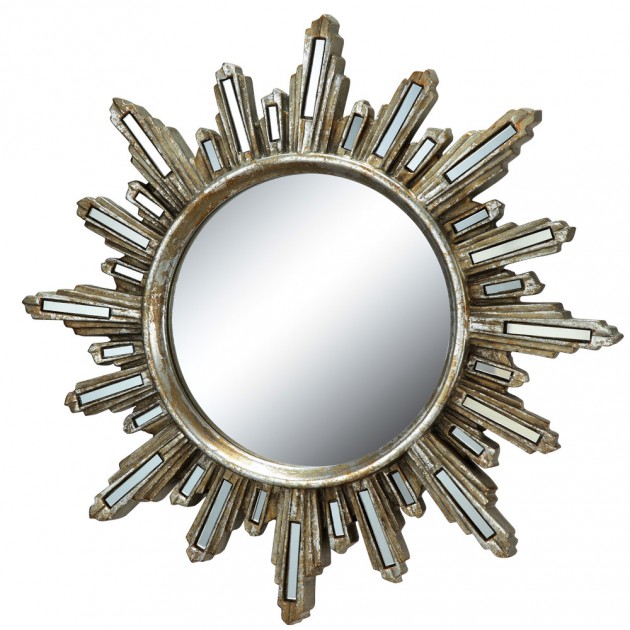 ARTERIORS Home Prescott Oval Iron Mirror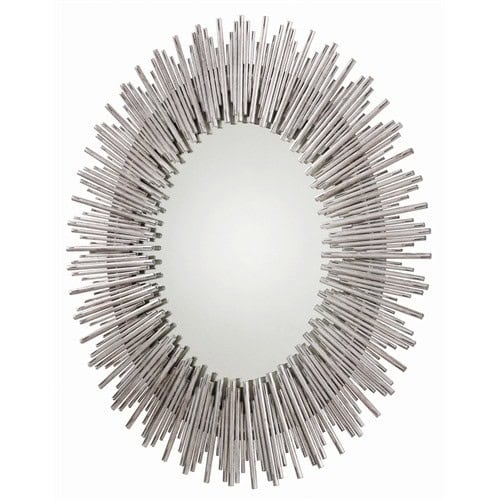 Uttermost Jackson Rustic Metal Framed Mirror