By changing the lighting in your home can give a completely new look to the interior without having to buy additional furniture. The colors, the shapes and the surfaces in the housing act differently of the human eye depending on the type of lighting no matter if is it natural or artificial. Quality lighting contributes significantly to the overall ambience in the home. When planning the lighting should take into account the natural and artificial lighting.
When planning the lighting of the hall, it should be borne in mind that there should be no dark corners. Whenever possible, hallway should have a natural light. Because the windows near the hallway shouldn`t be closed with blinds or curtains. If you decide to close the windows, at Super Blinds Mart you can find every type of blinds or curtains. Where artificial lighting replaces natural light, it should be gentle and indirect. Most recommendable for hallway is a side lighting. You need to set lights evenly over the distance which will illuminate your hallway respectively. Central lighting for this room is not recommended.
Today all the flaws of natural lighting can recover with proper use of various types of lights. Lights are outstanding decorative element that can cover some deficiencies in the home, and also to highlight all its amenities.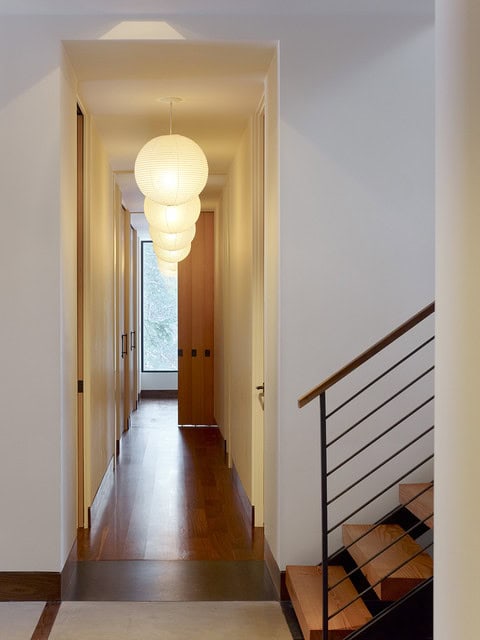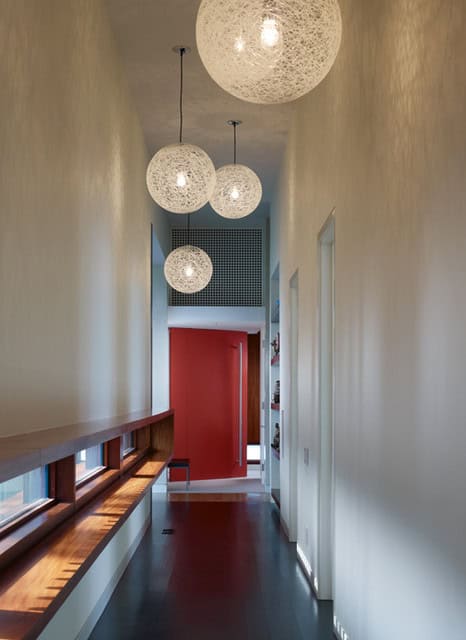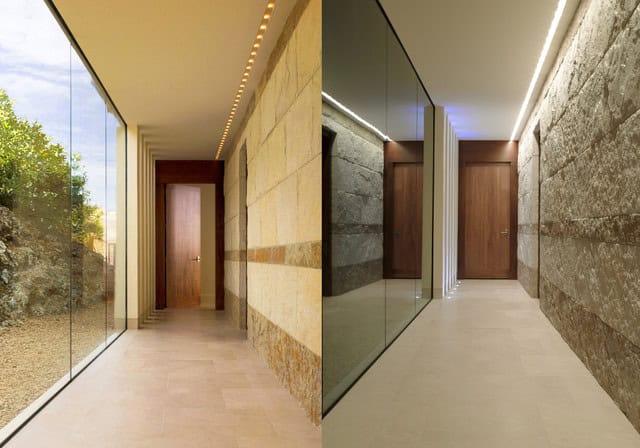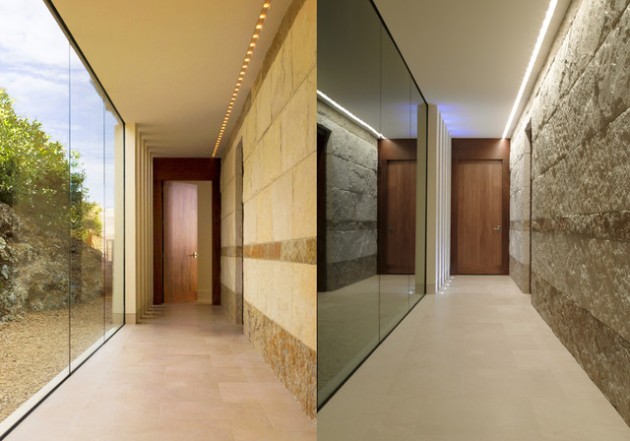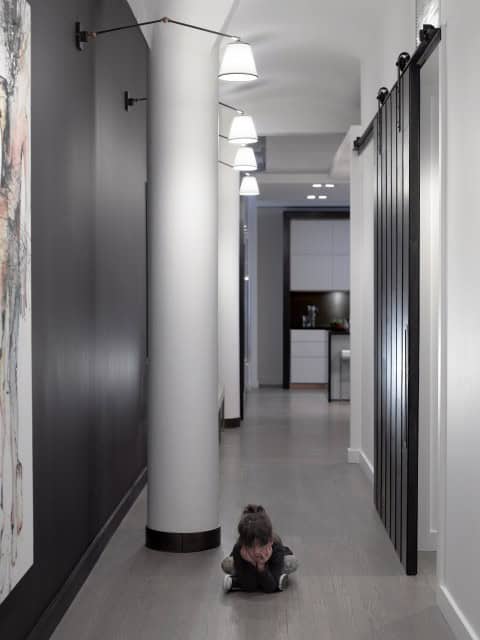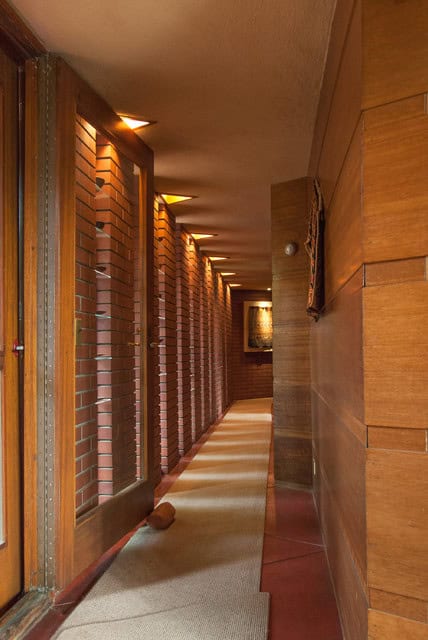 Source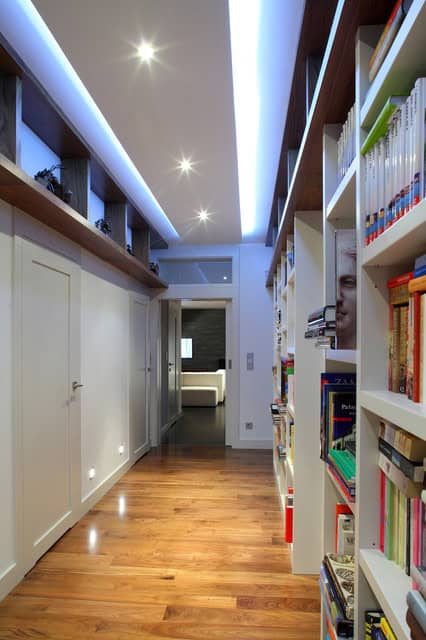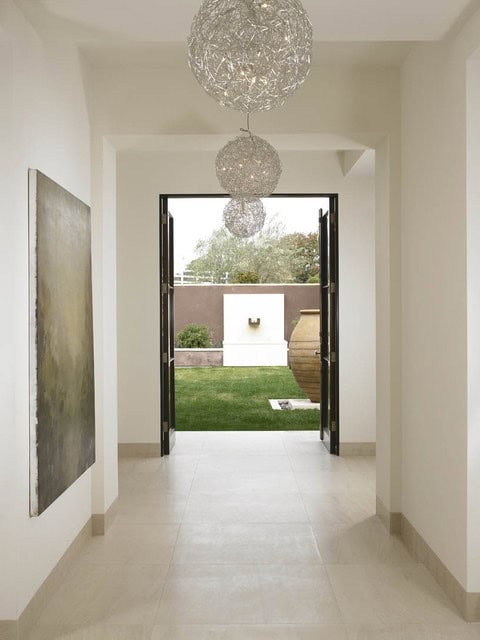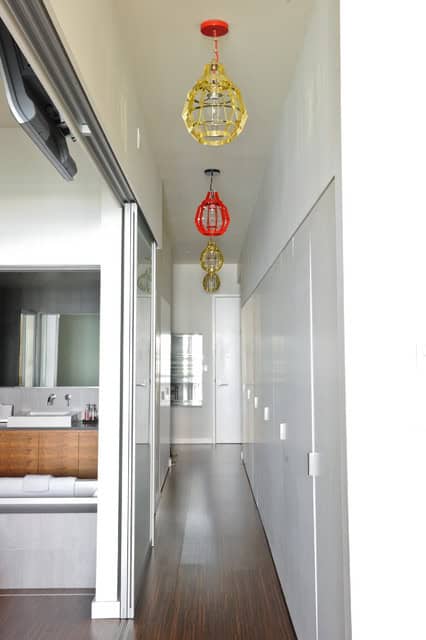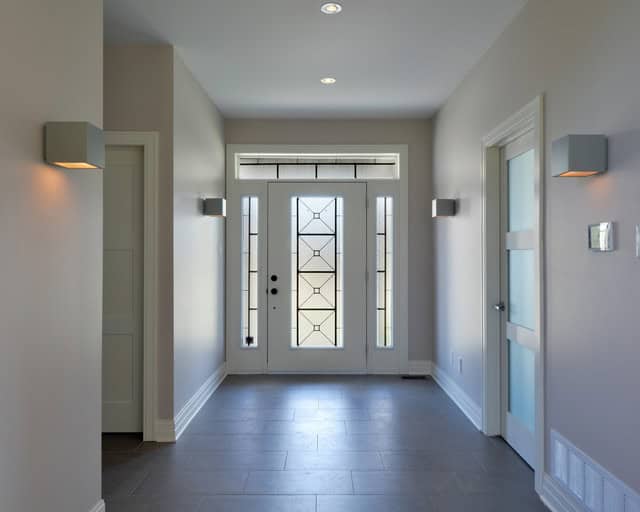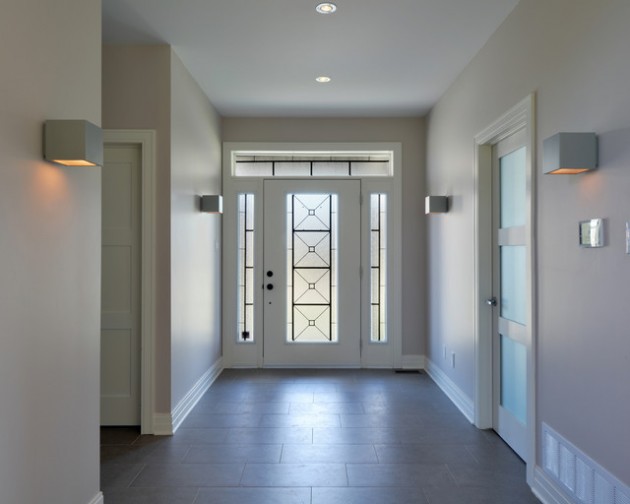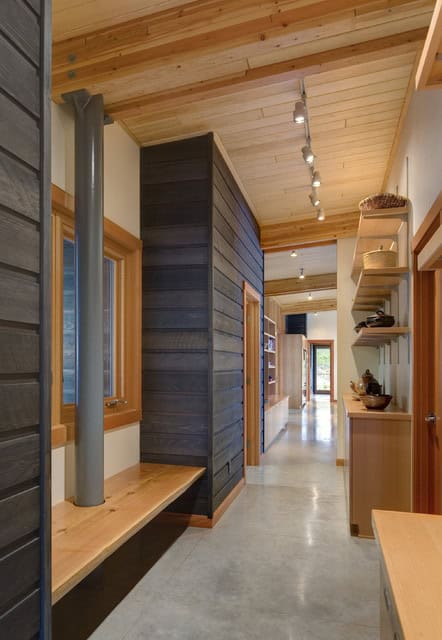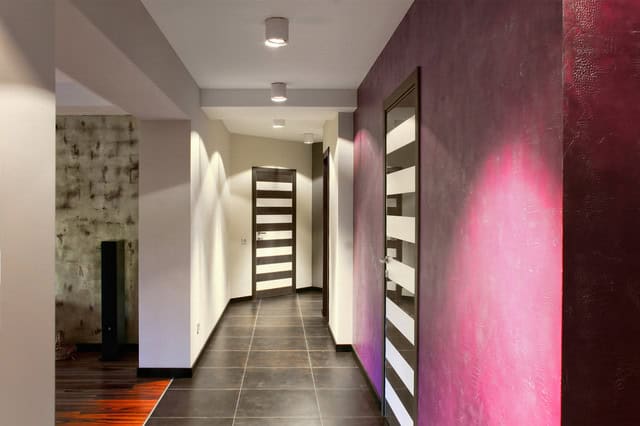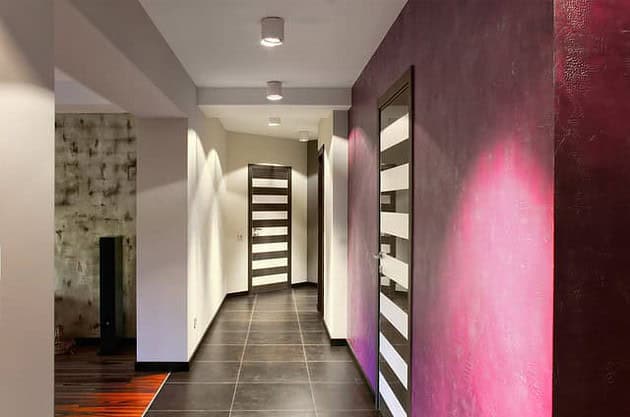 Source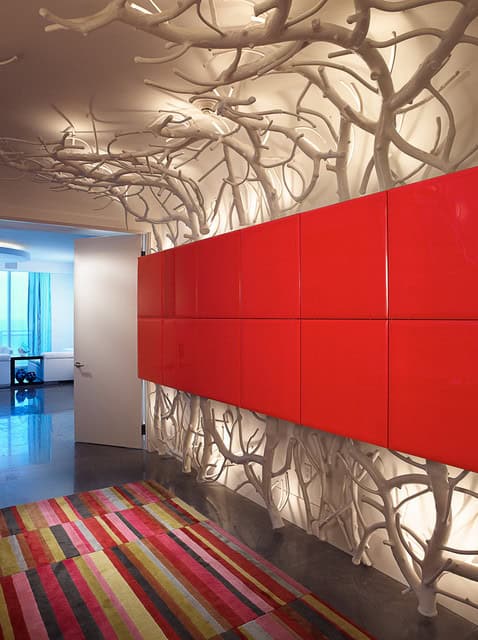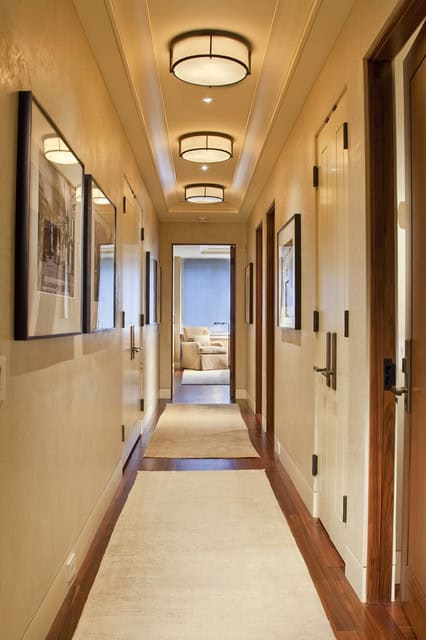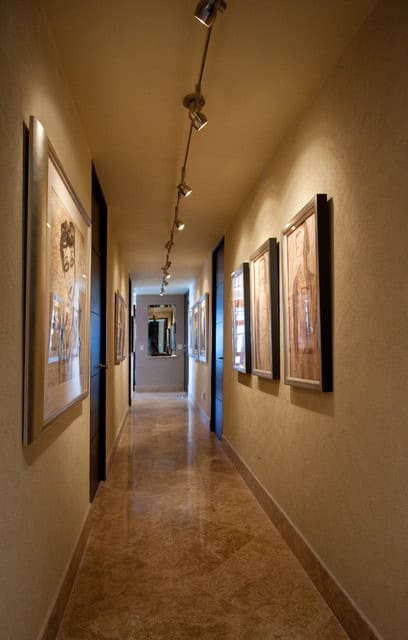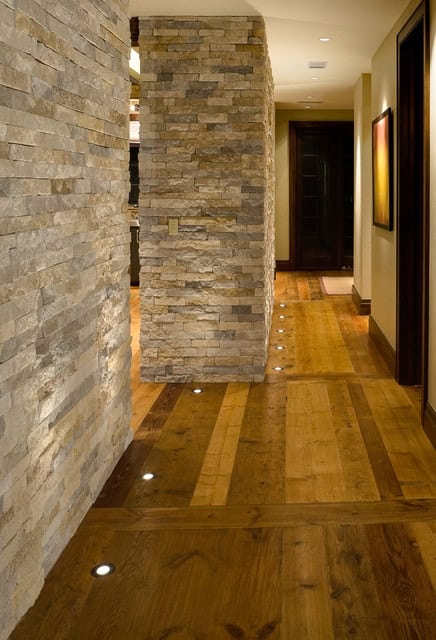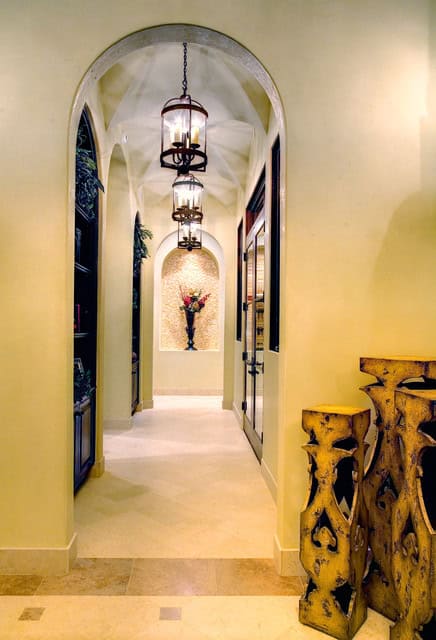 Source