There was a time when a bathroom without a bathtub was almost impossible to find. But then modern life took over and bathtubs started getting replaced with showers that require a lot less space. While practical, a shower can't ever offer the same level of comfort and elegance that a bathtub can. That is why we always make sure to include modern bathrooms with bathtubs in our interior design compilations. That is also why we are going to show you about a dozen stone bathtub examples that are trending in modern bathroom design.
As with anything else, bathtubs are vastly different from each other. First of all, there are different shapes and sizes but once you start going down the rabbit hole of bathtub design, you will begin to discover the myriad finish options. We're going to completely ignore the old-fashioned ceramics and metals, and go straight to the bathtubs designed using stone. There are many variations, as you'll see in the pictures below.
Our goal is to show you the variety of stone bathtubs and the elegance that they can bring to your bathroom. For that purpose, we have selected 13 outstanding stone bathtub designs. You will need a few minutes to explore each one of them but it is definitely worth it as you are going to discover a completely new side of bathtub design. One that is new, but also timeless.
Stone bathtubs are not all about looks. While it is undeniable that they look absolutely gorgeous, stone bathtubs are also incredibly durable and will last you a lifetime. They are slightly more expensive than the standard porcelain, acrylic or fiberglass bathtubs, but contrary to popular beliefs, they do retain heat much longer. There are many reasons why you would want one, but we are going to let the images speak for themselves.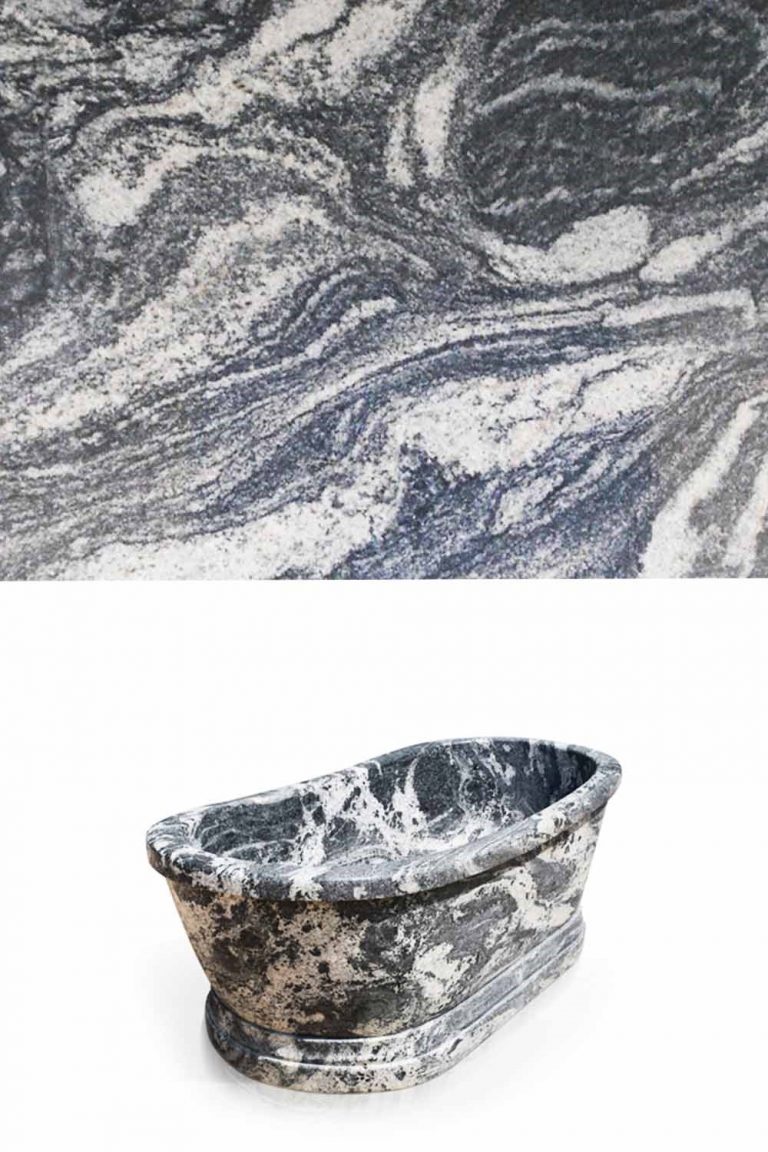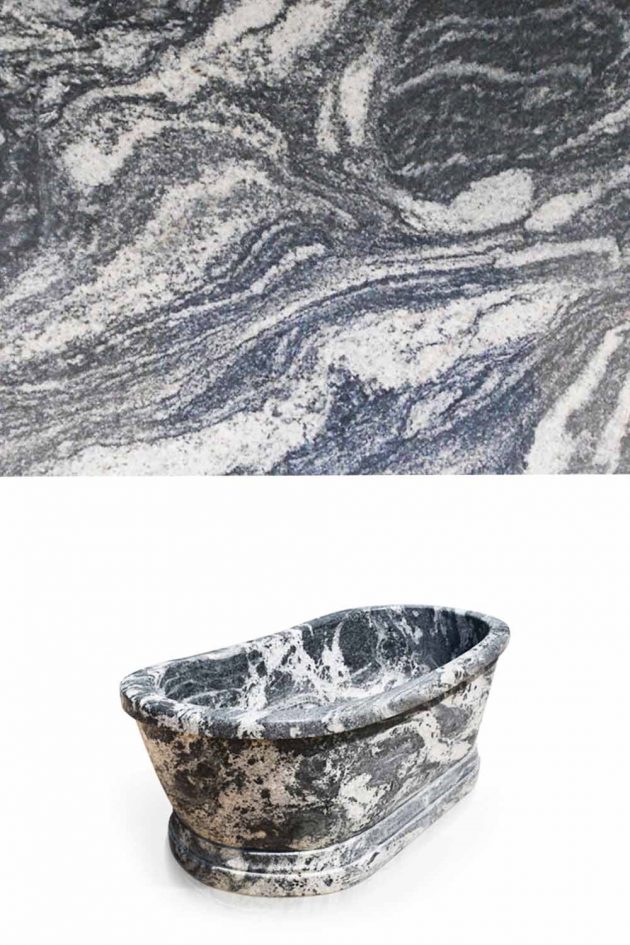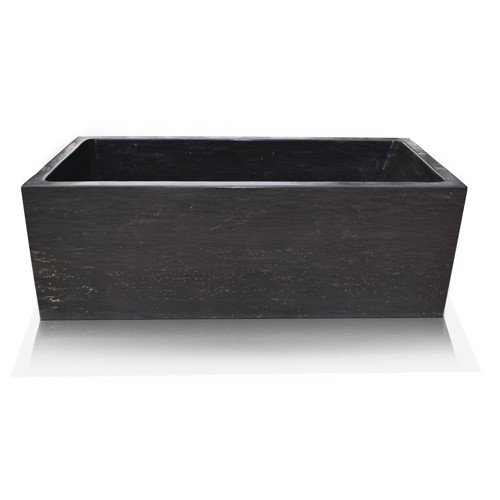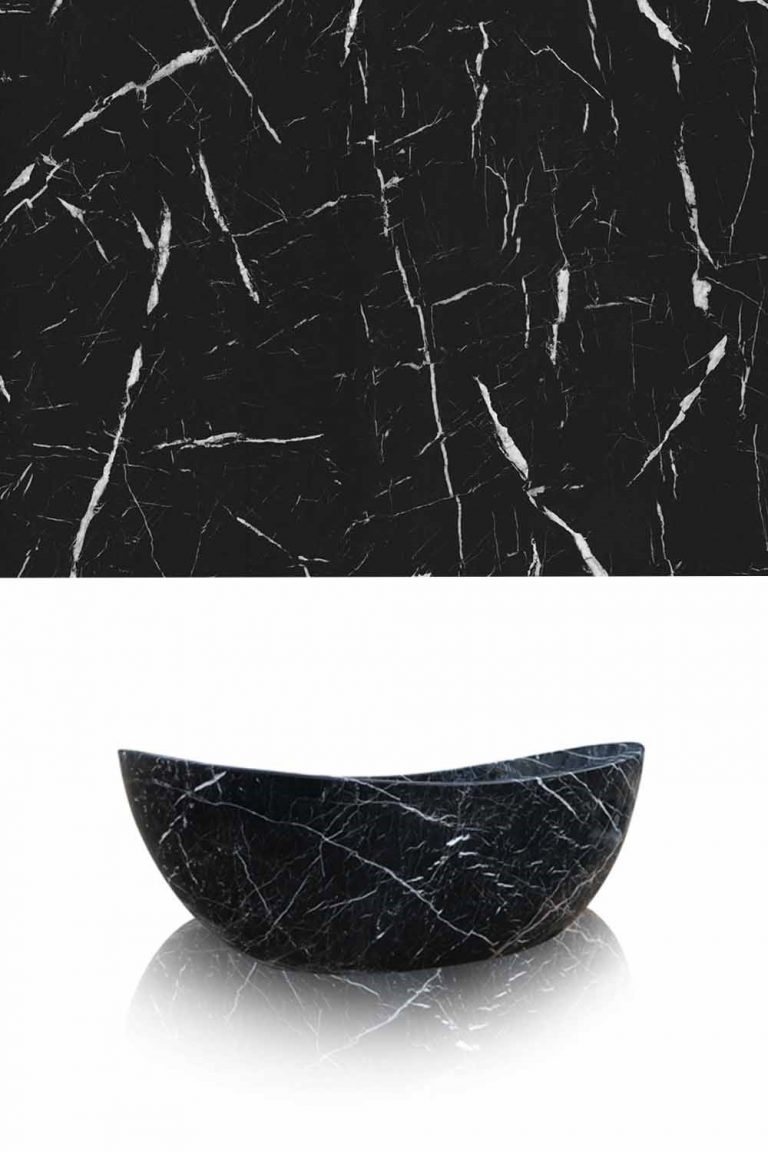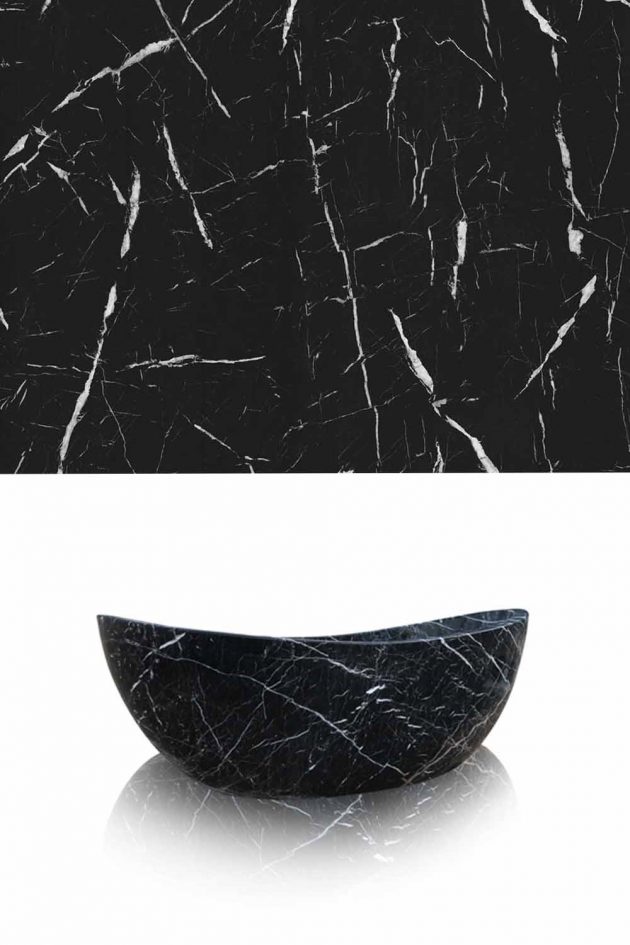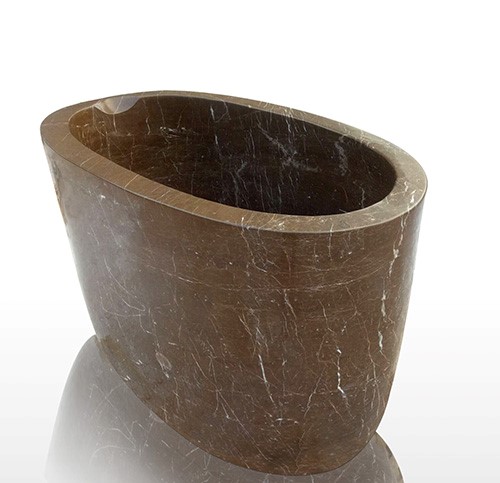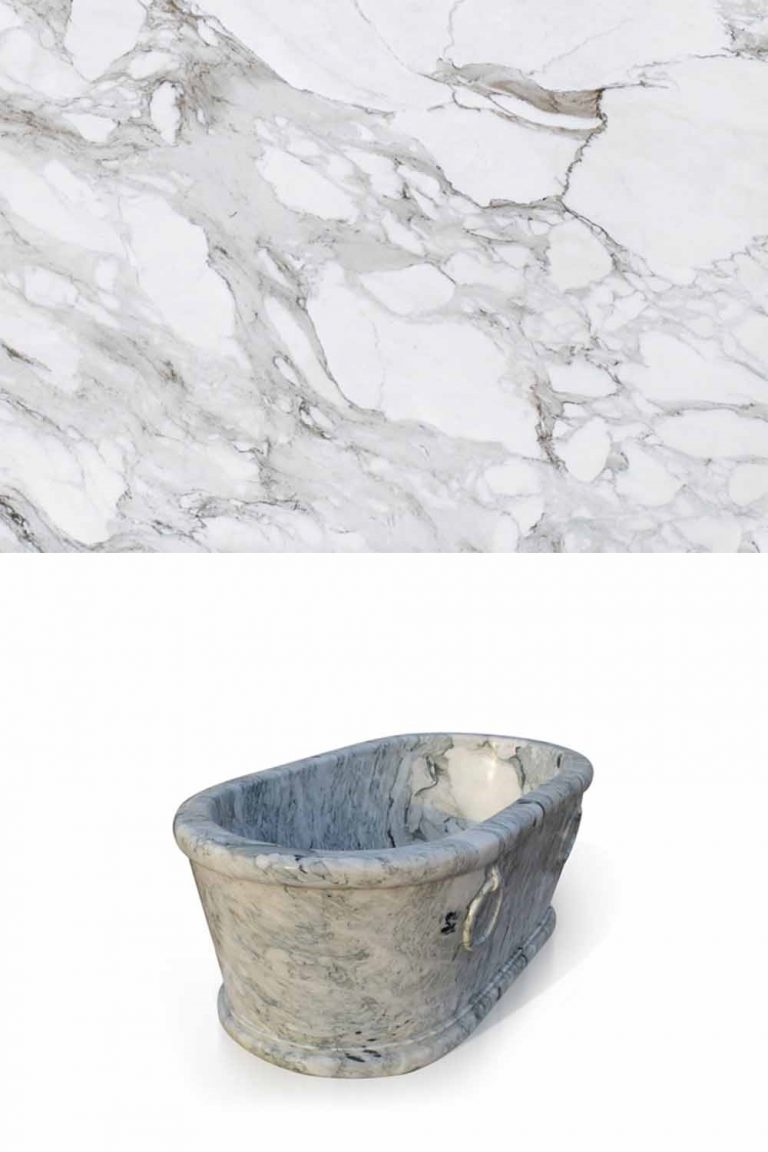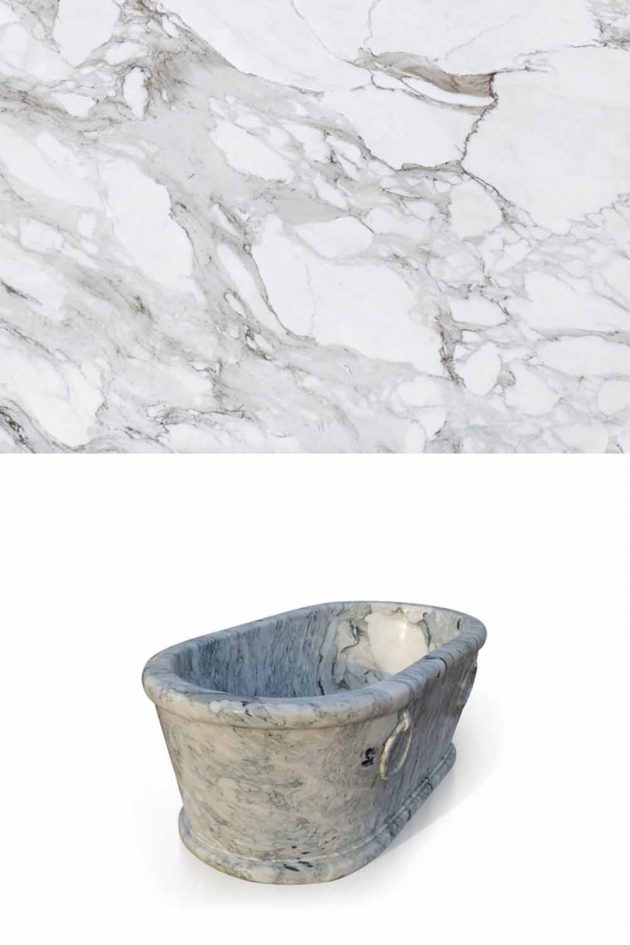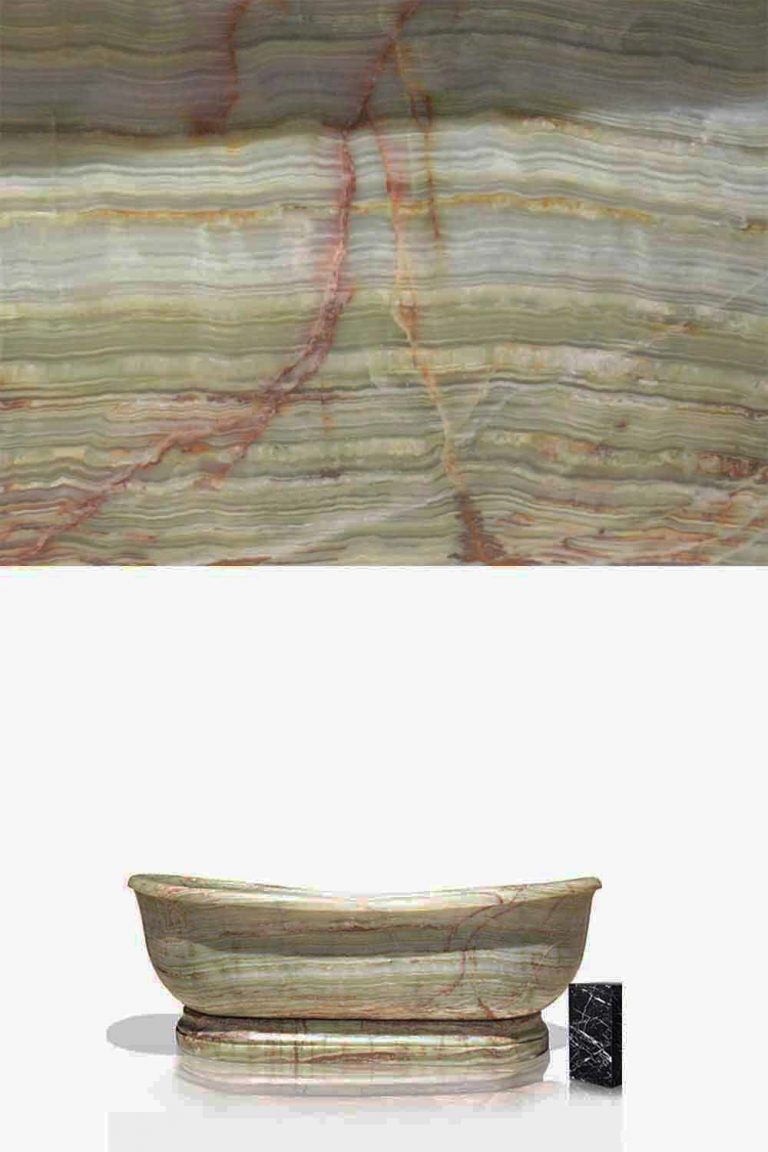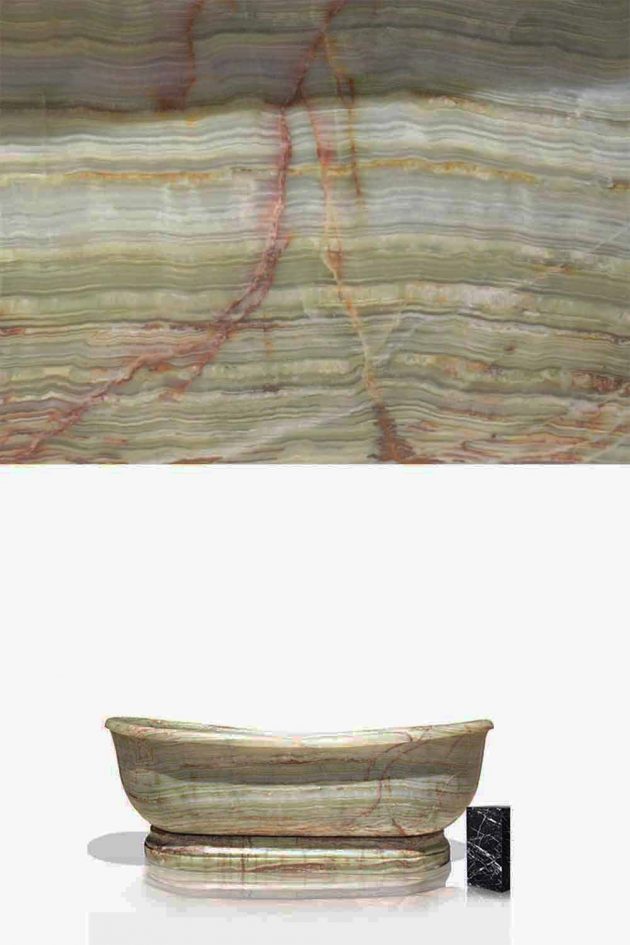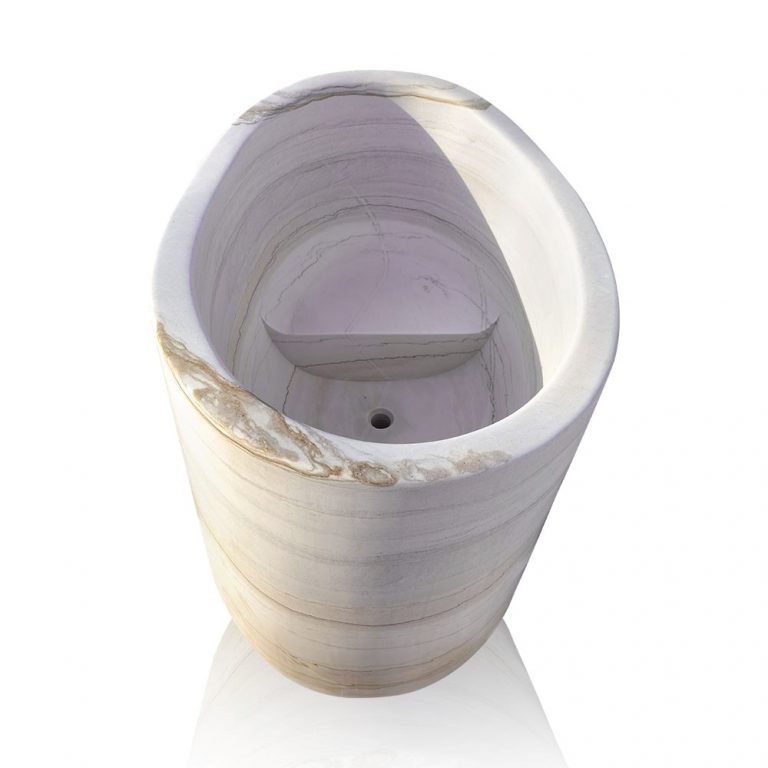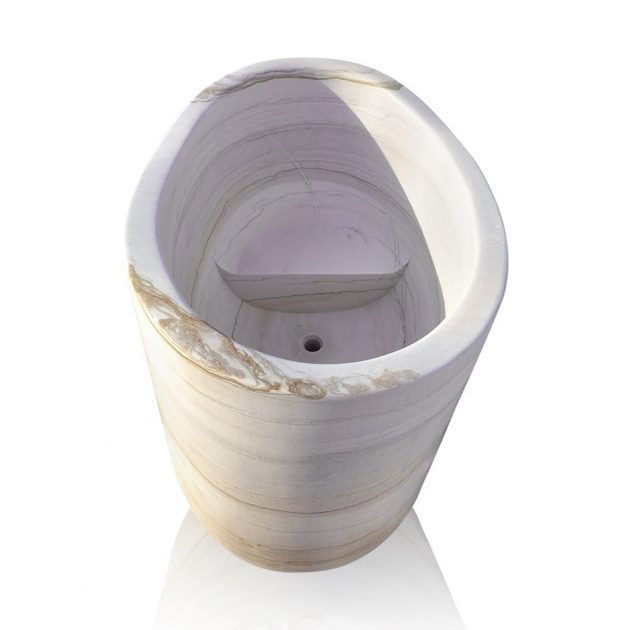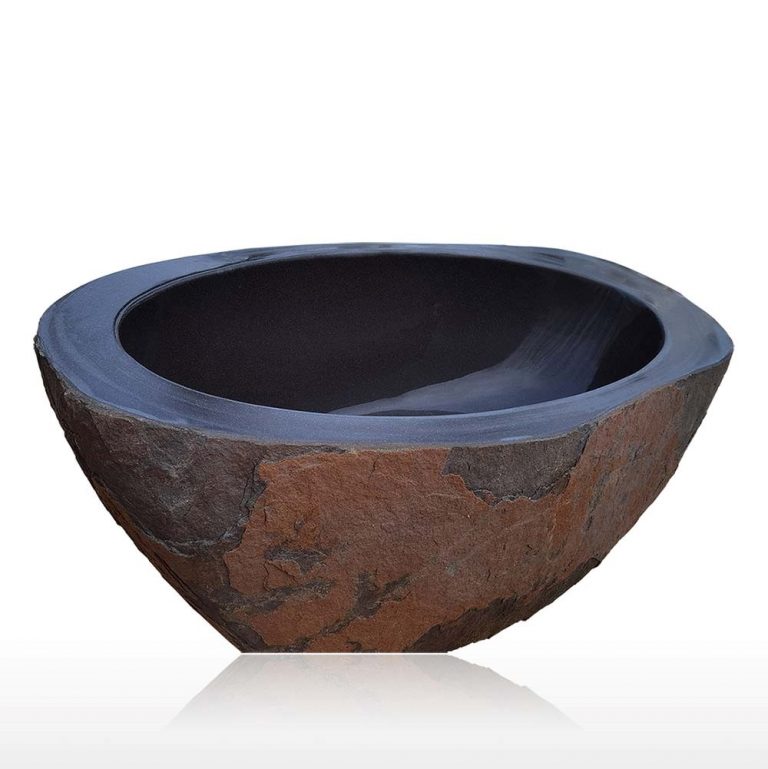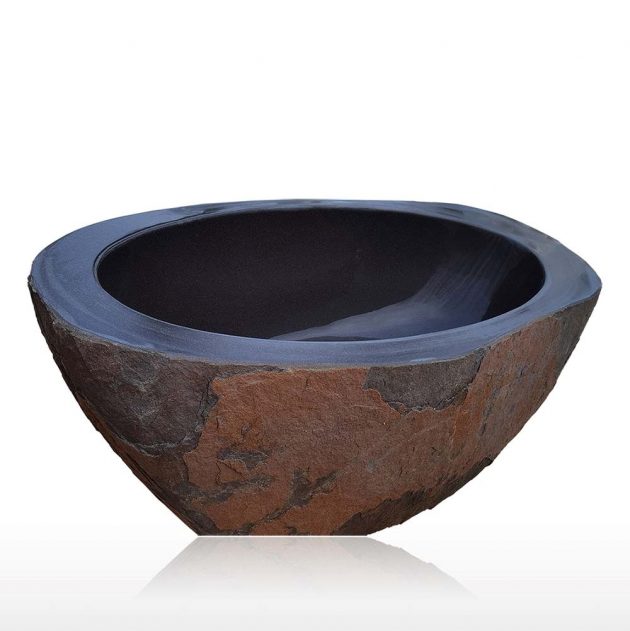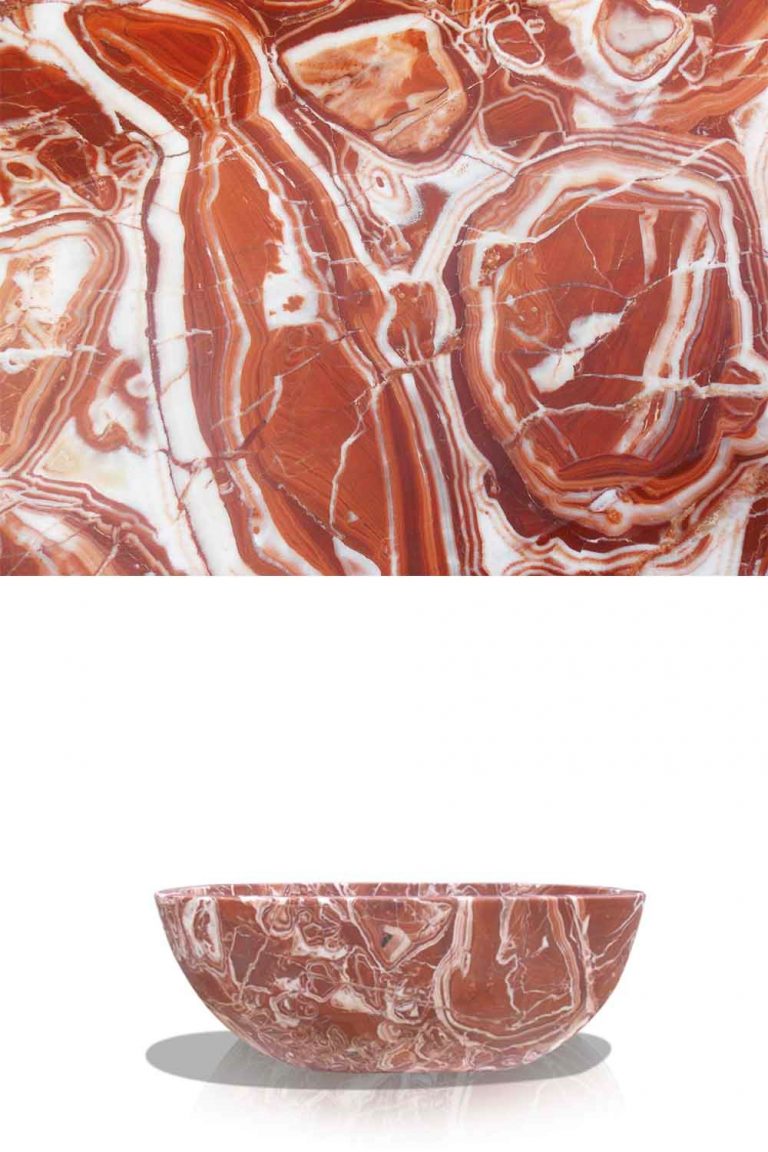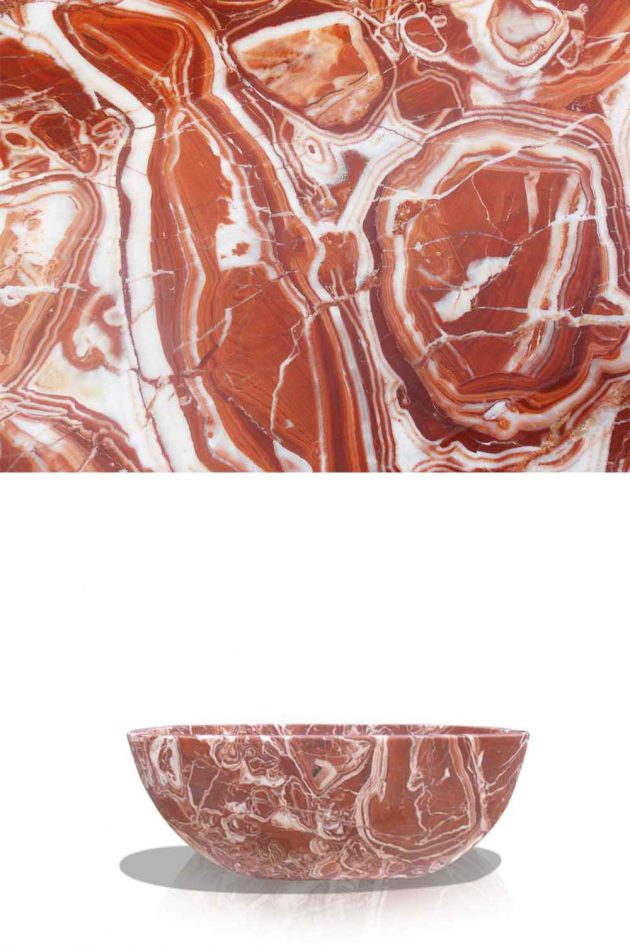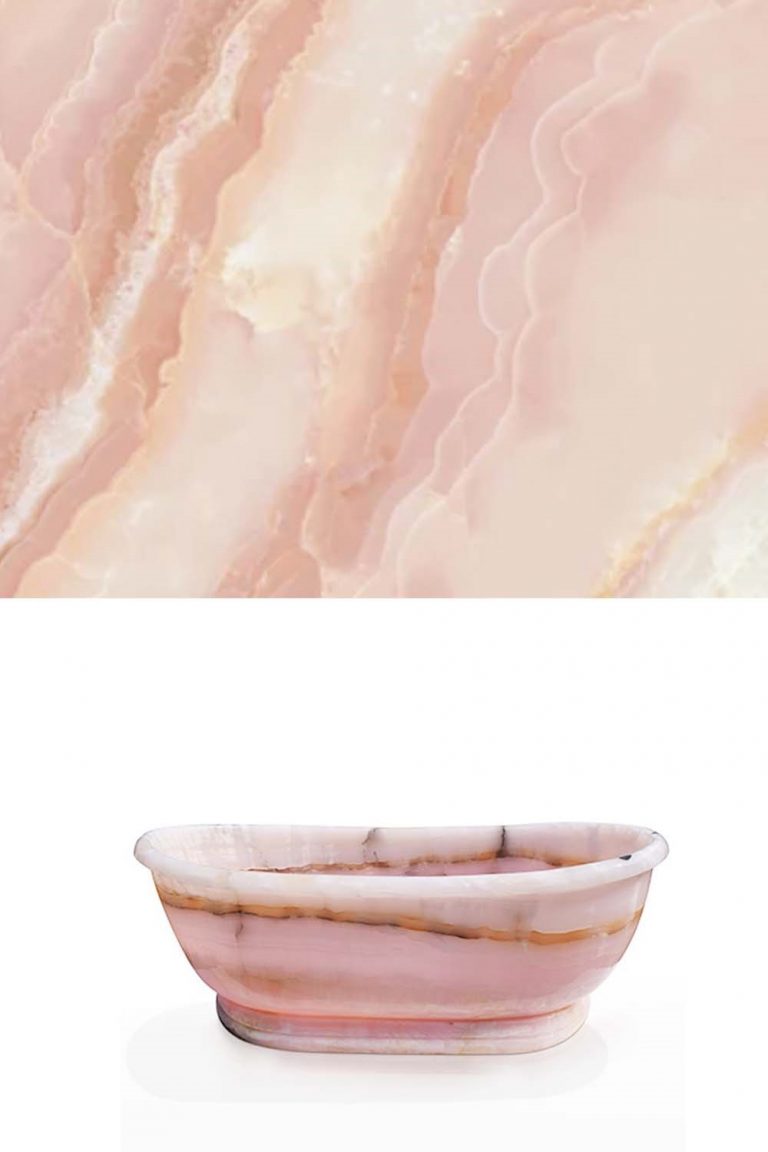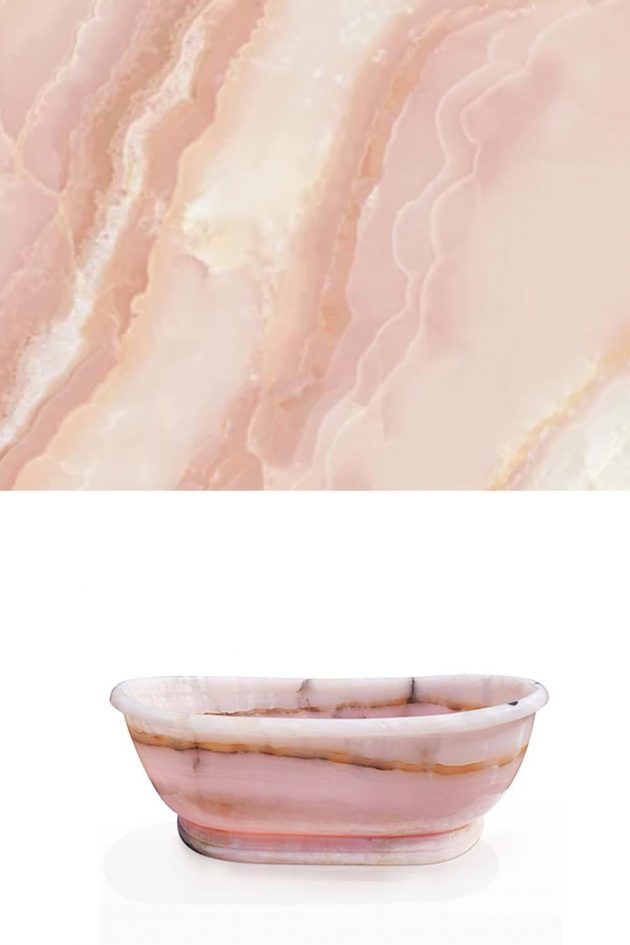 11. Round marble soaking tub