Bright and vivid colors – that is the first thought that come to your mind when you think of how to decorate your children rooms. You can make a lot for your children and spent a little time and money. We present you 20 inspiring ideas of how to make your children happy.
1. Use old pallets and make them shelves for the sneakers.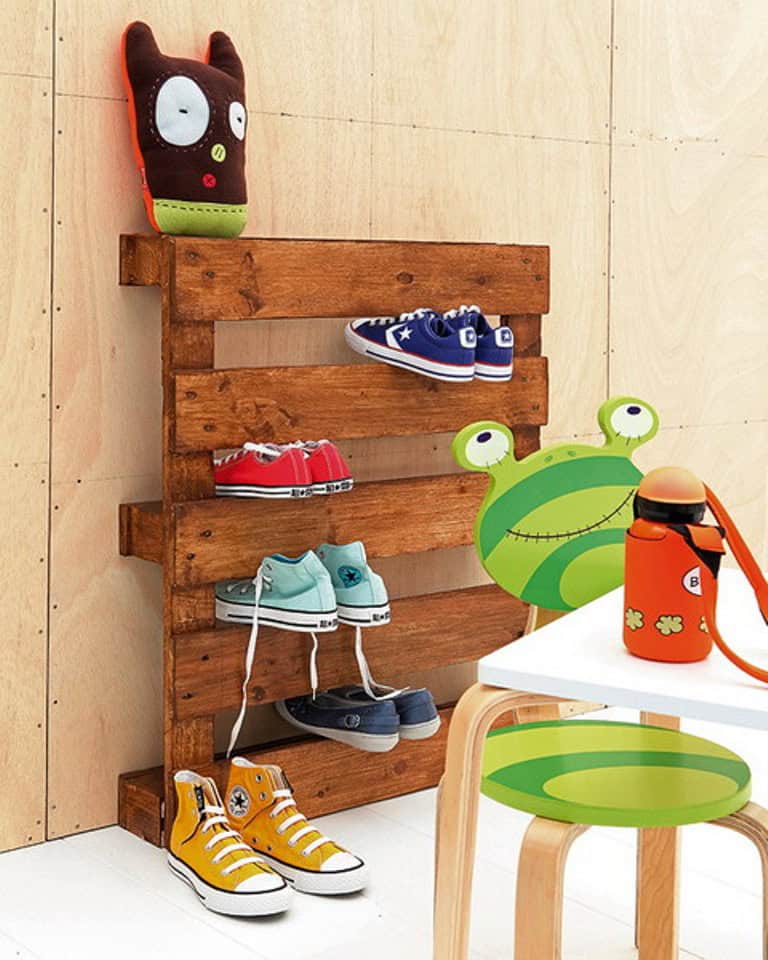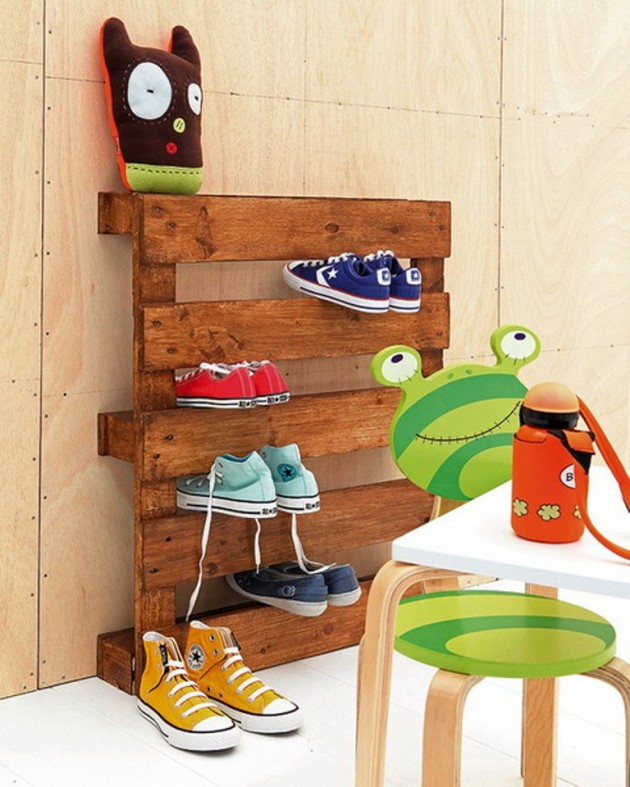 2. Paint wooden branch and hang the curtains on it. Lovely.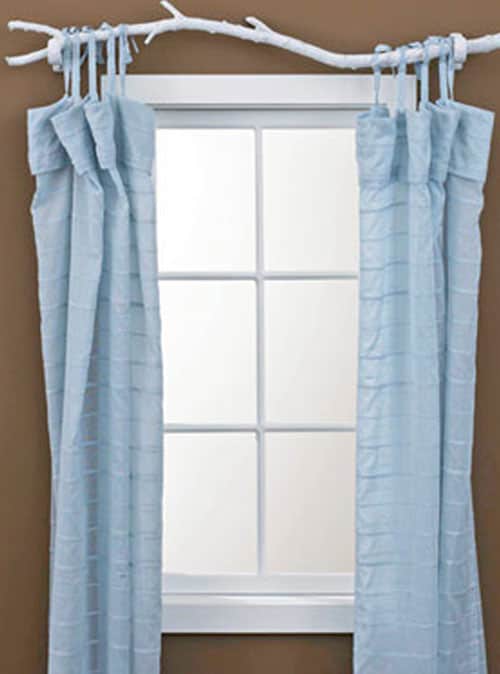 3. Cool idea. Use skateboards as a shelves.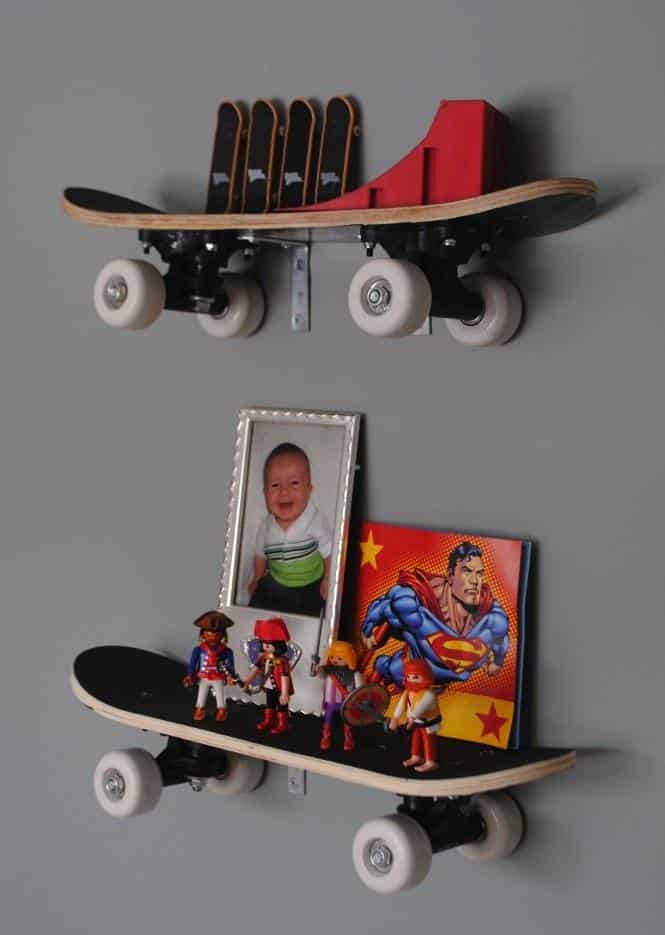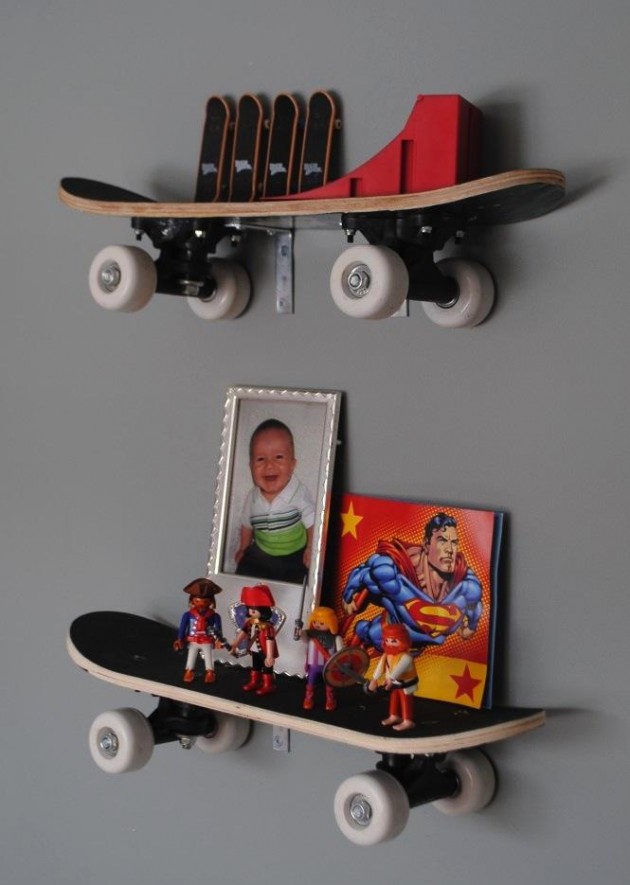 4. Creative wall art for kids room.
5. Make bed with old pallets.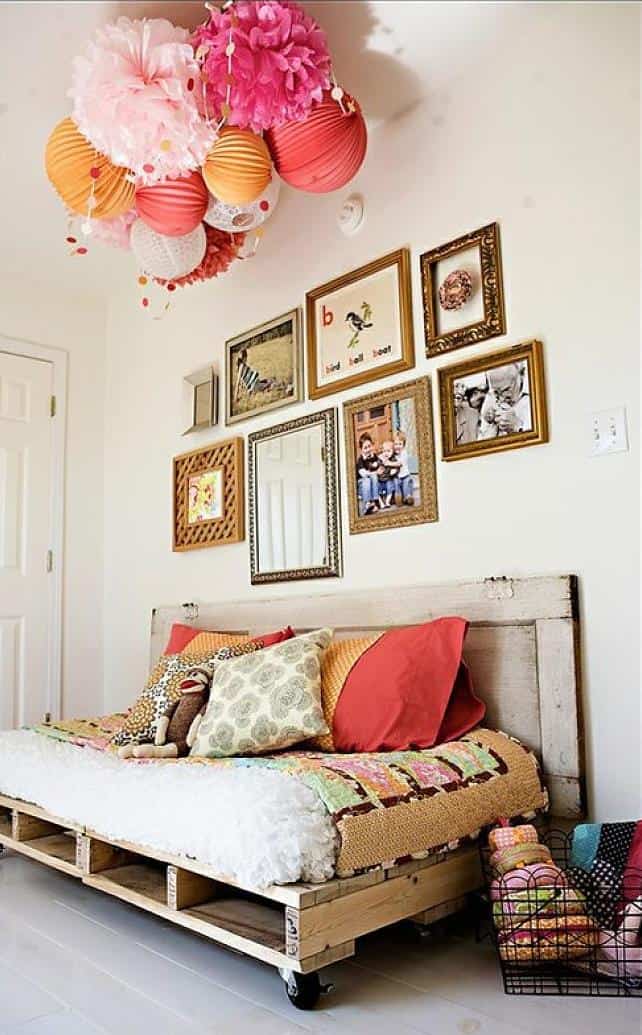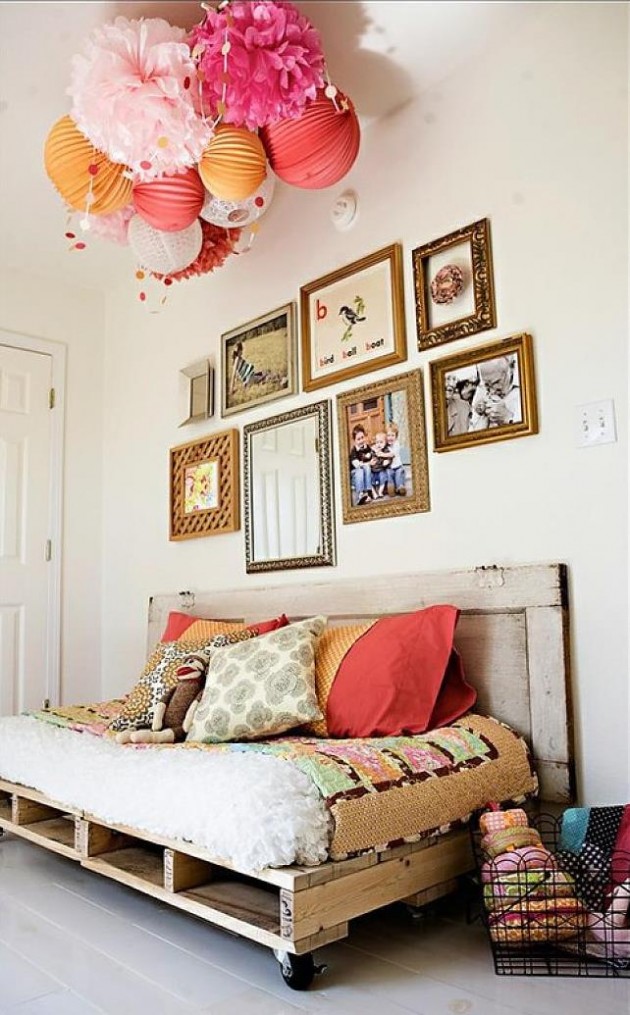 6. This is a good way to organize your kids socks.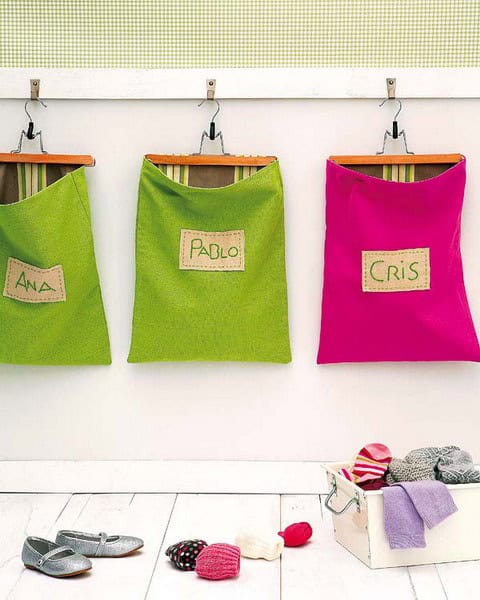 7. Make a drawing board.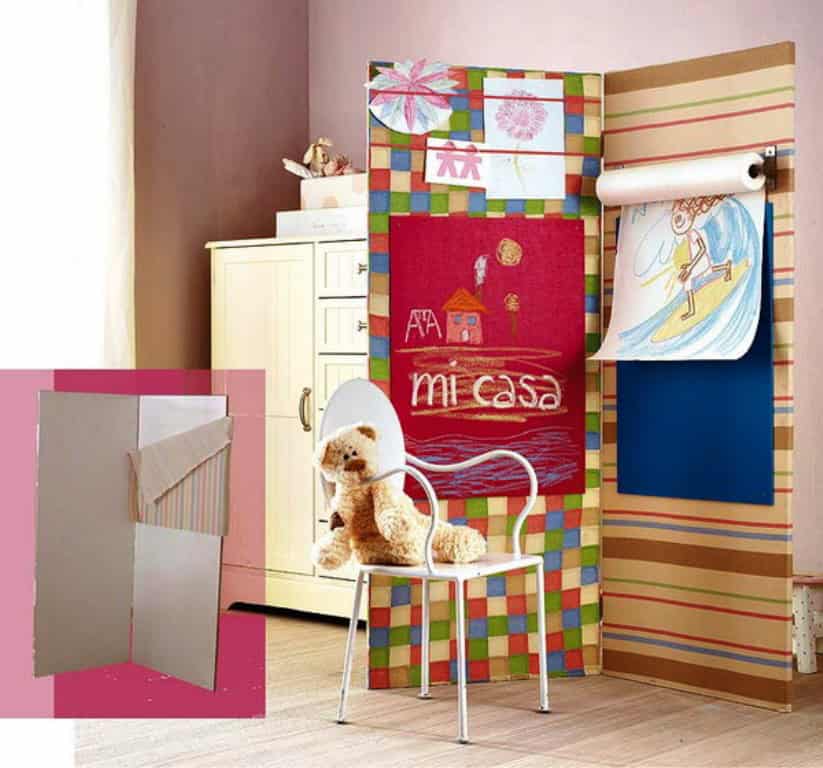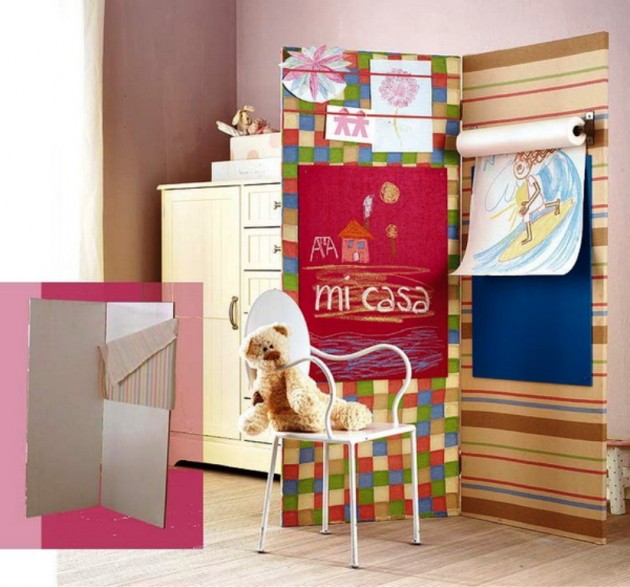 8. Adorable indoor tee pee with pillows.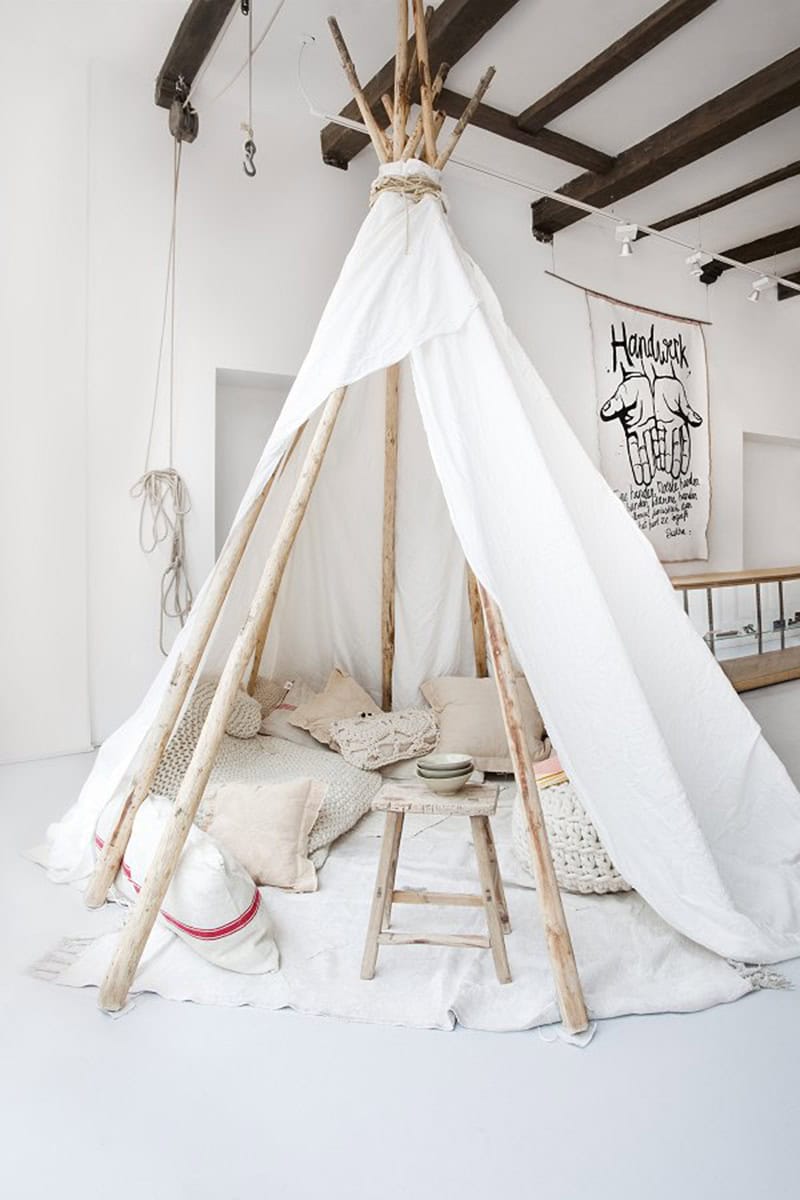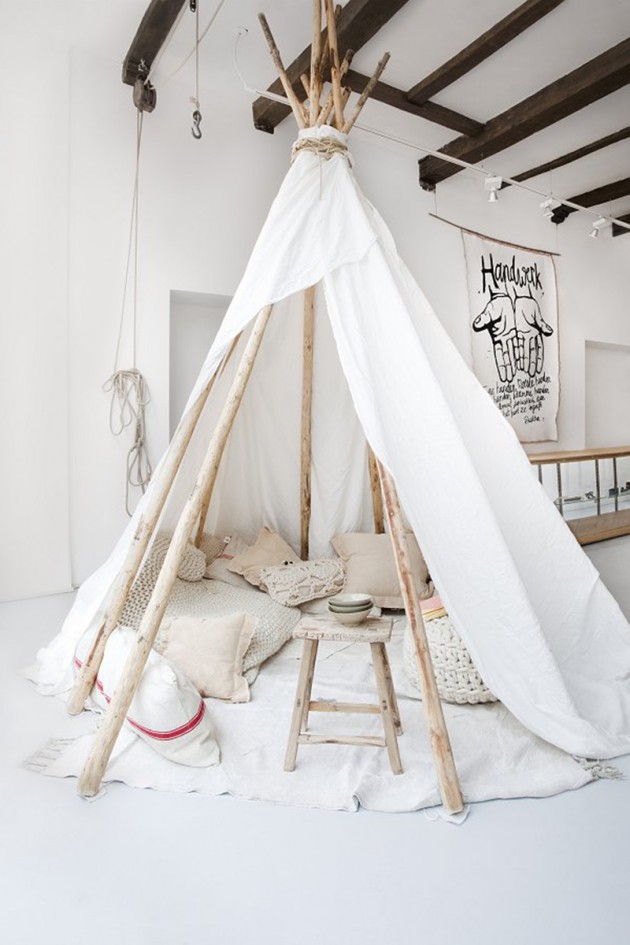 9. Beautiful bed for girls.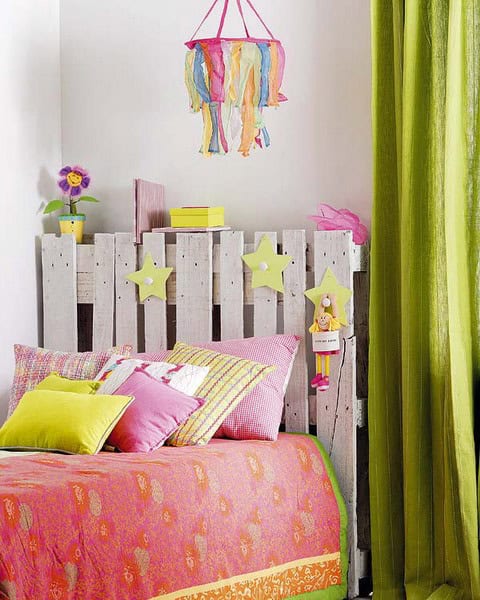 10. Awesome way to use your kids socks.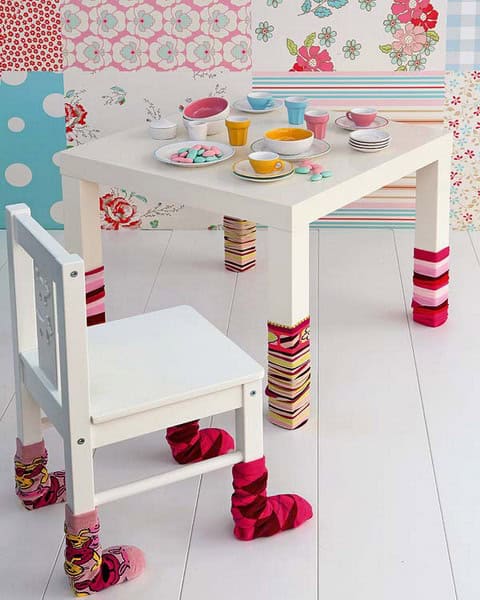 11. All you need is paint and creativity to make this lovely nightstand.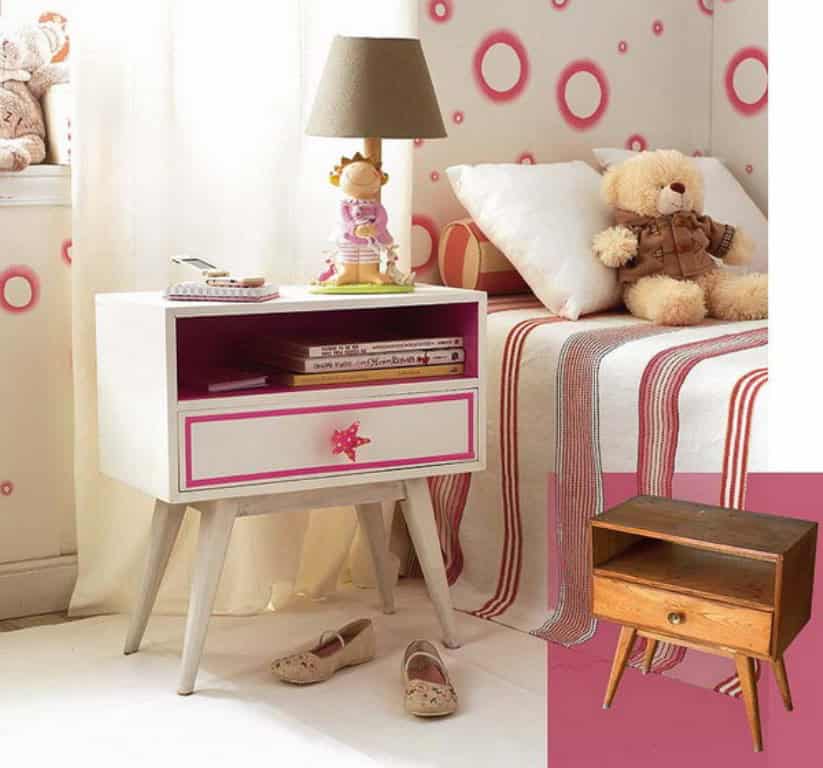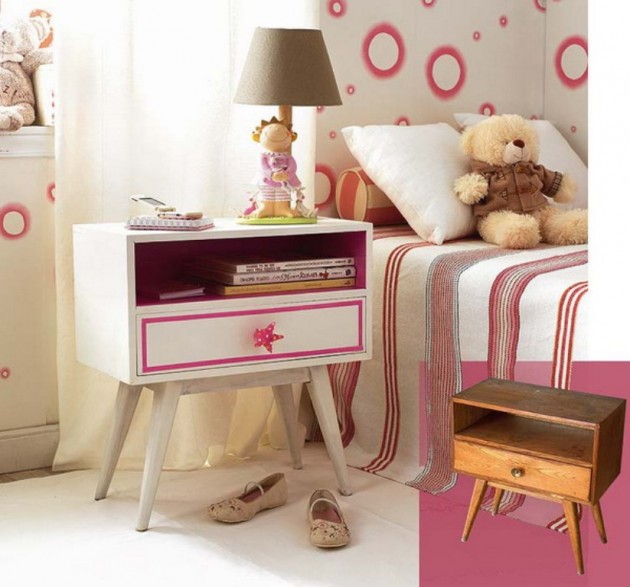 12. Make birdhouse lamp for sweet dreams.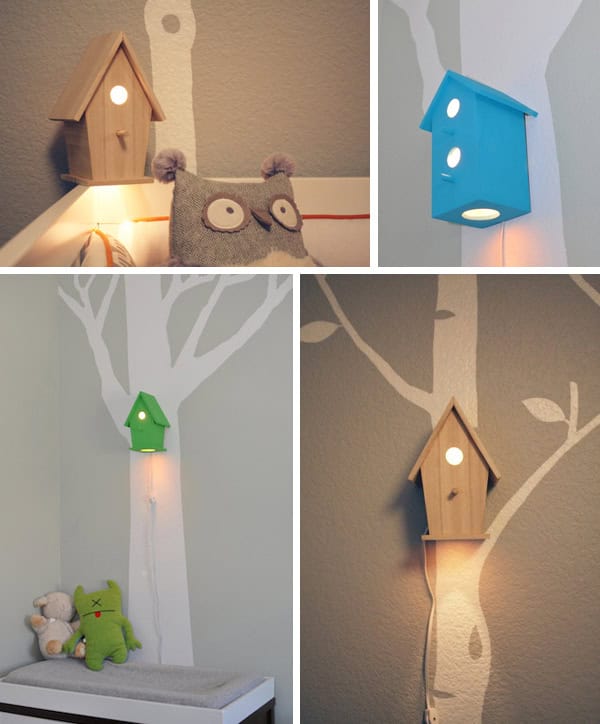 13. Wooden play house can be a lot of fun.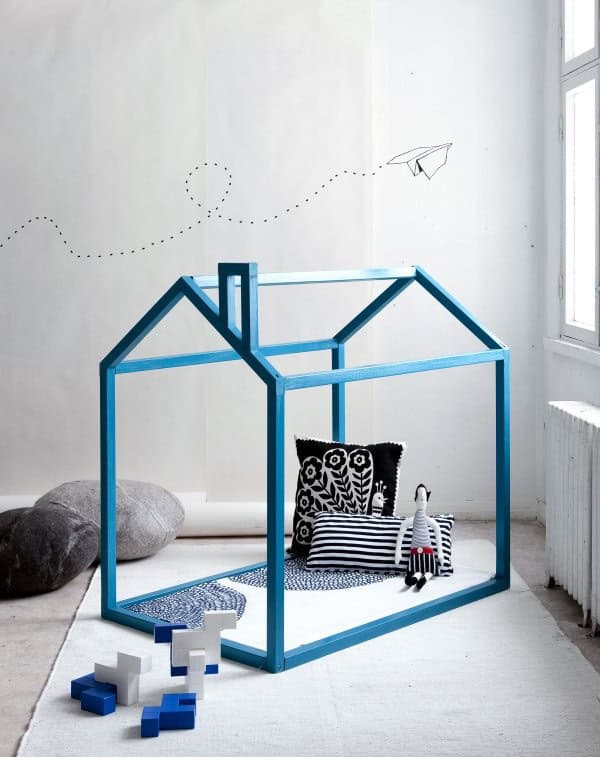 14. Interesting rolling bookshelf.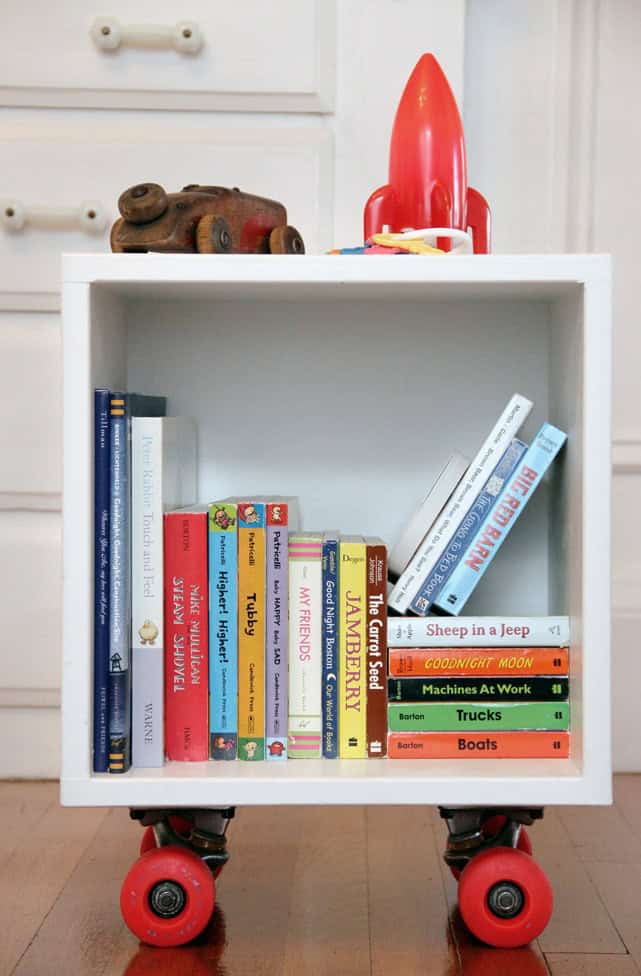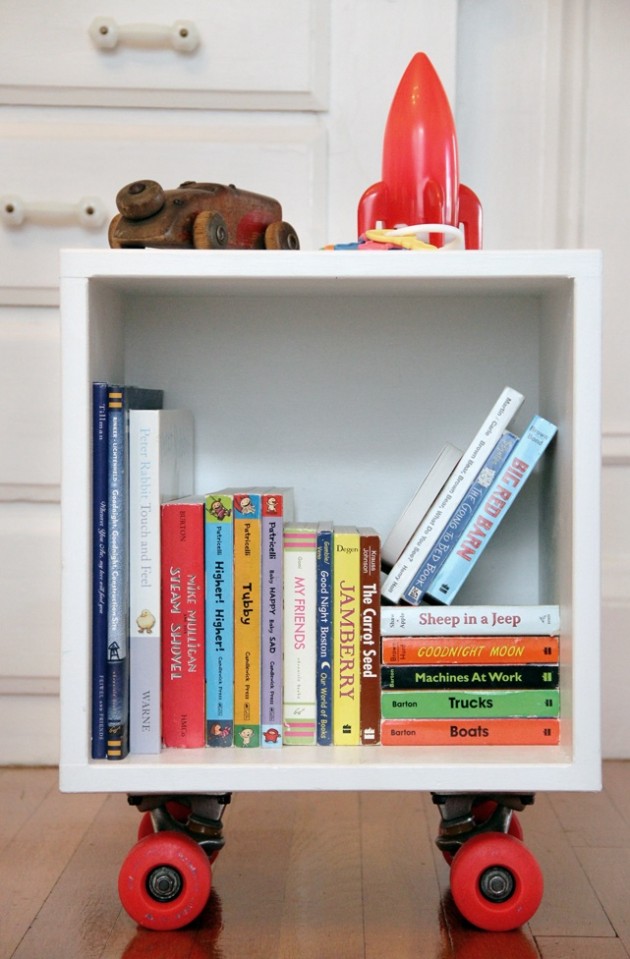 15. Make some cute wall boxes for the toys.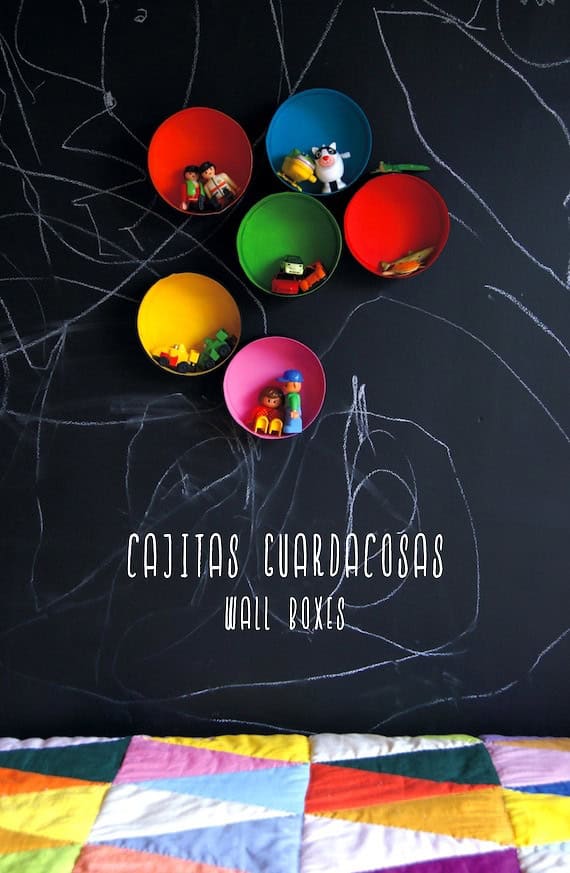 16. Use old pallets to make indoor swing.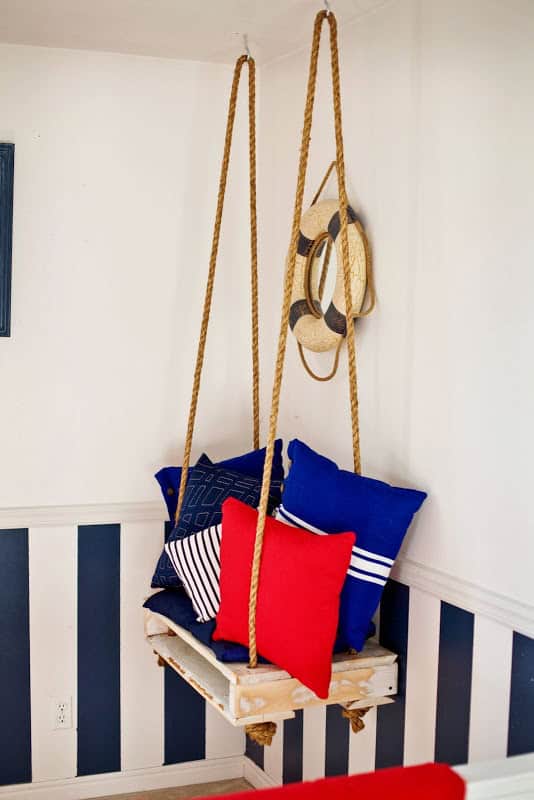 17. Colorful chandelier made out of your kids drawings.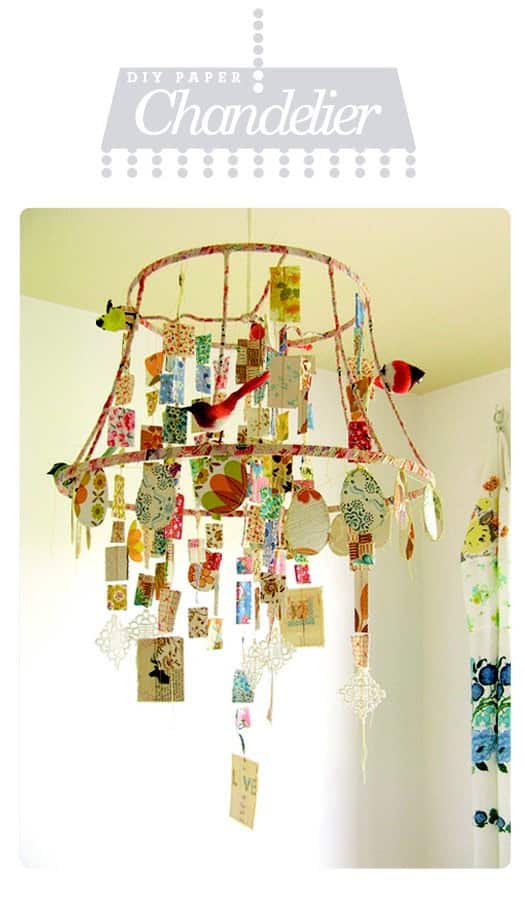 Source
18. Make cute mushroom chairs out of wood and pillows.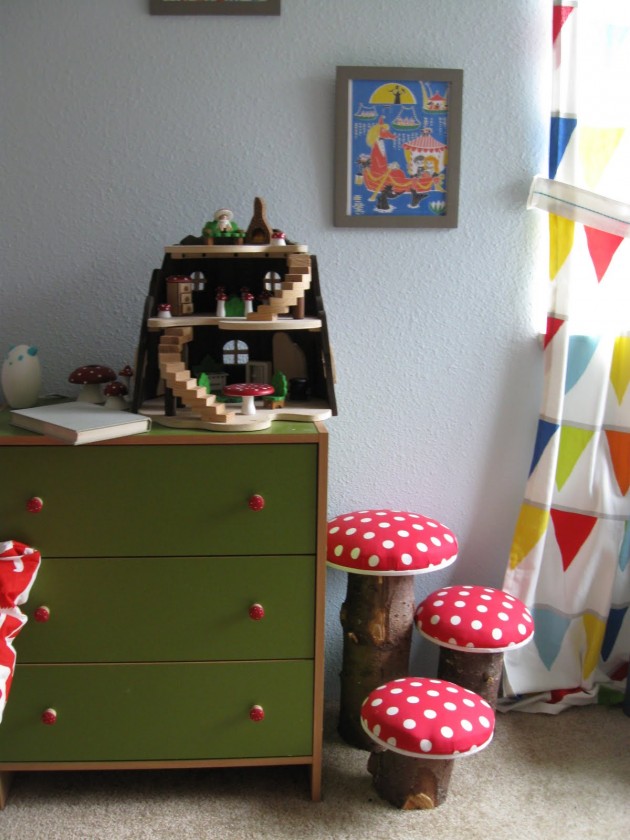 19. Interesting place to play and have fun.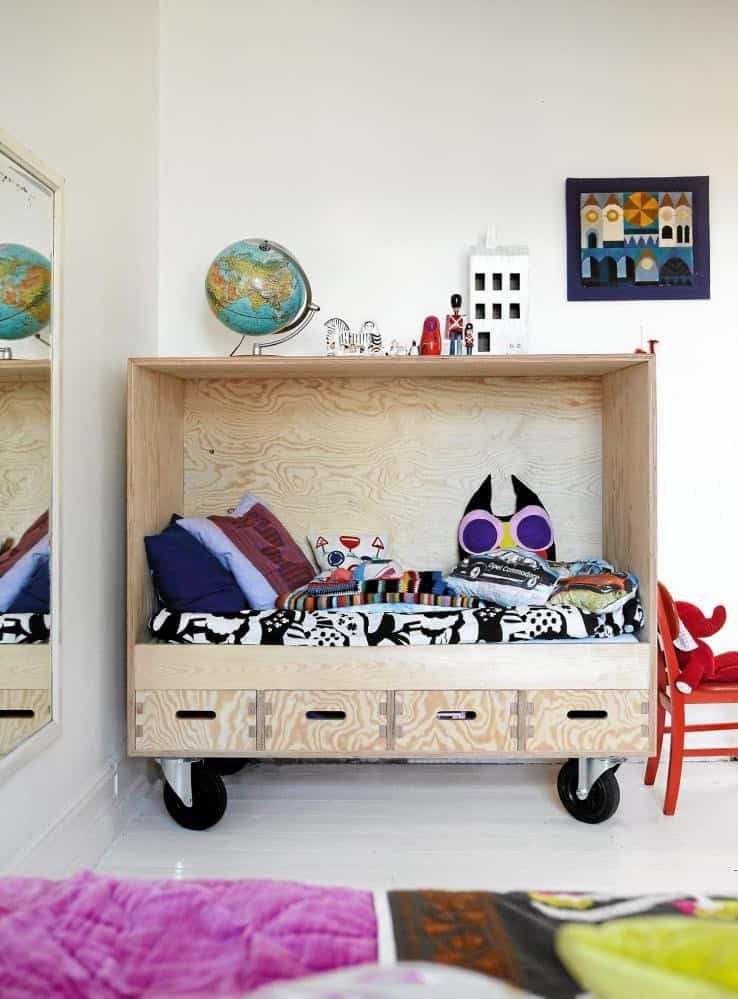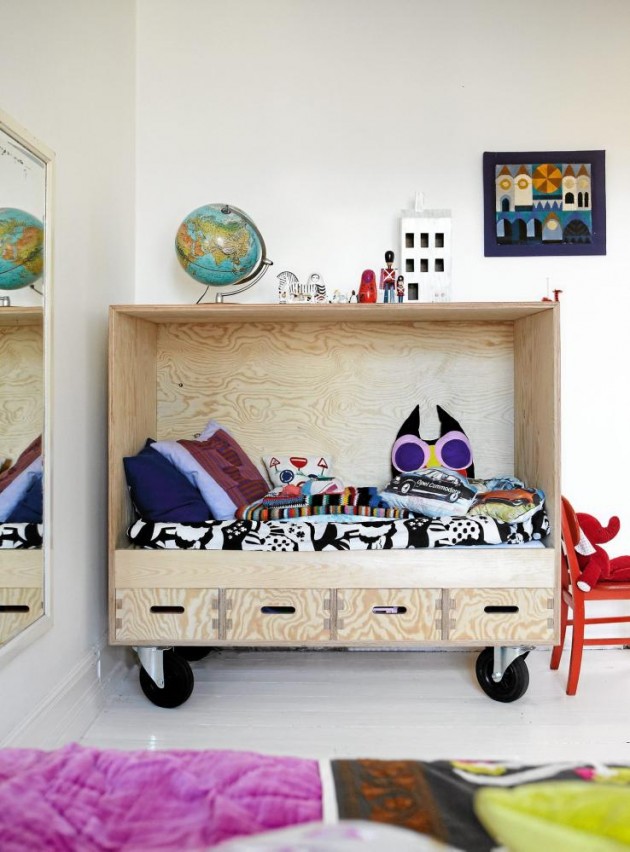 20. Why don't you make a lovely bed that looks like a house.