Christmas, the greatest Christian holiday appears to be quite far away, but when you really think about it, it's not. If you take a moment to think about all the preparations you need to do for Christmas, you'll realize you should start from now, if you're not even late.
Having a well decorated home for Christmas is indeed really important both for you and your guests because it does add up to the Christmas atmosphere.
But decorating the outside of your house is just as important because many people see it while driving or walking past your house so we have made a collection of 20 cute outdoor Christmas decorations for you, which can, of course, be bought online.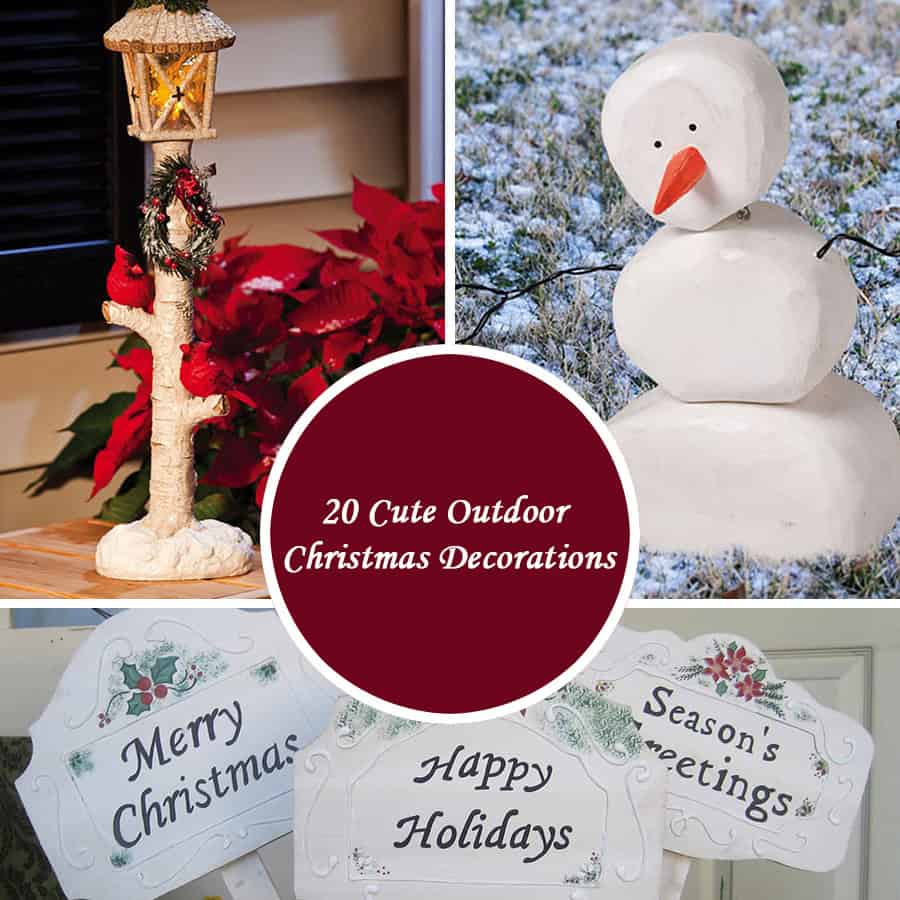 Shine Company Inc. Christmas Stake
New Creative Holiday Shine Christmas Tree Statue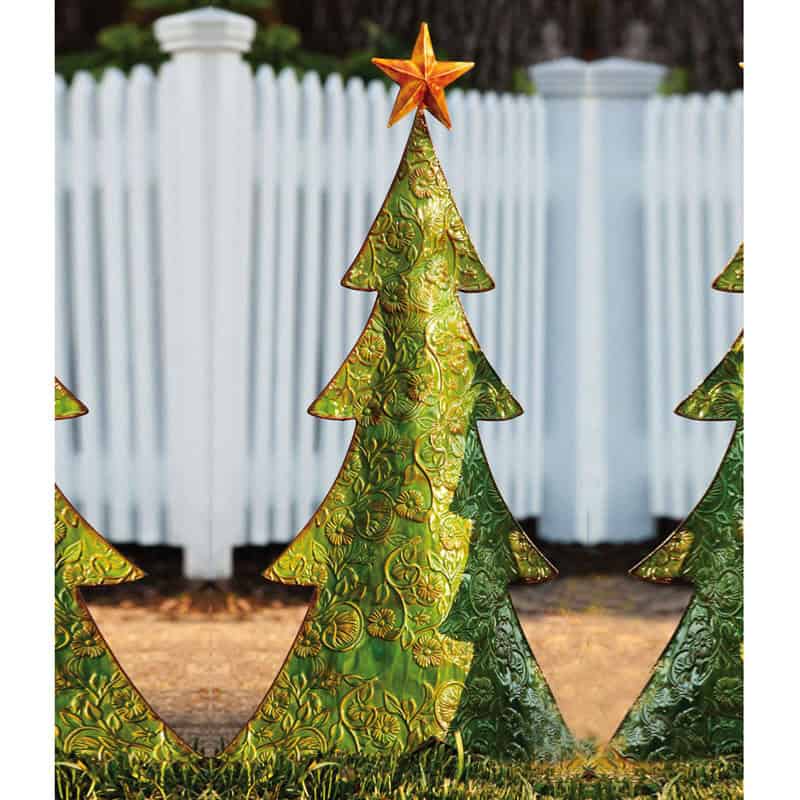 New Creative Holiday Shine Owl with Scarf Statue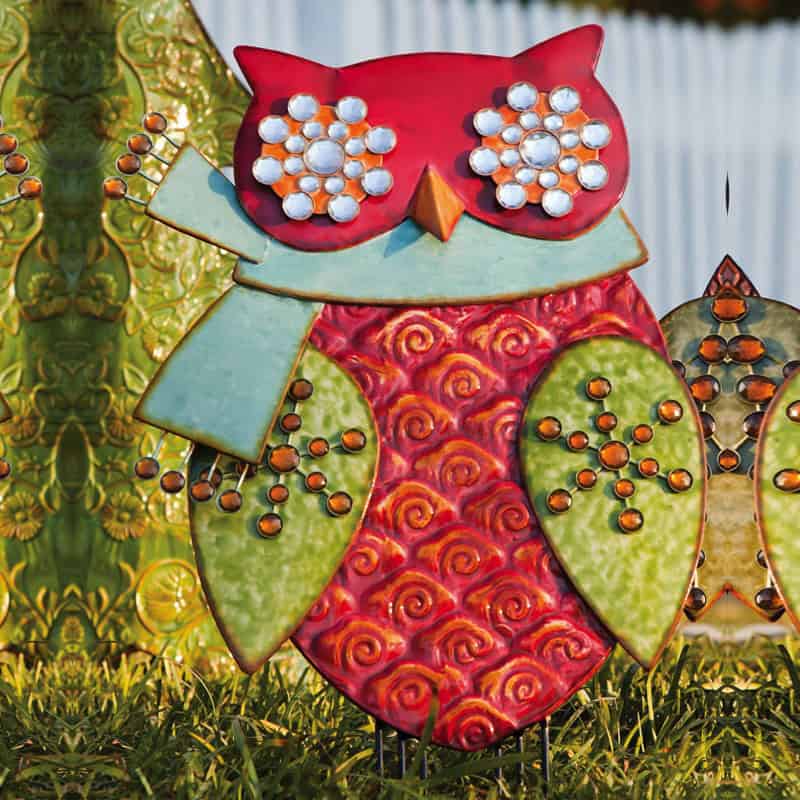 New Creative Nature's Promise Angel Statue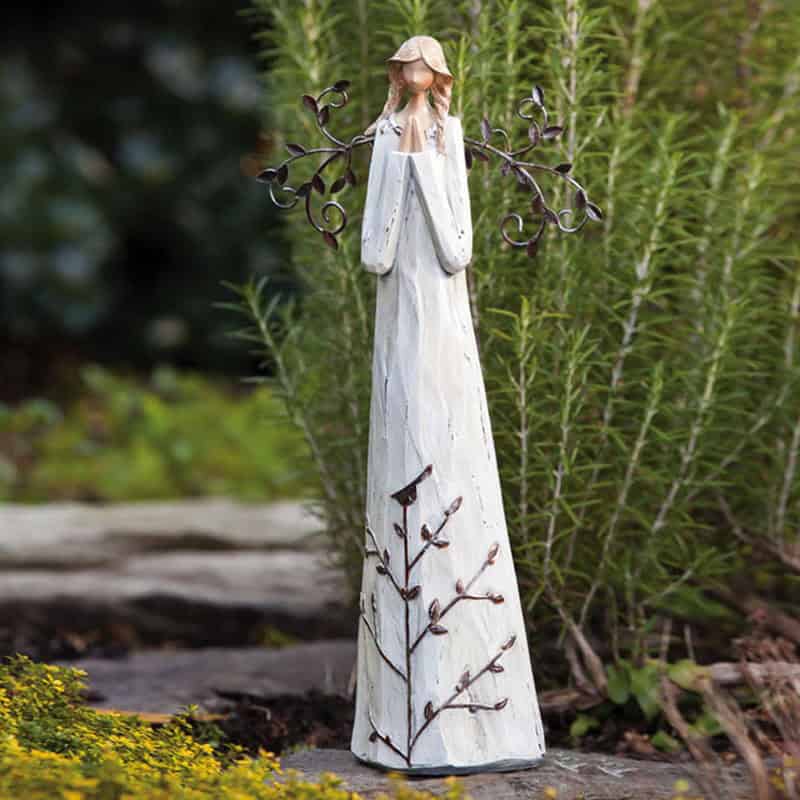 Oddity Inc. Wood Sled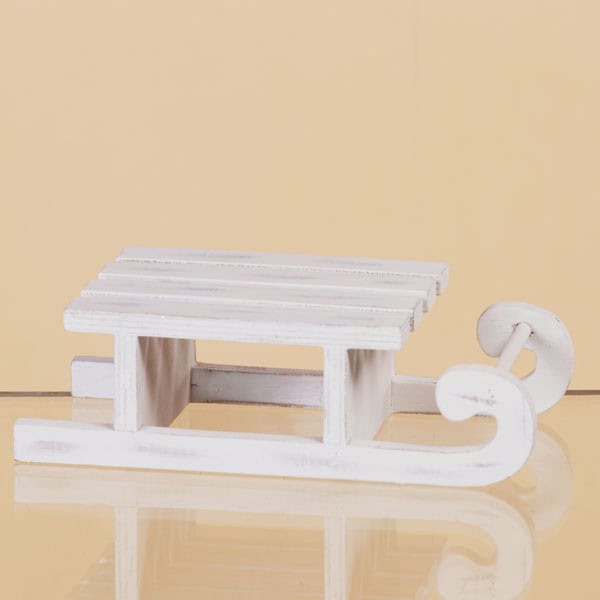 Fontanini 50″ Scale Little Shepherd Angel Figurine
New Creative Three Wise Men Statue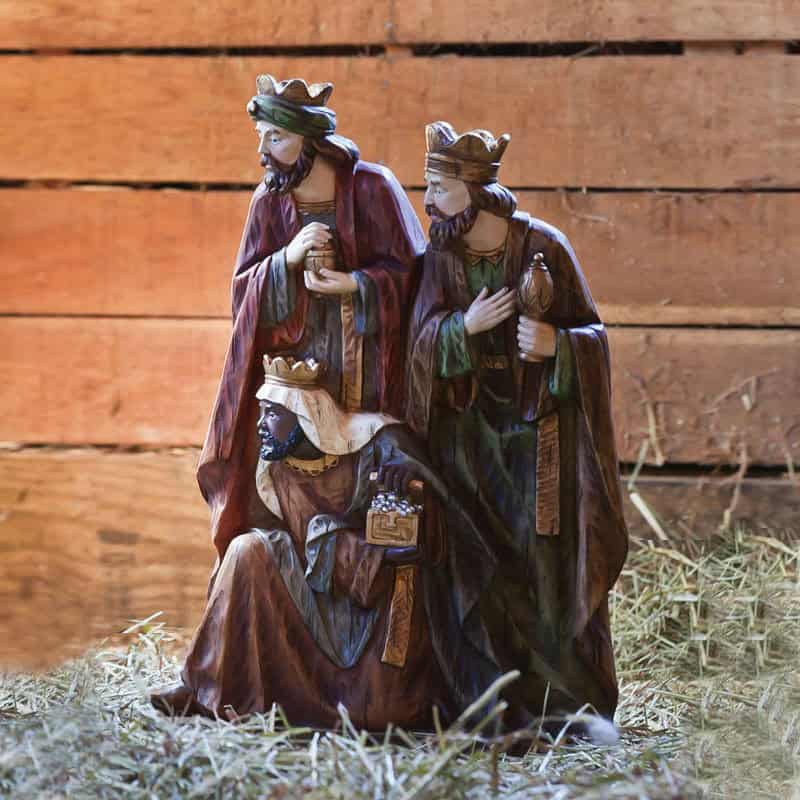 Evergreen Flag & Garden Snowman Garden Stand Flag Holder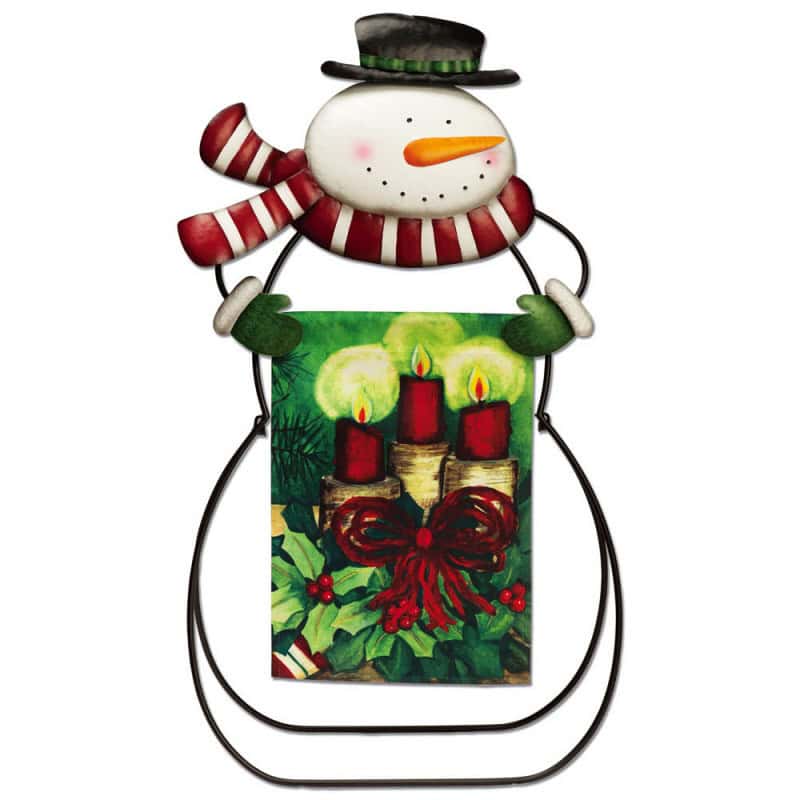 New Creative Nature's Promise Angel Statue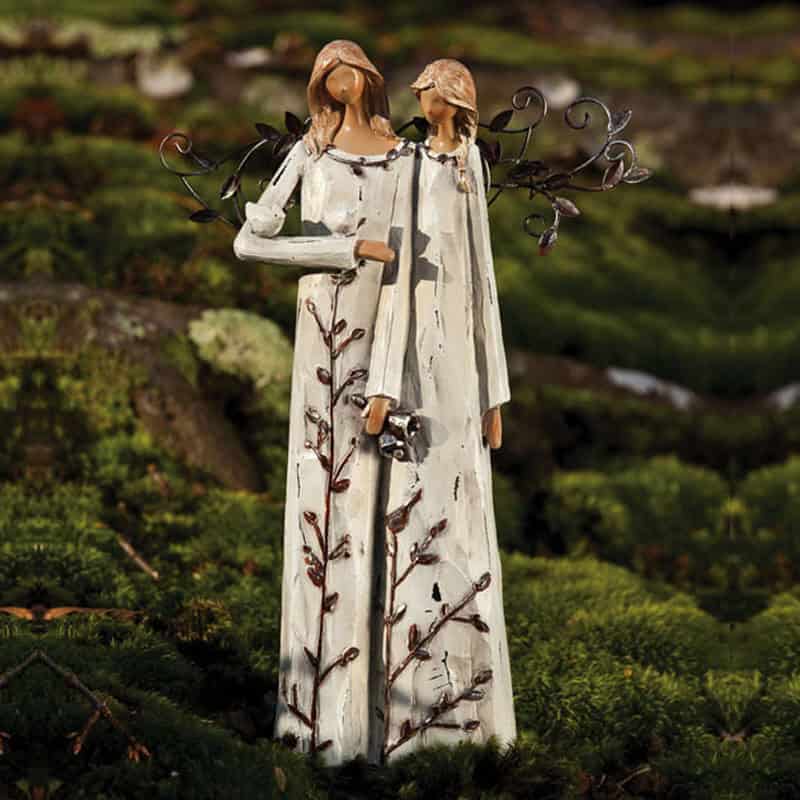 New Creative Berry and Pine Snowman Statue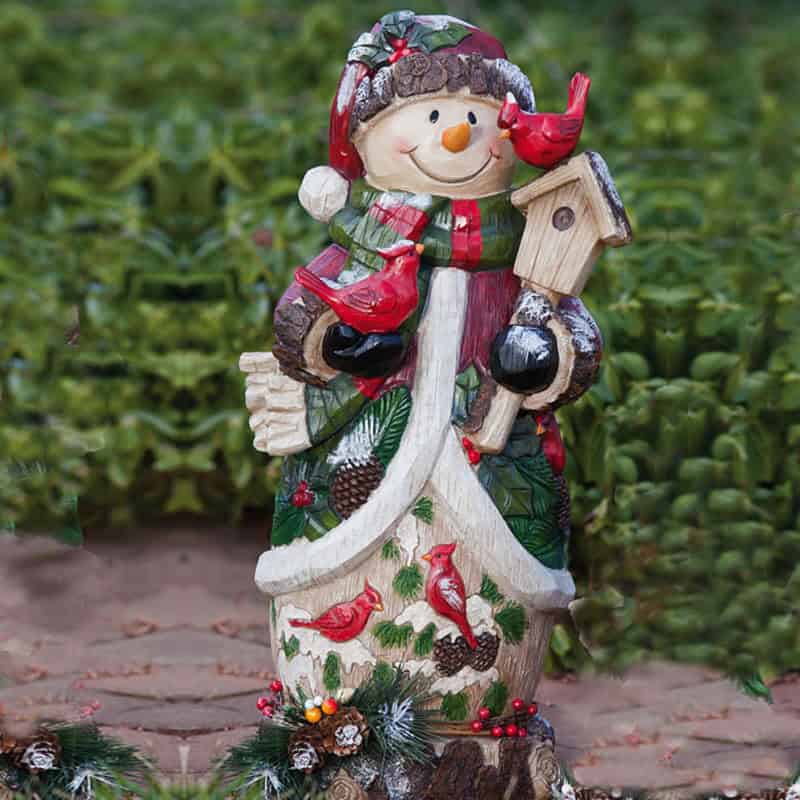 New Creative Bloomwood Meadows Snowman Statue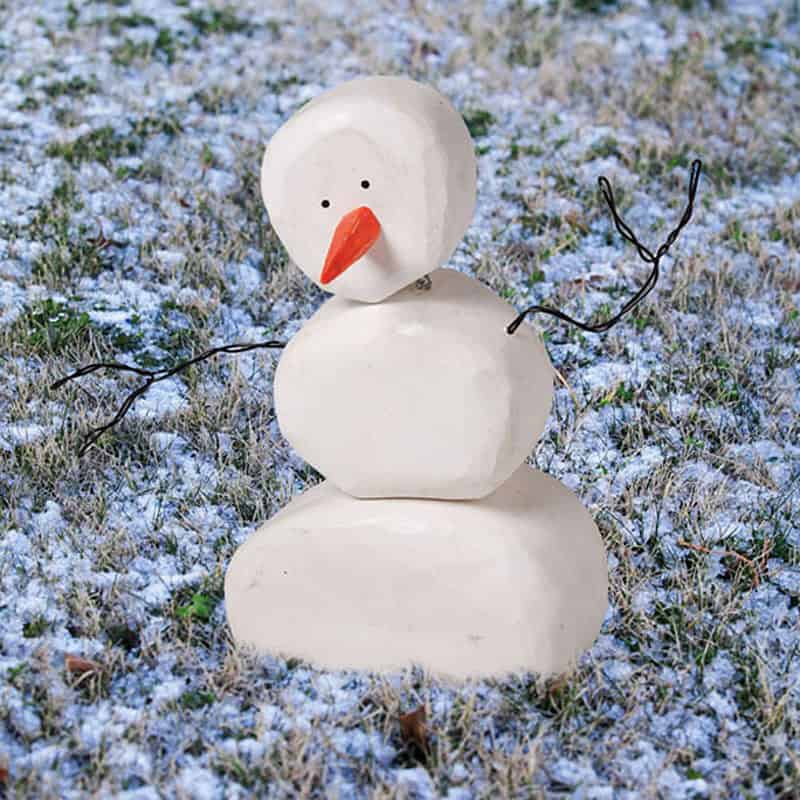 Design Toscano Santa's Christmas Red-Nosed Reindeer Statue
New Creative Berry and Pine Lamp Post Statue with Light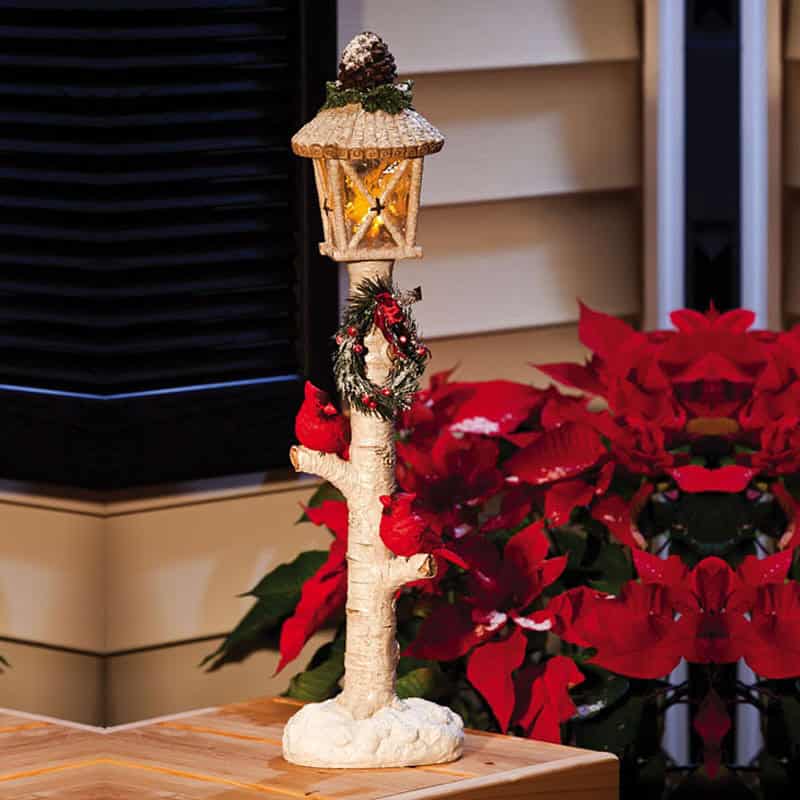 New Creative Nature's Promise Reindeer Statue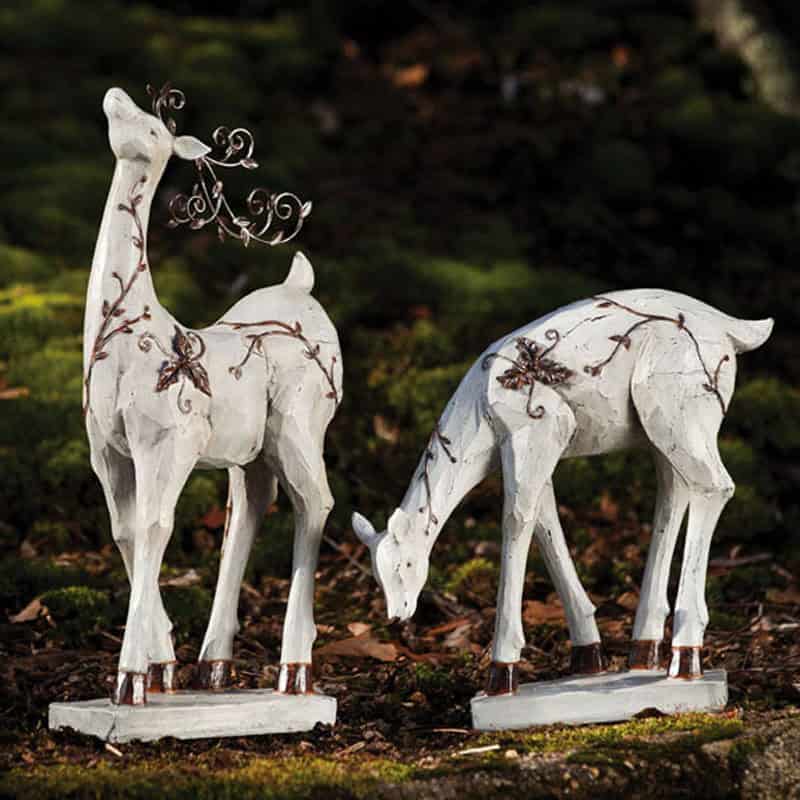 National Tree Co. Pre-Lit Rattan Snowman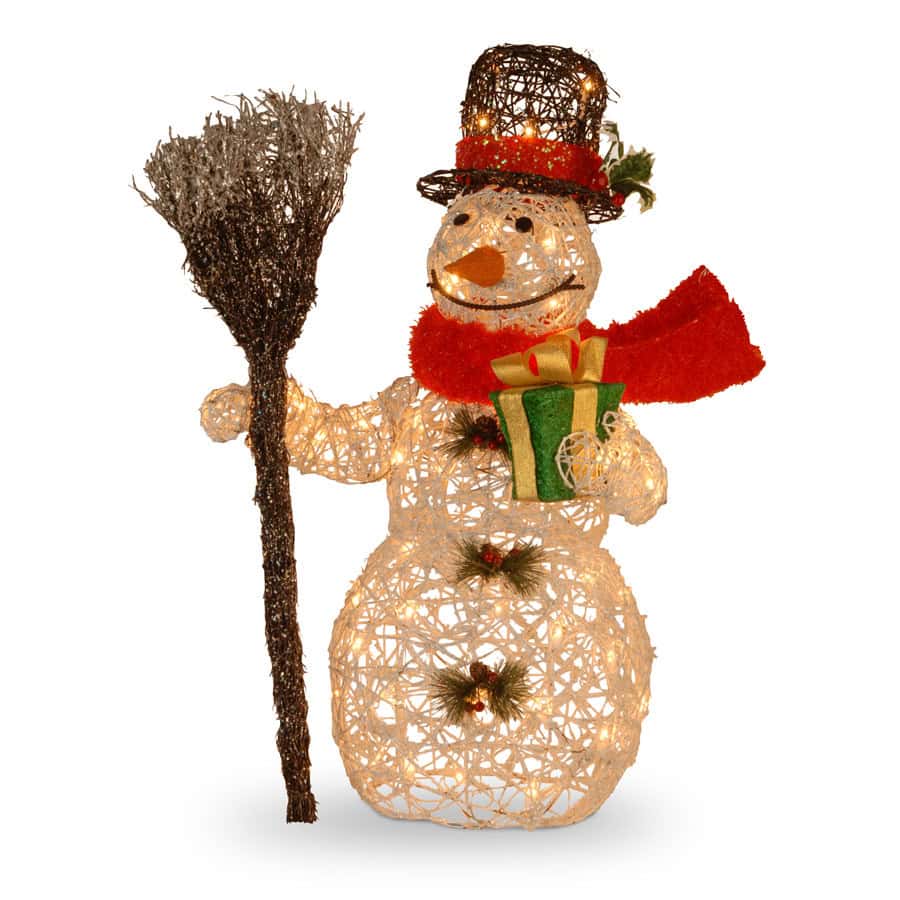 New Creative Holiday Shimmer Fairy Statue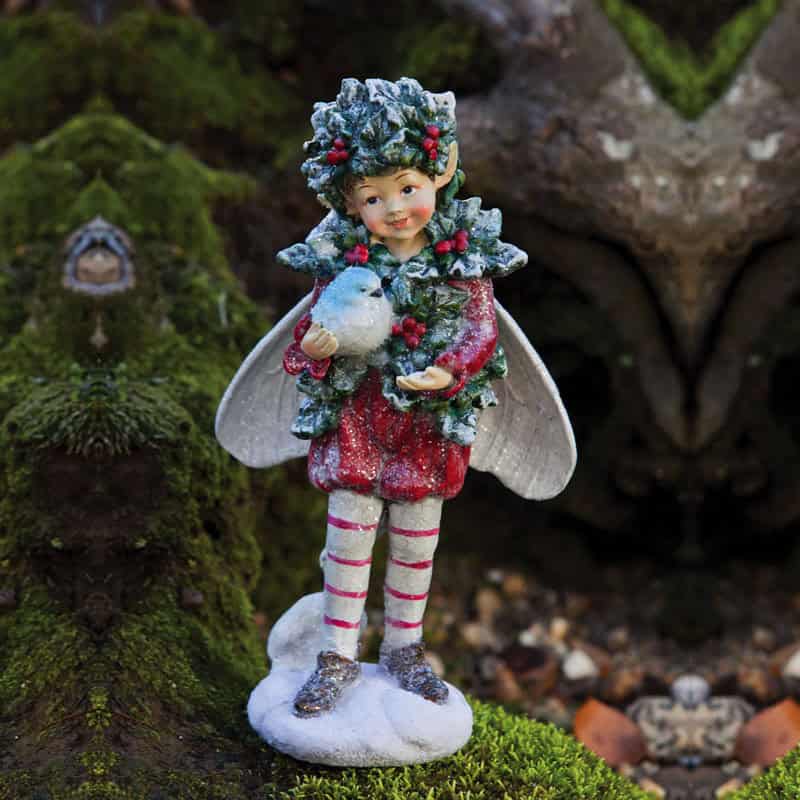 Regency International Laying Elf Statue
New Creative Nature's Promise Sleigh Statue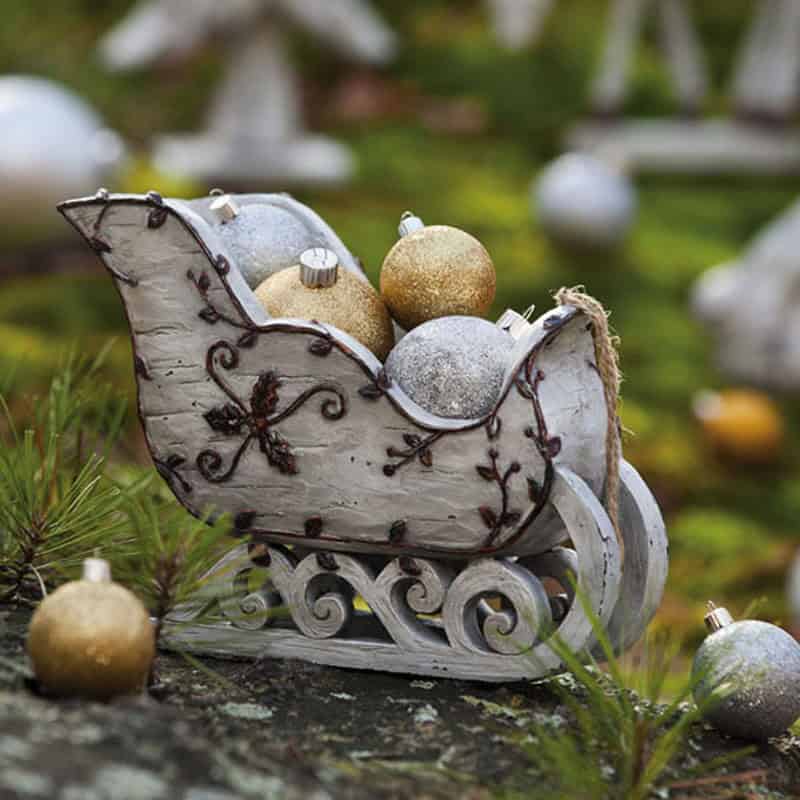 Regency International Mary and Baby Jesus Statue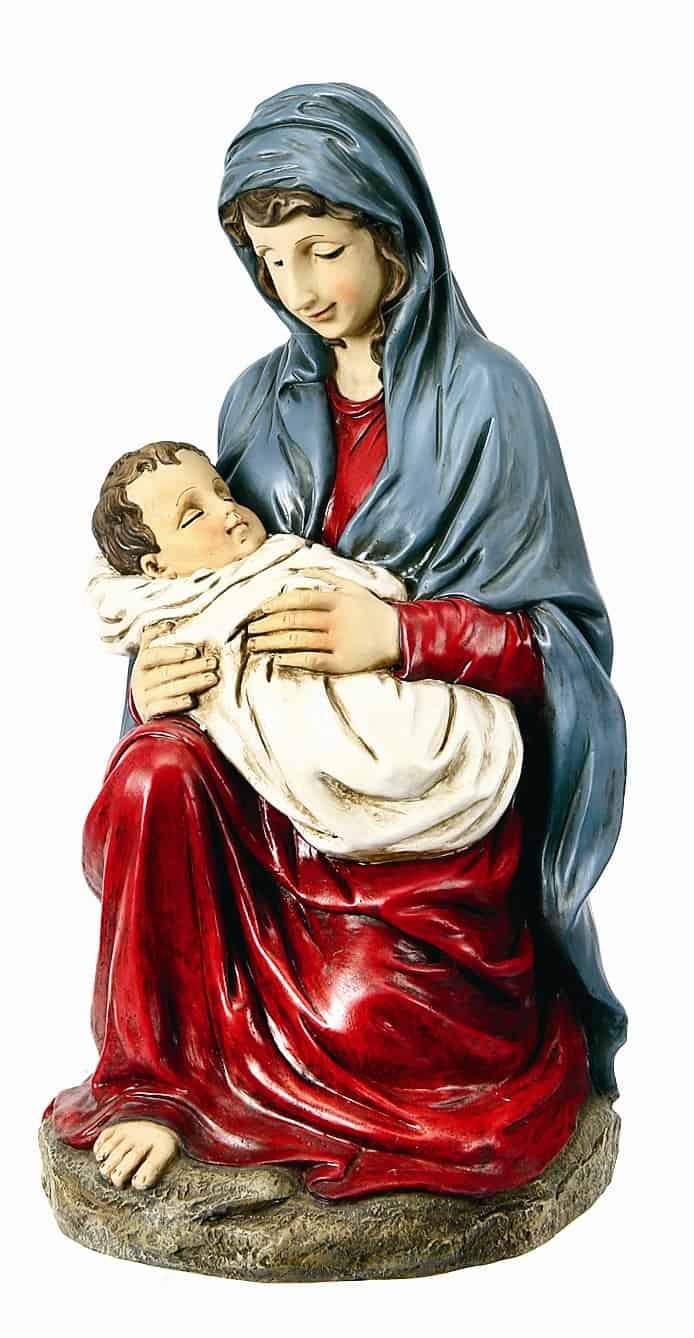 New Creative Holiday Shimmer Fairy Statue