These fun projects are for everyone who loves burlap. It is such an amazing vintage decoration for every home. This DIY crafts are so simple and easy so everyone can make them at home. Get inspired from our examples and use your creativity to make wonderful burlap decorations in your own home. Enjoy!
1. Amazing DIY Burlap Pencil Holder.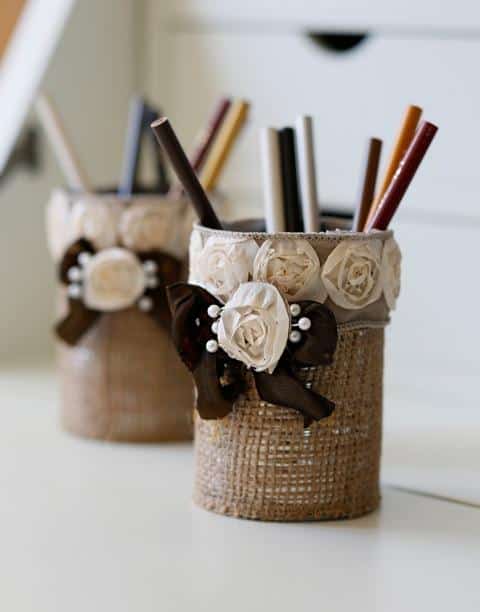 2. Interesting Burlap Wrapped Jars.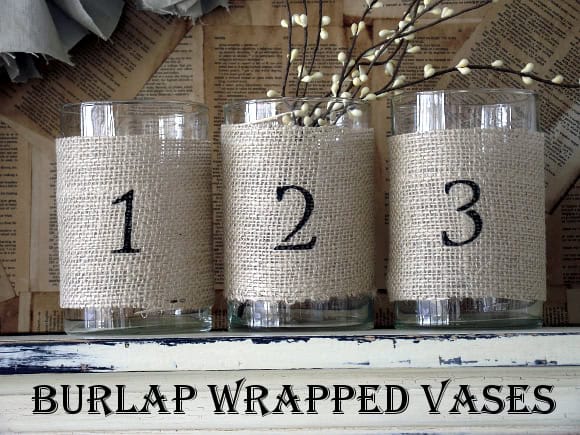 3. Lovely Burlap Fabric Planter.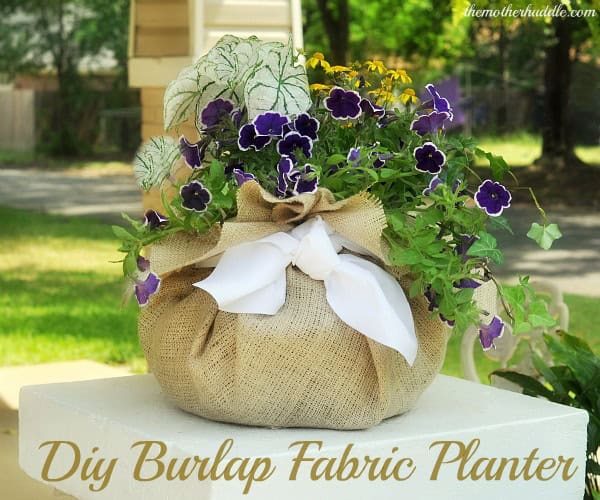 4. Vintage Gift Wrapping.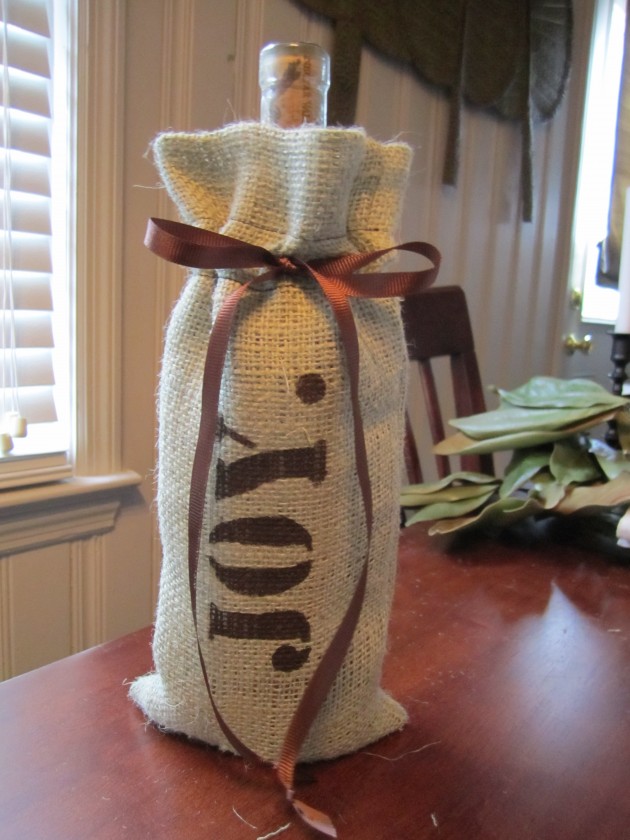 5. Holiday Table Runner.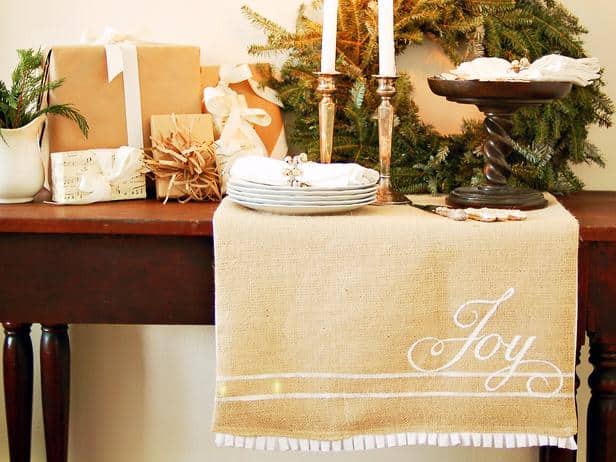 6. Fancy Upholstered Chair with Burlap.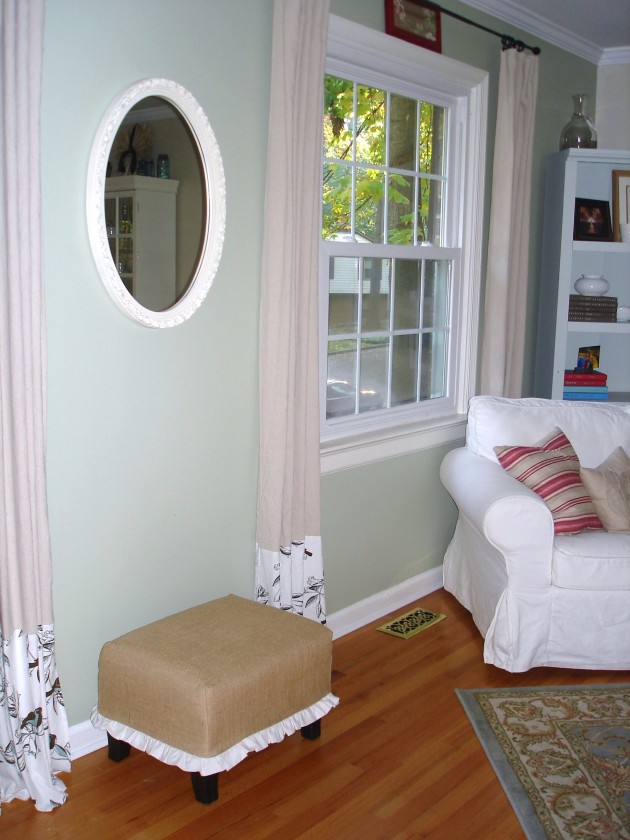 7. Creative window treatment.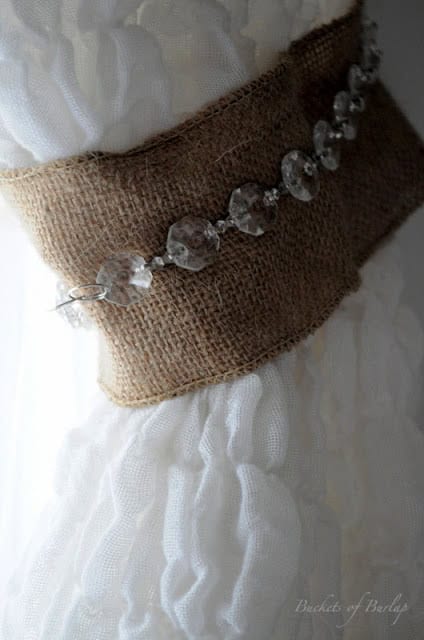 Source
8. Burlap Bulletin Board.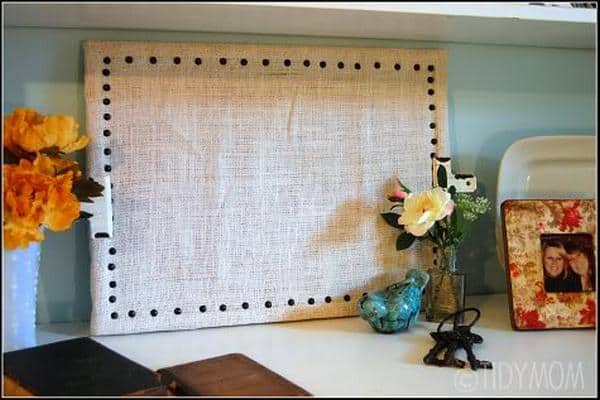 9.Vintage Table Cover.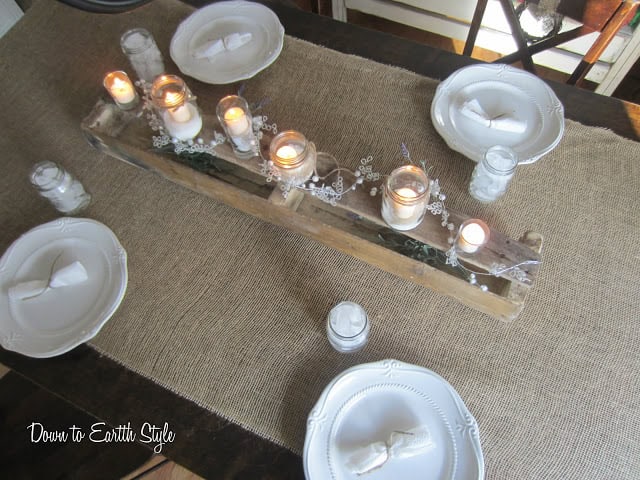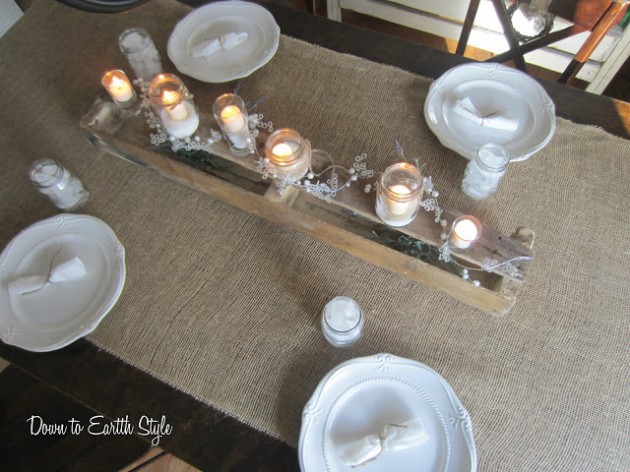 11. Make Wonderful Table Setting Using Burlap.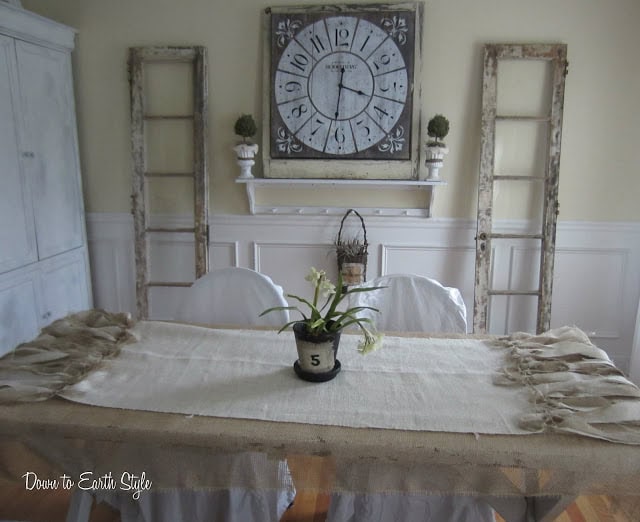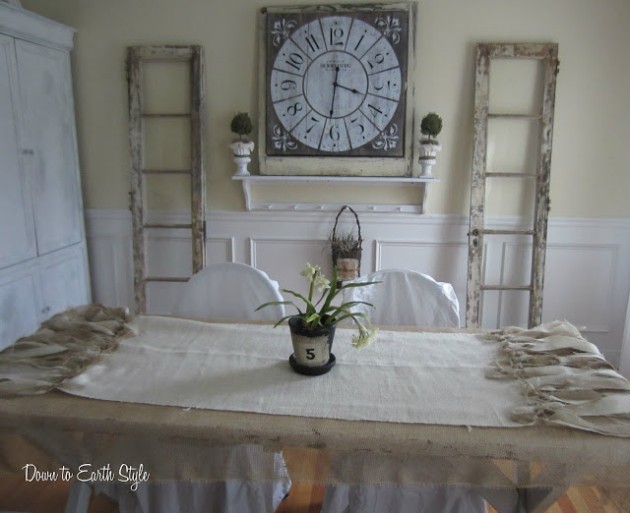 12. Beautiful No-Sew Burlap Curtains.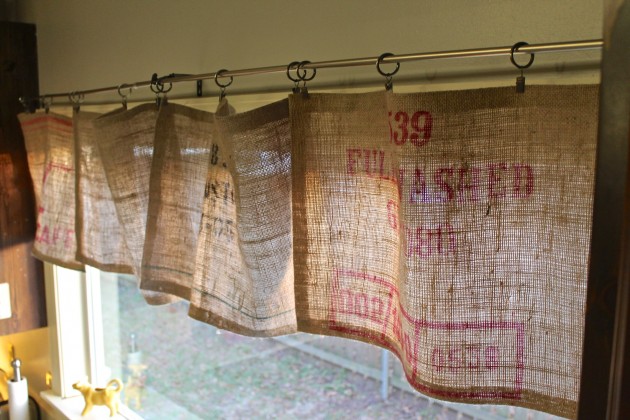 13. Burlap Holiday Accessories.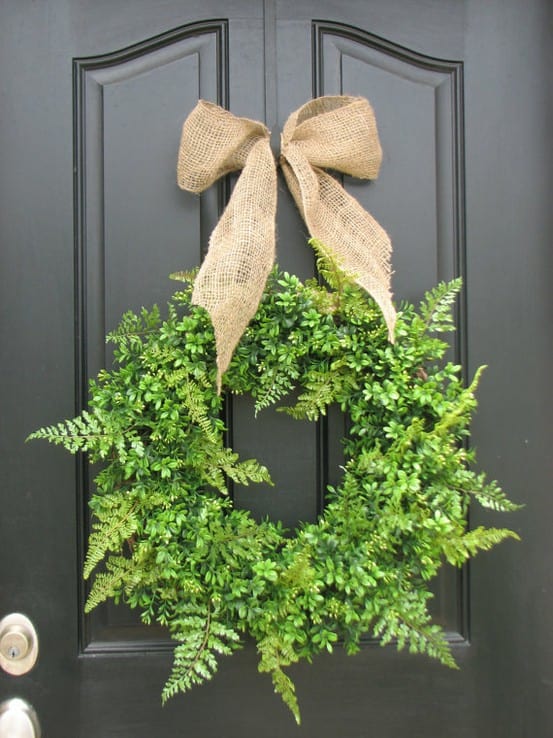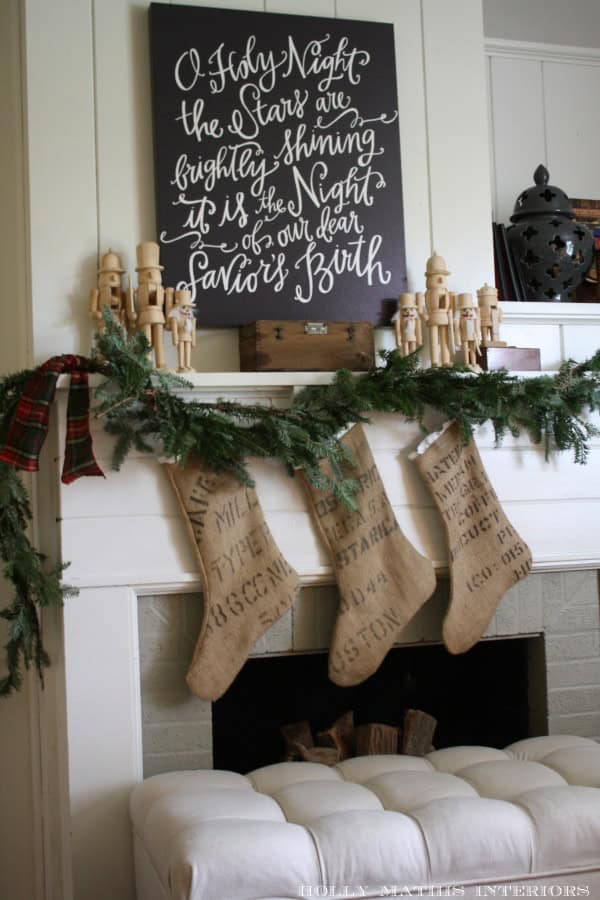 14. Trendy Burlap Candelier.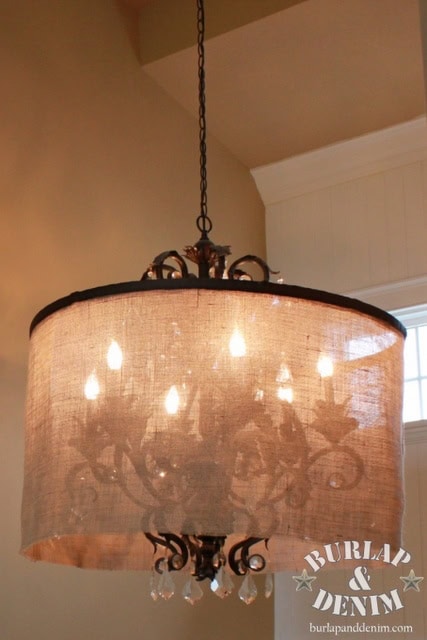 15. Outdoor Party Decor.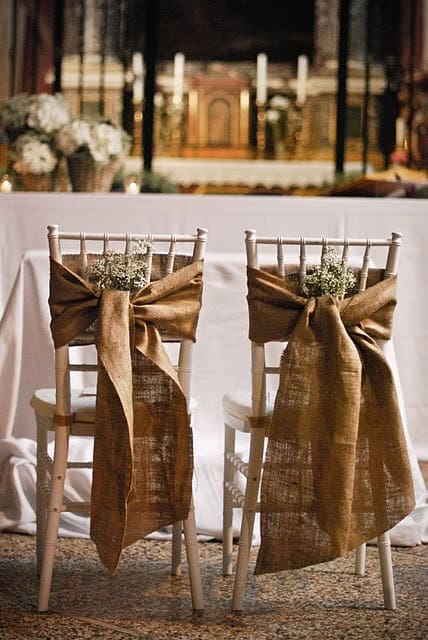 16. Cute Burlap Photo Frames.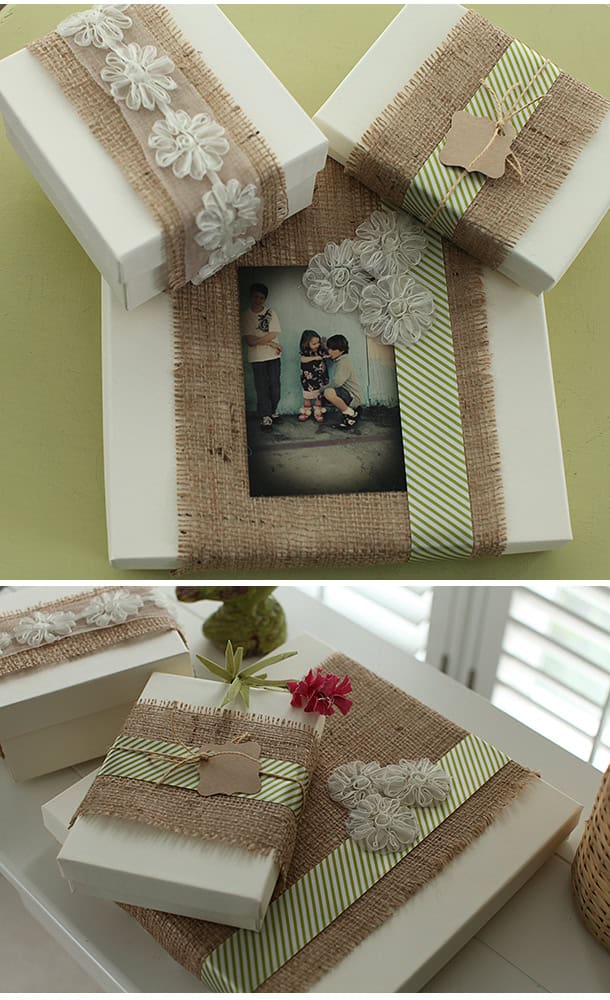 17. Lovely Burlap Pillows.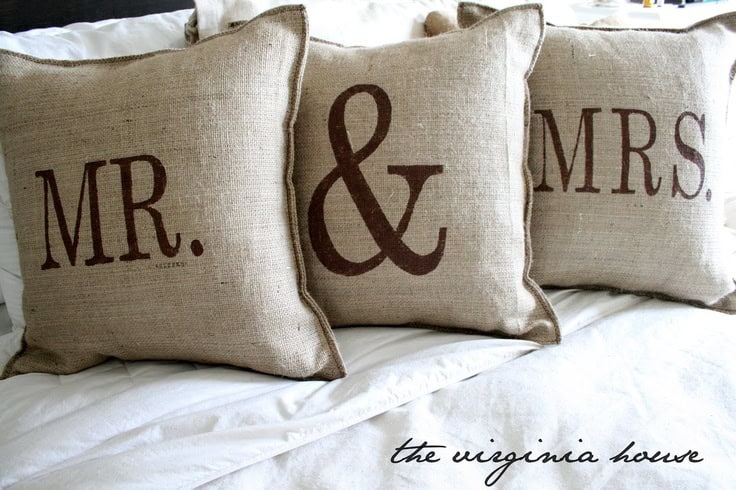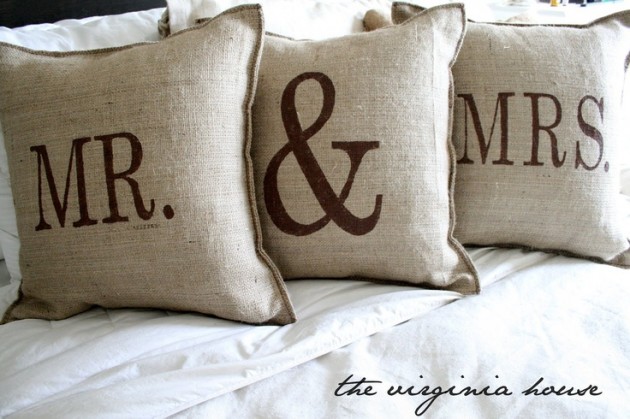 18. Cool Burlap Topiary.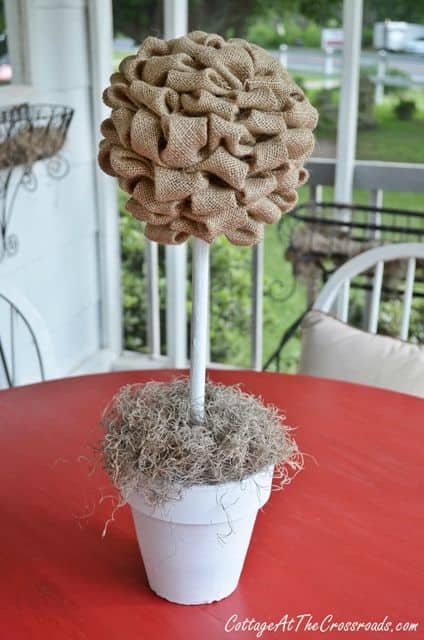 19. Wrapped Bottle Vases.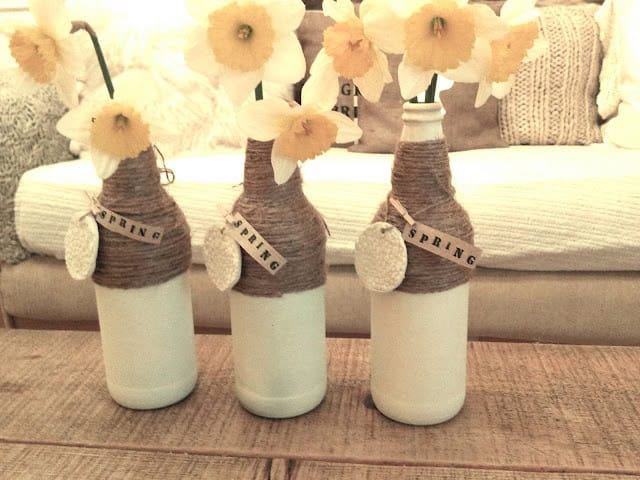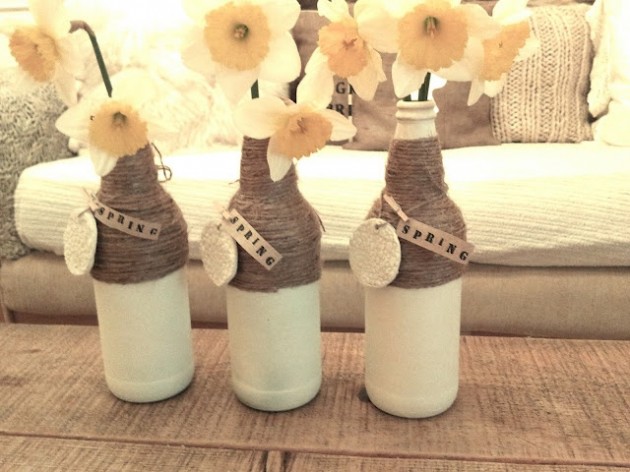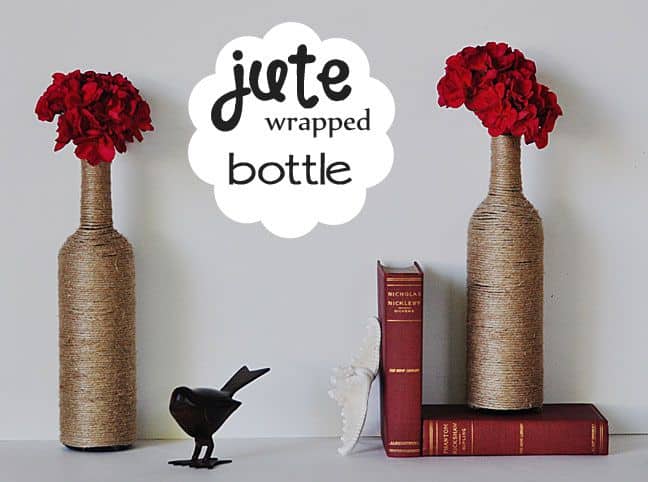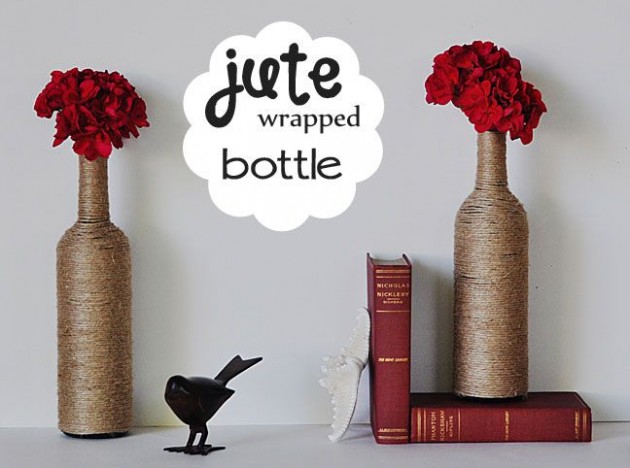 20. Glamorous Burlap Wreath.