Entertainment is a part of our every day lives and it's what keeps us alive in a way. Though entertainment is a wide term, it is fitting to say that the television is a huge part of it. You come home from work and sit down for a bit to watch TV right? It's relaxing and fun.
But for the best experience, a well designed TV stand is quite imporant. It needs to be big enough to fit your TV and to have enough space for your DVD players, consoles, video games, speakers and what not.
Bellow is a collection of 20 cool TV stand designs for your home which are also available to be bought online by clicking on the links just bellow the images.
Real Flame Fresno 72″ TV Stand with Gel Fireplace
Nexera Pinnacle 56″ TV Stand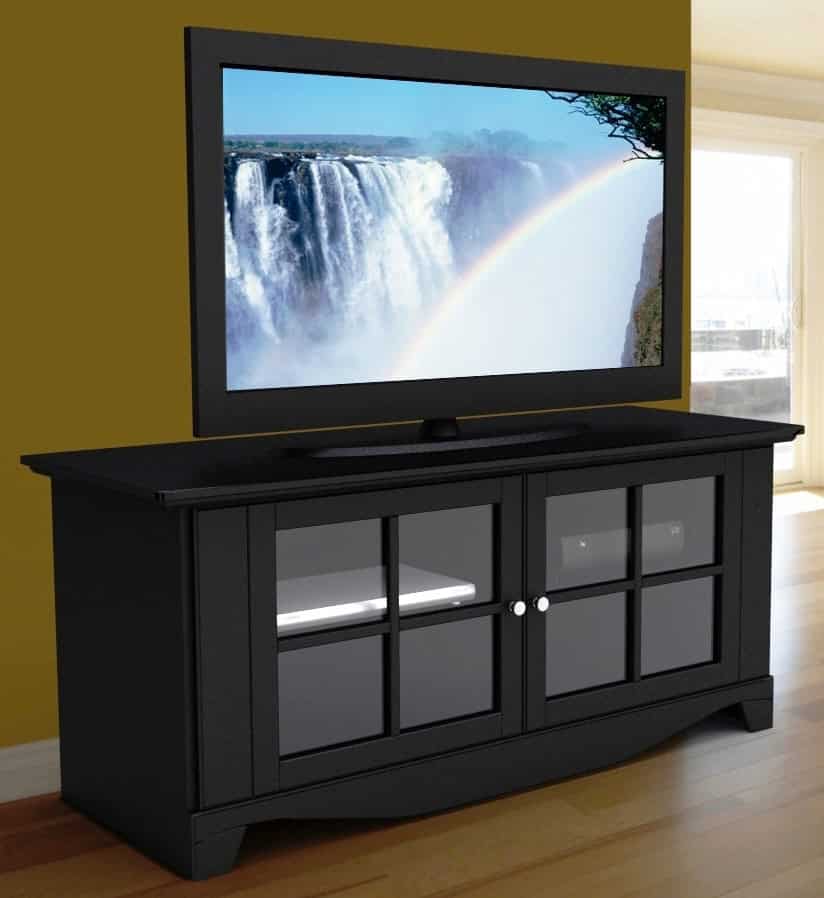 Tvilum Sonoma 41″ TV Stand
Legends Furniture Berkshire 76″ TV Stan
dCOR design Washington 59″ TV Stand
Home Loft Concept Castillo 44″ TV Stand
Home Loft Concept 52″ TV Stand
Wildon Home ® Fox 50″ TV Stand with Electric Fireplace
Sauder Shoal Creek 47″ TV Stand
Home Styles Bedford 60″ TV Stand
Monarch Specialties Inc. 71″ TV Stand
Home Loft Concept 42″ TV Stand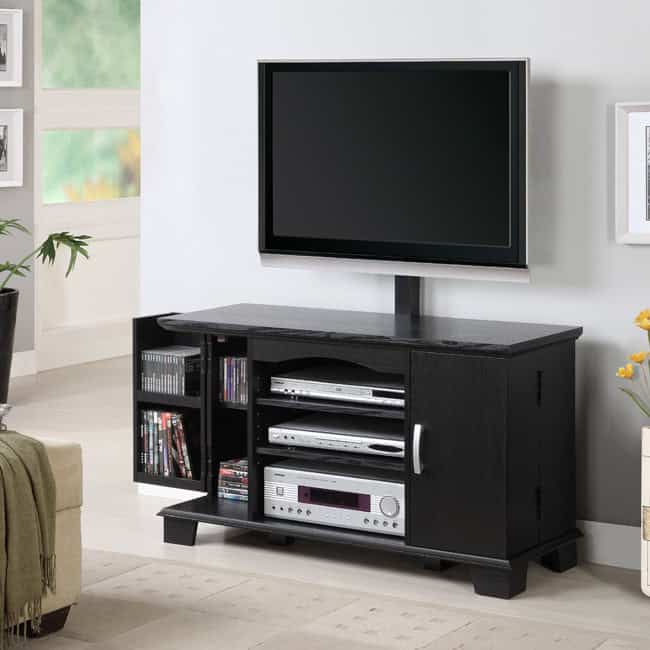 Transdeco 35″ – 65″ Flat Panel TV Stand
Legends Furniture Vineyard 84″ TV Stand
Crosley Cambridge 48″ TV Stand
dCOR design Holland 47.25″ TV Stand
South Shore City Life 59″ TV Stand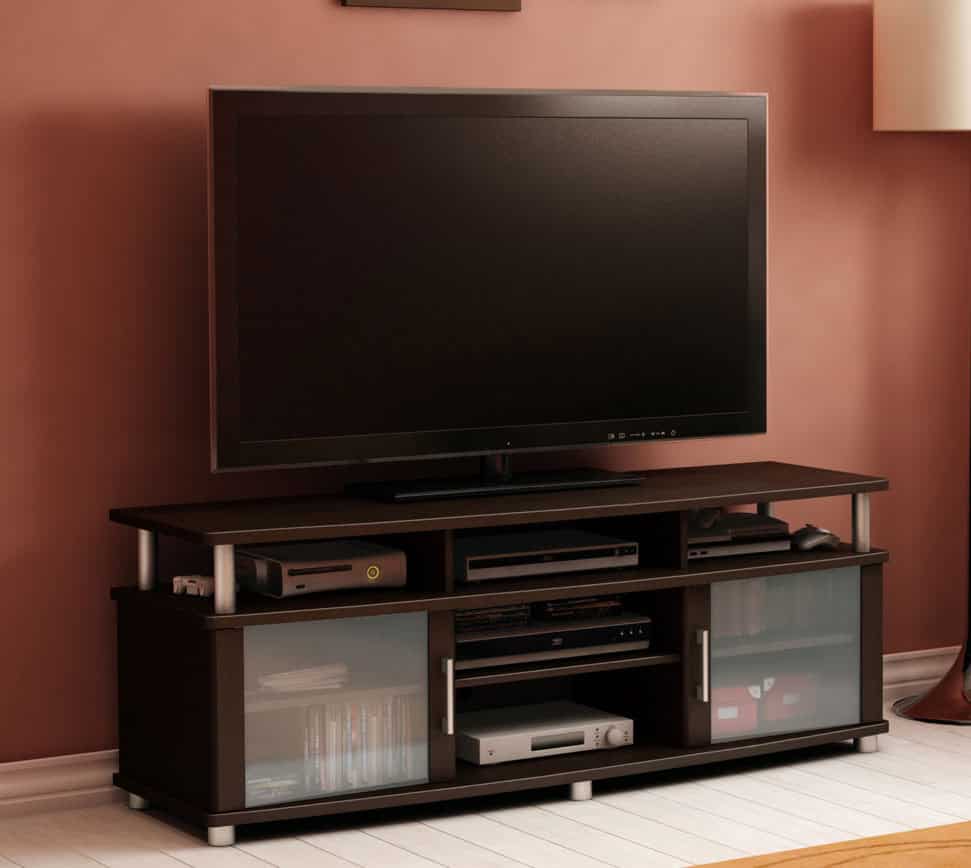 Wildon Home ® Stuart 48″ TV Stand with Electric Fireplace
Atlantic Centipede TV Stand
South Shore Step One 52″ TV Stand