Anywhere you turn, you see people decorating their homes for Christmas. But the problem is that most of these decorations can be found in just about any store you visit.
In order to be different than your neighbor, why don't you look for something with history?
We've found and made an awesome collection of 20 charming vintage Christmas decorations for you. These good-looking Christmas decorations have some history, most of them are older than you!
Take a look at this collection and tell us what you think about the way Christmas decorating was done before.
Vintage Swedish tiny Christmas gnome
Champagne White Belsnickle Santa Candy Container
Vintage Snowman in Fedora with Real Stick Arms – Pottery Figurine by Artist Kristina
Santa Doll Figurine with Fur Trim – 1950's Retro Kitsch Christmas Decoration
Towle Silverplated Christmas Carolers Candle Holder for Tapers
Vintage Shiny Brite Ornaments in Pink and Blue
Vintage Plate Miniature Collectible Plate Porcelain Christmas Ornament
Vintage Bell Avon 1987 Blue Porcelain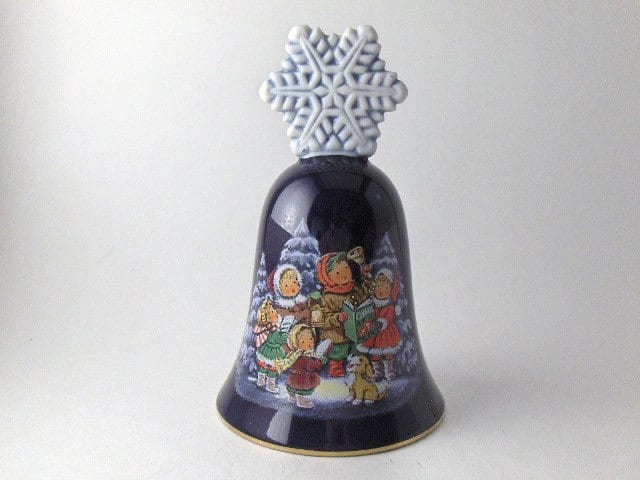 Vintage Bell Collectible Bisque Porcelain Christmas Bell Ornaments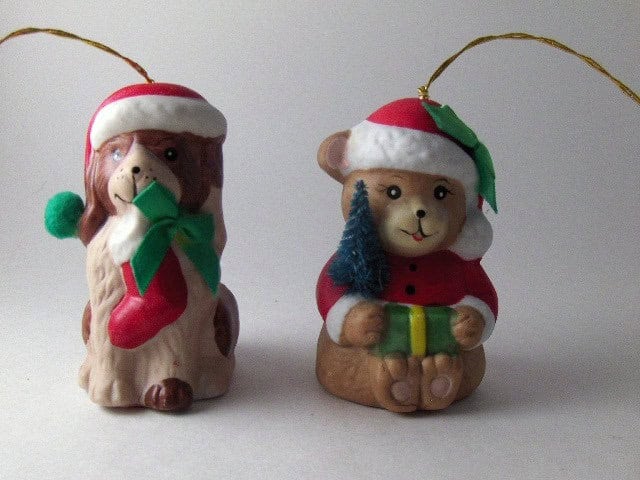 Mid Century Classic Mod Stripped Glass Christmas Ornaments
Mid Century Brass Deer and Reindeer Christmas Candle Stick Holders
Vintage California Pottery 17 Inch Ceramic Christmas Glimmer Tree
Vintage Knit Christmas Bottle Sweater Kitsch
Vintage Red Metal Flocked Teddy Bear Christmas Ornaments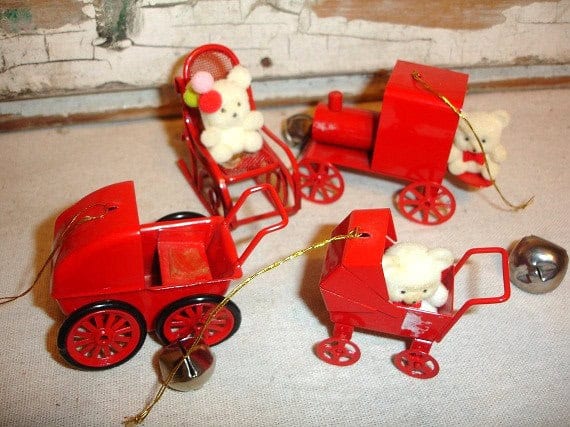 Vintage Handmade Christmas Tree Plate or Candy Dish
Musical Christmas SANTA Display
Hallmark 1989 Rocking Horse Christmas Ornament
Vintage Set of Holiday Candle Holders
vintage pixie sprite Christmas package tie
Vintage Jie Sweden figurine