Everybody enjoys to sit down and have a good read after a stressful day. But all those books need to be stored somewhere so your house isn't a mess and so that you can also find the book you want to read easier, without having to turn your house upside down in order to find it.
That's the purpose of the bookcases, but they can also be used to put other items in display, not only books. A good bookcase should have enough storage and also look good so that you can place it in your living or office and have all the books you want nearby while adding a nice decor to the room.
This collection of 20 beautiful looking bookcase designs is intended to show you some awesome bookcases that you can buy online.
Sauder Harbor View Library in Distressed Antiqued White
Venture Horizon Project Center Bookcase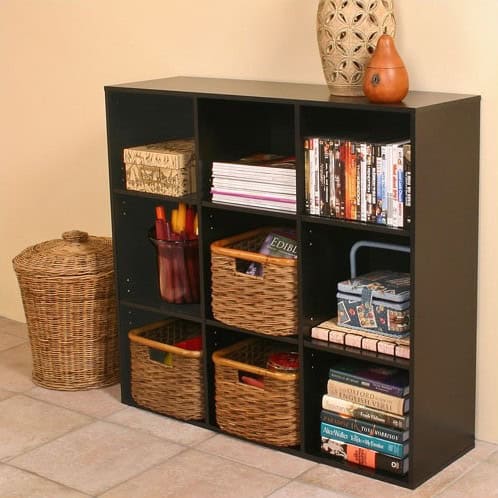 Sauder O'Sullivan Multimedia Storage Rack
Hokku Designs Celeste Display Cabinet/Bookcase
Sauder Graham Hill Multimedia Storage Rack
Hokku Designs Sydney Bookcase/Display Stand
Hokku Designs Masima Unique Bookcase / Display Cabinet
Hokku Designs Kala Corner Ladder Display Bookcase
Sauder Orchard Hills Multimedia Storage Rack
Riverside Furniture Lean Living Leaning Bookcase
Hokku Designs Quint Ladder Shelving Unit
Monarch Specialties Inc. Bookcase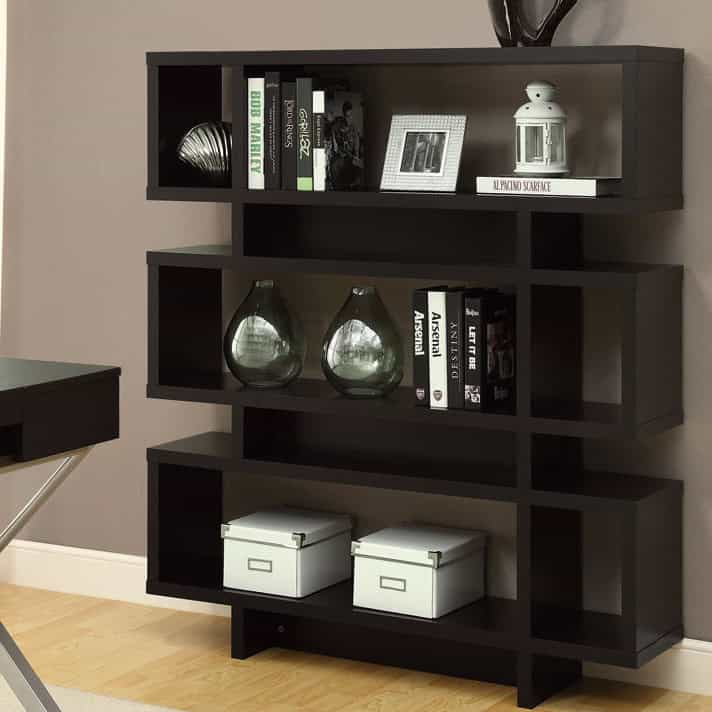 Hokku Designs Zac Bookcase/Display Stand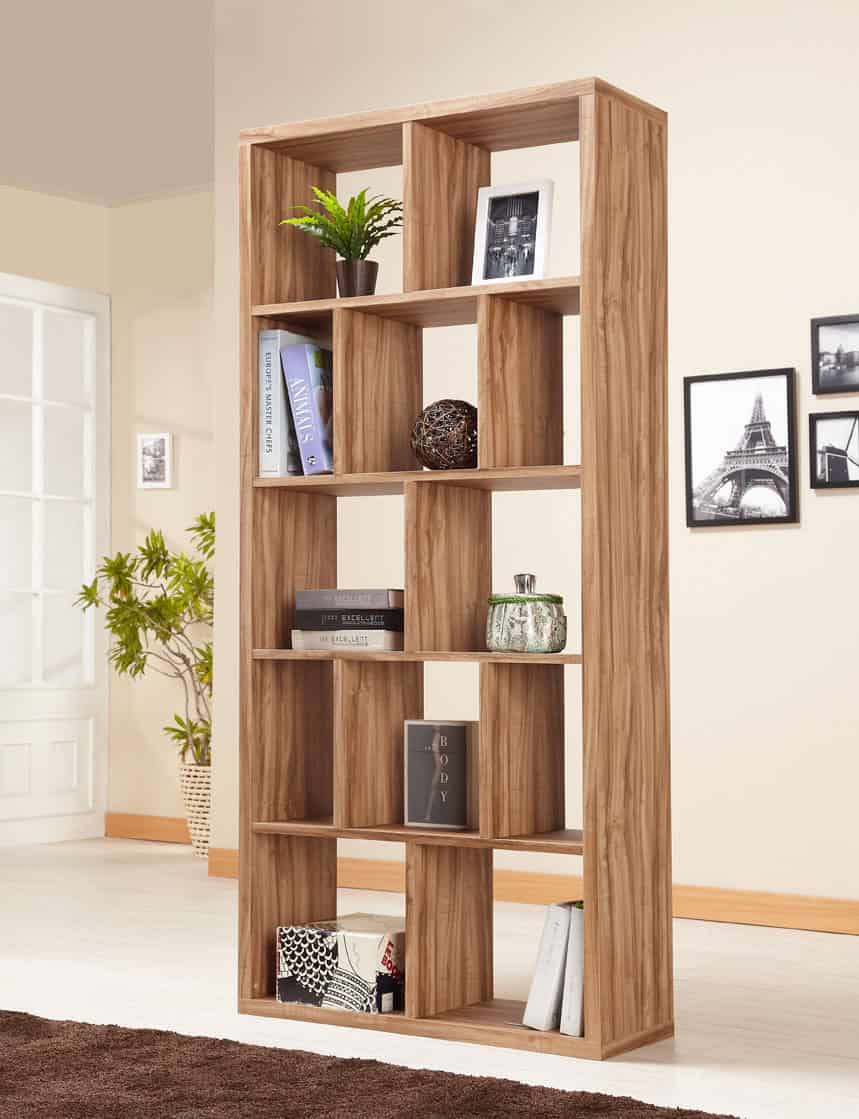 South Shore Axess Five Shelf Bookcase in Pure White
Hokku Designs Valencia Media Shelf/Bookcase in Antique Oak
Altra Barrister Bookcase
Sauder Barrister Lane Bookcase
Tvilum Sonoma Bookcase
Hokku Designs Charity Display Stand/Bookcase in Rich Cappuccino
Hokku Designs Torey Five-Shelves Bookcase / Display Cabinet in Coffee Bean