The mailbox is a very nice tool which keeps our mail safe and sound after the mailman delivers it up until we get it.
Most people prefer a normal mailbox because they don't think it matters how it looks, since it's just a tool and nothing else.
Well, we disagree, we think the mailbox is a tool as much as it is an outdoor decoration and that is why it is really important to have a creative and decorative mailbox in front of your house if you want your outdoor decorations to look complete, and also, to make the mailman smile each morning as he delivers your mail.
For that reason, we have created a collection of 20 beautiful handmade mailbox designs so that you can choose the best fitting design for your mailbox and order it online by clicking on the link below the images.
Fire Orange Volkswagen Bus Mailbox
Teak and Stainless Steel Modern Mailbox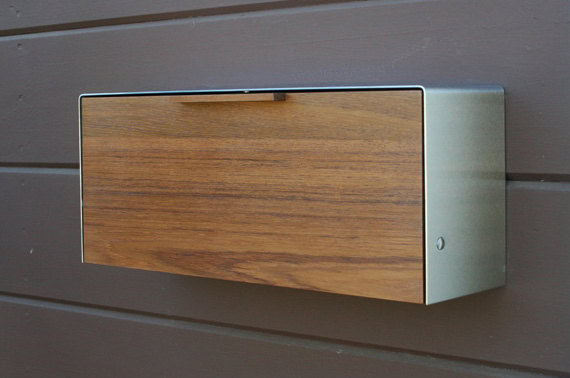 High quality Burg Wächter themed Mailbox Motif
The Sez Mailbox
Batman mailbox
Nightmare Before Christmas Zero mailbox with Tombstone
English bull dog mailbox
Da plane da plane air plane mailbox
Pitbull guard dog mailbox
great white shark mailbox
Rattle Snake mailbox
green bucket on tractor and backhoe mailbox
P40 flying tigers Airplane mailbox
Objectify "Hoopla" Mailbox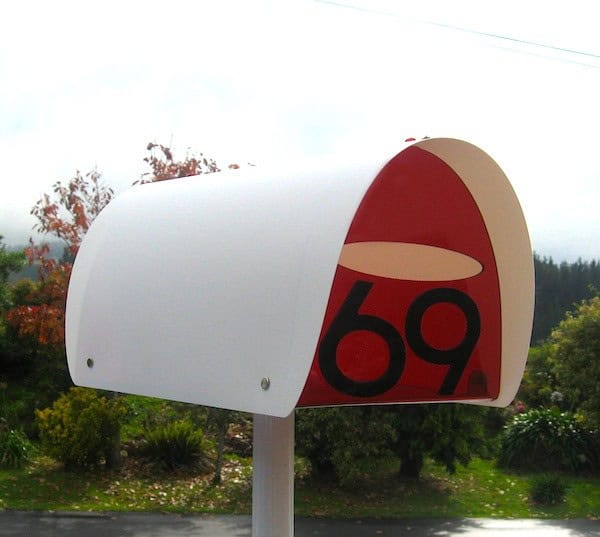 Vintage Army Green Mailbox
Hydrangea and Hummingbird Mailbox
Star Wars Mailbox
Cow Mailbox
Diamond plate Flying tigers style mailbox
Hand Painted Maine Lobster boat and Lighthouse Mailbox