Very often you ask yourselves what to do with the old jeans. There are a lot of creative ways what to do with them. We present you 20 cool ideas how to reuse old denim…
1. You can make patriotic denim pocket banner.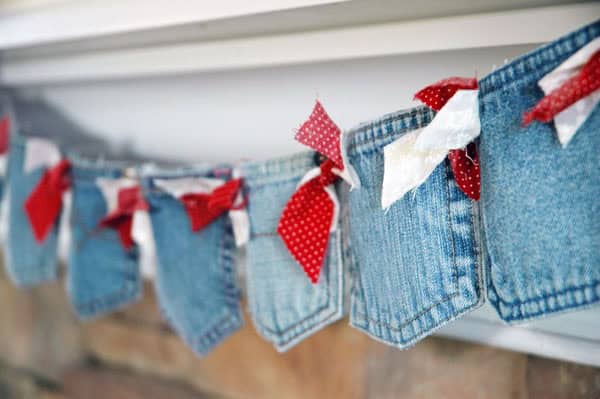 2. Make hot pads out of old jeans.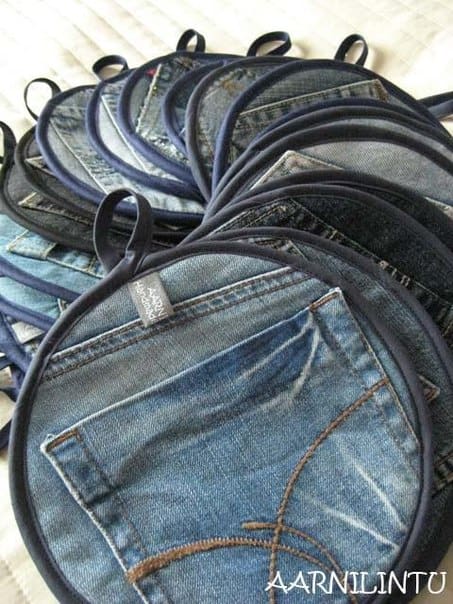 3. Make extra space on the table by creating denim pocket table runner.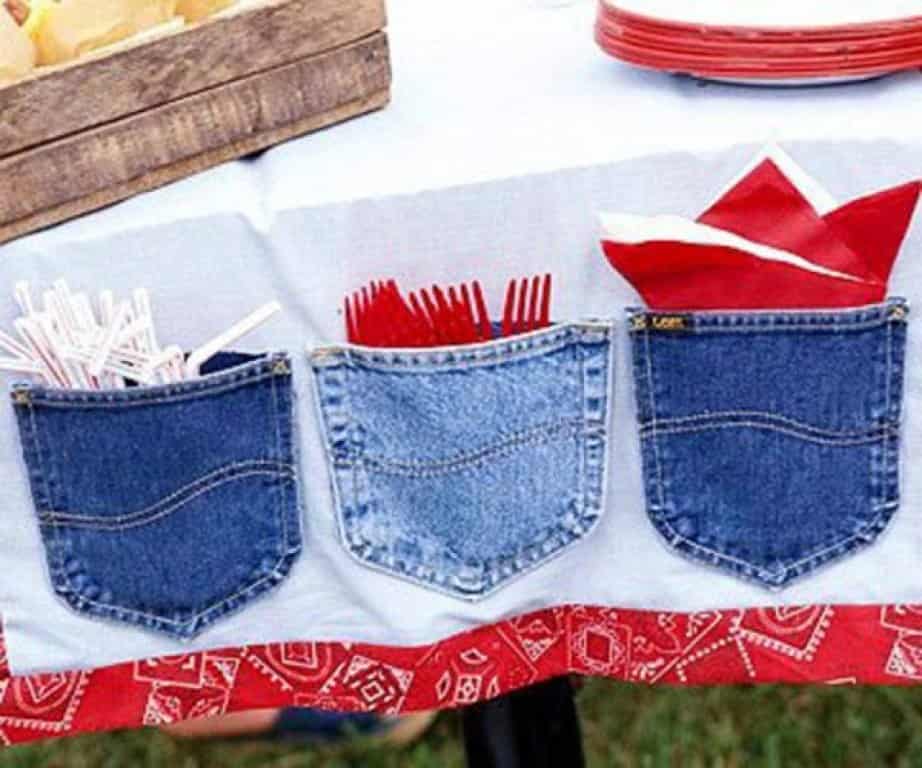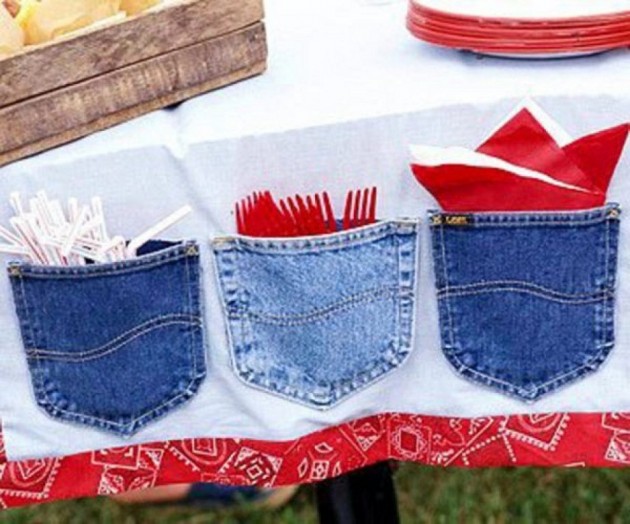 4. Go shopping with denim shopping bag.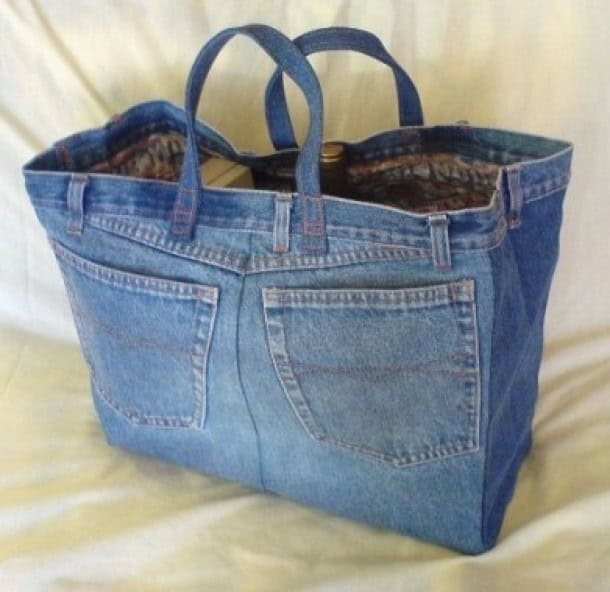 5. Make denim book cover.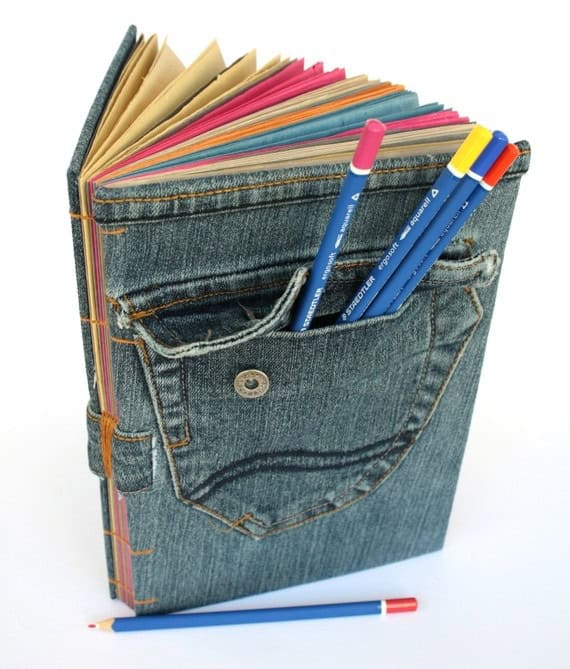 6. Great idea – Jeans pillows.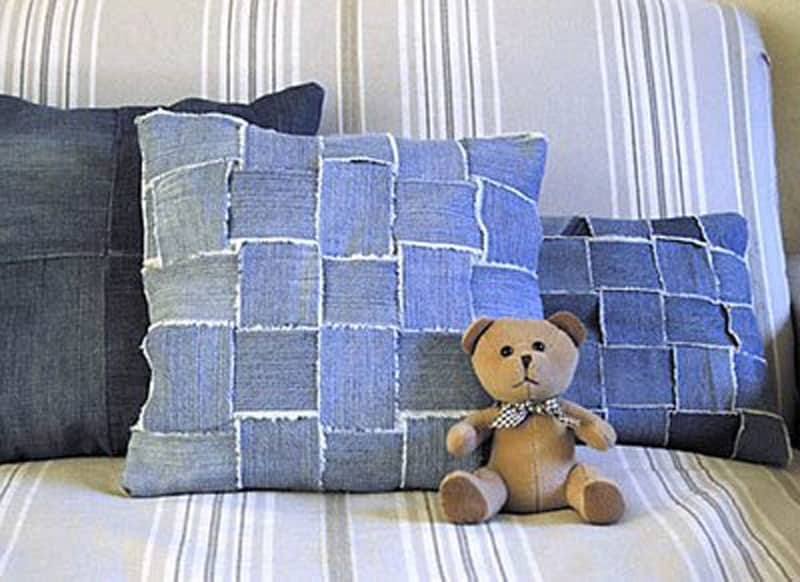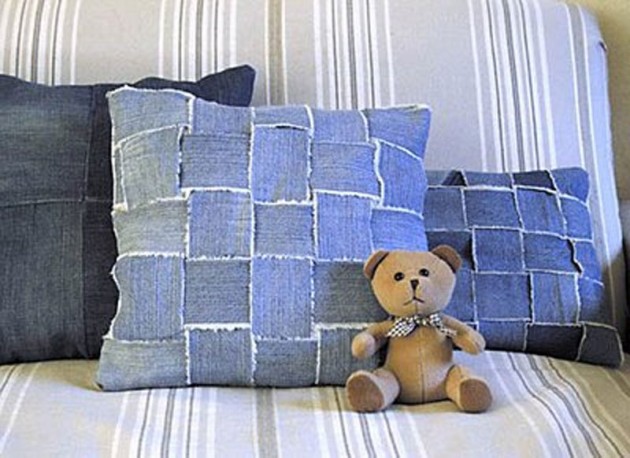 7. Make cute hanging lamps out of denim.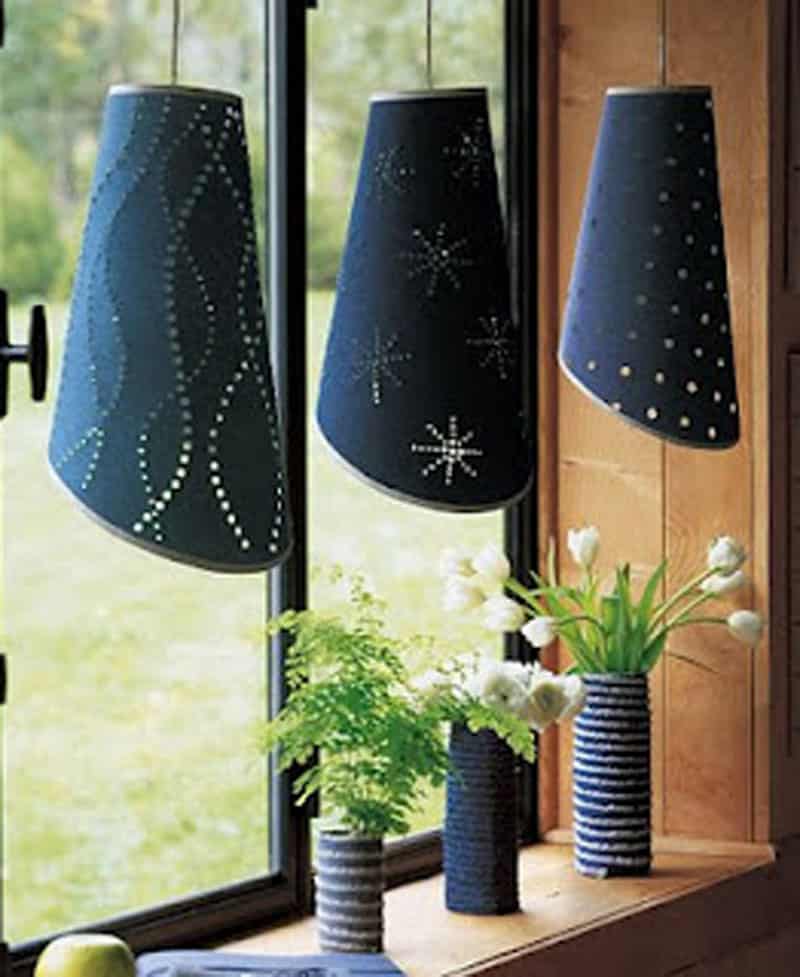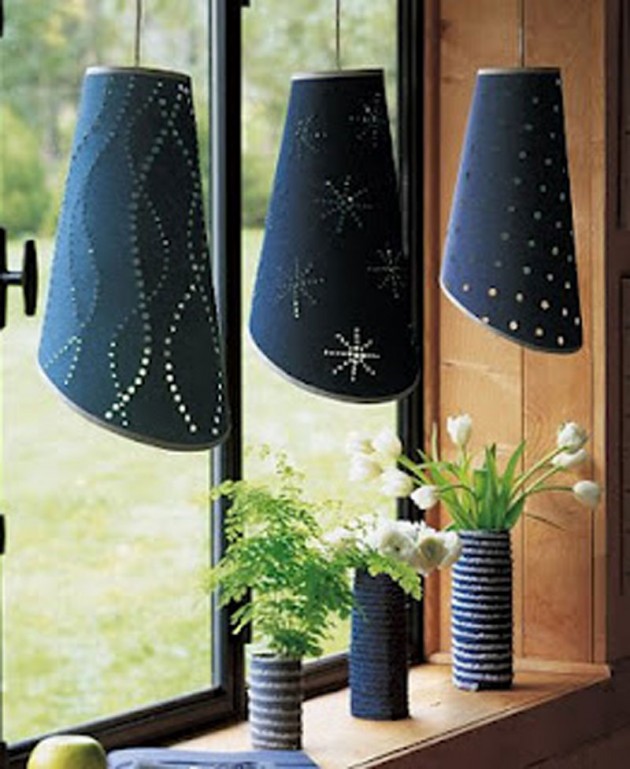 8. Cover your arm chair with jeans.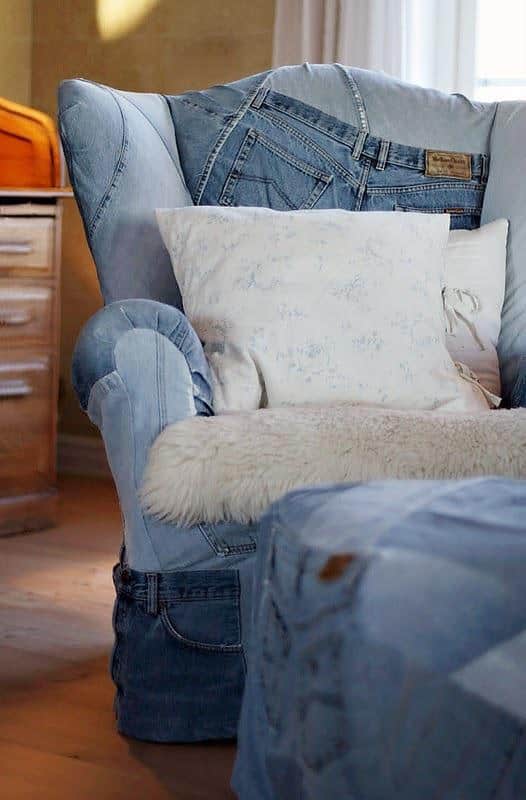 9. This is a fun use of denim pockets.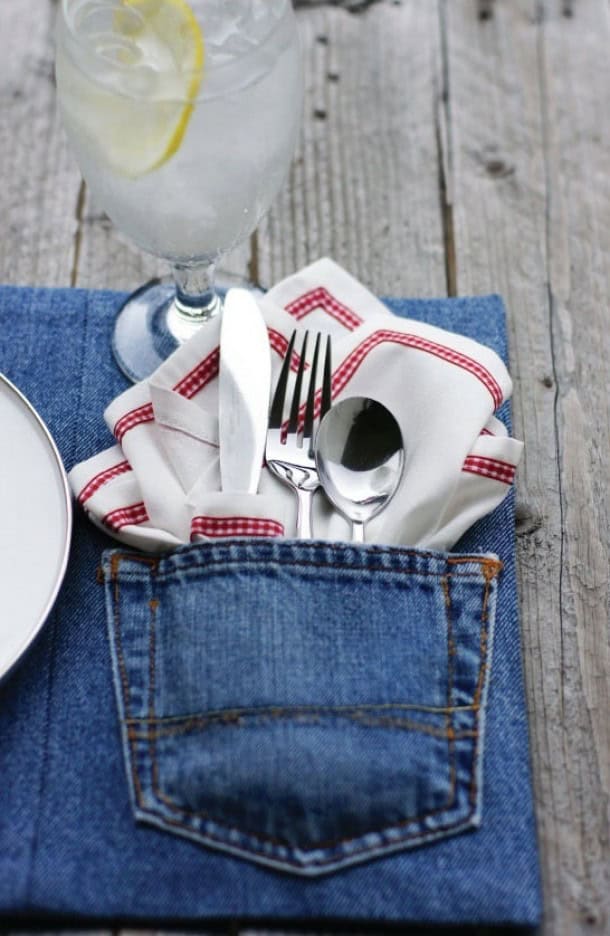 10. Make interesting bed quilt out of denim.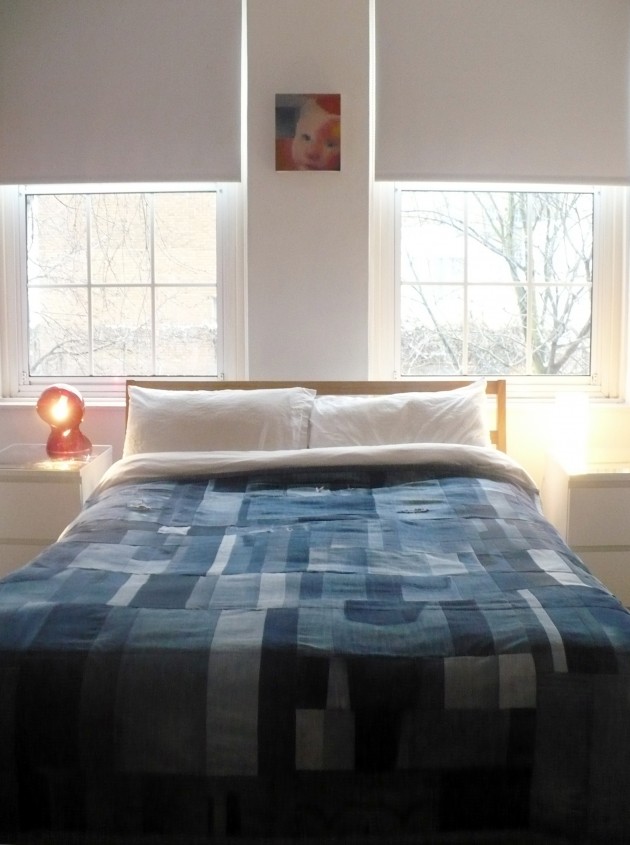 11. Very stylish sofa made out of jeans.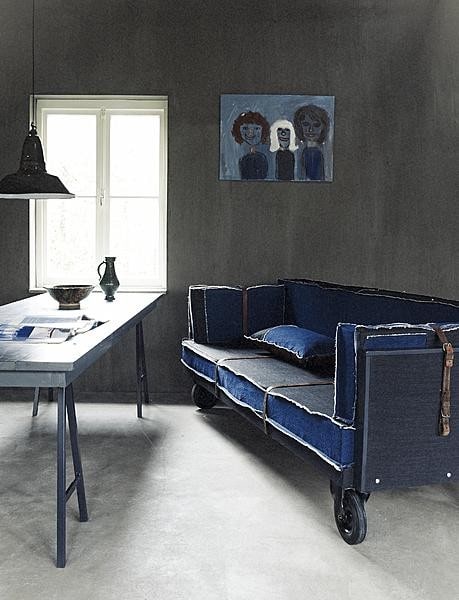 12. Make cute pillows for your living room.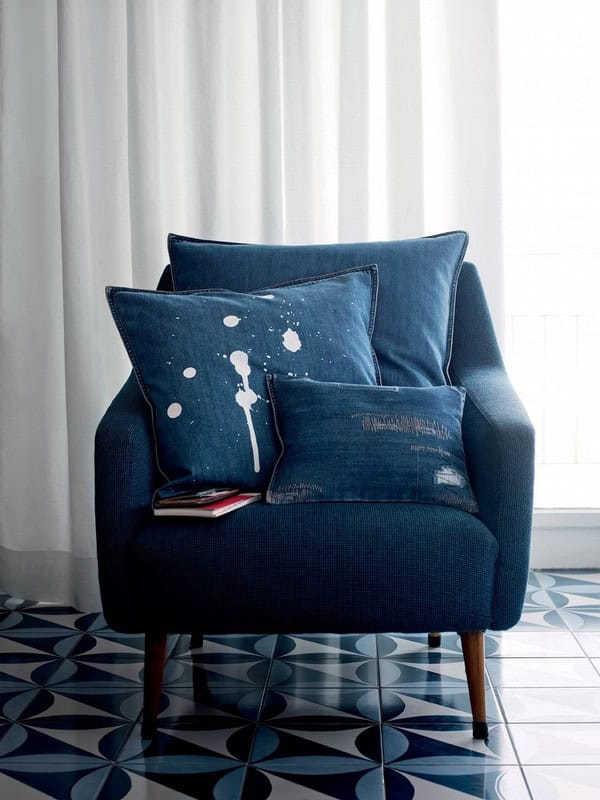 13. Be creative and make art with denim pieces.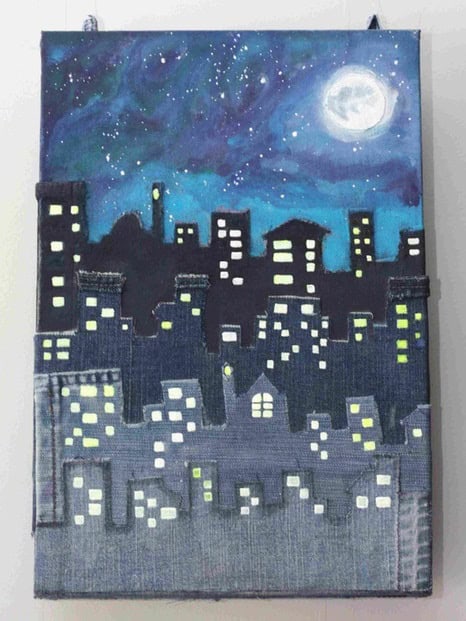 14. Cover your old chair with jeans and make it look cool.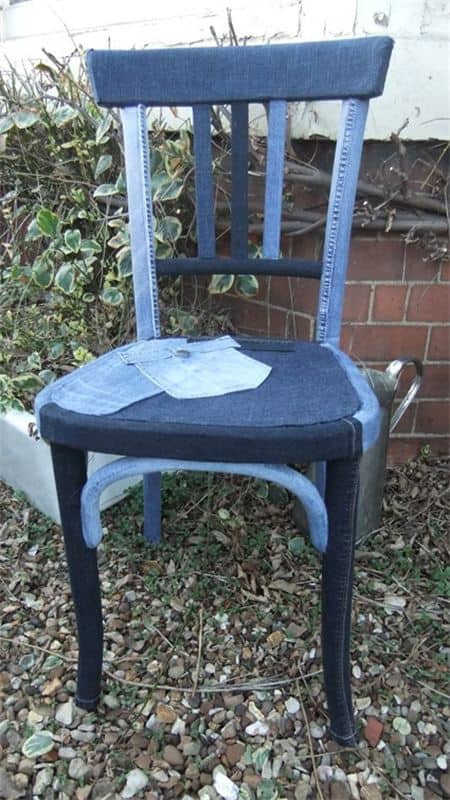 15. Make interesting organizer with denim pockets.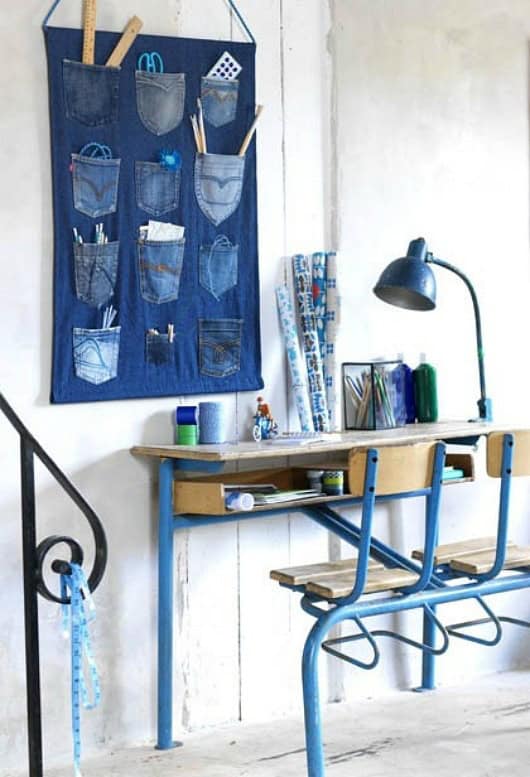 16. Footstool created from old jeans.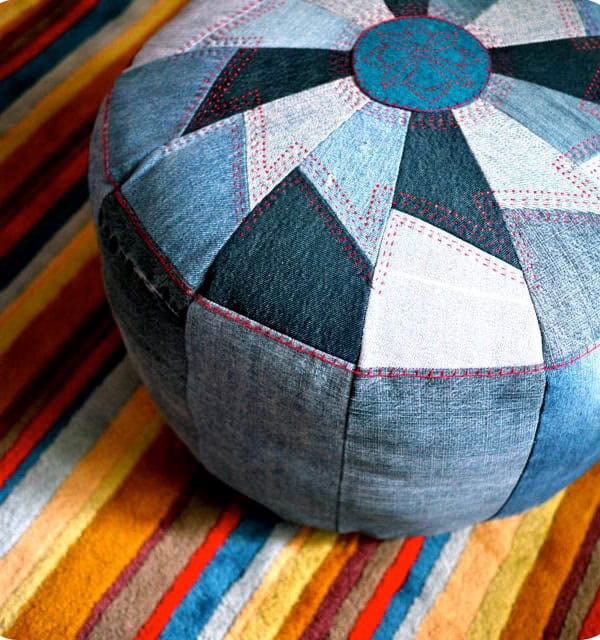 17. Make adorable jeans cubes.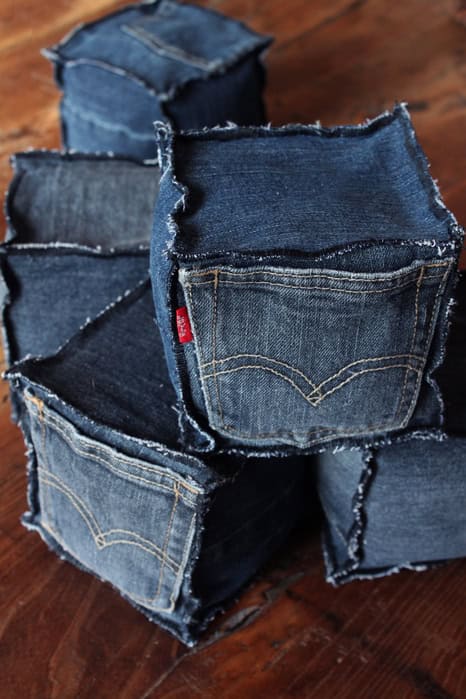 18. Use jeans to make rug for your home.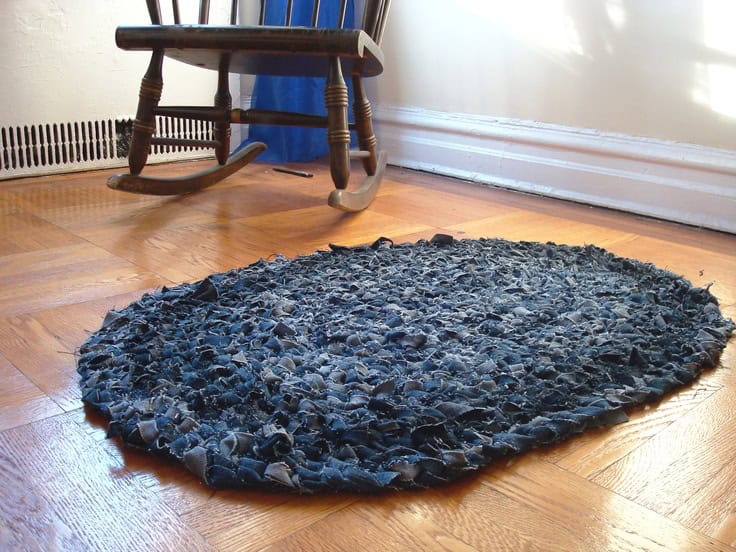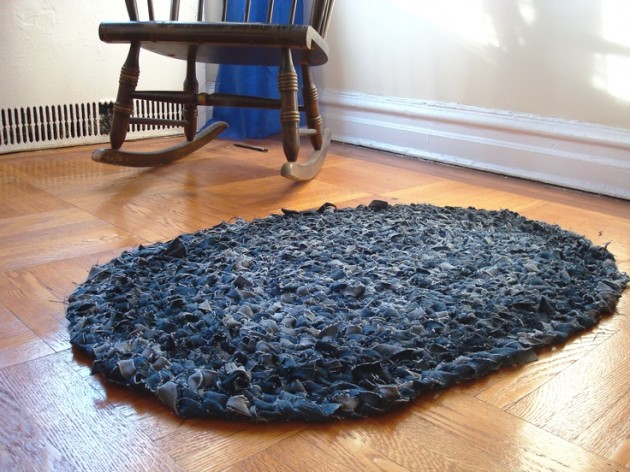 19. Make denim do-it-all bins.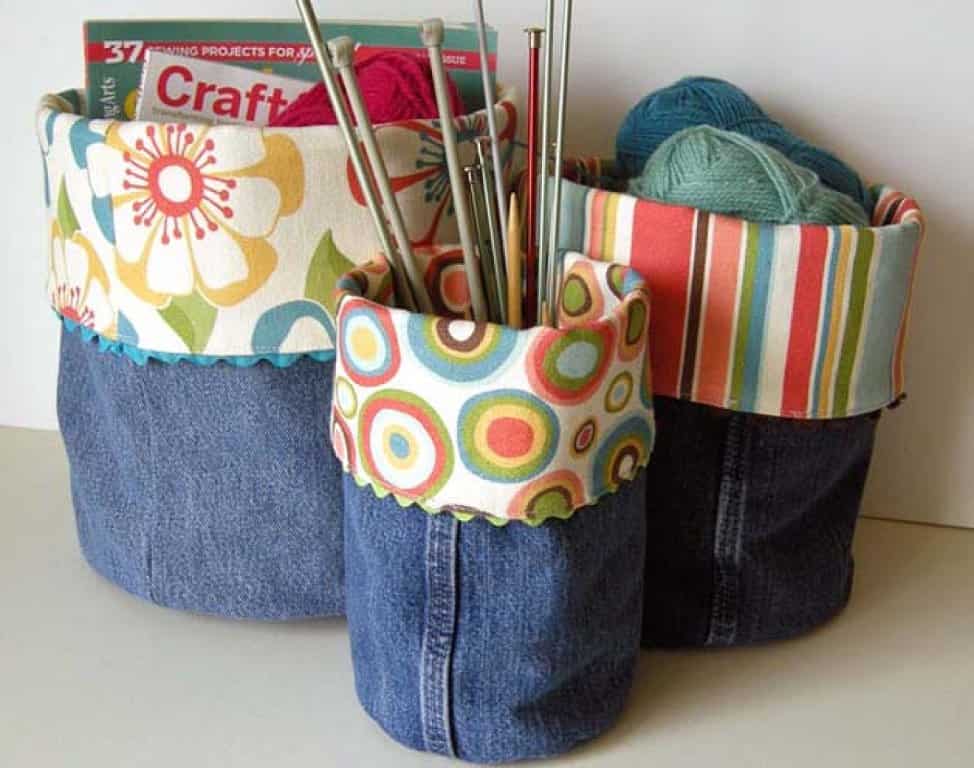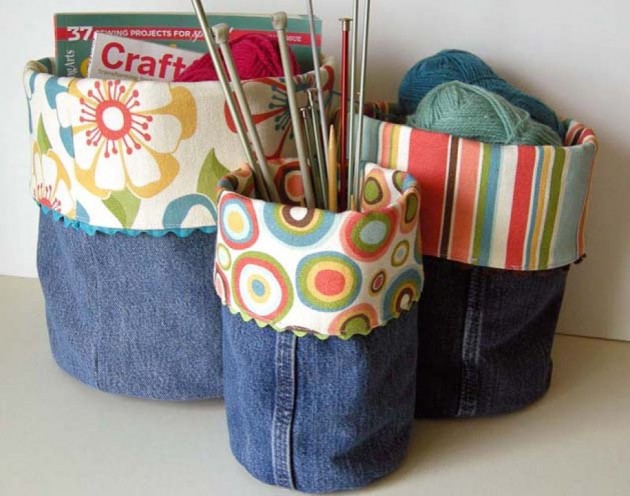 20. Use jeans to make cute coasters.