If you want to change something in your bedroom and make it look interesting, you can start with the nightstands. There are so many ideas of how to make a nightstand. We present you the most adorable one. Enjoy!
1. Use your old unused table and turn it into a stylish nightstand.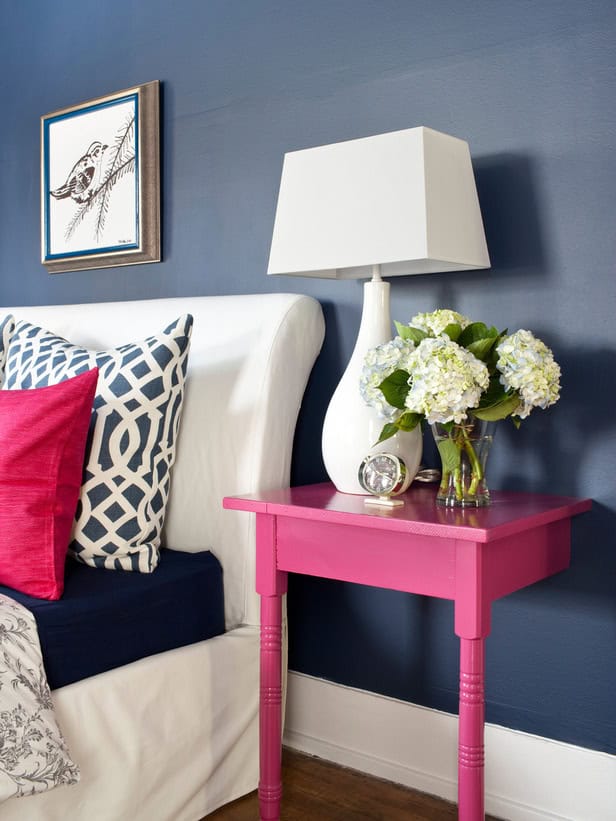 2. Make vintage nightstands with vintage suitcases.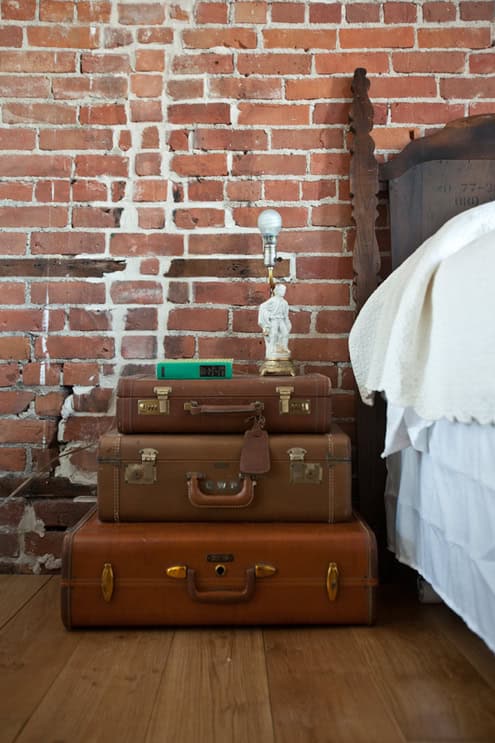 3. Creative way of using your old ladder.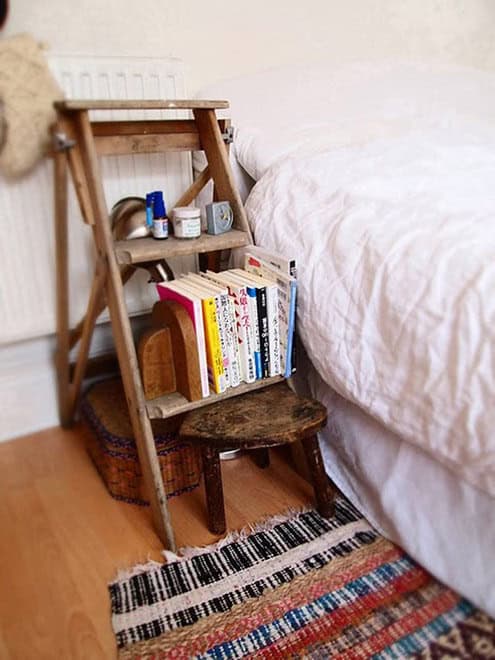 4. This is a great idea, paint your old ladder and make it work like a nightstand.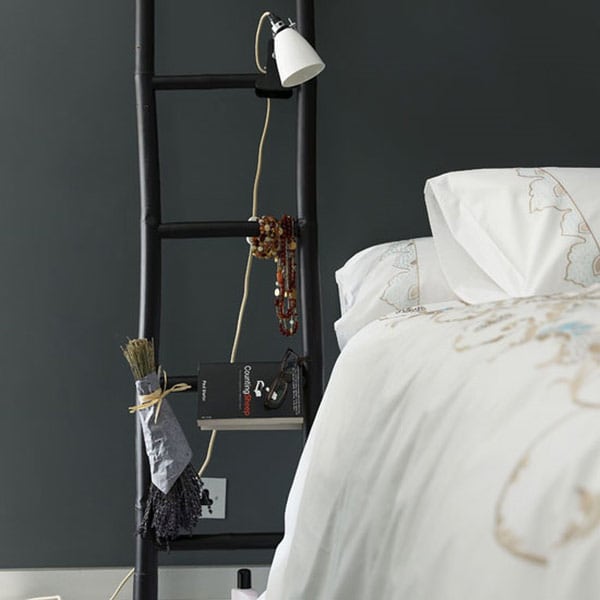 5. Use your old can that you have in your garage and make yourself a modern nightstand.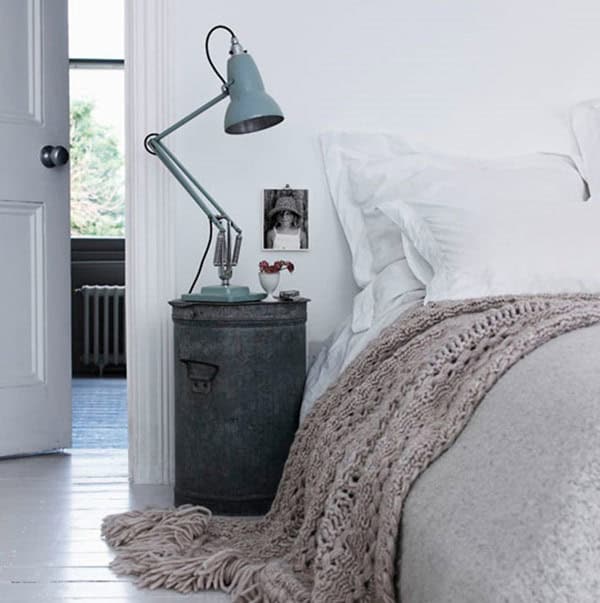 6. Stylish vintage drawers can turn into a nightstand.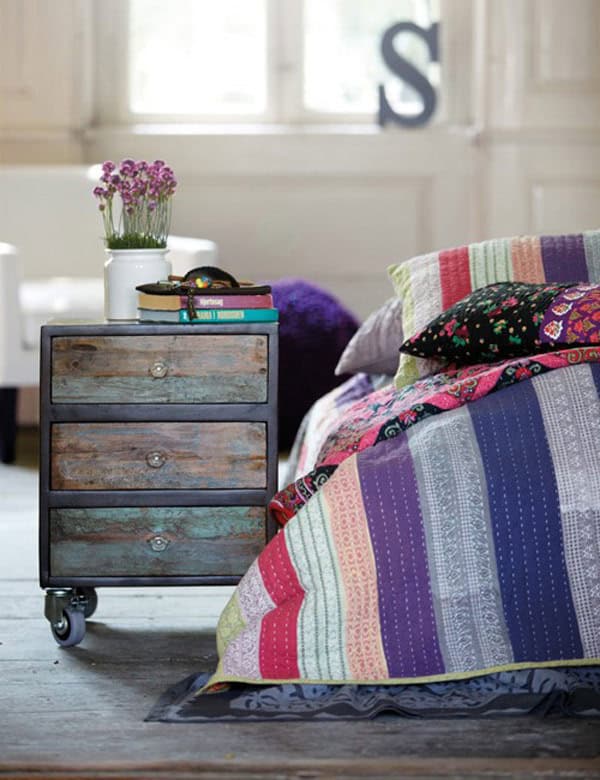 7. This is a way to reuse your shoe boxes.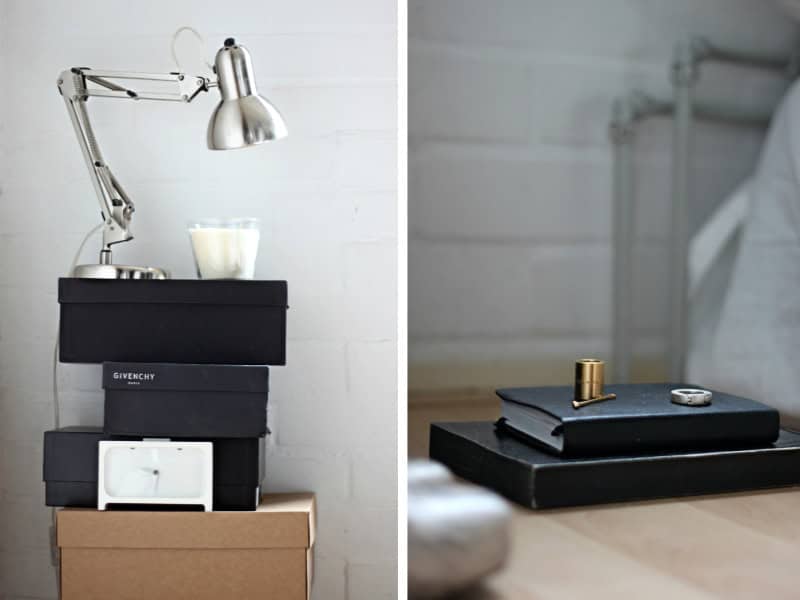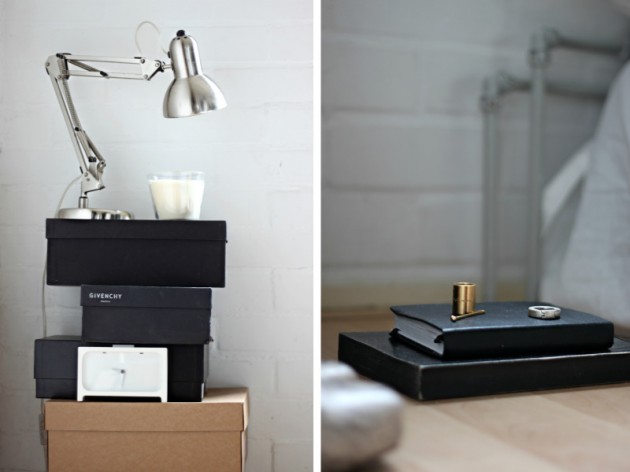 8. Cool idea. Paint an old suitcase and make it nightstand.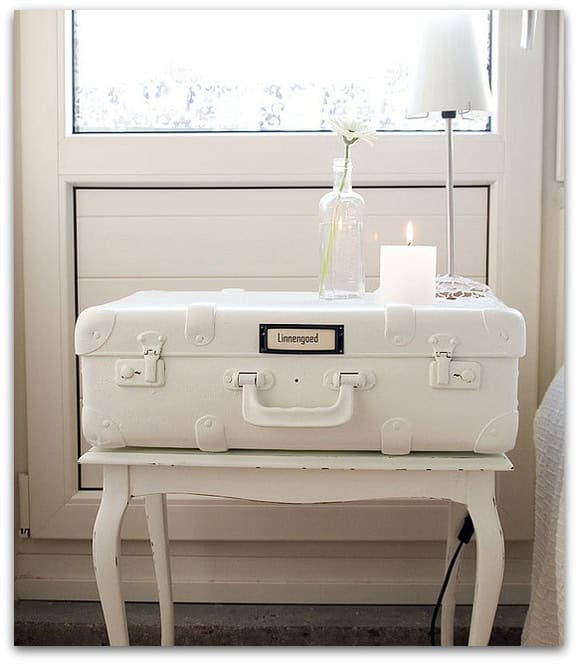 9. Make yourself antique nightstand.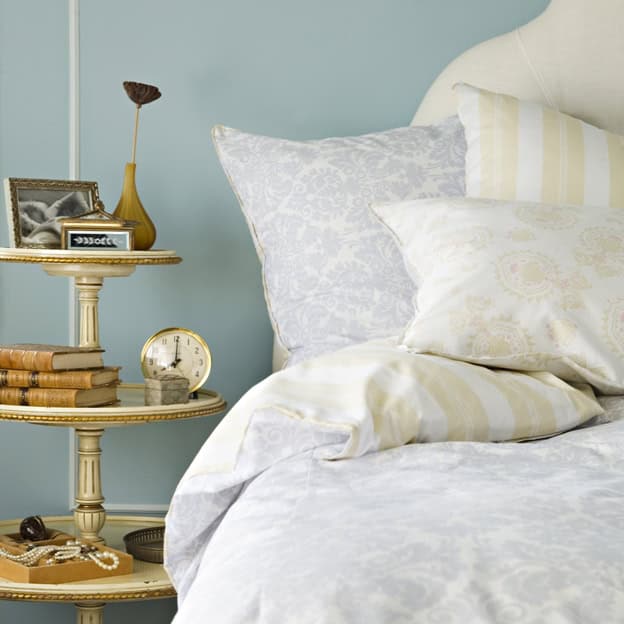 10. Simple shelf can be very modern piece of furniture in your bedroom.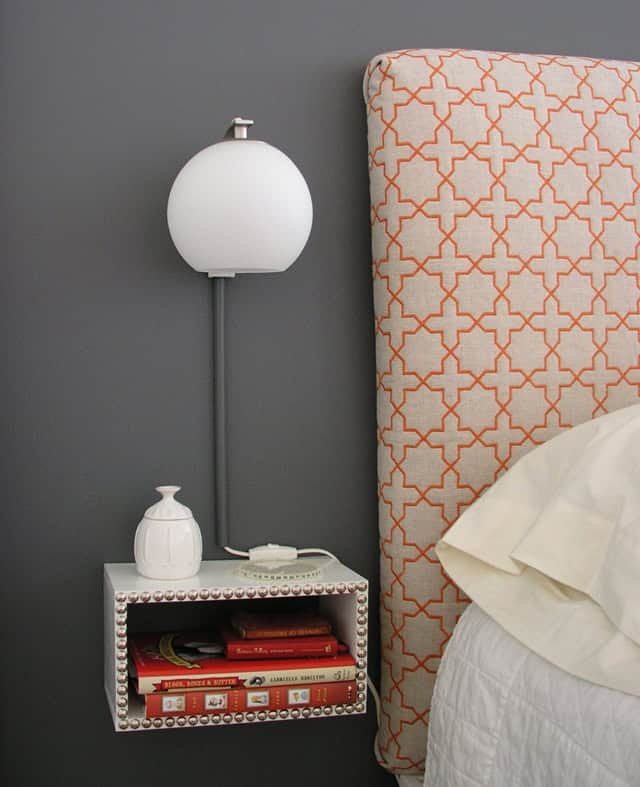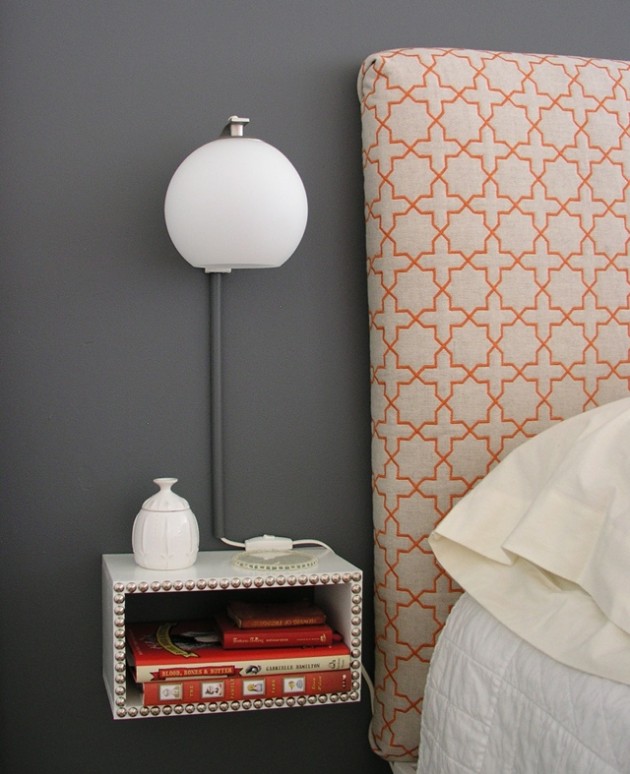 11. When you don't know what to do with your old magazines you can do this.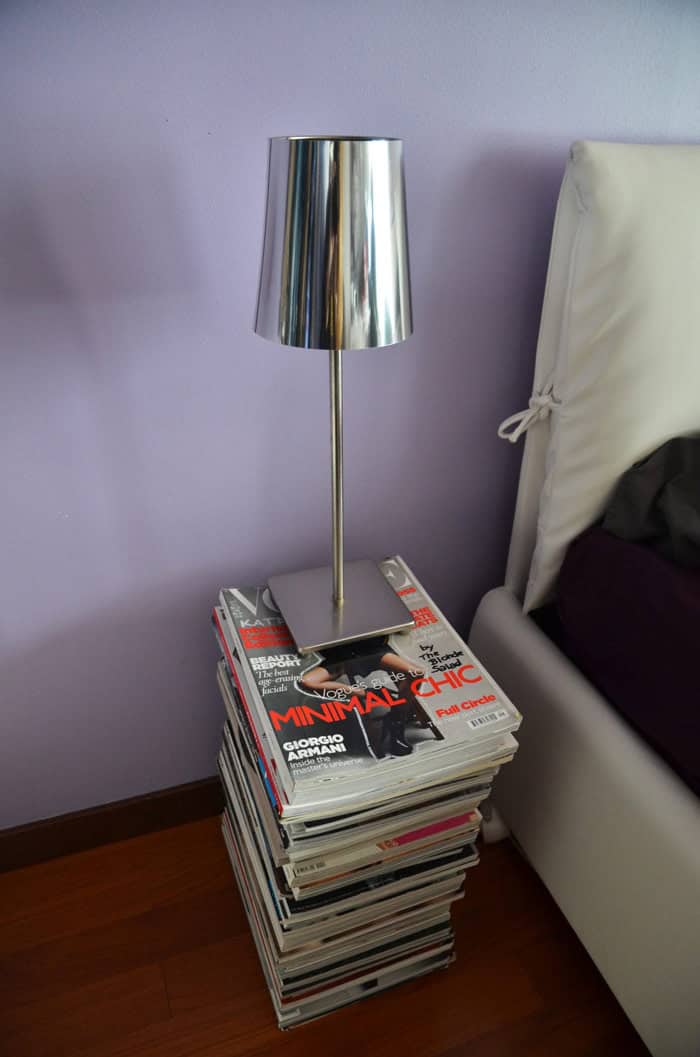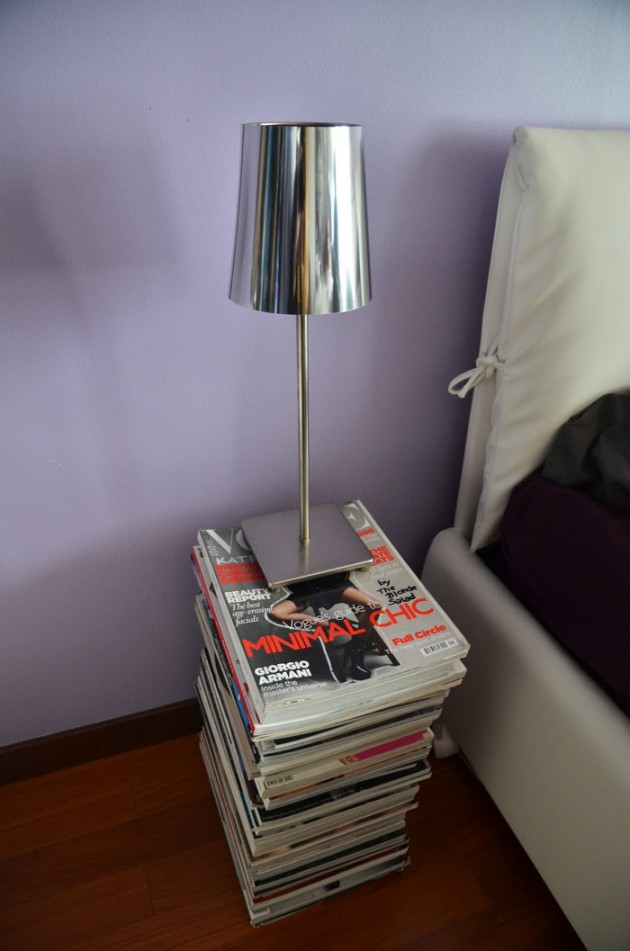 12. Who knew empty wine boxes can be so fun.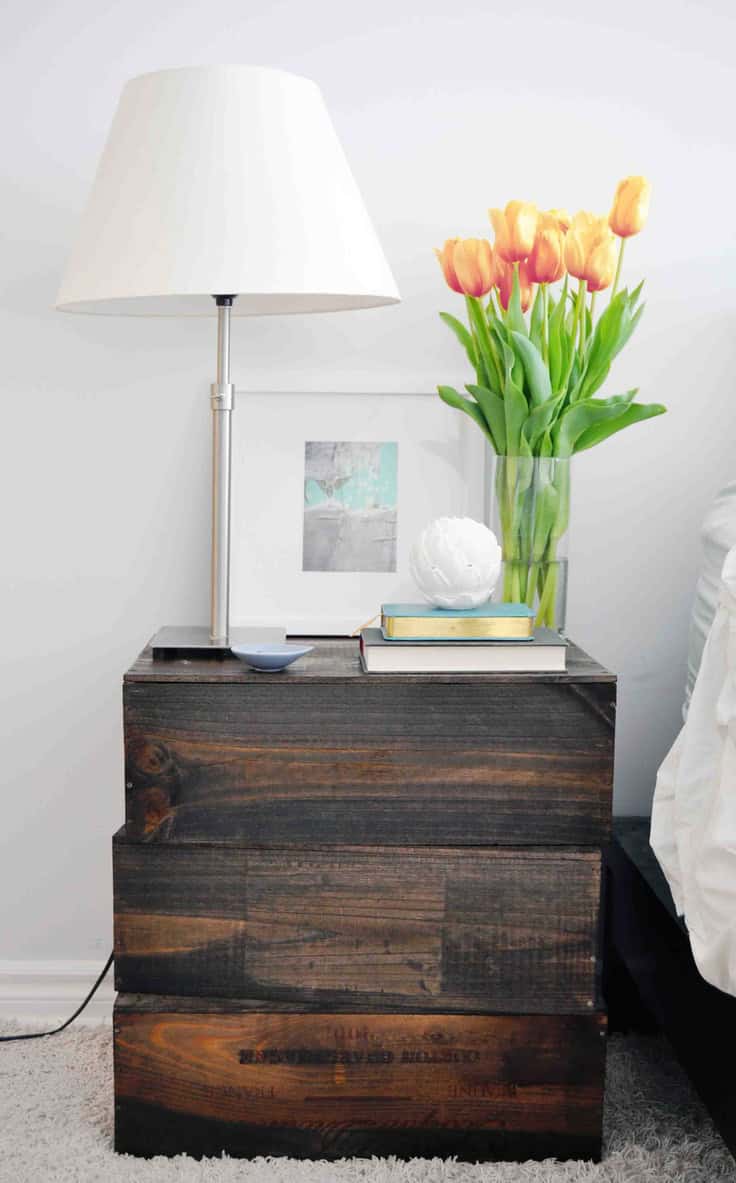 13. Simple wooden boxes can do the work.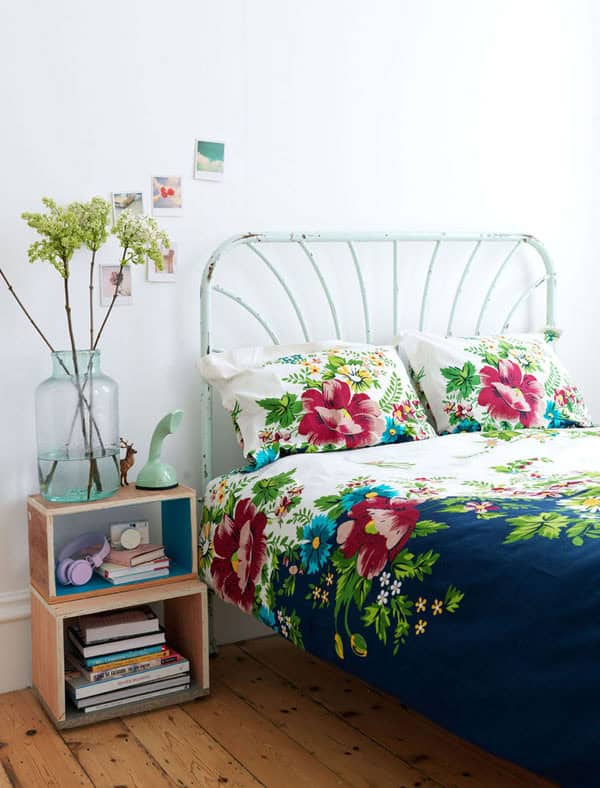 14. Well that is a strange way of using old cheese boxes.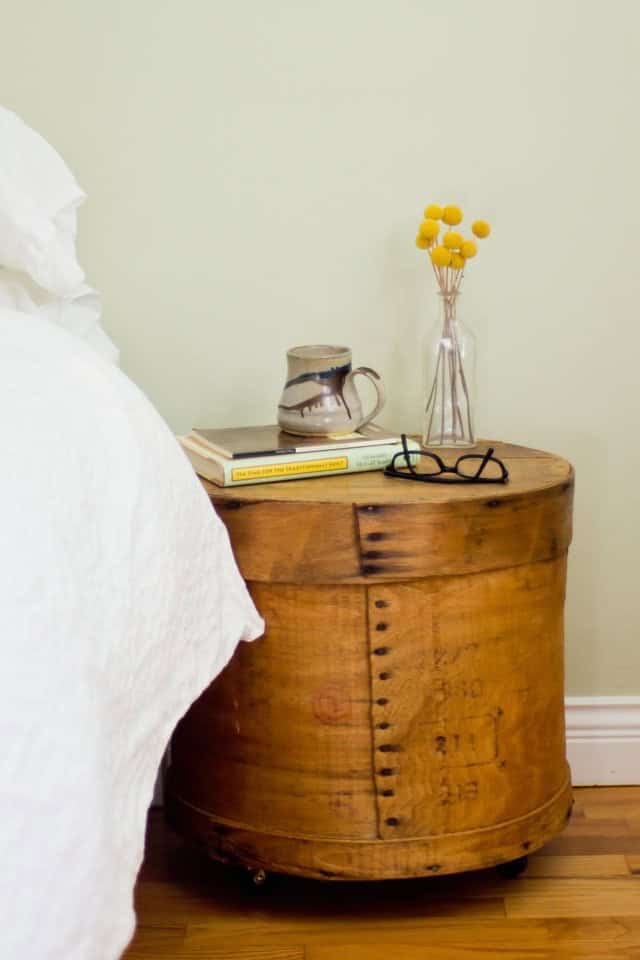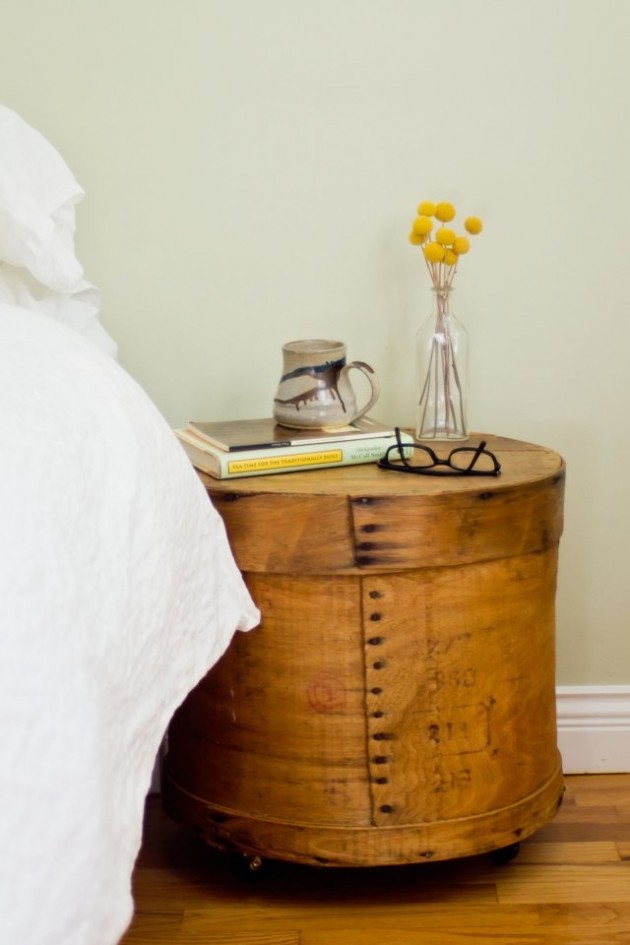 15. Wooden bedside décor can be a useful nightstand.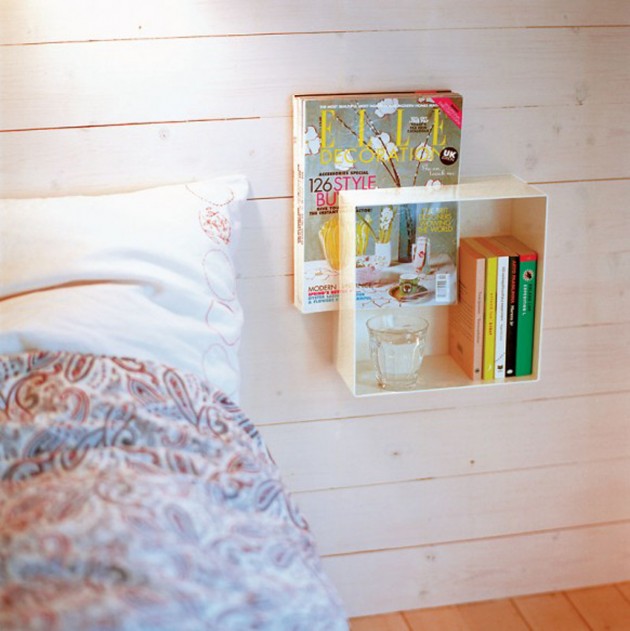 16. Cute and vintage, that is all you need for a nightstand.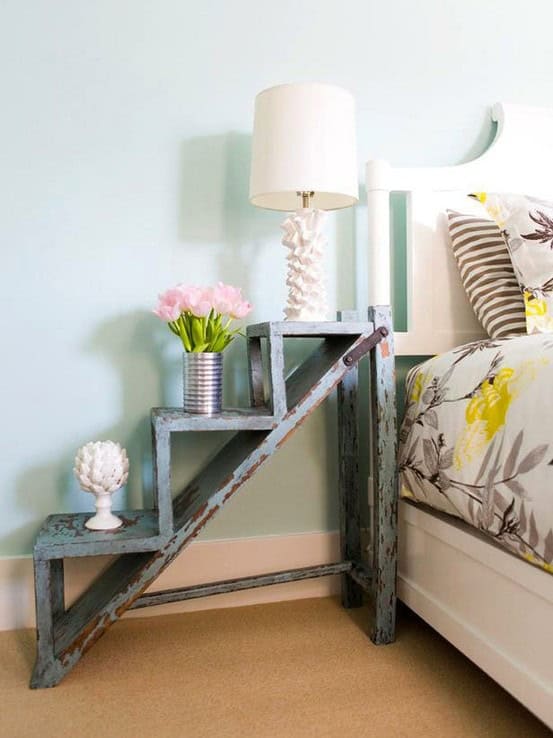 17. Lovely old bar cart can be perfect for a nightstand.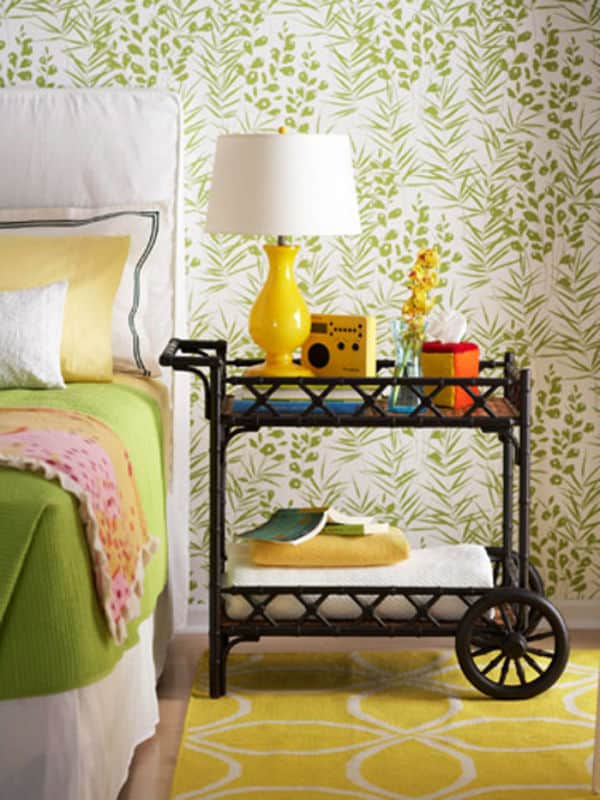 18. This is a simple and modern idea.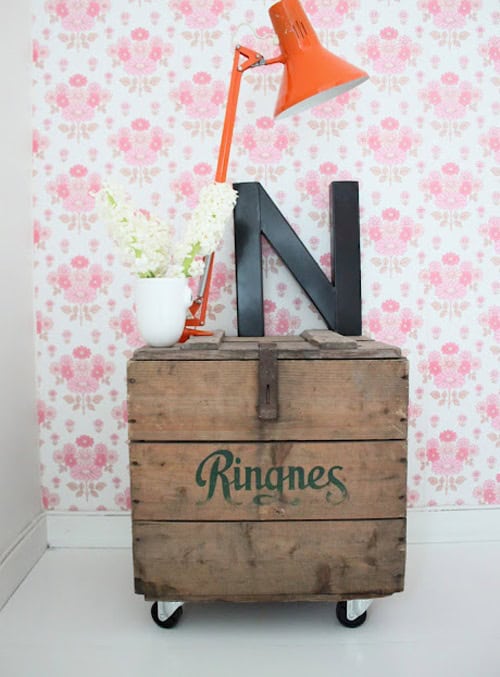 19. Make new modern nightstands out of wood.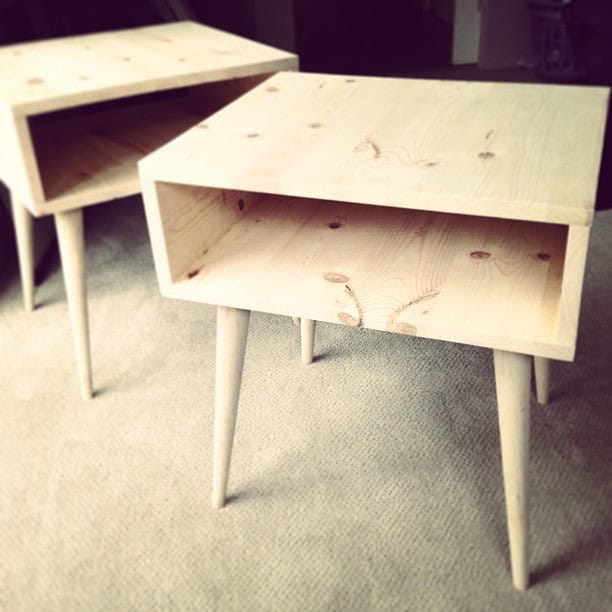 20. Reuse the old drawers, the ones you thought you will throw away.