When it comes to decorating your house for Christmas, regardless is it outdoors or indoors, you need to use a lot of decorations which takes up quite some space, and some of them can be really big also.
Well if you do not have a lot of space to store all those Christmas decorations, you should think of getting some inflatable Christmas decorations which can both be used as in or outdoor decorations and they will be quite fun for your children also.
Today, we have made a collection of 21 funny inflatable Christmas decorations for your house and your kids which don't take a lot of storage space after you are done with them and are also quite cheap if you are interested in buying them online.
Christmas Inflatables Animated Santa and Tree
Christmas Inflatable Cute Sitting Reindeer
Christmas Inflatable Tree with Presents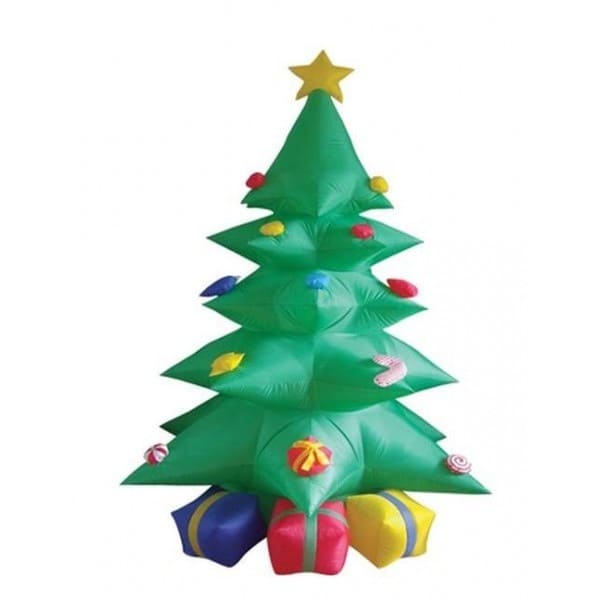 Christmas Inflatable Cute Standing Elephant
Christmas Inflatable Cute Standing Penguin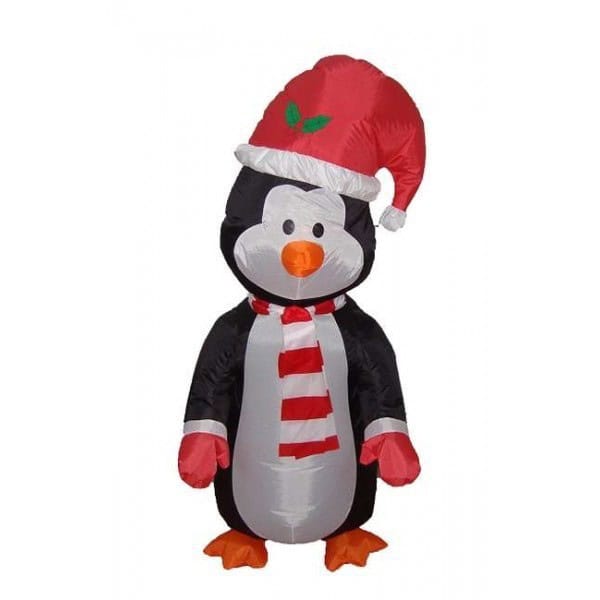 Long Christmas Inflatable Animated Santa Claus Driving Airplane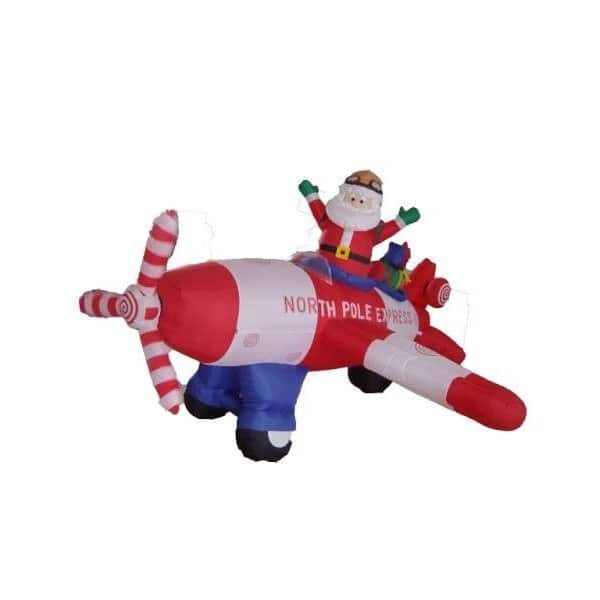 Christmas Inflatable Snowmen Family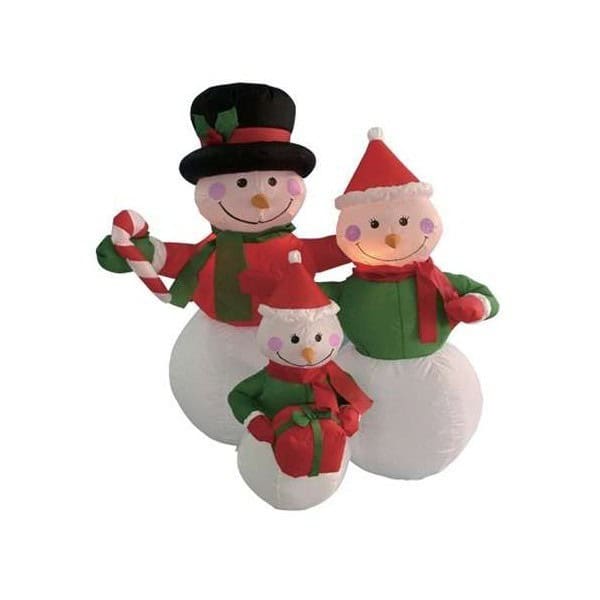 Airblown Animated Santa in Holiday Camper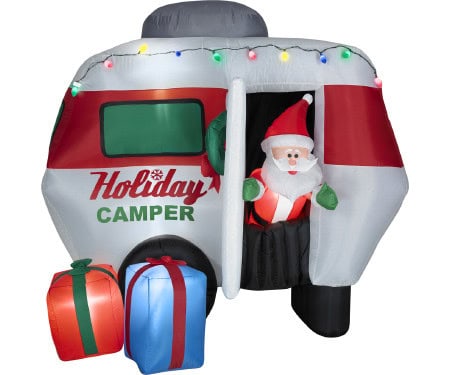 Airblown Animated Santa in Helicopter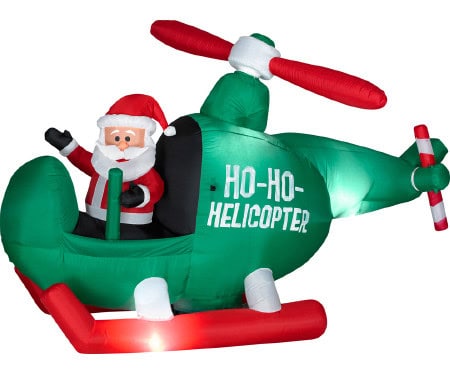 Airblown Train with Snoopy and Woodstock Scene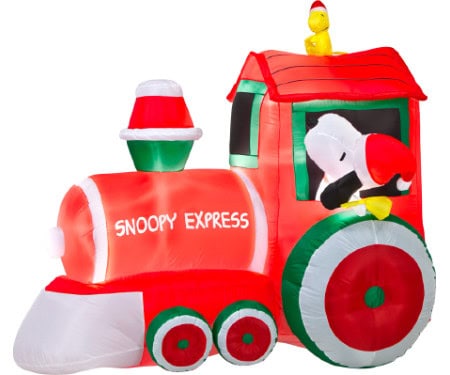 Christmas Inflatables Penguins on Ice
Christmas Inflatables Animated Reindeer
Christmas Inflatable Tree
Christmas Inflatable Father
Christmas Inflatables Animated Santa on Chimney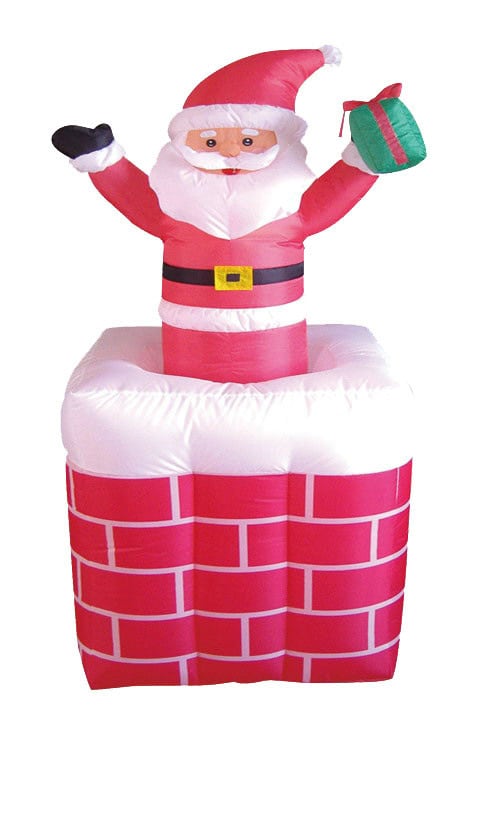 Christmas Inflatable Santa on Sleigh with Reindeer
Christmas Inflatable Santa Claus Driving Motorcycle with 3 Reindeer
Christmas Inflatable Santa with Reindeer
Christmas Inflatable Joy Snowman Snow Globe
Christmas Inflatable Santa and Penguin with Palm Tree
Christmas Inflatable Snowmen Lightshow