Get ready for Christmas with another Christmas decorations post. Today's topic is Christmas figurines.
These cute little objects look absolutely fantastic as interior Christmas decorations no matter where you put them. Some of them look so cute that even you won't be able to stop starring at them even though you see them everyday, and not to talk about your guests who will be absolutely stunned by the beauty of these small decorations.
We've made a collection of 16 shapely Christmas figurine decorations for your home in order to turn your everyday decorations into something beautiful and different.
Fitz and Floyd St. Nick & Deer Centerpiece
Karen Didion Crakewood Lighted 2 Bottle Tabletop Wine Rack Trike
The Whitehurst Company, LLC Zim's The Elves Themselves Steven
San Francisco Music Box Christmas Rhapsody Rocking Horse Figurine
Fitz and Floyd Damask Holiday Santa On Horse Figurine
Vintage Homco Christmas Figurine Old World Santa Claus with Girl Bear and Christmas Tree
Christian Ulbricht Skier Nutcracker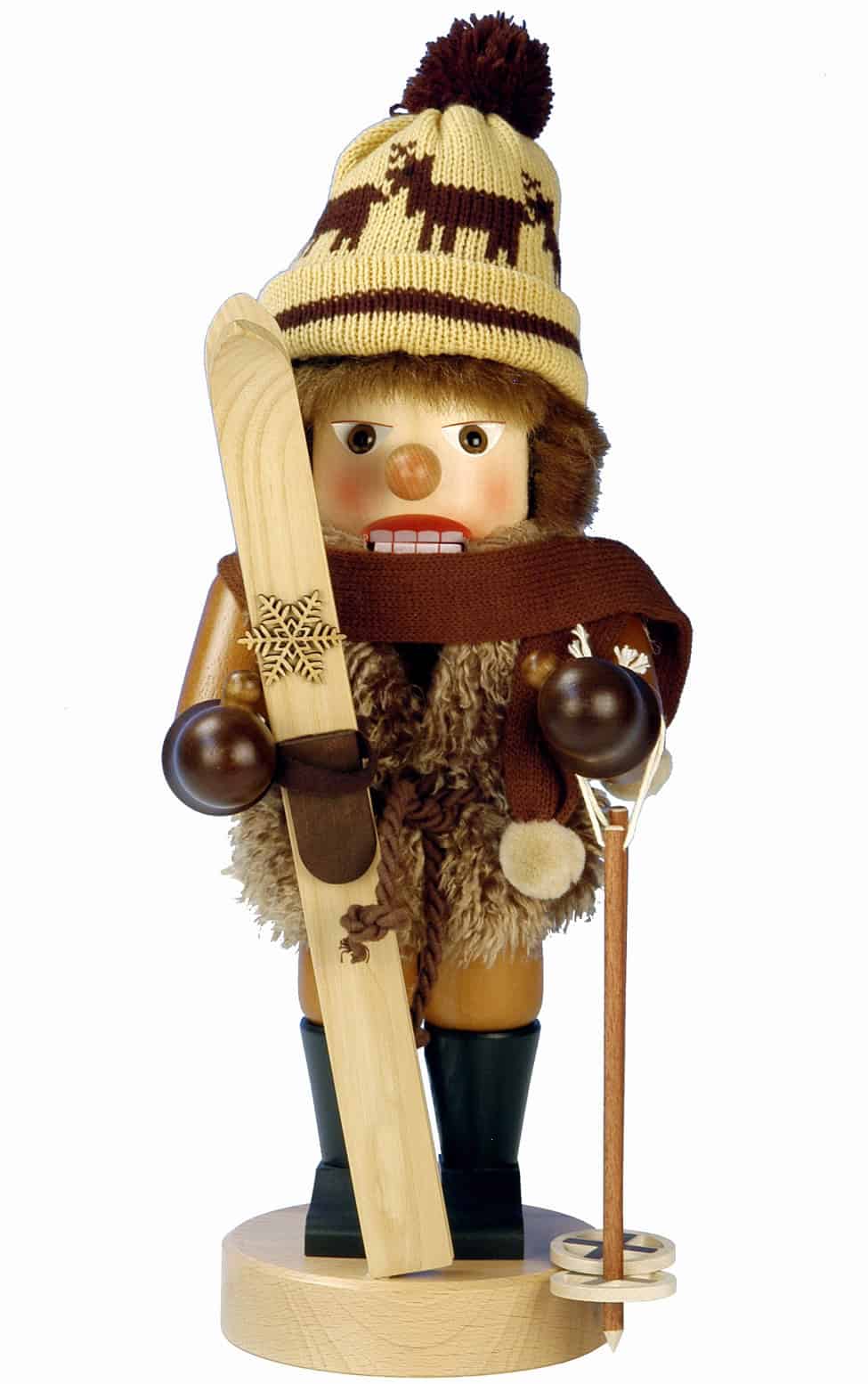 Karen Didion Crakewood Lighted Wine Santa Claus Figurine
October Hill Pudgy Snowman
Custom Christmas Figurines Deposit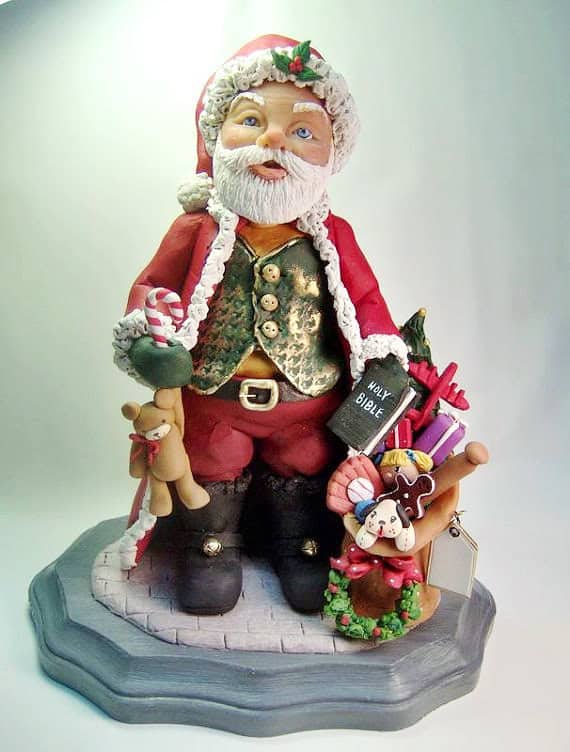 Antiqued Silver Plated Reindeer Christmas Figurine Decoration – Very Rare
Byers' Choice Spearmint Holly Manor
Karen Didion Crakewood Lighted Toy Shop Figurine
Karen Didion Crakewood Vintage Paris Santa Claus Figurine
Christmas Elf Decoration with lantern
October Hill Robin Sisters Bird Assortment