Architecture Art Designs is bringing you bridges that are great examples of world's most impressive and finest architecture. Build up from simple art deco concrete constructions to grandiose and ultra modern, contemporary futuristic designs, this bridges are representing places that will leave you breathless, we are sure.
World's finest architecture is reflected through some bridges. Does not matter if they are winding through the cities, crossing the bays or just spanning the gorges, there is one very well known thing: this bridges are also representing most demanding challenges in field of engineering.
See some of the most amazing bridges on the globe.
1. The Brooklyn Bridge
@ New York. USA.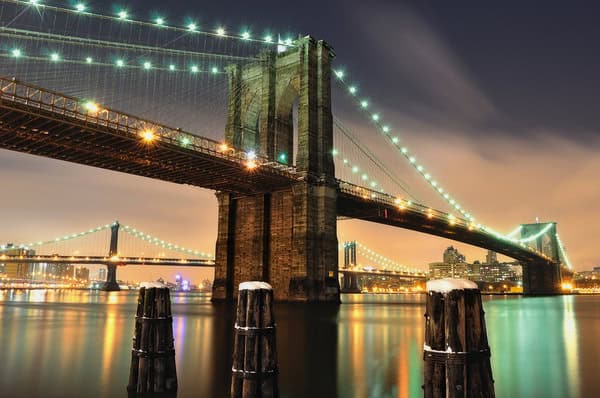 By andrew mace
2. The Millau Viaduct
@ South of France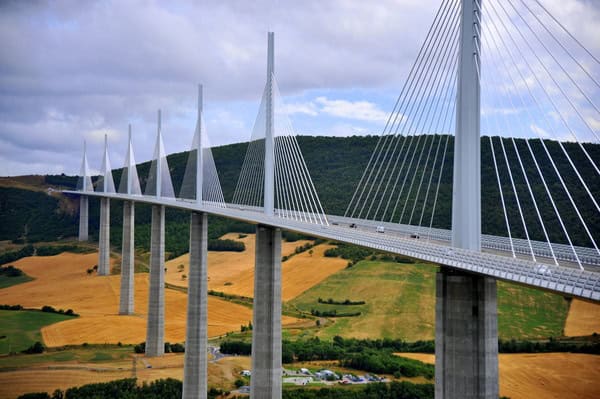 By tibchris
3. The Helix Bridge
@ Singapore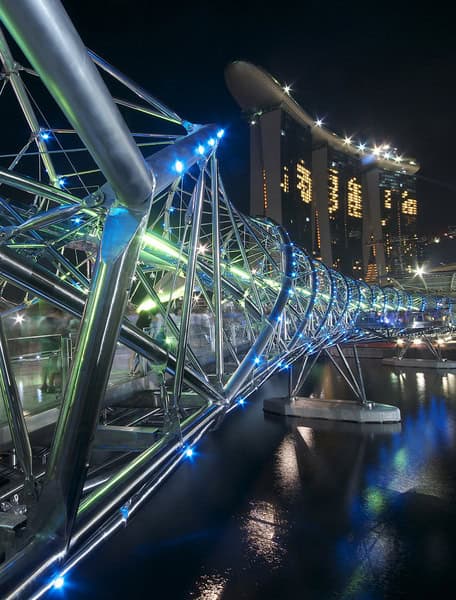 By williamcho
4. The Millenium Bridge
@ London. UK.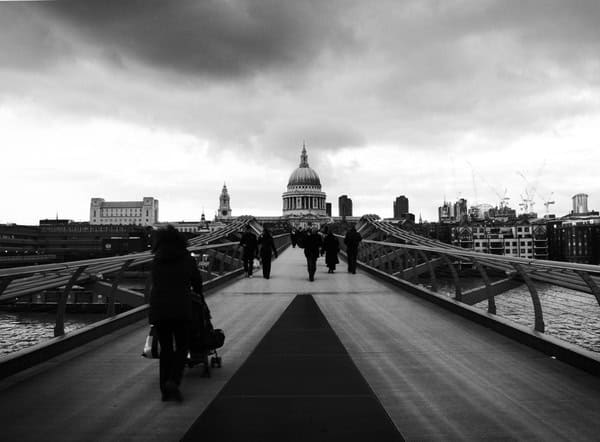 By marksteelenz
5. The Rainbow Bridge
@ Tokyo. Japan.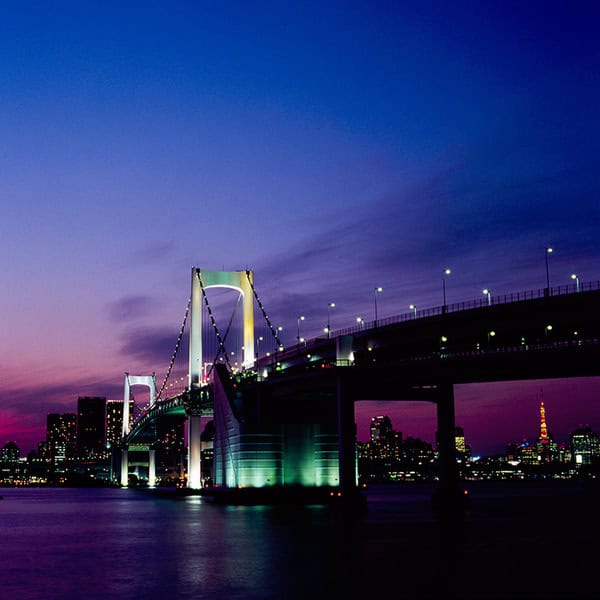 By Jukka Vuokko
6. The Navajo Bridge
@ Arizona. USA.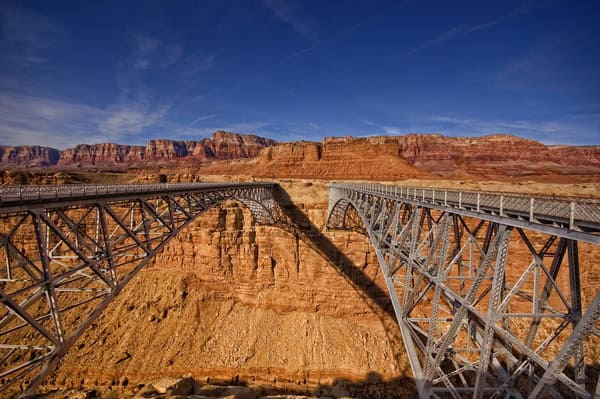 By Lee Sie
7. The Pennybacker Bridge
@ Austin. USA.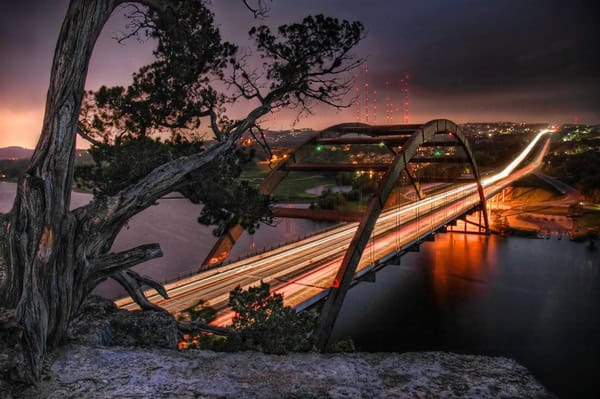 By CraigAllen
8. The Széchenyi Chain Bridge
@ Budapest. Hungary.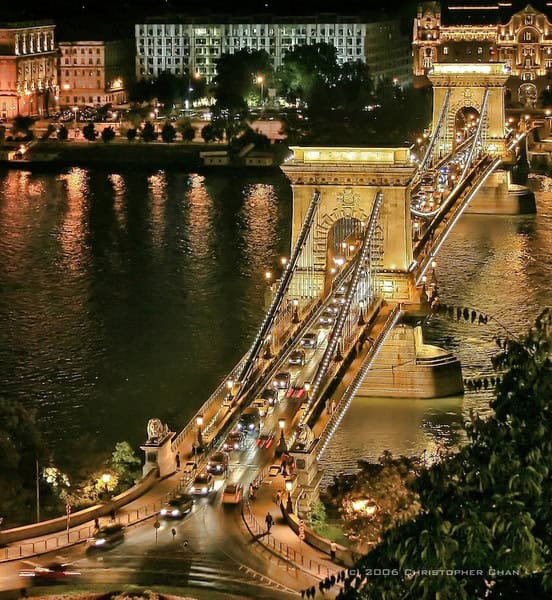 9. The Tower Bridge
@ London. UK.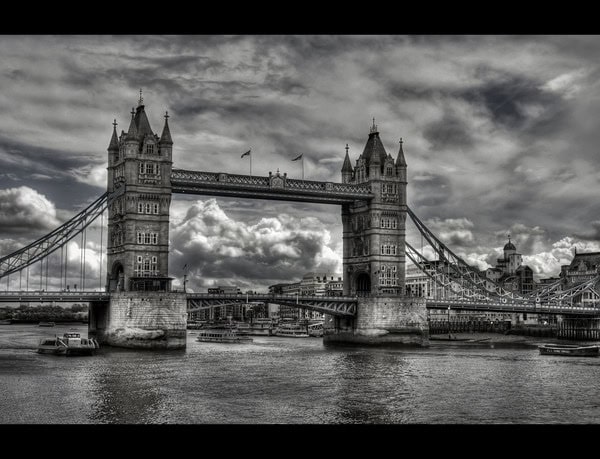 By vgm8383
10. The Golden Gate Bridge
@ San Francisco. USA.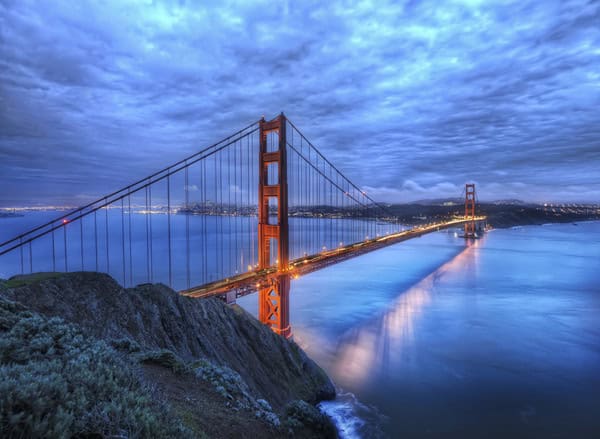 11. The Henderson Waves Bridge
@ Singapore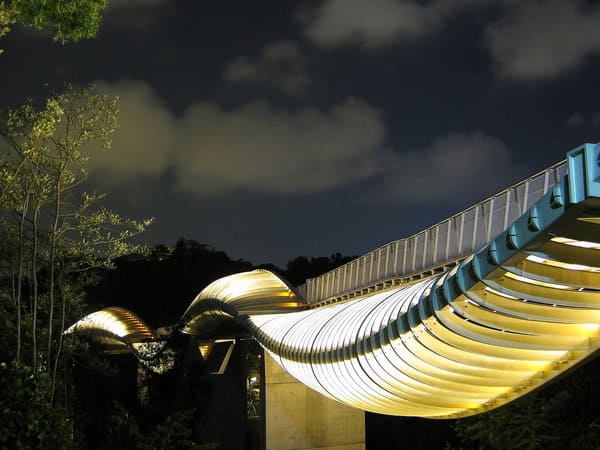 By yeowatzup
12. The Octavio Frias de Oliveira Bridge
@ São Paulo. Brazil.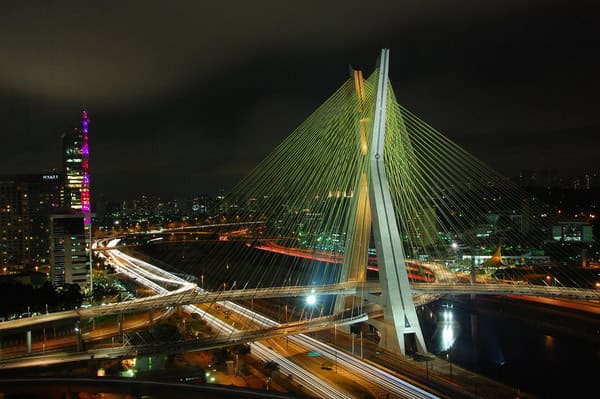 By marcos leal
13.The Coronado Bridge
@ San Diego. USA.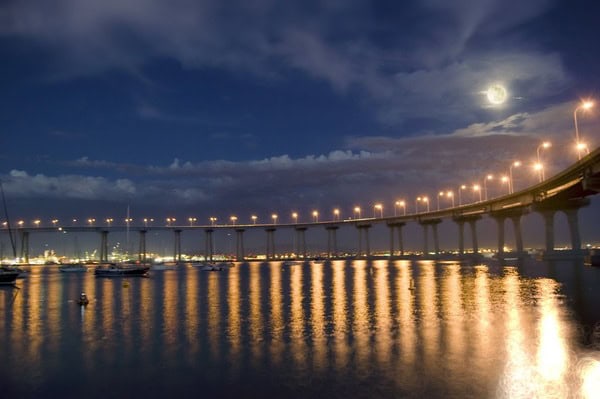 By Lee Sie
14. Forth Railway Bridge
@ Scotland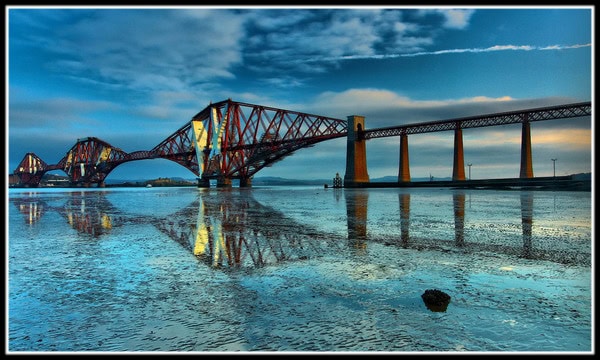 By Nestor M
15. Hangzhou Bay Bridge
@ Hangzhou Bay. China.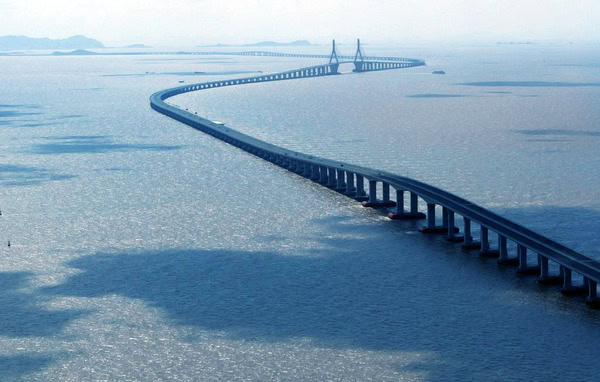 By hto2008