You thought you had some crazy furniture or specifically, lamps in your house?
We want to prove you are wrong. We've searched a lot in order to find a lot of examples to create this awesome collection. It consists of a bunch of interesting or in other words creative industrial designs of lamps that can be used pretty much anywhere.
So, enough describing, we present you a crazy collection of 15 whacky industrial lamp designs which, besides for their original purpose to provide light, are also great interior decorations, especially if your interior is dominated by wood.
Signature Bookends Walnut Lamp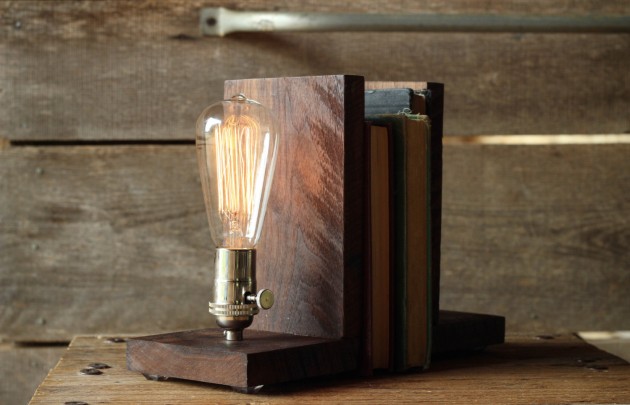 Edison Nostalgic Lamp
Industrial Architects Lamp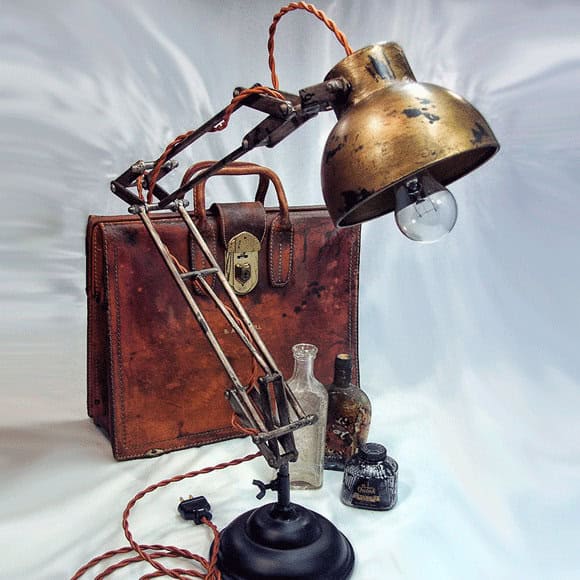 Steampunk Lamp Light
Light Bulb Oil Lamp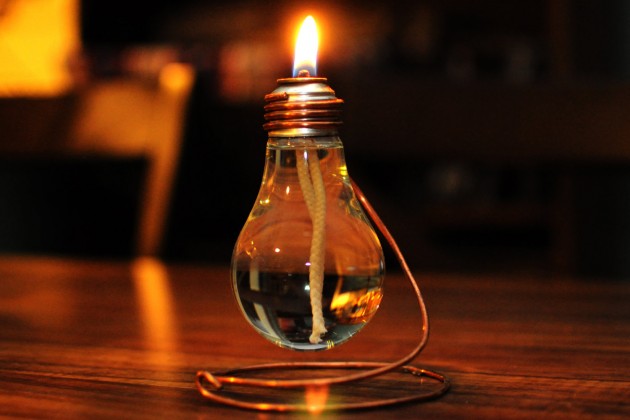 WWII Artillery Shell Lamp
Twin Column Glass Insulator Dual Light Desk Lamp
Industrial Iron Gear Lamp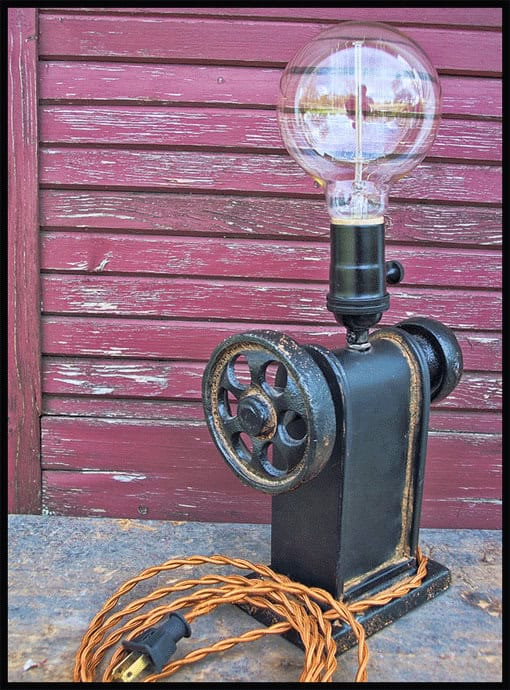 Colonial Lincoln Lamp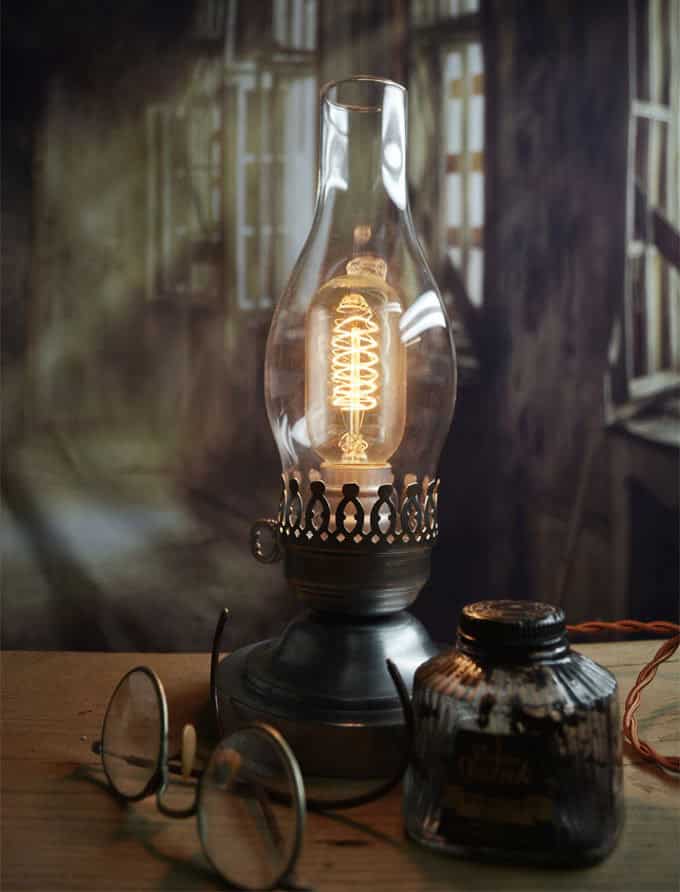 Designer pendant lamp made of steel tubing
Williamsburg Lamp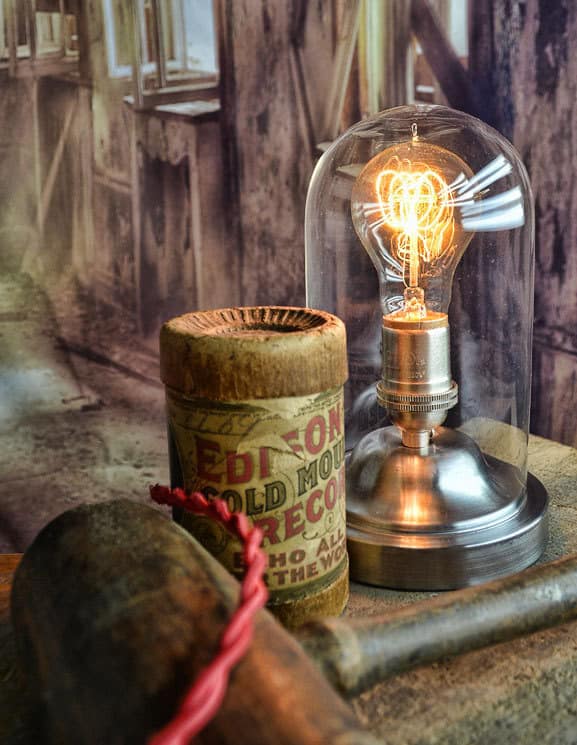 Pedestal Lamp in Red Oak with Edison Bulb
Tobacco Stick Lamp
Industrial Cage Table Lamp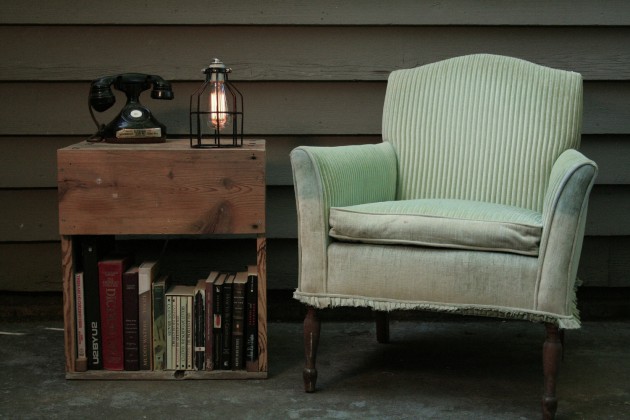 Wooden Wall Sconce