Regardless of what you are about to drink, whenever you go to any bars, you choose ones that looks good and make you feel comfortable. But it is even better if the bars you are going to have something unique to offer which will make you want to explore more of them and remember them forever.
How about drinking your morning coffee in the highest bar in the world, or having your favorite beverage underwater while watching the ocean inhabitants swim around you, or maybe having a cocktail in a retro steampunk style pub?
I bet that a drink in some of the bars in today's awesome collection of 15 Of The Coolest Bar Designs From Around The World will leave a lasting impression in your memory. Enjoy!
The White Rabbit Restaurant & Bar, Moscow, Russia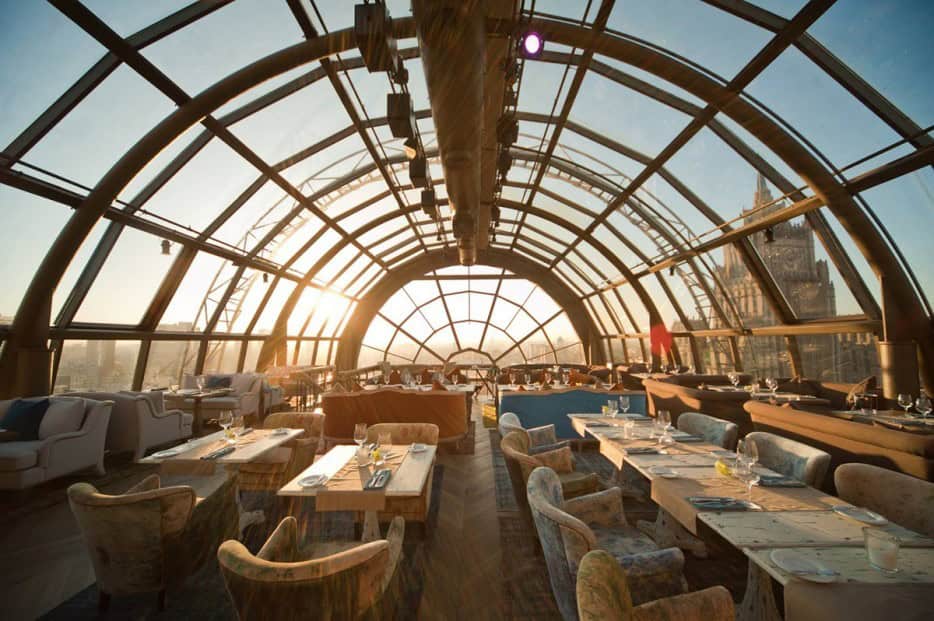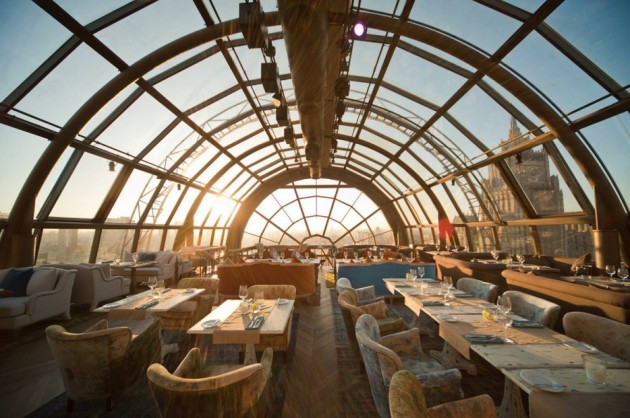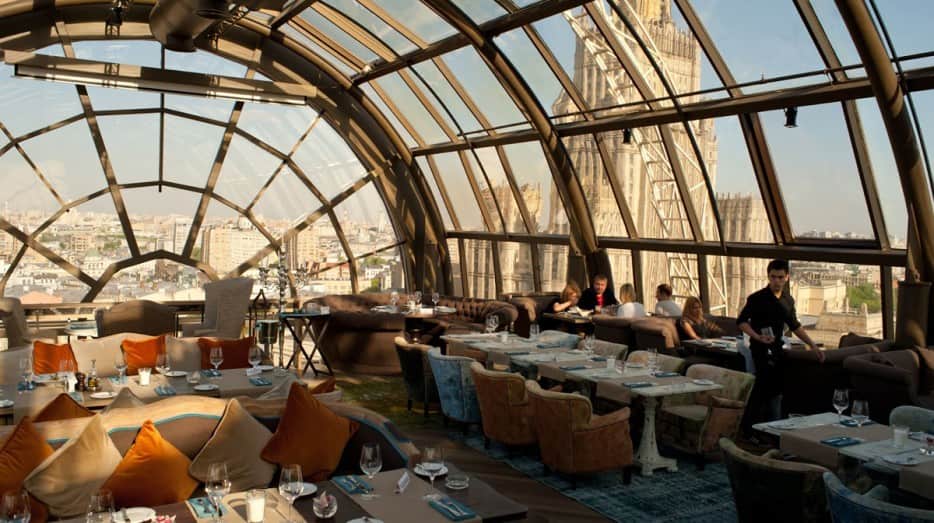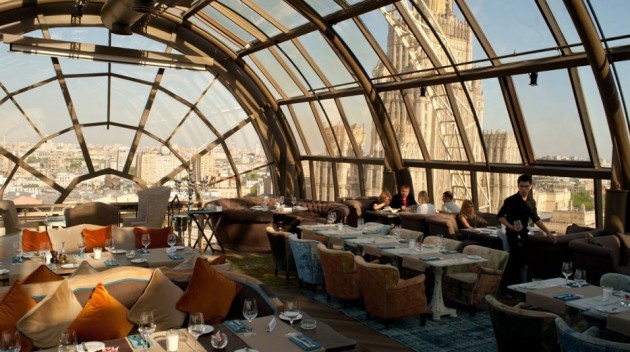 Joben Bistro, Cluj-Napoca, Romania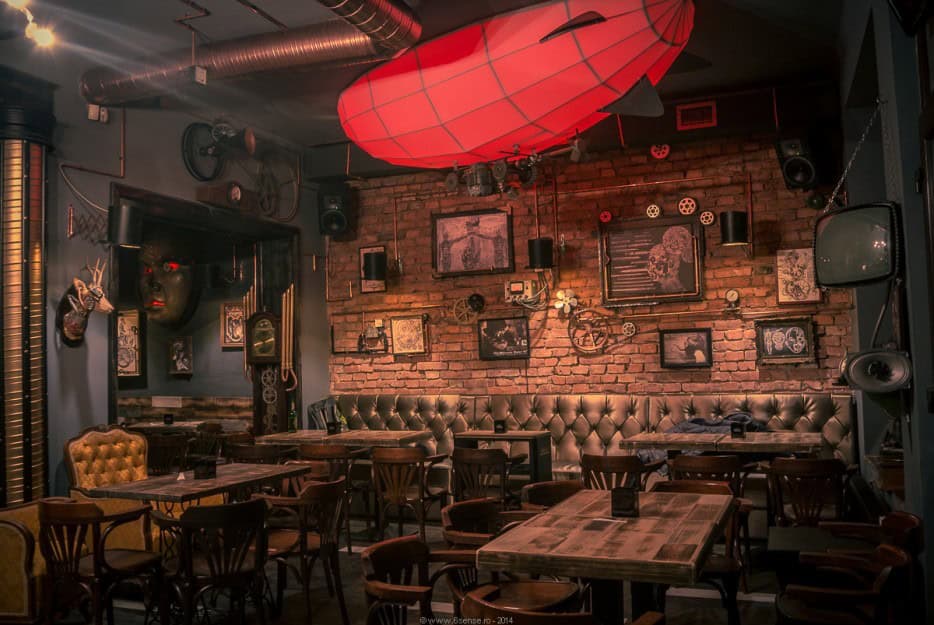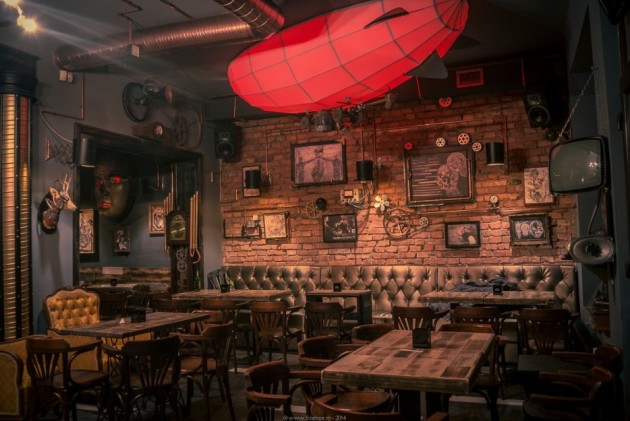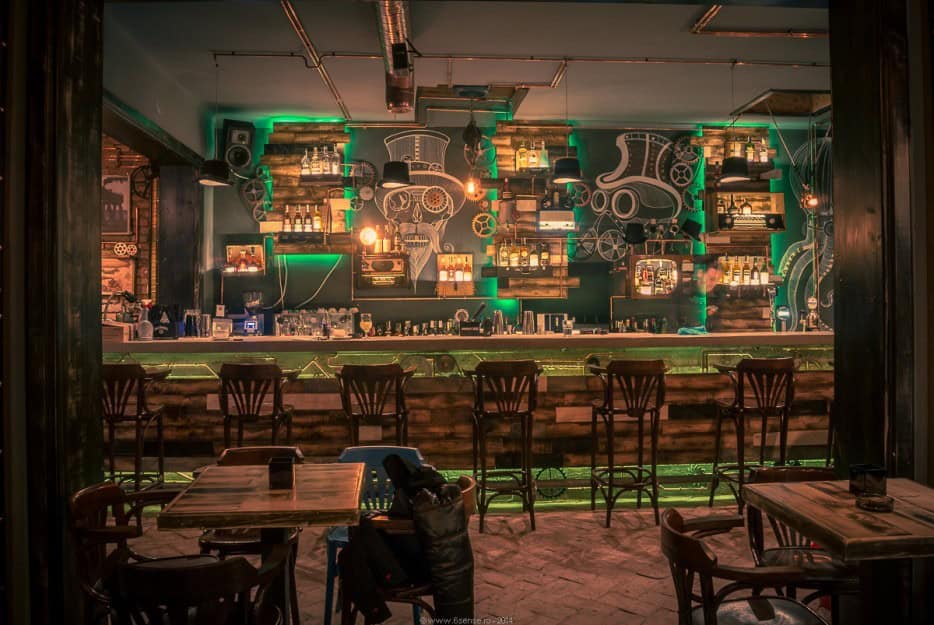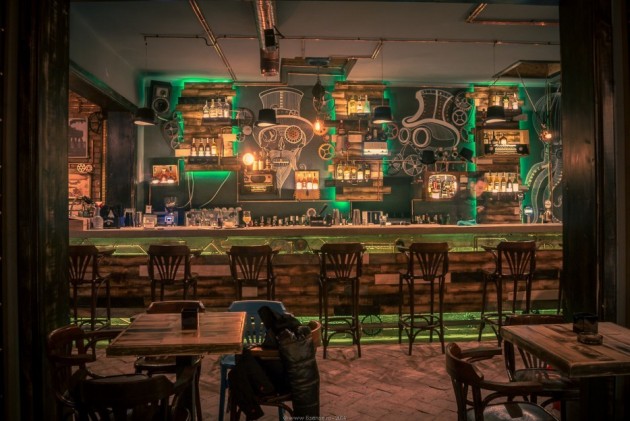 Northern Lights, Iceland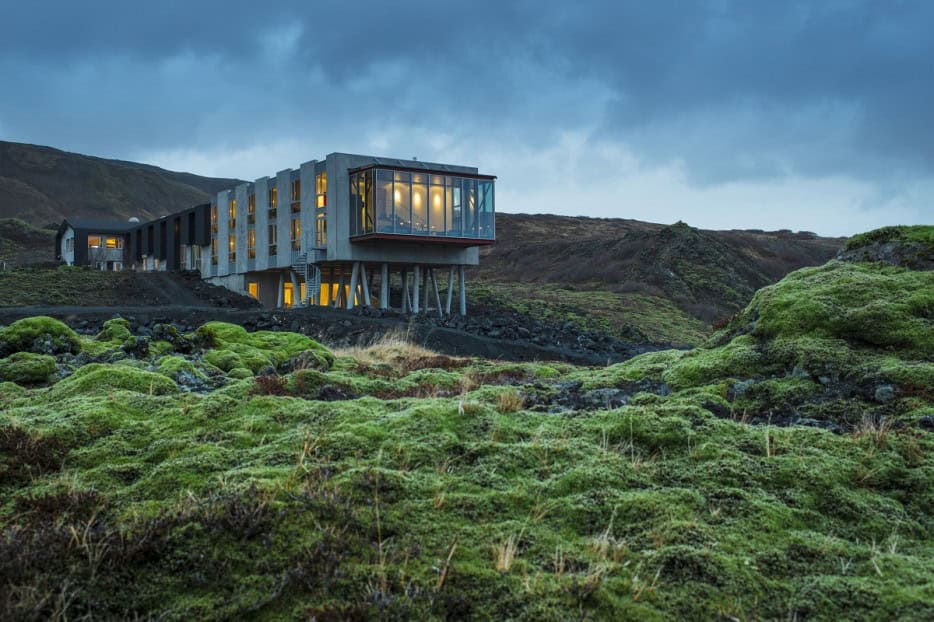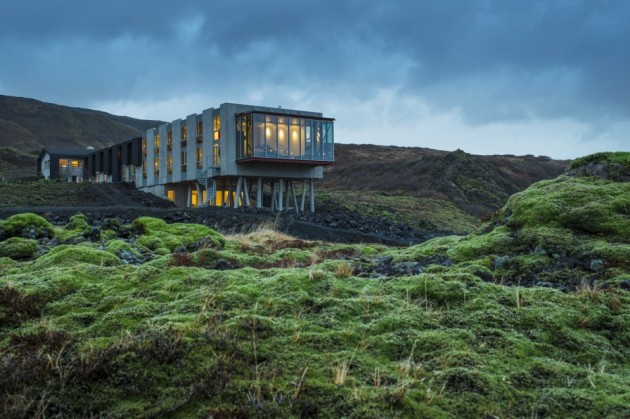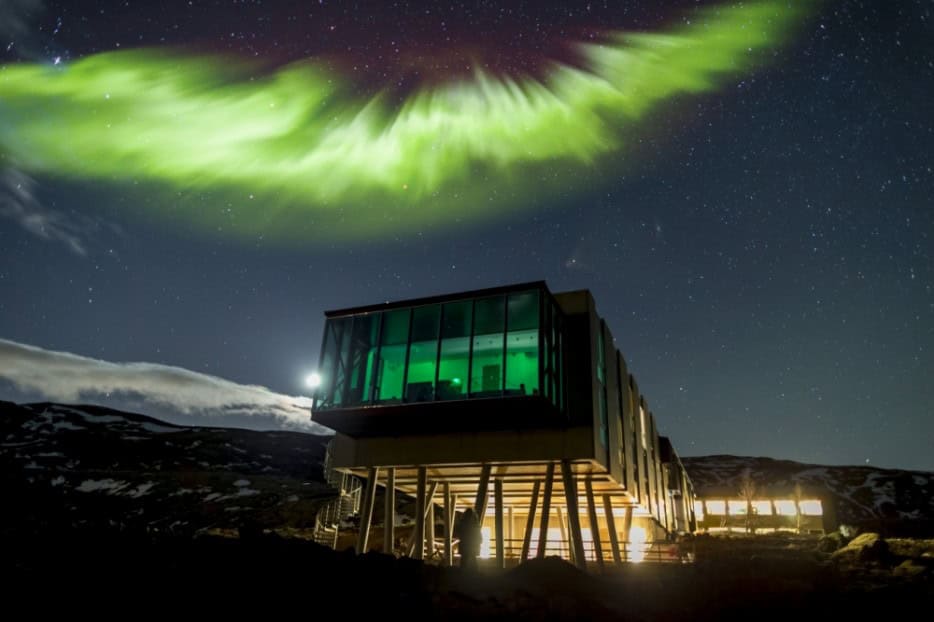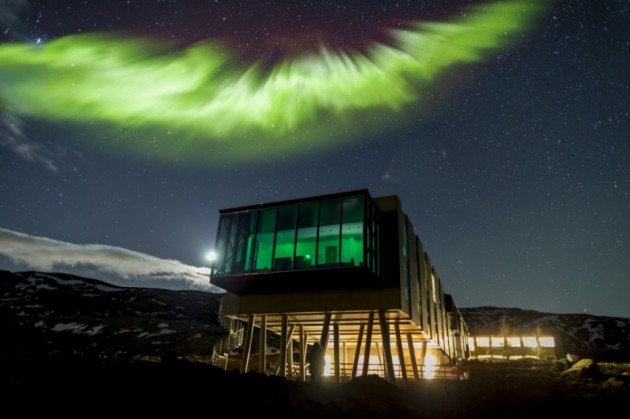 Red Sea Bar, Israel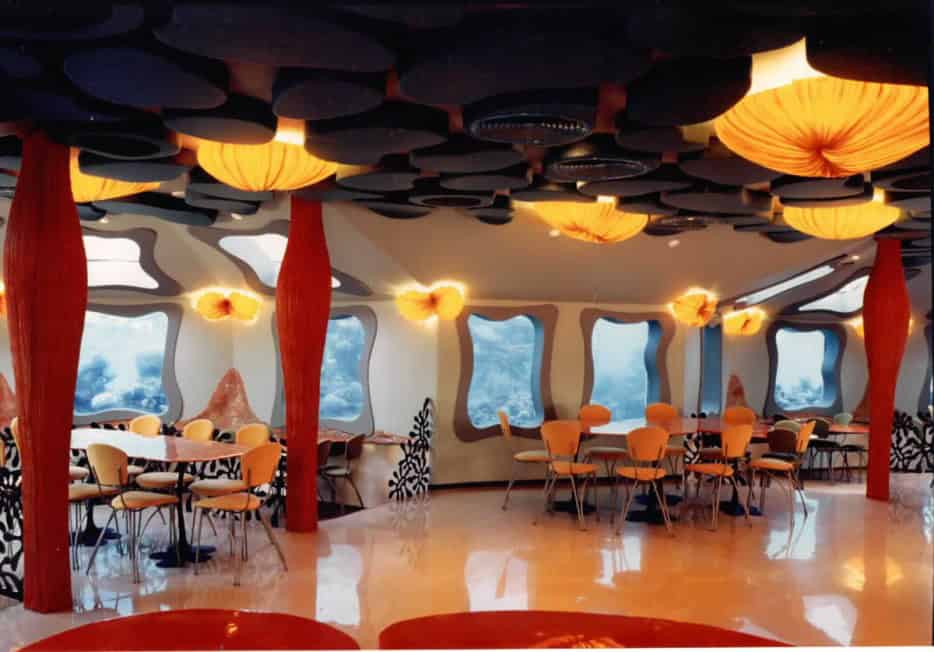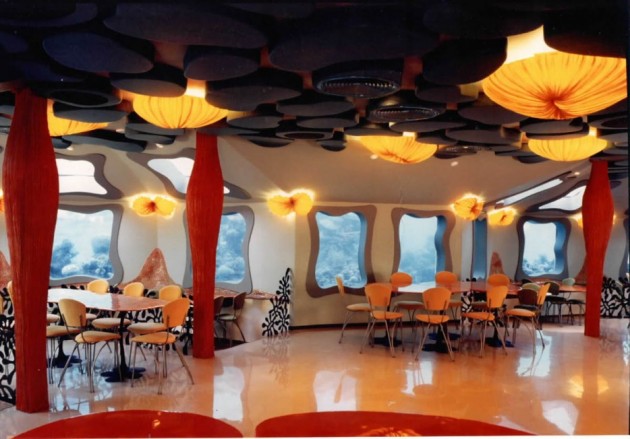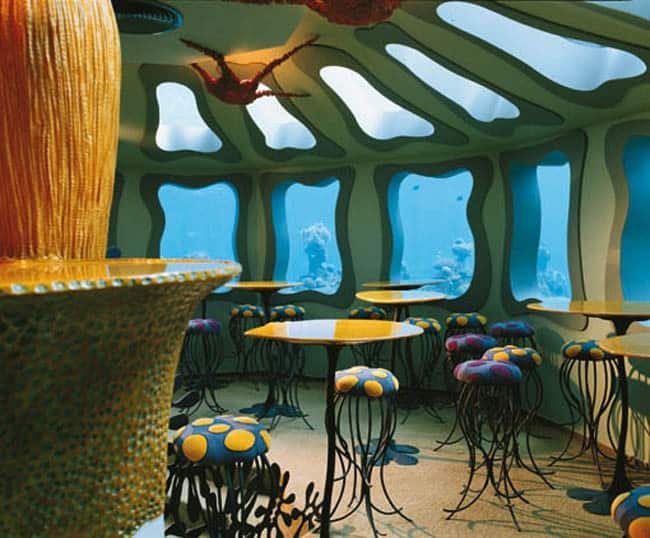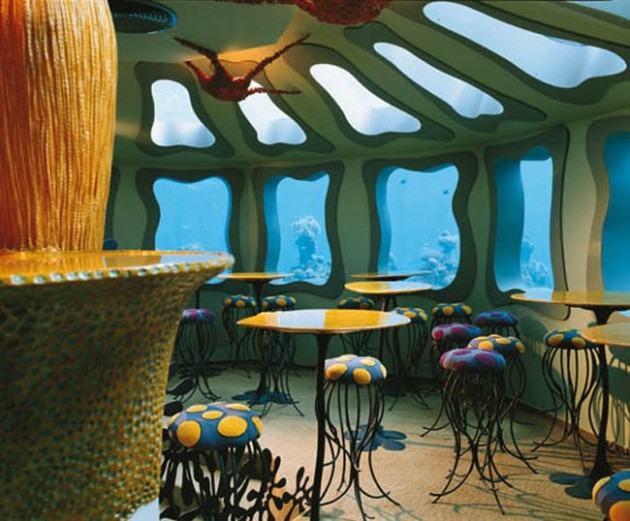 Blue Frog Lounge, Mumbai, India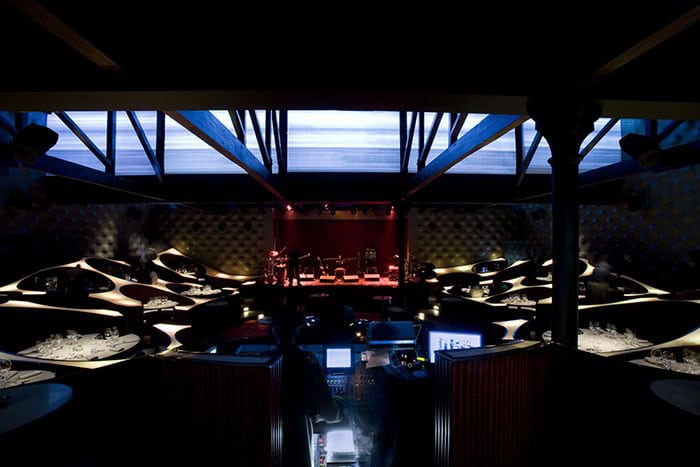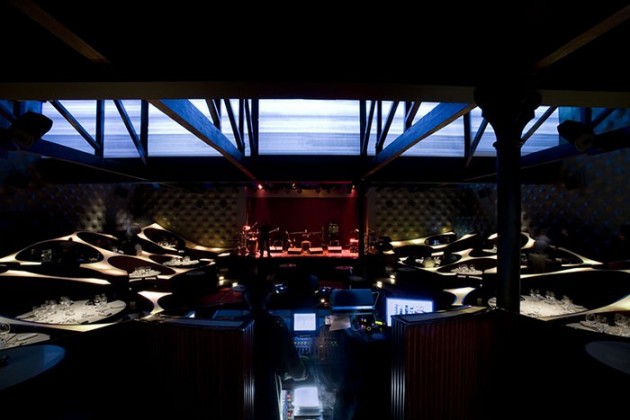 Sky Bar, Bangkok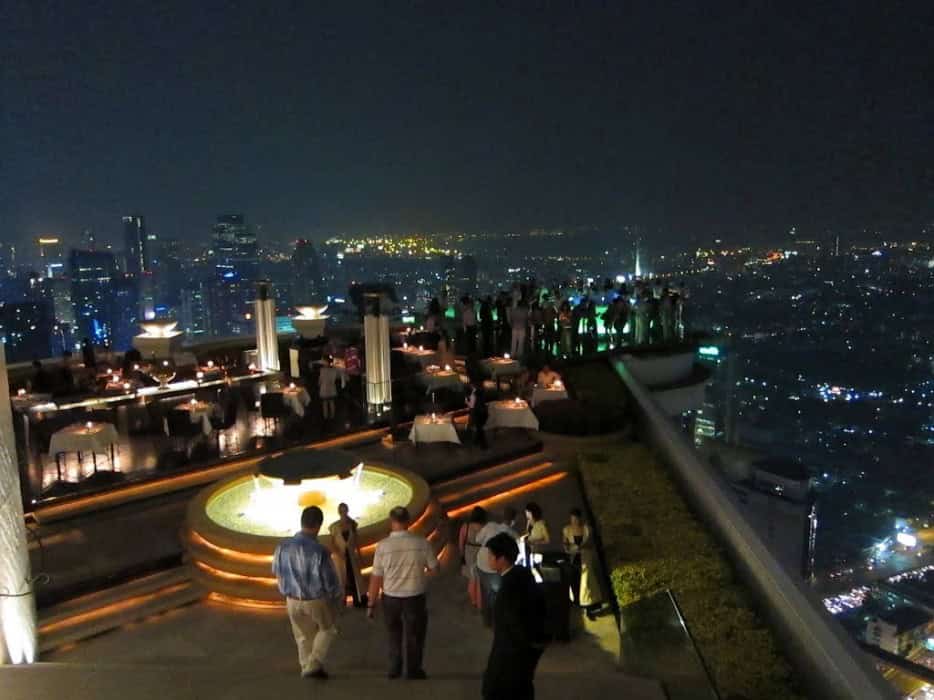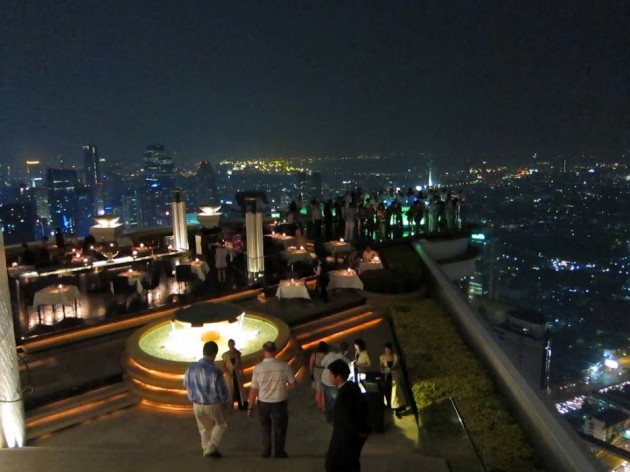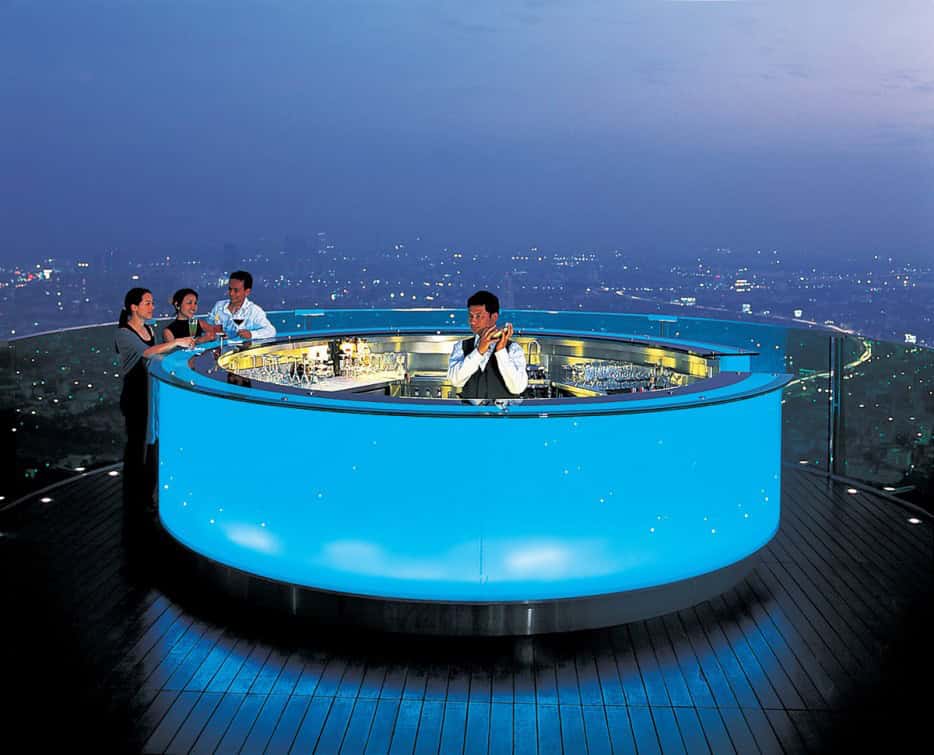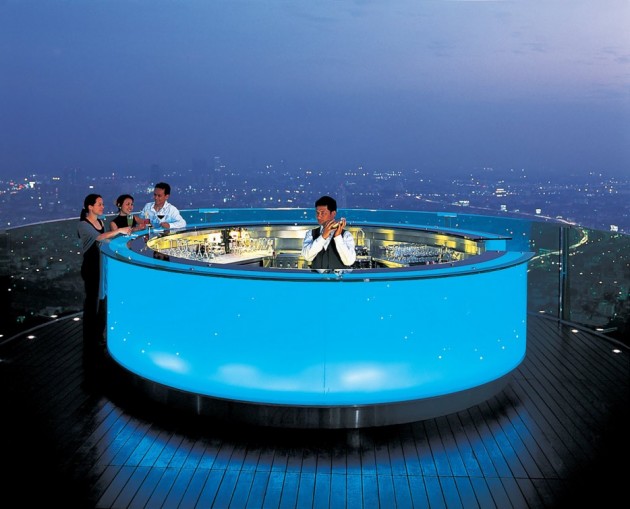 Sunland Pub, South Africa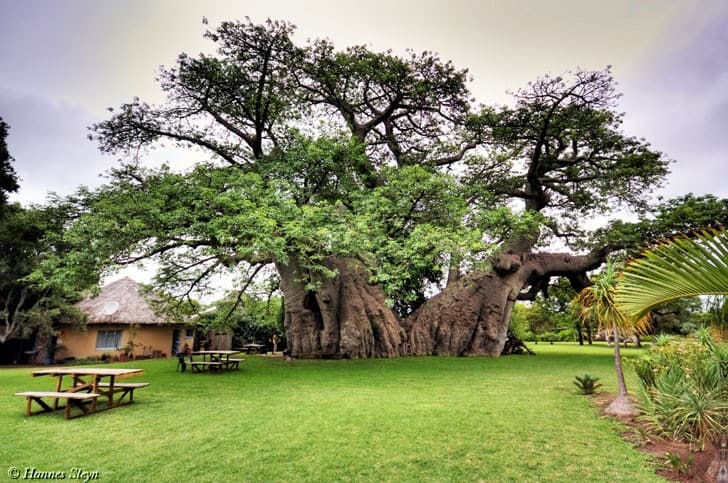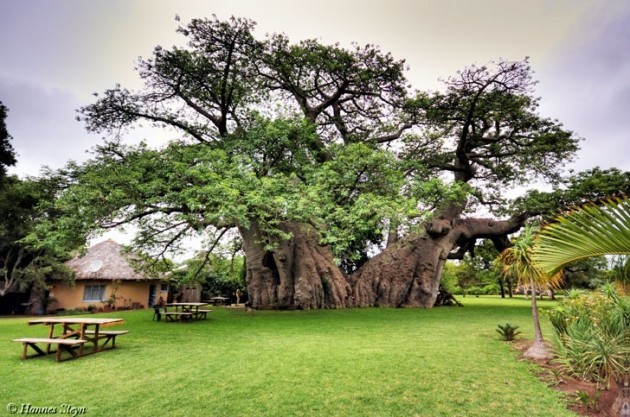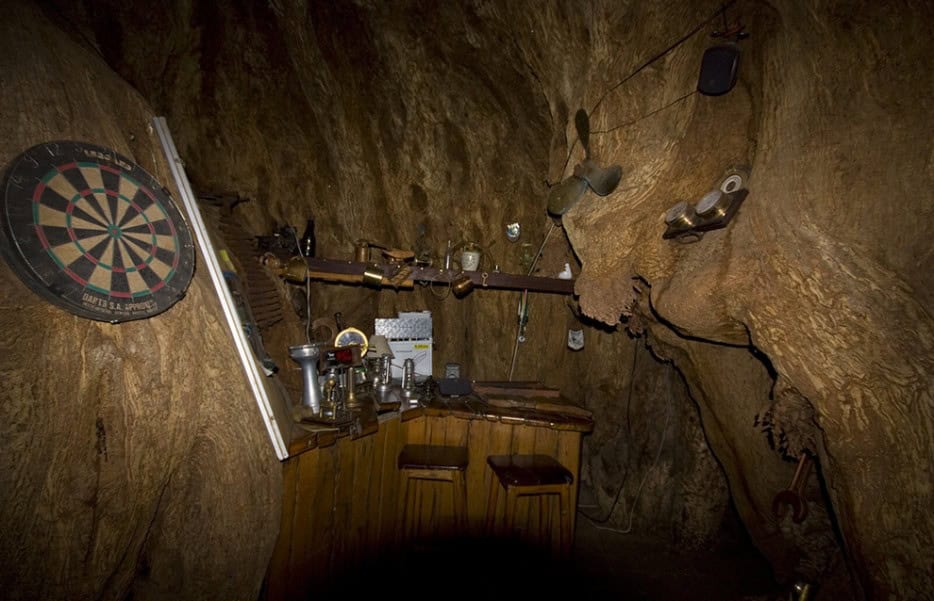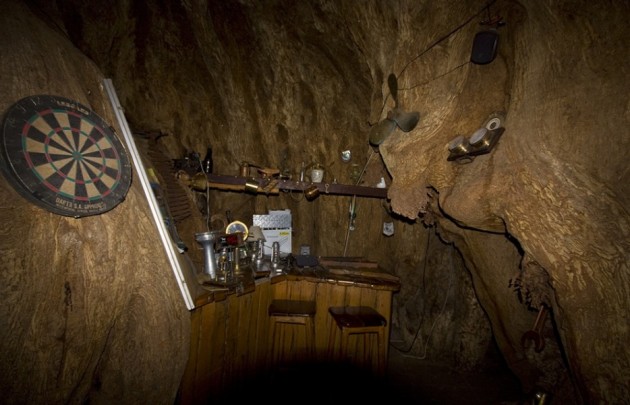 H.R. Giger Bar, Gruyere, Switzerland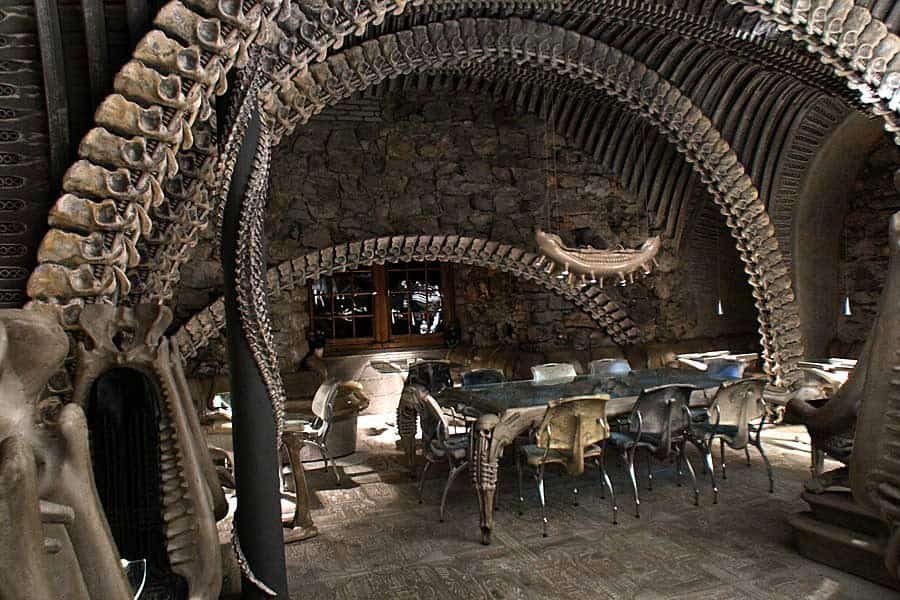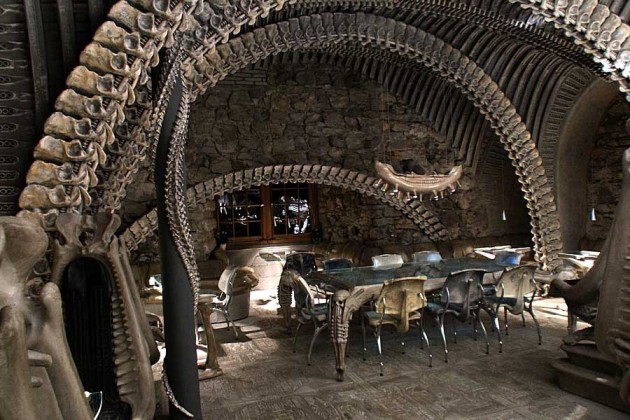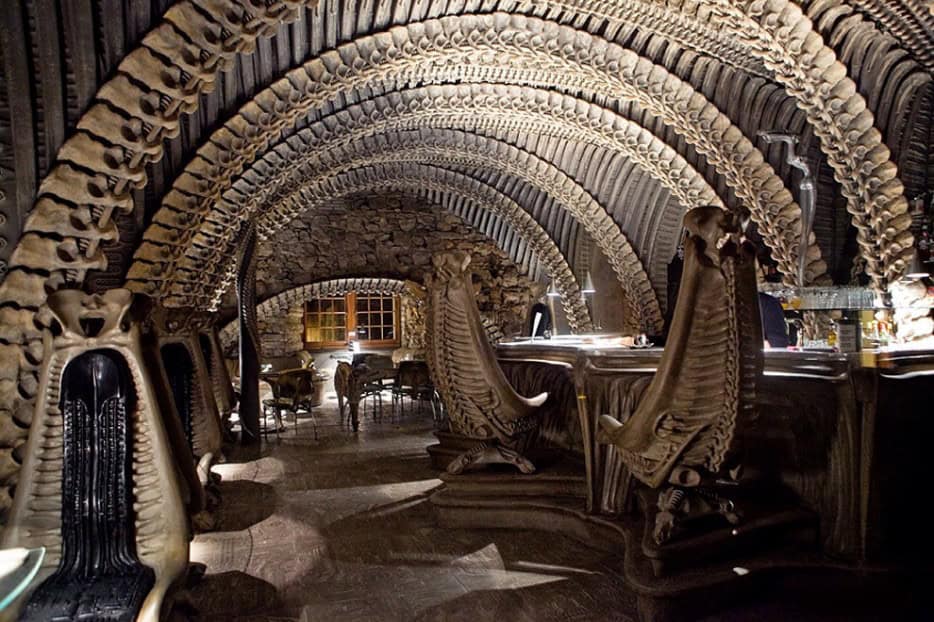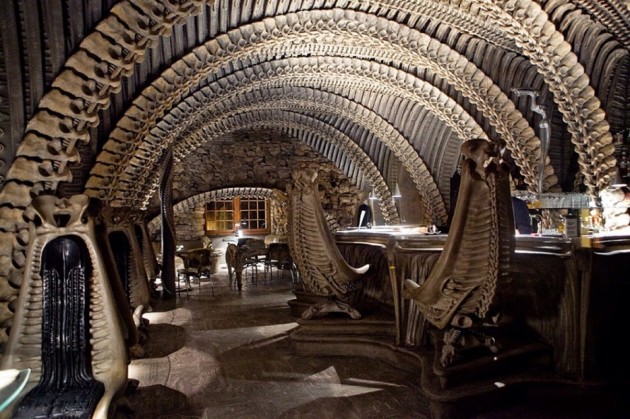 Hemmingway's Lounge, Hollywood, California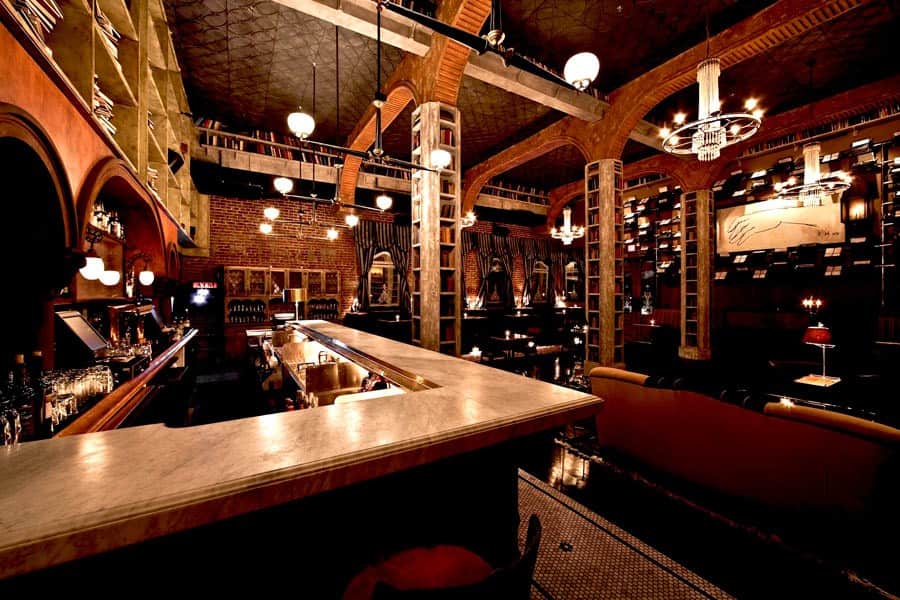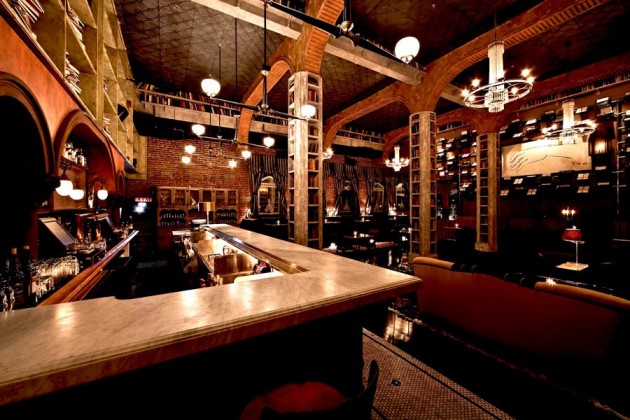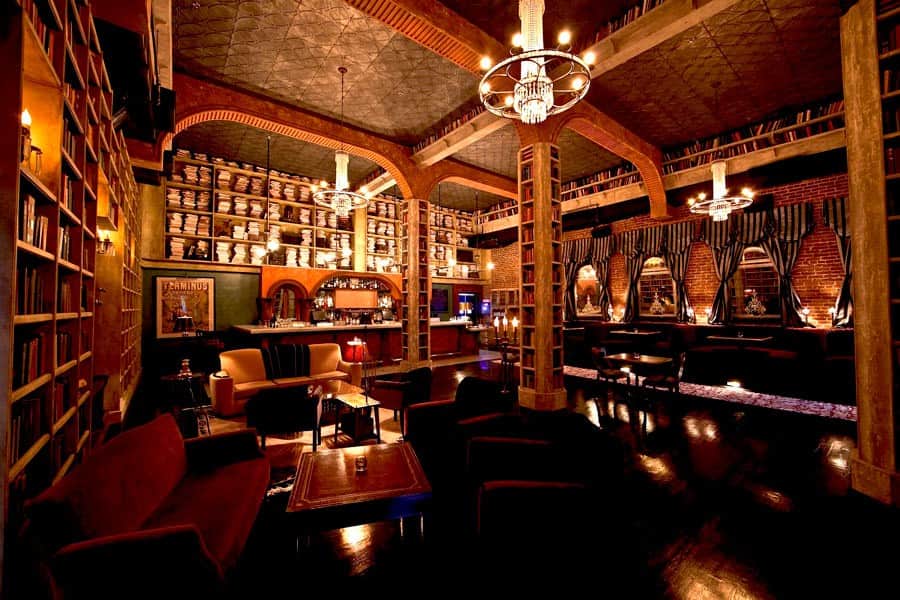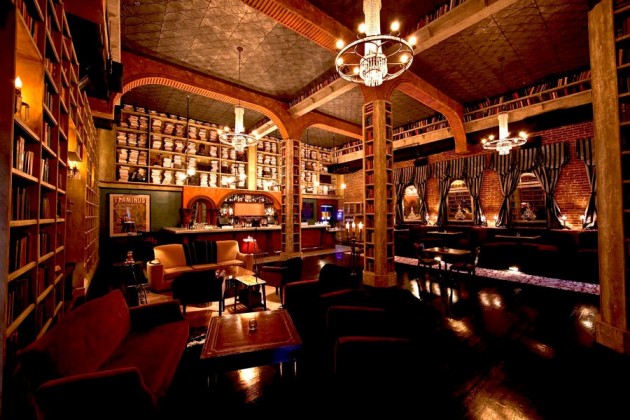 Rock Bar, Bali, Indonesia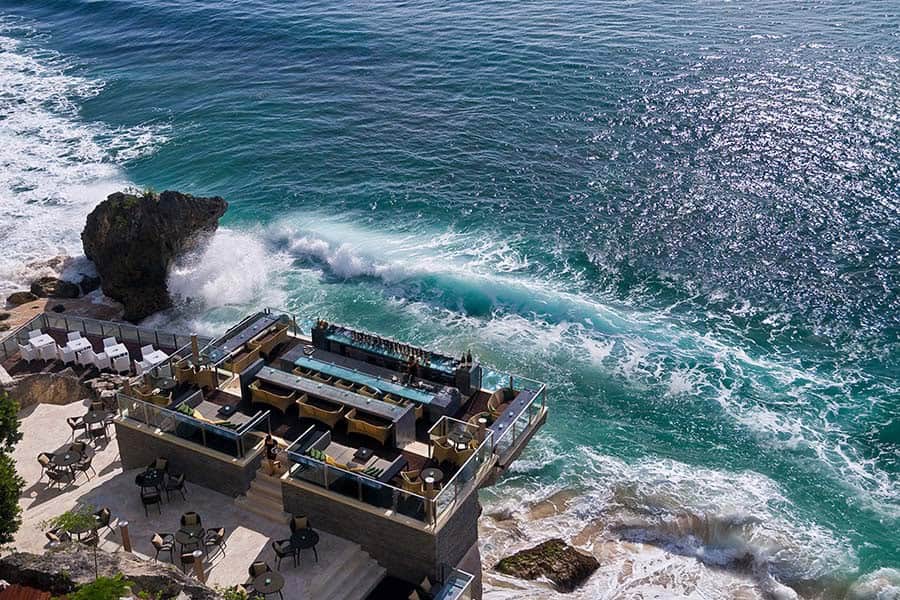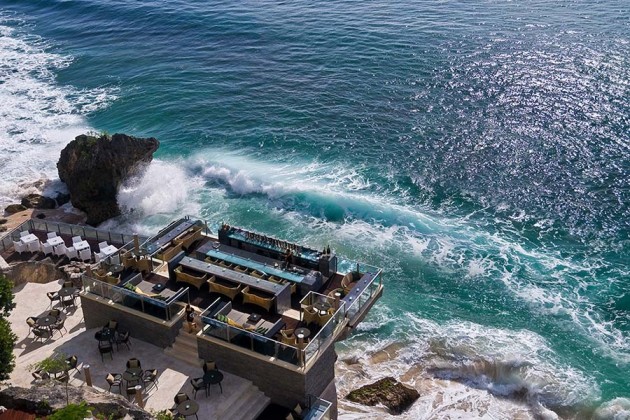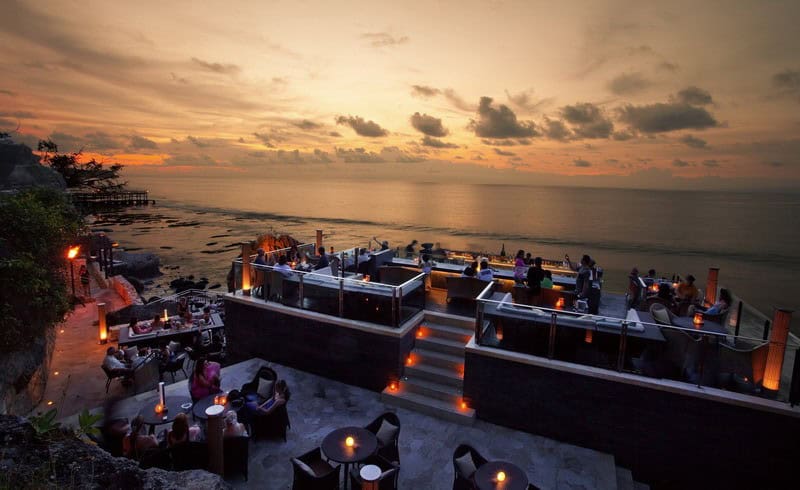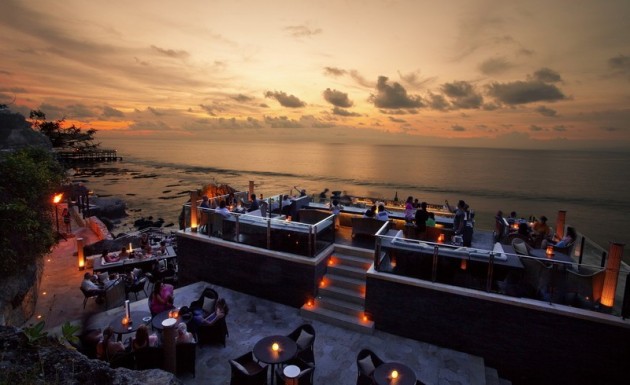 Ozone Bar, Hong Kong, China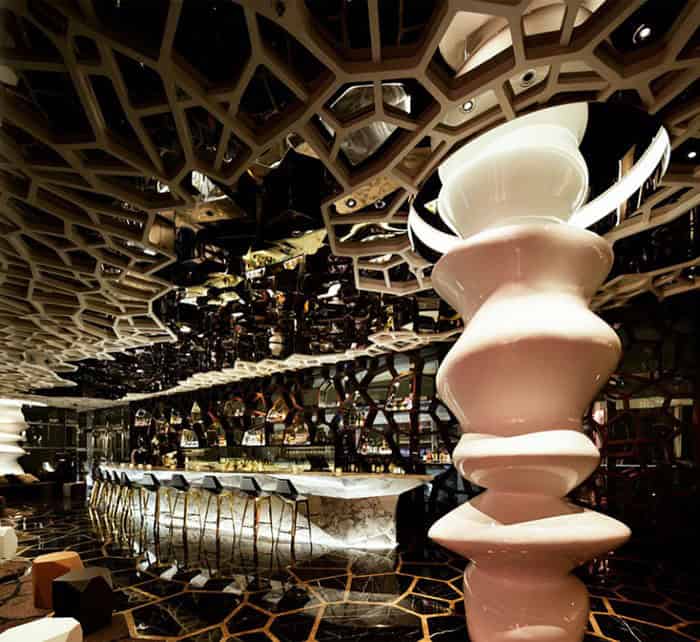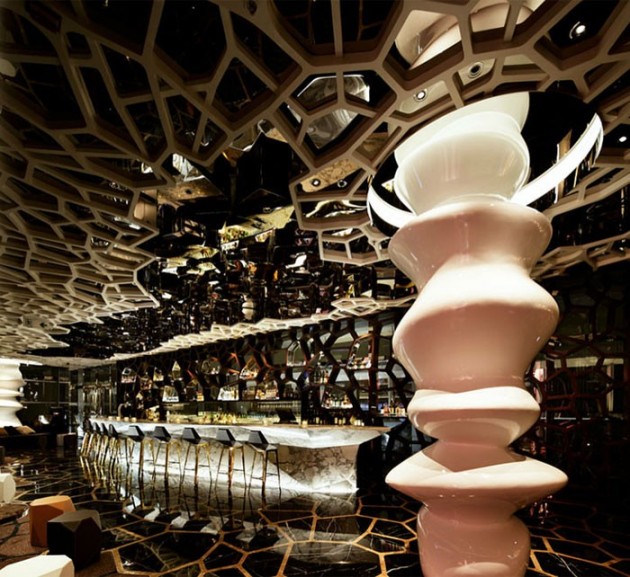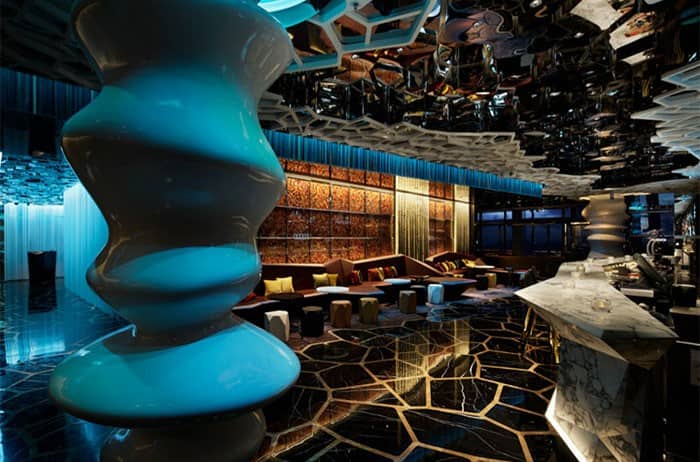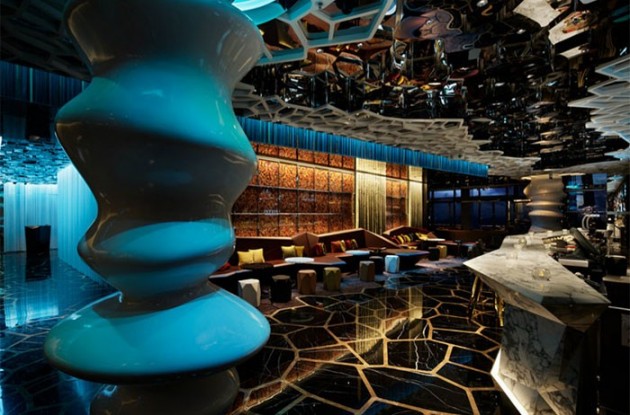 Alux Caverna Lounge, Mexico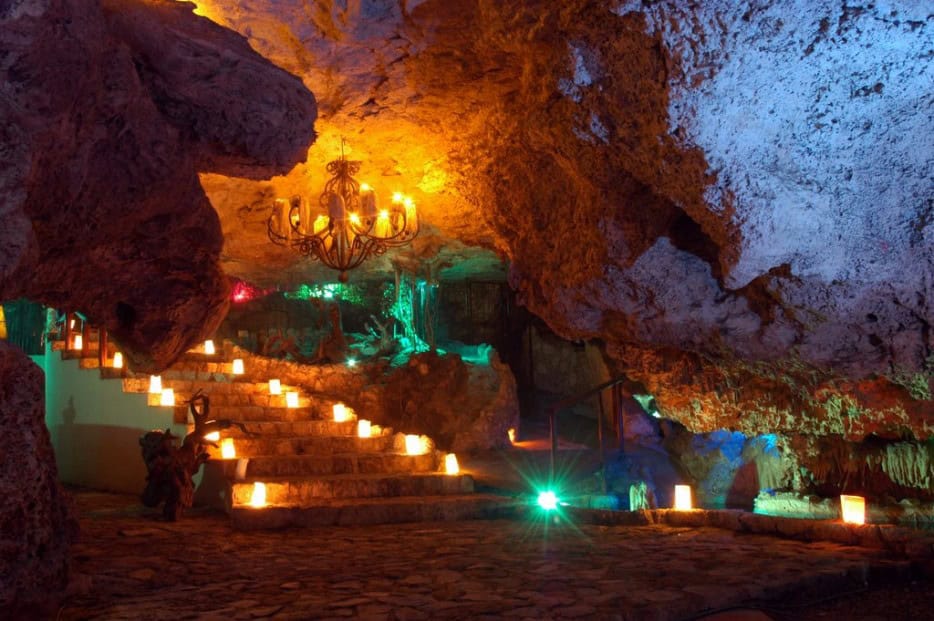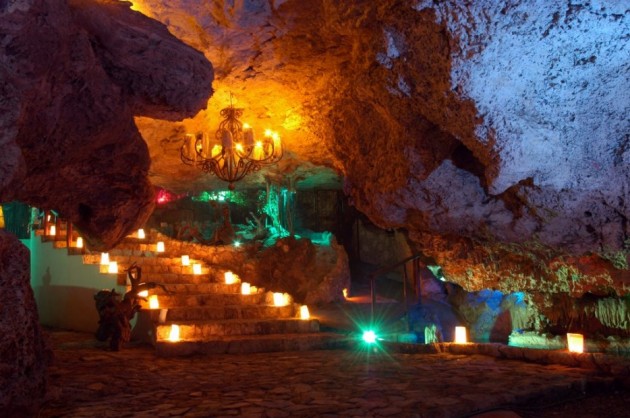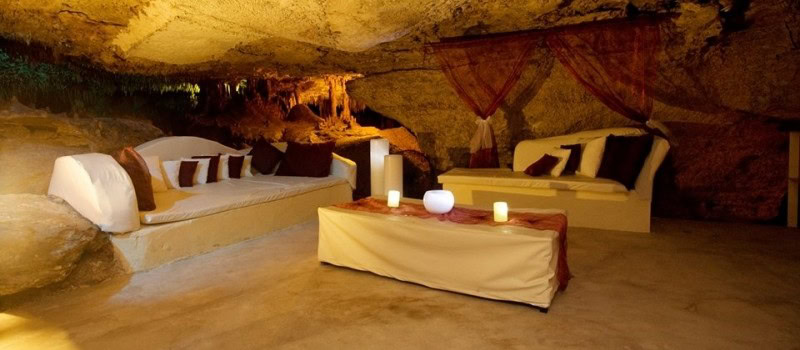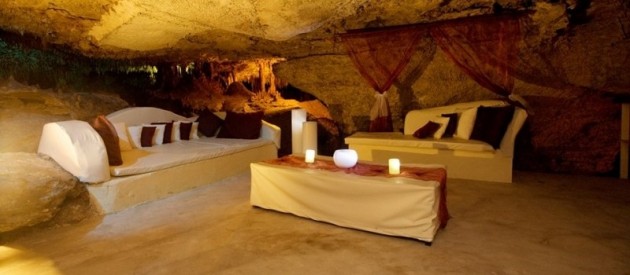 Bicycle Bar, Bucharest, Romania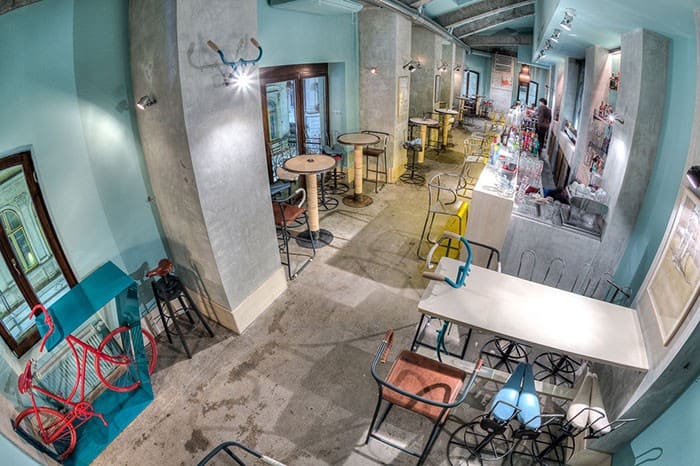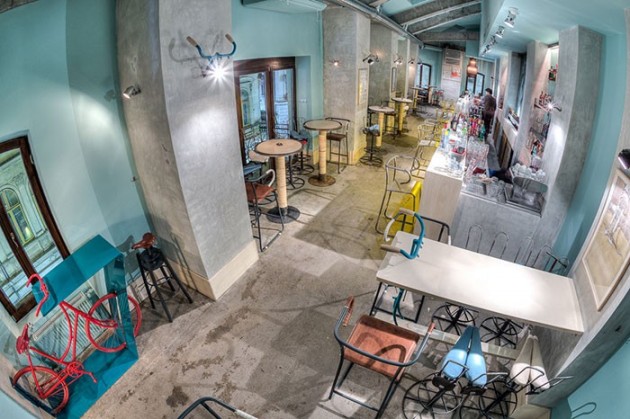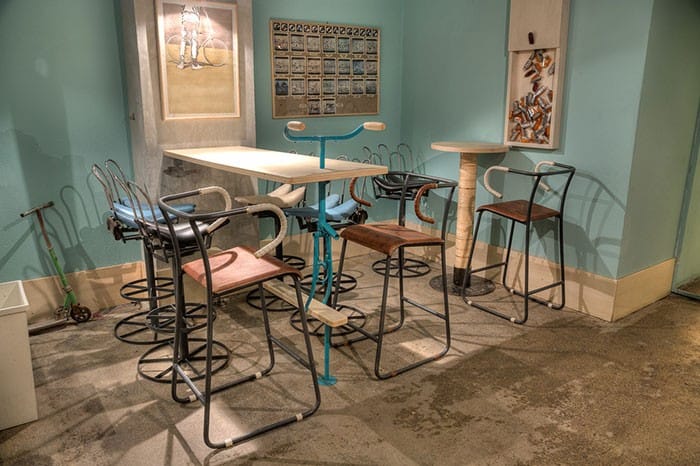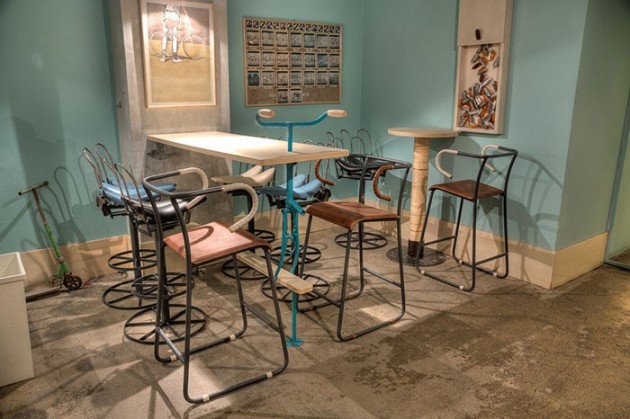 The Laundromat Cafe, Reykjavik, Iceland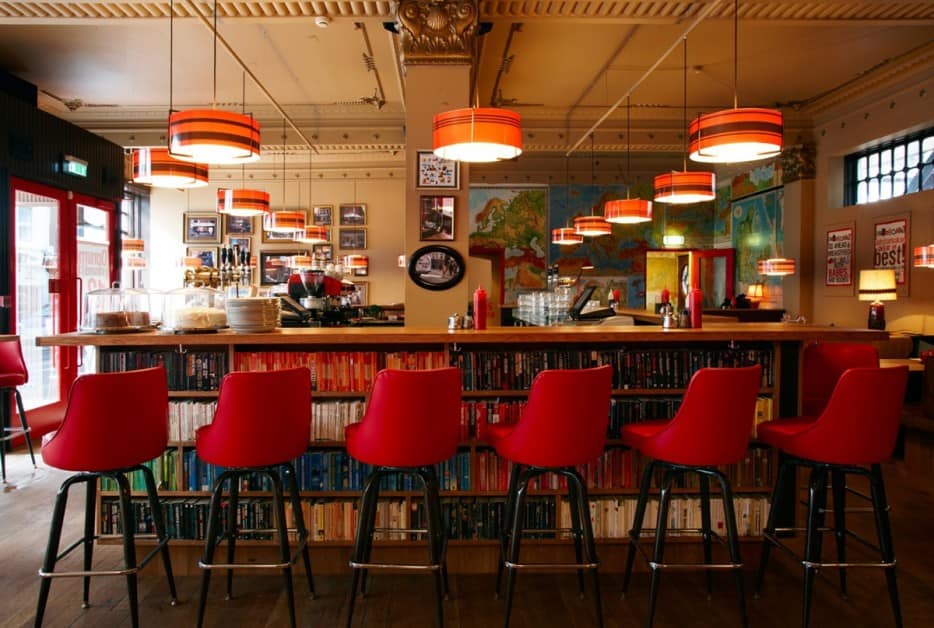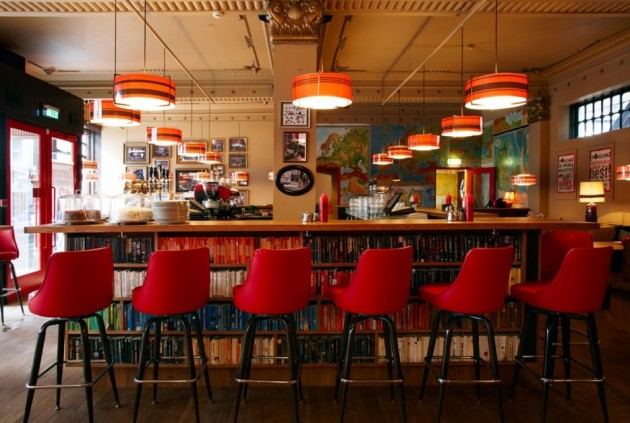 The Clinic, Singapore