The office is a place we spend a lot of time in working, and most of the time speaking to a lot of different people every day, and from the business point of view the way the office looks is really important in order to leave a good impression on the clients and business partners.
That is why the office has to be unique, well-shaped, clean and tidy and all things considered, the office should be designed so that it leaves a positive impression on whoever uses it, regardless if it is the person who works there, a client or an important business partner.
So, in order to give you a brief example of how a nice office should look like, we've made a collection of 15 elegant office suite designs.
Riverside Furniture Lean Living Leaning Desk Office Suite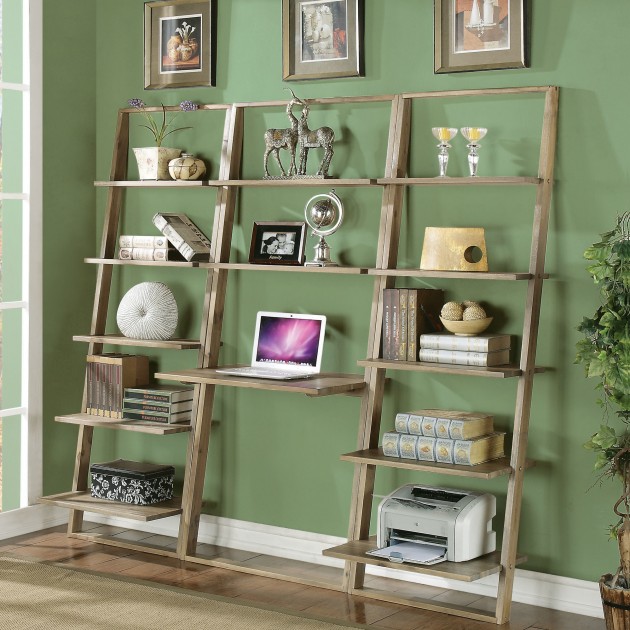 Riverside Furniture Coventry Two Tone Executive Standard Desk Office Suite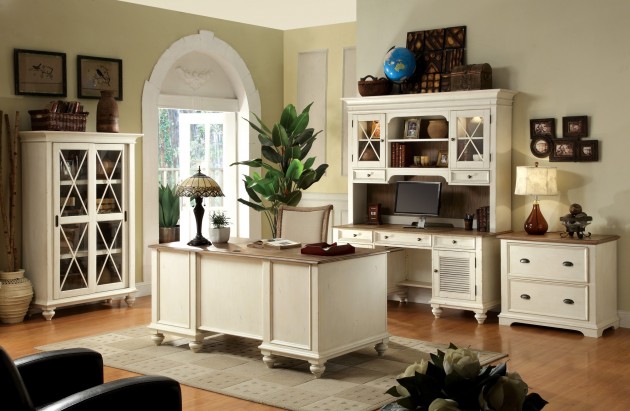 Riverside Furniture Allegro Standard Desk Office Suite
Riverside Furniture Castlewood L-Shape Desk Office Suite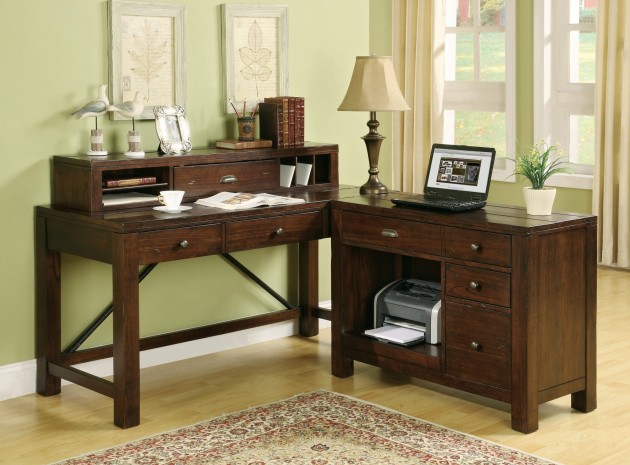 Riverside Furniture Coventry L-Shape Desk Office Suite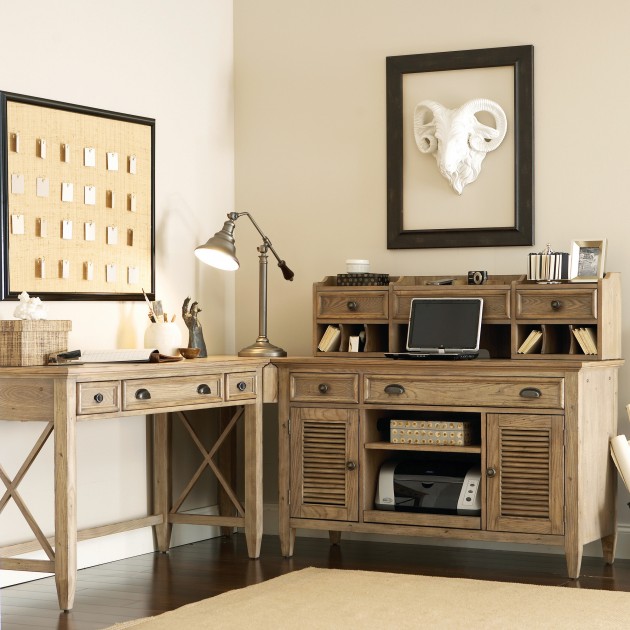 BDI USA Sequel U-Shape Desk Office Suite

Paula Deen Home Down Home Office Suite in Distressed Molasses Finish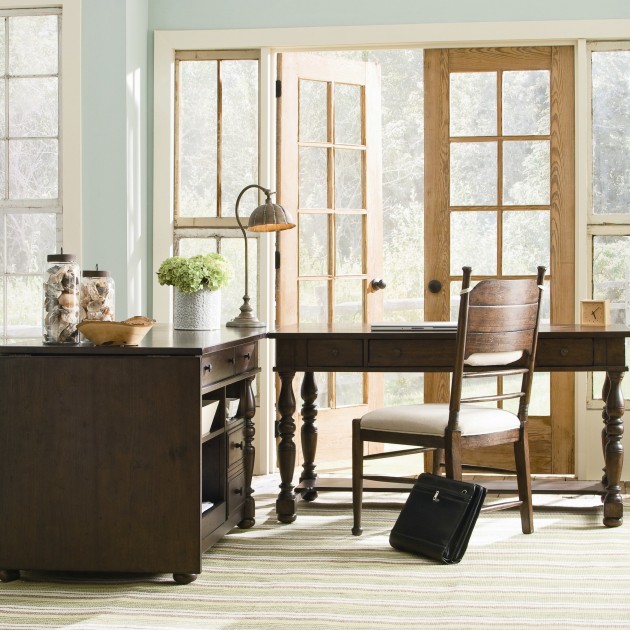 Wynwood Marlowe Right Computer L-Shape Desk with Hutch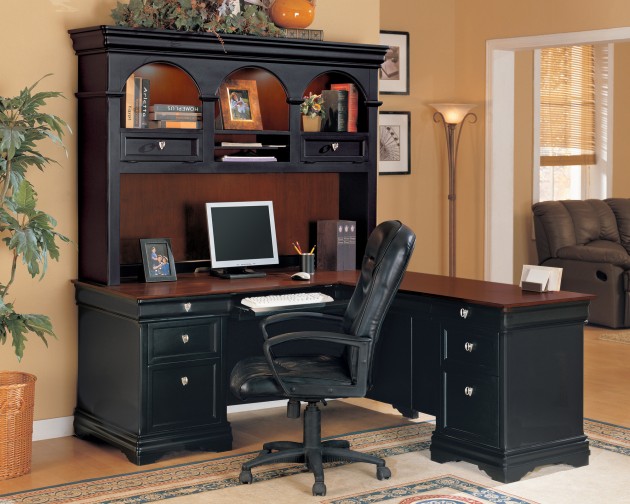 Z-Line Designs Ayden Executive Desk Office Suite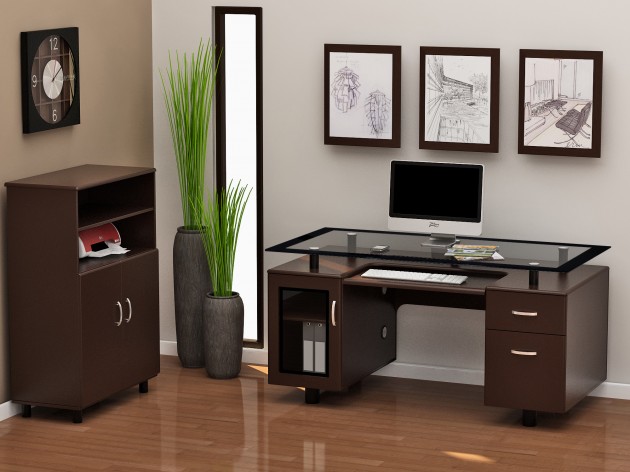 Sligh Halton House Standard Desk Office Suite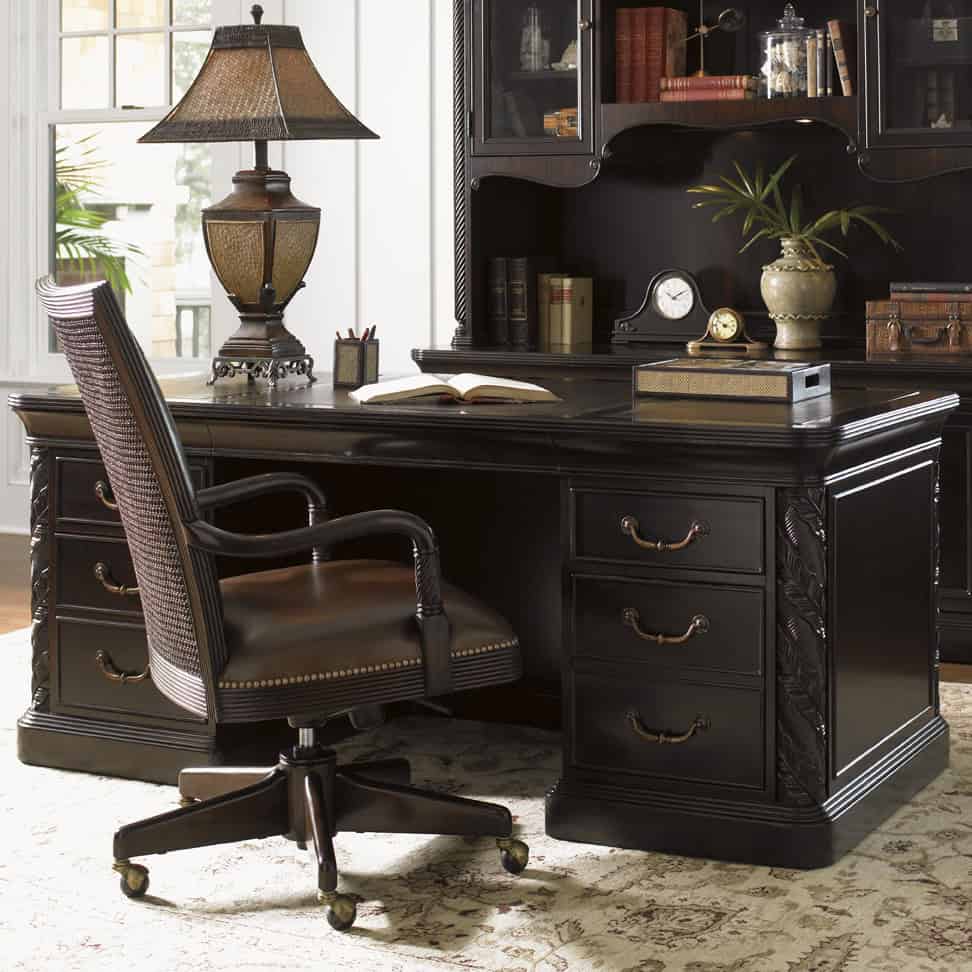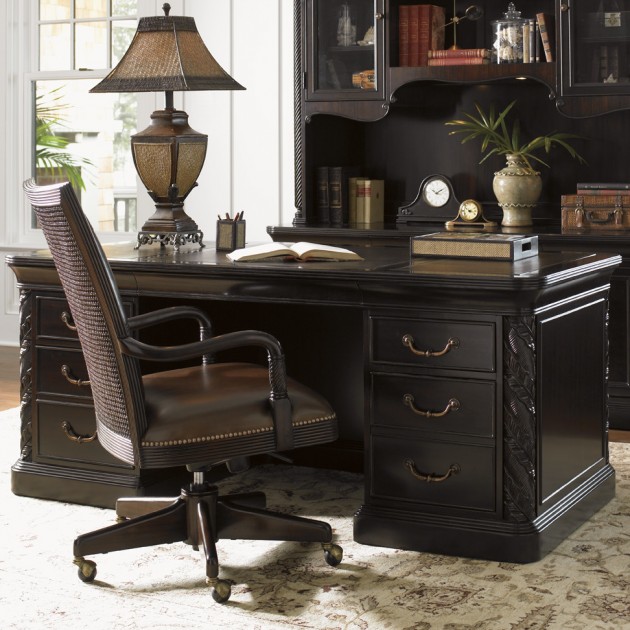 Strongson Furniture Blair Standard Desk Office Suite
Hammary Mercantile L-Shape Desk Office Suite
DMi Rue De Lyon L-Shape Computer Desk with Right Return
Mayline Brighton U-Shape Desk Office Suite
Rhapsody Standard Desk Office Suite