We present you 13 repurposed boats ideas for your beach house or your yard. Enjoy…
1. Lovely loveseat made from the stern of a boat and is decorated with sail cloth pillows.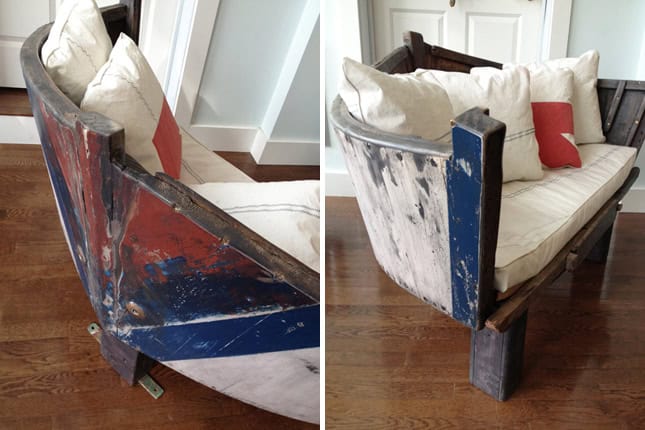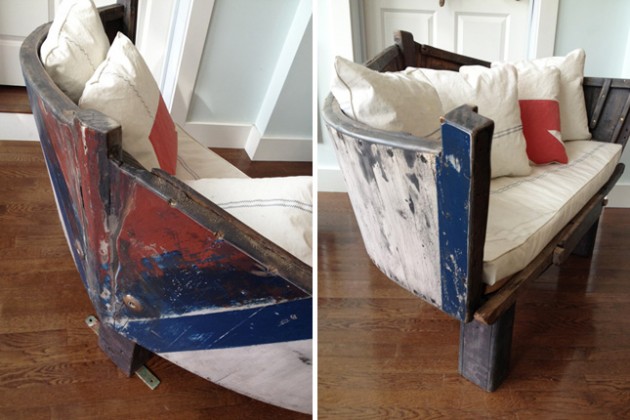 2. Make interesting garden refuge out of old boat.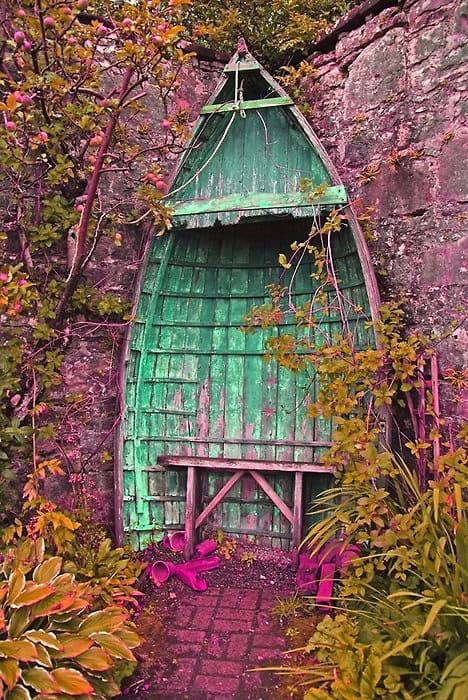 3. Bar made out of old oyster-fishing boat.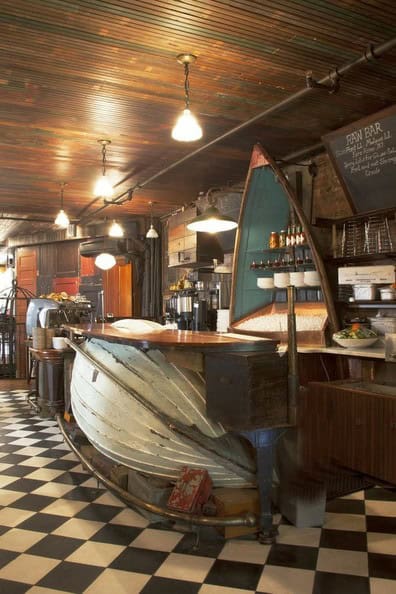 4. Make small garden in your old canoe.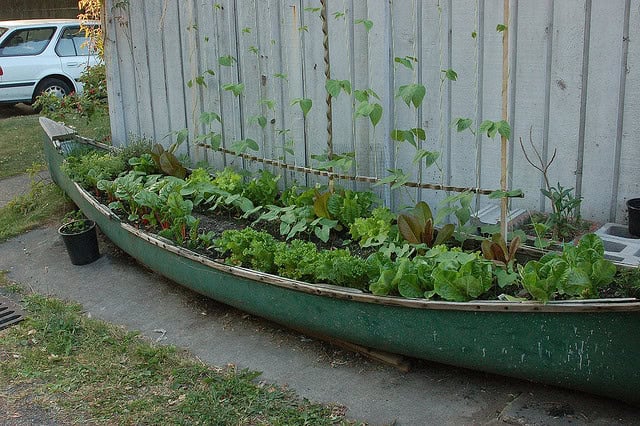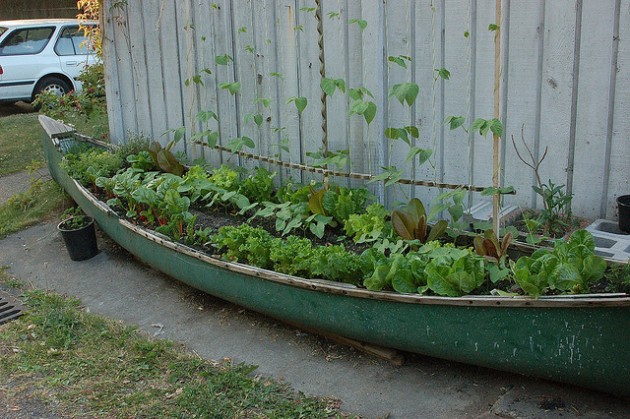 5. Wow. Old boat made as a swing bed.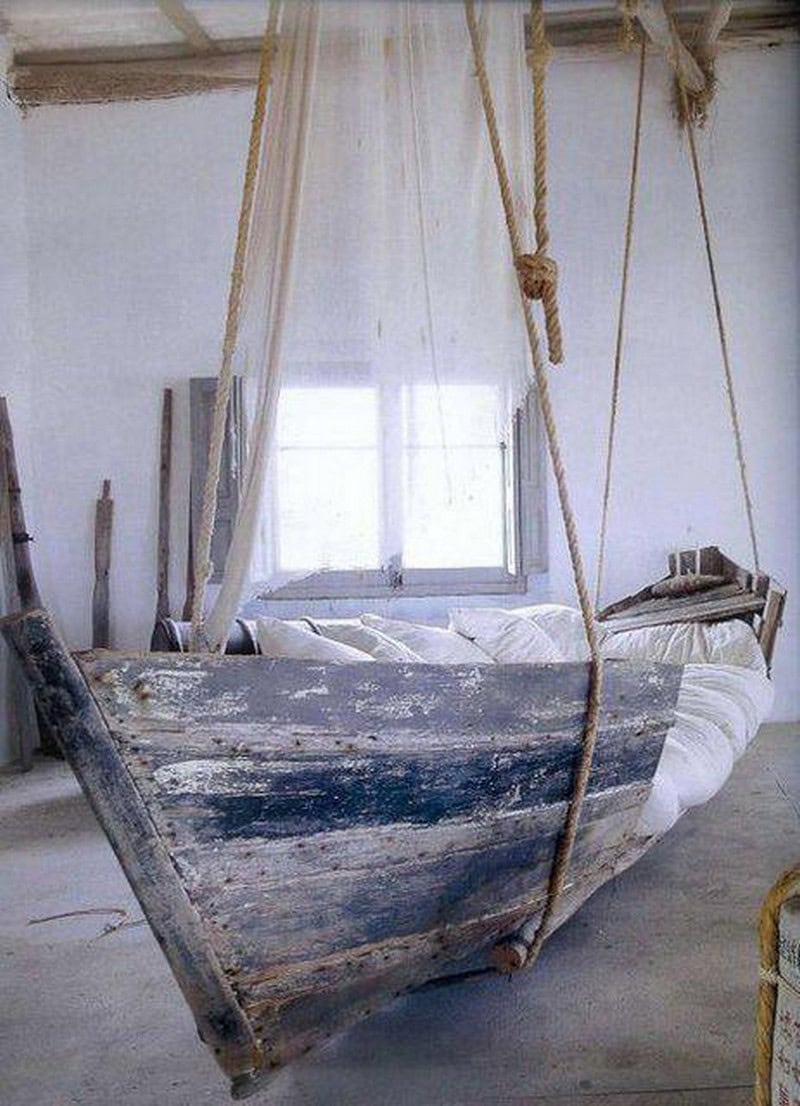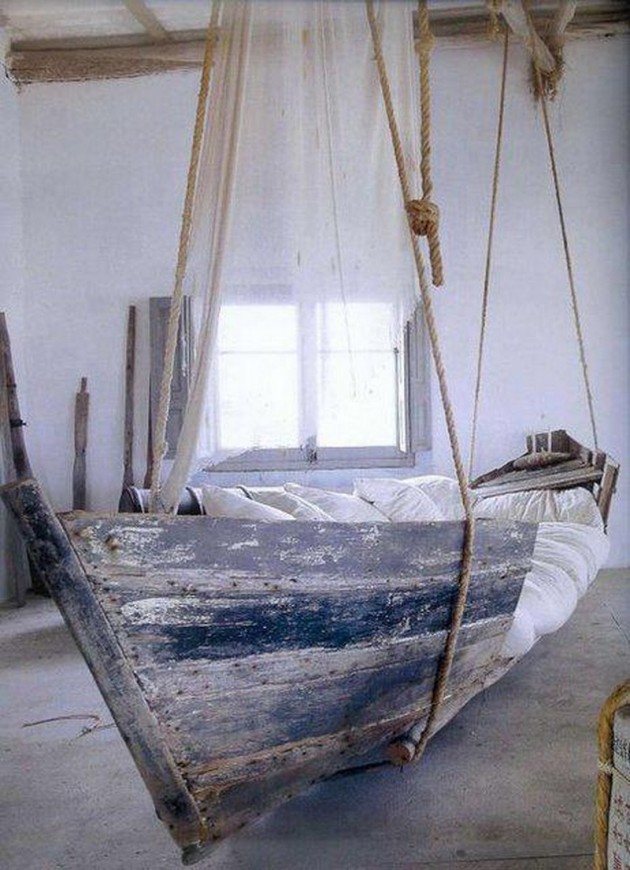 6. Use vintage boat to frame your front door.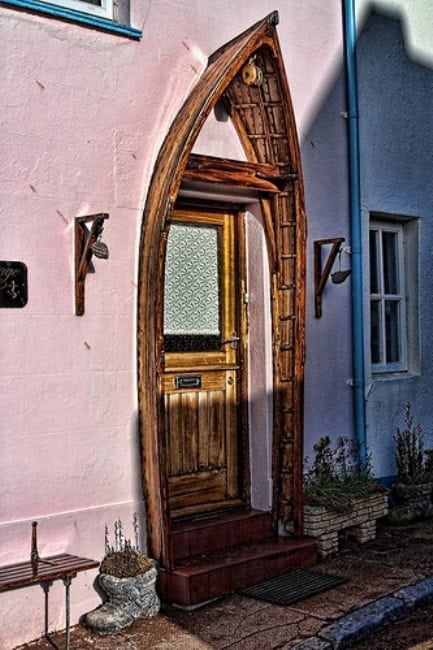 7. Make a lovely outdoor kitchen from an old boat.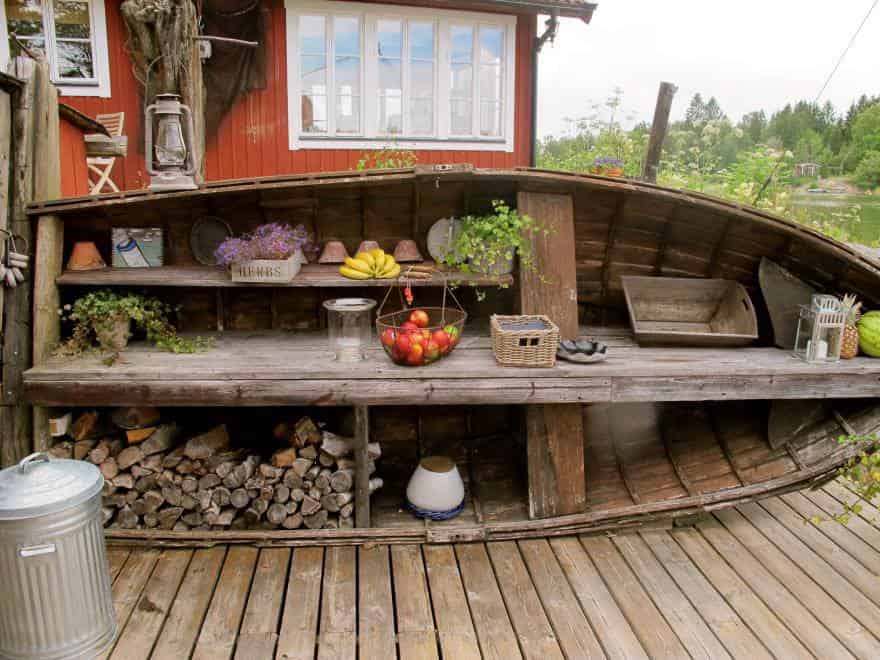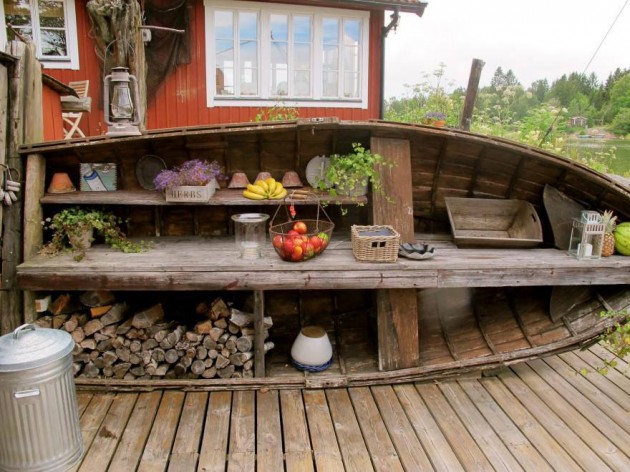 8. Relax and enjoy on your new diy boat swing.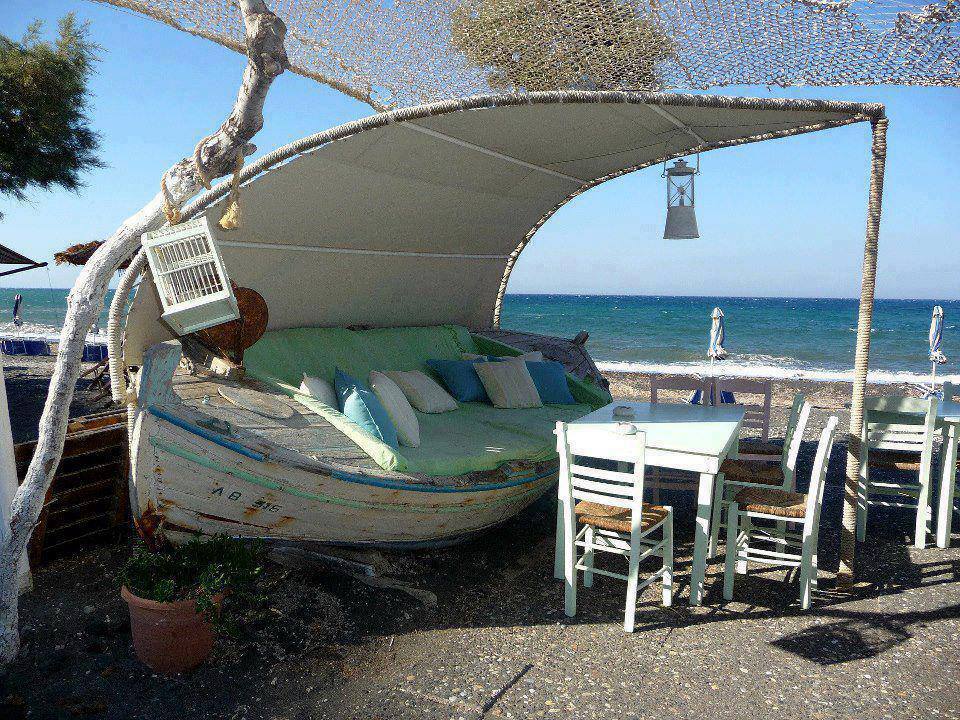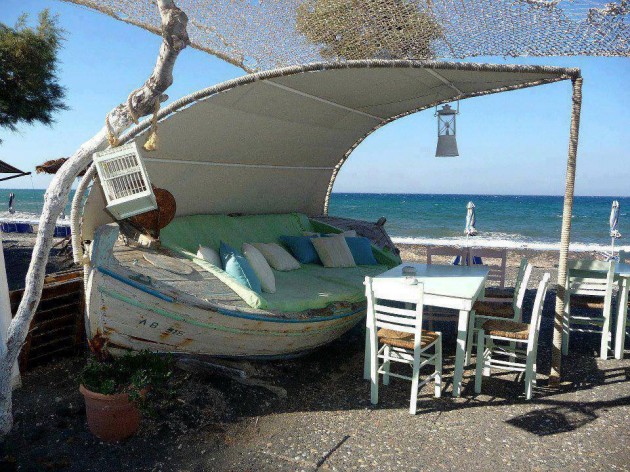 9. Use the old boat to make playground for your kids.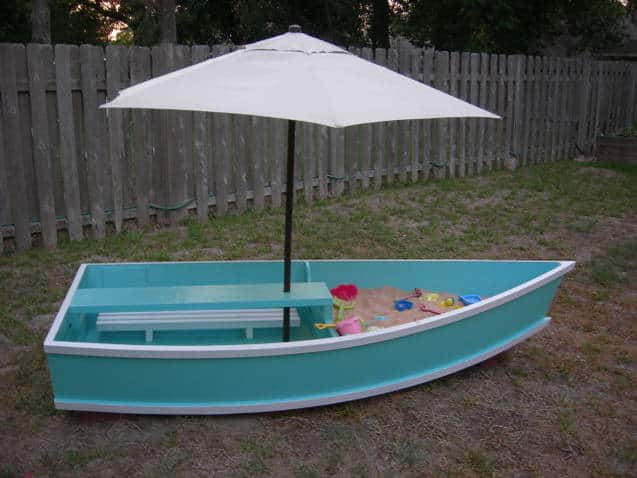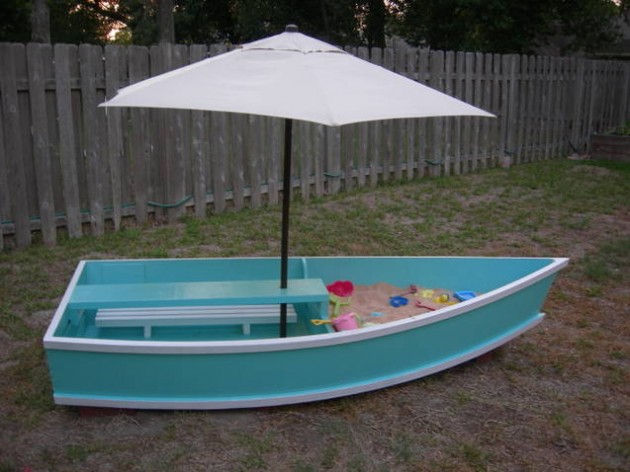 10. Make a little house out of old materials and put boat as a shed.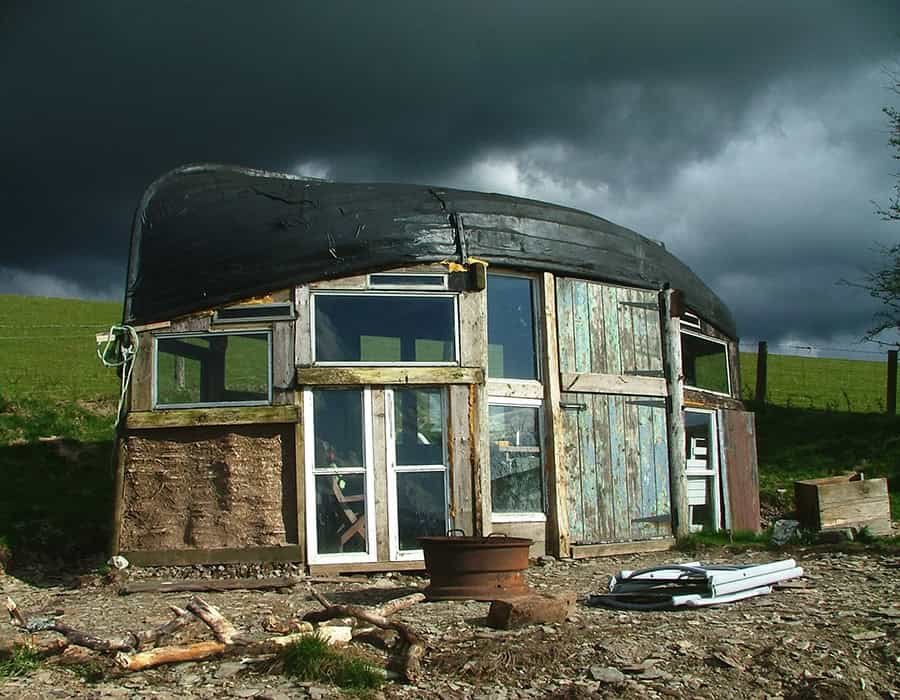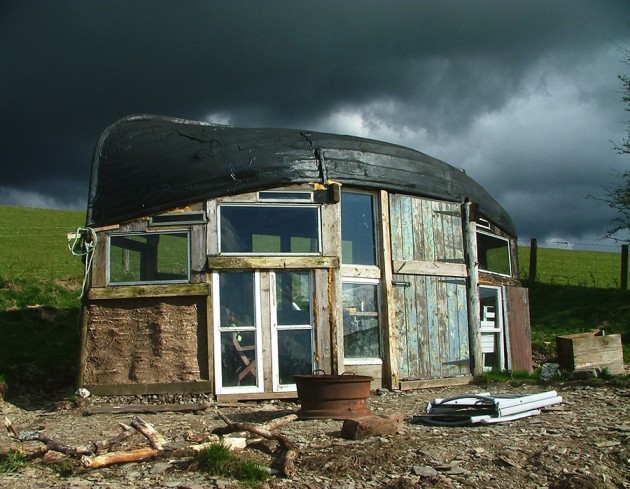 11. You can make boat bookcase.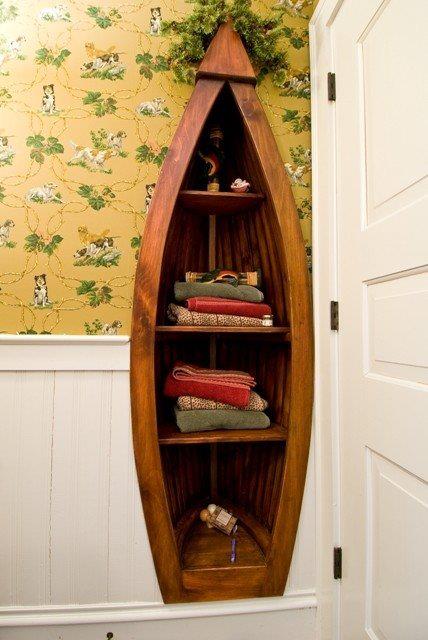 12. Use old boat to make beautiful bench by your pool.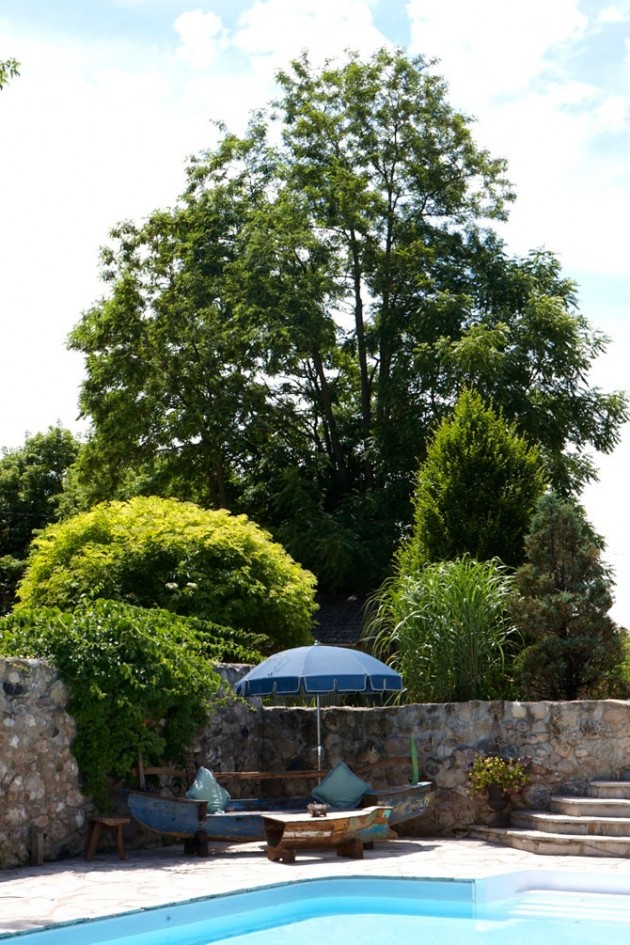 13. Make vintage bookcase with old boat.