We present you 13 great ideas how to repurpose your old bathtubs…
1. Use your old mini bathtub as a garden pot.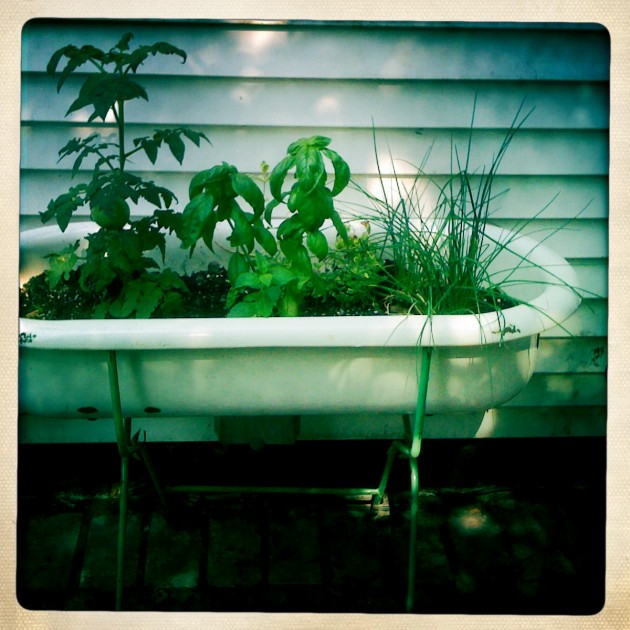 2. Make lovely colorful sofas for your garden or your home.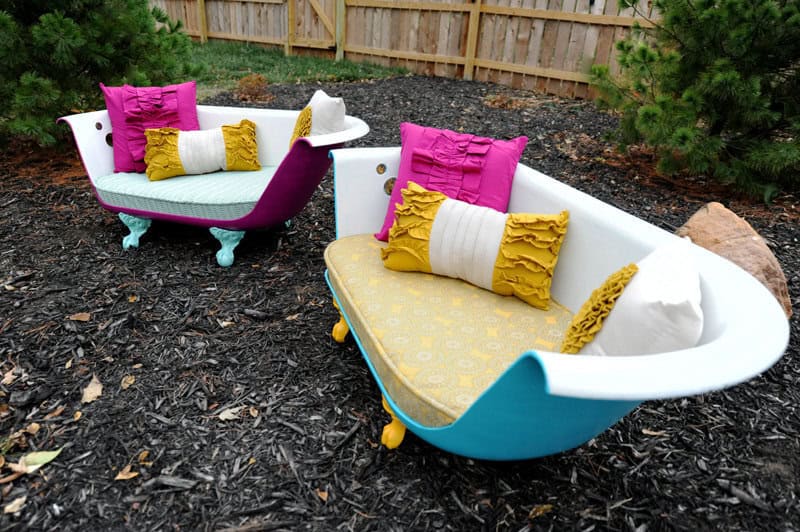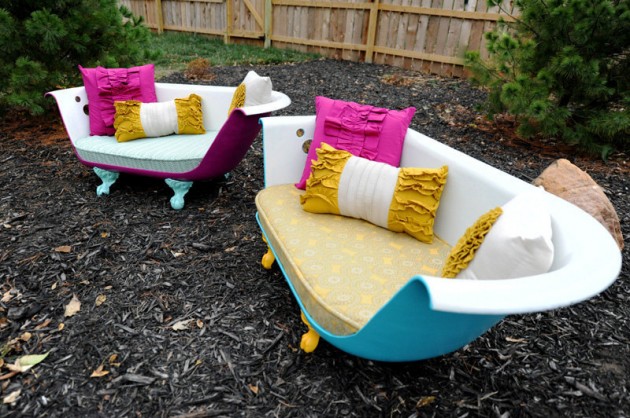 3. This is a good idea to make swing for your garden.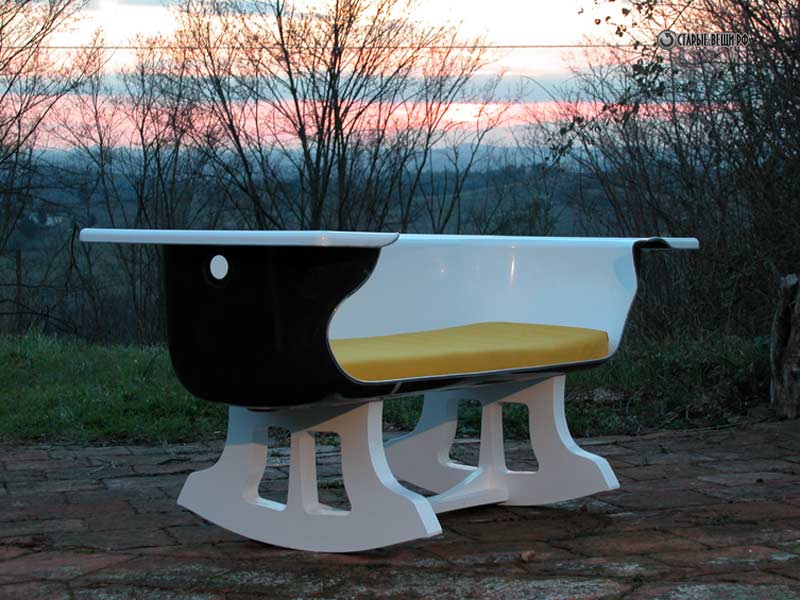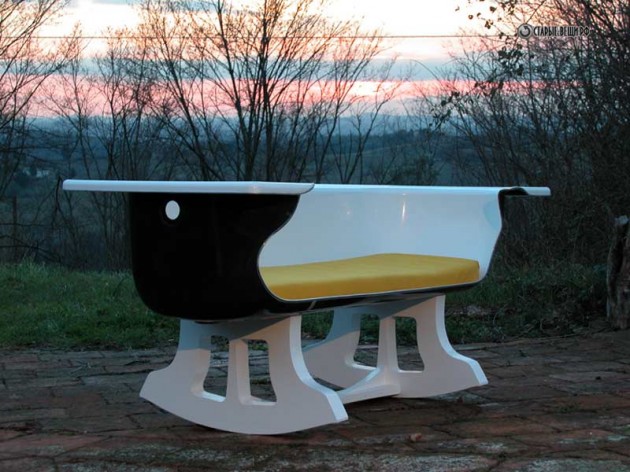 4. Repurpose your bathtub and plant beautiful flowers in your garden.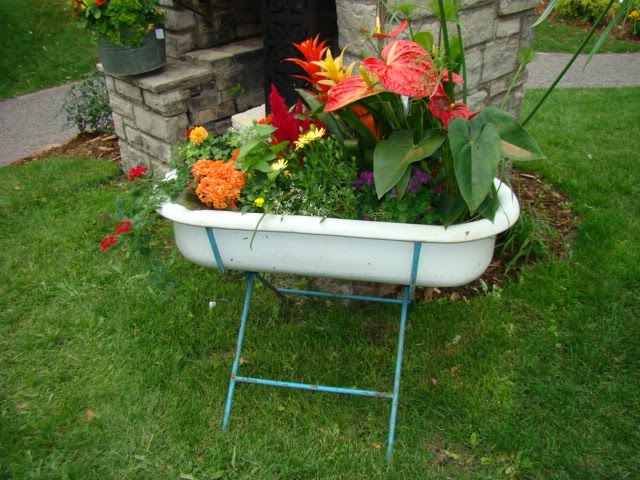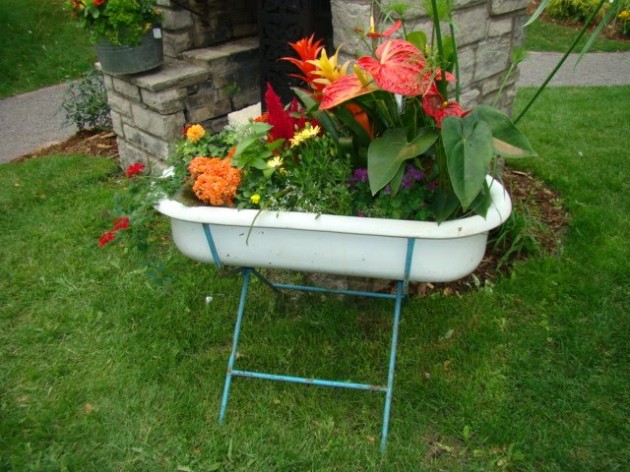 5. Make modern chairs out of your old tub.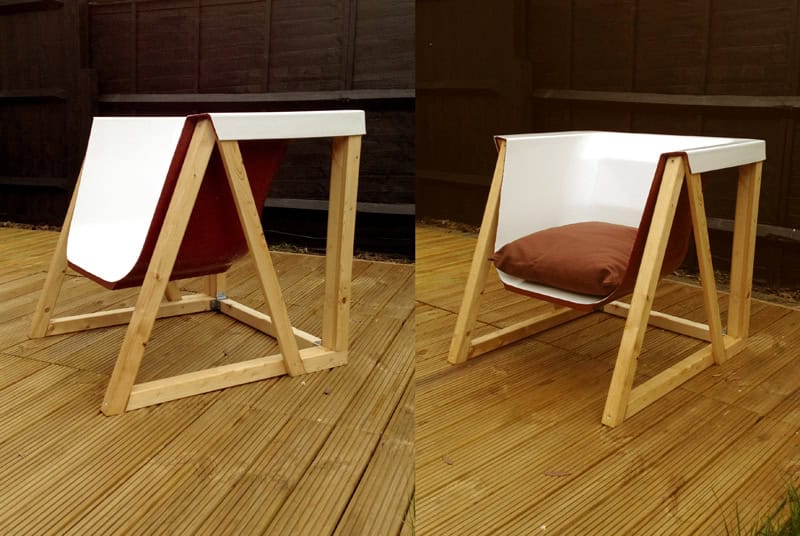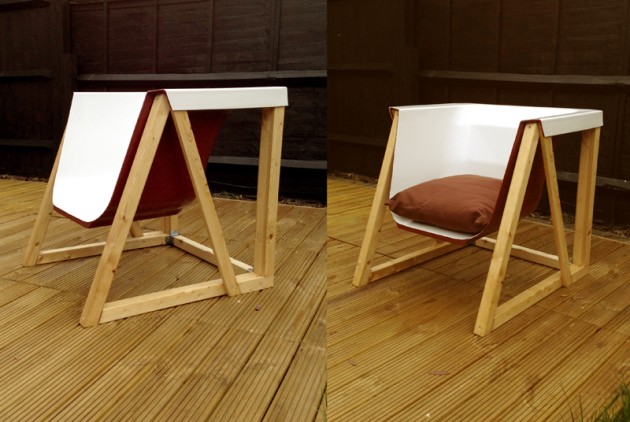 6. Paint your old bathtub in any color you want. It will look amazing.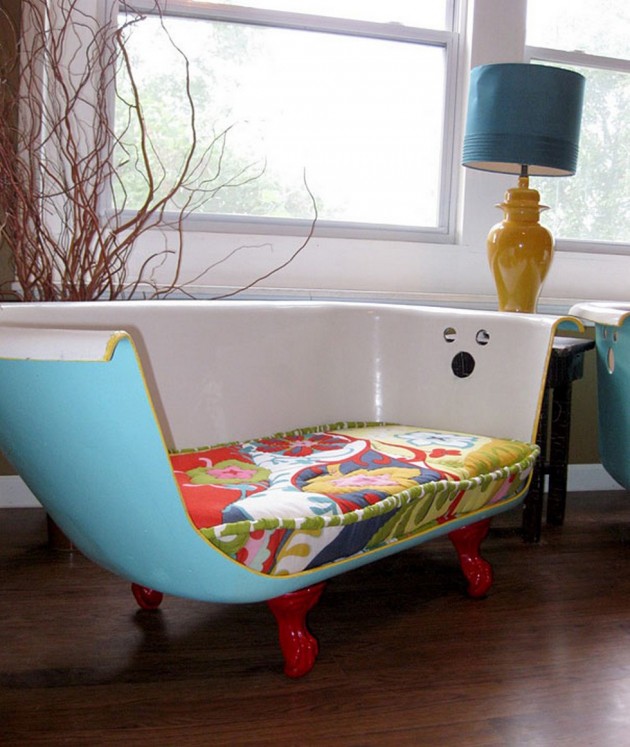 7. Decorate your old bathtub with pieces of tiles and put it in the garden.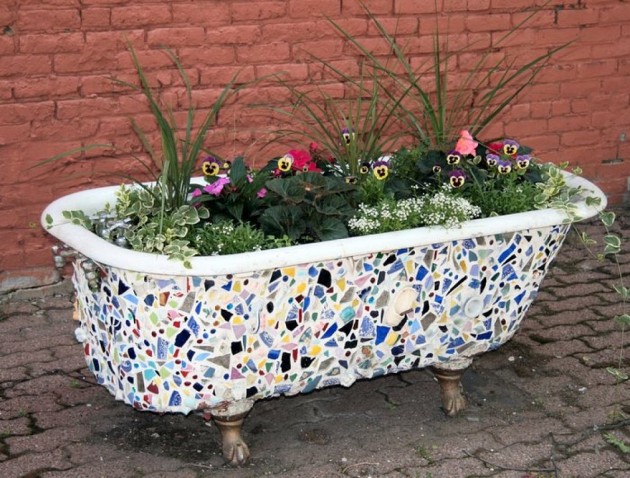 8. Repurpose your old mini bathtub into a drink cooler.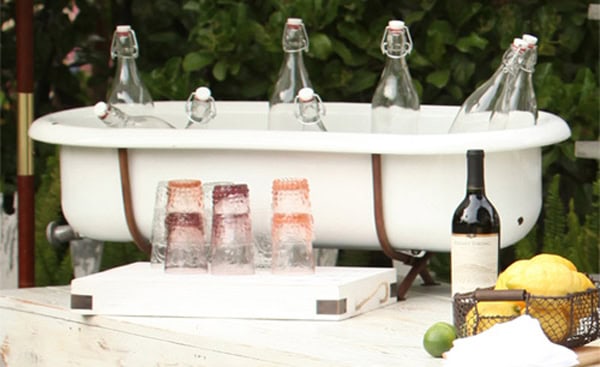 9. Refresh the hot summer days with cool drinks form your old bathtub.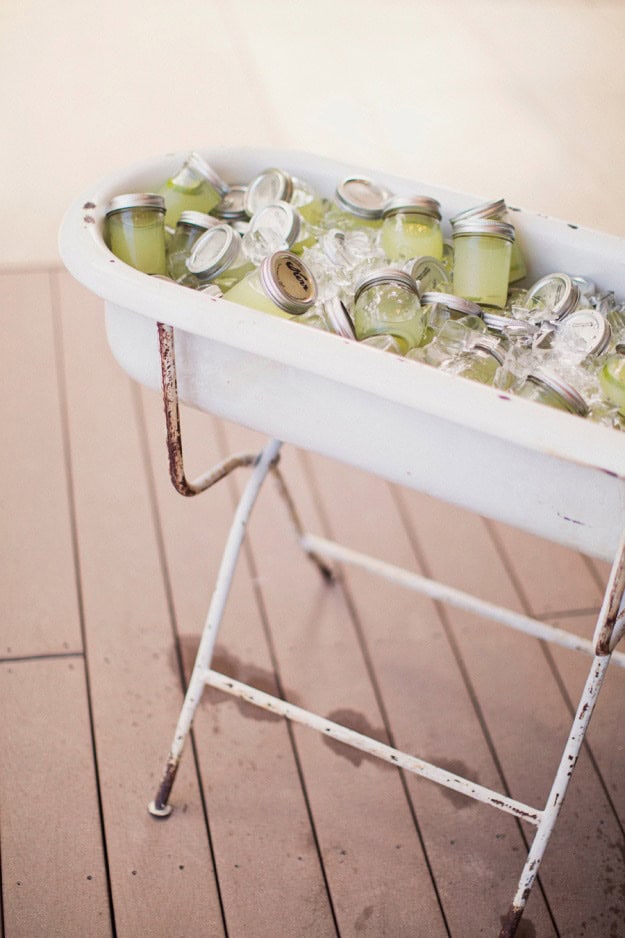 10. Make great refreshment cooler for your outdoor wedding. Cheers!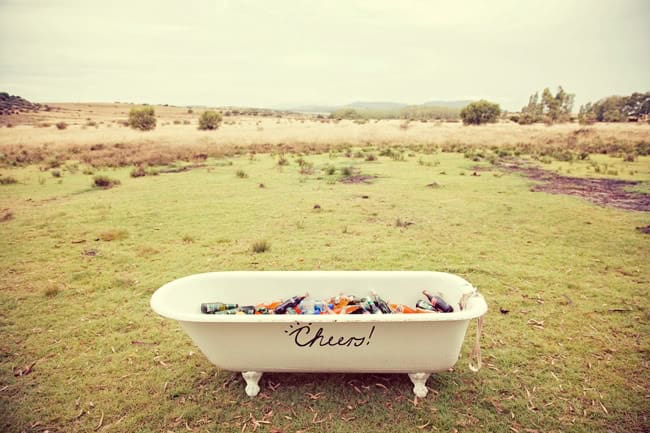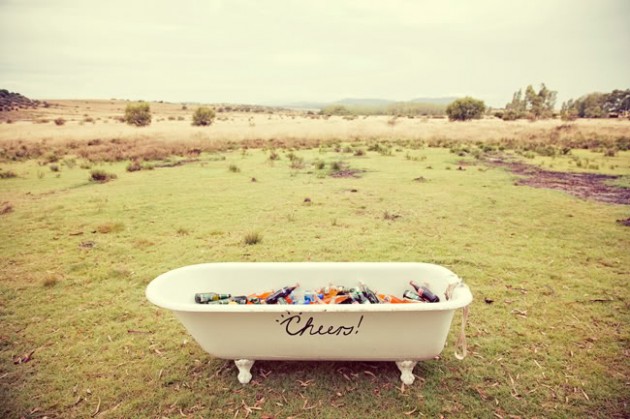 11. Make chic sofa for your living room.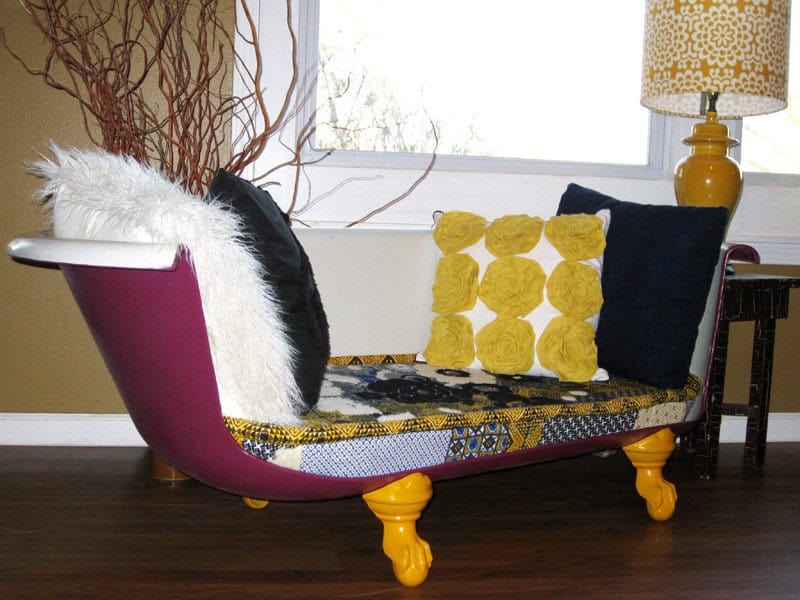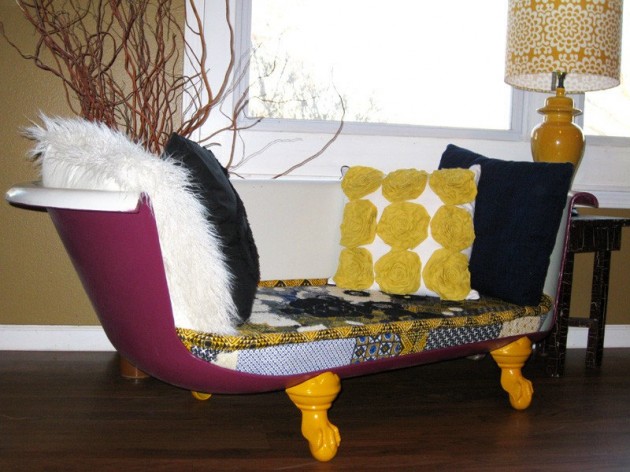 12. Use old bathtub as a bench.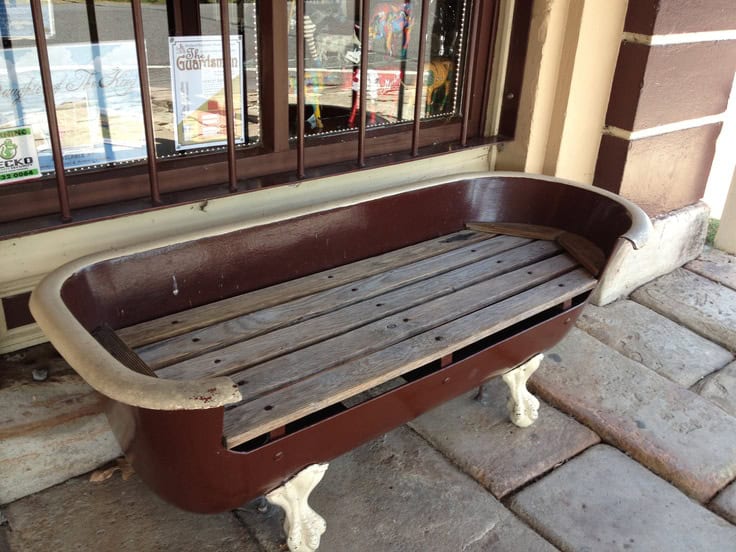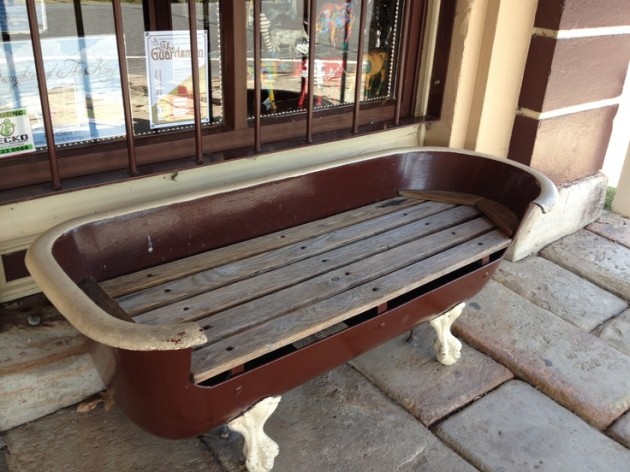 13. Turn your old bathtub into a lovely vintage table and flower pot in the same time.