With the busy lives we all lead, none of us want to spend most of our free time in the kitchen prepping meals. Wouldn't it be great if we had a machine that could do all this for us? Well look no further, modern equipment and gadgets are here to make our lives that little bit easier.
This guide breaks down the best, ten-time savings gadgets that will allow you to spend more time doing the things you love – rather than spending it in the kitchen.
1. 5 blade herb scissors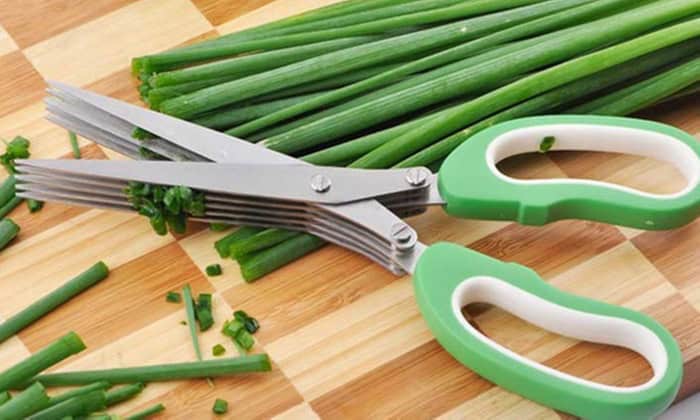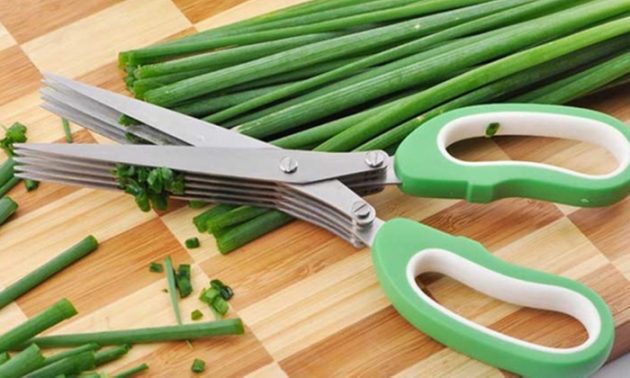 Cut your herbs up to five times faster than chopping with a pair of these scissors. Simple to use, simply snip your herbs, with no need for a cutting board or a knife. It takes just seconds to freshly cut your herbs directly into any food of your choice.
2. Automatic wine opener with foil cutter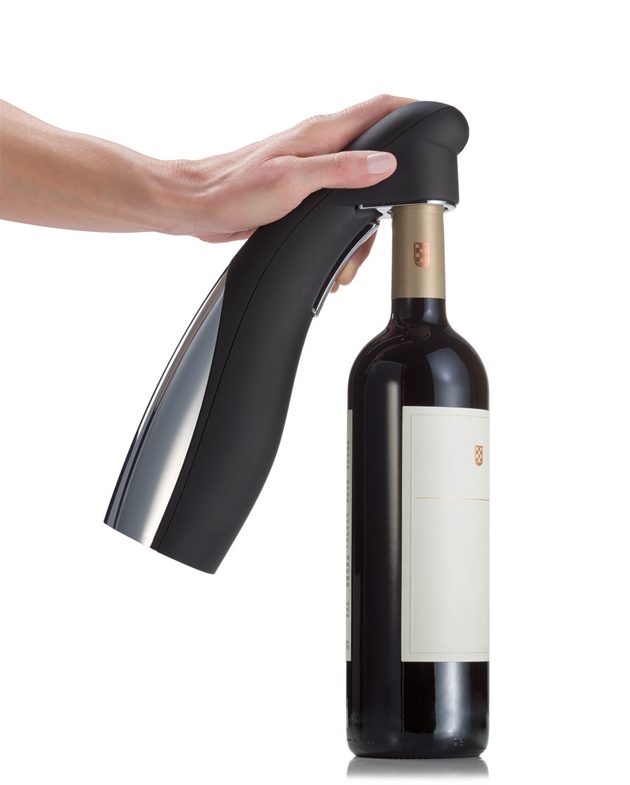 This is the only wine opener you will ever need. With its built in foil cutter, it removes the tough foil and natural cork. It is rechargeable and has LED lights which make sure the opener is charging correctly. With one charge you could open up to 50 bottles.
3. Fridge with built in water tap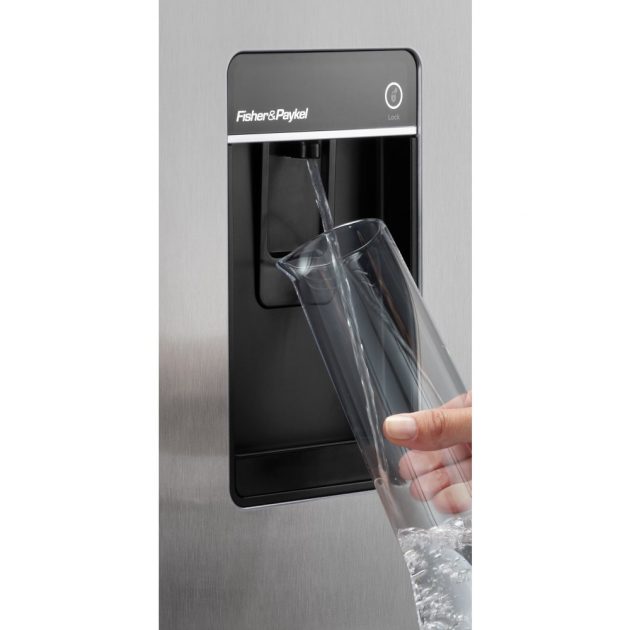 Enjoy a cold refreshing drink of water at the touch of a button with a Fisher and Paykel fridge complete with a built in water-cooler and ice-maker. Ideal for long summers day and a quick and easy way to have a drink.
4. Avocado slicer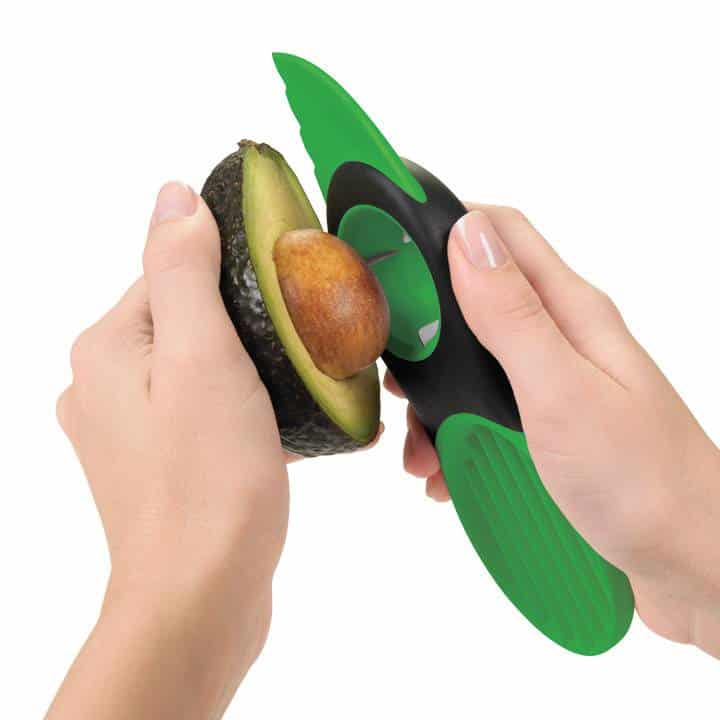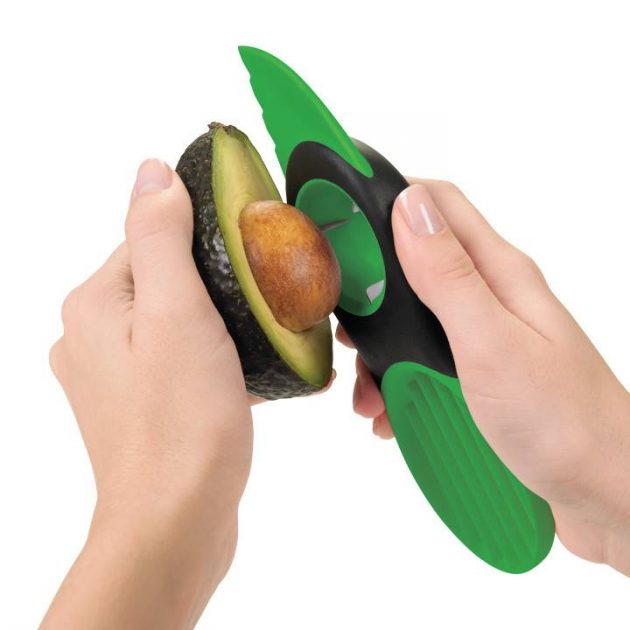 An avocado can be a little bit tricky to slice once you've got the pip out but with this device it is so much easier. Simply cut the avocado in half and then place the slicer on top, then use a scooping motion to take it out of its skin and cut it into individual slices at the same time.
5. Garlic grinder
A garlic grinder will allow you to mince garlic quicker than a skilled chef. All you need to do is put your cloves inside and roll the grinder back and forth until the garlic is chopped into the right size pieces for you. Not only is this quicker but it stops you having those dreaded garlic scented fingers long afterwards.
6. Steamer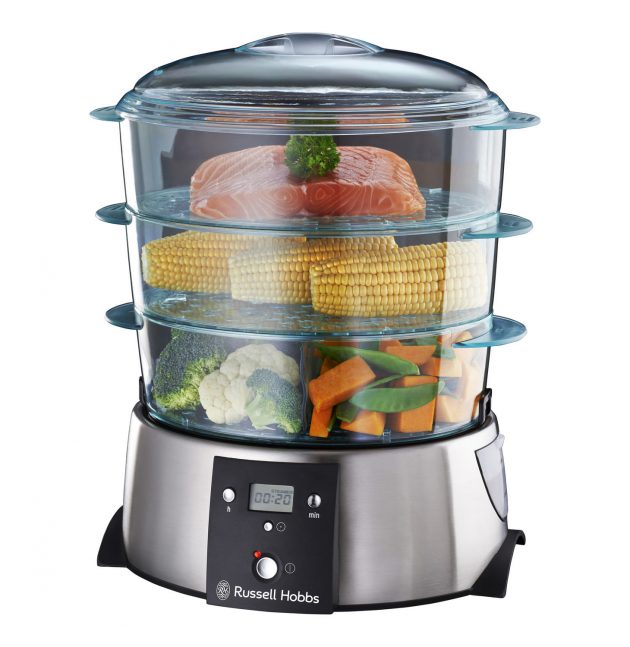 For those of you who are little health conscious when it comes to food, you should definitely invest in a steamer. They can help you make healthy, oil free food. Steamers also release less heat and to keep your kitchen cooler whilst cooking.
7. Immersion blender
Once you've tried a handheld immersion blender, you won't ever want to go back to your usual one. With one of these, soups can pureed in the pot without any need to transfer hot liquid and sauces can be thickened and easily mixed straight into a bowl. Plus it can be taken apart for neat storage once you're finished.
8. Automatic hands free stirrer
Nobody like stirring the same thing for hours but with an automatic hands free stirrer your can be free from one of the most boring parts of cooking. It is waterproof and has three legs with silicone attached to the bottom – so it won't leave scratches on your pans. Battery powered, it comes with different speed settings and can stir for up to four hours. A gadget like this allows you to spend time focusing on other parts of your meal preparation or enjoying time with guests.
9. Flexible pan strainer
Regular strainers can sometimes be a pain, they take up quite a bit of space, food sticks to them and washing is struggle – not to mention how much food you end up losing because it's slipped out. The solution to these problems is a flexible pan strainer which allows you to strain, oil, grease or water easily from your food. Simply stretch it over your pot or pan and lock it on. It can be used on dishes of up to 12-inches. Once strained, simply rinse and pop back in the cupboard.
10. Slow cooker
Slow cookers have become a staple gadget for kitchens. How many times have you come home for a long day and thought you can't be bothered to cook? With a slow cooker you can put your ingredients in to a pot in the morning, leave it for the day and then enjoy instantly when you get home. Minimal effort with great results.
So there you have it, ten kitchen gadgets that are sure to make your life easier and save hours of hassle.