Whether you are swimming in an infinity pool that looks like you're going to fall off right into the ocean, or having a breakfast on your terrace, having an amazing and sometimes even frightening view is an amazing adventure.
That's something you will be able to see in this collection of 10 fearsome cliff-side houses with amazing views which we have made in order to show you the amazingly awesome views some people get to have while having their breakfast or daily swim in their infinity pool.
These awesome houses are anchored into the ground, but have a part of them hanging over the cliff which is what makes them have a fearsome and amazing view on the landscape around it, with a great possibility of having an infinity swimming pool on the edge. Enjoy!
Razor Residence – La Jolla, California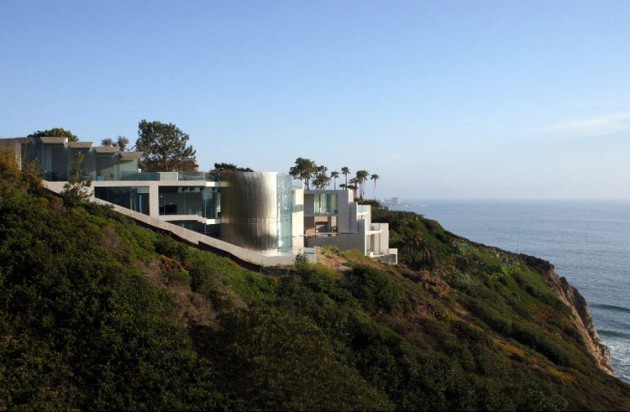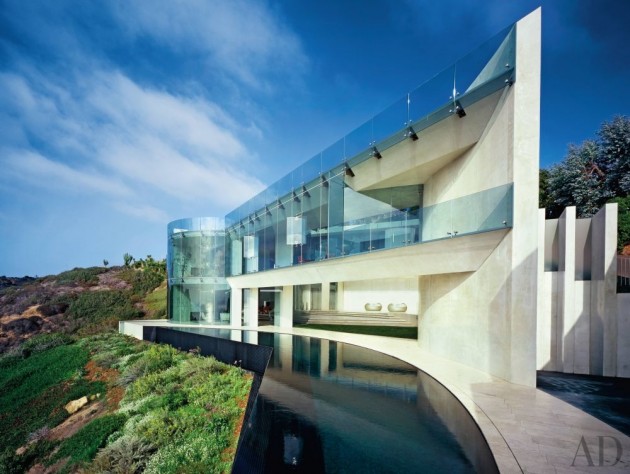 Villa Amanzi – Phuket, Thailand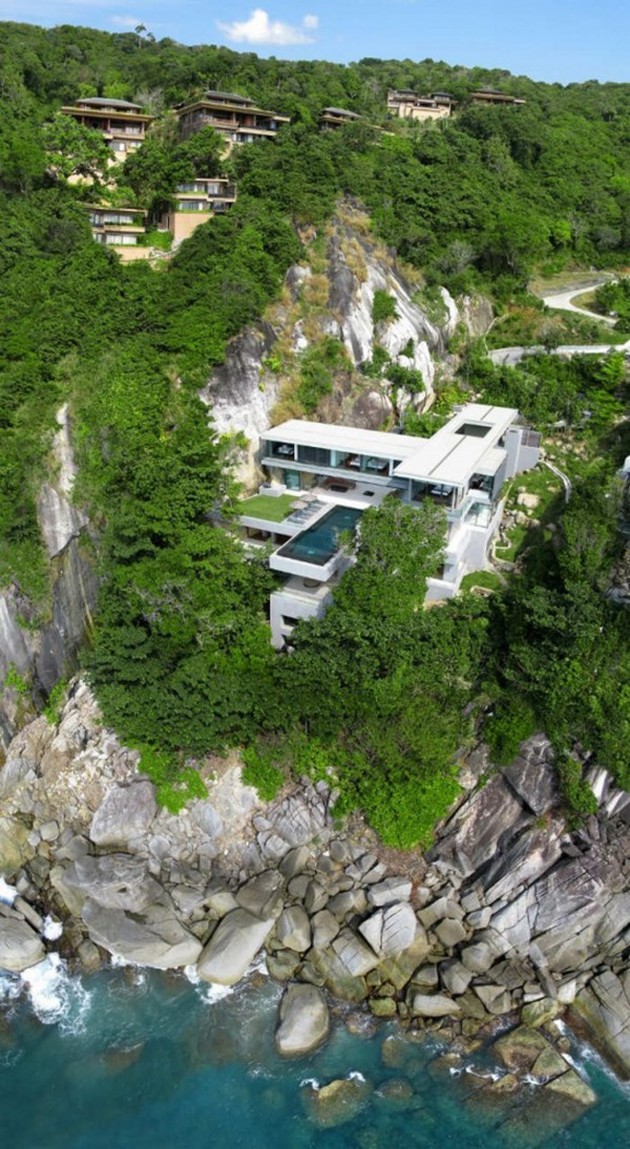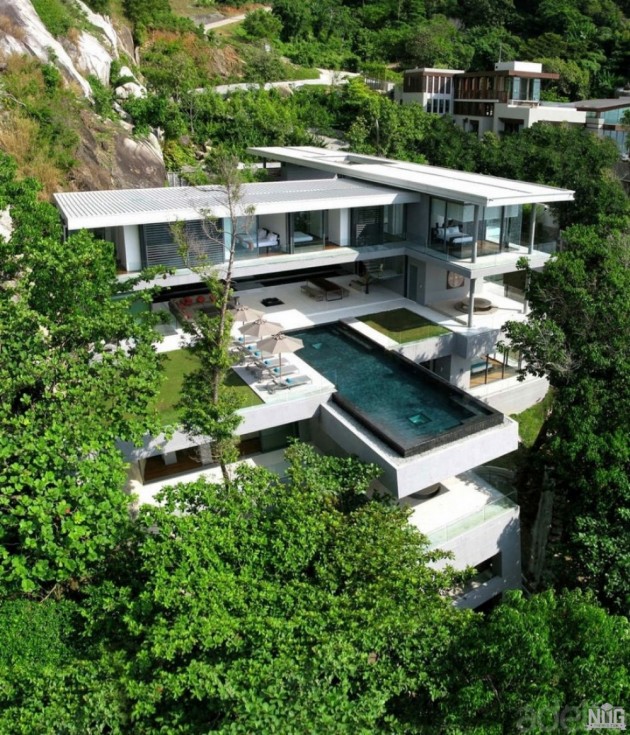 X House – Barcelona, Spain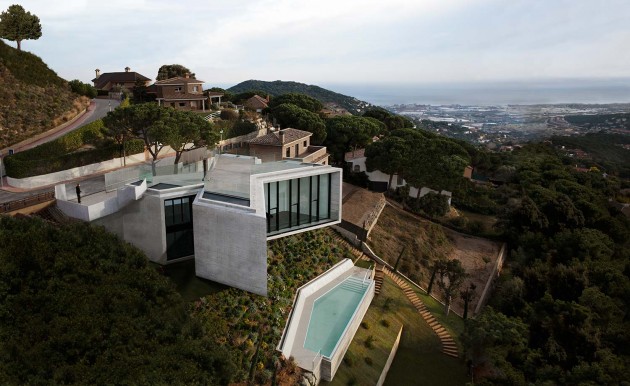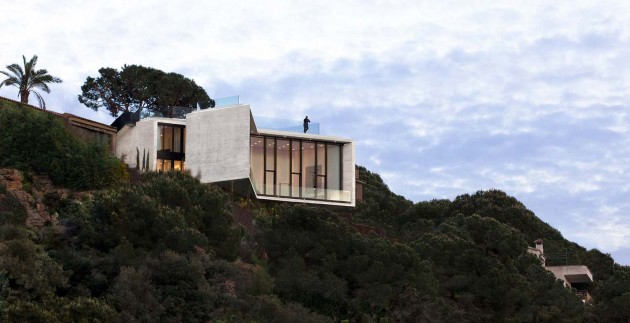 Mirage House – Greece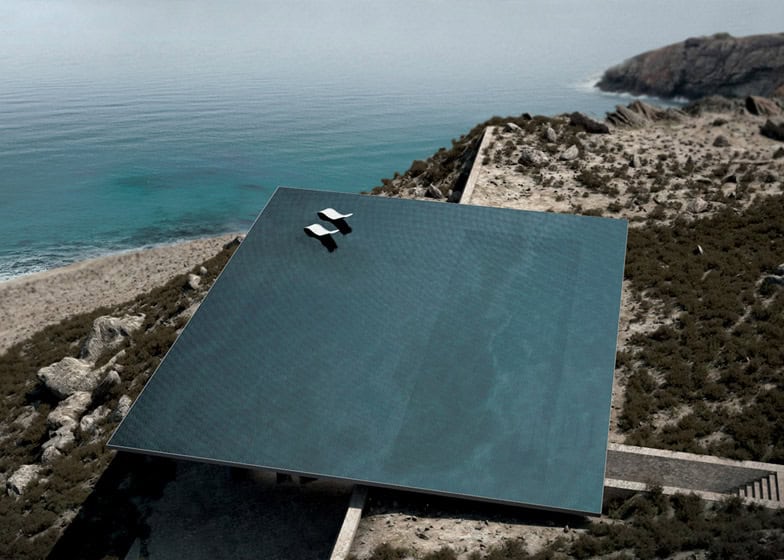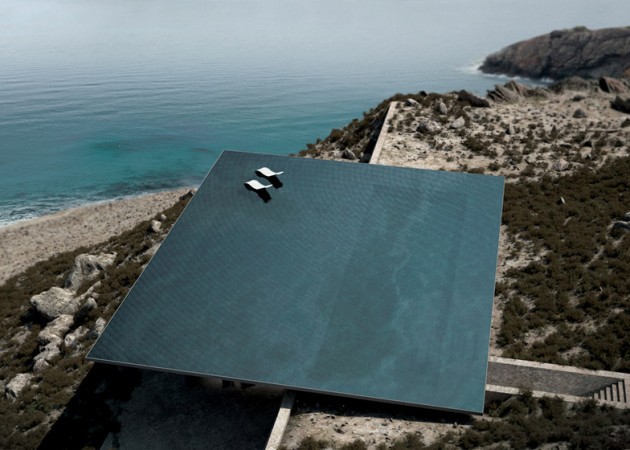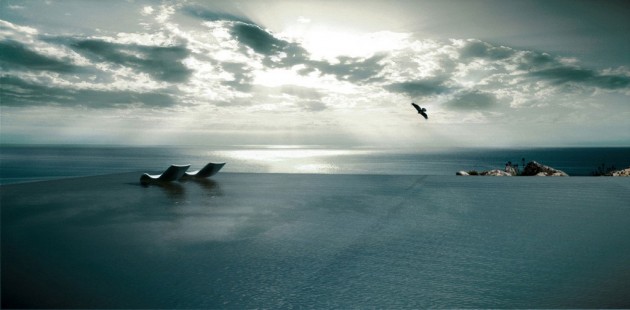 Pole House – Australia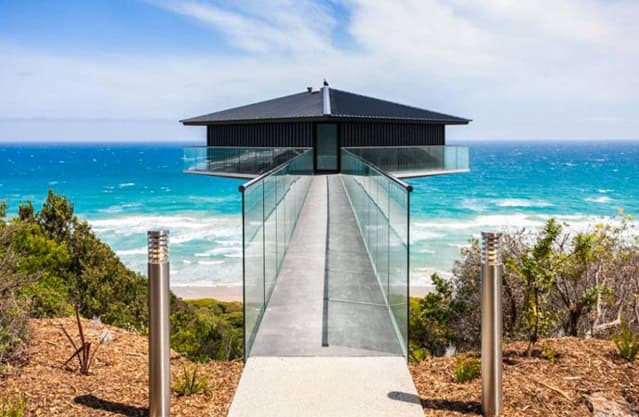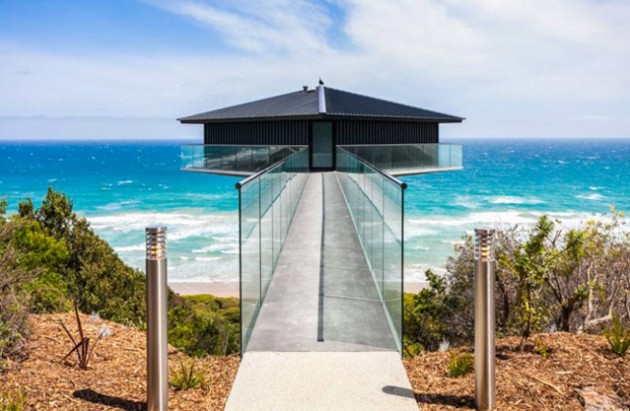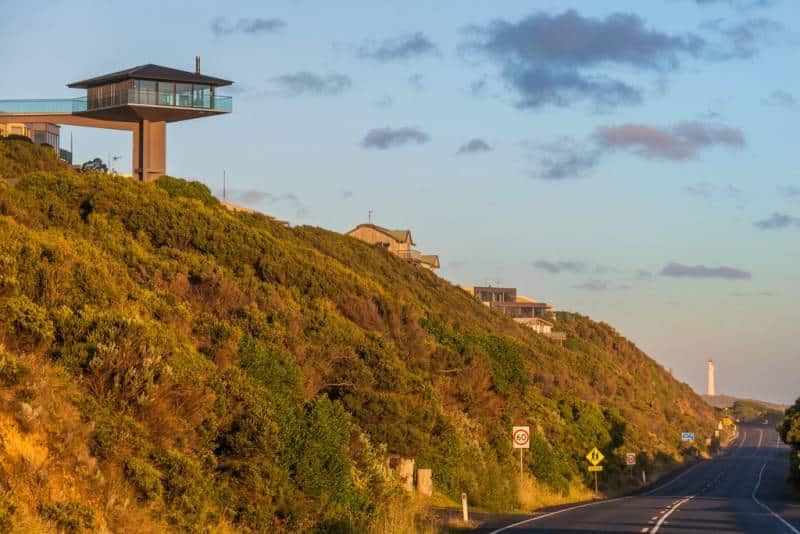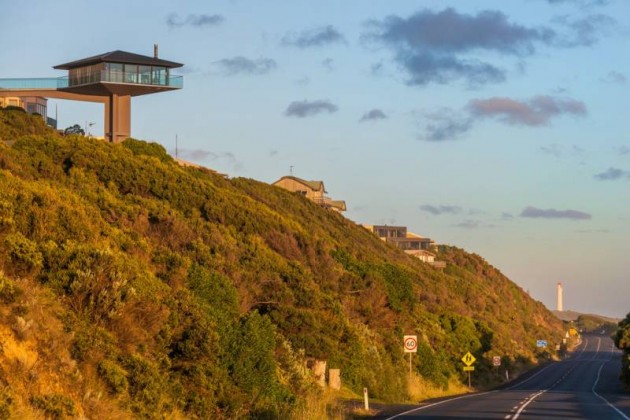 Shadowcliff House – Wisconsin, USA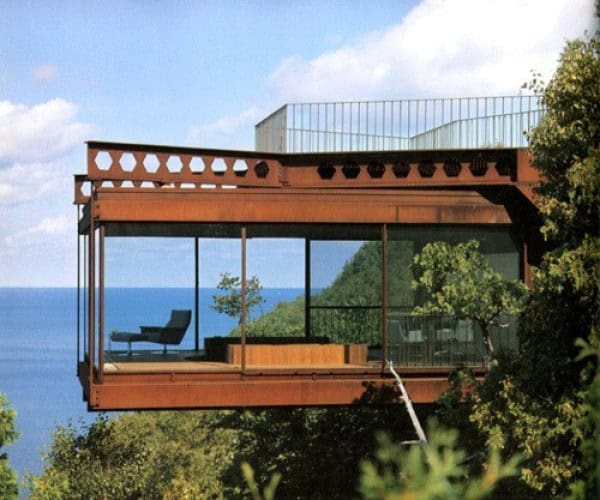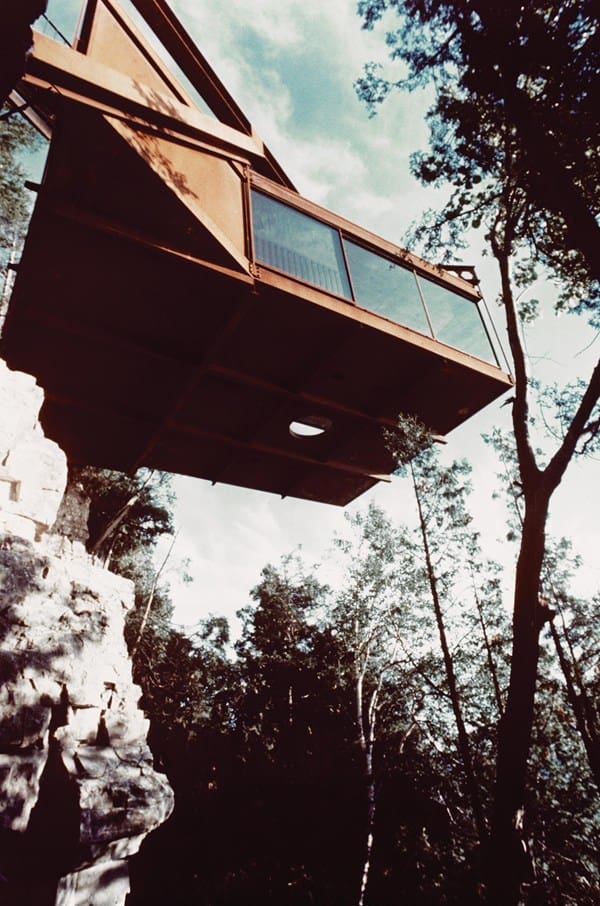 Cliff House – Nova Scotia, Canada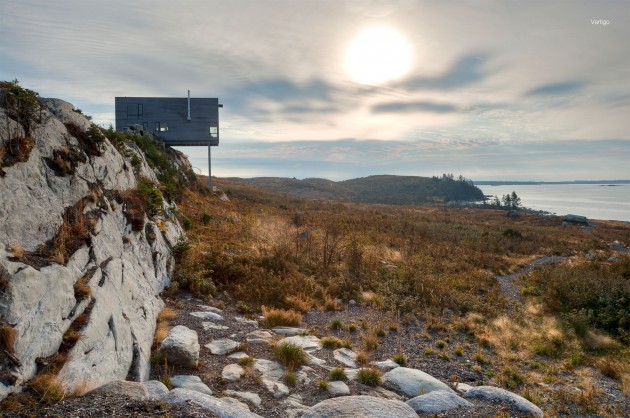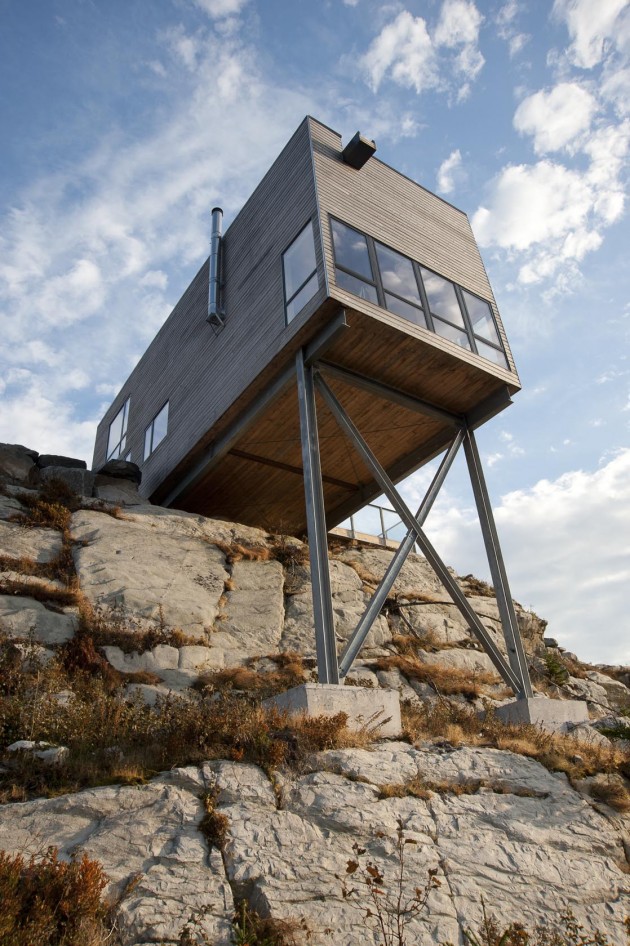 Cliff House – Madrid, Spain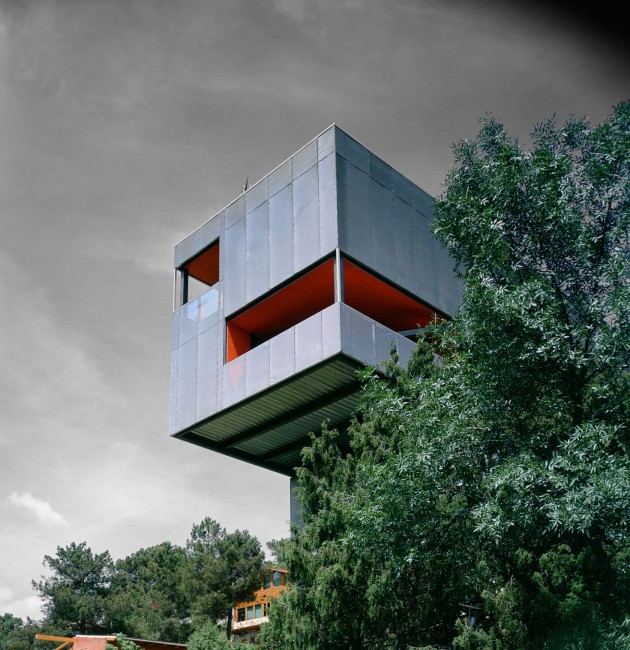 Holman House – Australia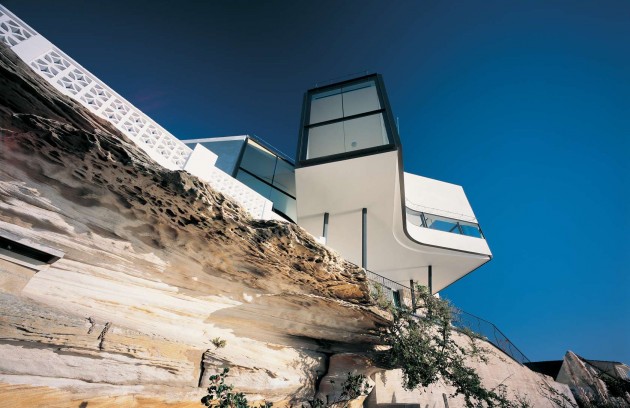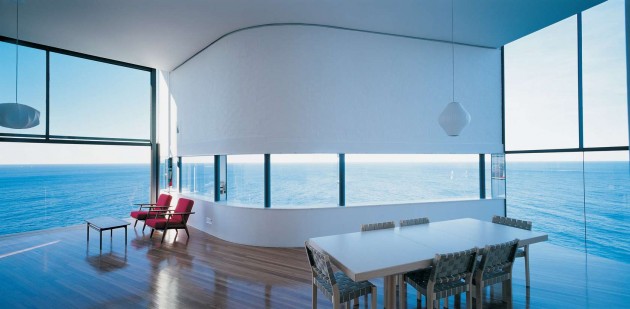 Casa 11 Mujeres – Chile